Showing 3835-3843 of 6,566 entries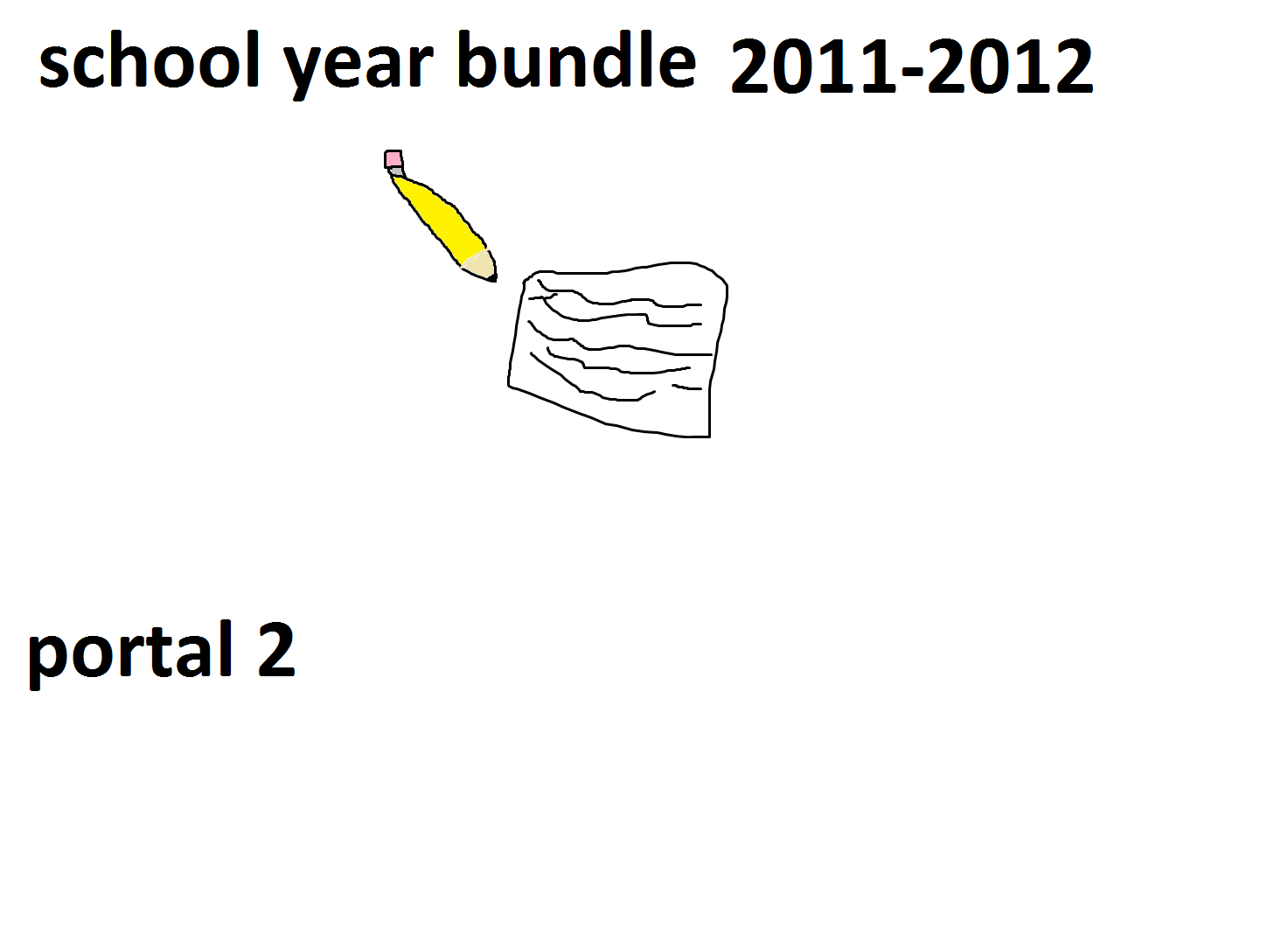 school year bundle 2011-2012
Collection by
winggar
it is the end of the school year so i am collecting all of this years maps (made by me) and putting them in this bundle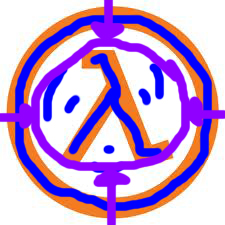 Catishcat Labs Tests
Collection by
_-_Catishcat_-_
// Here are two + one (I can not say this stupid number) tests. Tests: Test 1. Test 2. Test 3. //

Retro Monoliths
Collection by
temp_anon
Gigantic statues of 8-bit and up video game characters and items.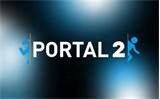 kolekcja tego co zrobiłem
Collection by
Hejzi
Wszystko to co zrobiłem będę tu umieszczał

Pack 1
Collection by
cappuccino
Includes easy-medium diffuculty test chambers. The pack will be fully complete when there are five chambers uploaded.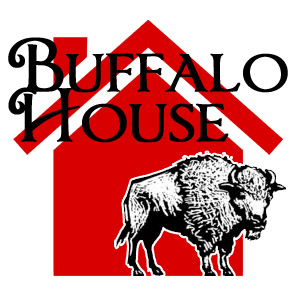 Buffalo House
Collection by
Kemipo
Buffalo (buhf-uh-loh): verb. to puzzle or baffle; confuse; mystify. House (hous): noun. a building for any purpose. The Buffalo House has been established as a secure environment for society's logical outcasts to exercise their otherwise wasted minds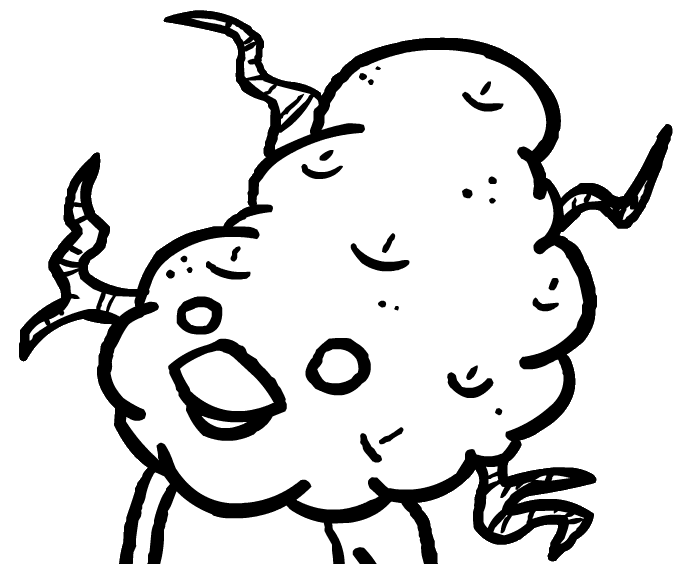 The Testing Is Not Over...
Collection by
SenseiSnowballSkum
The first series I've started. These are medium difficulty puzzles. They don't require anything like bhop or airstrafing. Any people who have played a bit of portal could probably do most of these puzzles.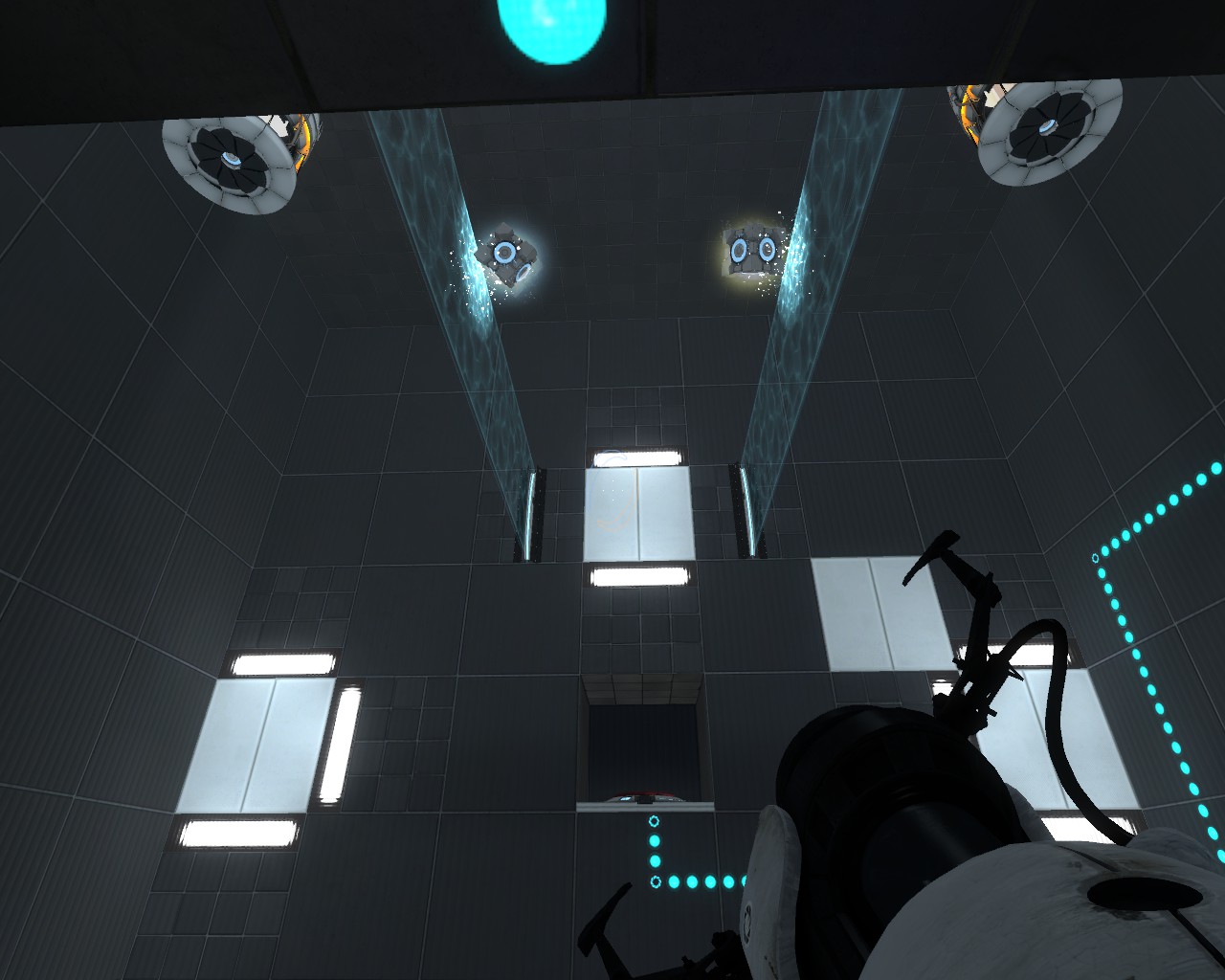 V12 Series - Oswald Nurmenguur
Collection by
veoviscool12
A series of test chambers designed by Aperture employee Oswald Nurmengurr. What sort of a madman is he, I wonder...?

Vikman's testing rooms
Collection by
Vikman
All made by vikman