Showing 3826-3834 of 7,016 entries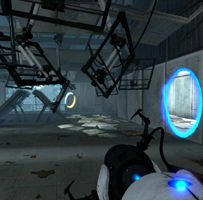 Fox Test Chambers
Collection by
Foxy
Here are my 5 maps to play, test and solve. These are not too hard but I hope you find them challenging enough and enjoy them.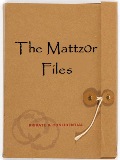 The Mattz0r files
Collection by
Lyudmila
My first collection in Portal 2 maps, let me introduce the Mattz0r files! not too hard puzzles, made for have fun and enjoy the Portal 2!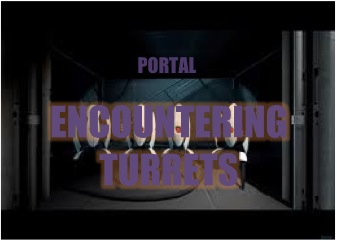 Encountering Turrets
Collection by
The Cake Nazi
Turrets, turrets, turrets. They're everywhere. They won't stop until you've been terminated. Evil robots. We all saw this coming, didn't we? Anyway, each encounter comes with its own fun ways to kill those killing machines. Have fun! :]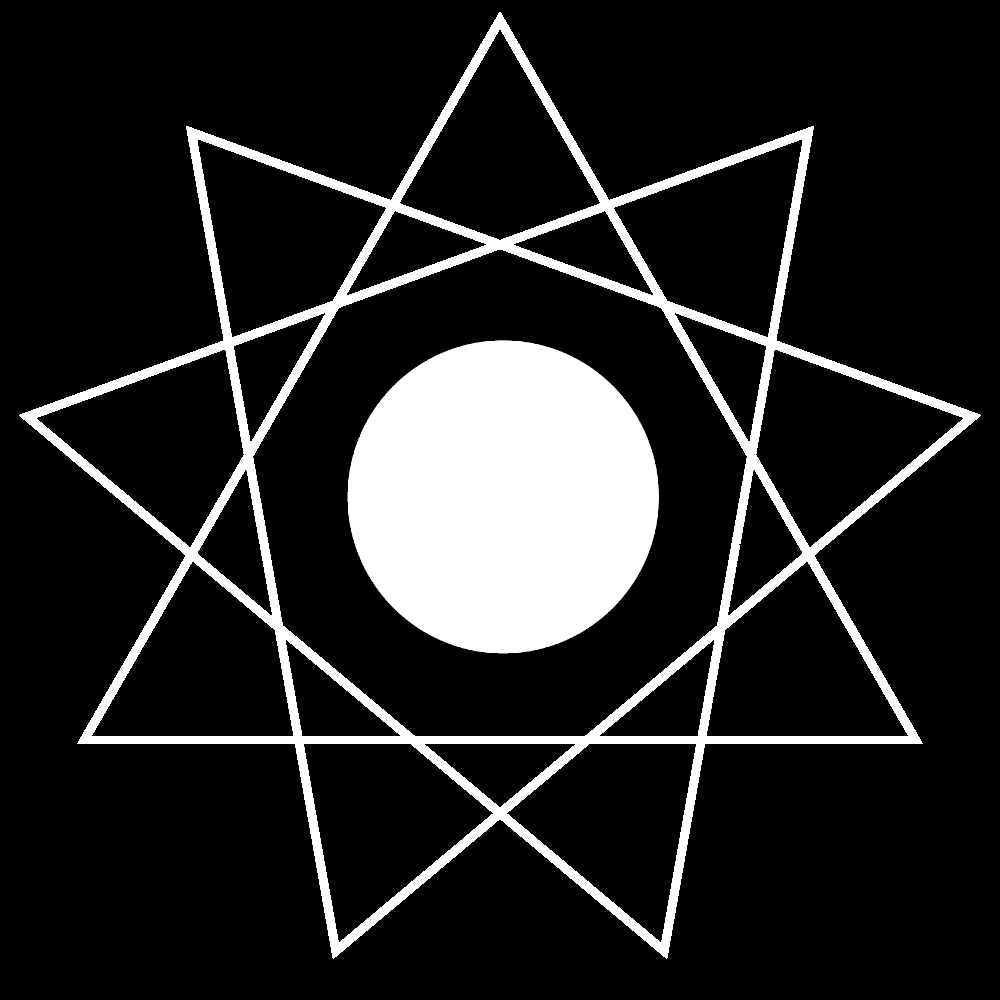 Hitori Laboratories
Collection by
Homusubi
Welcome to Hitori, test subject. You have been selected to take part in a test. Or maybe we just stole you from the Aperture warehouse. The Hitori labs perform fewer tests annually than the Aperture labs, but actually make more profit, as their tests ar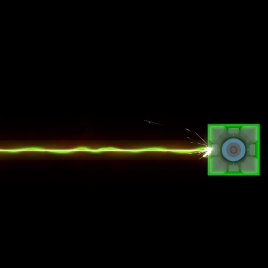 Innovative Maps
Collection by
KennKong
These are maps I've found which introduce new mechanics or other ideas not found in the original game, While some are just proofs of concept, most are excellent maps to play notwithstanding the innovations. Feel free to suggest other maps like this, an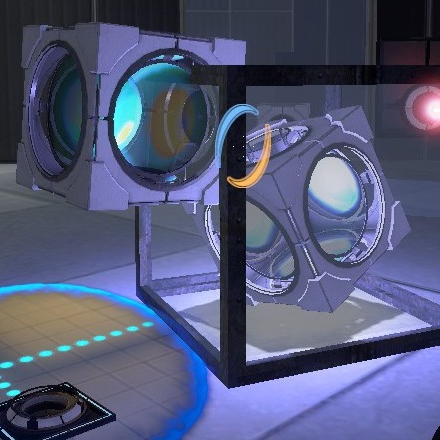 TWP 2012 Contest Entries
Collection by
KennKong
Separate collection just for the 2012 mapping contest.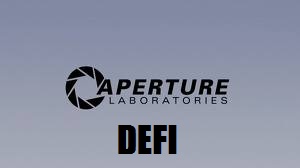 Defi
Collection by
RunForMiles
The Defi series is full of gauntlets. Sort of. Well... I really don't know what you would call them, but they are what they are.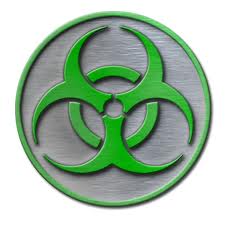 Project Lemon
Collection by
Green
Weclome, Test Subject. You have been selected to participate in a variety of tests. Each chamber has a specific goal, and we will observe your progress. Keep in mind-respect the cubes.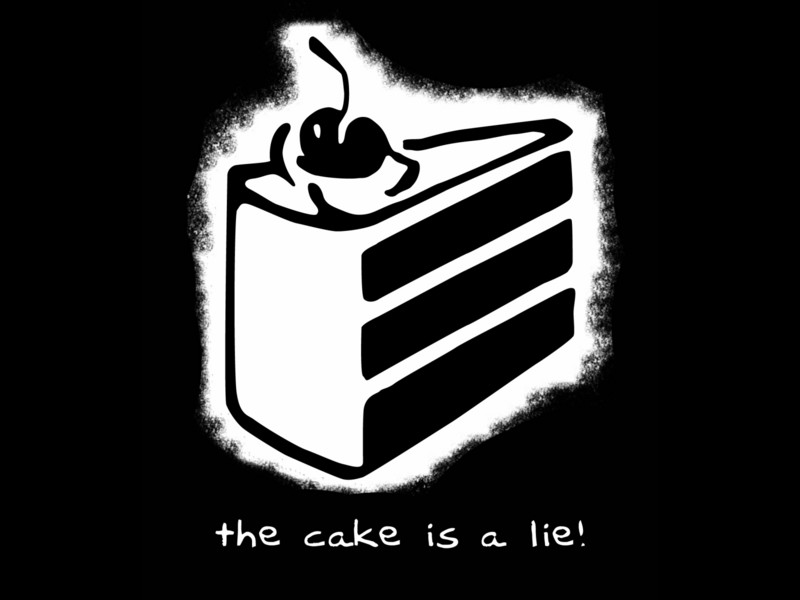 future interest
Collection by
craizybee