Showing 28-36 of 5,385 entries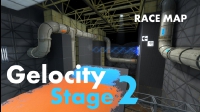 Gelocity Maps
Collection by
[UA] Stranger
...

INTO THE MULTIVERSE (an incomplete adventure)
Collection by
Blappeture Executive NO.1
The enrichment centre has worked hard to build the first ever Multiverse Device. However, you are but a mere test subject and are not privy to its sensitive machinery. So it was only natural that when you walked past security and pressed a few buttons whe...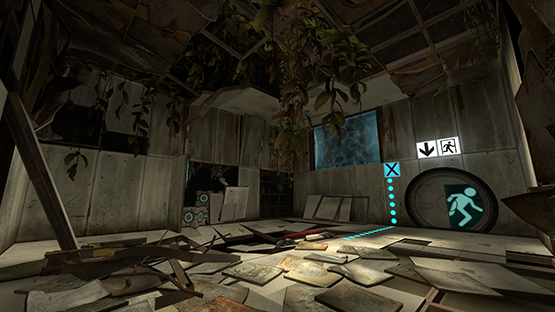 Abandoned Chambers COOP
Collection by
Hunter-Killer
With everyone testing in other dimensions and GlaDOS occupied with her new little killers, Atlas and P-body were getting pretty bored so with nothing better to do they decided to wander off into the unknown and ended up stumbling across the abandoned cham...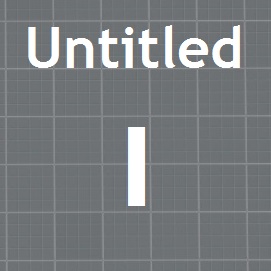 Untitled I
Collection by
echoplex
First part of Untitled.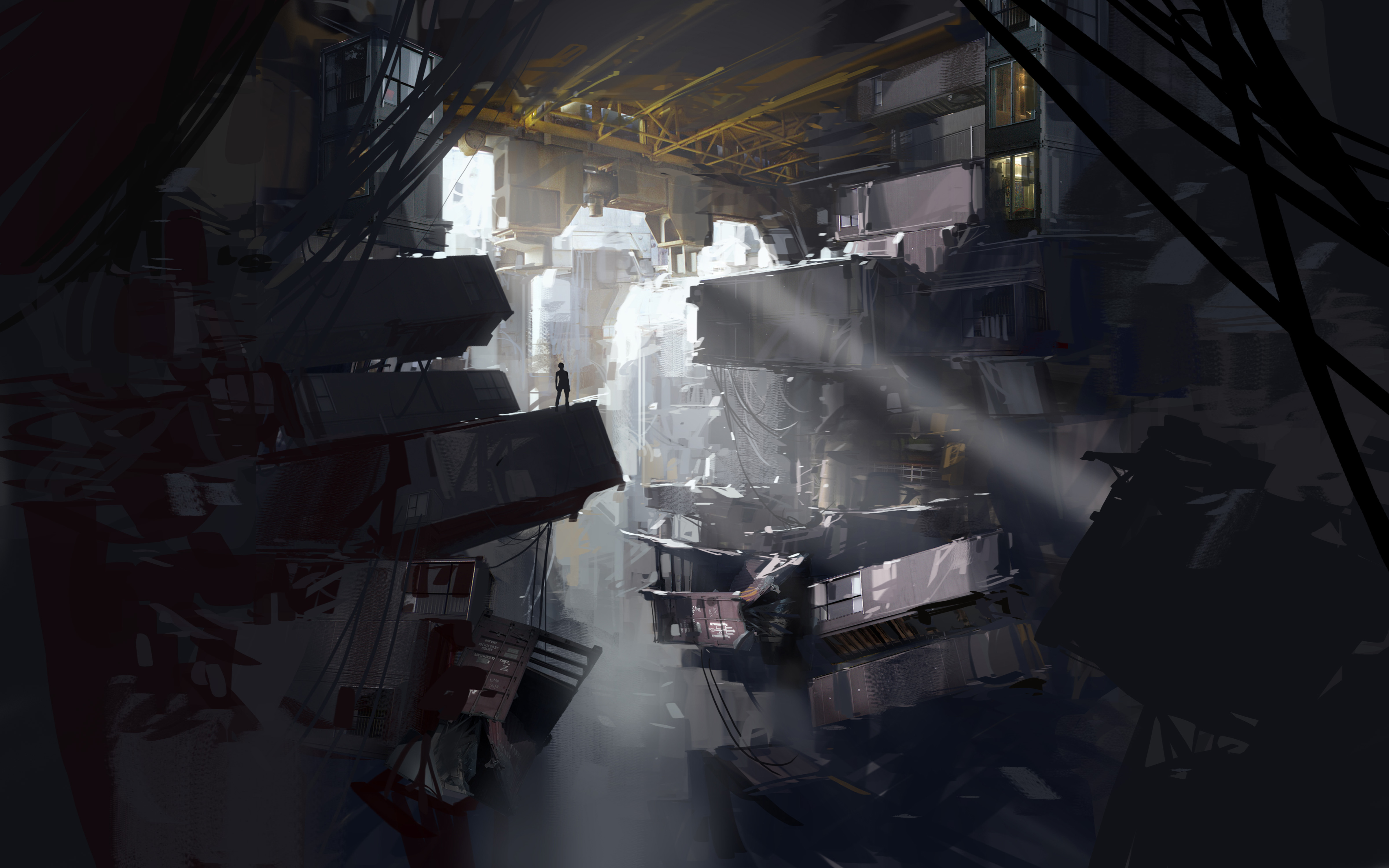 Best SinglePlayer Maps
Collection by
Ace Ryder
I know it's a lot but these are all, in my opinion, great quality single player maps.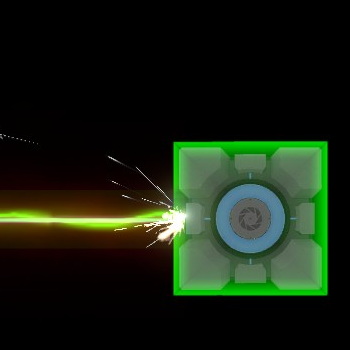 Sendificate series
Collection by
HMW
There are lots of puzzles where you need to use cubes to redirect lasers. How about switching it around for a while and use lasers to redirect cubes instead? A custom gameplay mechanism called the "sendificator" does exactly that. In this series of map...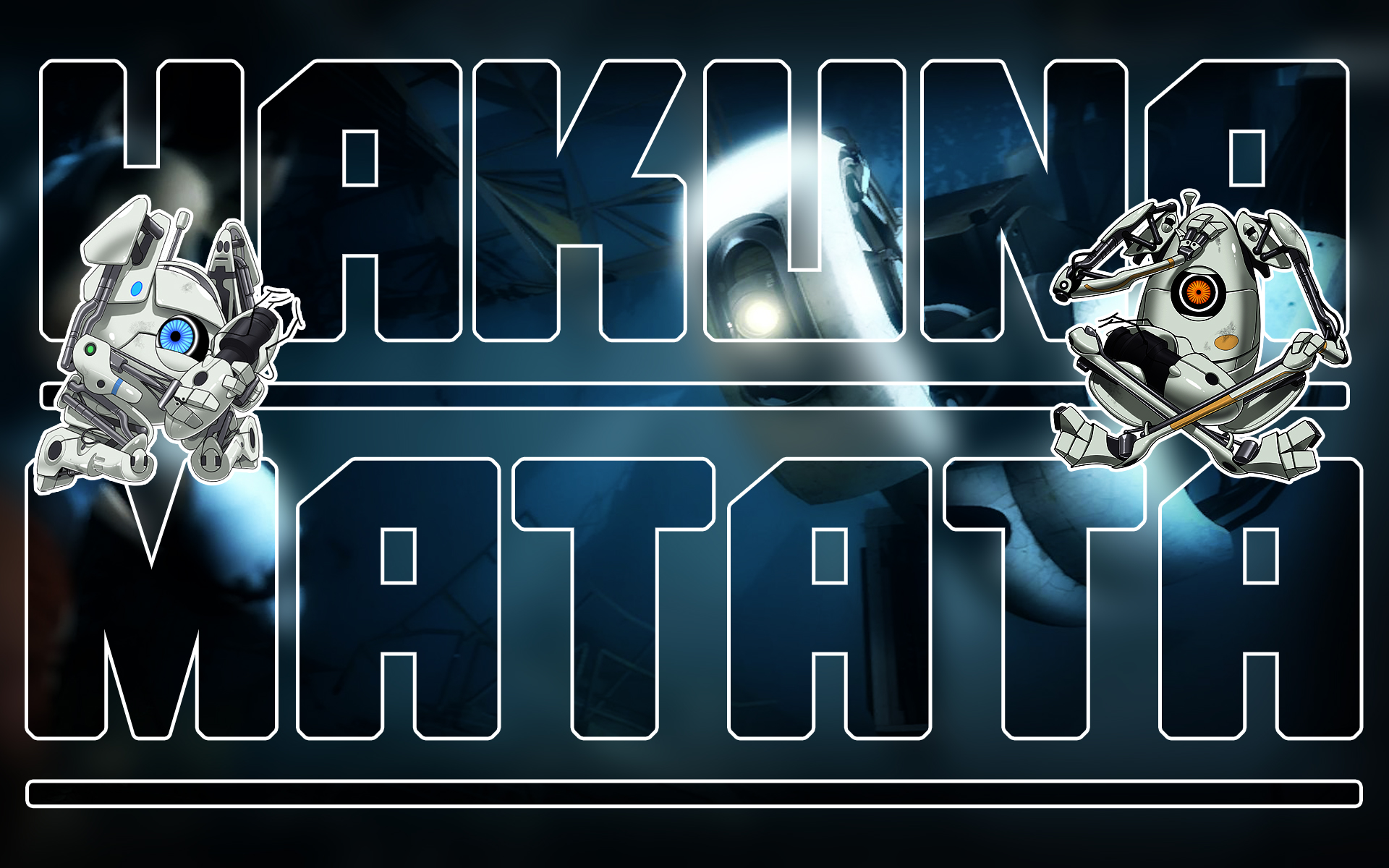 [COOP] Hakuna Matata
Collection by
DrFauli
Hakuna Matata - "no worries"; - map series with estimated difficulty: medium/hard - no ninja skills needed - you do not have to die to solve these maps - if you lose your portals, it is easy to get them back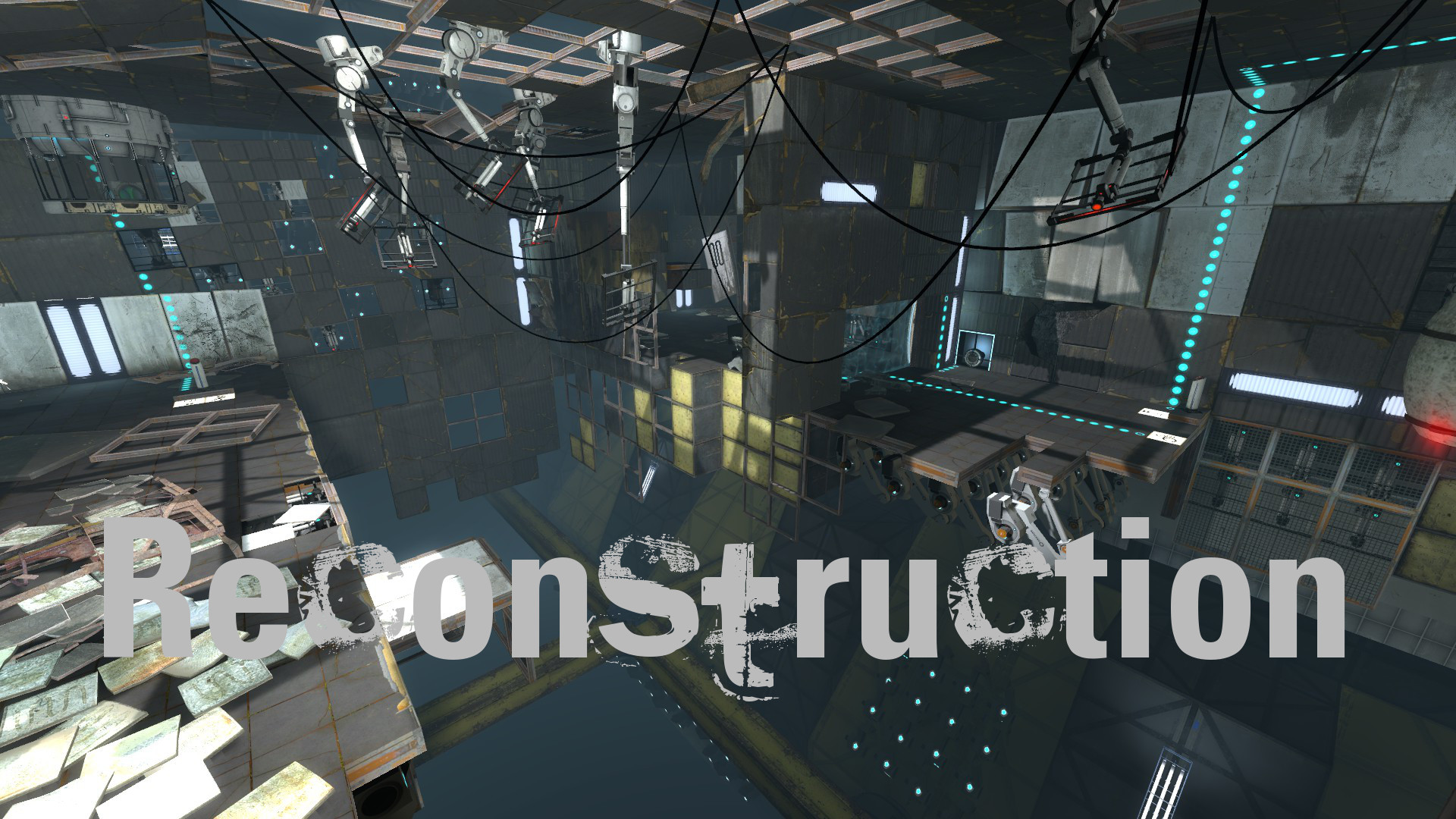 Reconstruction
Collection by
LoneWolf2056
An in progress series of maps in the destroyed/ reconstructing theme, continuing from the Dilapidation series you must try to find a way to escape Aperture laboratories, but with GLaDOS awake and rebuilding the facility, that might not be so easy. Puzz...

My Most Popular Test Chambers
Collection by
echoplex
Just a collection of my popular tests, which have five stars.