Showing 2908-2916 of 7,328 entries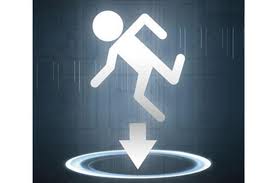 A little piece of madness Collection
Collection by
Anumaz
Gathers all 'A little piece of madness' puzzles.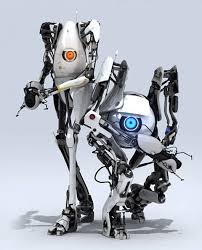 (Co-Op)
Collection by
iDoolie
Co-Op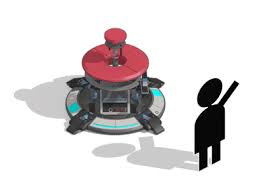 (Single|Player)
Collection by
iDoolie
SIngleplayer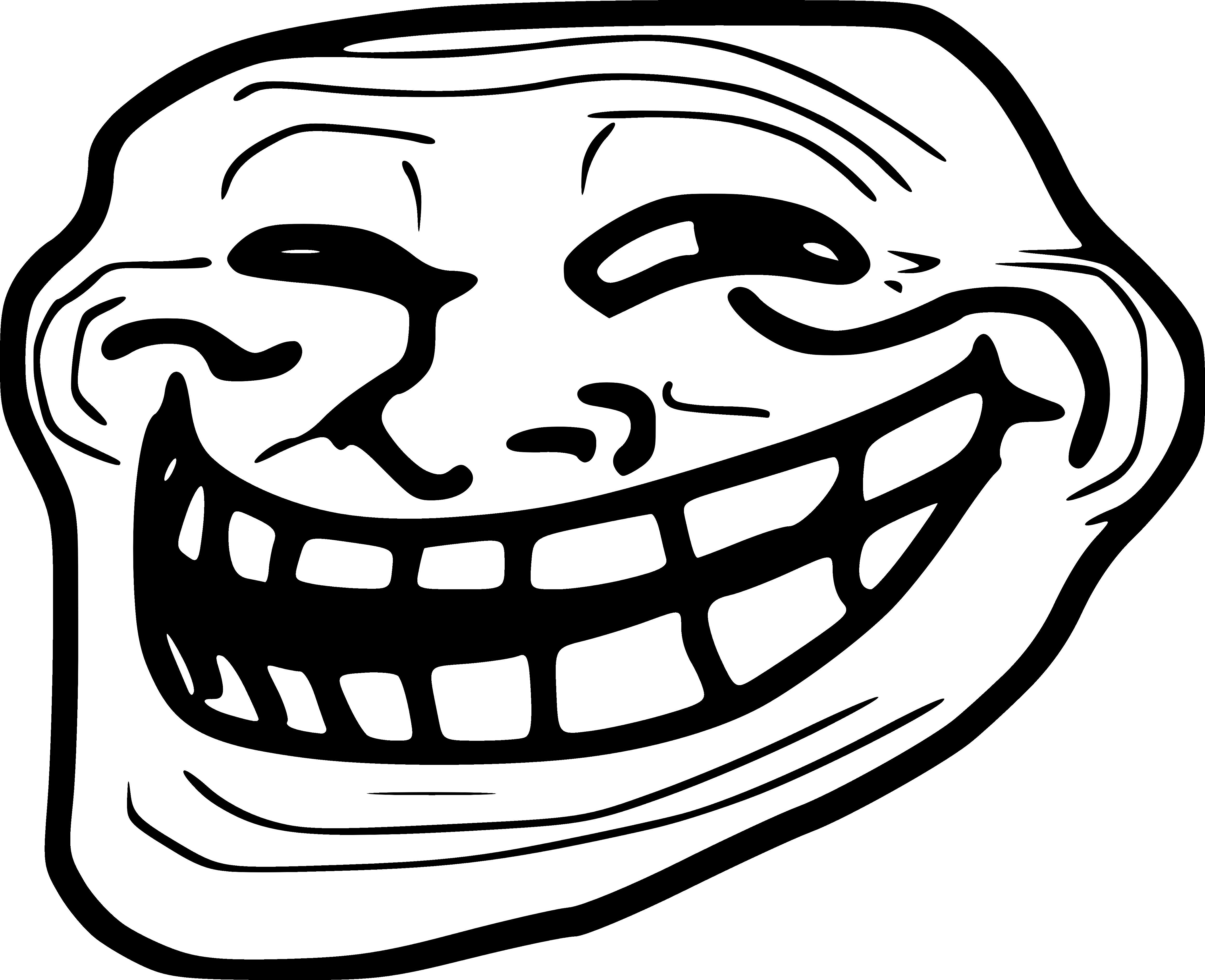 lol
Collection by
jwroczynski
hjfrgydcxgdtc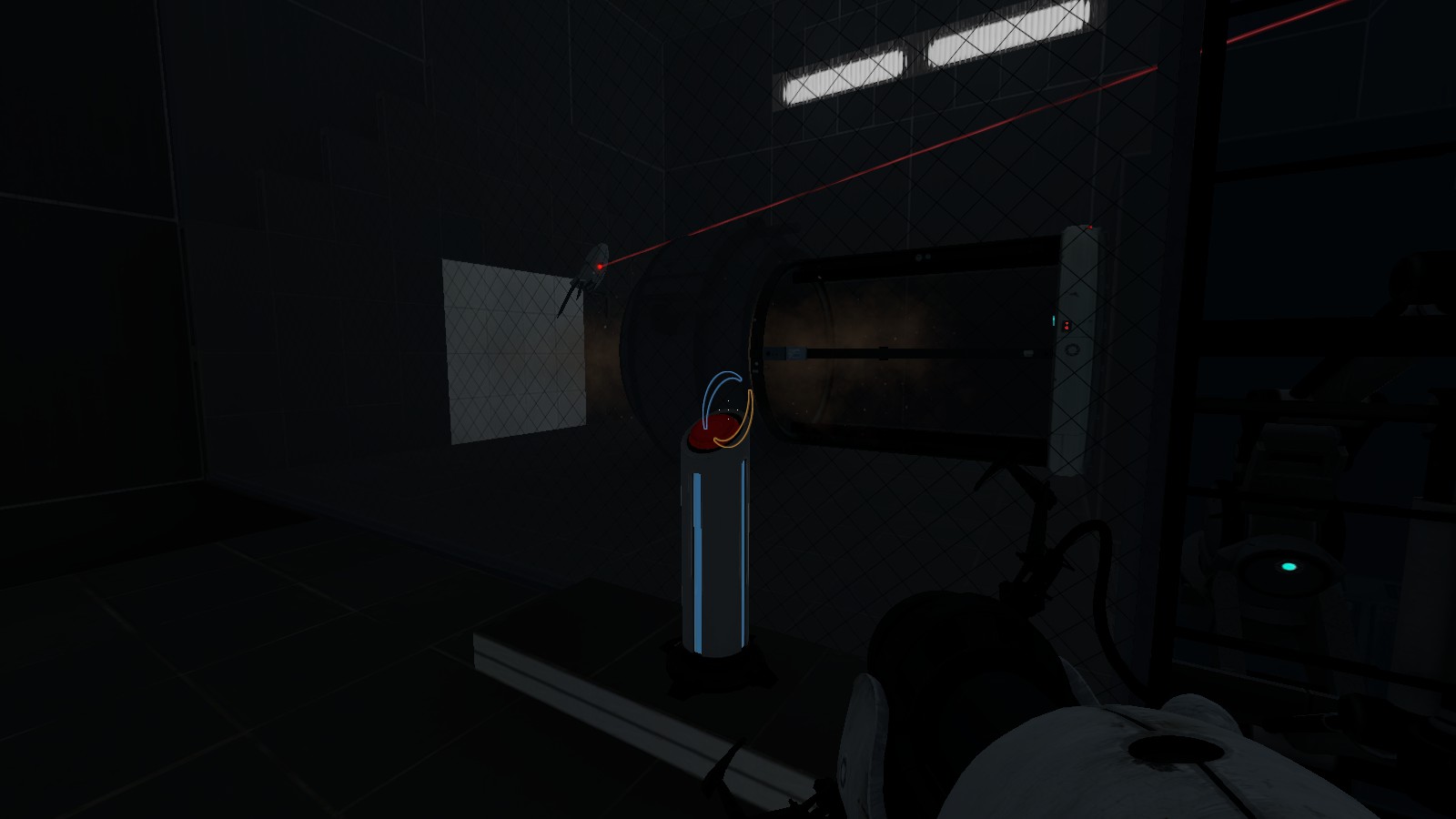 PNEUMATICs
Collection by
MYCRAFTisbest
This collection consists of all maps in the PNEUMATICs series.

FUN MAPS
Collection by
D R I N C C your Pepsi
one small step for doge one giant leap for dogekind


Turret Killer
Collection by
iDoolie
They Are Turret Killers From Me #TurretKillerRoom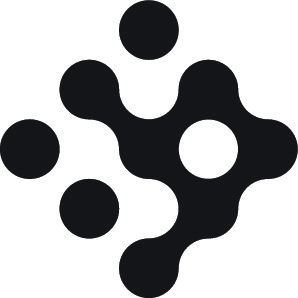 Modding (Fall 2014) @ NYU Game Center
Collection by
Radiatoryang
This is a collection of work done by students while taking the "Game Development Studio: Modding" course, Fall 2014, at the NYU Game Center. For more information, visit us at http://gamecenter.nyu.edu/

Trifecta 1
Collection by
Rystein
Haikus will give hints. Trifecta has 3 chambers. Have some fun and solve.