Showing 61-90 of 7,104 entries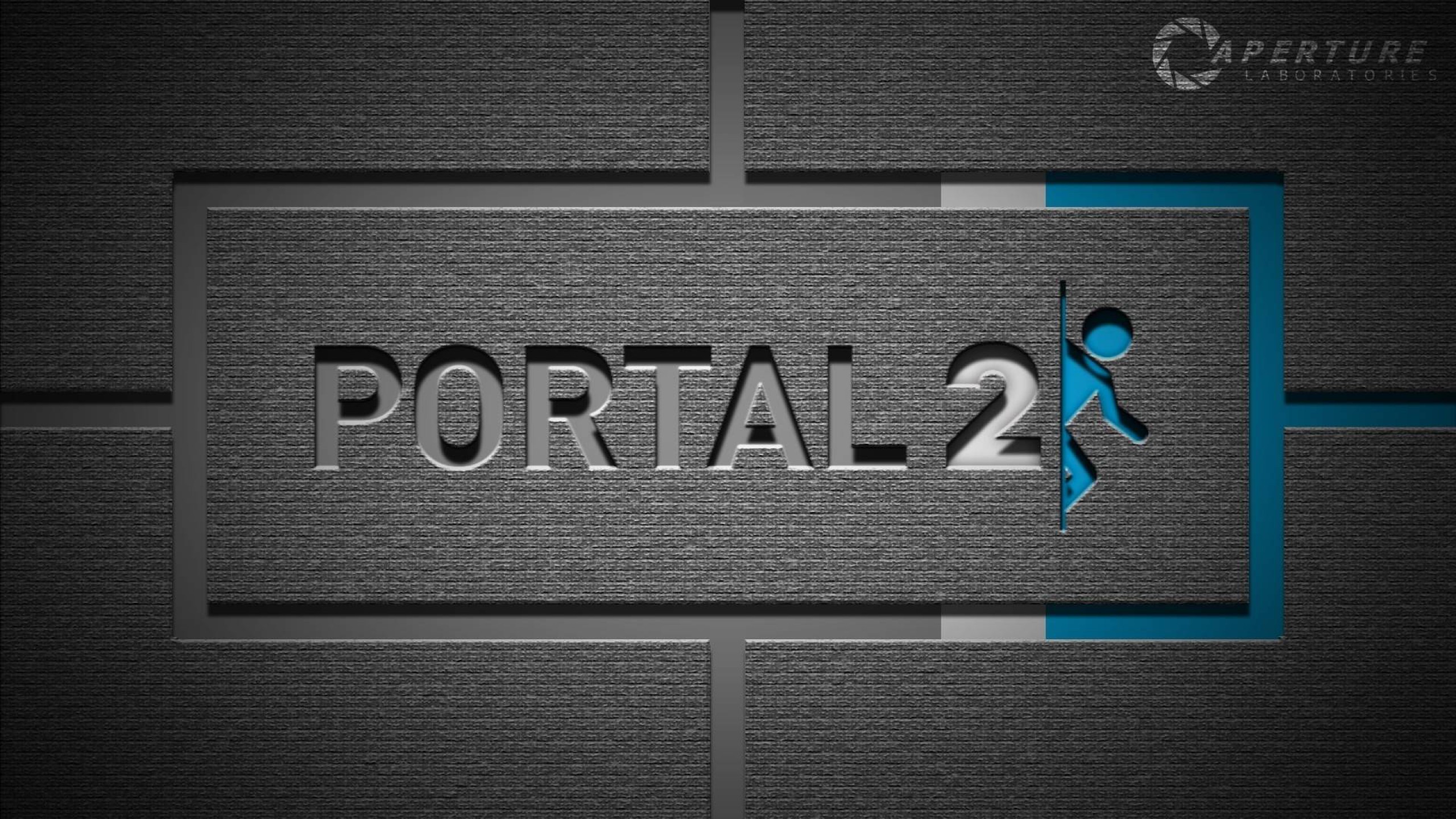 Single player maps portal 2 for co-op
Collection by
zheka_100500
Single player maps portal 2 for co-op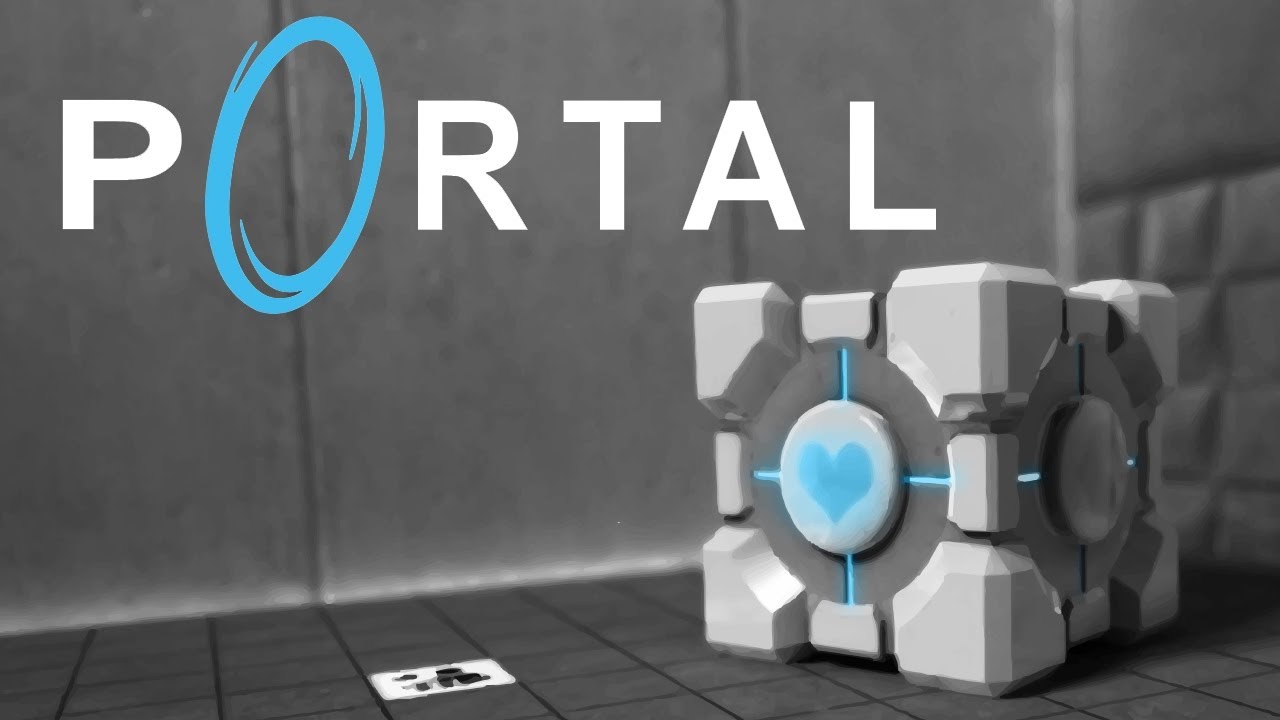 Portal 1 co-op
Collection by
zheka_100500
Portal 1 for co-op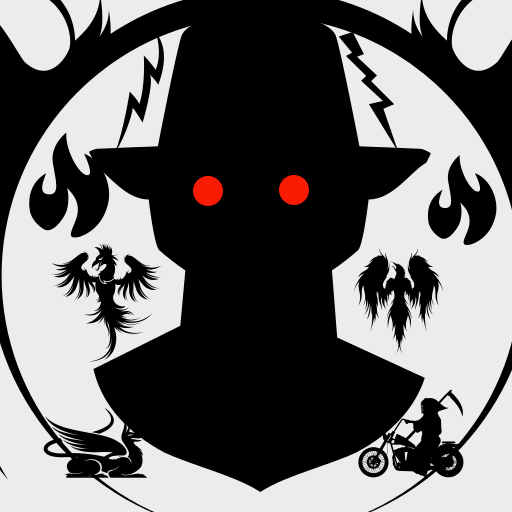 Noobo test co-op
Collection by
zheka_100500
Test for noob co-op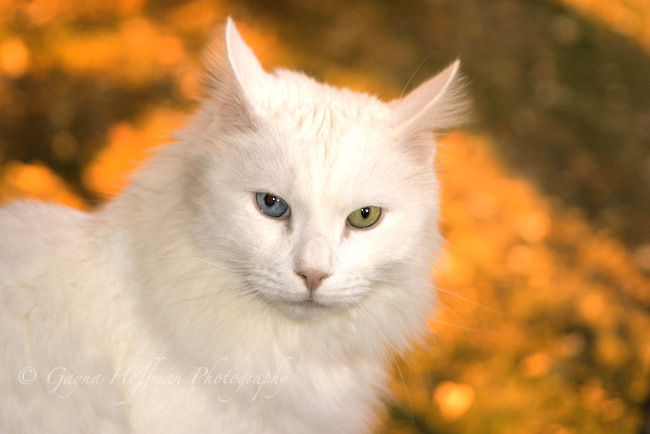 belea- series
Collection by
belea-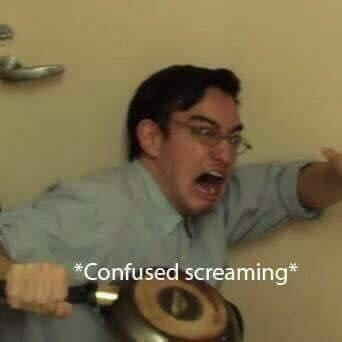 My random tests
Collection by
Perry The Platypus
My random tests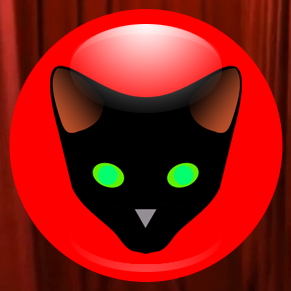 Collection
Collection by
catmachine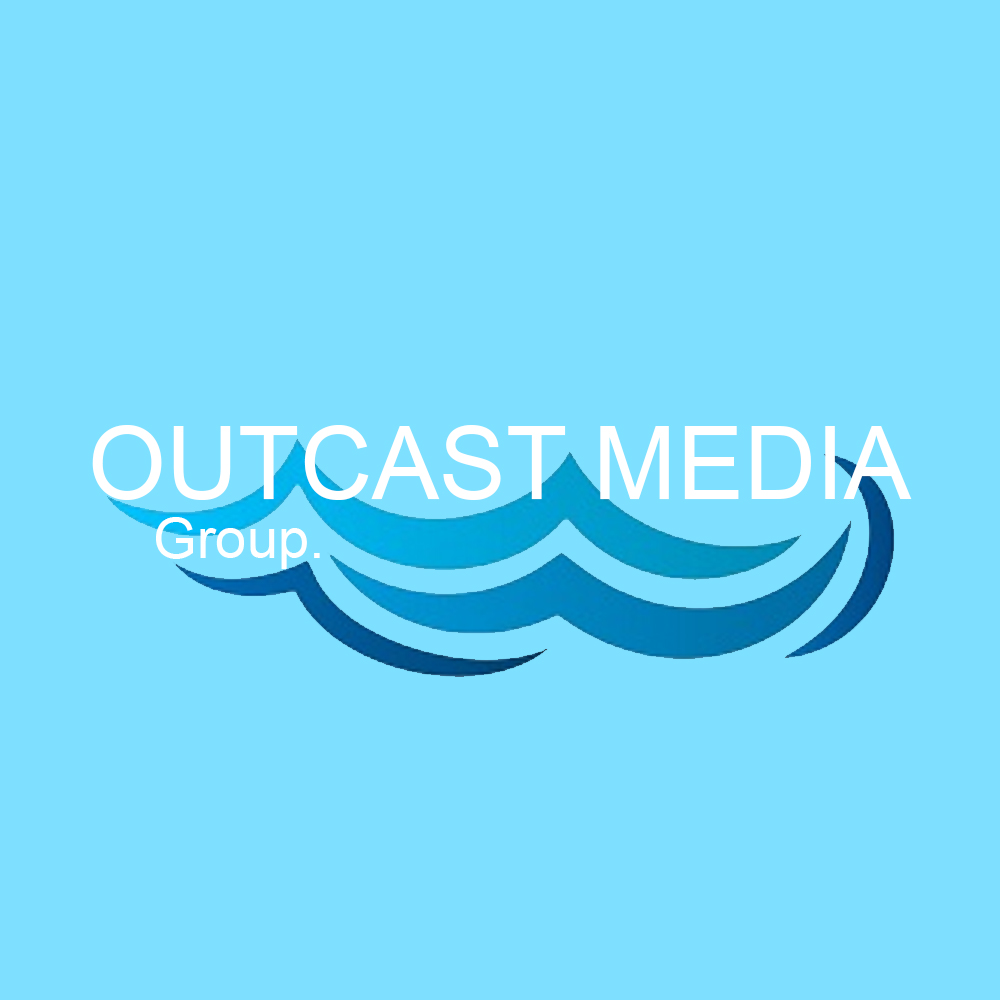 Fox Laboratories - The Beginning - Portal 2
Collection by
Daxx42uk
Join our team of foxes at Fox Laboratories at cracking their very first attempt at making levels for Portal. Jump over lakes, crack the combonations and work out puzzels as a team! Do you and your mate have what it takes to complete this task? This coll
The E_Trizzle Puzzle Collection
Collection by
Black Parade
For E_Trabs <3
Dual Quest
Collection by
Portal Sky csgocrash is back
All Parts of the Dual Quest Portal 2 Coop Map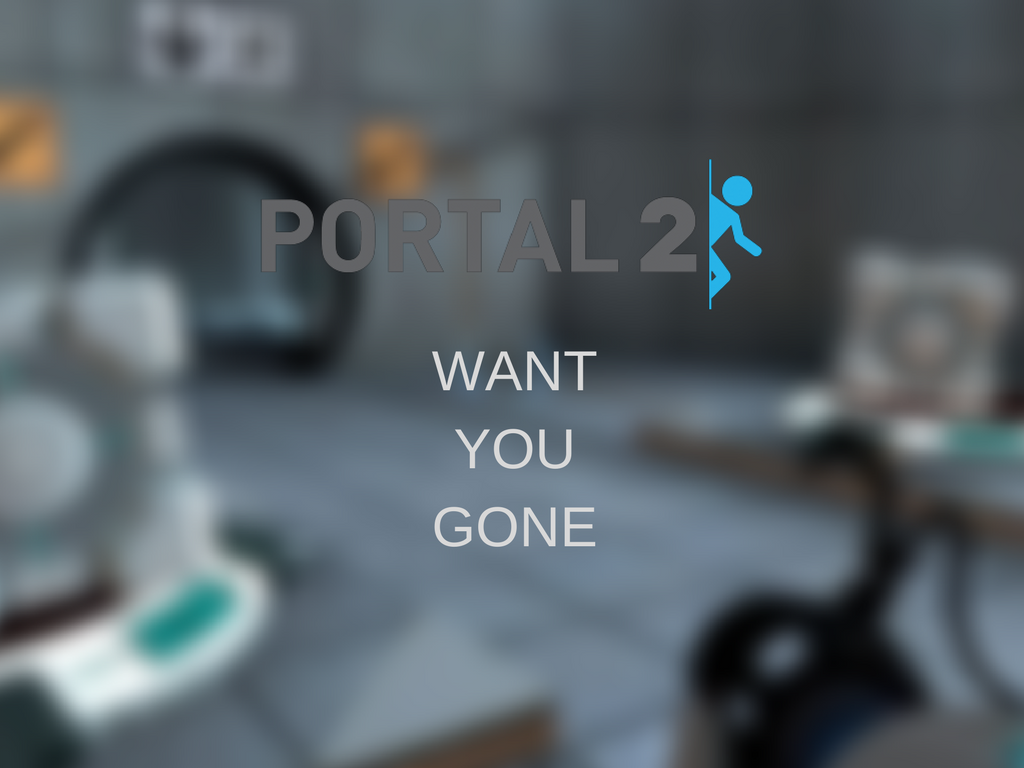 Portal 2: Want You Gone
Collection by
FᴇsᴛɪᴠᴇDɪsᴇGλᴍᴇs
In 2008, Valve released Portal: Still Alive (not to be confused with the song) as an exclusive download-only (not on disc) port to the Xbox 360. Not only just being a full on port, but included 14 bonus maps called 'Still Alive'. So I used them as a templa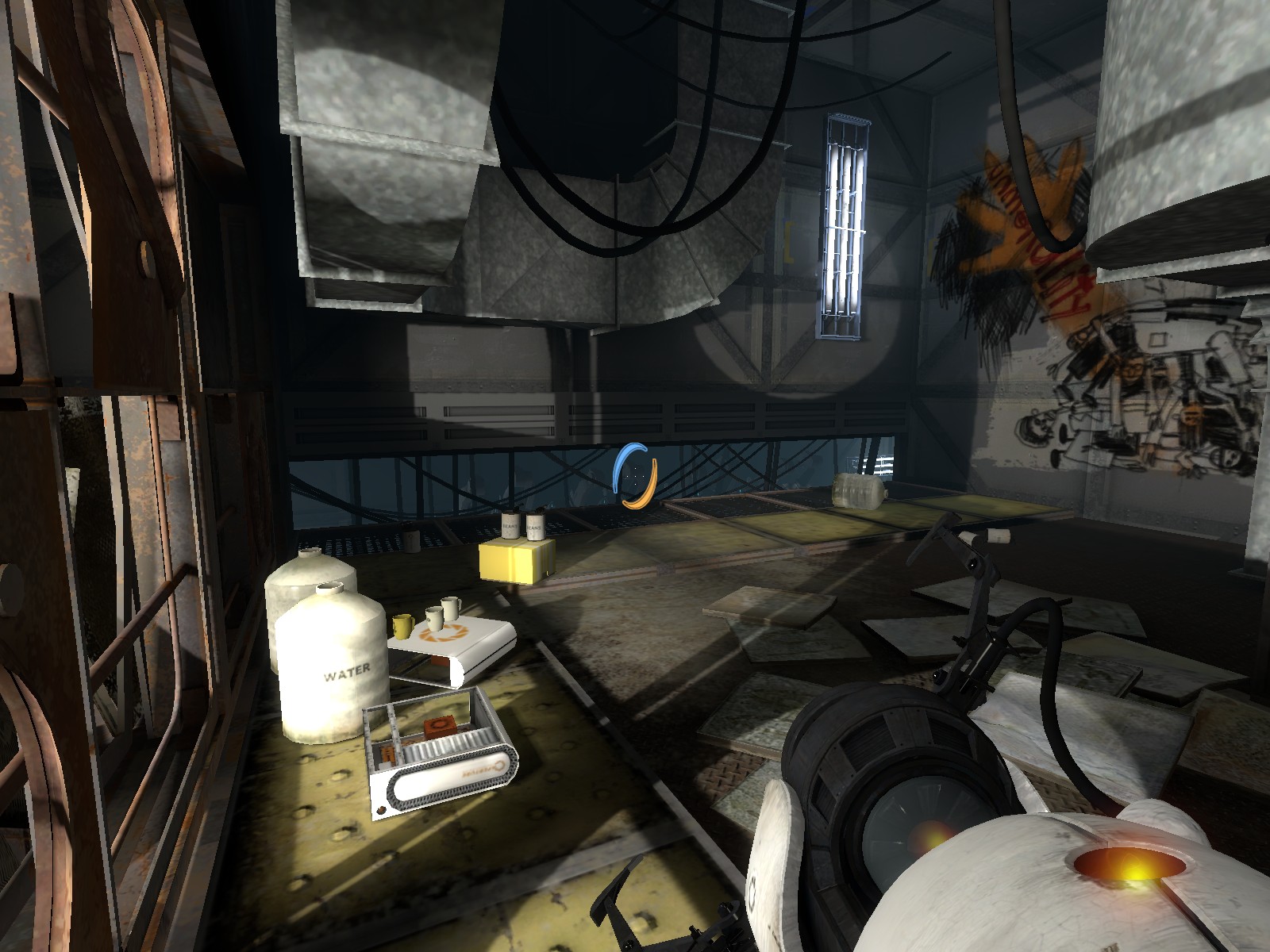 Easy tests.
Collection by
Mr.Cichy
Tests by: Me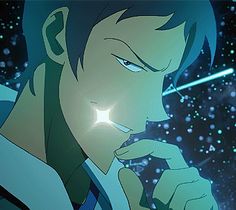 The Diamond Collection
Collection by
Diamondnite
Bunch of my workshop maps, all in 1 collection.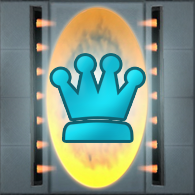 Monoportal Hall of Fame
Collection by
HugoBDesigner
This is a collection of maps that I, HugoBDesigner, personally find some of the best monoportal puzzles on the workshop, and that I think should be played if you want inspiration to make your own monoportal maps. These maps are not in any particular order,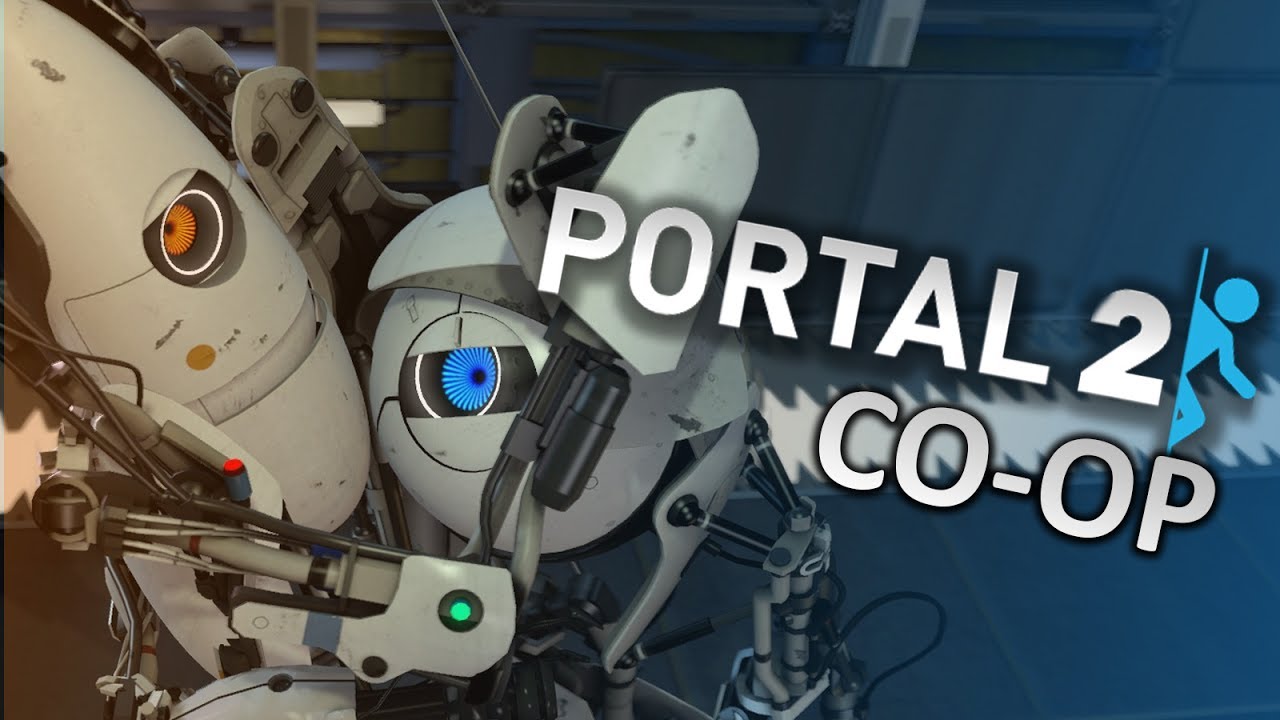 Nervox´s Coop Tests
Collection by
Nervox624
Cooperation Tests for Portal 2, made by me :3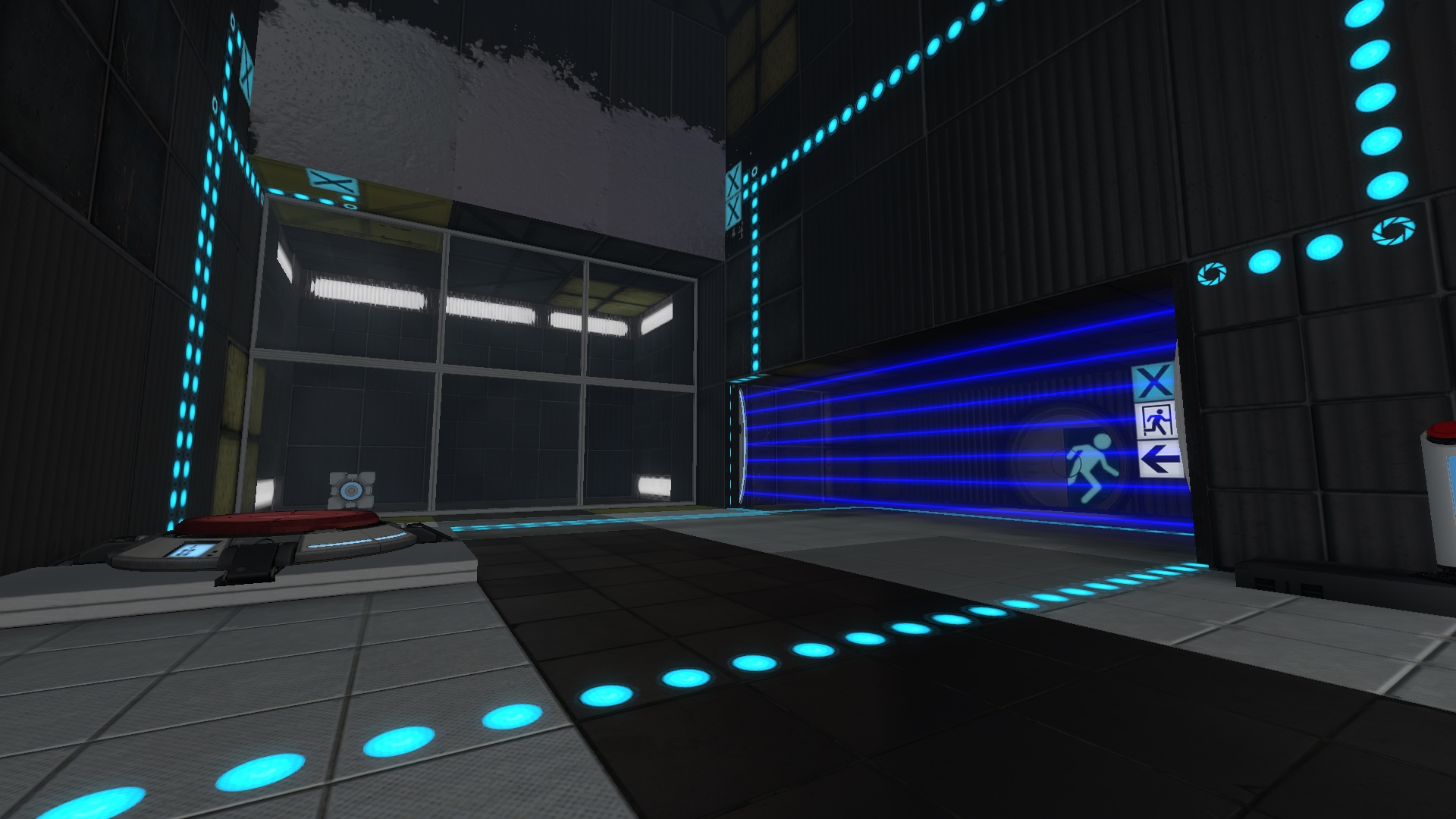 logdogs extremely awesome maps
Collection by
logdog455
a bunch of maps logdog has made and also some of the maps need bee2
Portal 2
Collection by
Bakasaurus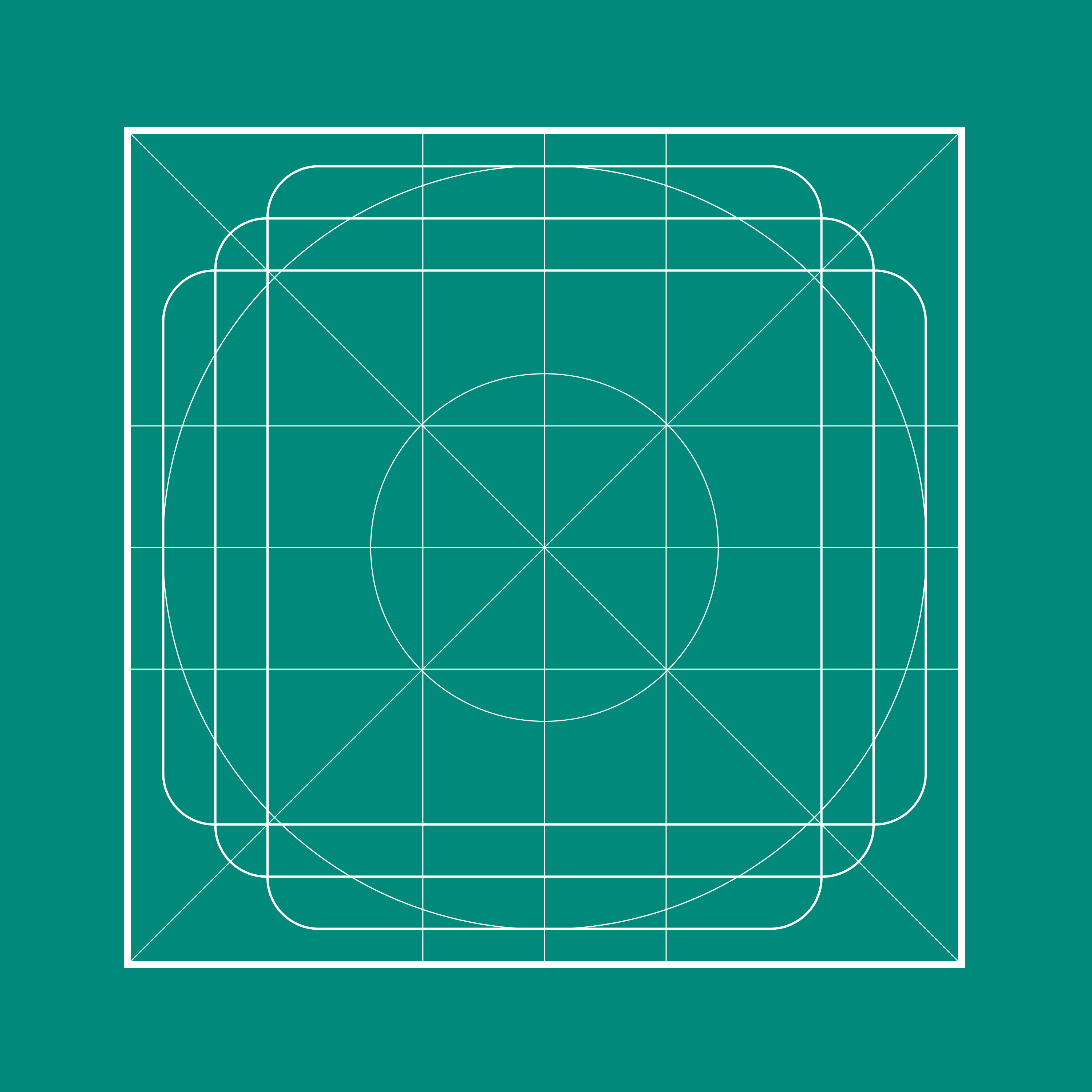 Beta chambers
Collection by
CsákiTheOne
IronSmeltery's Featured Tests
Collection by
IronSmeltery
A collection of IronSmeltery's featured tests. Most made with the help of the BEE2 editor.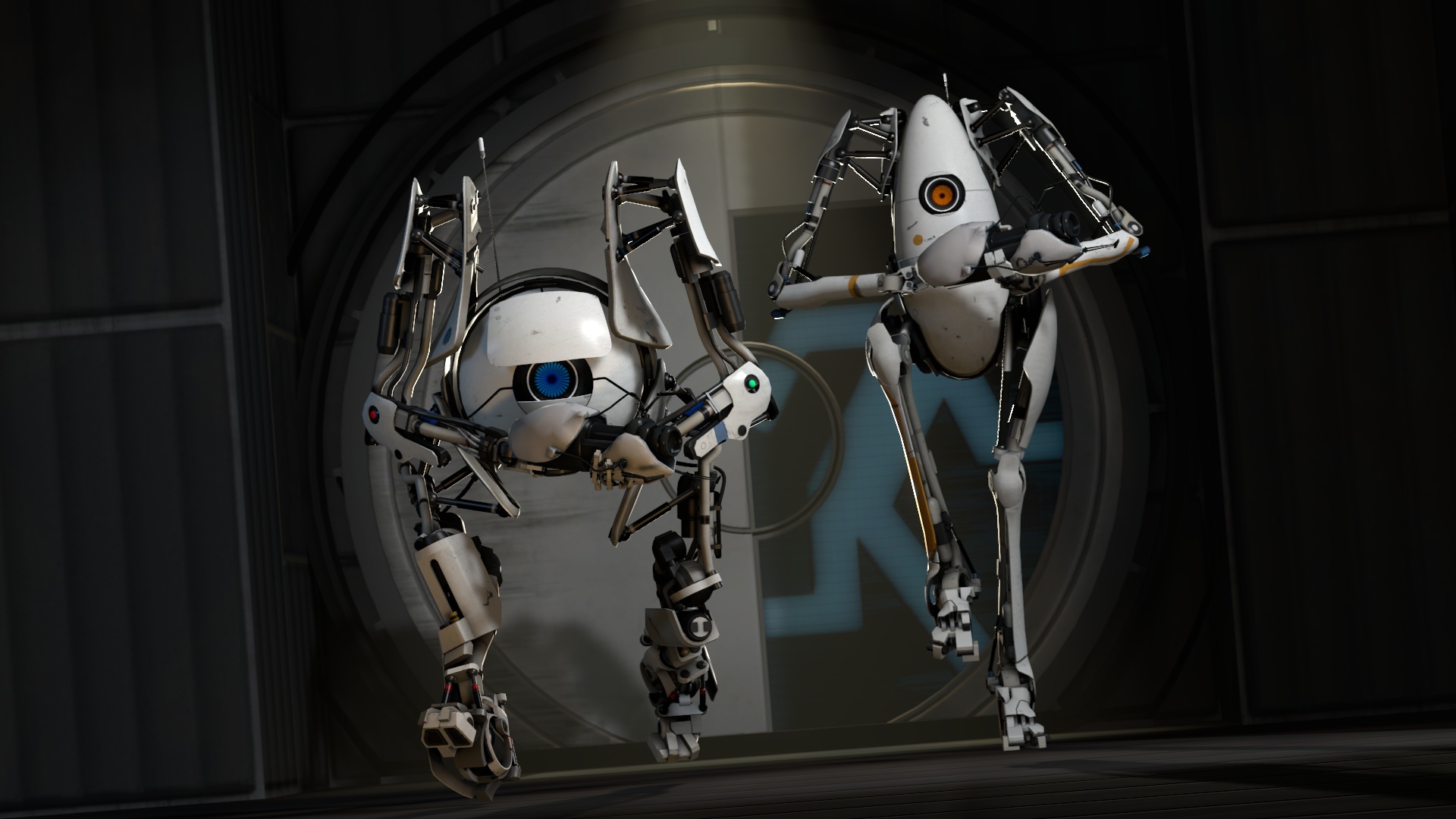 Portal 2 (WARSZTAT)
Collection by
>Y.W.N<Venom
Tutaj będę dodawać przedmioty z warsztatu (Portal 2)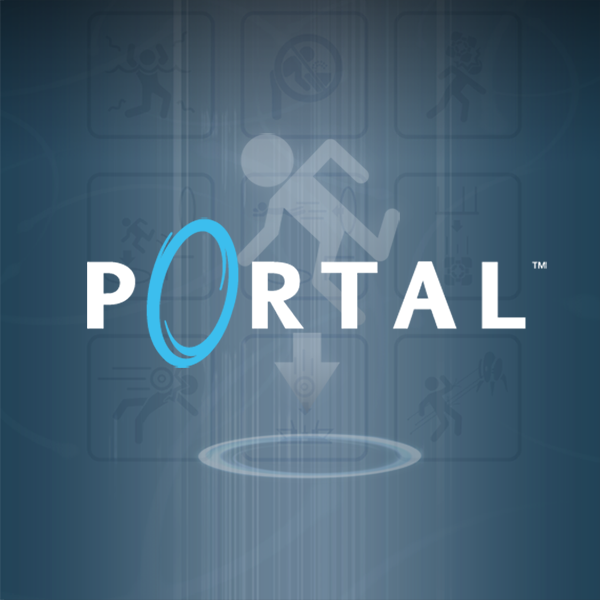 Portal 2
Collection by
TrickShot737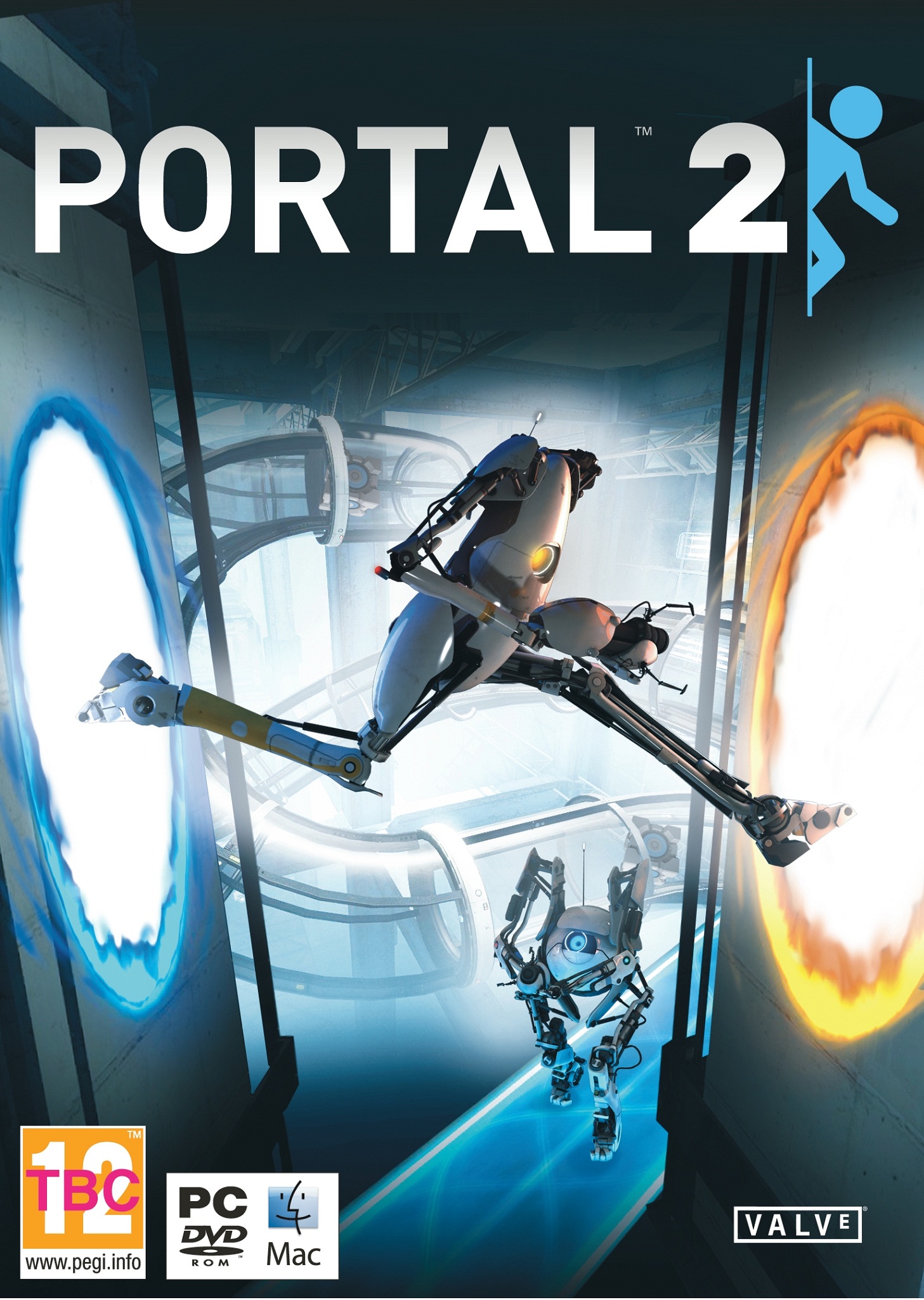 Portal 1 Chambers Remade in Portal 2 - by DiseGames
Collection by
FᴇsᴛɪᴠᴇDɪsᴇGλᴍᴇs
These are my remakes of chambers from Portal 1 in Portal 2.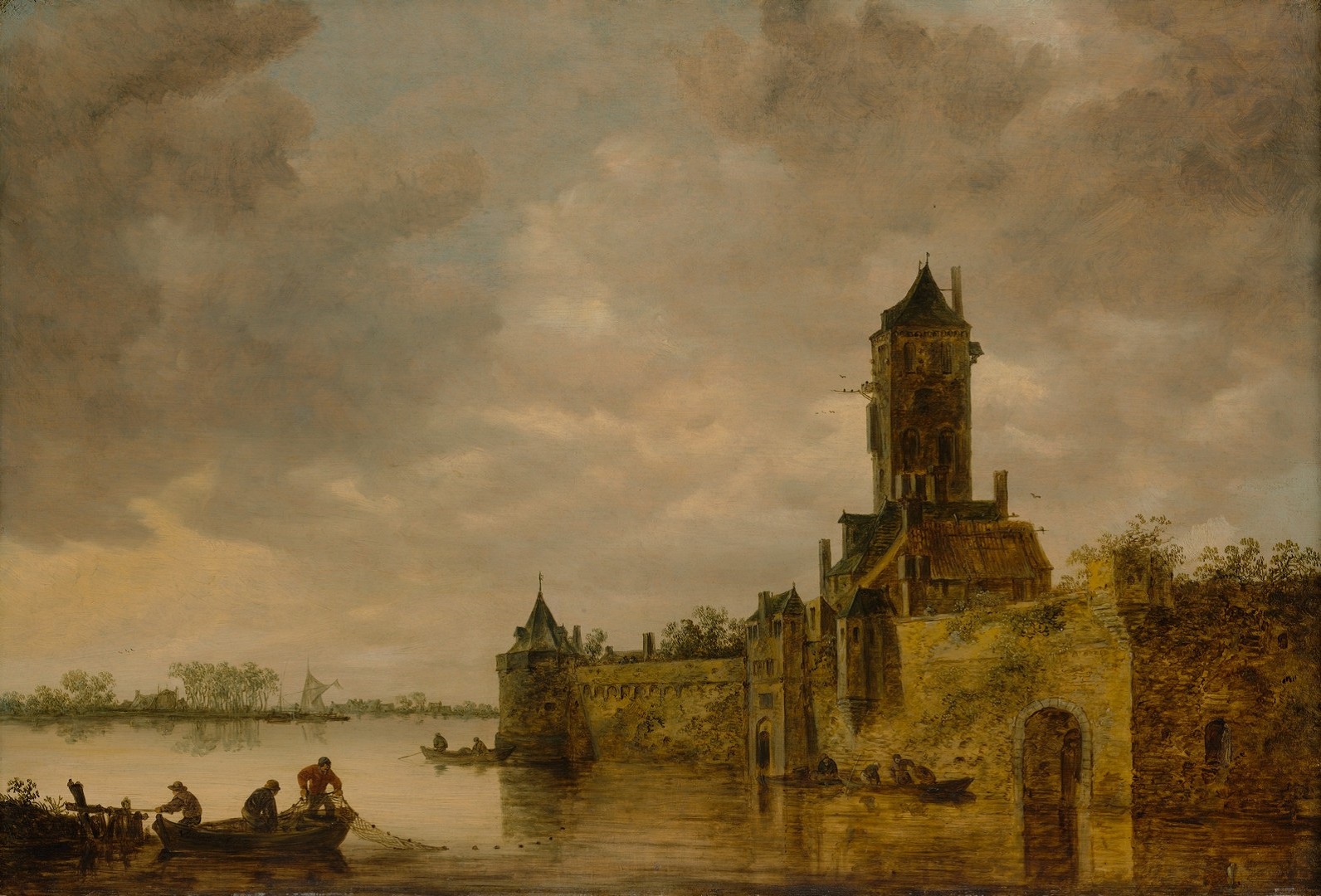 Portal 2 Coop
Collection by
FluffyMcChicken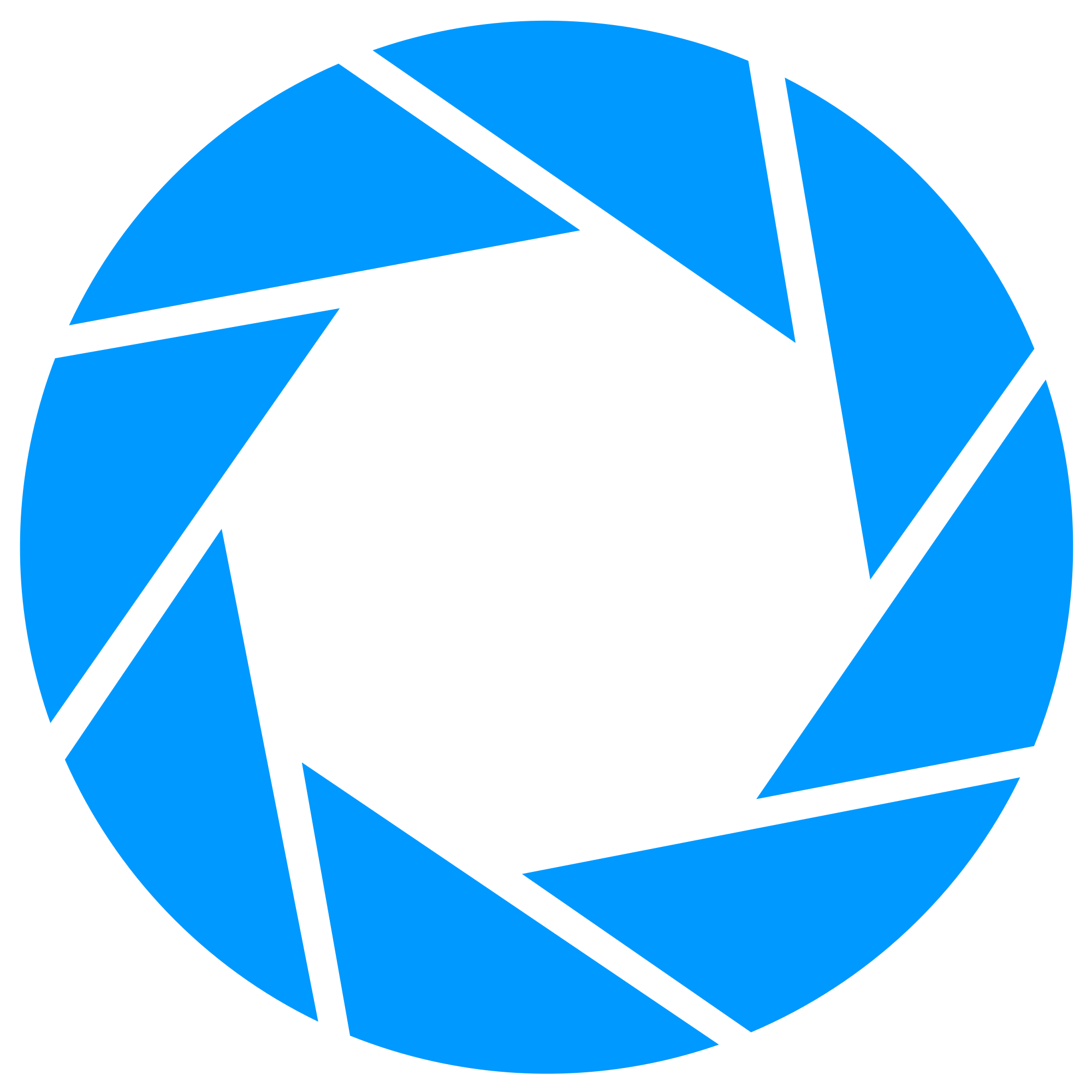 My fave Portal 2 chambers
Collection by
FᴇsᴛɪᴠᴇDɪsᴇGλᴍᴇs
These are my favourite maps for Portal 2!!

Android hell
Collection by
Blue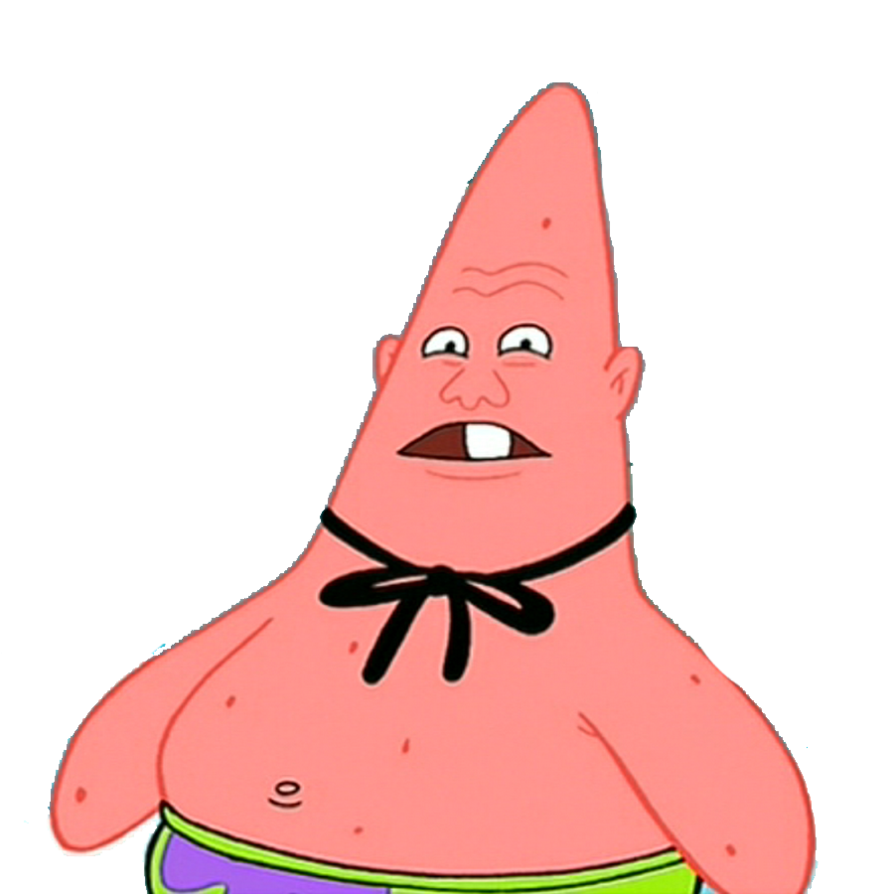 Co-op Testing Inititive
Collection by
oh yea mr krabs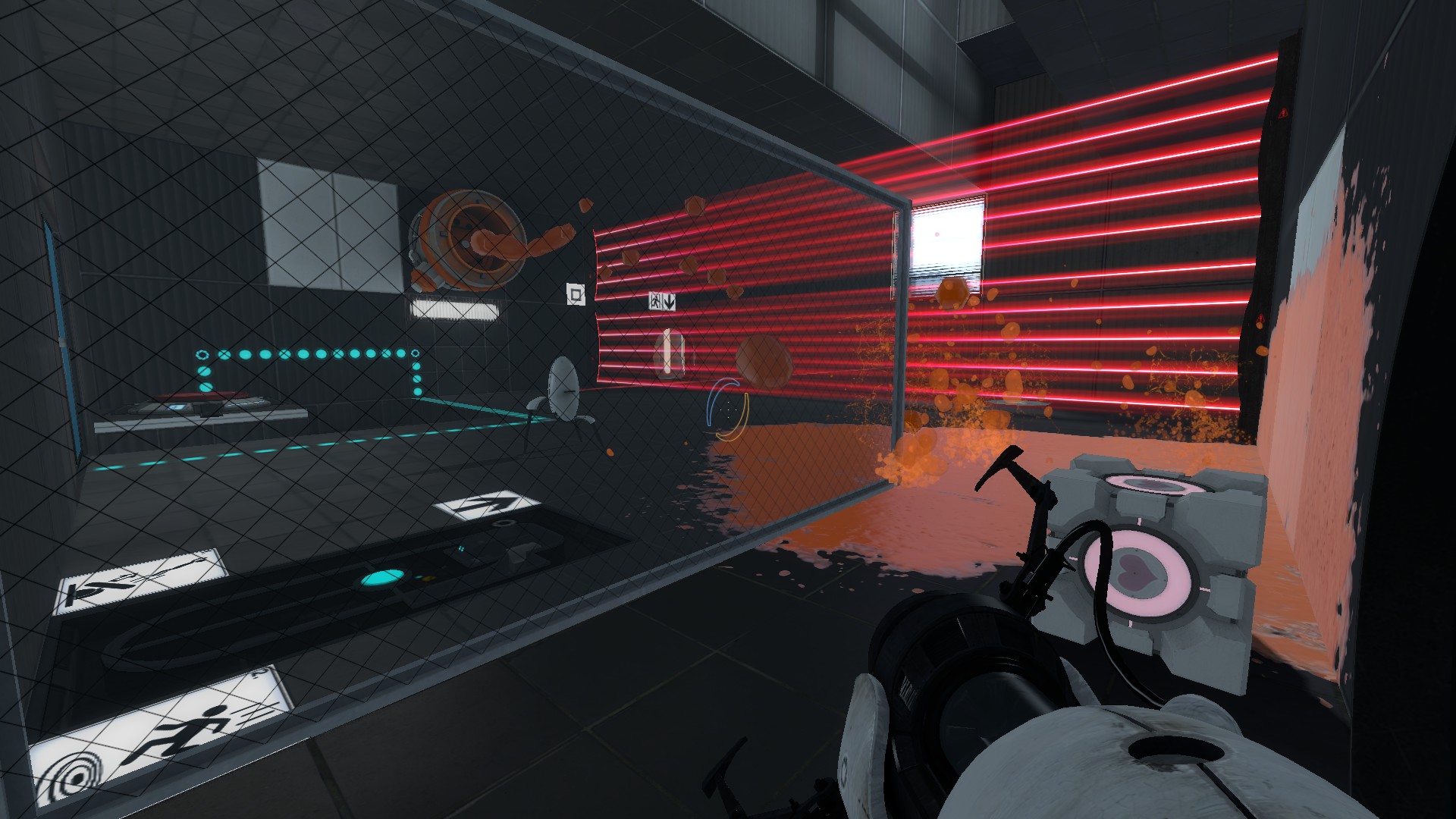 Quick and Simple Series
Collection by
❄ MerryVis ❄
This is a series of tests I'm making that (true to their name) are supposed to be rather quick and simple. They'll probably get more complicated in the future, but either way, sit back, relax, and go fast!
Portal 2 Horror
Collection by
Marginally Merry CamBen
A collection of Horror maps released on the Portal 2 Workshop, regardless of quality.
The Trials of Maxwell
Collection by
FVOCKUSZ the Megalomaniac
My Series where i make (in my opinion) really hard level, they often rely on certain strategies or are just really hard in a logical sense.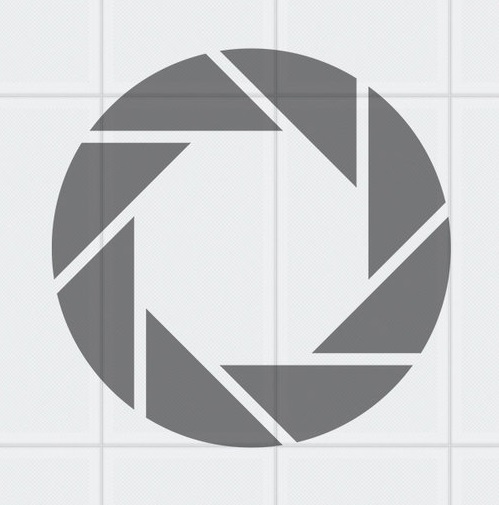 Portal 2
Collection by
NightFoxy
crosshair 0 thirdpersonshoulder
The Top 50 Co-Op Maps
Collection by
WestX64
The top 50 highest rated community made co-op maps!