Showing 4627-4643 of 6,664 entries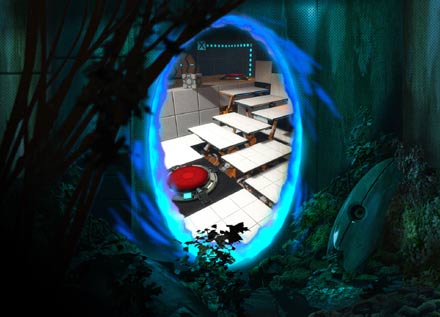 TEST
Collection by
dudd
Welcome to T.E.S.T, in these couple of chambers, you will find many simple or hard tests, we hope you enjoy these few tests, the enrichment centre wishes you the best of luck, you will also be acompained by the CEO of Aperture Science, Mister Cave Johnson.
Ball Games
Collection by
JK (Denmark)
This is my "Ball Game"-maps.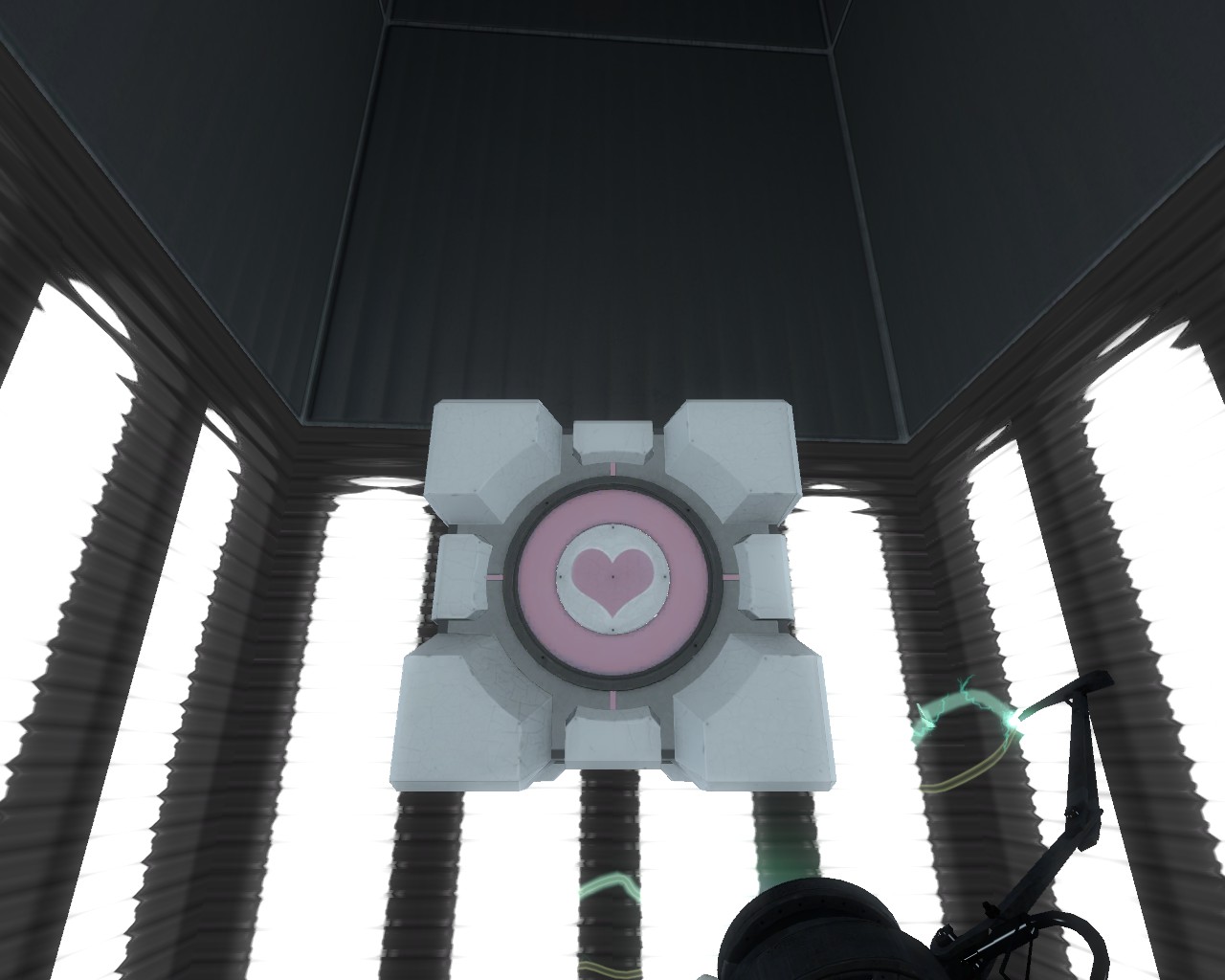 Strange Swimming Pool
Collection by
Ænima
One Horse Shay
Collection by
Daedelus
Give me feedback!
Underground Ideas
Collection by
Vikent8
Looking for idea for your Portal 2 new-awesome-great-wonderful map? Well, Underground Ideas is perfect thing for you! Here you can learn some new things for Portal 2 Puzzlemaker. - requires BEEMOD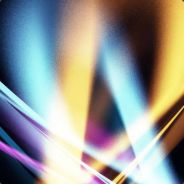 Faith and Goo
Collection by
midas, blink, aghs
for new players
the GLaDOS challenge
Collection by
WoahDude
this collection is just somthing i made up for fun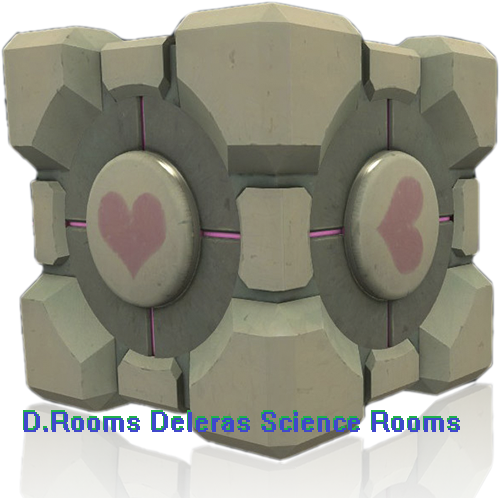 D.Rooms 1-10
Collection by
Deleras
My first 10 puzzle's in one collection hope you enjoy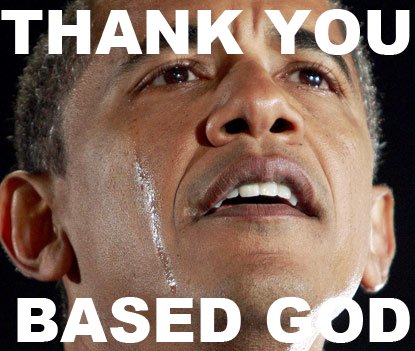 Airstrafe maps
Collection by
Marco oo
Collection of airstrafe maps because gig says so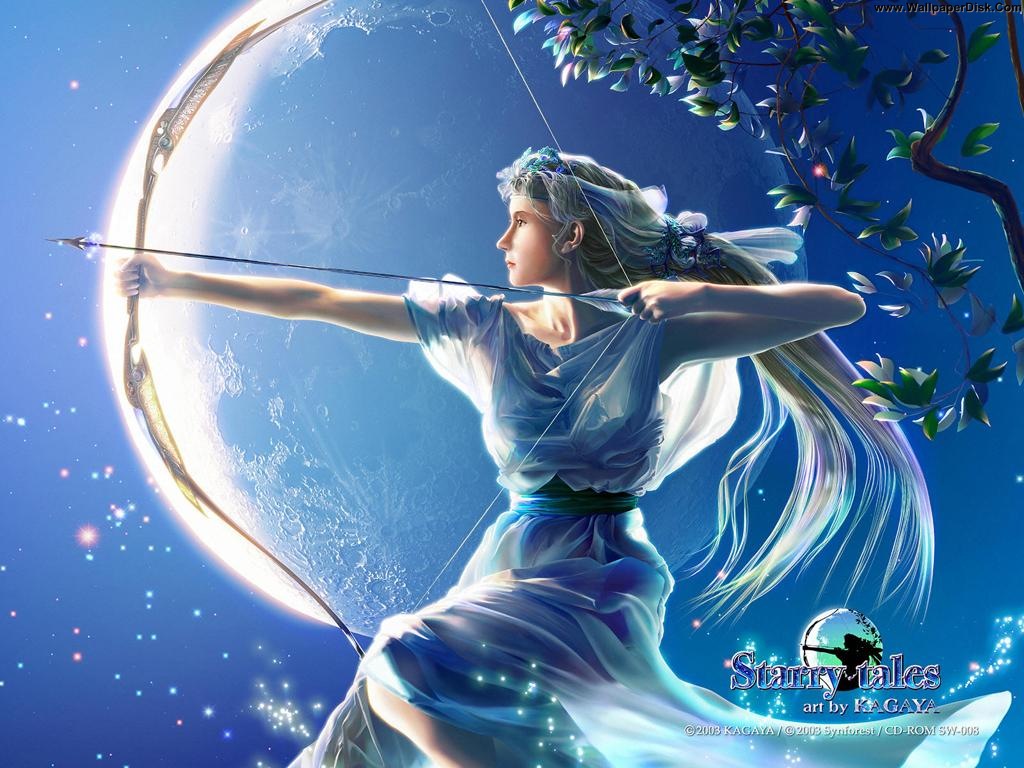 The Temples of Artemis
Collection by
MiTziBisHi
The Temples of Artemis A collection that is One of the Seven Wonders of the PORTAL World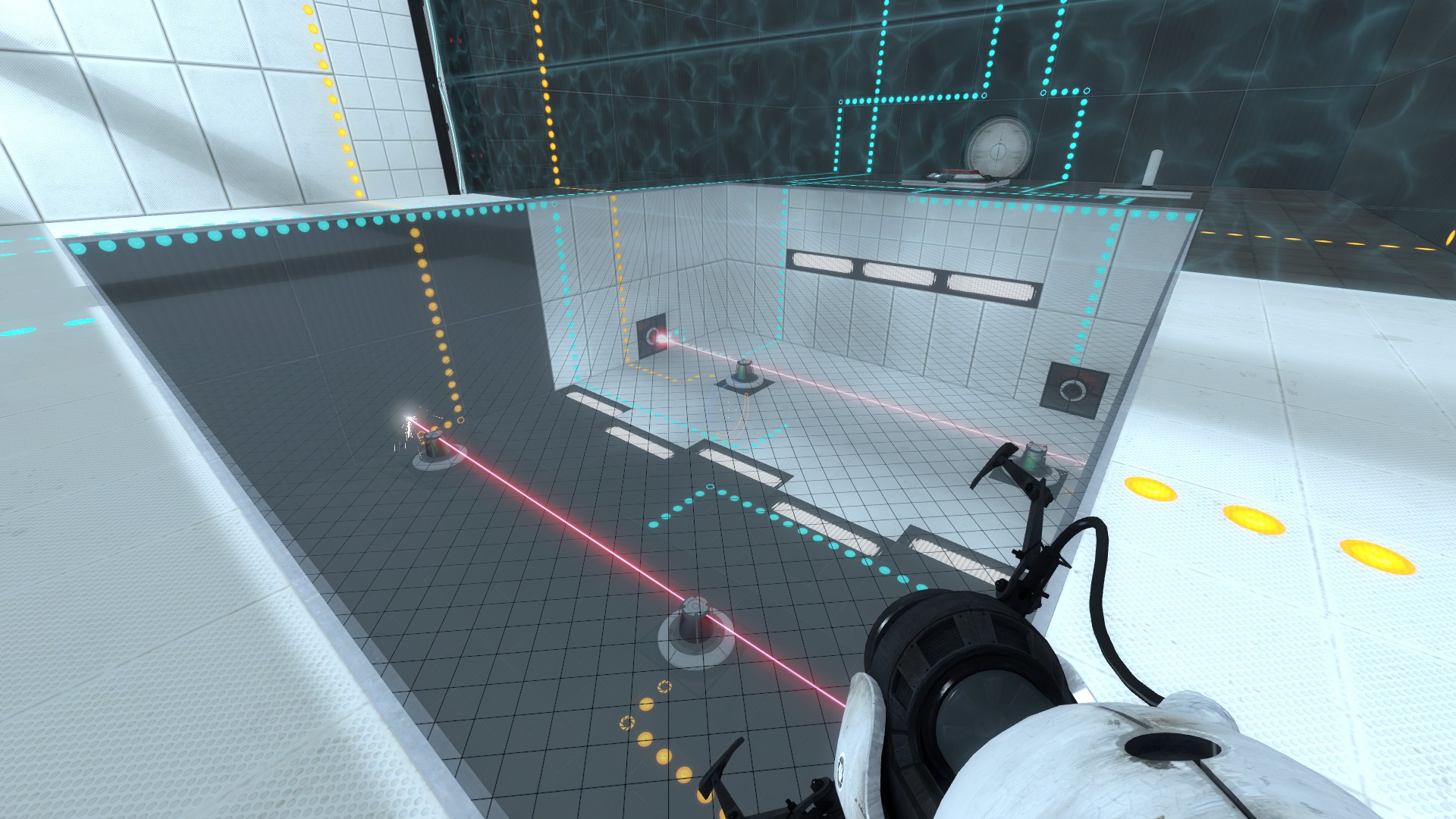 Complex Chamber
Collection by
Mamo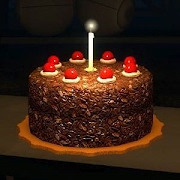 Don't Die
Collection by
Fleureni
Try not to die in these deadly chambers. There may be cake at the end, if you survive! (the cake is a lie) They are easy/medium difficulty. New ones will be added frequently.
Rabbits Hive
Collection by
Nousagi
Kollektion ist nicht vollständig. Neue Testkammern kommen später dazu. -------------------------------------------- Collection is incomplete. More Champer coming soon.
Somewhere Underground Episode 2 - Parallel Universe
Collection by
Vikent8
Ready for test? Go ahead - to the parallel universe! May it help you or it will murder you? No one knows. Except G.R.E.G. Except Aperture.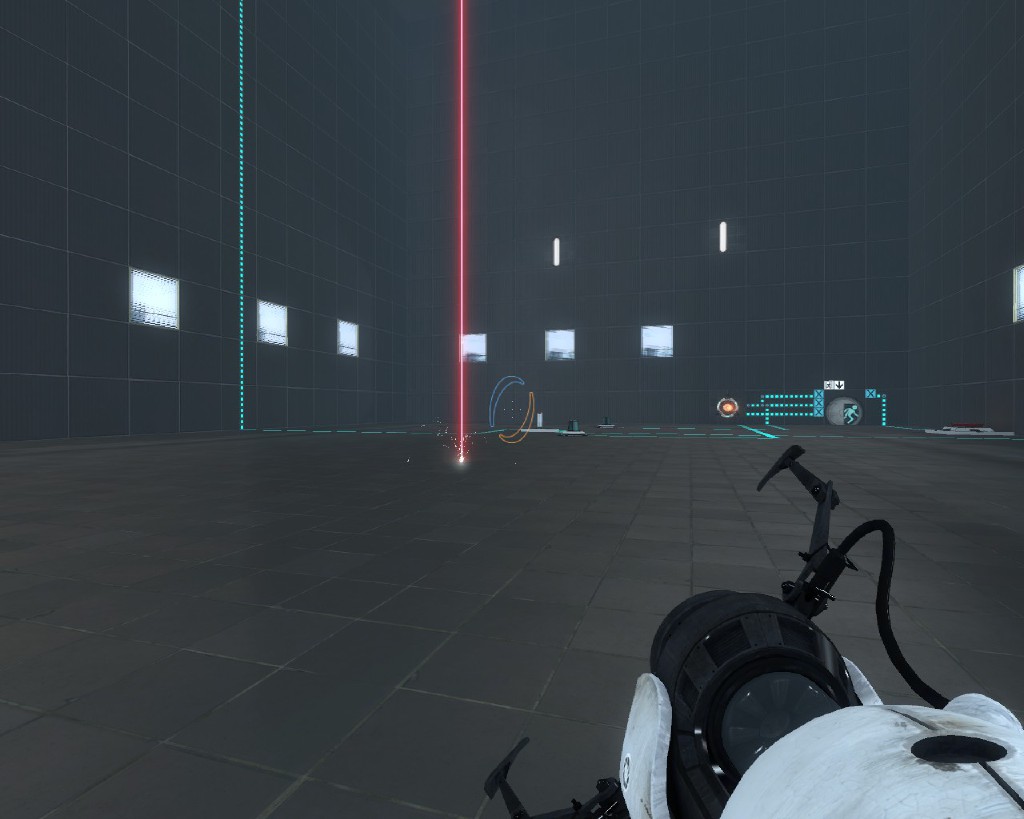 me and my friends first test chambers
Collection by
staryoshi06
what the title says
Underland Series 1
Collection by
Keku
Made by two guys. Just started making maps in Portal 2, don't expect much.
Portal 2: My Way.
Collection by
Hot Buns
PORTAL 2: MY WAY! its portal, with test chmabers MY way!