Showing 4627-4644 of 5,289 entries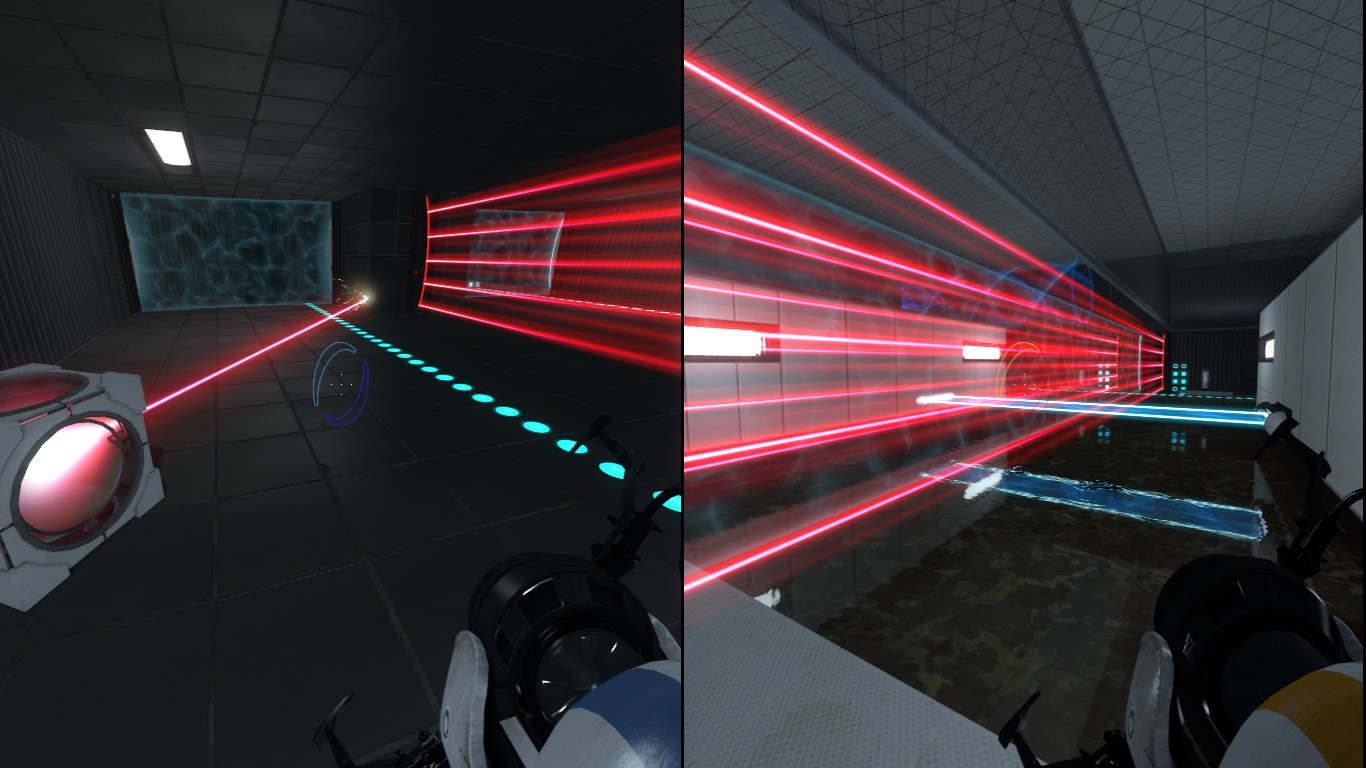 Lunario's Co-op test chambers
Collection by
Lunario
This is the collection of all my co-op test chambers. More chambers will be added when I make them, så make sure you follow me.

Portal 2 Maps
Collection by
Balduir
A small collection of my Portal 2 maps.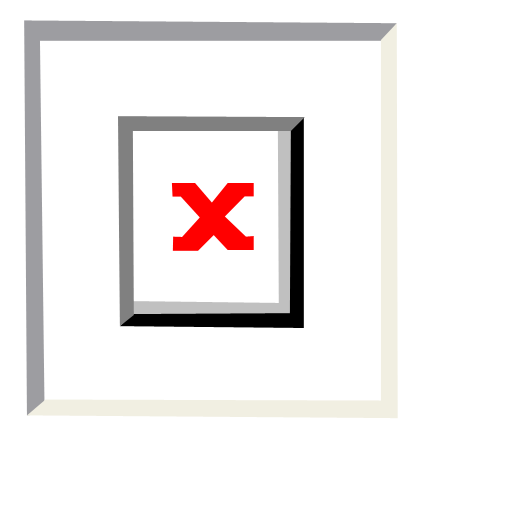 Exceptionnal quality
Collection by
Ha3
Puzzles that do not constitute a series of 1+1=2 little chambers. Puzzles elements must be reused over and over within the same chamber, and make sense.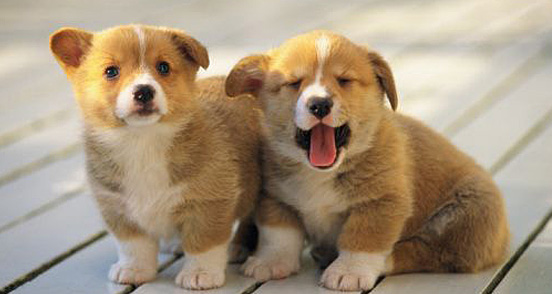 evilpiratevillianpuppies
Collection by
Squirtle
Lame maps made by me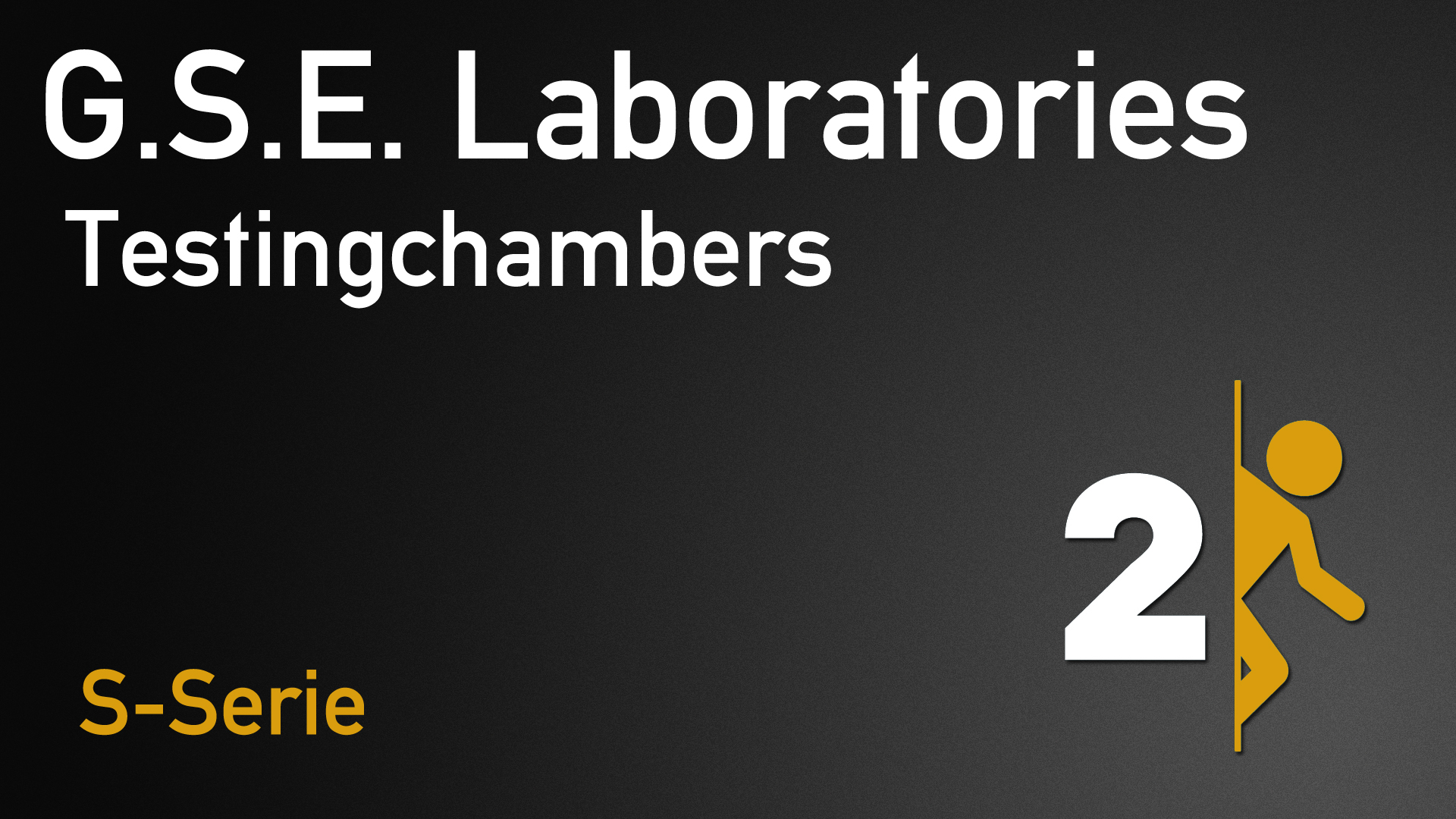 G.S.E. Laboratories Testingchamber
Collection by
BruineSnor
G.S.E. Laboratories Testingchamber - S001 G.S.E. Laboratories is one of the most common Testingchamber design laboratories, they are making Testingchambers since 1969. The S serie is a very fun and challenging Testingchamber. Designer, Jay1137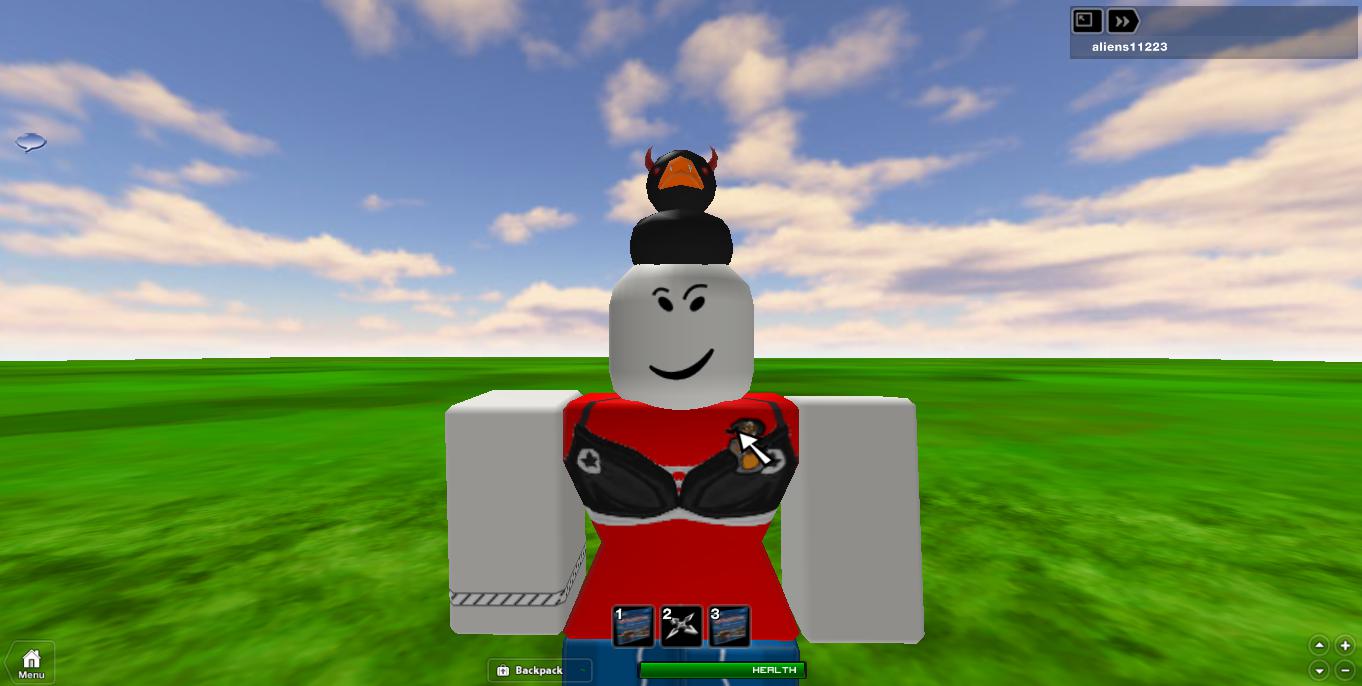 security chambers
Collection by
alens11223
security levels gets harder and i think theres a boss at the end so beware at the boss the turrets defend the boss >:D get ready portal 2 users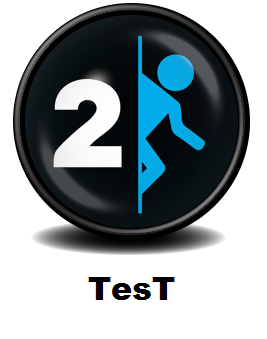 TesT
Collection by
Cpt.Lech Oreg
My new way is the better way

Камеры для двоих
Collection by
kuzЯ
Мой первый опыт в создании камер для двух игроков.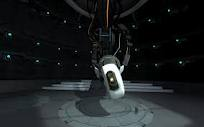 GLaDOS' Abandoned Testing Track
Collection by
SpyroCoolLP
The Original Chambers from Portal 1, made with help from the mod 'BEEMod'


Mega's leichte Testkammern
Collection by
Megablackhand
Eine Kollektion die einige Testkammern für Anfänger enthält! Der Schwierigkeitsgrad steigt dabei immer ein bisschen! Von leichten Rätseln, über Läserpuzzels bishin zum einsatz der Gele ist alles vorhanden! ---------------------------------------...


HighDarkTemplar's Maps
Collection by
HighDarkTemplar
My own maps, for easy reference

Portal 2: Shifting Times
Collection by
UbuntuRox104
The year is 2077. You are very important to the safety of others, and a decision that will change the future of America. Just who are you? And then there's just you. Now, shift through time to unravel the mystery of Aperture. Can you truly know w...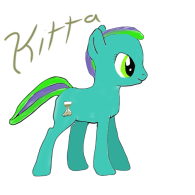 the Escalator of Difficulty
Collection by
Casey
A series of tests from simple to the most difficult. Can you reach the top?


Alex & Sam's Test's
Collection by
samuellott
Tests that me & Alex made.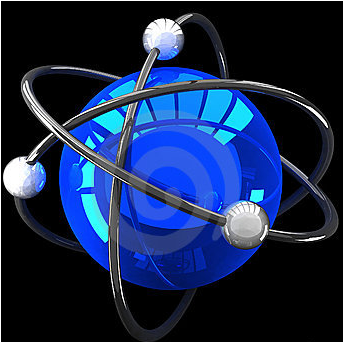 Portal 2 Maps: Singleplayer
Collection by
EnjoyablePerson
These are downloaded Portal 2 maps.

Elric's Lab
Collection by
EpicElric
A collection of levels created while I was learning how to use the level editor. Some are fun, some are easy, some break. It was all for fun.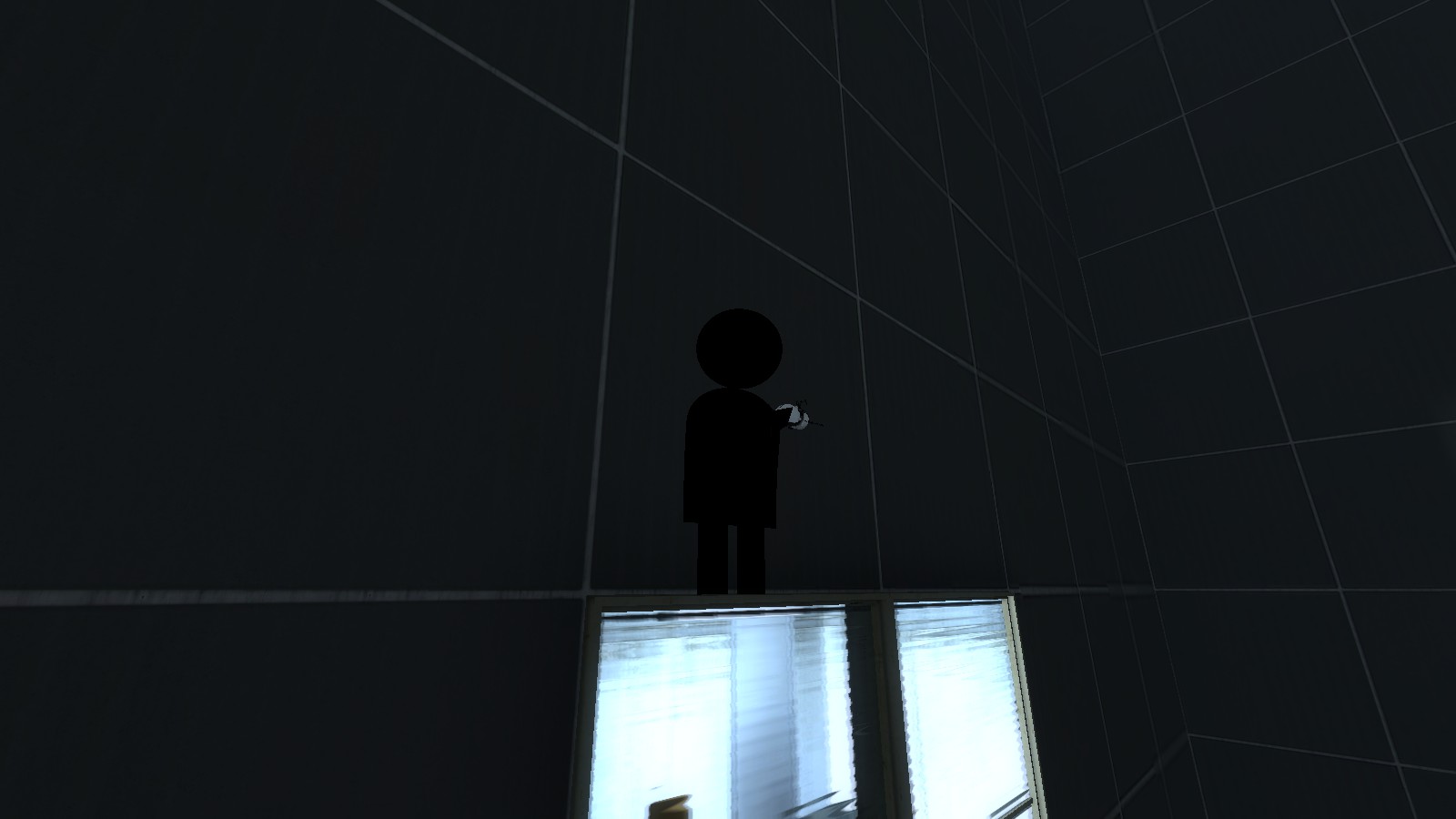 The Unconventional Series
Collection by
SODaLG
A collection of 20 unconventional tests for solving made by me. Some are easy, some are hard, some are just plain wierd and down right pointless. One thing is clear: They will test your metal... and your ability to sexually reproduce. Wait... thats not ri...

Best of the Unconventional Series
Collection by
SODaLG
We want the best of the best of the best, and these chambers are it! These testing chambers have been certified as being more tasty that frosted mini wheatlys! They are the best the unconventional series has to offer. Difficulty ranging from insane to sup...