Showing 4195-4212 of 7,048 entries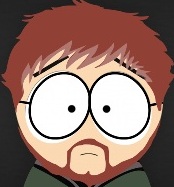 Muhaha's Castle
Collection by
Muhaha
fun achievable levels, not too tricky, just what I'm looking for.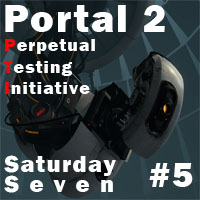 Saturday 7 Part 5: Flying Through the Air With the Greatest of Ease
Collection by
tman507se
Welcome back to the Saturday 7! This fifth part is entitled "Flying Through the Air With the Greatest of Ease" because all but one level have some part were you fly a great distance through the air. Although it won't always be with great ease as you wil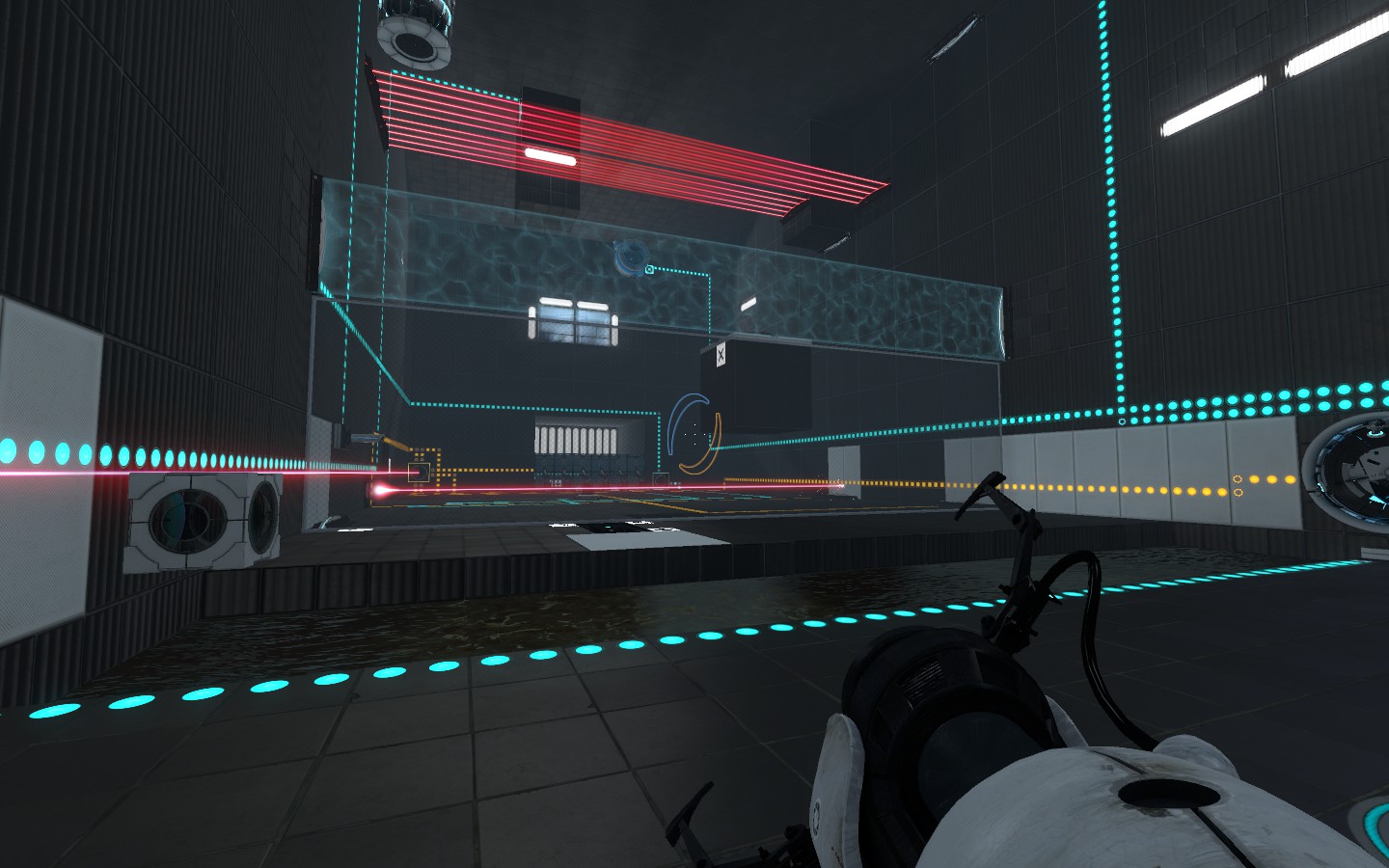 The Power Of Thinking
Collection by
Dt3c...
These are some experiments, test or games created by myself. The most of my chambers are kinda tricky ( I hope so :P ) but none of them is not solvable or really very hard. There is a companian cube hidden in every chamber I made so far....try to find it!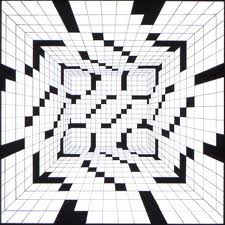 High Difficulty Maps
Collection by
Xtreger
This collection includes difficult (puzzle-wise) custom maps. Their solutions do not require any advanced skills (for example, the ones used by speed-runners), but are tricky to figure out. Some of them may take several sessions to solve.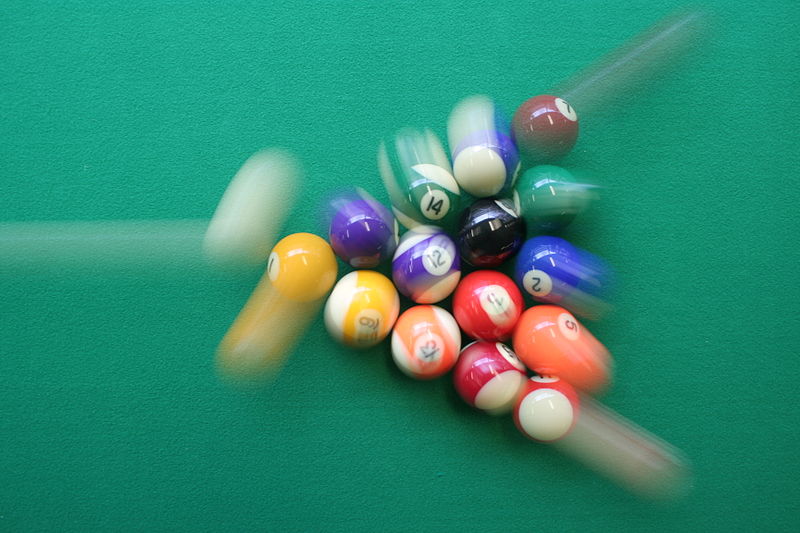 Momentum: The Test
Collection by
revrad65
This is a series of Test Chambers that I made which demonstrate advanced Portal momentum techniques. To advance through these levels, you will usually need to find a way to put a little extra "oomph" into that "double fling" of yours. Of course, not all of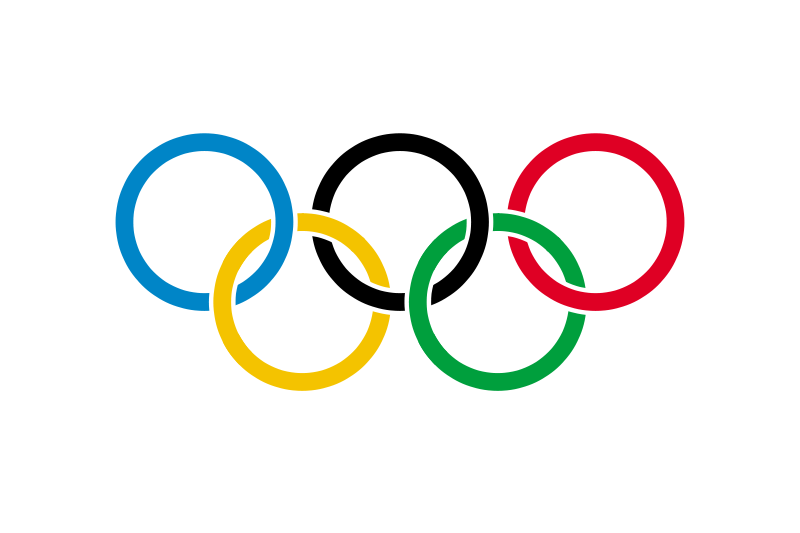 Olympia 2012
Collection by
BöserOnkel
Verschiedene olympische Disziplinen und ihre Interpretation in Portal 2. Several olympic events and their interpretation in Portal 2.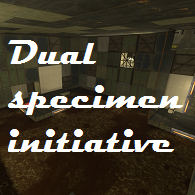 Dual specimen initiative
Collection by
potemkinhr
A new cooperative map series in the old apperture theme. Like with "Scientific collaboration", all tests require extensive use of all four portals, these even more so.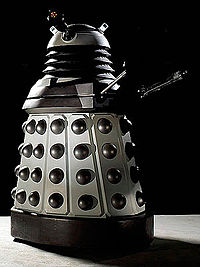 Turret Standoff
Collection by
Peridot
The Turret Standoff series is about the battle between mankind and turrets and how YOU put a stop to it! It starts off simple, but then it gets.... Well, not simple.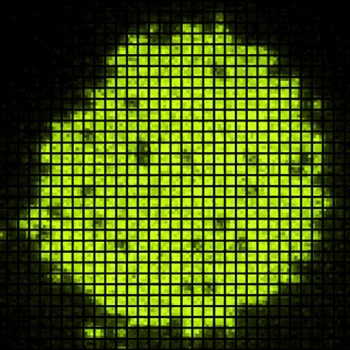 My personal Best of
Collection by
Wheely

Awesome Tests
Collection by
7hen!ck
My favorite test chambers. Very interesting and required a lot of brain power...well if you disagree, you must be cleverer than me ;)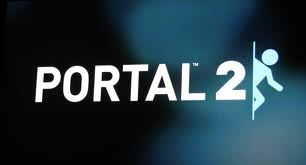 Redggynation1's Collection
Collection by
jammin_salmon
Don't download this.


The Ever Expanding Test Pack
Collection by
PizzaPortals
a collection of tests made by think with portals This is an open collection meaning i will keep updating it with new tests (that will get harder) until I think its full enough good luck and remember to think with portals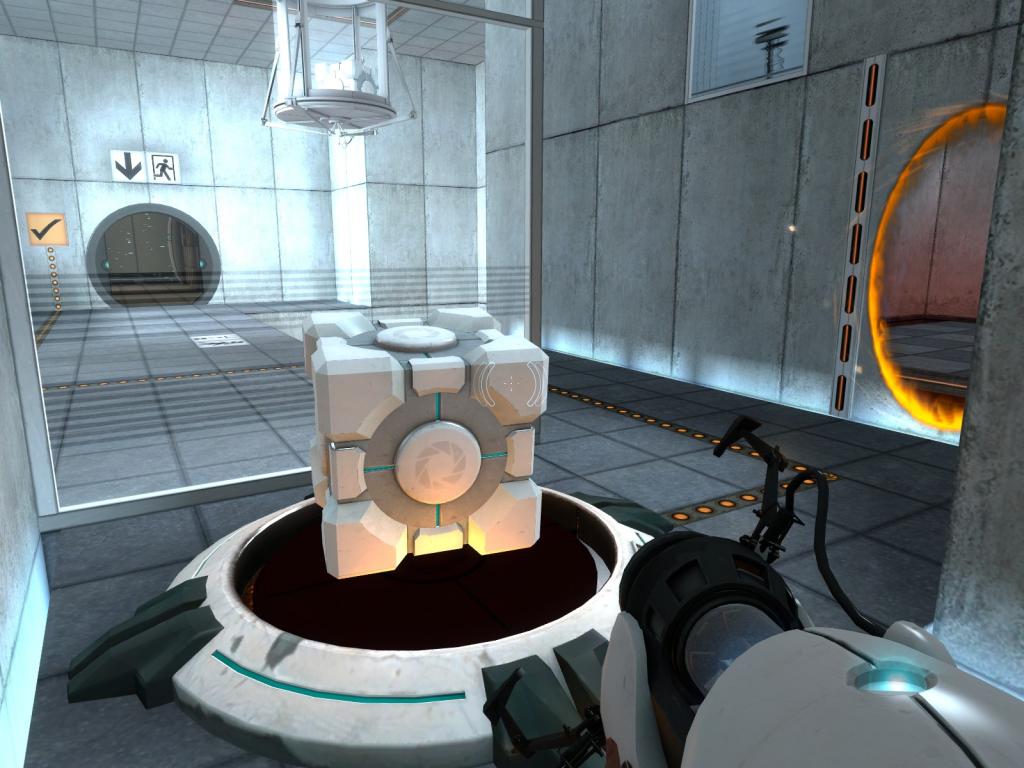 Walkthrought
Collection by
had080
Un ensemble de cartes classiques. Saurez vous vous en sortir.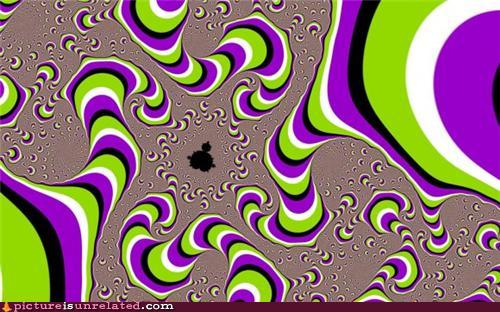 Explicit Simplicity
Collection by
Vanthia
My collection of Testing Chambers. Most will have simple solutions, some may have more difficult ones, but I will put all that I create here, and I'll do my best to make them have a similar interior design. I'll also try to increase the difficulty as I

Eldefinn's Test Rooms
Collection by
Kitty
Just trying a few tools


Aurora Facility (Beta)
Collection by
Tamamo-chan
A sealed off wing of Aperture awaits you. A new computer after GLaDOS shuts down for the last time. Now a prisoner of this new computer you will have to escape. Q:Where is the new computer? A:I am building the test chambers one by one then porting them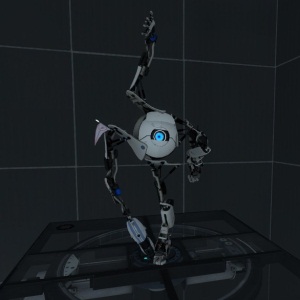 Lemon's co-op chambers
Collection by
Misturgy
It contains every co-op chambers i've created.

Angrychambers
Collection by
original username
CREATOR : Angry Cat Maps : 7 Name : Angrychamber Release date : 15.5.2012 (16:22) Difficulty : Normal