Showing 4195-4212 of 5,856 entries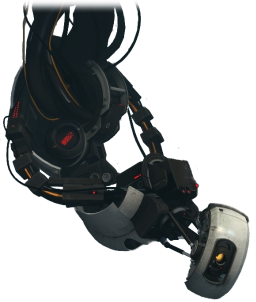 My Testing Course
Collection by
Waltz
A testing course I created. Still WIP.

Companion Cube Rescue
Collection by
Ziggylata
Portal 2: Companion Cube Rescue A story that is slowly increading in both production value and plotline.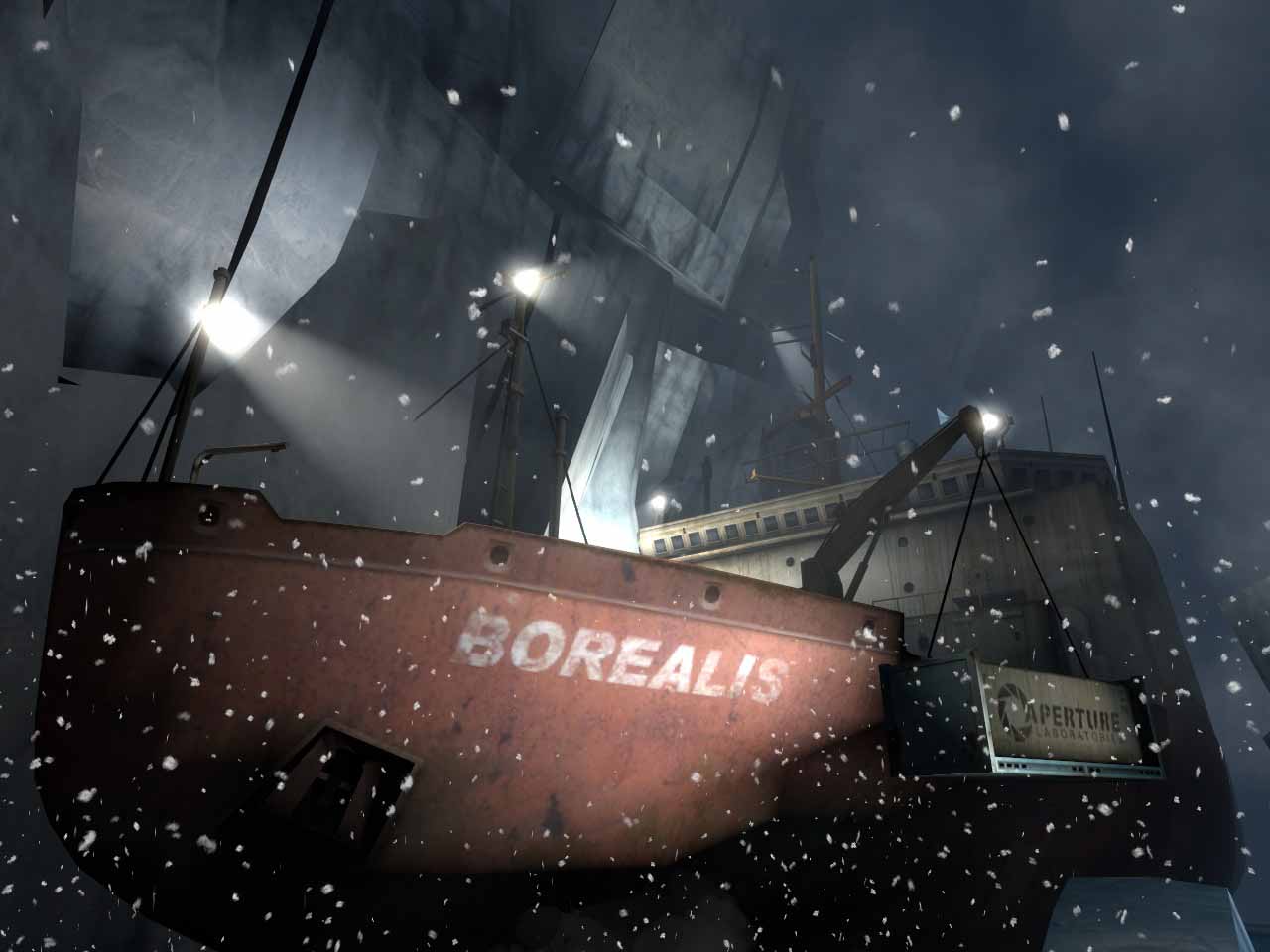 Apertures missing chambers
Collection by
Pslyk Knyk
The missing tests

PG TESTCHAMBERS
Collection by
ProgSys
Just a collection of all my testchambers. Have Fun!

apertues adventures maps
Collection by
GRIIMMdeath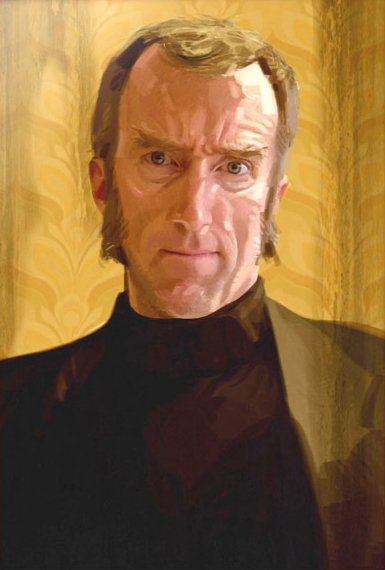 Cave Johnson's Finest Chambers
Collection by
mike
Cave Johnson here, it's come to my attention some idiot's decided to pretend to be me. I will let you know that the test subjects behind this have been fired, forever. Okay, now that that's out of the way I can tell you why I'm here. I'm here to introdu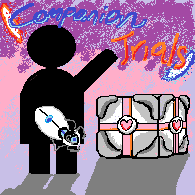 Companion Trials
Collection by
GeoJJx
Before the cooperative testing initiative, the Companion Trials was placed in action! Join Bendy as he makes his way through deadly test chambers constructed by various Aperture labs of the multiverse, all with the aid of his trusty companion cube!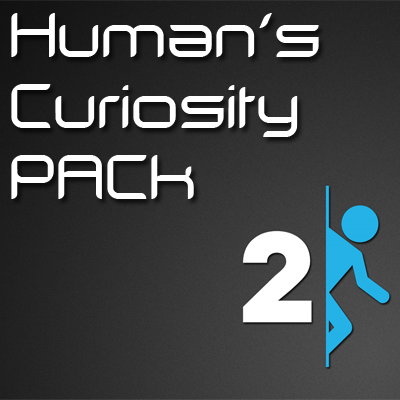 Human's Curiosity Pack
Collection by
McDean
Hmmm....... What does that red button do?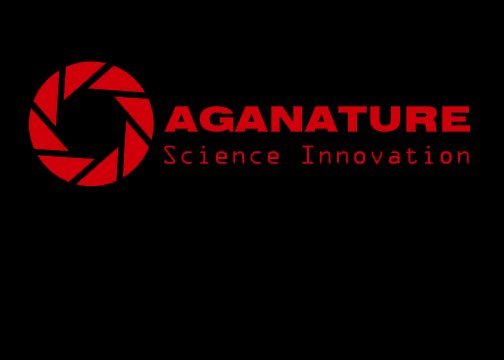 Aganature Innovation
Collection by
Agan Naga
Innovating the way Aperature goes about science!

Taxicat Tests
Collection by
Taxicat
Test cache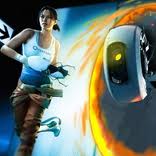 Joke and Brain
Collection by
Mr.Jazzman
In this collection, I leave all my work. Play and rate. It's fun!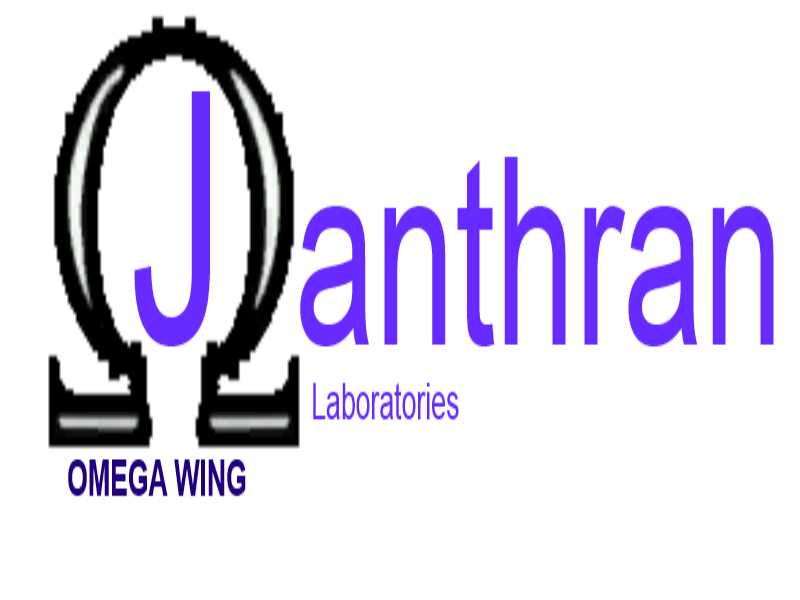 Janthran Laboratories Omega Wing
Collection by
Janthran
The Omega Wing of Janthran Laboratories. One of the more difficult bits.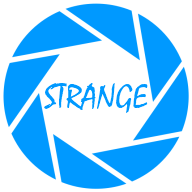 Strange Aperture
Collection by
boosteD
It's Strange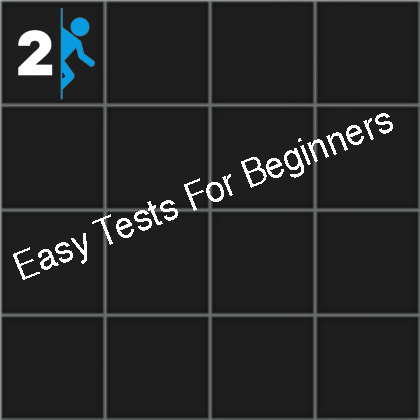 Easy Test- For new players
Collection by
Clockwork Kitten
Easy Tests for the new players, have fun friends..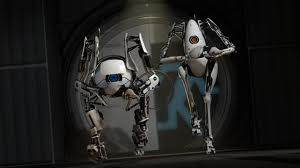 My Co-op Tests
Collection by
Jackson
This series of tests allows the two players to use cooperative testing maneuvers in order to pass through each chamber. Teamwork is highly encouraged.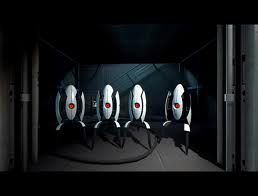 First collection of tests.
Collection by
Clone5184 |
Please note that this only contains a few tests. More to be added later.


the salle mosteur-test
Collection by
Mosteur13
salle de test plus ou mpoin faciles creer par un FRANCAIS

Simply Frustrating Chambers!
Collection by
KonekoFire
Levels are very mean and love cookies. :3