Showing 4105-4122 of 6,152 entries

Tests. Part 1.
Collection by
DemonCheeze
These are a few tests that include everything from pressing a button to flying in the sky!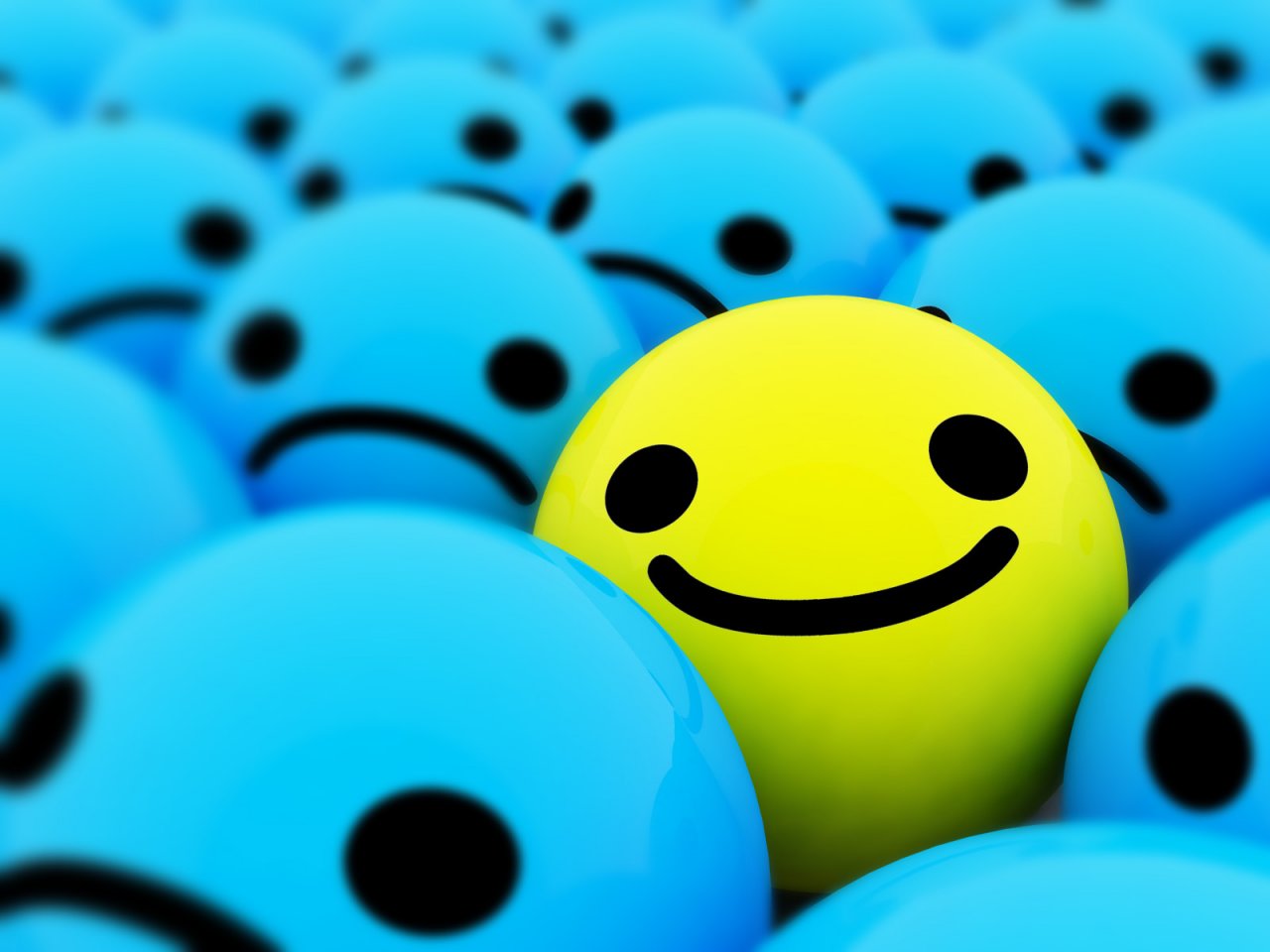 Fun and Laughs
Collection by
Map Boy
A fun and not too hard set of maps. Enjoy :)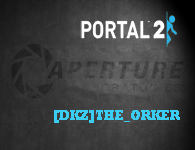 Einfach-Test by [DKZ]THE_ORKER
Collection by
♛﴾ ŤĦĔ؁ÕƦĶĔƦ ﴿♛
Einfache und leicht zu lösende Rätzel. Viel Spaß!!!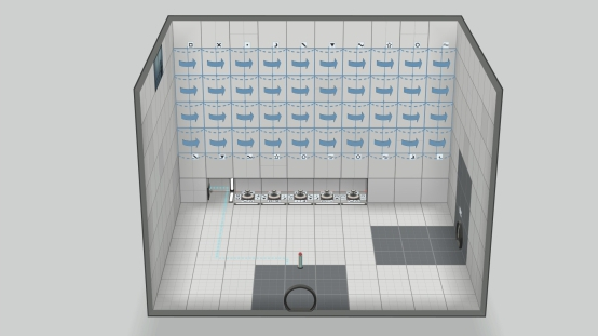 Clever Portal 2 Machines
Collection by
davidjtate
People who are far more clever than I have created some very crafty contraptions to get around the current in-game map editor's limitations. Here are a list of some of my favorites!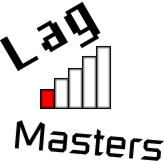 LagMasters Collection
Collection by
<Lag Masters> WannaBeShaunUK
All Chambers here are made Random fun and easy if you want more or have ideas on how to improve chambers or on new chambers then contact me on youtube (www.youtube.com/lagmasters)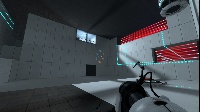 Easy Test Room
Collection by
MegaSchoolNagibator99_mamkuebal
my first test chambers

SimpleStart
Collection by
Prof. Yakkington

Dead Man's Chambers
Collection by
TheWhoDoctor
Explore closed off chambers where many have died trying to solve One man's head exploded when he thought too hard on one of these tests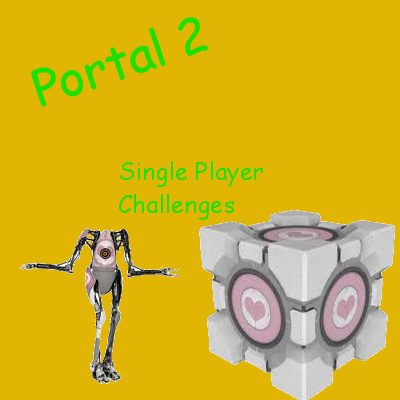 SP Challenges
Collection by
▄▀▄ IDECm ▄▀▄
Mała kolekcja moich mapek, ogólnie dość łatwych. A small collection of my maps, generally quite easy.


awsome
Collection by
alex.sweitzer
its awsome

Lab Rats
Collection by
Bi0Haz4rd
Lab Rats Series Stage 1 : The Escape (More to come)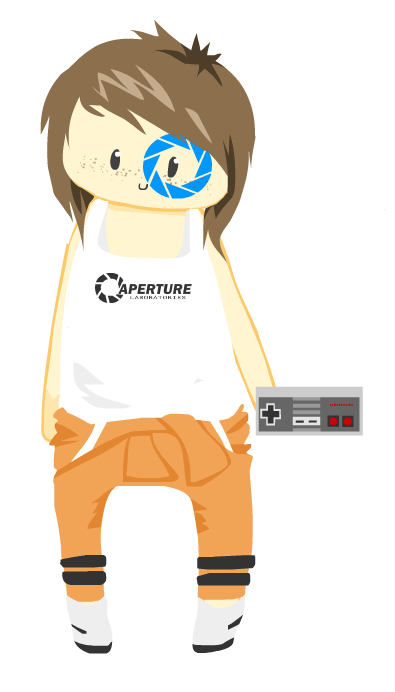 RANDOOM!
Collection by
MEDIC
What Is This I Don't Even...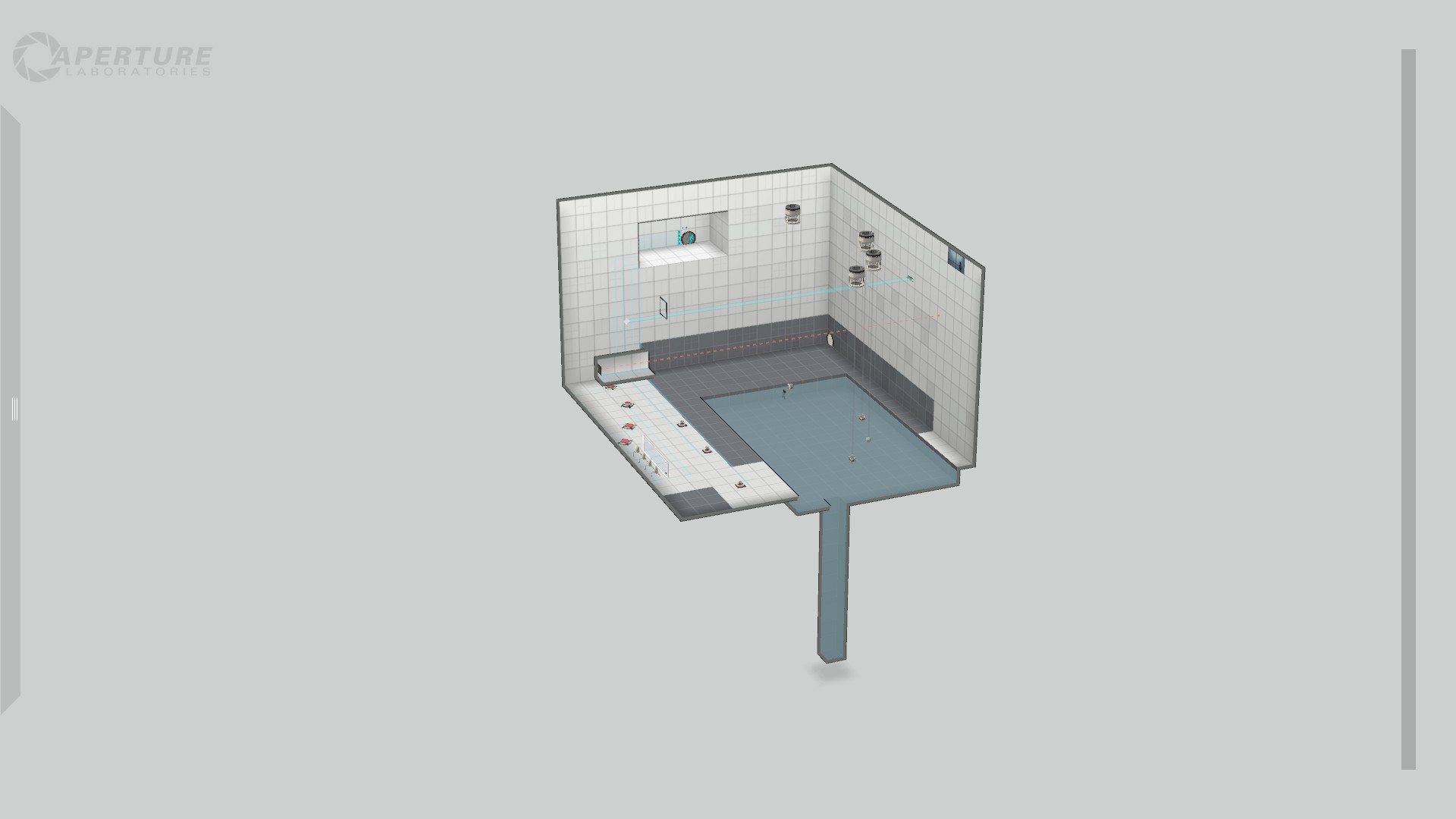 easy or not
Collection by
|[ANML]| Sclicer
you deacde if it is easy or not.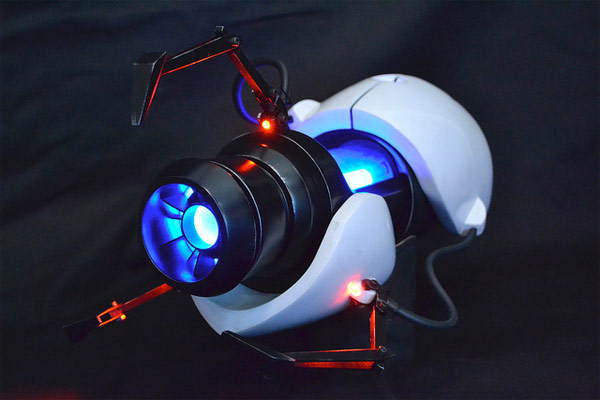 TEST ???
Collection by
Ezip
4 TESTS for players

The Levels
Collection by
Duck Invaders
I'm planning to release a set of maps every week or so until I feel like stopping. I'll probably end up forgetting but oh well.. Eventually I also plan to create a storyline that's completely unrelated to these maps.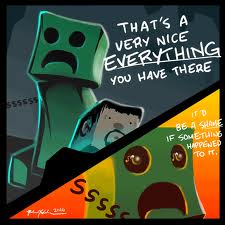 portal 2
Collection by
Mr.Vault101
lol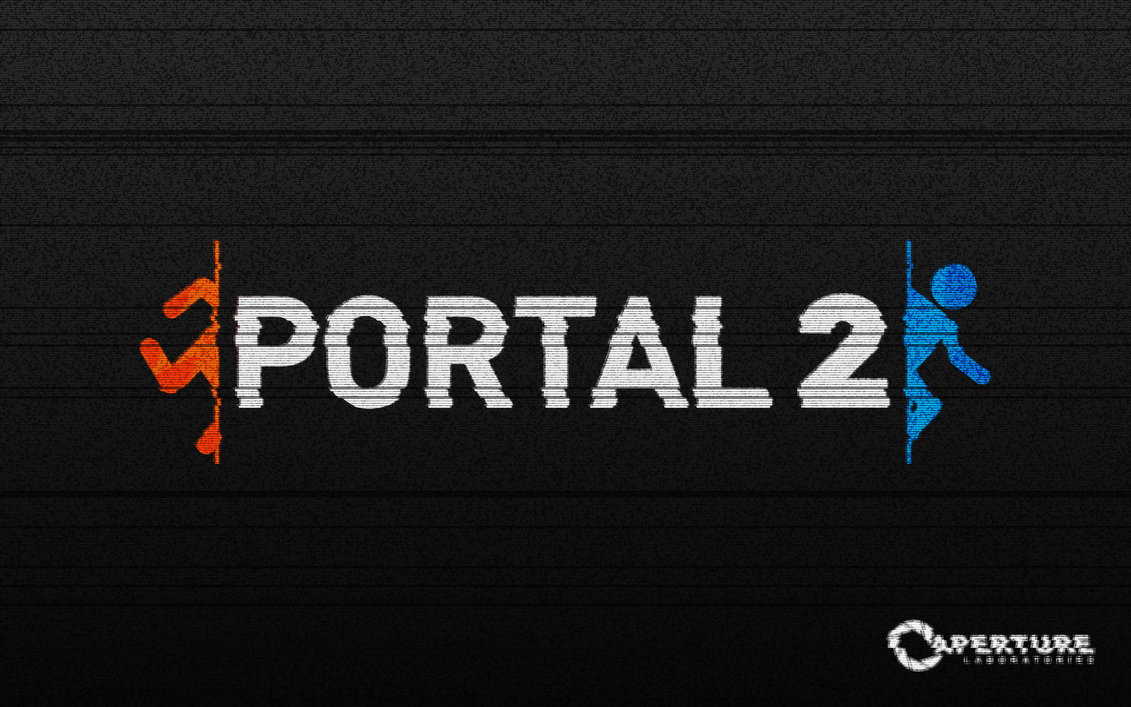 LOL
Collection by
PH42Ee
Hoffe es macht euch Spaß ^^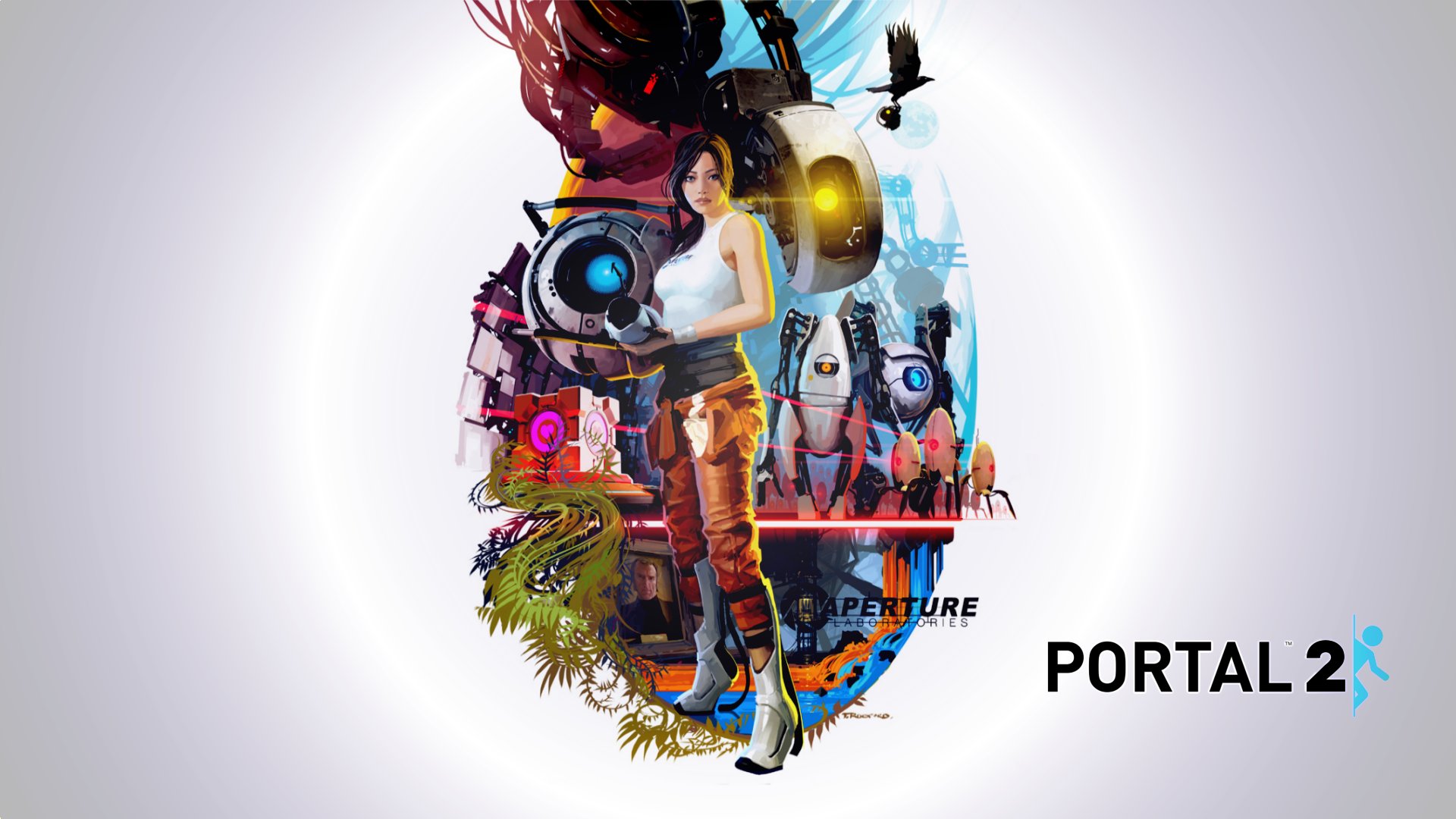 Aperture testing
Collection by
progamer187
testing is important play single player then ecape then play with our 2 favorite bots and save testing in co-op