Showing 3997-4014 of 6,104 entries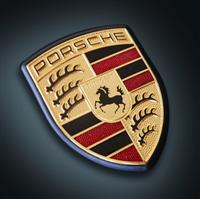 Hellhownd's Portal 2 Fun
Collection by
Hellhownd
A collection of test chambers I have created for you!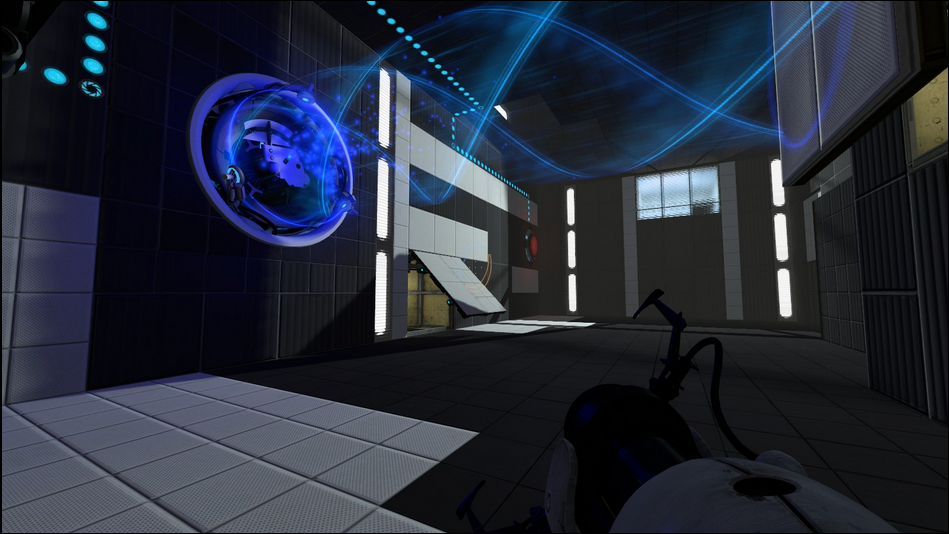 My maps for Portal 2.
Collection by
FMYury
Testchambers for Portal 2 :)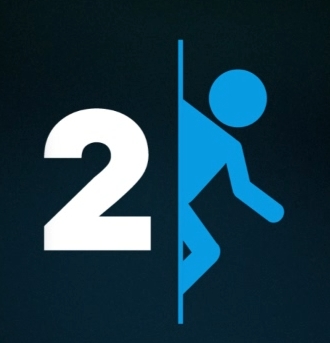 Thinking With Portals
Collection by
overwatch porn
Just some random maps to mess around in Portal 2! Please enjoy.

Alternativity
Collection by
LOZEMO76
When Aperture's Mainframe goes faulty, Aperture's CEO, Cave Johnson gets frustrated. When the mainframe goes faulty, testing elements stop working. Soon Cave Johnson finds out that Black Mesa has been stealing Aperture's Energy. Then Black Mesa wants to st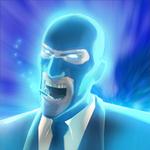 Go Teamwork
Collection by
Trogdor the Burninator
Teamwork RULES!!!!!!!!!!!!!!!!!!!!!!!!!!!!!!!!!!!!!!!!!!!!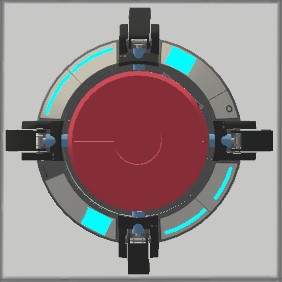 Icewinds Chambers vol. 1
Collection by
Icewind
These is my first small chamber-pack. Have fun!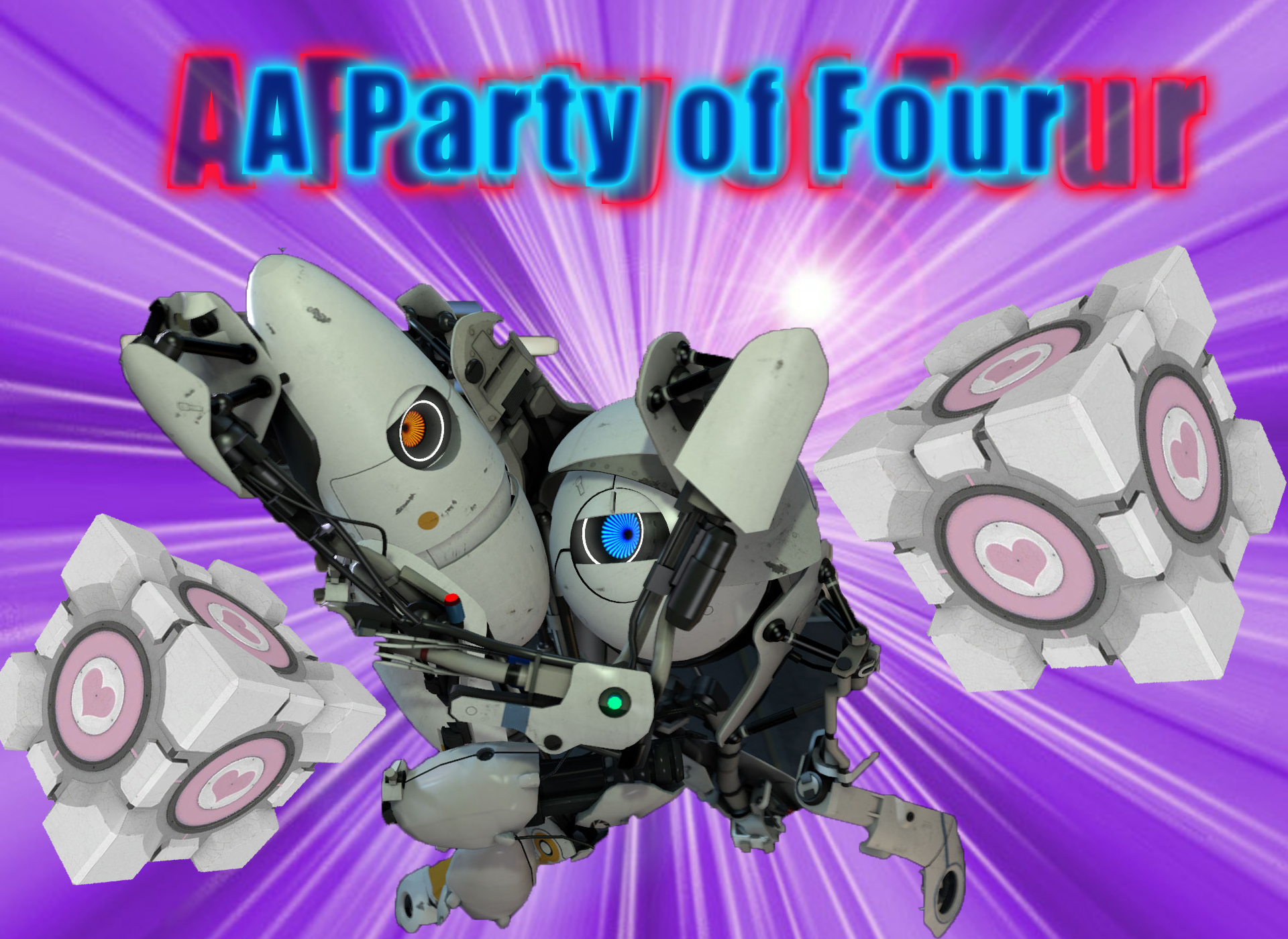 A Party of Four.
Collection by
SirArthur
Cubes are fun. companion cubes are a piece of lovely fun. But friends, are simply.... quite better than cubes. (Not companion cubes of course, just standards cubes.) This is not just a simple collection of chambers. These chambers were made as a gif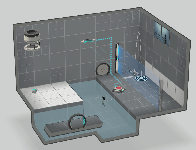 Shade - Mindless Entertainment
Collection by
Shade
This pack contains four maps that are simple but fun. Three are normal Portal chambers, and one is exploring the engine (inspired by Pechinko). I hope you like them :- )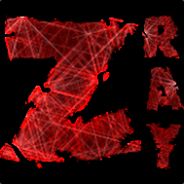 The ZRAY Collection
Collection by
Raptor42
All the maps made by Group ZRAY http://steamcommunity.com/groups/z-ray

ZA10 Expansion
Collection by
LOZEMO76

eiszkalte Unterbrechung
Collection by
eiszfuchs
You should have read the tiny text on the contract.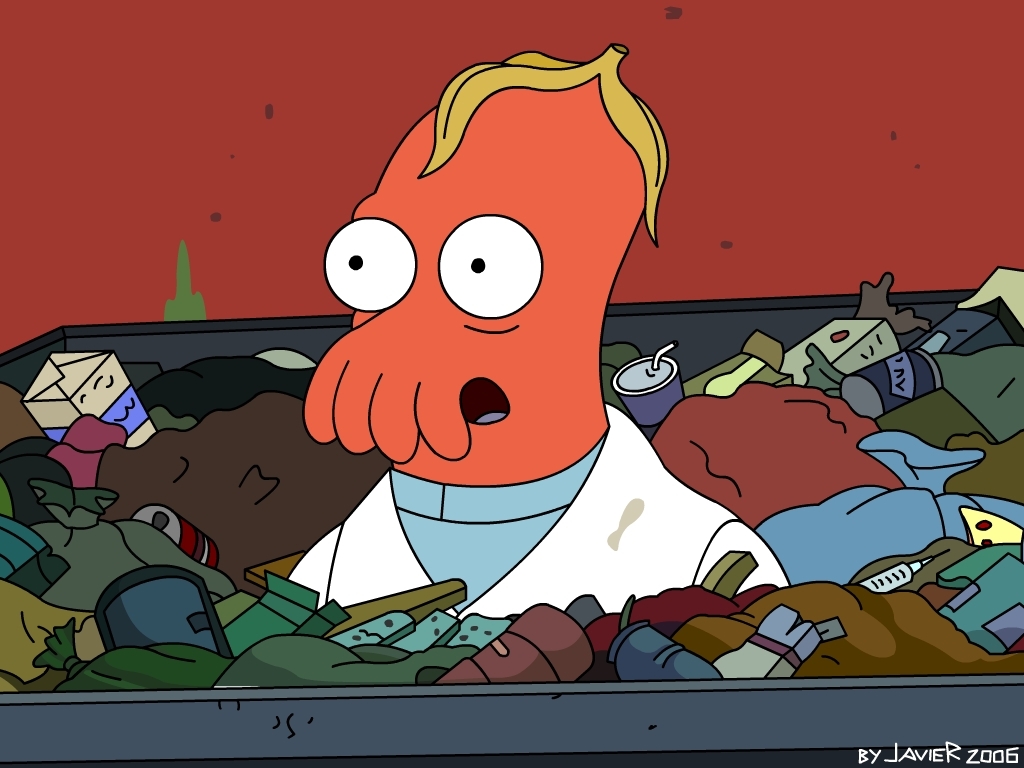 1396
Collection by
FrankTheTank

High-Energy Pellet Collection
Collection by
Shadow of Avalar
This is a Collection of all of the High Energy Pellet maps by me. This will be updated as I create more chambers. Specal thanks to skotty from thinkingwithportals.com, & the packrat program for .bsp files: for making these maps possible.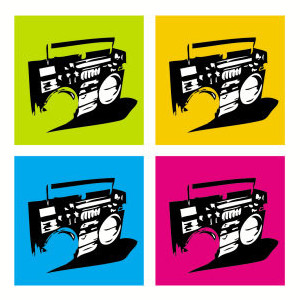 31 октября
Collection by
31 октября
Коллекция содержит только мои собственные карты.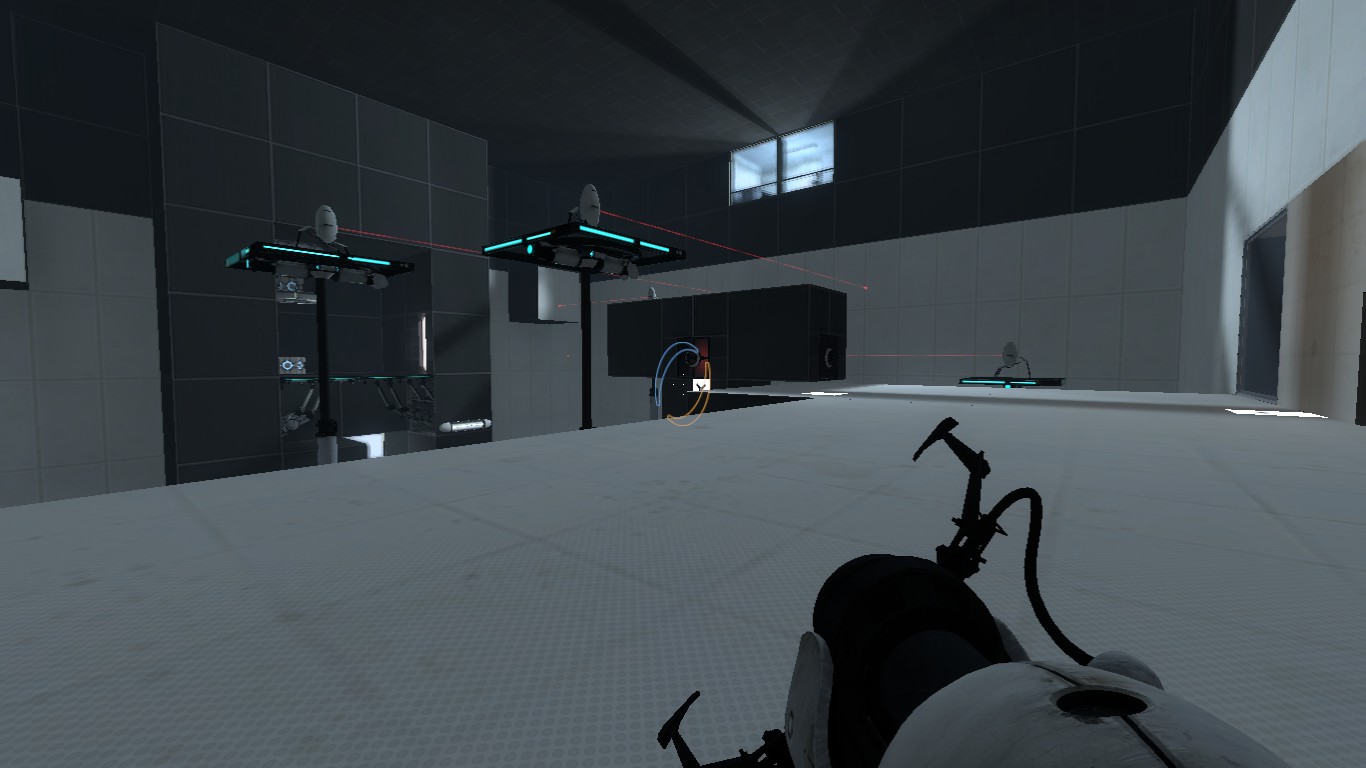 Portal 1 Chamber Remakes
Collection by
Soup Calhoun
This is a recreation of chambers 12-17, a bit of 18, the GLaDOS battle, and a bonus Wheatley battle. Dynamic background elements were used to make it more like the original while still using PeTI. -Lasers turn off when they are used. -Lasers and buttons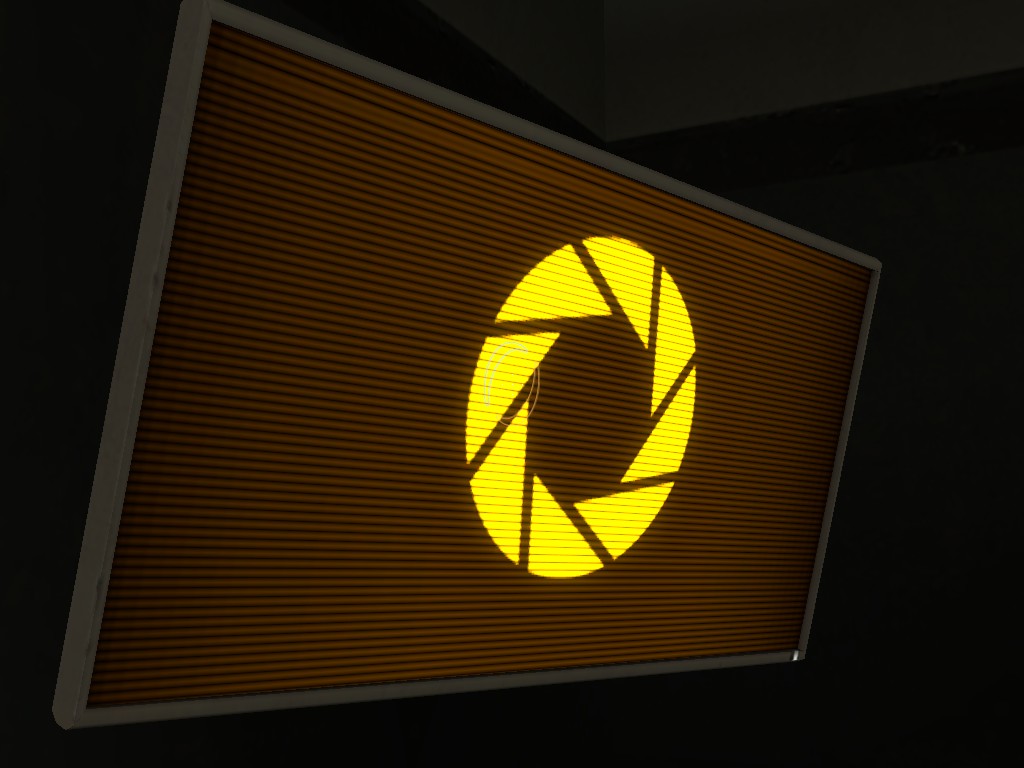 Science is funny
Collection by
chubbop
This collection is only for fun. Here aren't puzzles (mostly). Here is fun. Because science is funny!

Yin And Yang
Collection by
LOZEMO76
3 B and W levels featuring Faith Plates, Lazers, Funnels, Cubes and More!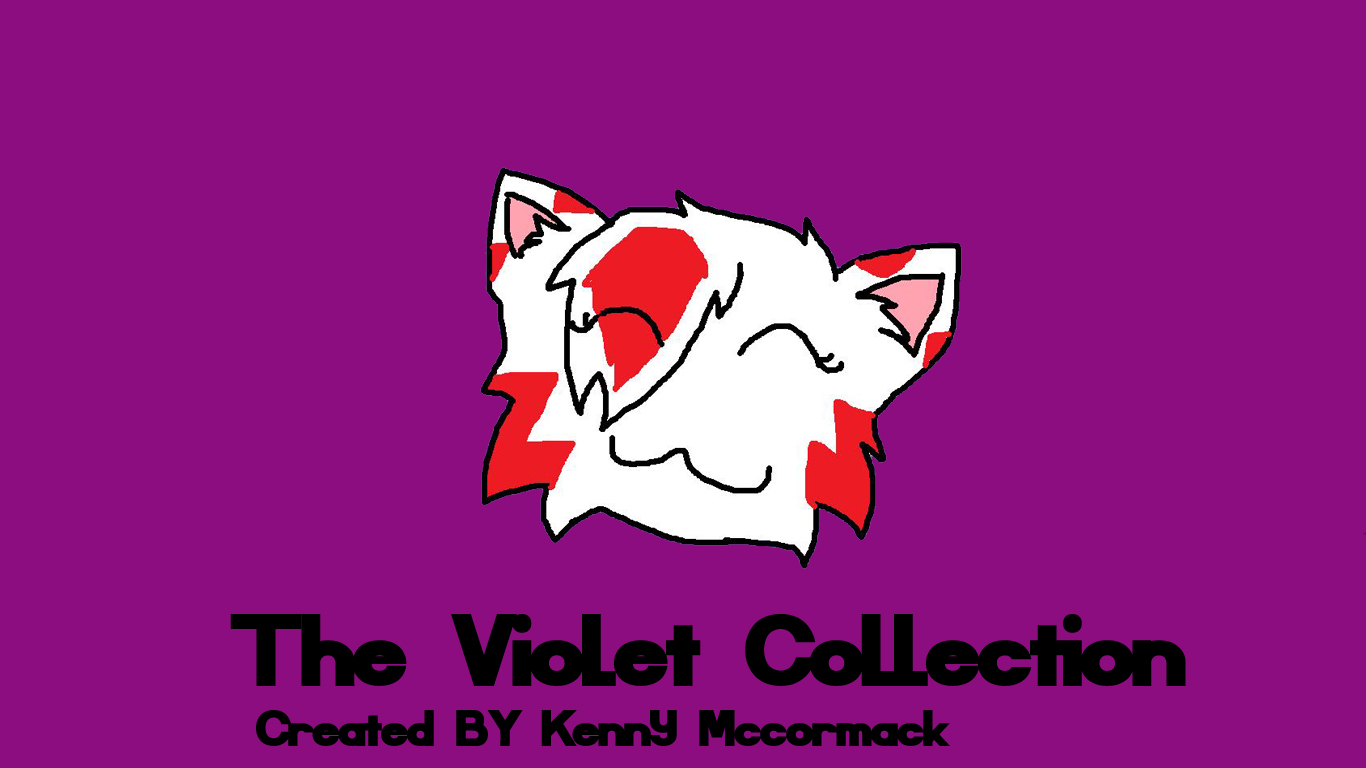 The Violet Collection
Collection by
KennyAwsum
HEY, CAVE JOHNSON HERE. Hahah, Just Kidding! Hey, I bet you didn't expect this voice, right about now. Yeah, i really bet you didn't.Kenny Mccormack Here, Aperture Engineer! Now, we normally do stuff which in all 6 Corners of the would be Geneva Conventi