Showing 3853-3870 of 6,357 entries


The Death Chambers
Collection by
acs123acs
A series of challenging Portal 2 maps with a goal to kill you, but are in fact solvable. There will be more maps to come.

TestKillerMGD parts
Collection by
̔ ҉ ̓
They are some turrets they want to kill you XD before the mission end there are 3 turrets front of the final button how do you kill them? I don´t tell you that XD maket from: MrGermandeutsch = MGD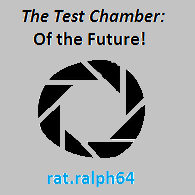 The Test Chamber: Of the Future! Series
Collection by
ethan bradberry
The epic saga of The Test Chamber OTF with 5 multi-room chambers. Get ready to be futuristic, brainwashed and maybe even killed. So what are you waiting for? Subscribe, download and enjoy these chambers!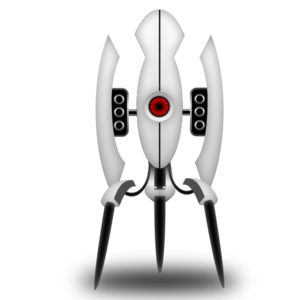 Turret Doomsday Collection
Collection by
supermoe1985
All of the "Turret Doomsday" chambers involve killing large amounts of Turrets to advance, this collection contains all of them.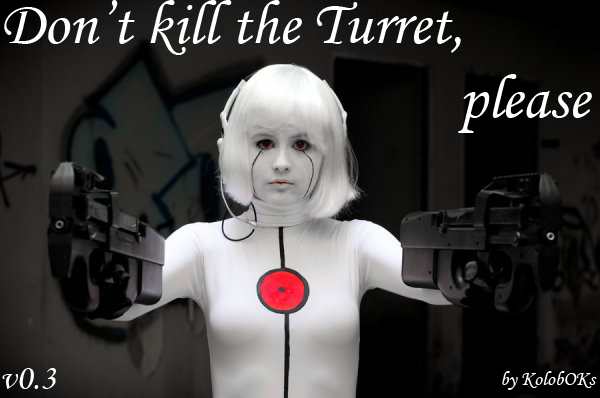 Don't kill the Turret, please
Collection by
KolobOKs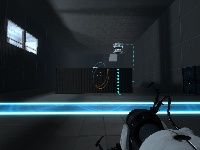 ML's Testing Chamber Collection
Collection by
NickNasty
This is a collection of the first 8 maps I've made with the PTI level editor. If you want to play all of them instead of downloading each map individually, or just perfer collections over individual maps, then download this.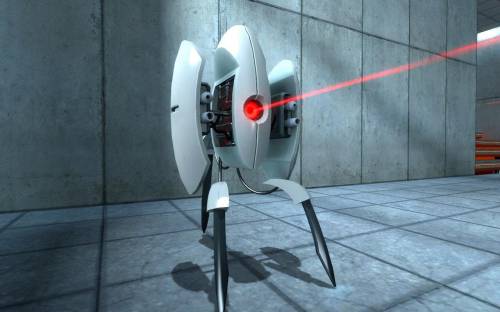 Turrets Must Die
Collection by
I never quacked for this
Want to have fun destroying turrets? Then a series of test chambers "Turrets must die" for you.

The Neo-Orbital-Outreach-Basics Tests
Collection by
Smokevin
The Neo-Orbital-Outreach-Basics Tests are a series of tests formed to evaluate new recruits for the upcoming Anti-Extra-Terrestrial Squad from Aperture Science, designed to destroy the impending doom from Aliens threatening to destroy the Earth. The Ali

My first 5 chambers.
Collection by
agent30632
These are my first 5 chambers for Portal 2.These were made when i still kind-of sucked at making maps.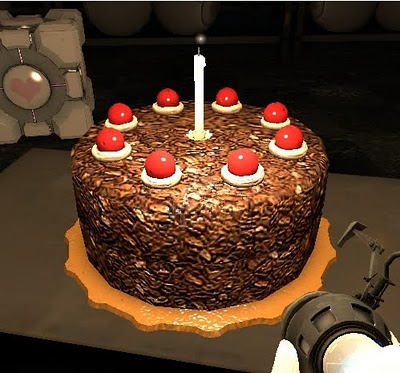 Portal Parkour #1
Collection by
|TBR|.#xXinoXx *_*

PTI Cluster
Collection by
vanSulli
These are PTI maps that I created with the intention to be actually played, rather than testing out or prototyping puzzle ideas.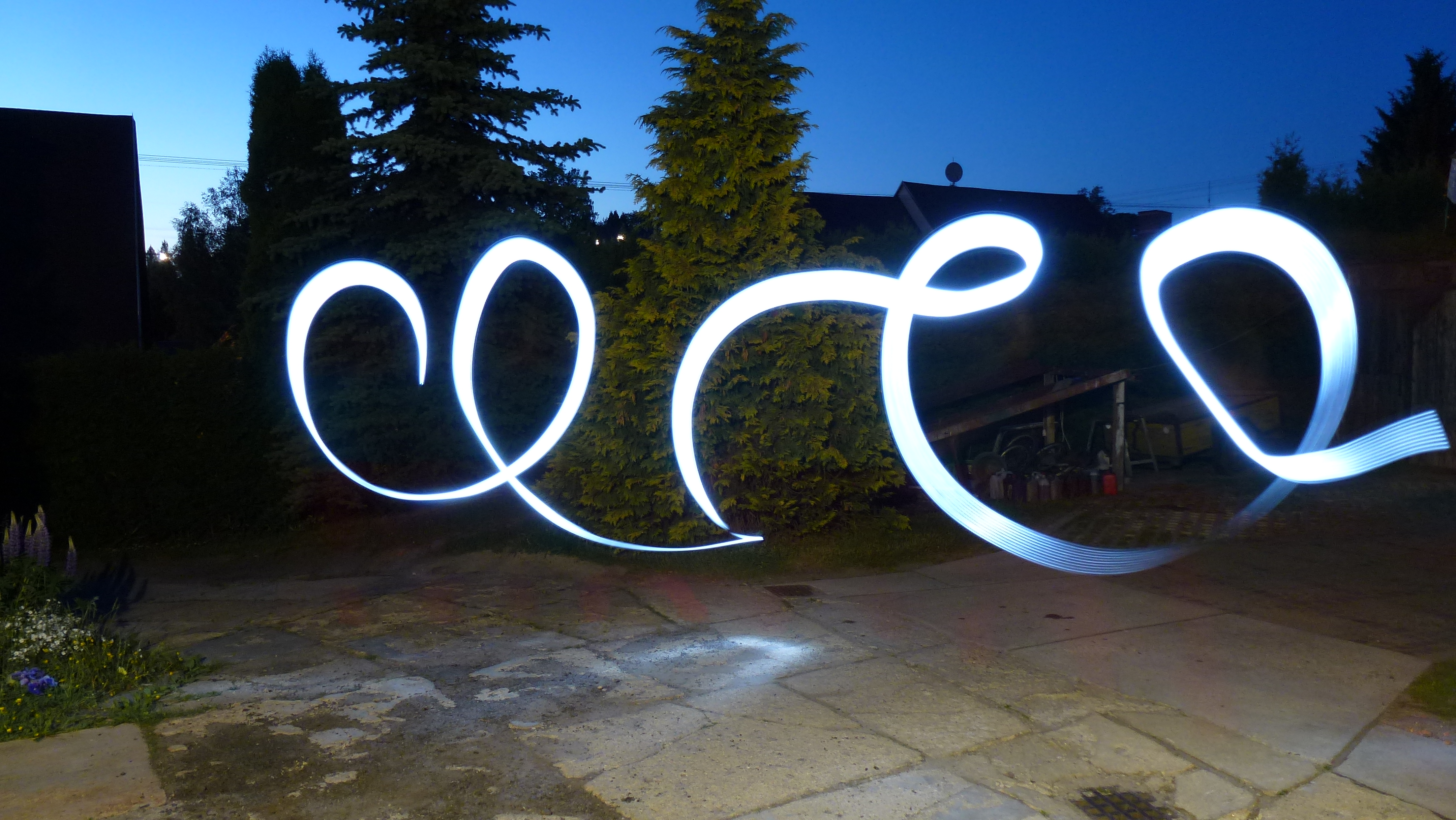 paulorange rooms
Collection by
paulorange
Gradually, I'll create a new test room. Postupně budu vytvářet nové testovací mistnosti.

111
Collection by
Пиздюк с АУГом
rr4444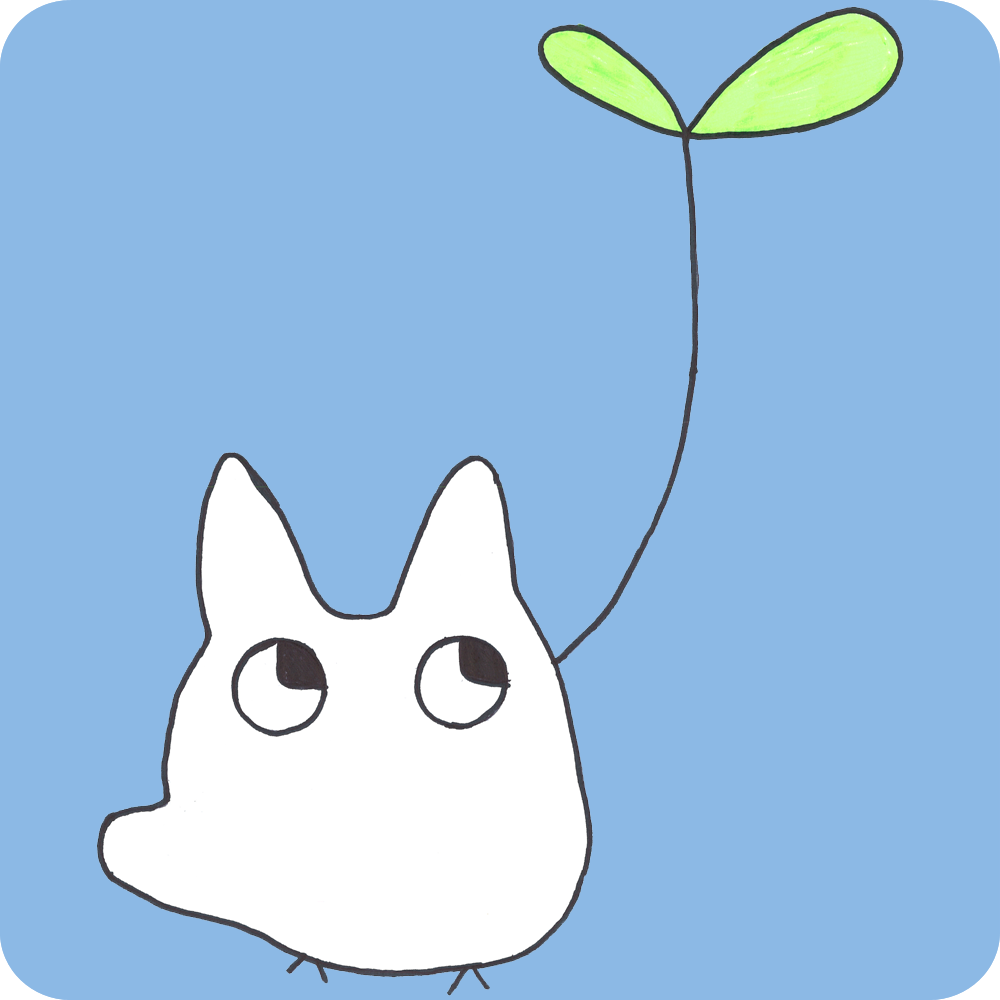 Portal Tests: The Definitive Collection
Collection by
Harvey Sandiego
Some test chambers I put together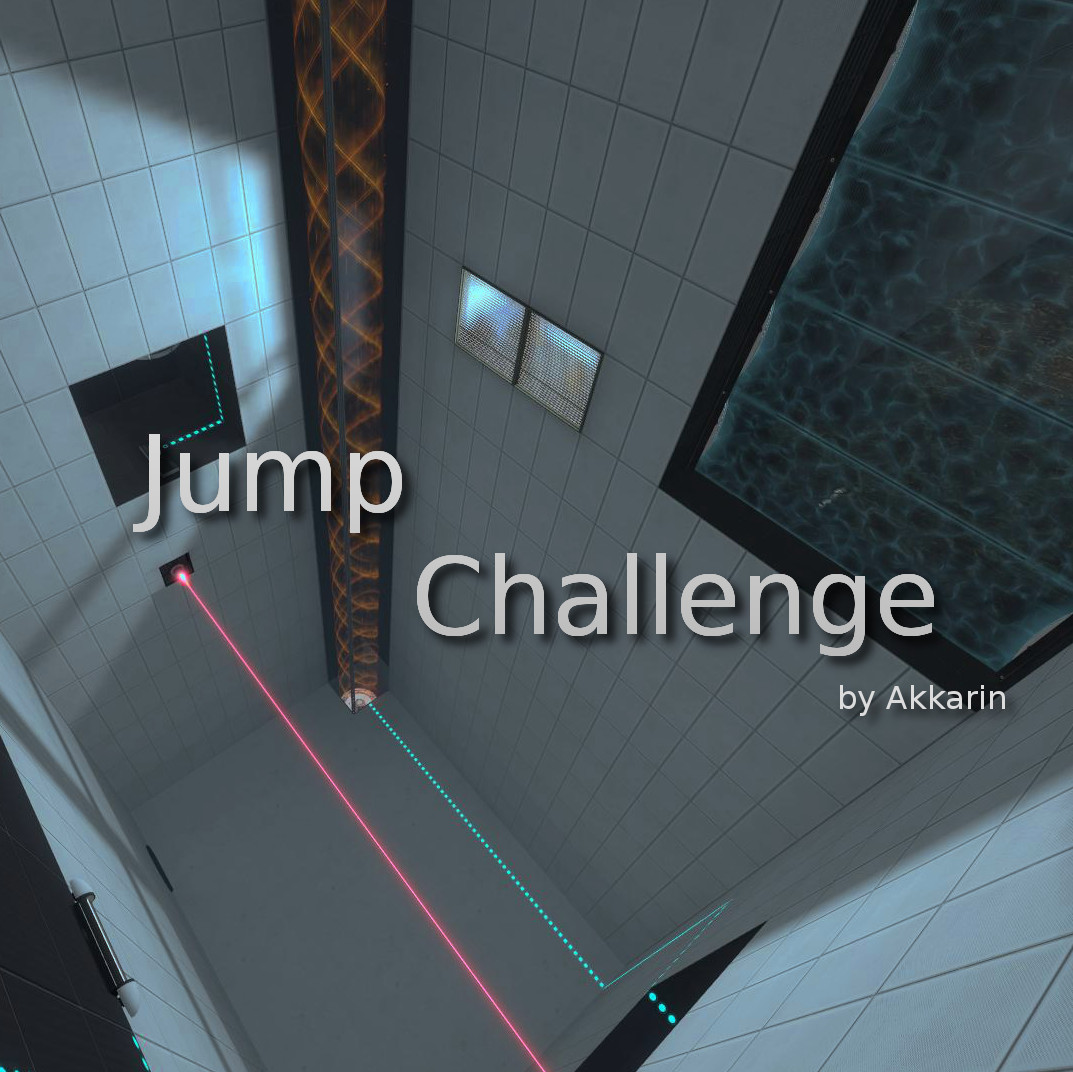 Jump Challenge
Collection by
Akkarin
This collection contains all Jump Challenge chambers. Be prepared to think with portals!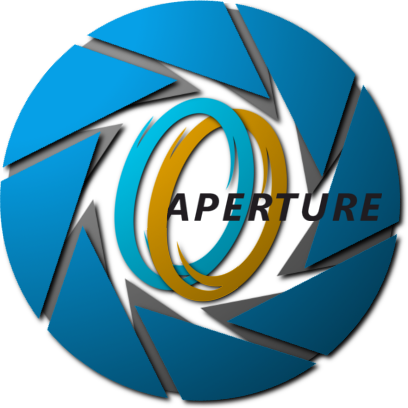 ChambersFullofTesting!
Collection by
ThundeR
A couple of chambers filled with puzzles!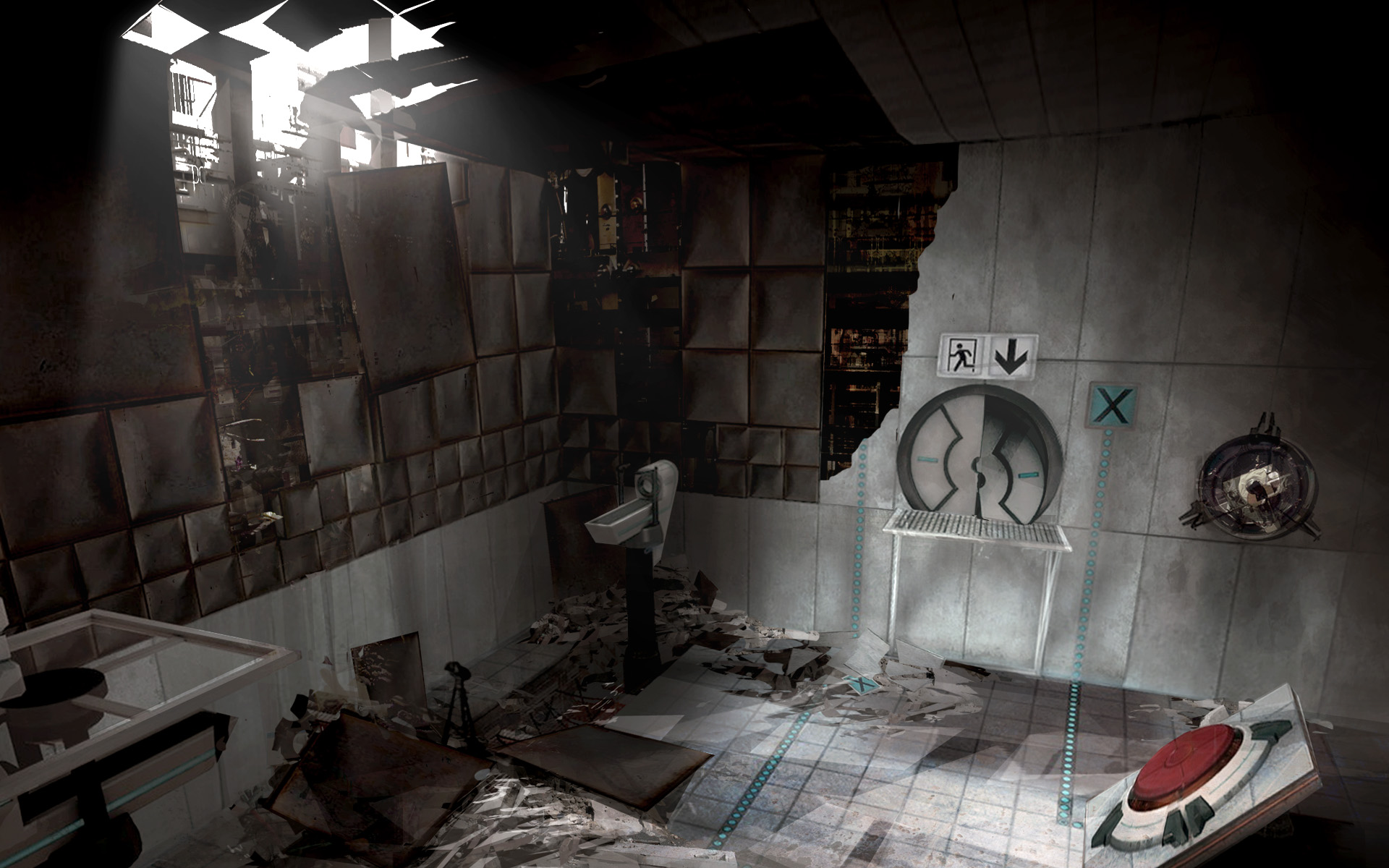 Weaver Testing Initiative 1.0
Collection by
1andonlyWeaver
A group of 7 tests that become progressively more challenging as you continue.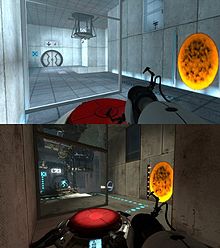 Portal 2 Tesztkamrák
Collection by
Guas
A Portal 2 ép tesztkamrái