Showing 3817-3834 of 7,049 entries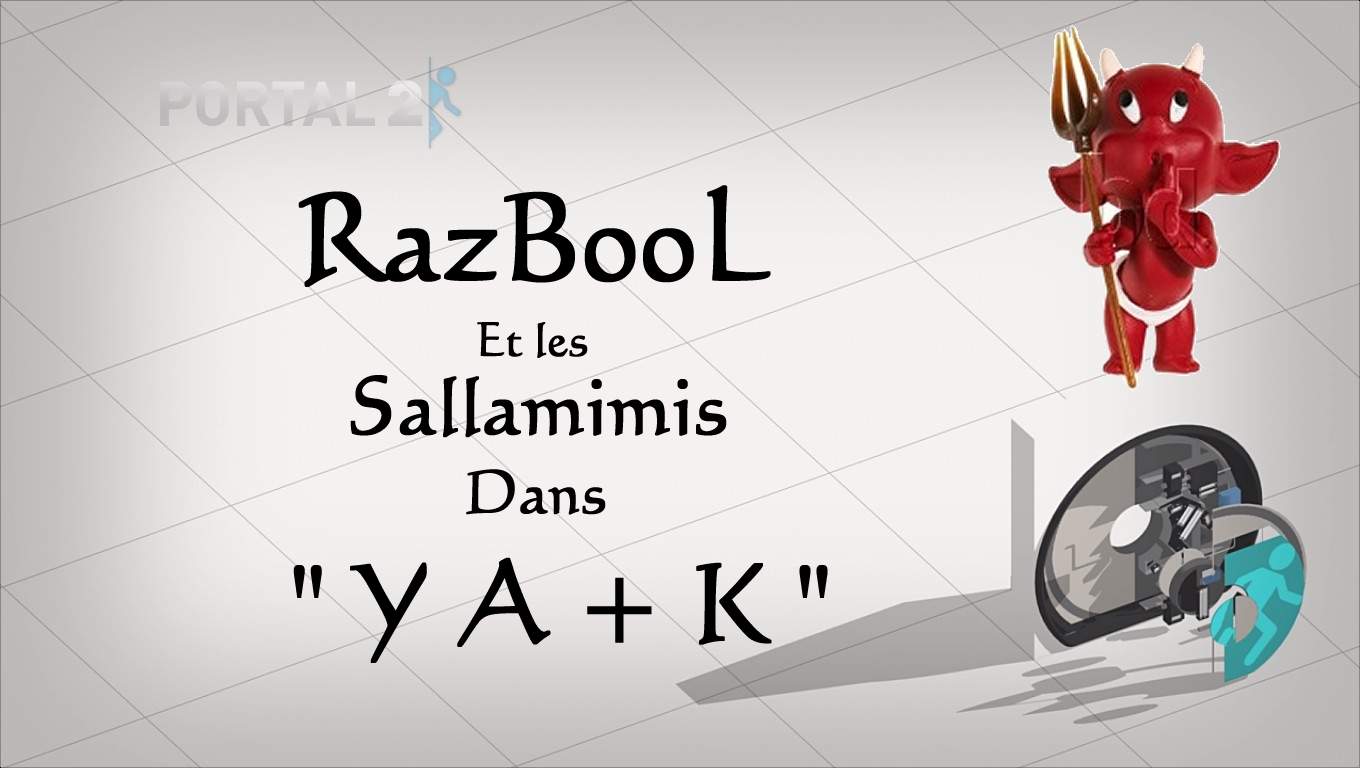 Y A + K
Collection by
Razbool
Salut ! Je vous propose une cinquantaine d'épreuves et d'enigmes , allant du niveau 4 au 9 . Mais dans le desordre ... Alors si vous avez aimé c'est s'épreuves et / ou que vous avez la patience de les classer ... Une petite note ou une remarque et toujour

Epic's Bathrooms
Collection by
Duke Spook'ems
We all know even the greatest of men have to use the bathroom one time or another, but who says their epicness stops there? Come tour the greats bathrooms~ (Warning: Some may die in attempt to see bathrooms.)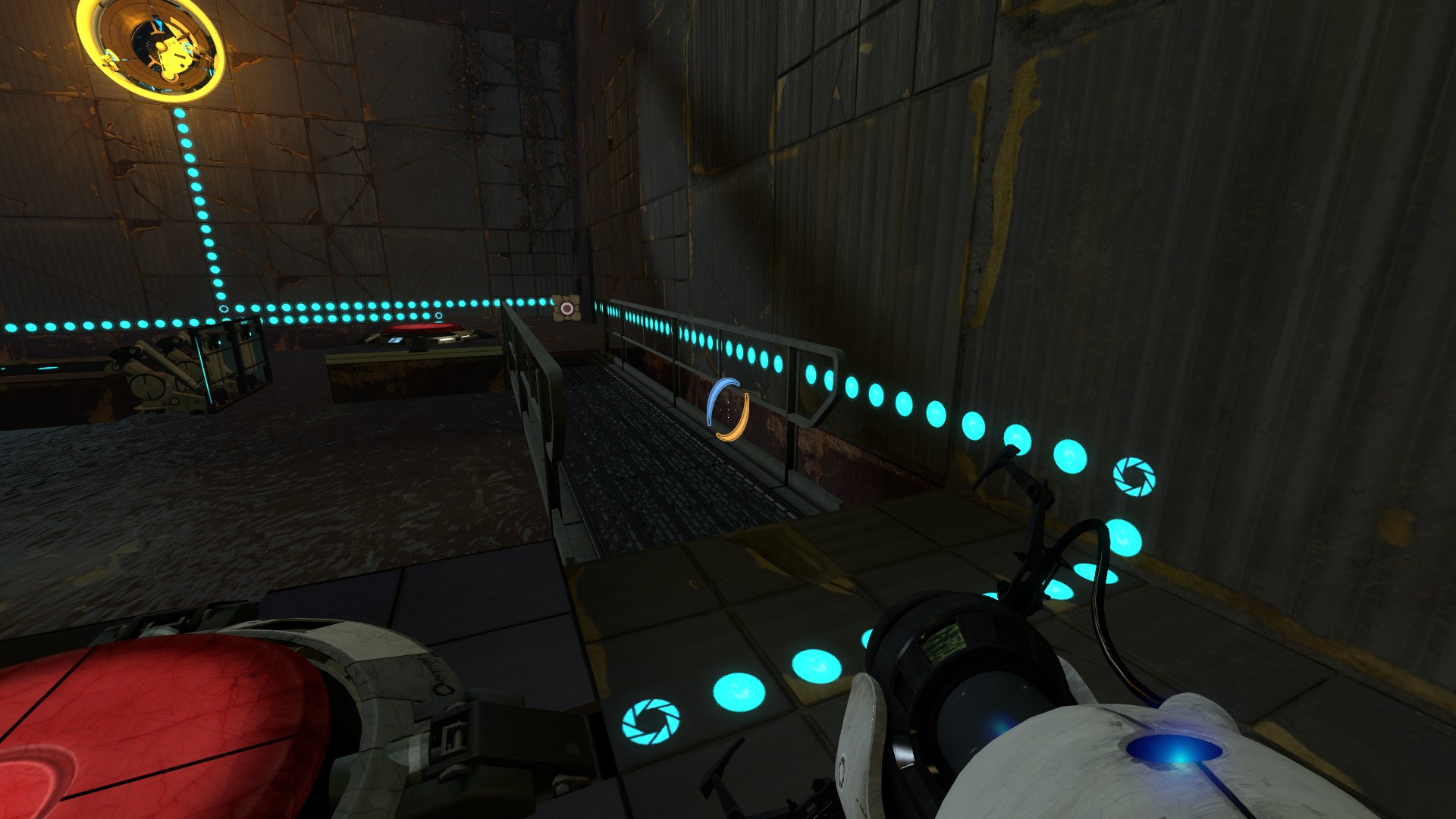 Prettiest Maps I've Found
Collection by
KennKong
Sometimes you just want to stop and smell the flowers.

xipo n foxxy
Collection by
XipoTec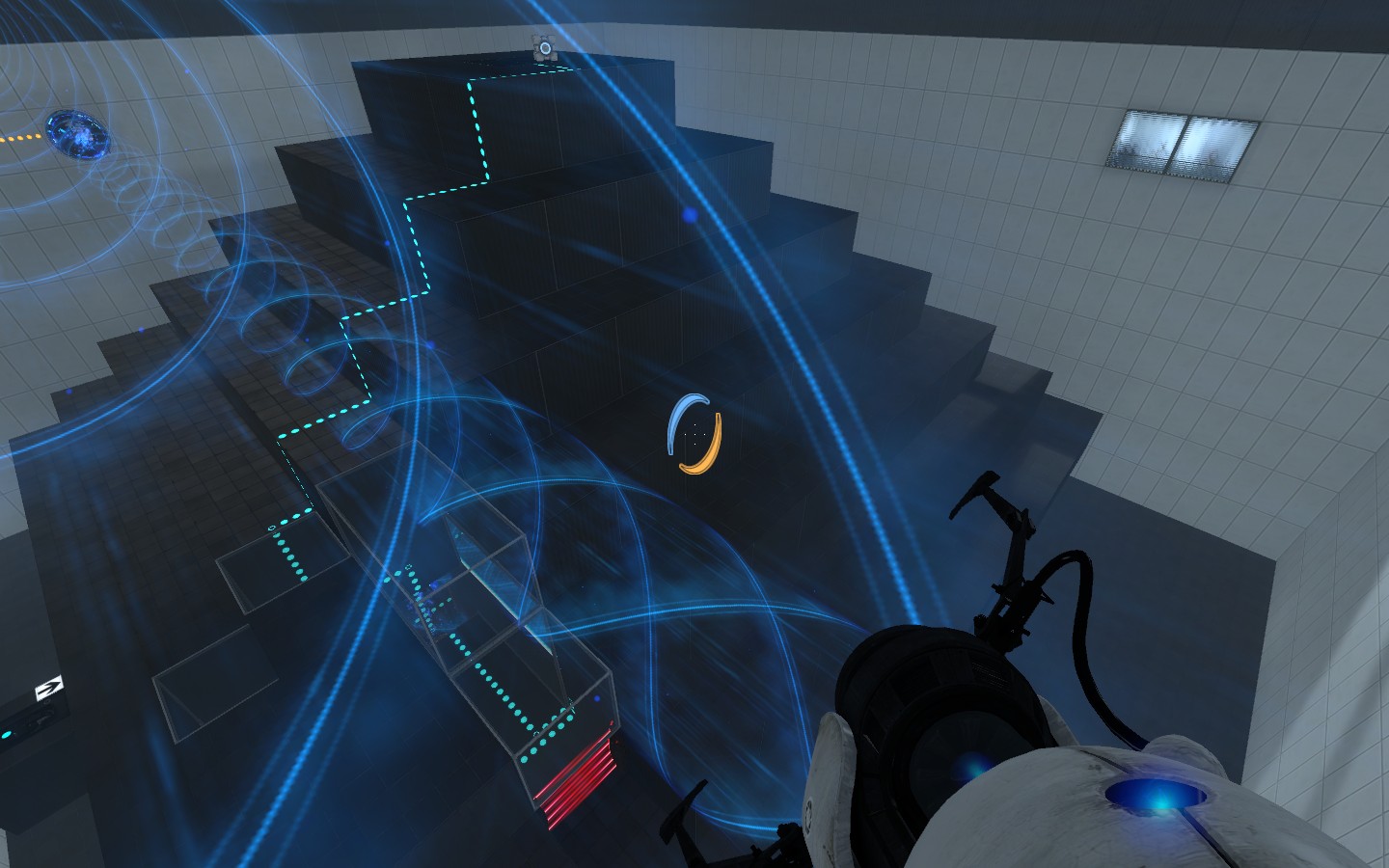 PyramidExplorer1-4
Collection by
frazzled
Explore this mysterious pyramid... for Science! Cave Johnson is sending you on a mission to unlock the secrets of a strange object discovered by the inhabitants of an alternate Earth. In a series of 4 maps, gain entrance to the pyramid, rescue the treas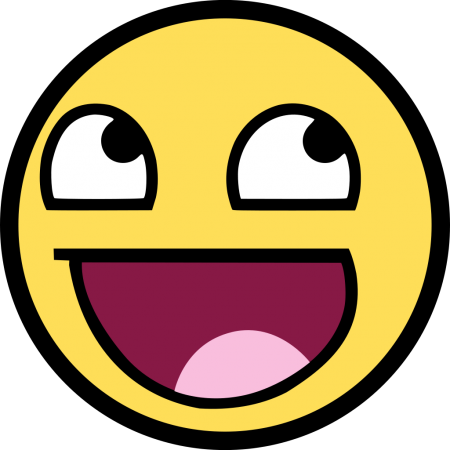 Mini Series
Collection by
Silver
Simple Mini Series of Test Chambers created by me!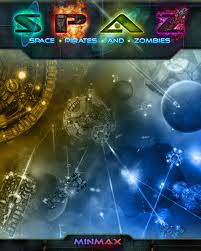 TuveeAnialexes Bee Mod passage
Collection by
Gameslinx
Welcome to my collection about all the chambers i have made including. - - - - - old testing relived 1 - - - - - old testing relived 2 - - - - - 3d maze - - - - - 4Dee maze - - - - - trigate chambers 1 - 2 - 3 - 4 - 5 - 6 and 7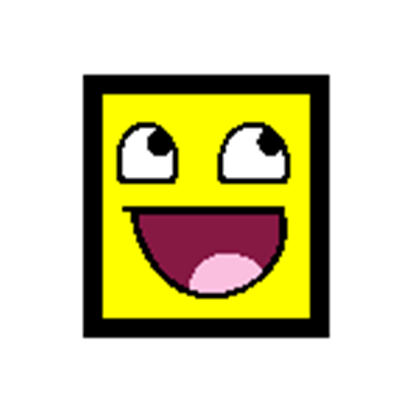 Manouvre Pack
Collection by
cheltenham98
Several levels where being quick on your feet is more important that puzel solving.

KennKong's Favorite Puzzle Maps
Collection by
KennKong
These are the maps I've found that made me think the most. Some of them may be very hard to figure, but none require ninja skills. Don't to forget to rate these and visit the workshops of the original authors.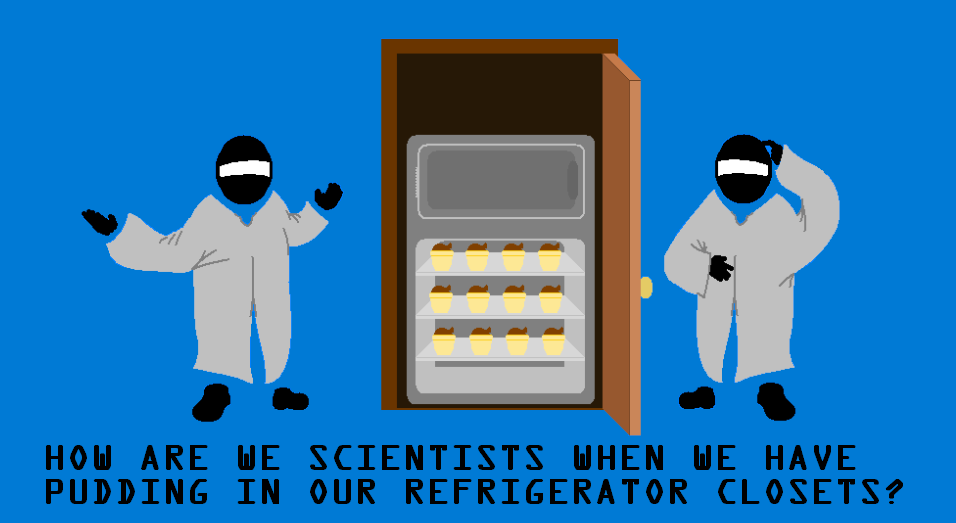 THE COMPENDIUM COMPLEX
Collection by
Best Milkshake
A series of chambers less complex than the original collection.


Perpetual Testing #1
Collection by
scipioafricanus
A few rooms selected for use with the Perpetual Testing Initiative.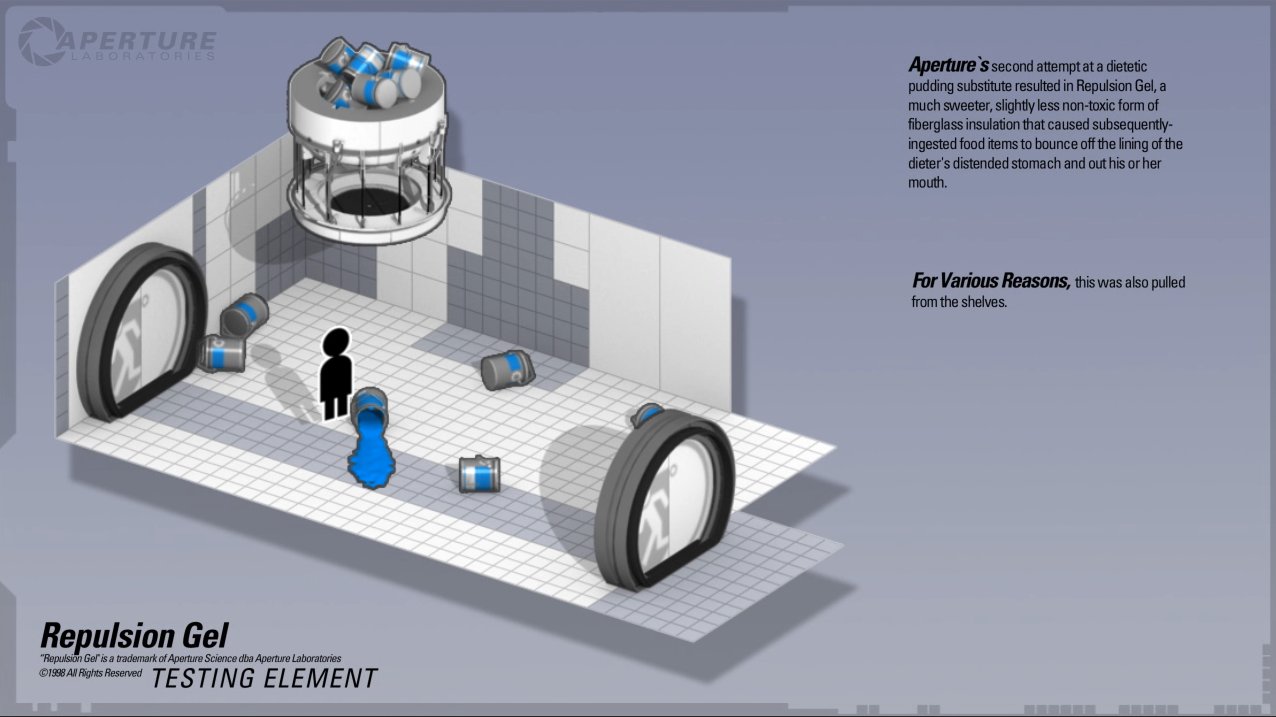 Portal 2 Demo Concepts
Collection by
VLAD [AE]
Portal 2 Demo Concepts,Made With PTI


FlyBoy's Testing chambers of awesomeness
Collection by
FlyBoy

Hidden Rooms
Collection by
DelightfullyMad
A map series mased on the backrooms, and hidden parts of the Aperture Science facility.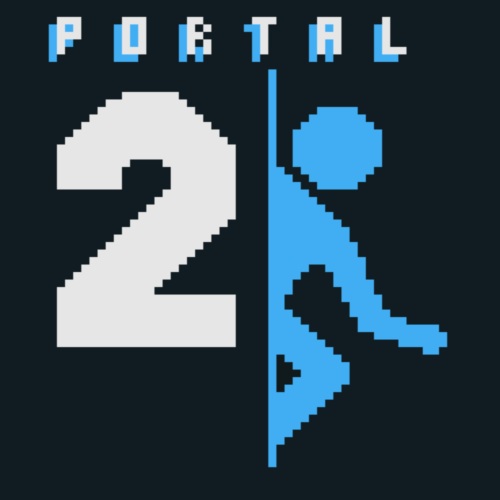 16MB RAM
Collection by
RatZ
Коллекция Dynan7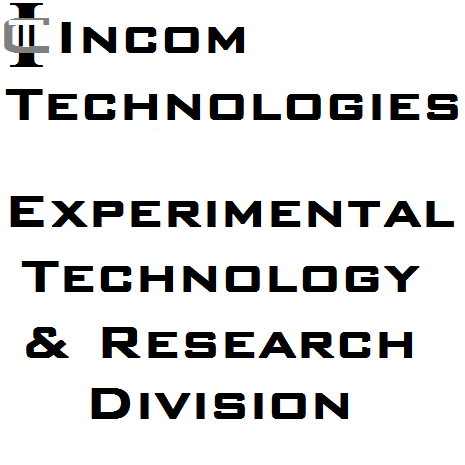 INCOM Technologies Hand-Held Einstine-Rosen Bridge Generator Project Testing
Collection by
VestedGamr
Welcome to INCOM Technologies' Experimental Technology and Research Division, and thank you for volunteering for our Hand-Held Einstine-Rosen Bridge Generator Project's testing phase. Your specimen has been processed, and we are now ready to begin the test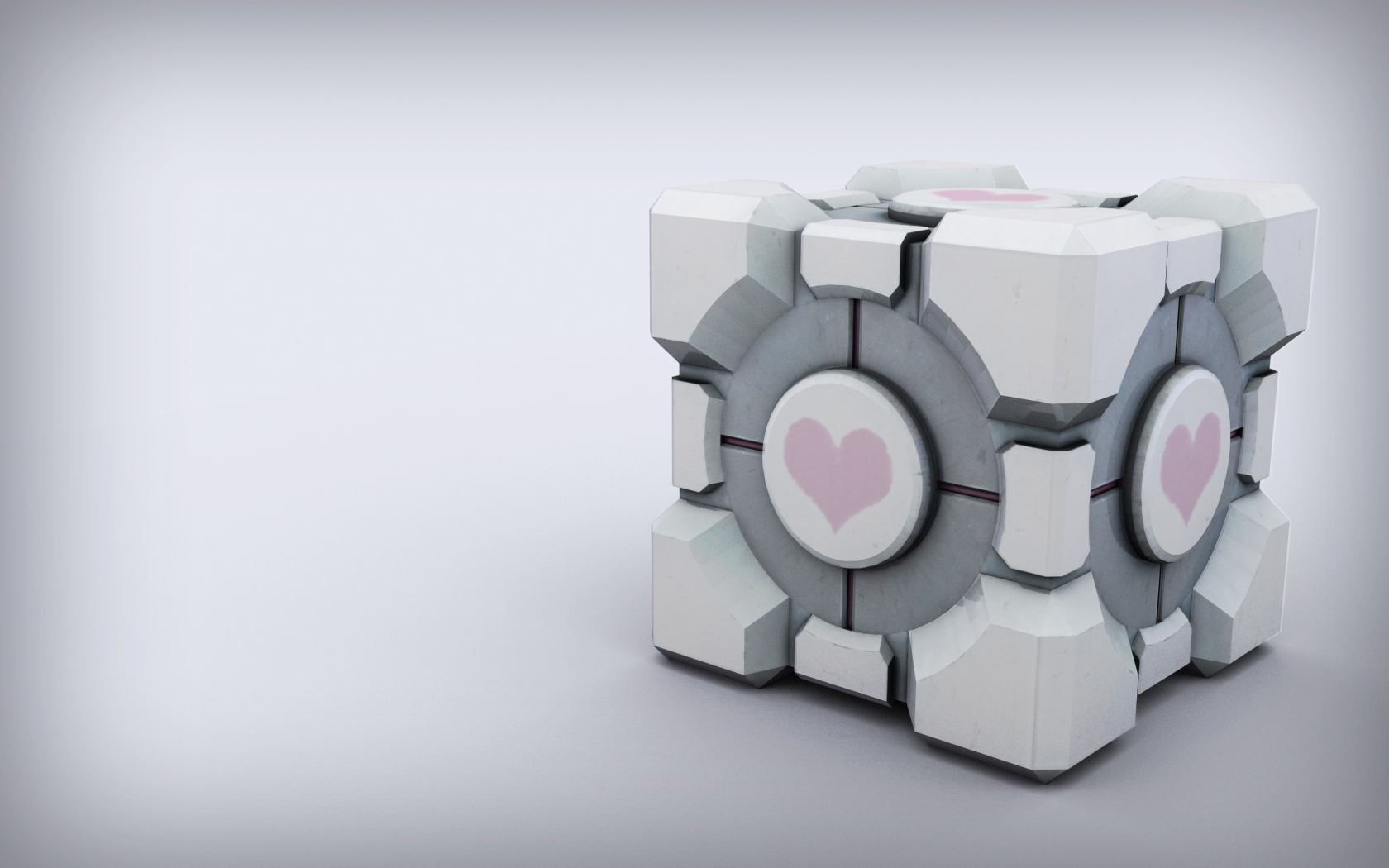 Chel's High Flying Adventures
Collection by
Gurd be'Skunt Punis
This is a collection specifically made for fast paced portal shooting. THIS COLLECTION IS NOT FOR SCRUBS. I created these maps because I was sick of the slow paced puzzle solving levels that only involved lasers and cubes. You are being watched. The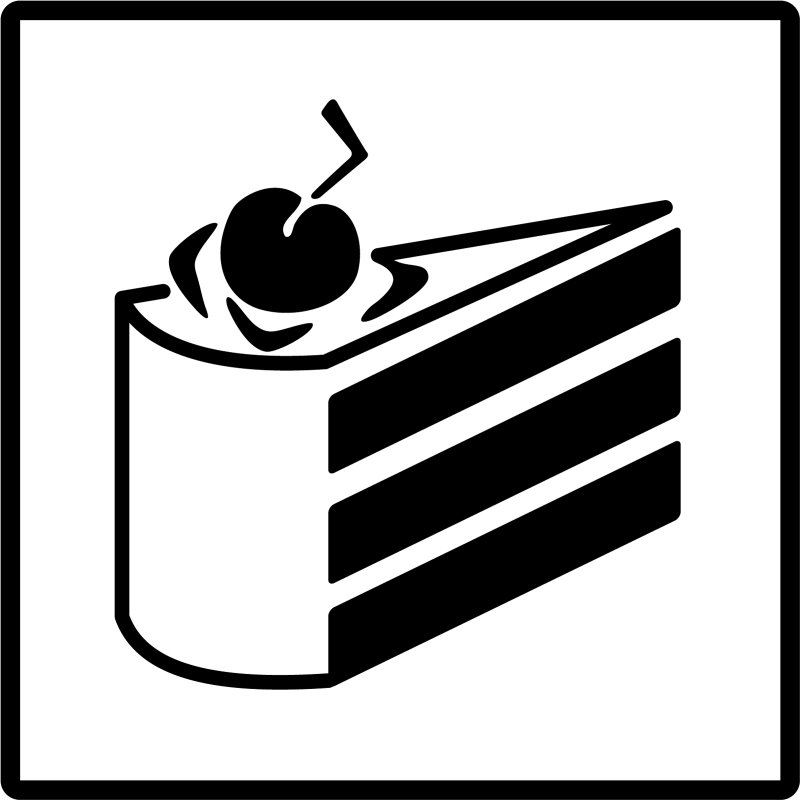 Piece Of Cake - My easy maps
Collection by
.sheridan .vespo
I foudn it easier to create hard maps, than easy ones. That is why I decided to make this collection exclusively dedicated to easy maps. Unskilled players or players with little experience should all be able to master these.