Showing 3799-3816 of 7,327 entries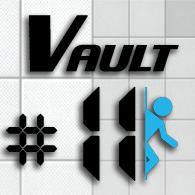 Vault 11
Collection by
The Nexus
You were sent here to infiltrate a high-security vault of a secret society known as the Knights of Time. Vault 11 is believed to be holding the most advanced piece of technology on Earth. This will be a long and harsh run. Remember : anything could be a tr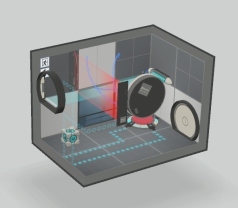 Tiny Maps
Collection by
KennKong
Good Things Come in Small Packages These puzzles have the most elements in the smallest spaces. Most are easy, but not all. Have a little fun!
ML's Mind Boggling Boxes Collection
Collection by
NickNasty
My collection of the Mind Boggling Boxes series and an extra map that's not normally available to the public.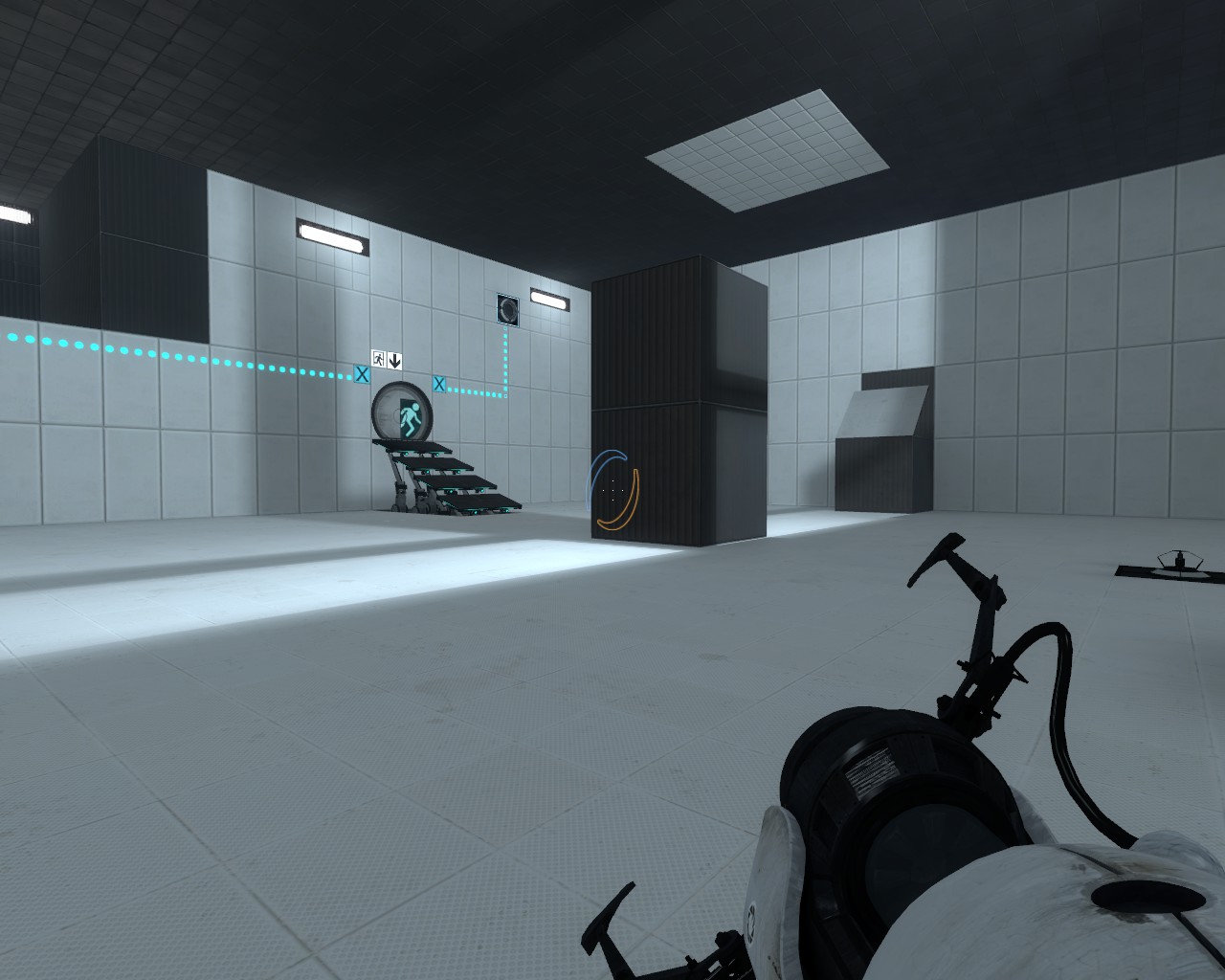 С@tacLYsM
Collection by
Улица Рощ
эта камера по сути проста, даже очень, все же моя первая работа
Gelatin 3-Pack
Collection by
jishdefish
Hello and welcome to this new universe! Now now, don't get comfortable. We have plenty testing to do, and not much time before THEY catch on and shut us down. Each of these tests focuses on a single gel type with a variety of other testing materials.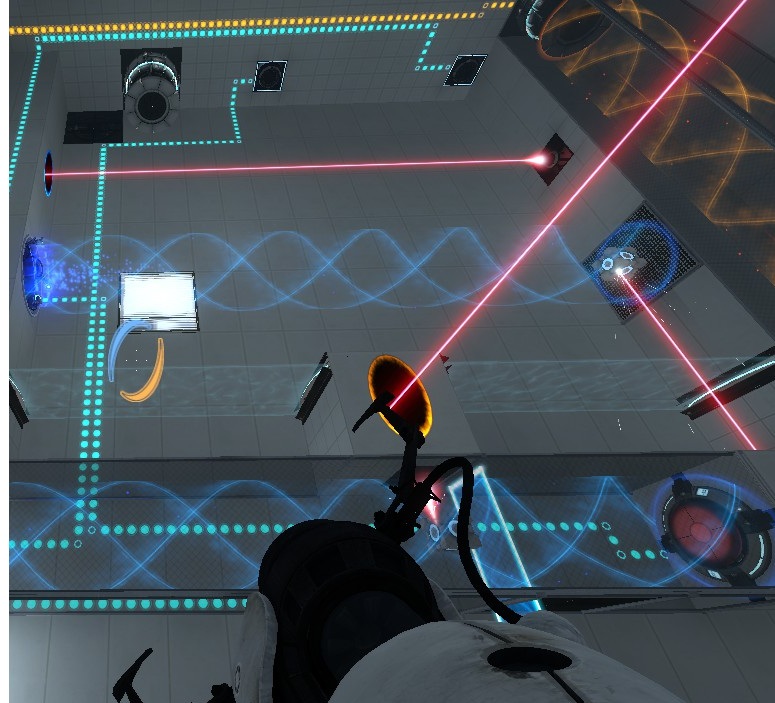 The Material Redemption Initiative: Frantic Factory
Collection by
Ravoria
Due to an overabundance of mass-produced testing materials, the Aperture Science Enrichment Center has created a series of mechanisms intended to efficiently dispose of unneeded resources. However, recent budget cuts due to the lack of living test subjects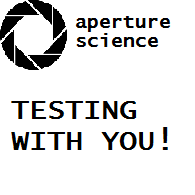 APETURE TESTING WITH YOU!
Collection by
MarakTiras
MY MAP COLLECTION HAVE FUN!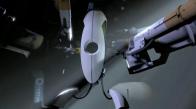 Turretland
Collection by
Fleureni
GLaDOS throws you in test after deadly test filled with turrets. She thinks testing isn't worthwhile unless it is deadly. She created these deadly tests just for you. I add a new chamber every once in a while, so make sure to check for new ones!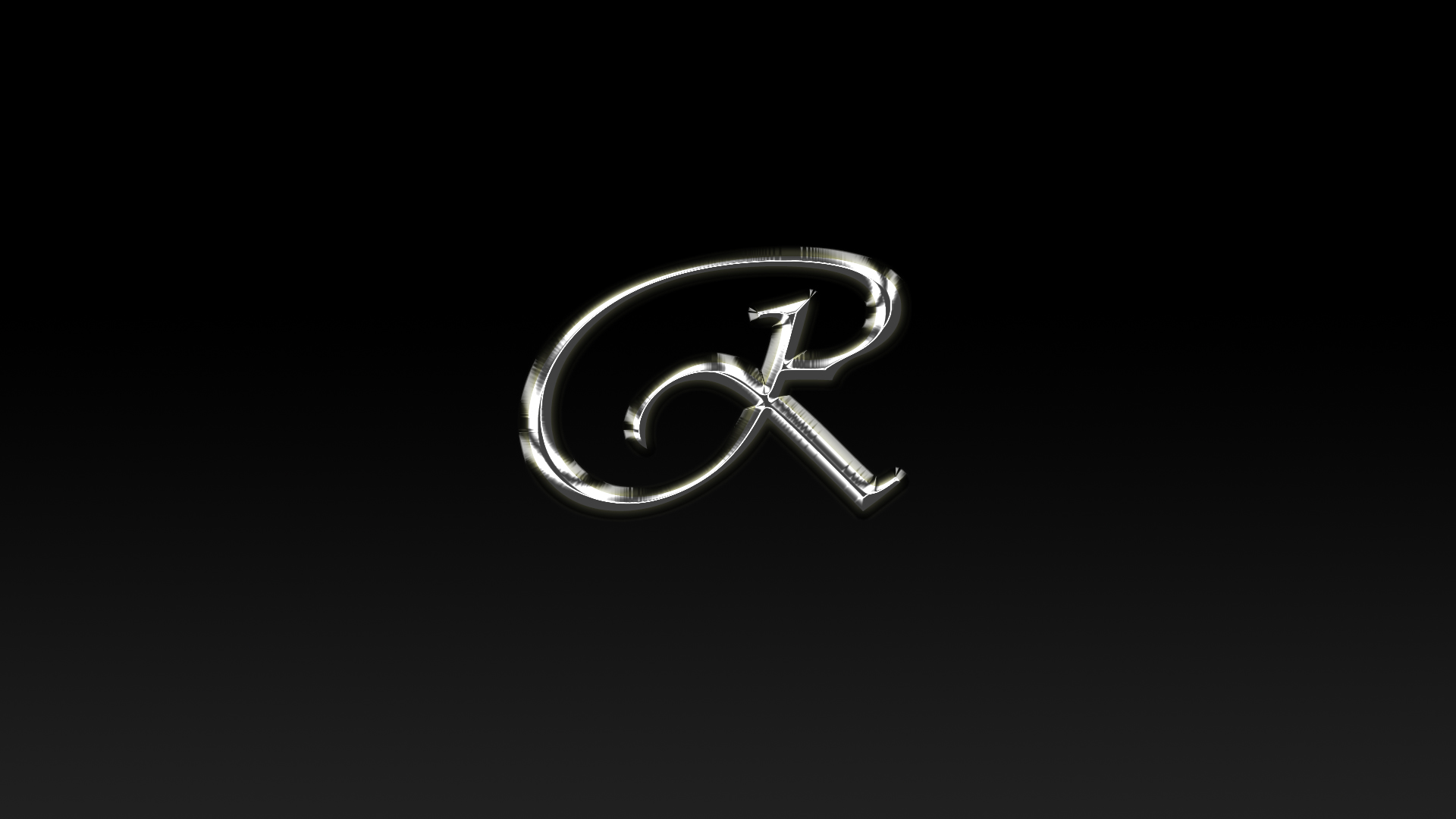 RobsysGames Testing Facility - Lab Rat
Collection by
RobsysGames
So, you managed to escape the Idiot's Quarters? Congratulations! You must have an IQ of at least 10. That's something to be proud of. We need to test your abilities further now. I hope you don't mind. Well, you don't really have a choice, do you? It's not
portal 2 co-op personal colection
Collection by
wolf-Rayet
another collection of levels for me and my friends to try out, your welcom to suscribe as well msot if not all these designers deserve it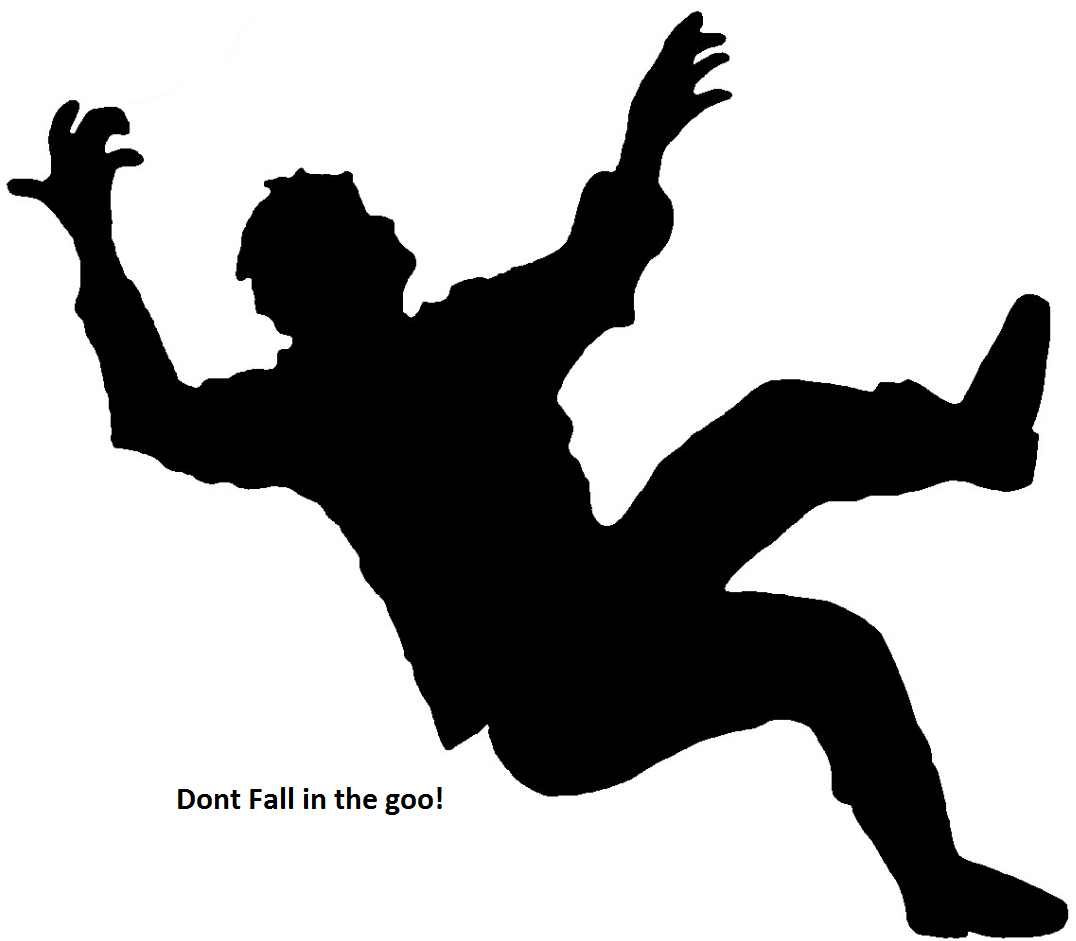 Test your skill to make it to the end before your friend can, Or die trying!
Collection by
Kill4Beer
This is my first 10 maps of the Race to the end series. Enjoy and have fun!
Floh's Insane!
Collection by
imbaSTEIN.
Levels für die ganze Familie!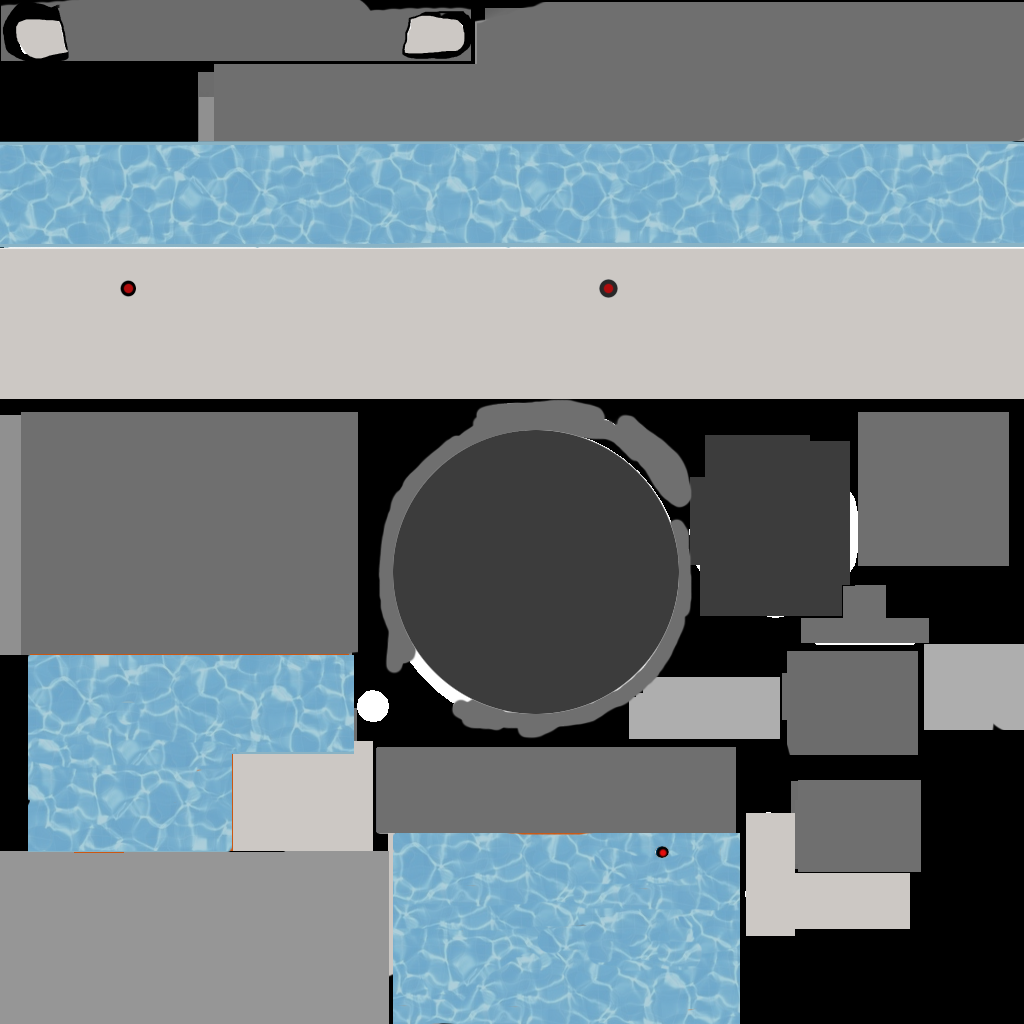 The Primary Sewer System
Collection by
IcyCactiAttack
Something's been sending the gel to the sewer system, causing it to overflow. Stop the problem before Aperture Science is entirely submerged in gooey sewage!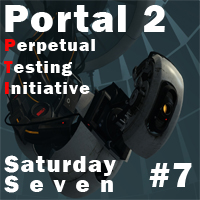 Saturday 7 Number 8: And, We're Back
Collection by
tman507se
Hello, and welcome back at long last to the Saturday Seven. In case anyone was wondering, no I haven't stopped making maps, I've just had to slow down due finally getting a job, which obviously takes up a lot of time. This Saturday Seven includes a few sim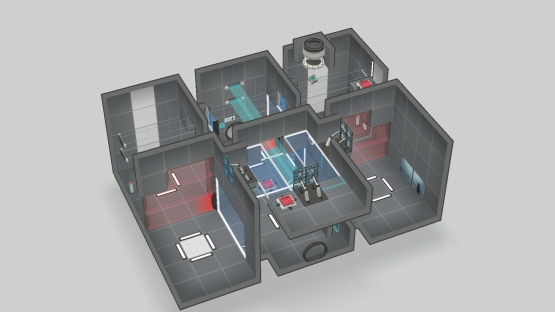 Squishy Little Map Pack 1
Collection by
Sickleberry Fapsauce
A little pack of maps.
no way
Collection by
borkbork
i want robots turrents all over the room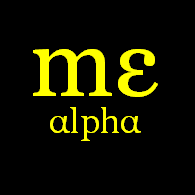 Machine Epsilon - Alpha protoypes
Collection by
charredUtensil
Some prototype levels for Machine Epsilon, an upcoming... thing from the creator of Gamma Energy. This is also a test to see how levels in a collection work in sequence, if at all. Valve was very nice to allow us to send stuff from Hammer into the worksho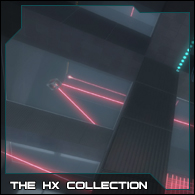 The HX Collection
Collection by
Hexit
All tests currently made by oneself which are of a decent calibre. Some are experiments in design, others in artistic merits, and the rest just fun. Everytime I get a new test chamber completed that is of a good quality and playable, it will be added here.