Showing 31-60 of 5,656 entries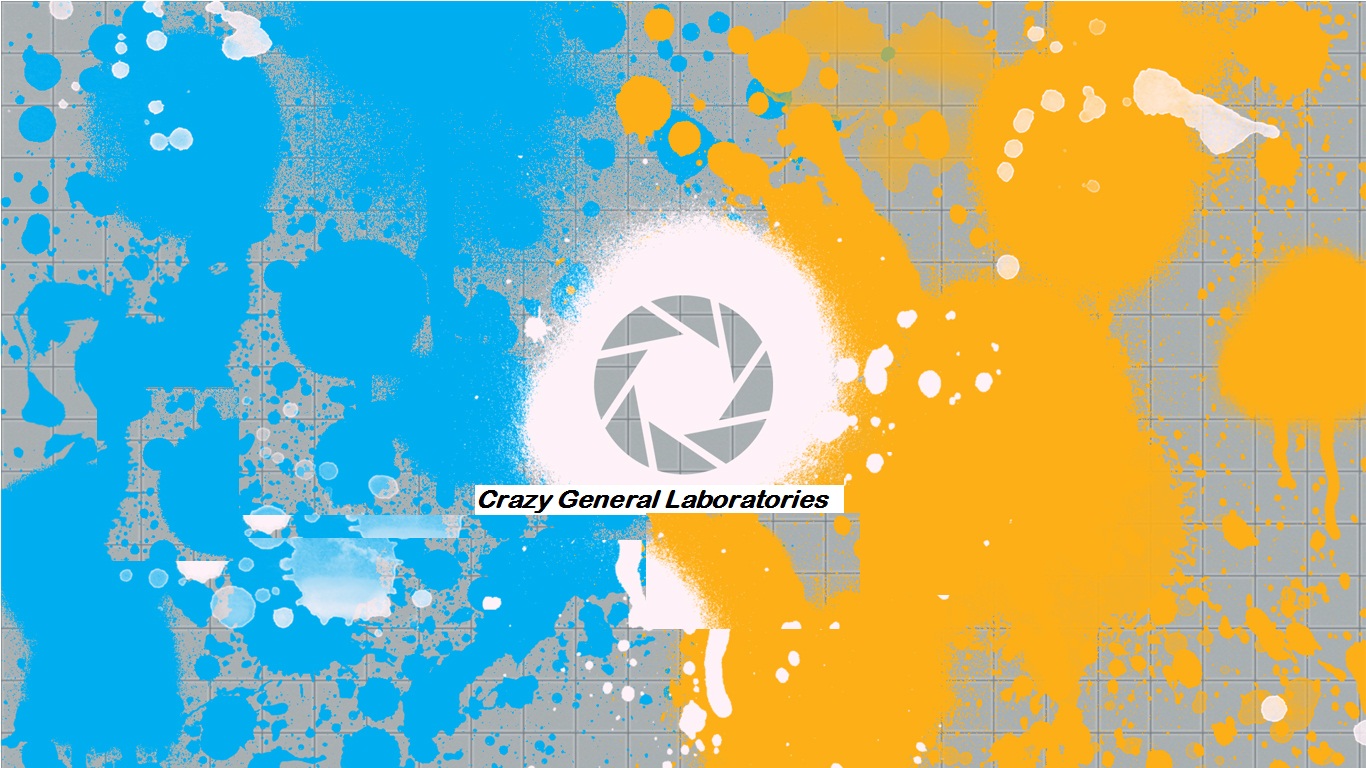 Crazy General laboratories Season 2
Collection by
[CG]Crazy General™
Well come to Season 2 Of the Crazy General Laboratories Test Chamber's! Here in this testing track cointains 10 extreamly dangerous Story Tests and many other extra's. Please Enjoy your stay.


k
Collection by
myzteziz

Mejores Mapas De Portal 2
Collection by
Stanex
es solo una coleccion autonoma bitches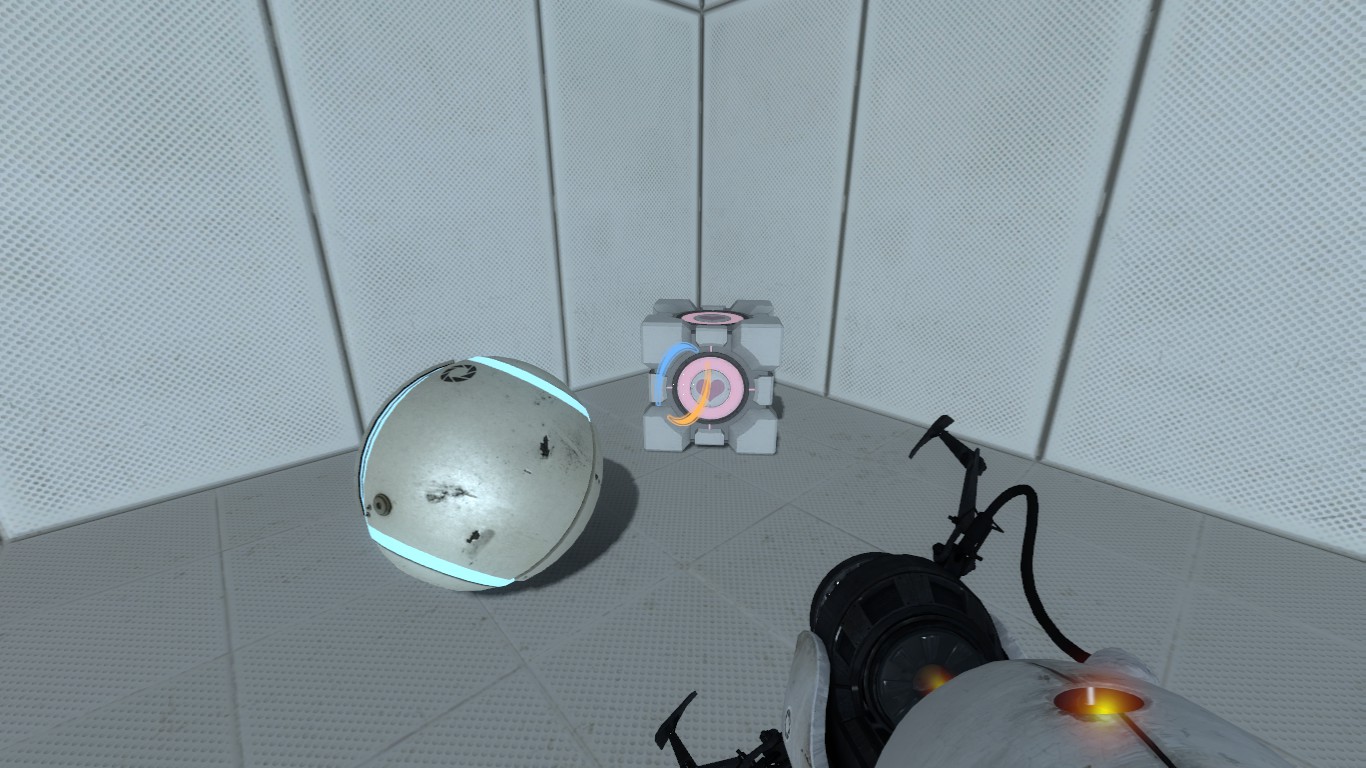 Osar's tests
Collection by
Osariusz
My tests. This is great tests, and you must play in it!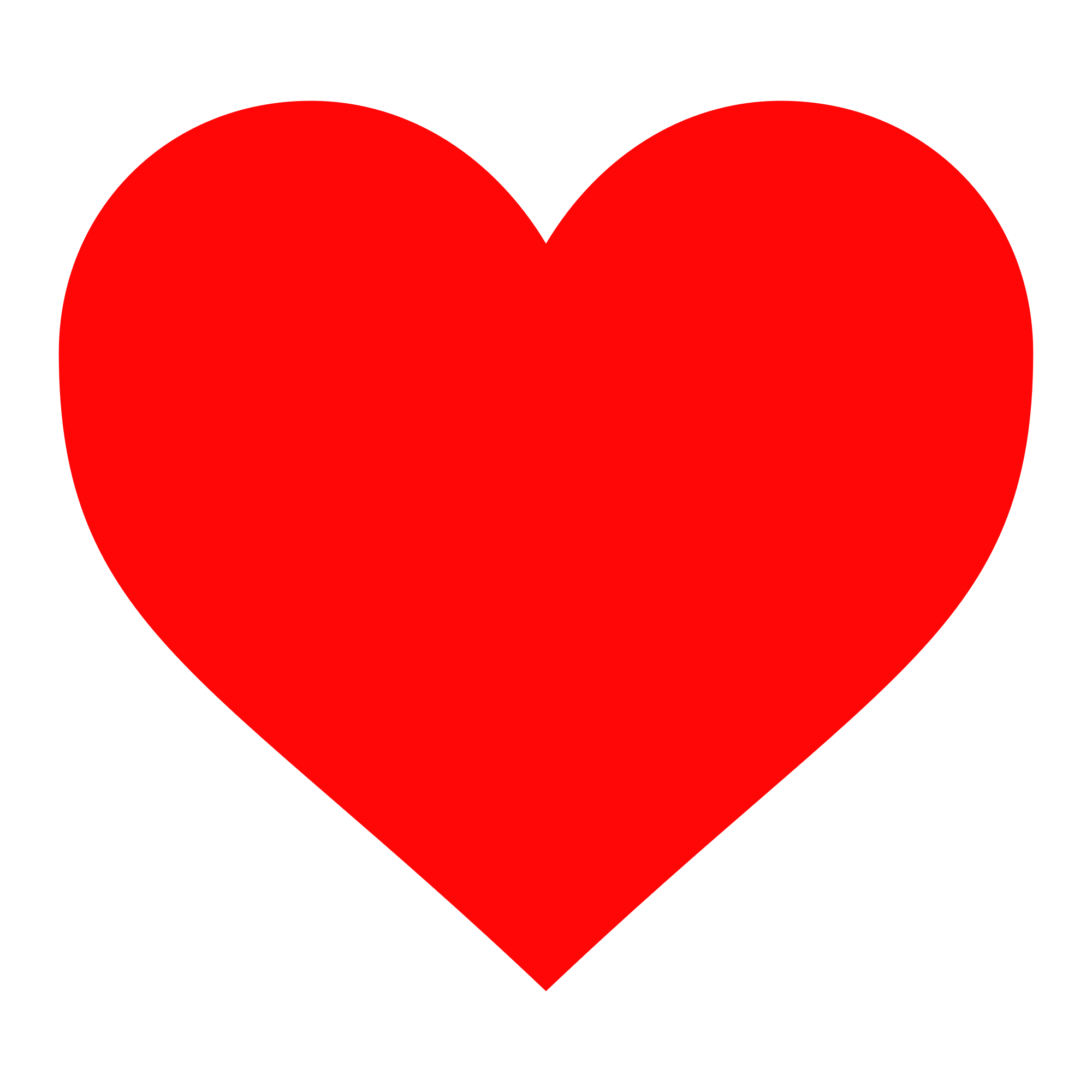 yanqui and s9's favorite Portal 2 maps
Collection by
yanqui
Fun co-op maps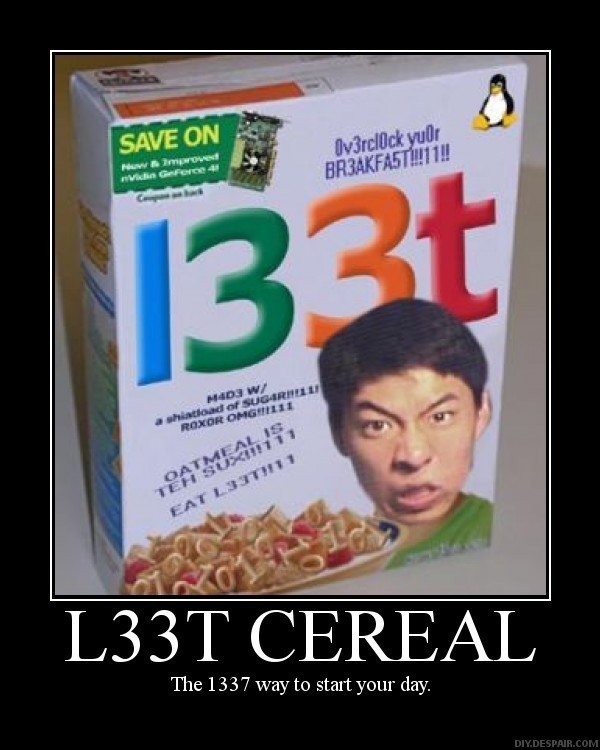 Sentry Trouble
Collection by
Space
_-T-_U_-R-_E_-T-_S_-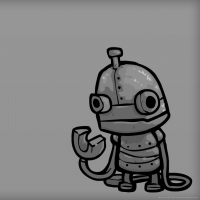 Portal 2 CoOp
Collection by
Deemlin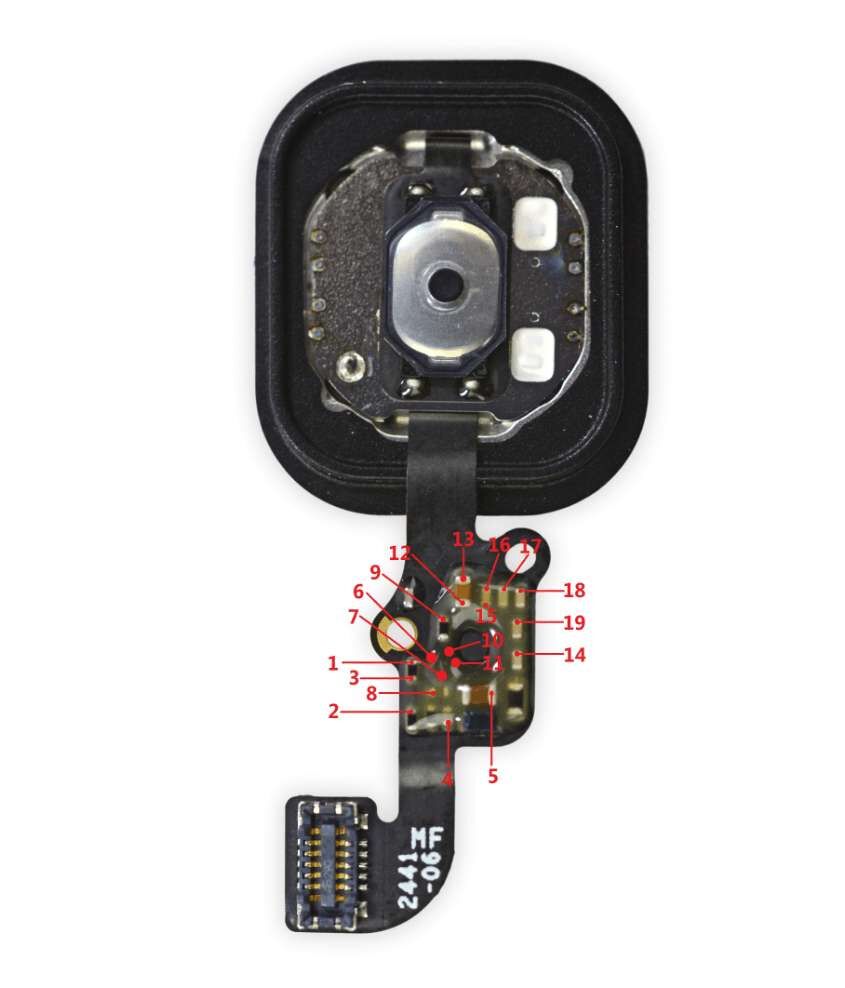 portal2
Collection by
quakerfly
烧脑型!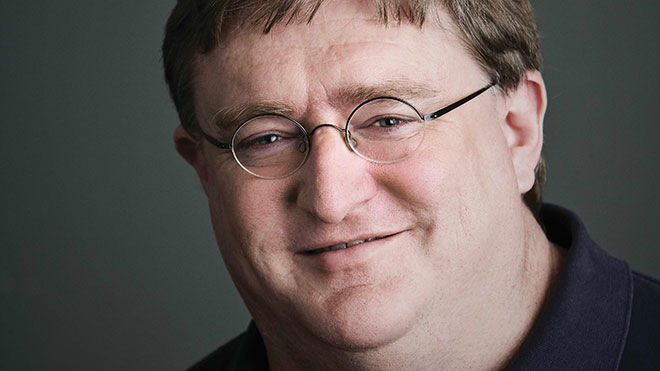 Portal 2 Favorite Workshops
Collection by
AllThings4Good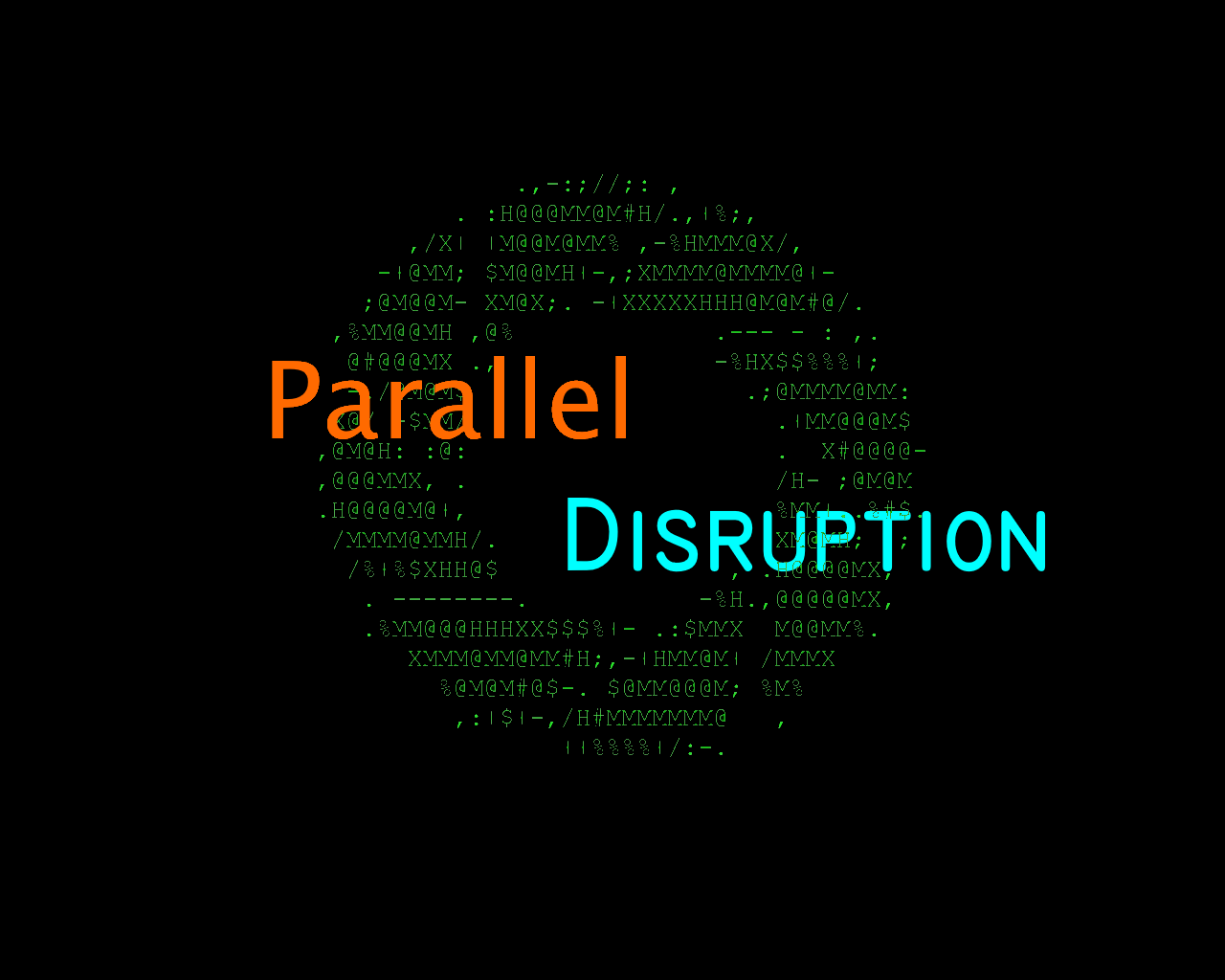 Portal: Parallel Disruption - alpha
Collection by
Welsh Mullet
Some ideas for a mod / map-pack. Set during the escape in Portal 1, you play as Jonathan, a scientist woken as Chell's replacement... until things went wrong. With Glados distracted, Jon is guided through a series of tests by the automated testing system.


me levals
Collection by
DoctorClone
ME LEVELS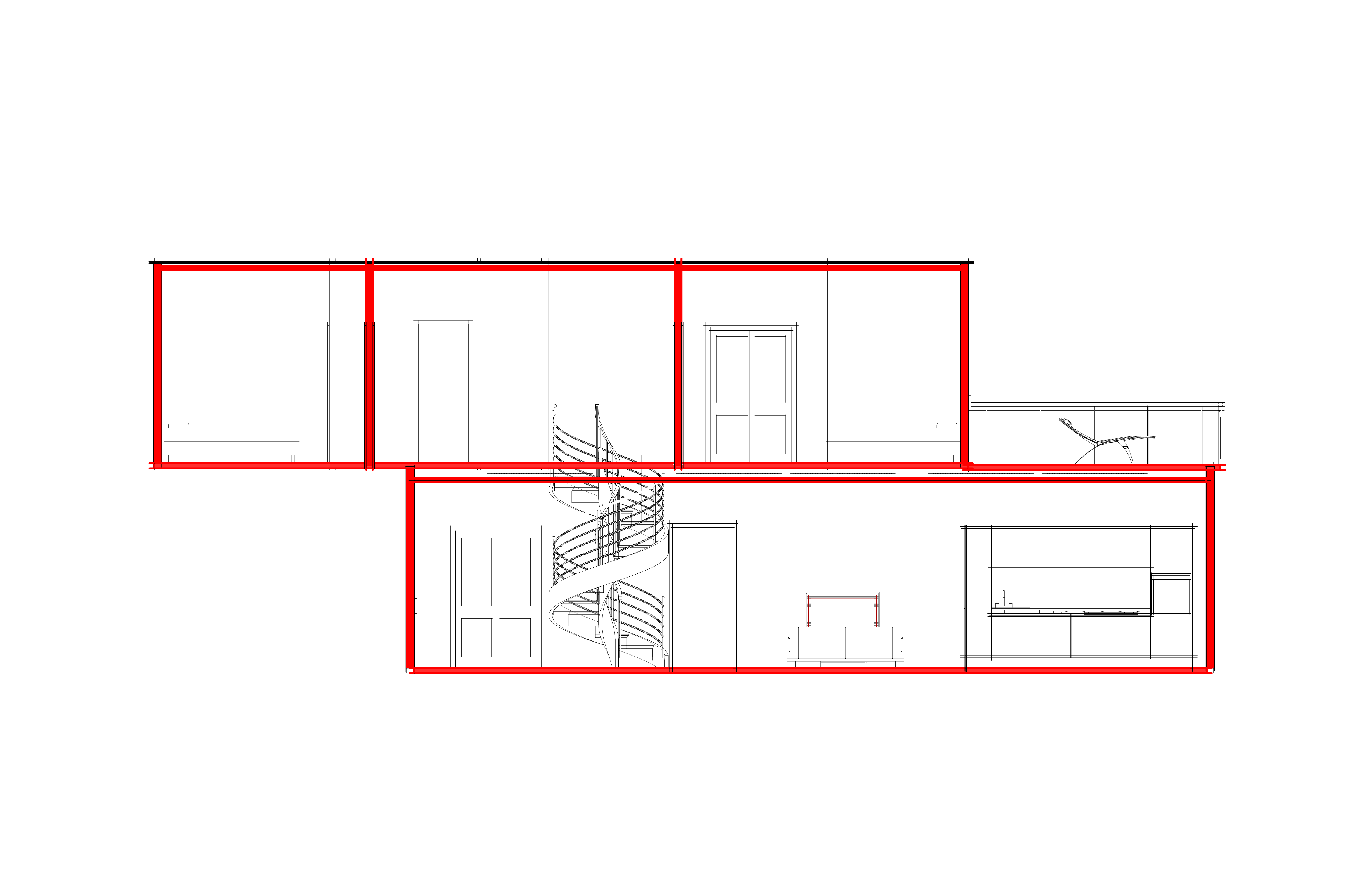 yessss
Collection by
seideman.taylor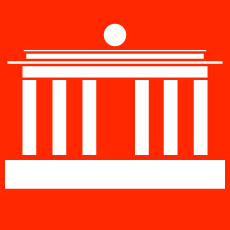 stratics
Collection by
berlinletsP
simply a collection of self created, challeging maps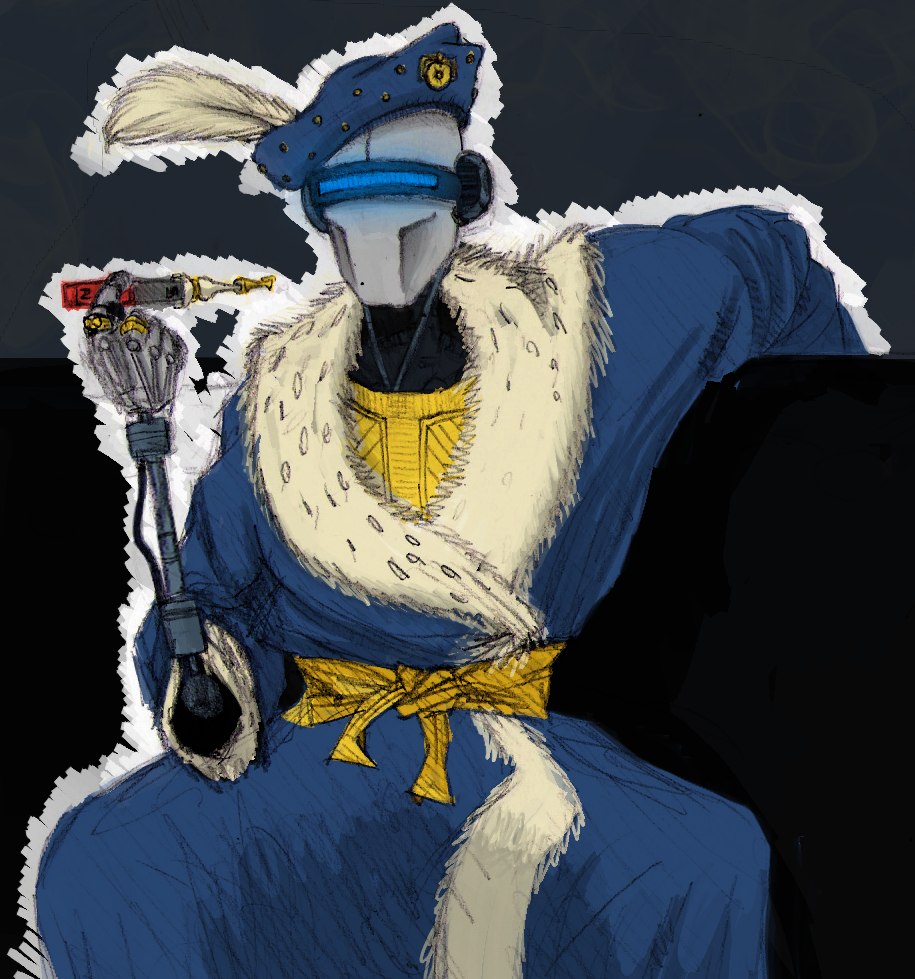 Лабараторные работы botosha(ы)
Collection by
botosha
В колекции имеются, различные родом карты для Portal 2. Карты которые имеются в наличии колекции, имеют своим родом не большие посхалки или спрятанные вещи в виде блоков или шаров для прохождения. Так же, каждая карта #номеруется, чтобы вам было удобней на

Asher's Testing Track
Collection by
Mesa
Welcome to My Testing track. This testing track will always be a work in progress. You guys tell me when you want a new Test Chamber, And i'll make one. Lets all stay Postitive, and Do some science!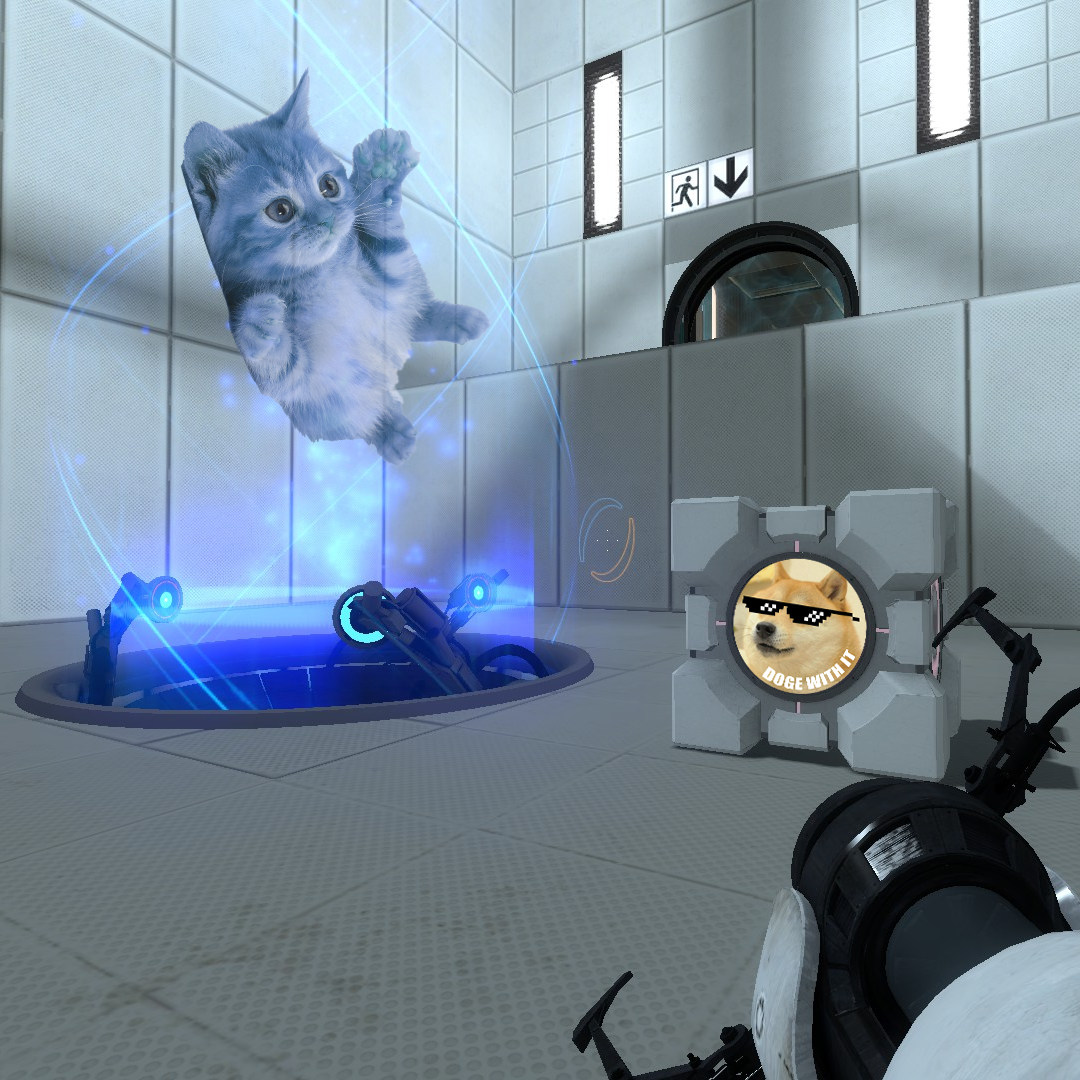 Tractor Kitty
Collection by
Goscalyon
This is a collection of our groups puzzles most of which use tractor beams combined with other mechanics! Good luck and Have fun!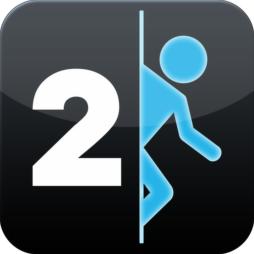 GLD7 - Louis,Sander,Frank,Tom
Collection by
Nulezzo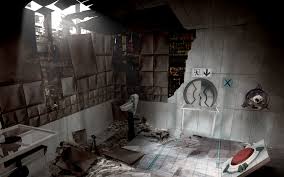 Portal 2 Maps
Collection by
spiderhawk1315
Not exactly sure what i'm doing.

Fizzler test maps
Collection by
The Scary kittymamtthew
This is a series of maps that test fizzlers. Each map contains - A cube -A Portal Gun - A portalable wall - A room (of course!) - The fizzler Note: These maps are not meant to be good or rated on Competition: If someone makes a youtube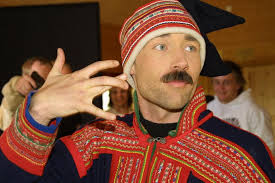 angry test
Collection by
Kjellepus<3

Aperture Awoken
Collection by
Lightningbeat484©
This is a collection of maps and other content I might publish regarding my mod, "Aperture Awoken". In the year 1987, you see a commercial for Aperture Science Innovators and think it looks promising. You call the number on the screen and get signed up.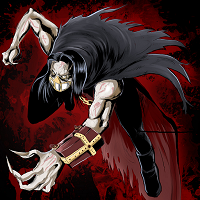 Dr Dracaerys Discombobulation Chambers
Collection by
Night Druid
A collection of all my Portal 2 maps in order of appearance on the workshop. These difficult conundrums range from "Beginner" to "Advanced" difficulties.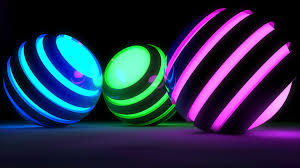 My rooms
Collection by
ARareLime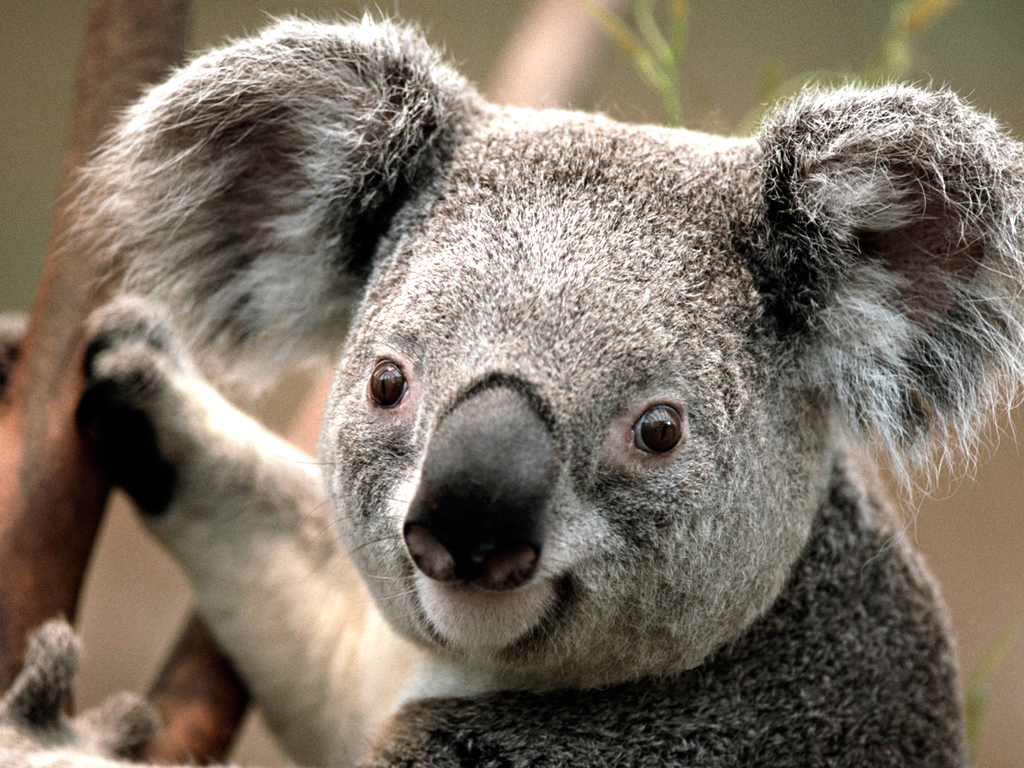 The Order of Things
Collection by
colon capital d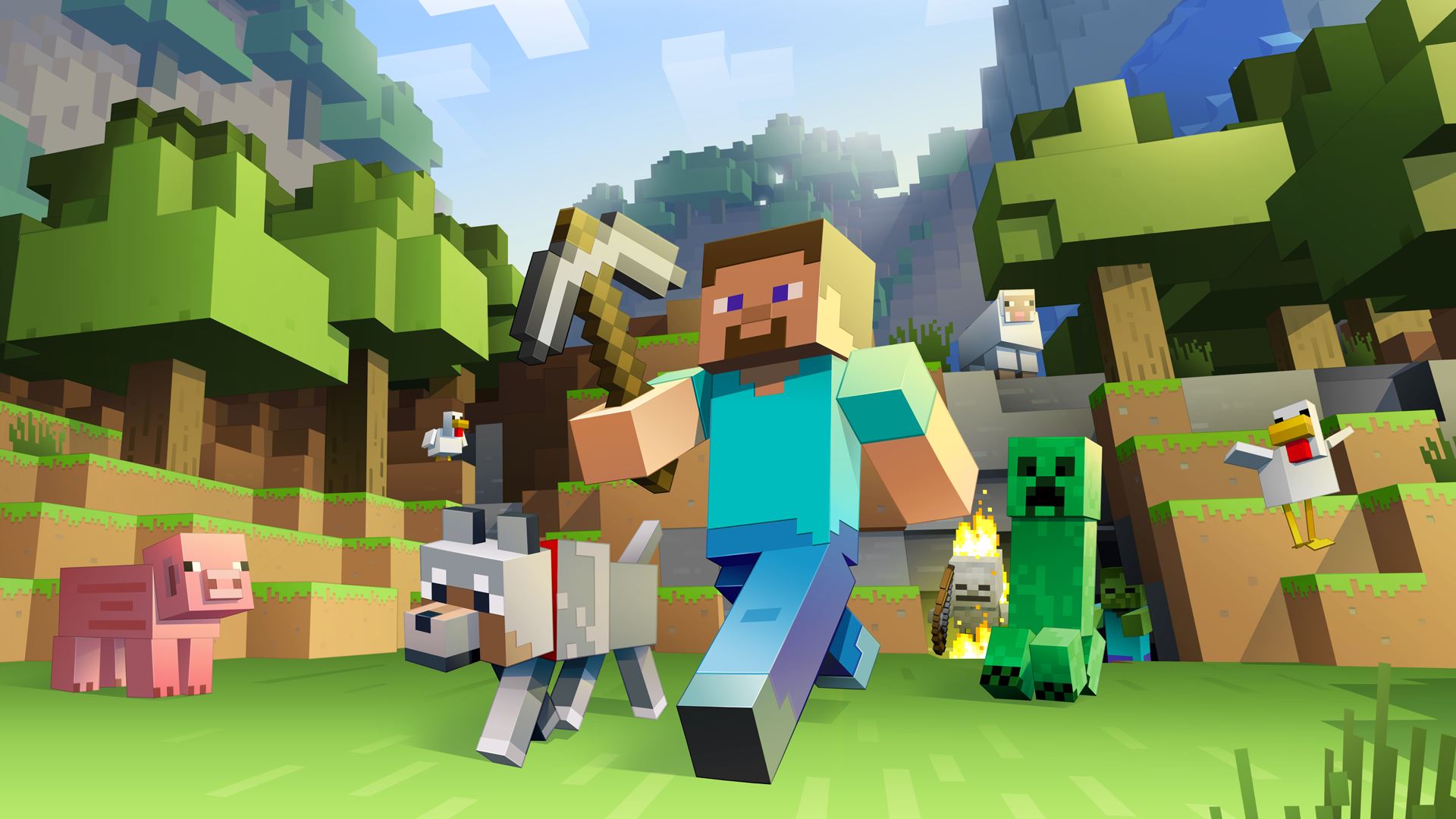 minecraft
Collection by
ame0108

Underground Exploration
Collection by
[DFS] TheMarioMaster
Considering Aperture Science was puzzling enough... now you find THIS?!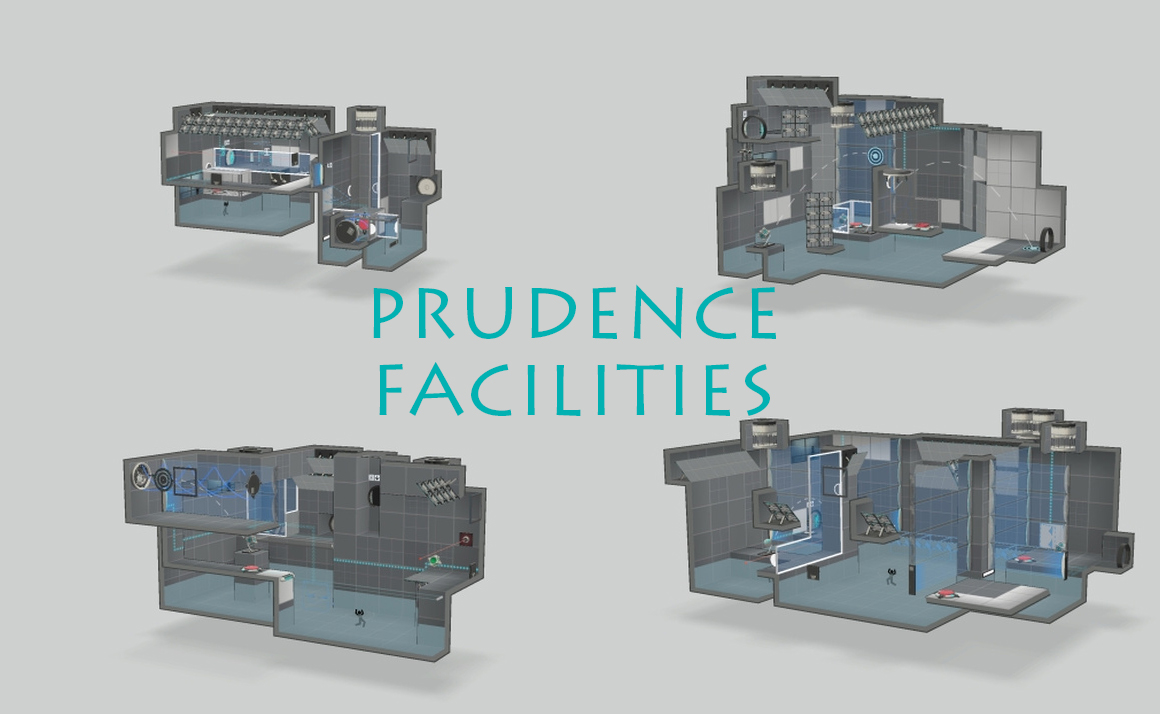 Prudence Facilities
Collection by
Lepo
Welcome to Prudence Facilities! Cat hair highly forbidden here, i'm allergic...Oh i'm a robot i just have circuits...bah, i don't care i hate those fluffly kittens!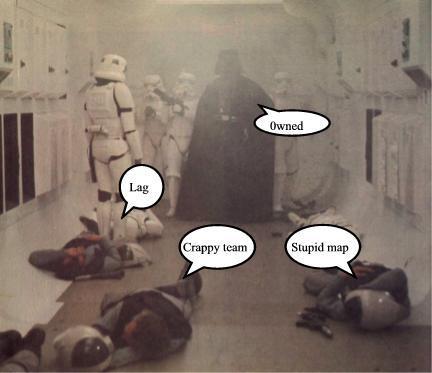 My new maps
Collection by
STUVSS

Melon's Cooperative / Singleplayer Chambers
Collection by
Afro Melon
These are all my portal 2 levels, including single player and multiplayer. They are all fairly difficult, Some singpleplayer maps are the hardest. These were made in the portal 2 puzzle maker using the Ben and August's Extended Editor (BEE Mod) and Carl Ke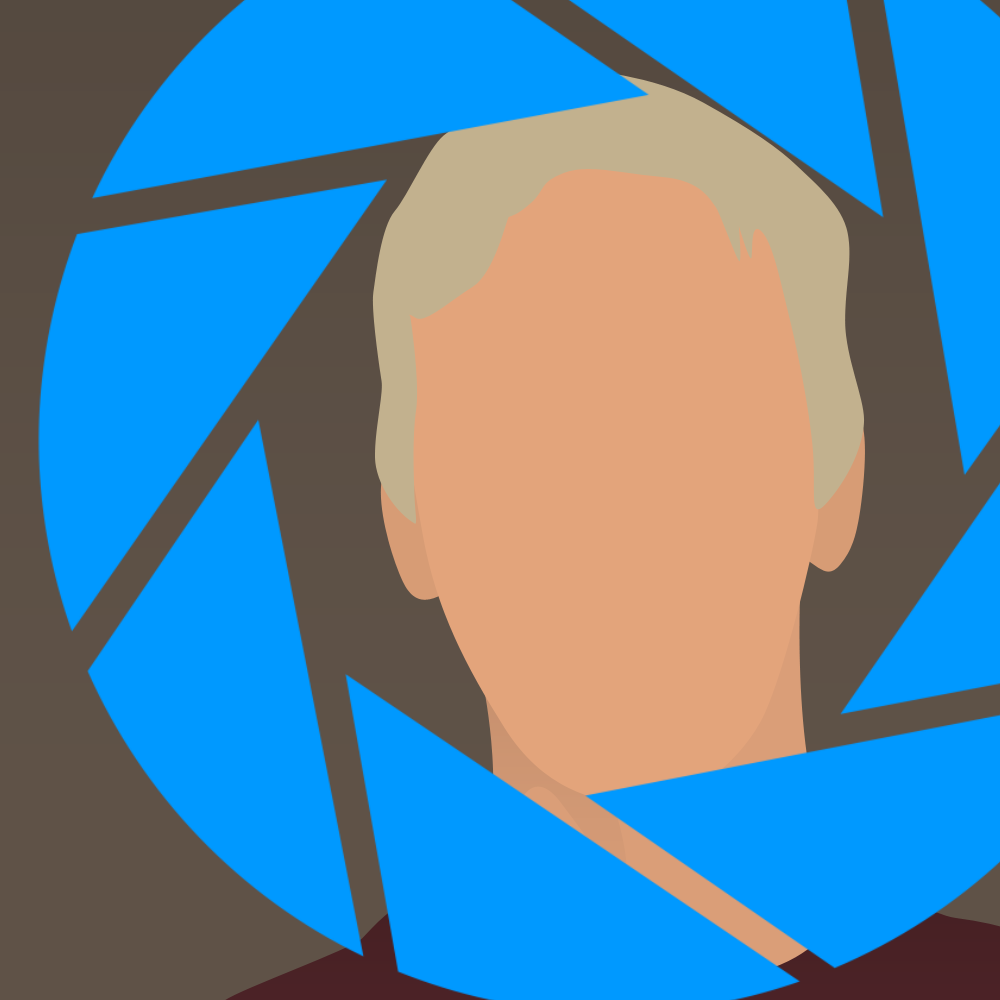 Tests by rala
Collection by
rala