Showing 31-60 of 5,293 entries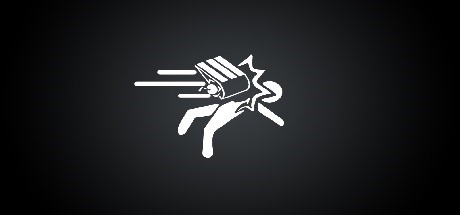 Beta Mod building
Collection by
Bryton_Jayy
These maps are here to be tested before I compile them into a mod with a custom story and new game mechanics. They're in a basic puzzle stage right now, just try to find any ways to break them and let me know if they're too hard or too easy. Thanks.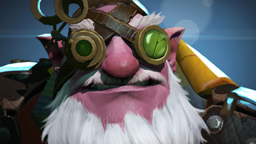 How to resolve these problems?
Collection by
AKM.Zerg
我的存货 - - - - Singleplayer

The New Test Subject
Collection by
PortalMaster
I`ve been working on a thing called The New Test Subject.Its a 10 part map.Story you are a new test subject trying to get out of Aperture.

Powered by lasers
Collection by
Pumpkinhead
My old style "Powered by lasers" tests. Each test has at least one laser in each room, used to power things!!! I make track platforms useful!!!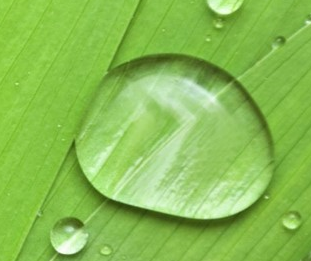 Shazamalicious' Collection
Collection by
Shazamalicious

All my test chambers
Collection by
ArmyofTrolls
All of my test chambers.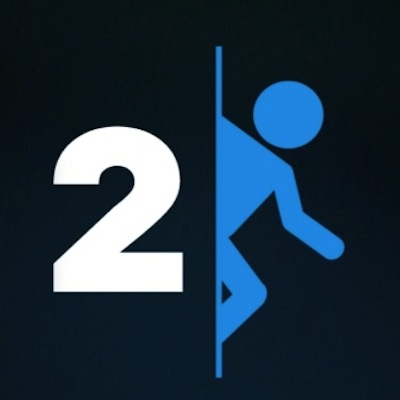 Science enrichment cubes
Collection by
ArmyofTrolls
My Aperture science enrichment cube map series.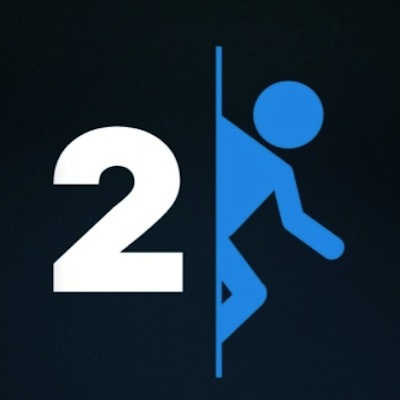 My Test chambers
Collection by
ArmyofTrolls
My Test chamber collection.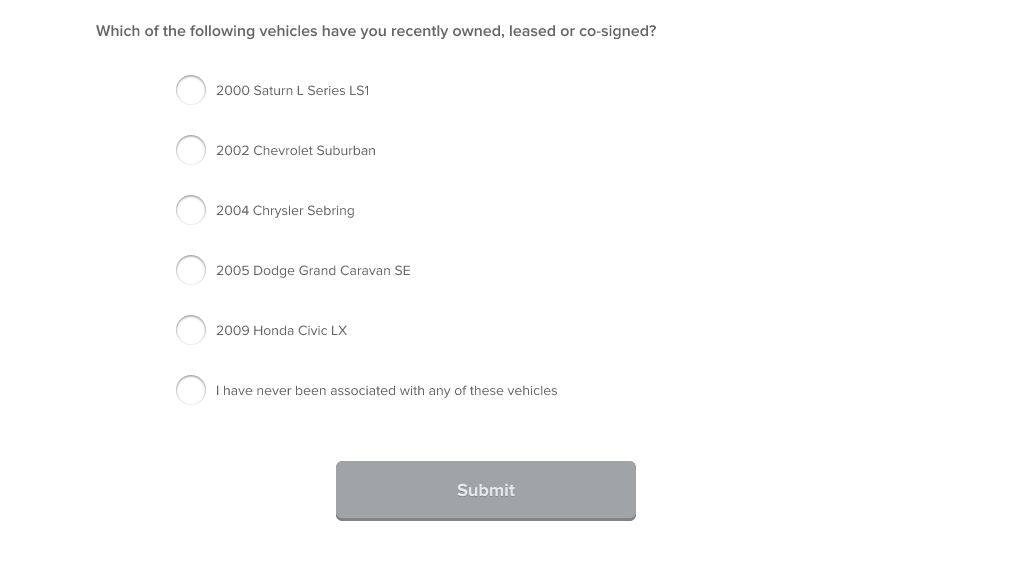 portal2
Collection by
Schuman
asdf

Tchesyo's Chambers
Collection by
KeY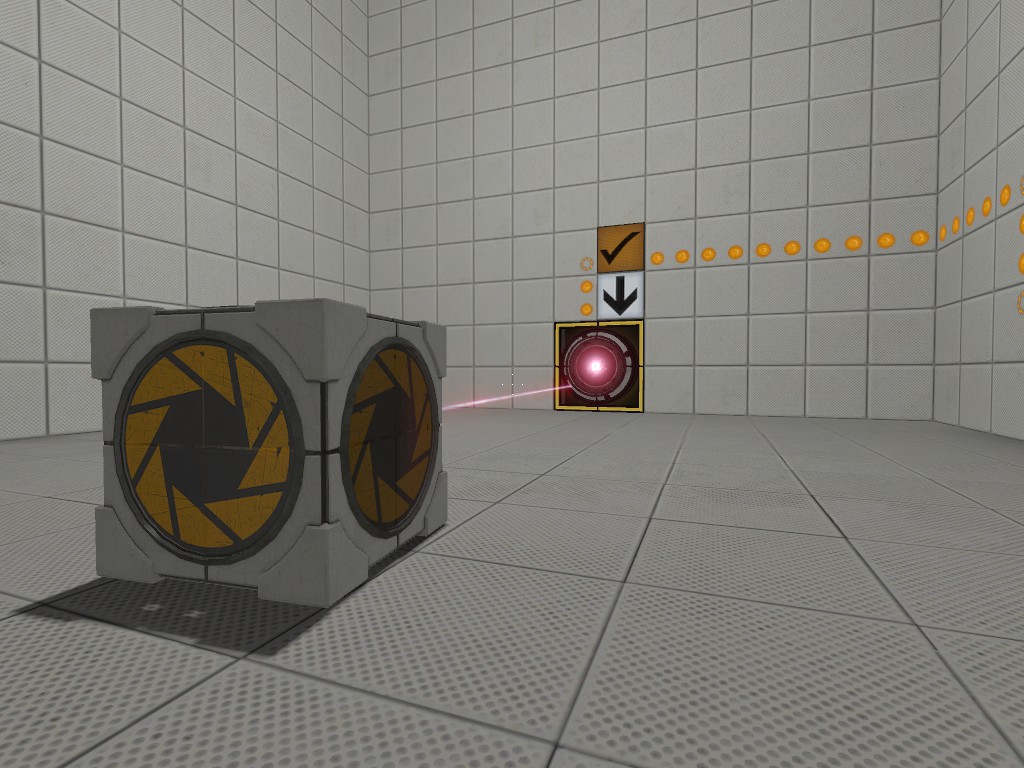 LCT Rooms
Collection by
azagwen4500unt
Alls lasercube tests i've created ...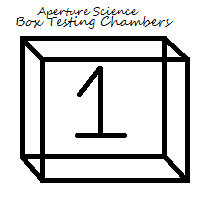 Boxed Testing Chambers
Collection by
lucsy2
This is all the boxed testing chamber maps I have made.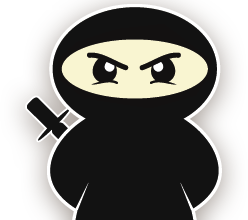 The Testing Of Your Easy Brain.
Collection by
[CN] HardestTooBeat
Making this so that all of my friends can try to do things with my tests. SUGGEST WHAT IT NEEDS: Suggest to me things you would like me to add fix, and make secrets of in the comments below :p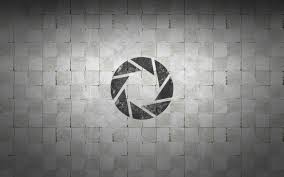 Co-op Collection
Collection by
KillaBitGaming
This is personally my first co-op map collection and I hope you enjoy. And remember... "This is for Science" (GLaDos)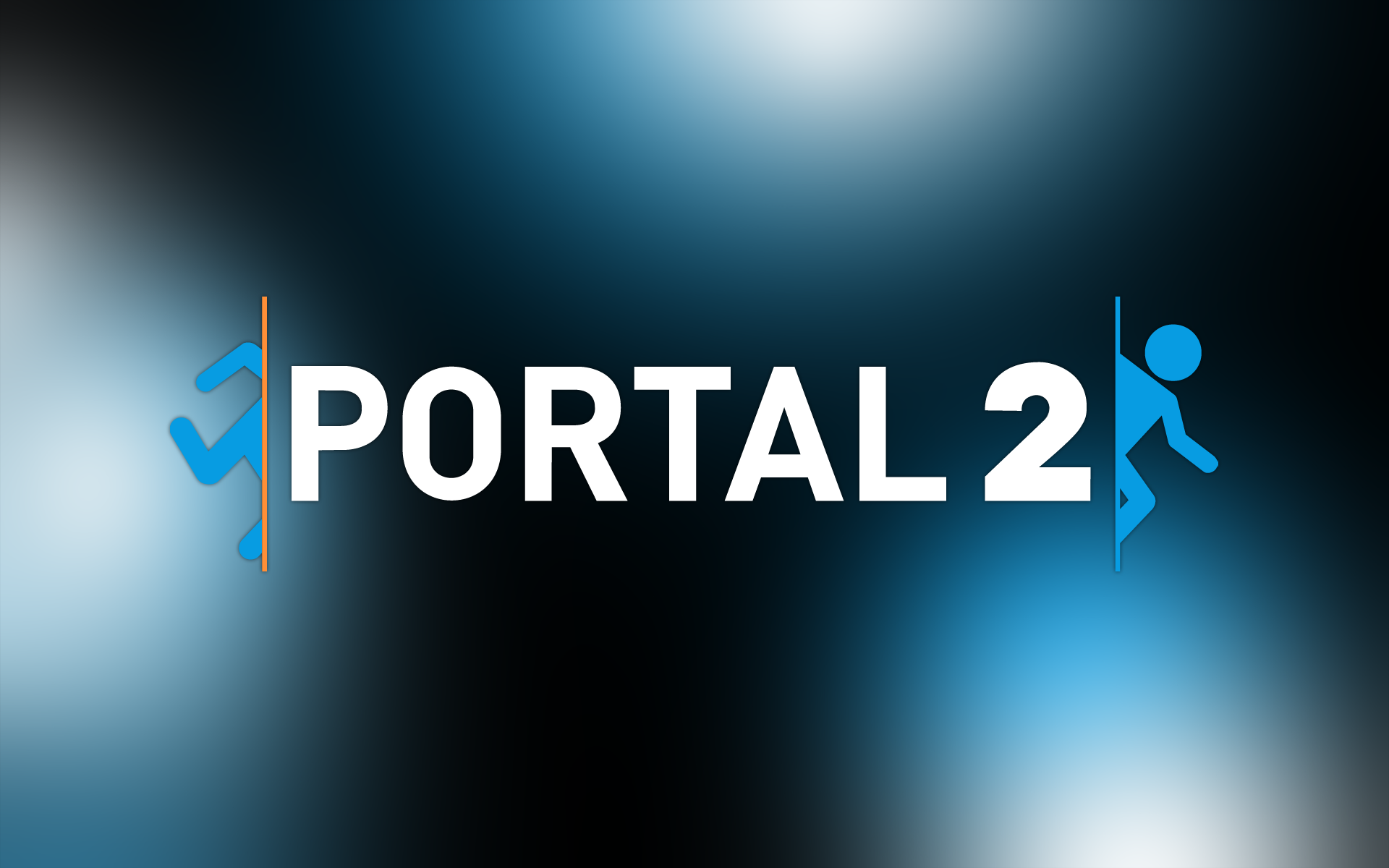 Portal 2 Test Chambers (Zoorlock Laboratories)
Collection by
Ghost 21
A set of testing chambers built on one of the Earths, this one controlled by the Zoorlocks (hope you enjoy)


pig factery
Collection by
the curiosity core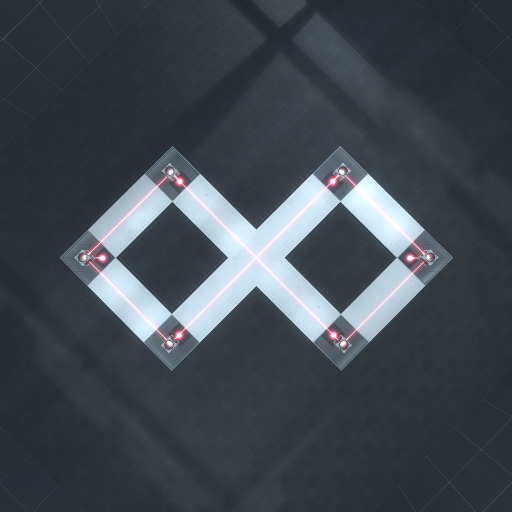 ∞
Collection by
quaternary
A series of tests for two, revolving around the fragile "laser infinite loop" pattern.

French challenge for BiiWix and VayneHunters
Collection by
PackSciences
Un petit challenge pour BiiWix et VayneHunters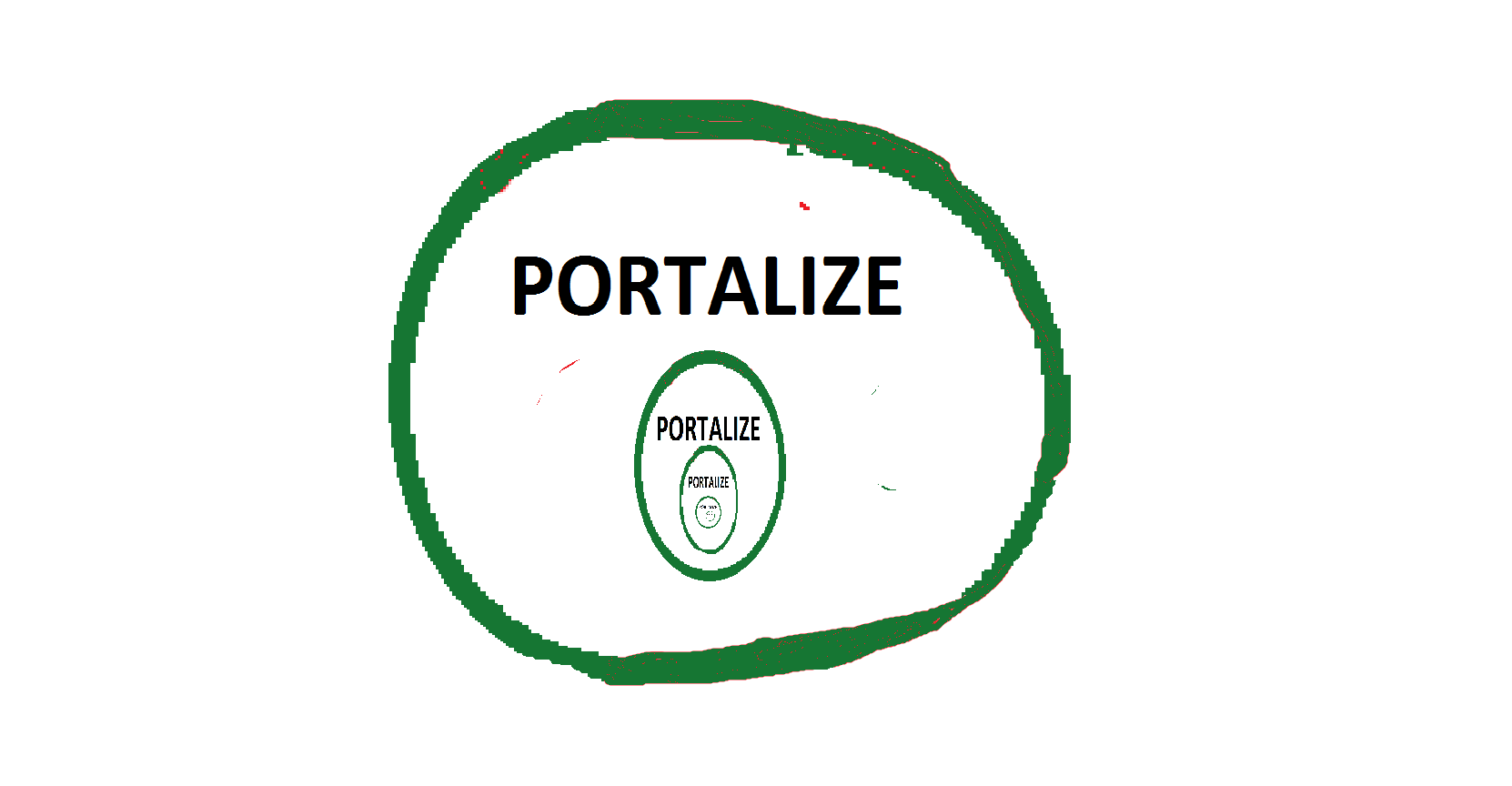 Portalize
Collection by
mattgiron04
A Collection of levels based off the game Portalize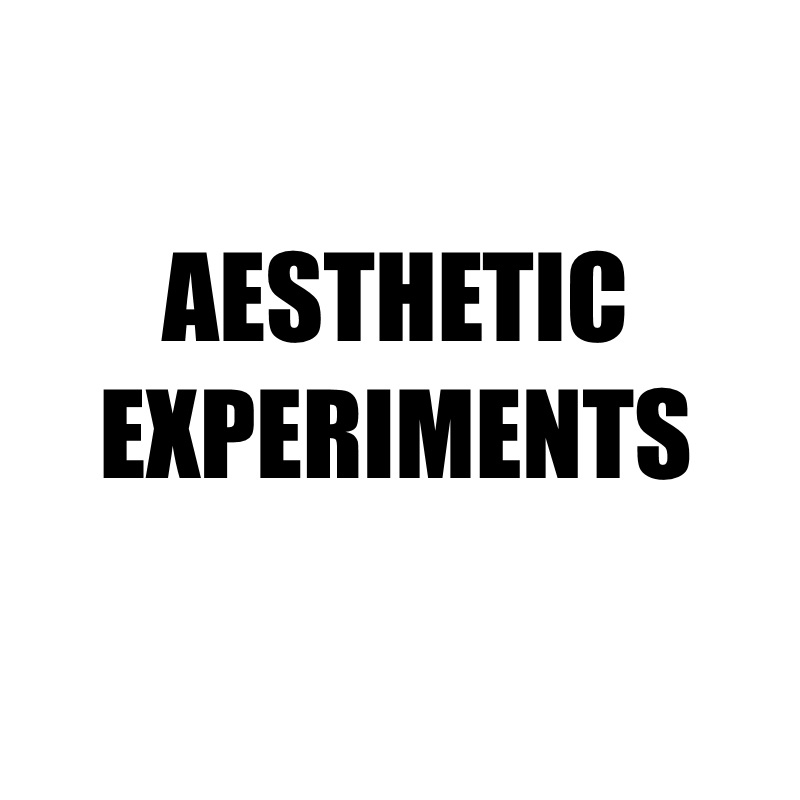 Aesthetic Experiments
Collection by
Vesper
A collection of my aesthetic experiments. THESE ARE NOT PUZZLES.


portal2
Collection by
Shacarter


Unreasonable Chamber
Collection by
Nucleareal
Unreasonable Chambers

The Raven chambers
Collection by
Raven
Well, basically all of My Portal 2 made chambers all stuck together. Here you can find a variety of interesting and unique tests, from monotony to Monstrosity, you surely will want to try at least one of these chambers. ...Hopefully.

Cave creations
Collection by
Pumpkinhead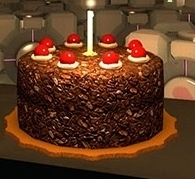 Portal World Test Project
Collection by
РуСсКиЙ ПаПоЧкА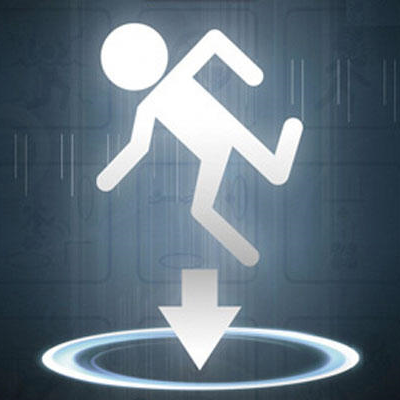 Easy/Medium Challenge
Collection by
(_H.G.D._) BubbyBobble
A few of my favorite workshop maps. Easy to moderately difficult. Though with all things, this is subjective, so your mileage may vary. Have fun!

My First Collections
Collection by
Norwood
Not even sure what these are for?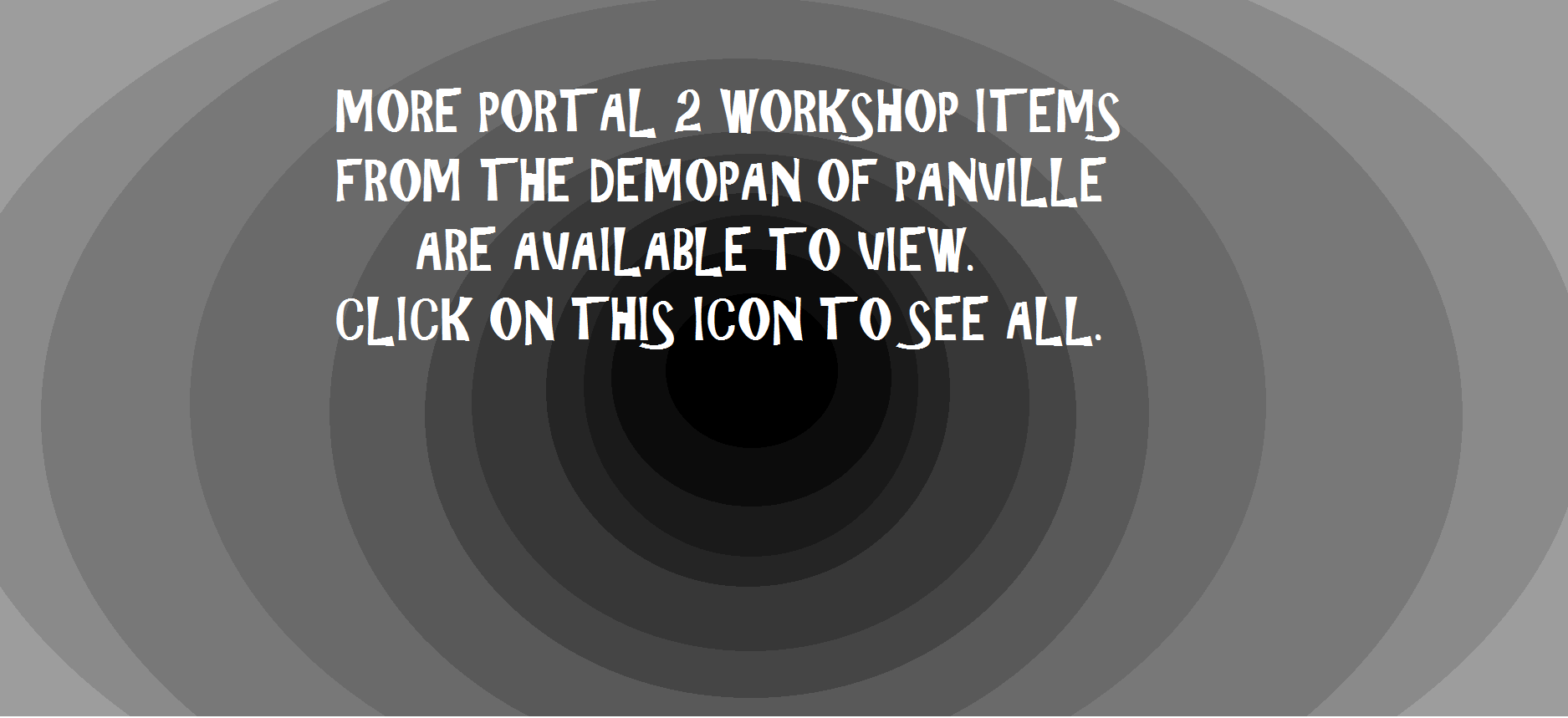 DemoPans Portal 2 workshop submissions!
Collection by
The DEMOPAN of PANVILLE
All of my Workshop submissions, compact into one little collection! You can download all of my maps, but in the 'Co-Operative Operation' ones, you should play them in order to what there title suggests.

Portal 2 Mappack Primel
Collection by
Primel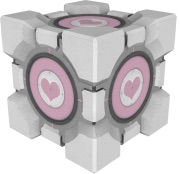 Portal 2: Mind Boggle
Collection by
[PolarisGames] Slipperybrain
Hello, test subject, it's some voice inside your head! Unfortunately, this parallel universe is not stable in the least, just as you'd expect! So we need to send you to the center of this unknown variant of Aperture Labs to retrieve something of which we ...