Showing 31-60 of 5,510 entries

Art of Aperture
Collection by
Your Younger Brother
My Series Of: Art of Aperture


Portal Stories: Mel - Advanced maps
Collection by
Craftminerlx24
Remember how much trouble you had with the original levels? Still remember the solutions? Longing for new levels? Well then this is the set for you! I appreciate any feedback or recommendations for any other levels I should make harder. Oh! And a quick t...

Collection:Test from GLaDOS
Collection by
=[o.W.n]=Engineer


VOLL KRASSE COLLECTION COLLECTION
Collection by
TheUltimateSalkin

test track cargi centenial
Collection by
the genysis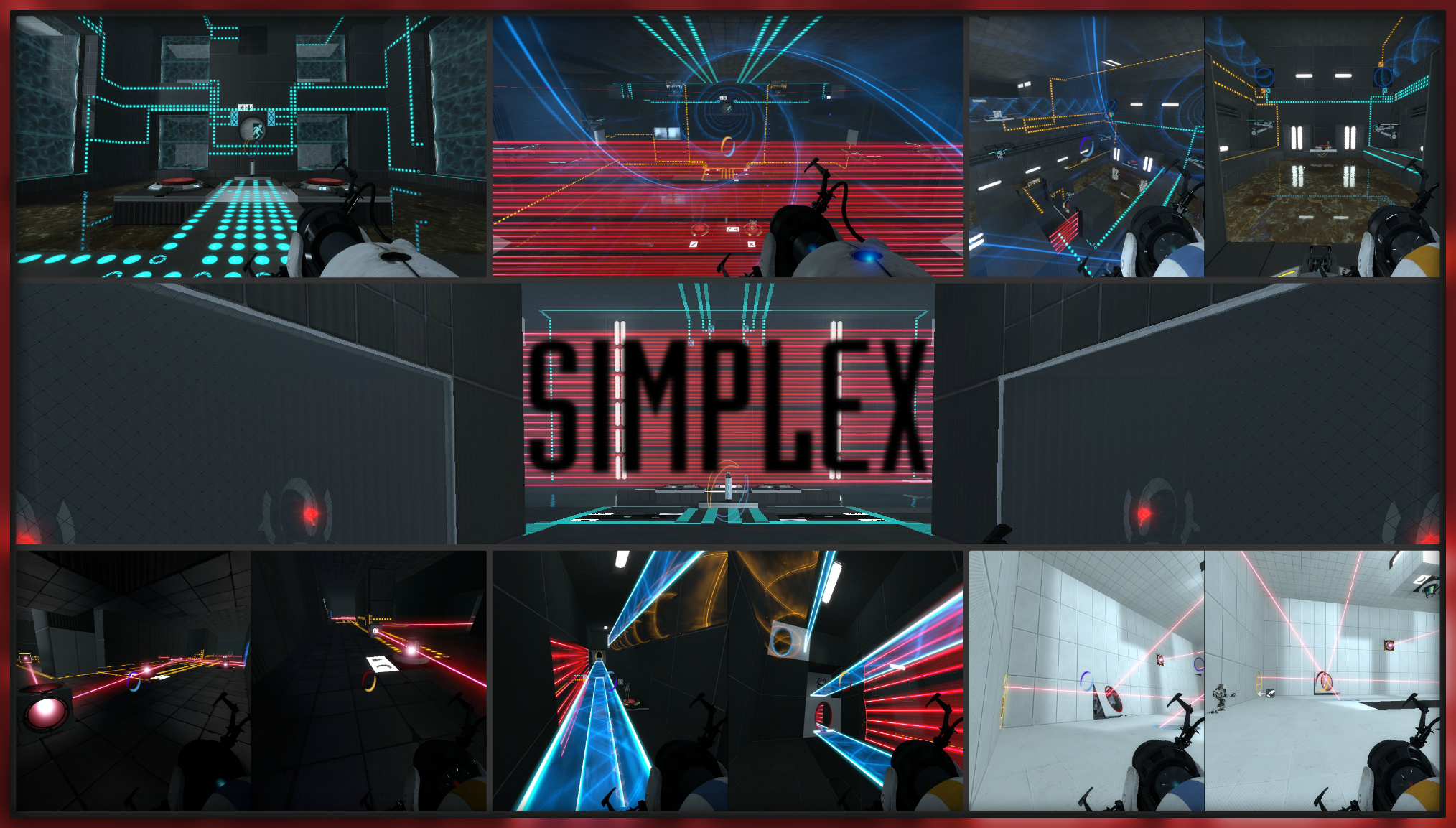 Simplex
Collection by
P0laxis_Zega
This collection ranges in Simple shortcuts at solving the chambers problems. And is very simple to workout and to solve. With a co-op partner. And some single player ones. Update: This collection has been renamed from Simpleton to Simplex. As Simplex i...

Miscellaneous
Collection by
bonesiii
Experimental map sub-collections like Treehouse and Stare at the Art, and standalone maps (no examples yet).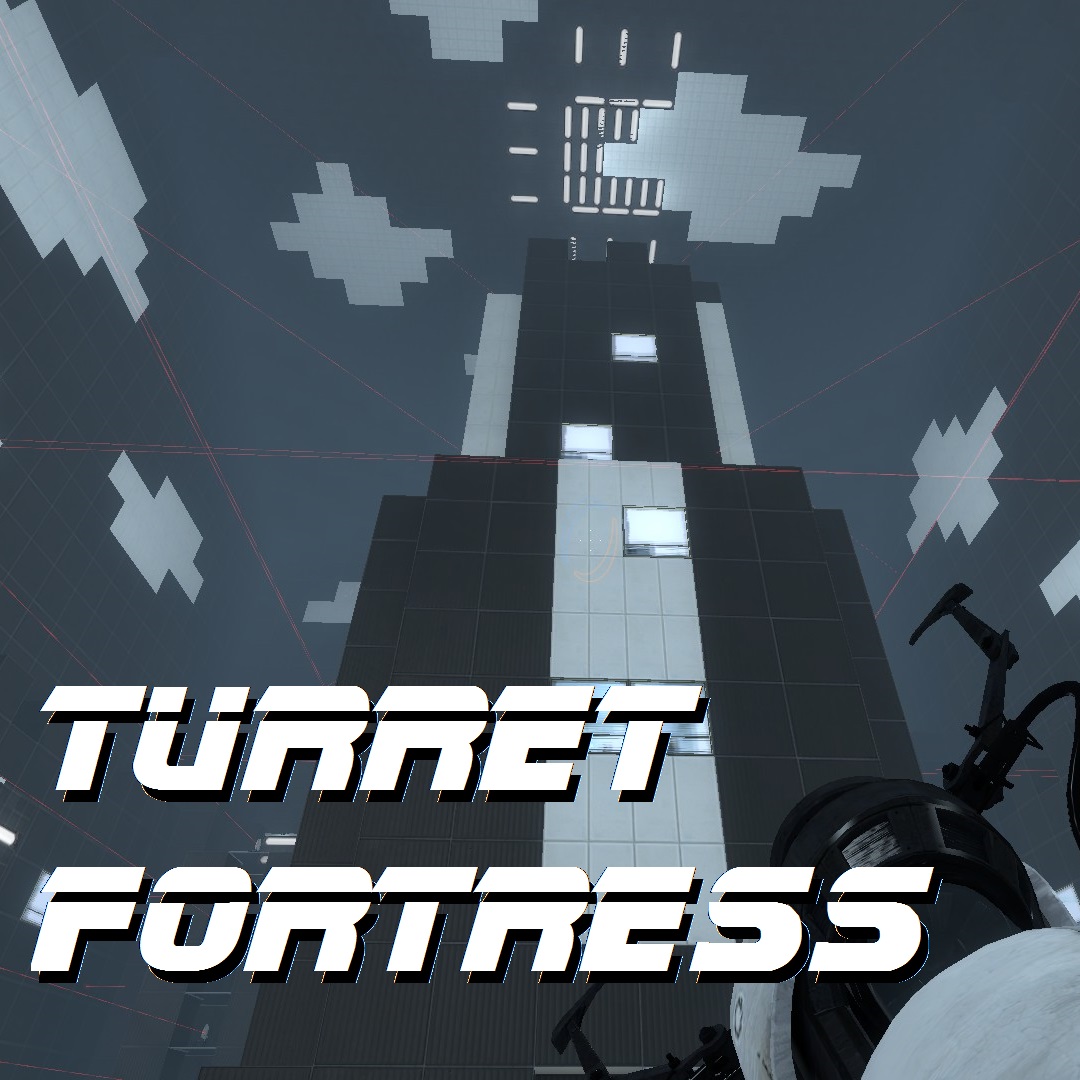 Turret Fortress
Collection by
KingZukk
An old friend of yours has been kidnapped by the King Turret; you must rescue him! You must enter the Turret Fortress, avoid the surveillance and find him deep in the gloomy dungeons... Will you be able to save you both? Four test chambers, dozens of t...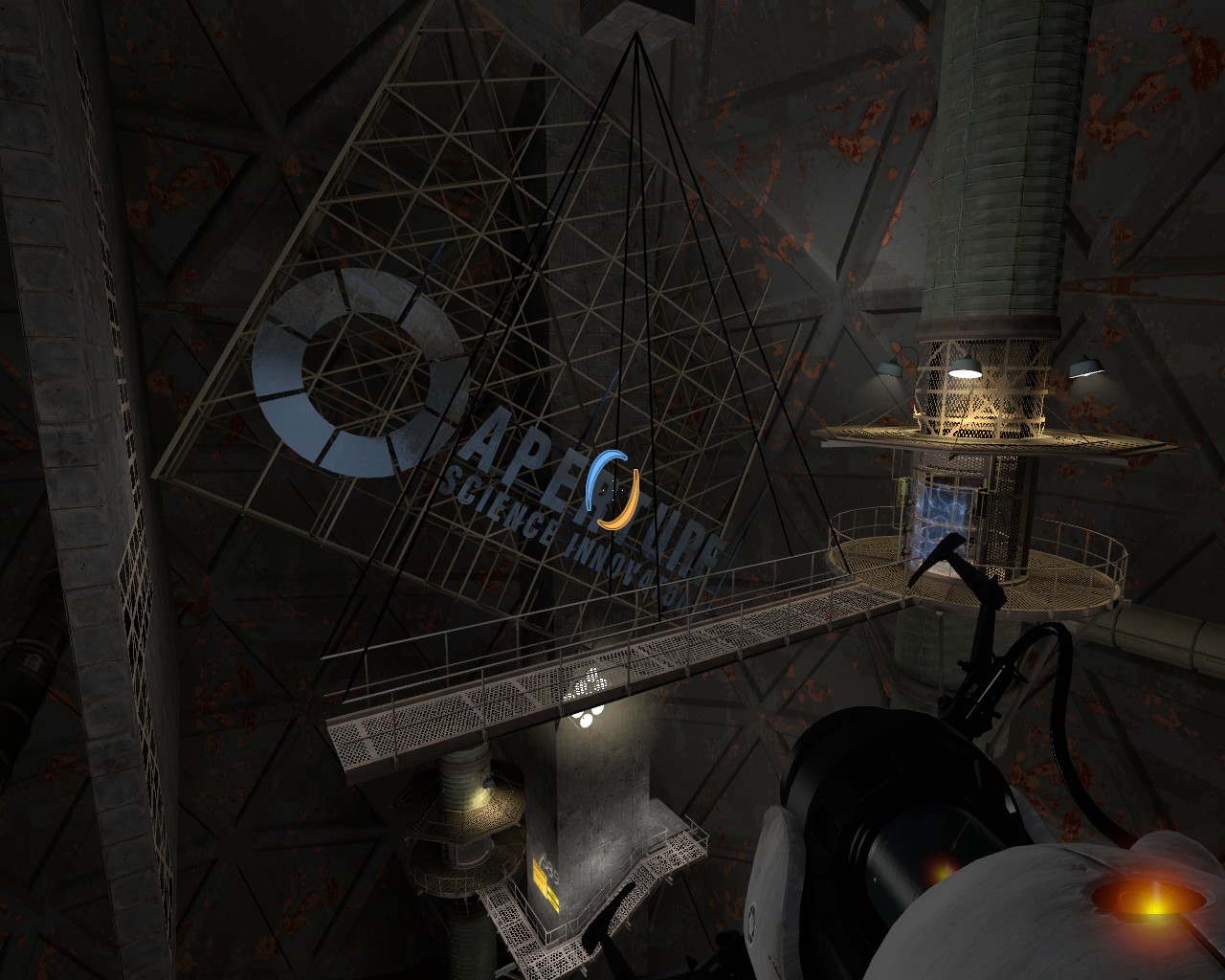 Simple underground
Collection by
Vortigaunt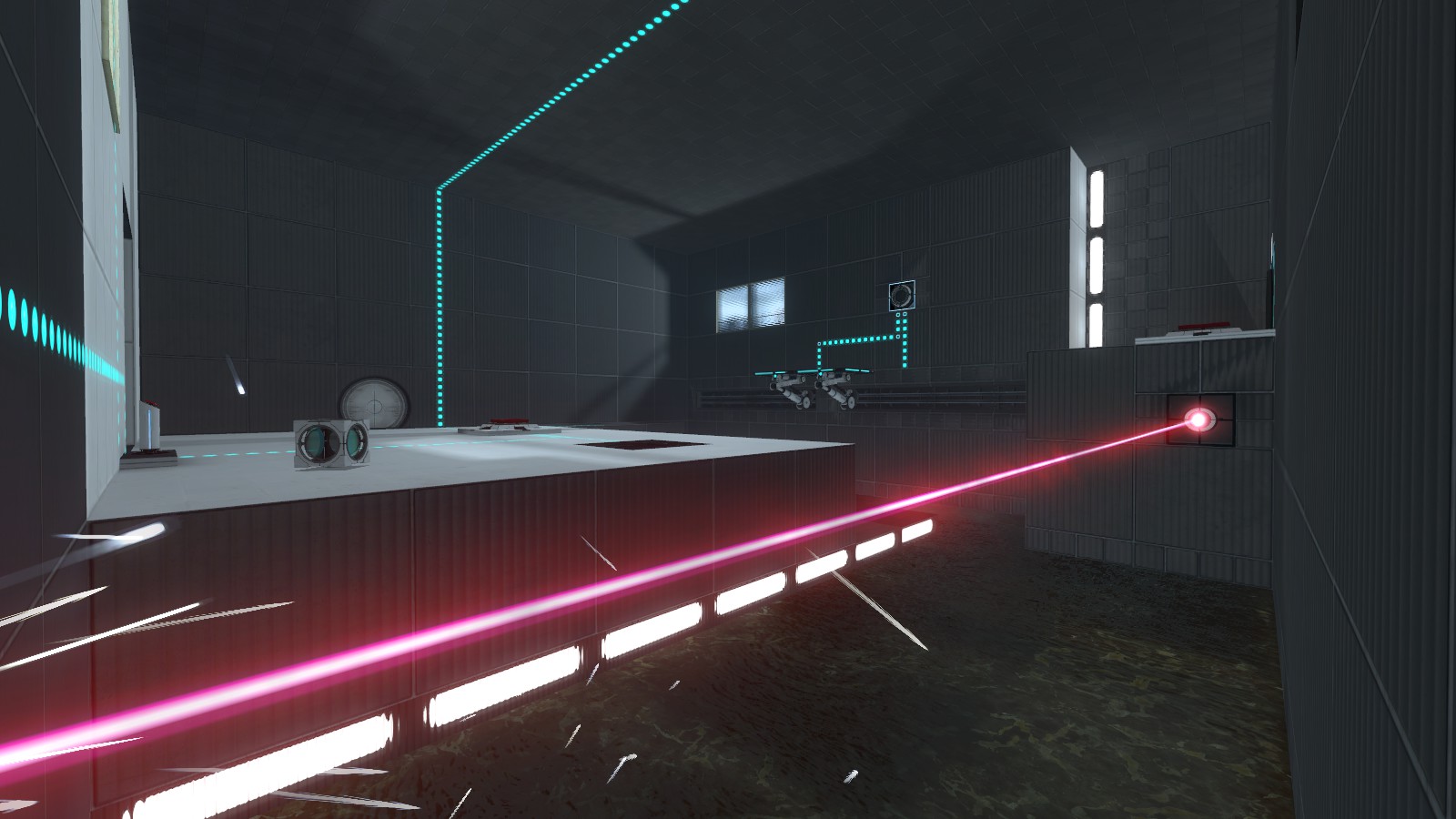 Gold's 1P maps
Collection by
GoldPlated
All of my single-player maps, grouped here for convenience!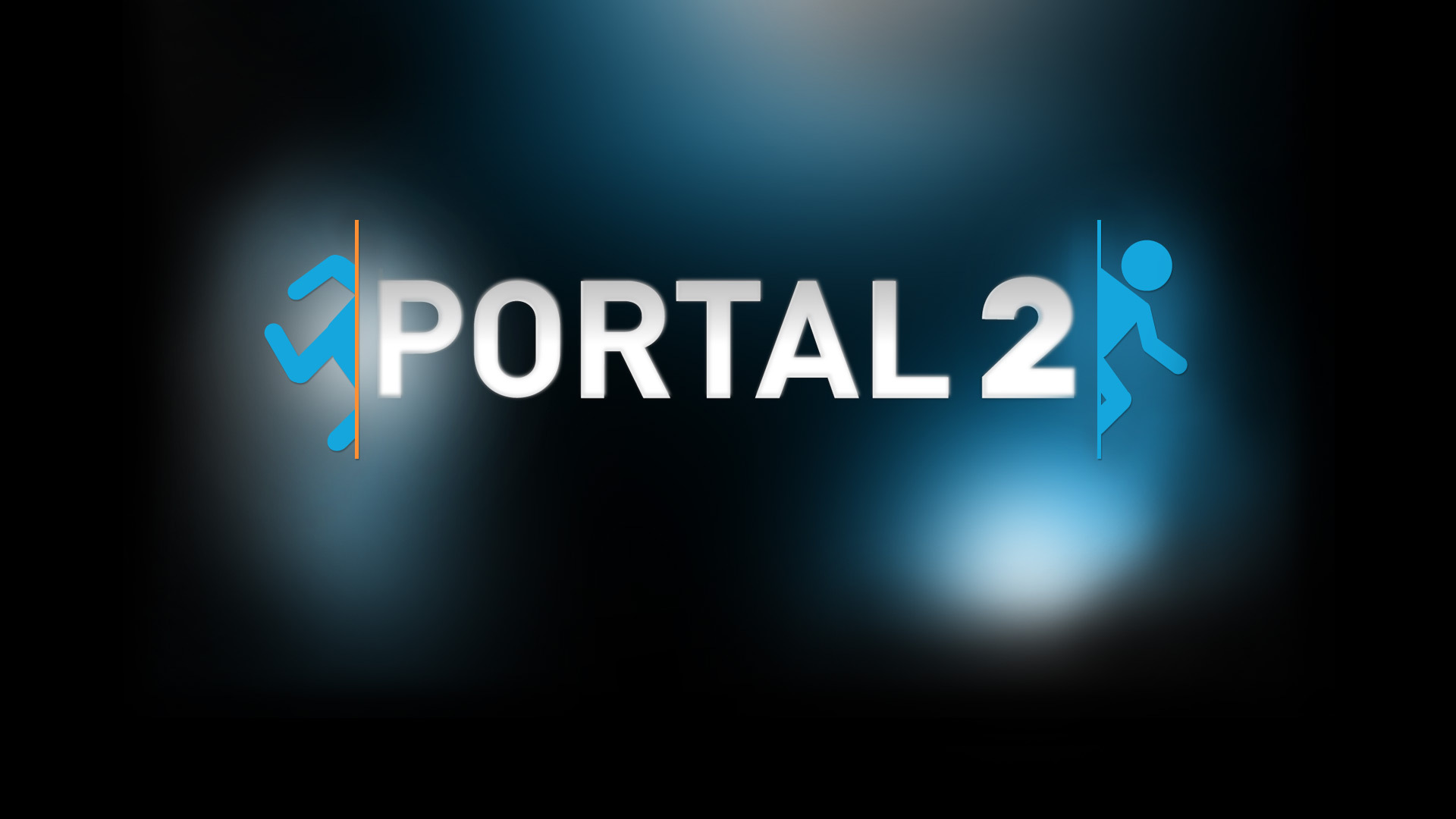 My Test Chambers
Collection by
The Micro Freak
All of the test chambers I've made for Portal 2.

Descension
Collection by
Storm
Descension is an upcoming series that will be based on community feedback. Maps currently out: + Preivew Release - Does not reflect on the actual series itself. You were so close to escaping... Out of reach, until a mysterious force got you, and ...

APERTURE SCIENCE LABORTORIES
Collection by
Ziana
WHEN LIFE GIVES YOU LEMONS. DON'T MAKE LEMONADE. MAKE LIFE TAKE THE LEMONS BACK! GET MAD! I DON'T WANT YOUR DAMN LEMONS, WHAT AM I SUPPOSED TO DO WITH THESE? DEMAND TO SEE LIFE'S MANAGER! MAKE LIFE RUE THE DAY IT THOUGHT COULD GIVE CAVE JOHNSON LEMONS! DO...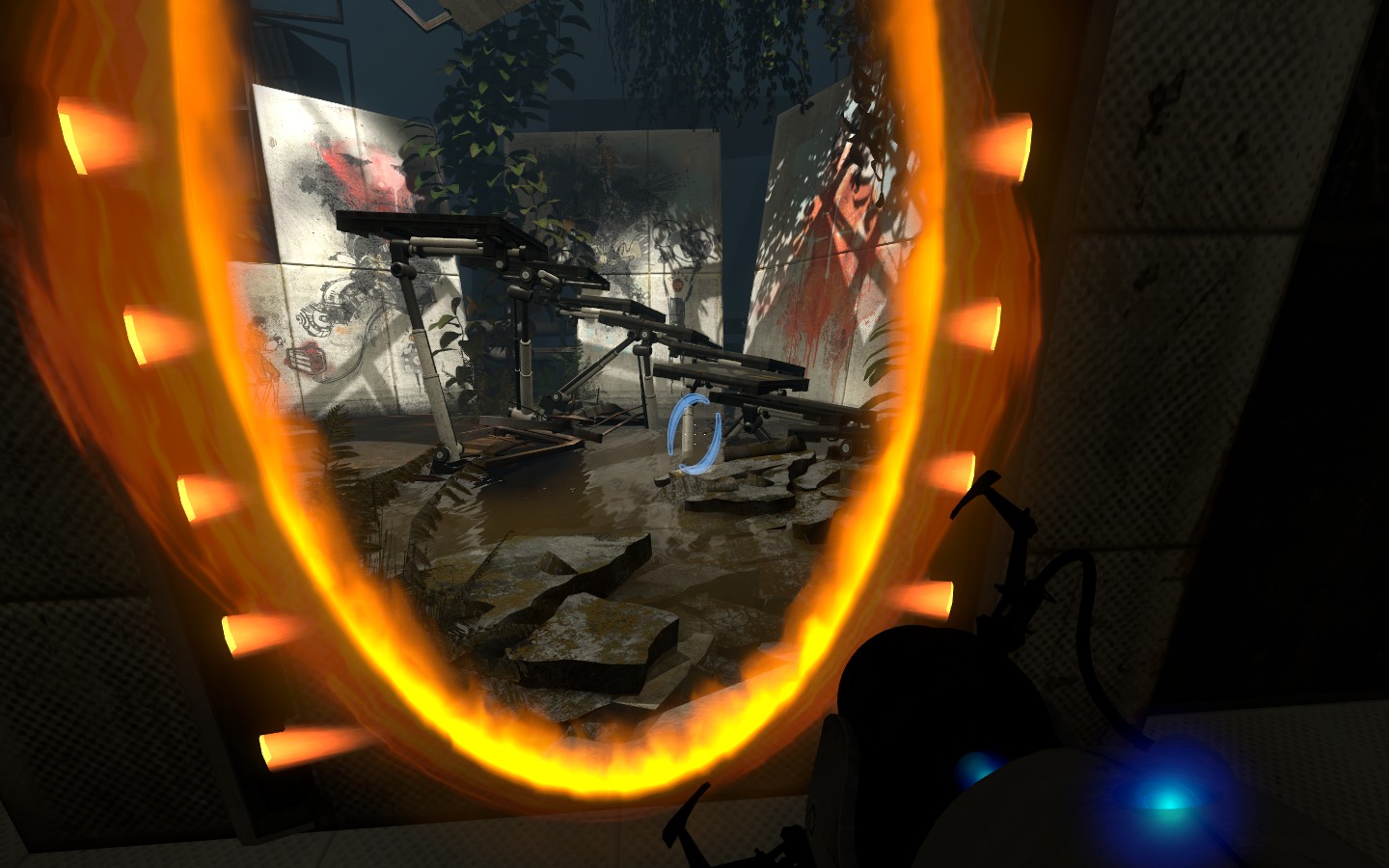 Single Portal Series
Collection by
ℜenato ℒopes ⌬
(Image does not actually belong to the mappack) Mappack made using puzzle maker, BEE mod and (hopefully) will use a bit of hammer on the future. I'm not a Mevious-like puzzle creator, but when I do make puzzles mate.... This mappack will be mos...

The Lost Chambers
Collection by
Bubbafare
A Collection of All the Lost Chambers Maps.

portal 101 parts
Collection by
Thegood Choiseaworlds
Levels created by Bengaminvlog.com and Thegood Choiseworlds inc. 2015.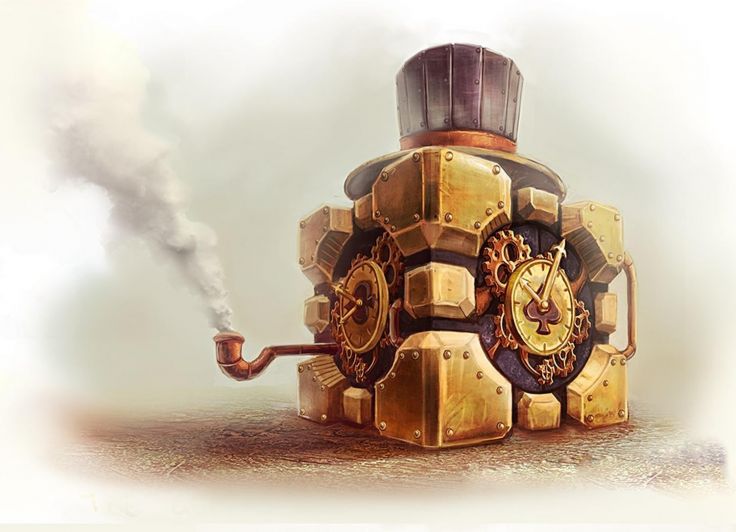 Sir's Tests
Collection by
Blu
A collection of tests I will create from time to time. Only for the for the manliest of men (or women).

Aperture Welcomestestchamber :3
Collection by
Böörti Vogts™
This is my first Portal 2 Project and the Collection has 10 Easy testchambers. I hope you like it and enjoy it :3

для консы
Collection by
Doctor Twilight
тут уровни для консы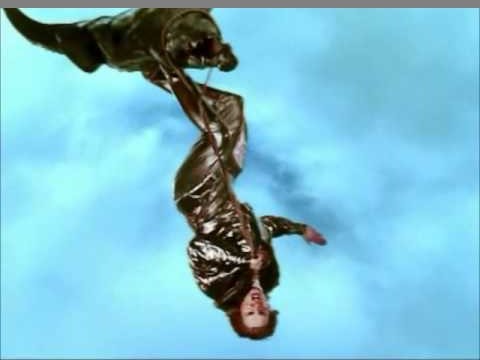 Mr V.W. Oddities
Collection by
Mr Vapour Waterhandle
Singleplayer maps that are different from the type I usually make or weird even by my standards.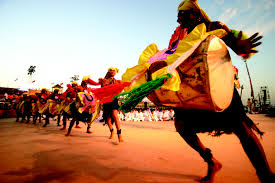 Portal 2 with joshua
Collection by
Infection5193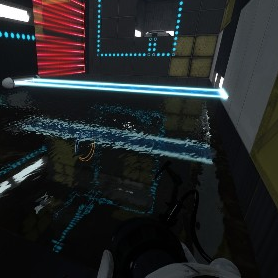 All Recycled Chambers Co-op Puzzles
Collection by
Flow
This is a collection of all the Recycled Chambers tests I have made.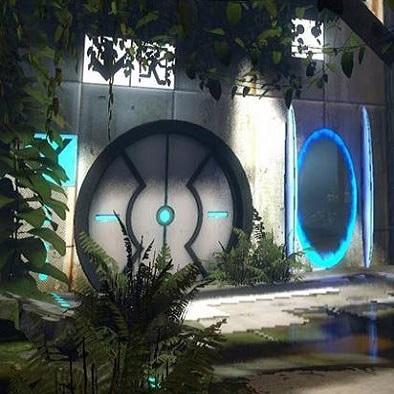 Alans' Beginner Test Chambers
Collection by
Xx_VENDINGMACHINE_xX
My collection of easy test chambers. I originally made the test chambers for my dad so he can play them (He likes playing portal) and when he finished them I decided to make this collection.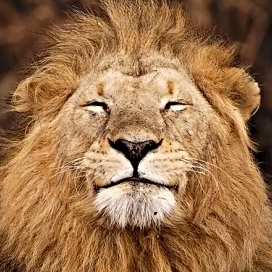 Sunny Co-op Collection
Collection by
SunnyOst
A collection of custom cooperative test chambers made by SunnyOst. Made with PeTI, some with extended item limit. Wide range of difficulty(Easy-Medium-Hard. Wide, isn't it?). For more info about maps, read the description for each map. Some of the map...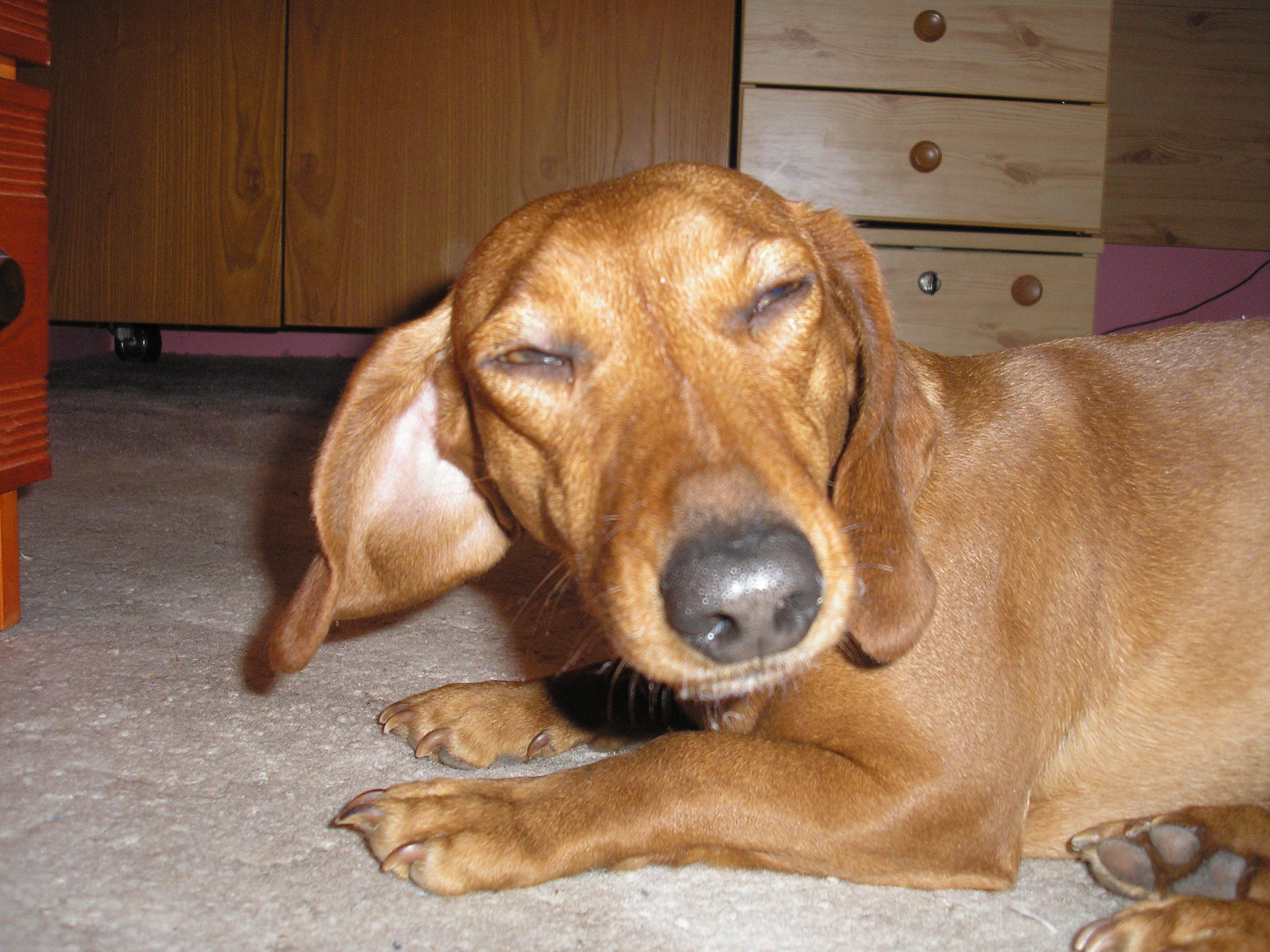 Jarda-reditel zemekoule.:CZE:.
Collection by
Jarda-ředitel zeměkoule.:CZE:.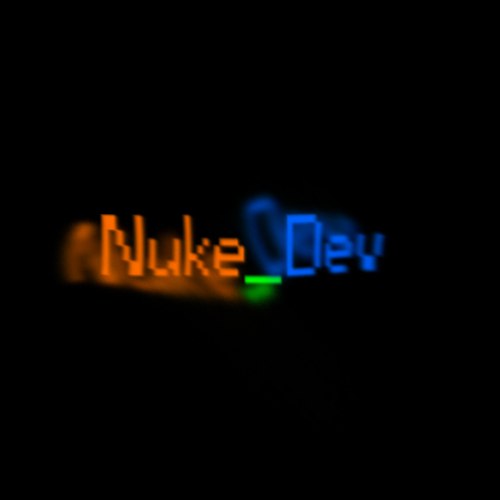 Nuke_DEV coder COLLECTION
Collection by
Nuke_DEV
Private collection

Velocity
Collection by
Shining Wing
A testing course based around speed and timing. The chambers aren't all that long or complicated.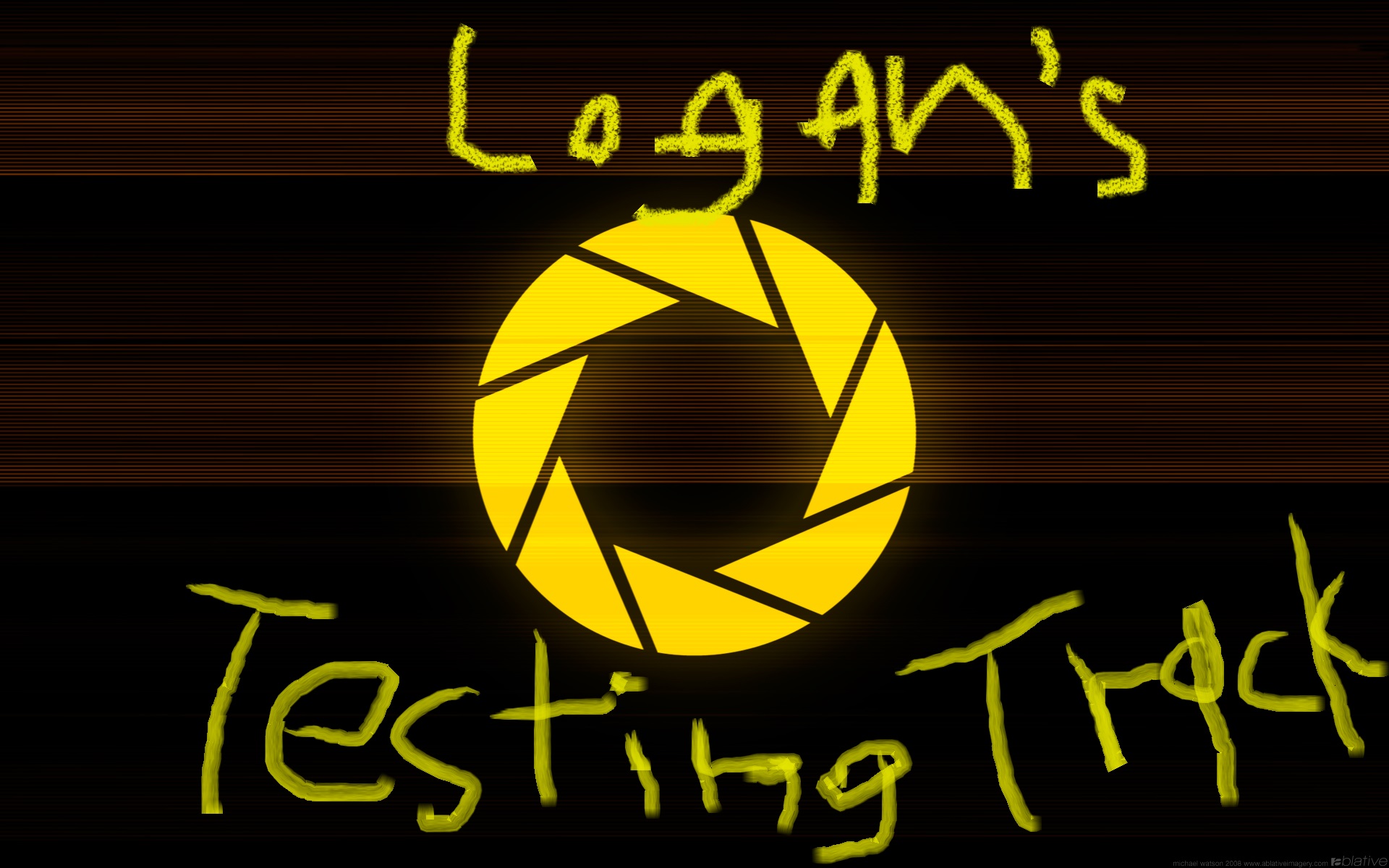 Logan's Testing Track
Collection by
luigiman94
Some of these tests Require Beemod 2. And I am planing to do some hammer stuff in them.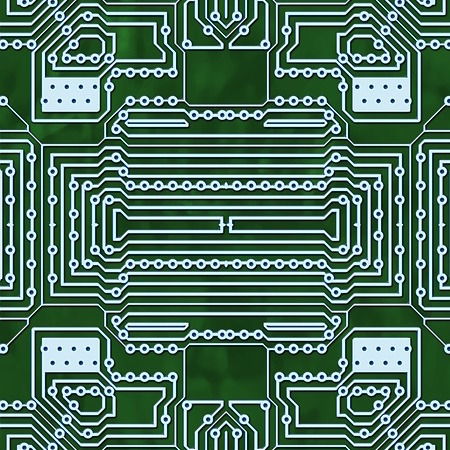 Sandbox and Circuits
Collection by
creed1701
All of these levels have no objective (eg you can go through the exit without doing anything), but are here just to be fun and also to show some of the more logic/circuitry stuff portal can do.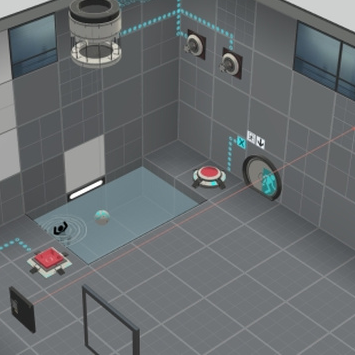 Back To Basics
Collection by
bonesiii
For my other series, I purposefully avoid traditional test chambers, but this series gets back to Portal's roots with relatively quick and simple maps -- but you'll still have to think and get creative to solve them!