Showing 10-18 of 5,519 entries


Aperture Extensions
Collection by
MisterRedstone10
The collection for my multiple maps "Aperture Extensions"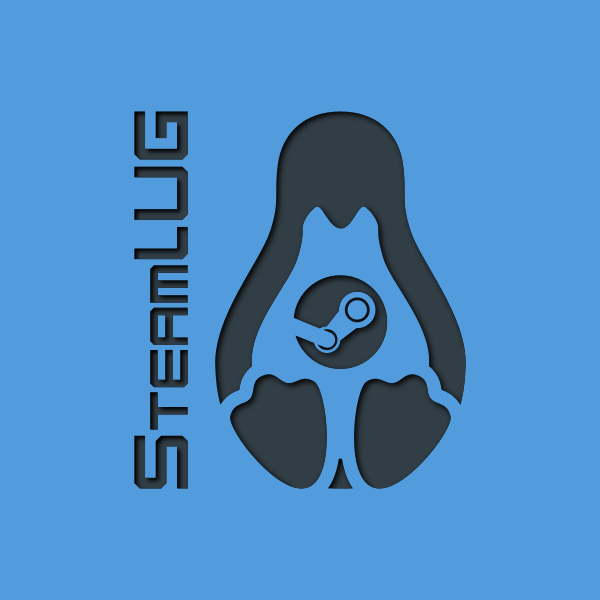 SteamLUG Mapping Challenge (August 2014)
Collection by
HER0 01
Maps made by the SteamLUG community our Portal 2 Mapping event. See the event poll results here: https://steamcommunity.com/linkfilter/?url=https://steamlug.org/poll-archive Event details: http://steamcommunity.com/groups/steamlug#events/154565071...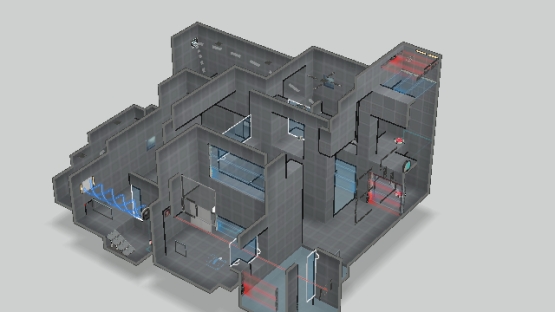 Confinement
Collection by
camerson1313
This is a series of coop maps using the confinement concept, where one player is trapped in a starting room while the other is outside doing things that contribute to the solution, and you have to keep switching out. Each map requires leaving portals so t...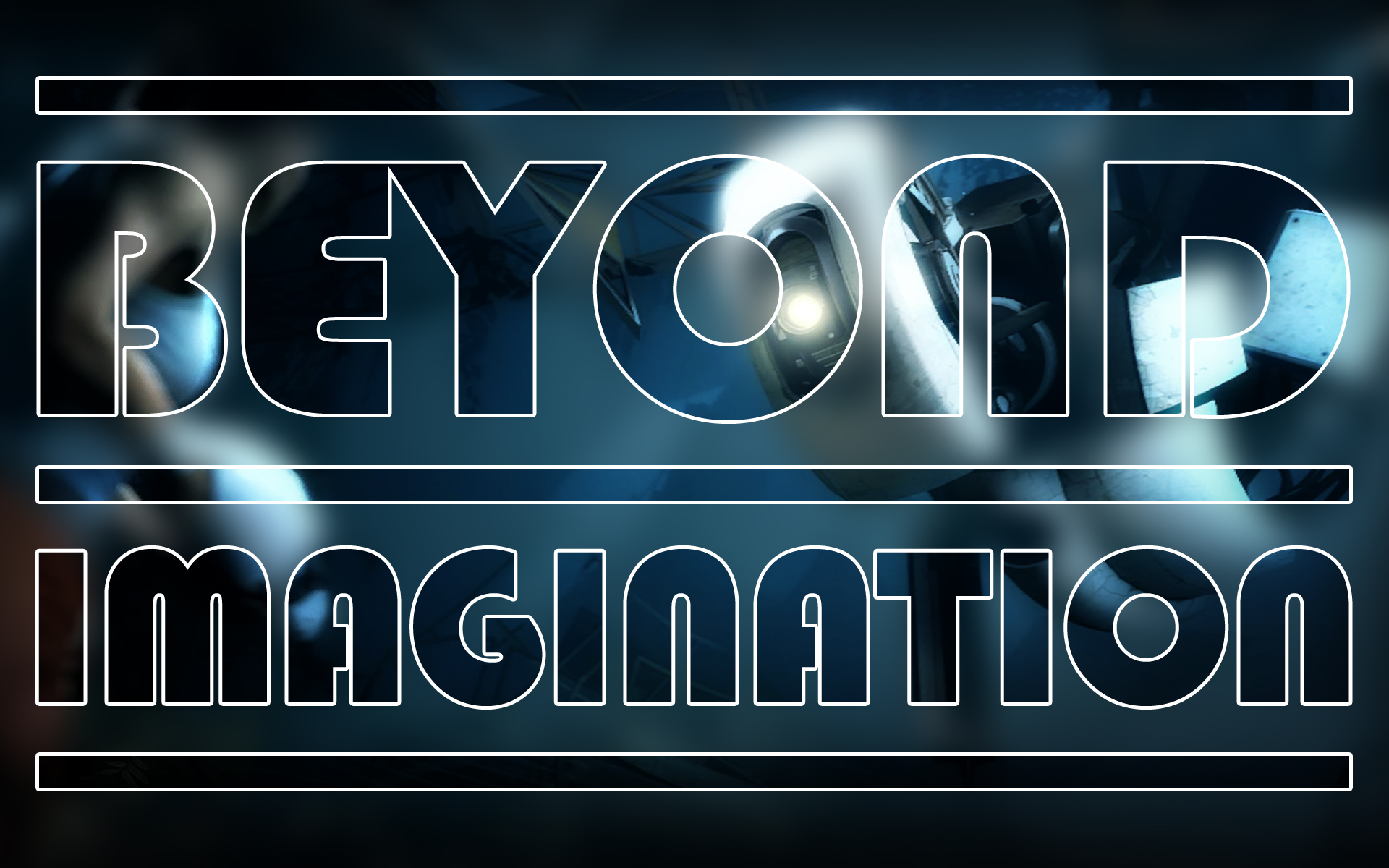 [COOP] Beyond Imagination
Collection by
DrFauli
Beyond Imagination - think outside of the box! What might look like a paradox at first, can be solved in another more complex way. - map series with estimated difficulty: hard - no ninja skills and no strafe jumps needed - no bugusing, no gl...

Midnight
Collection by
RectorRocks
Midnight is a seven map mappack that revolves around Chell and an unknown character as GLaDOS puts her to testing. Each level have their own achievements and ends with a post-game report, that shows which achievements were obtained and the time taken to c...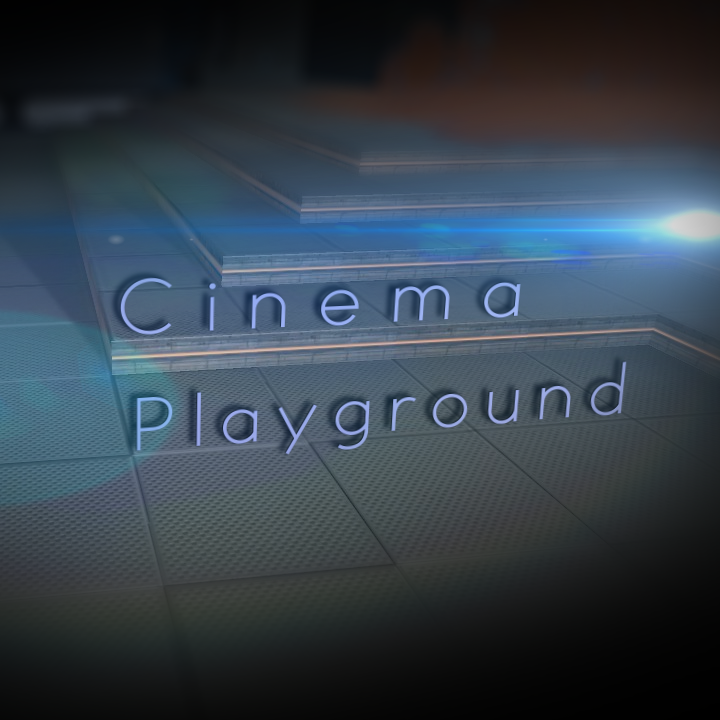 Cinema Playground
Collection by
Cold'er
Cinema_playground — Singleplayer and Co-op. Playground map with seven test element specific rooms, main hall and BTS area. You can also watch Portal 2 trailers in some rooms.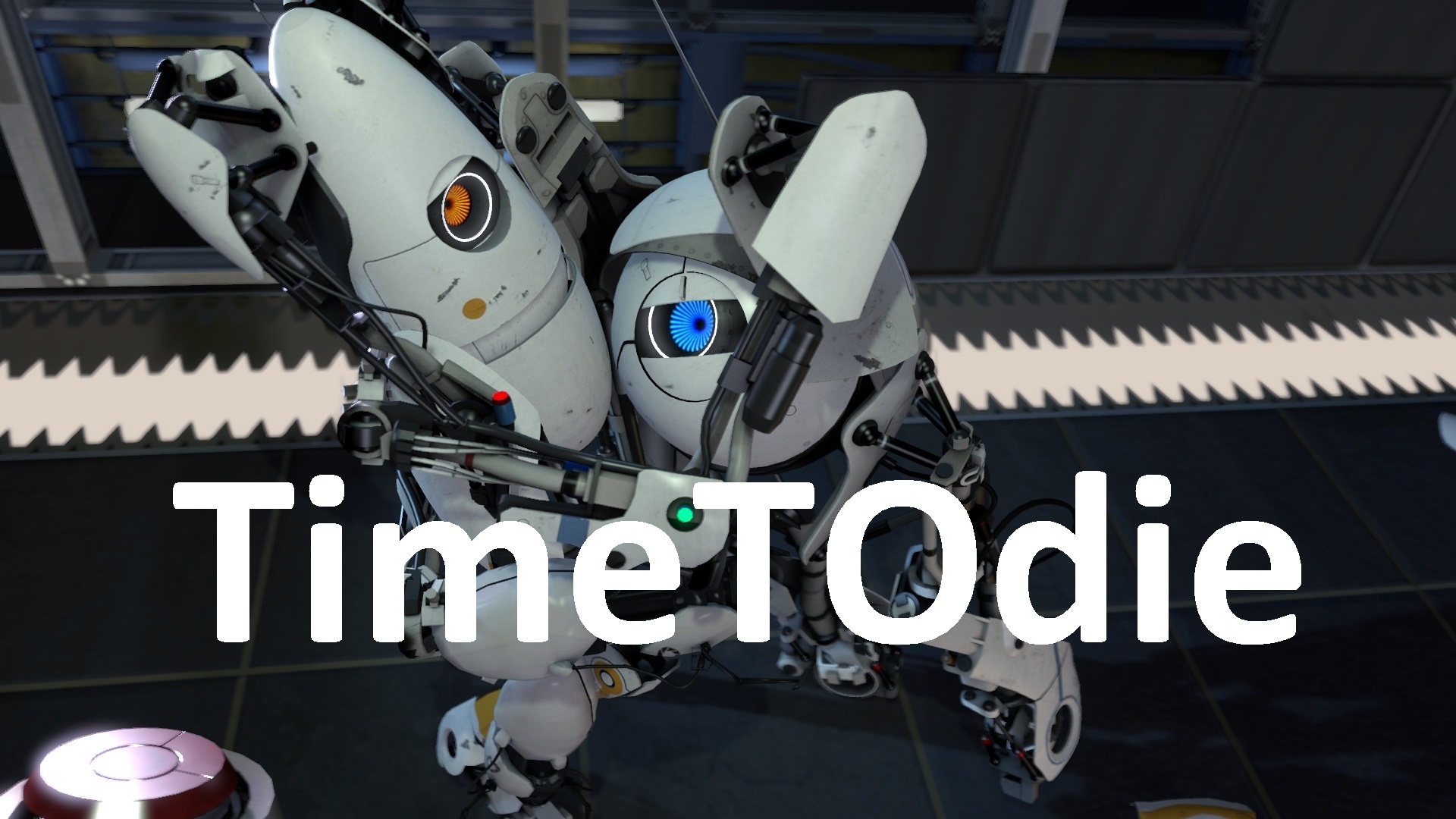 TimeTOdie - Complete Series
Collection by
TimeTOdie
Welcome to the TimeTOdie complete series. In this collection you find all of my test chambers ordered chronological. The difficulty goes from Beginner to Pro. I appreciate comments and constructive feedback on each chamber. There are many laser maps on th...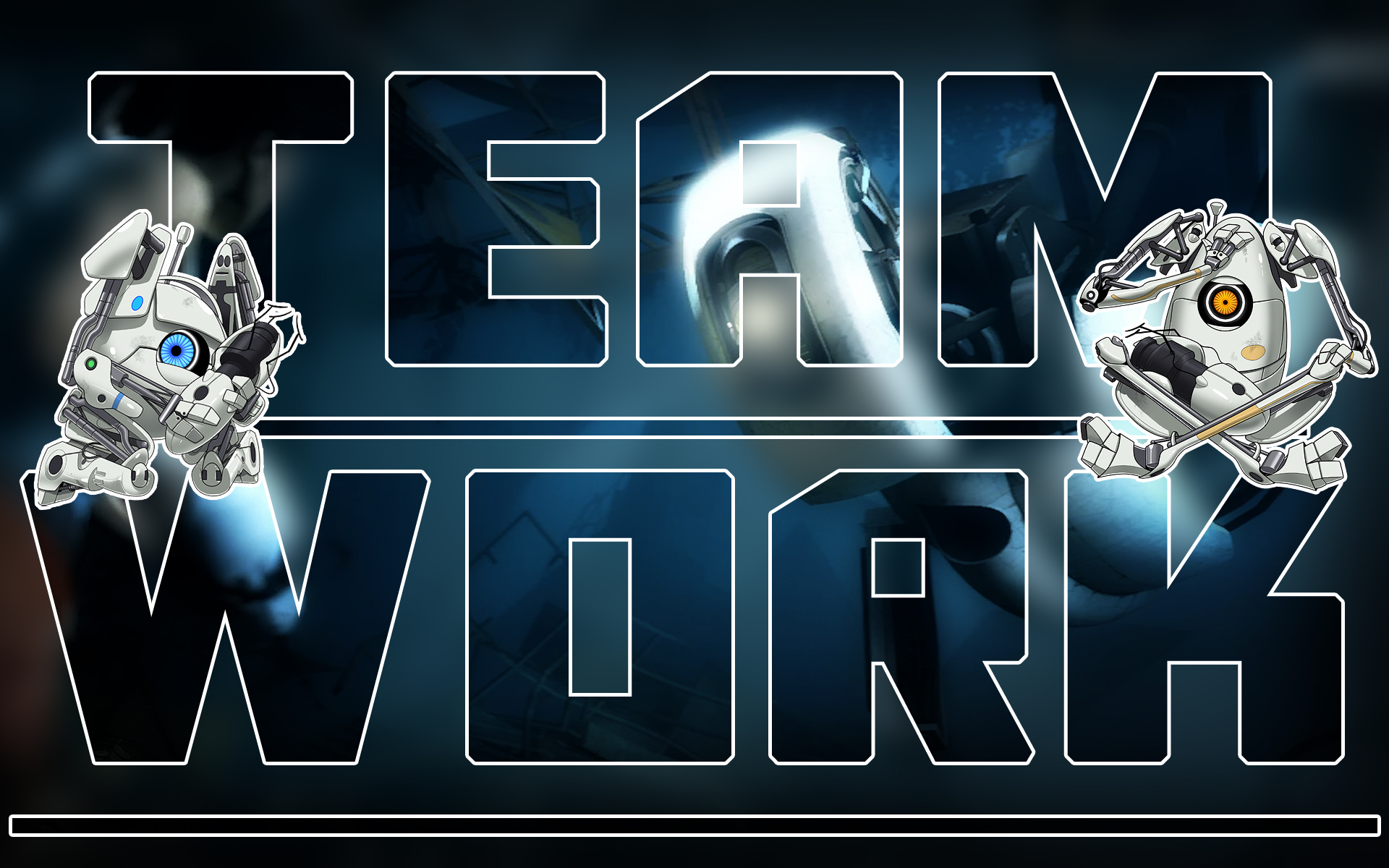 [COOP] This is Teamwork
Collection by
DrFauli
Easy/Medium maps with great teamwork, mostly using two main elements to create puzzles.

INTO THE MULTIVERSE (an incomplete adventure)
Collection by
Blappeture Executive NO.1
The enrichment centre has worked hard to build the first ever Multiverse Device. However, you are but a mere test subject and are not privy to its sensitive machinery. So it was only natural that when you walked past security and pressed a few buttons whe...