Showing 10-18 of 6,207 entries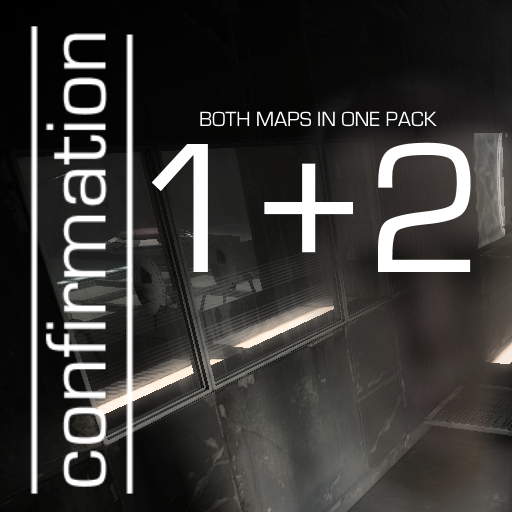 Confirmation: An Original Miniseries
Collection by
The Purveyor of Cool
By popular demand, here is both parts of Confirmation assembled into one handy package. Like a double-LP, some things are better in twos. Confirmation is no exception. Play just one, and you're only getting half of the story. So why not click the little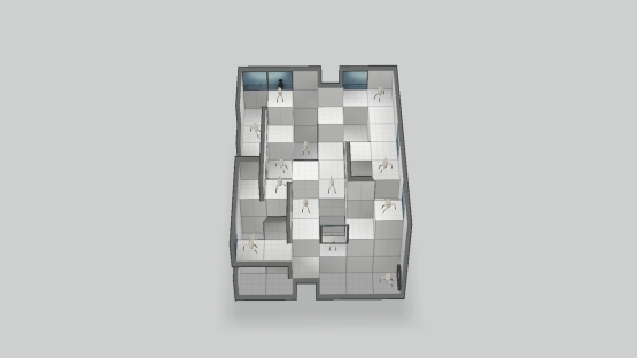 TURRET LABYRINTH VOLUME 1
Collection by
jamie-mcbrien
TURRET LABYRINTH VOLUME 1 A collection of labyrinths that I made for fun Great fun to try and think of new ways to KILL TURRETS! Ninja Mode: Don't get hit once Super Ninja Mode: Don't kill a single turret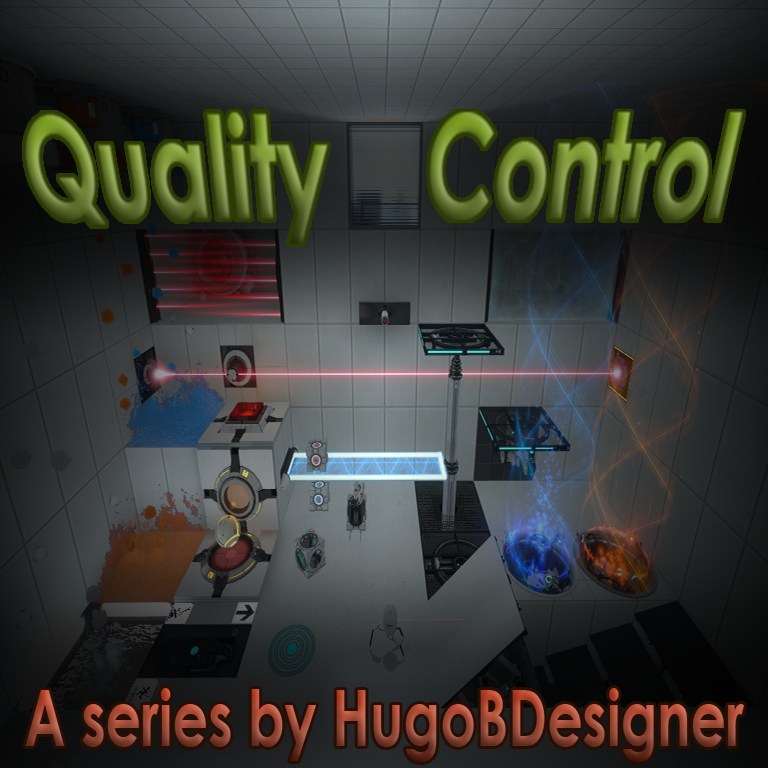 Quality Control
Collection by
HugoBDesigner
Welcome to Aperture Science's Quality Control Testing Initiative! A series of maps dedicated to deeply test the properties (and quality) of all sorts of testing elements. Buttons, Bridges, Lasers, Cubes, Gels, Panels and more! Subscribe for testi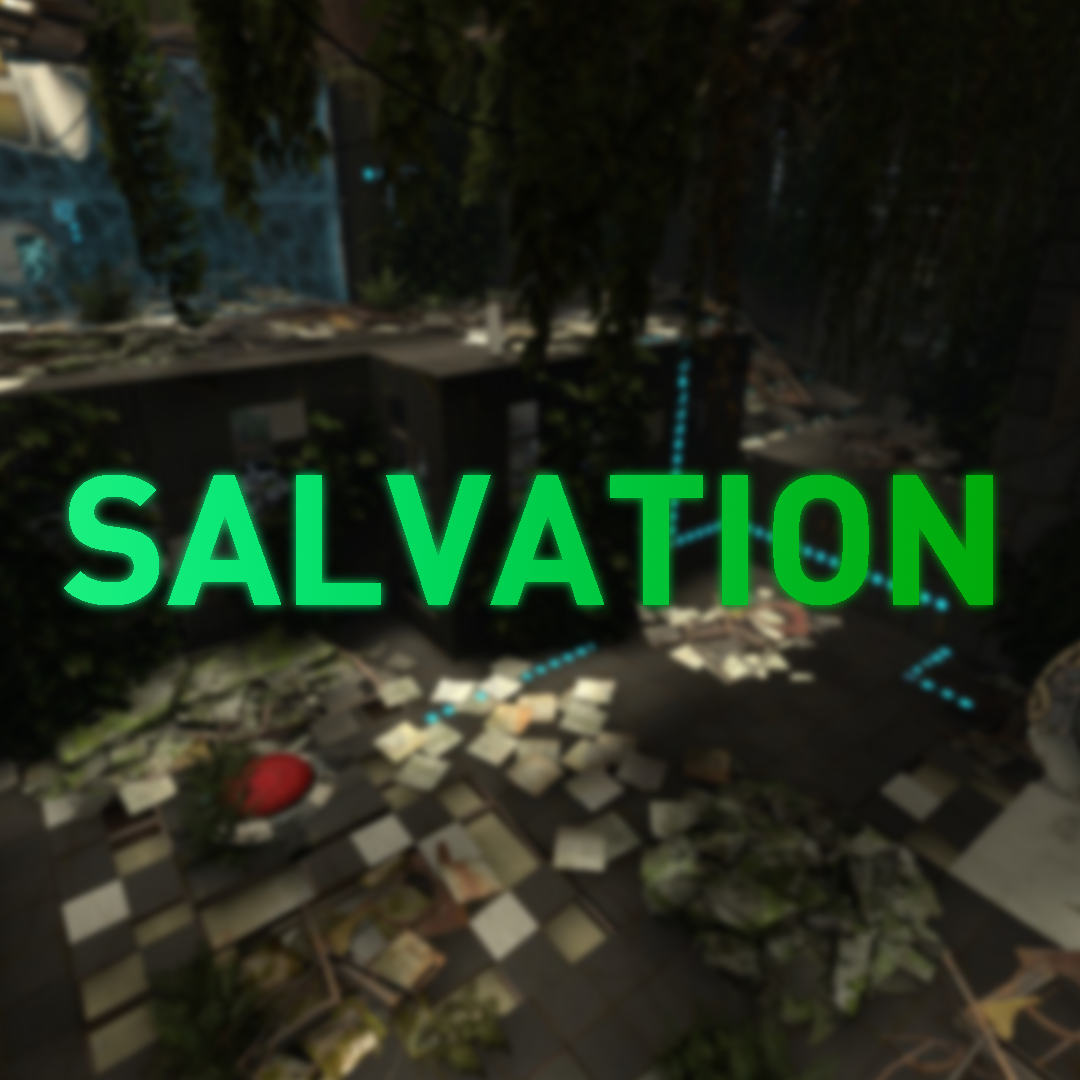 Salvation
Collection by
RedSkittleFox
You can find all Salvations map here. Salvation is map pack where you need to test!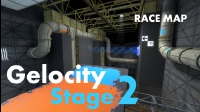 Gelocity Maps
Collection by
profile
Коллекция из испытаний для одиночного и кооперативного режимов. В них вы будете чевствовать себя как на гонке, а кооперативный режим рознообразит игру созтизанием между друзьями. A collection of tests for single and cooperative modes. In them you will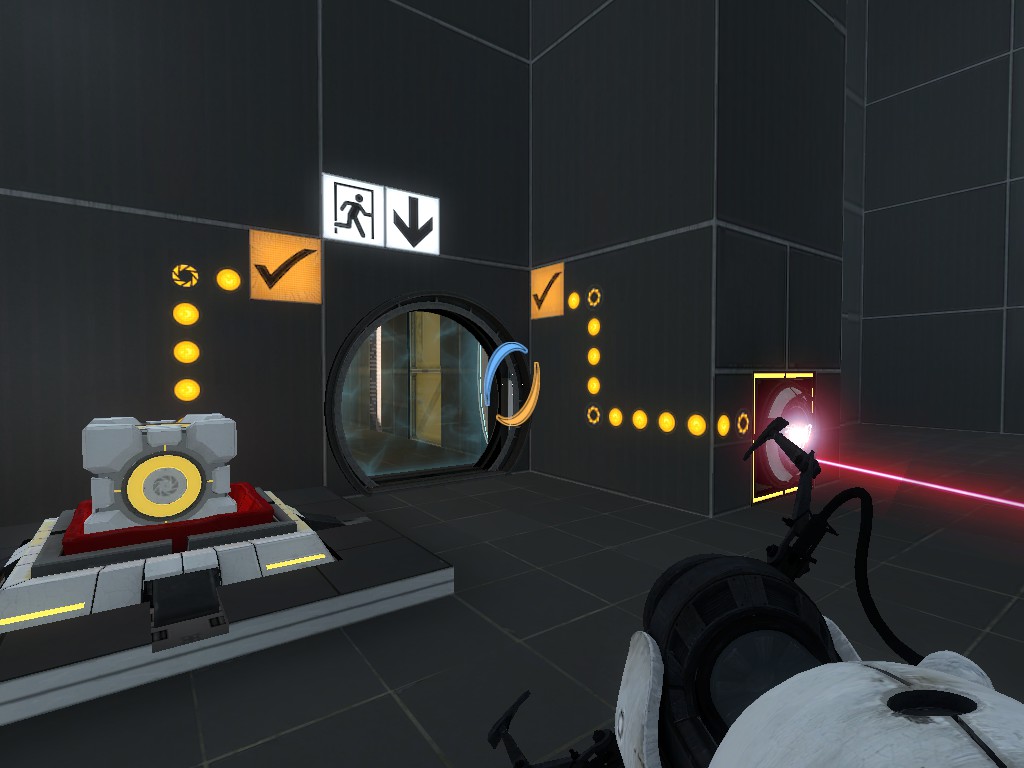 Demon Arisen's Logic Puzzles
Collection by
Demon Arisen
Are you tired of all the terrible maps on the workshop? Of course you are! Do you long for brain-bending test chambers with excellent design? Of course you do! Do you like fun stuff? Of course you do! Well, guess what? You've come to the right place! I am

Gelocity 1 vs 1
Collection by
Radix
A collection of Portal 2 race maps. The tracks are covered with orange speed gel. Use your portal gun cleverly to trick your opponent and be the first to reach the finish line!

TimeTOdie - Complete Series
Collection by
TimeTOdie
Welcome to the TimeTOdie complete series. In this collection you find all of my test chambers ordered chronological. The difficulty goes from Beginner to Pro. I appreciate comments and constructive feedback on each chamber. There are many laser maps on the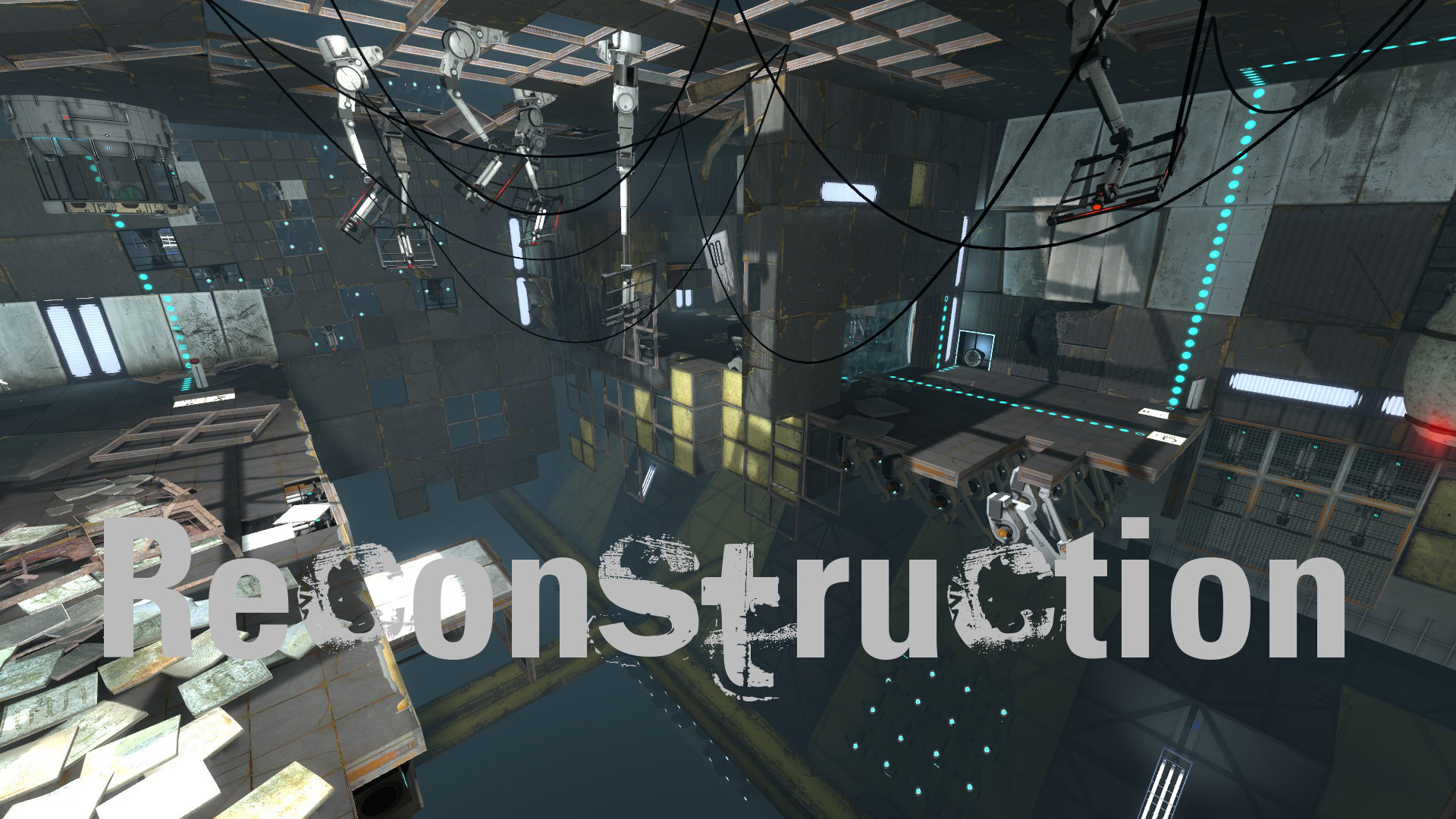 Reconstruction
Collection by
LoneWolf2056
An in progress series of maps in the destroyed/ reconstructing theme, continuing from the Dilapidation series you must try to find a way to escape Aperture laboratories, but with GLaDOS awake and rebuilding the facility, that might not be so easy. Puzzl