Showing 19-36 of 7,049 entries

Portal 2
Collection by
Bakasaurus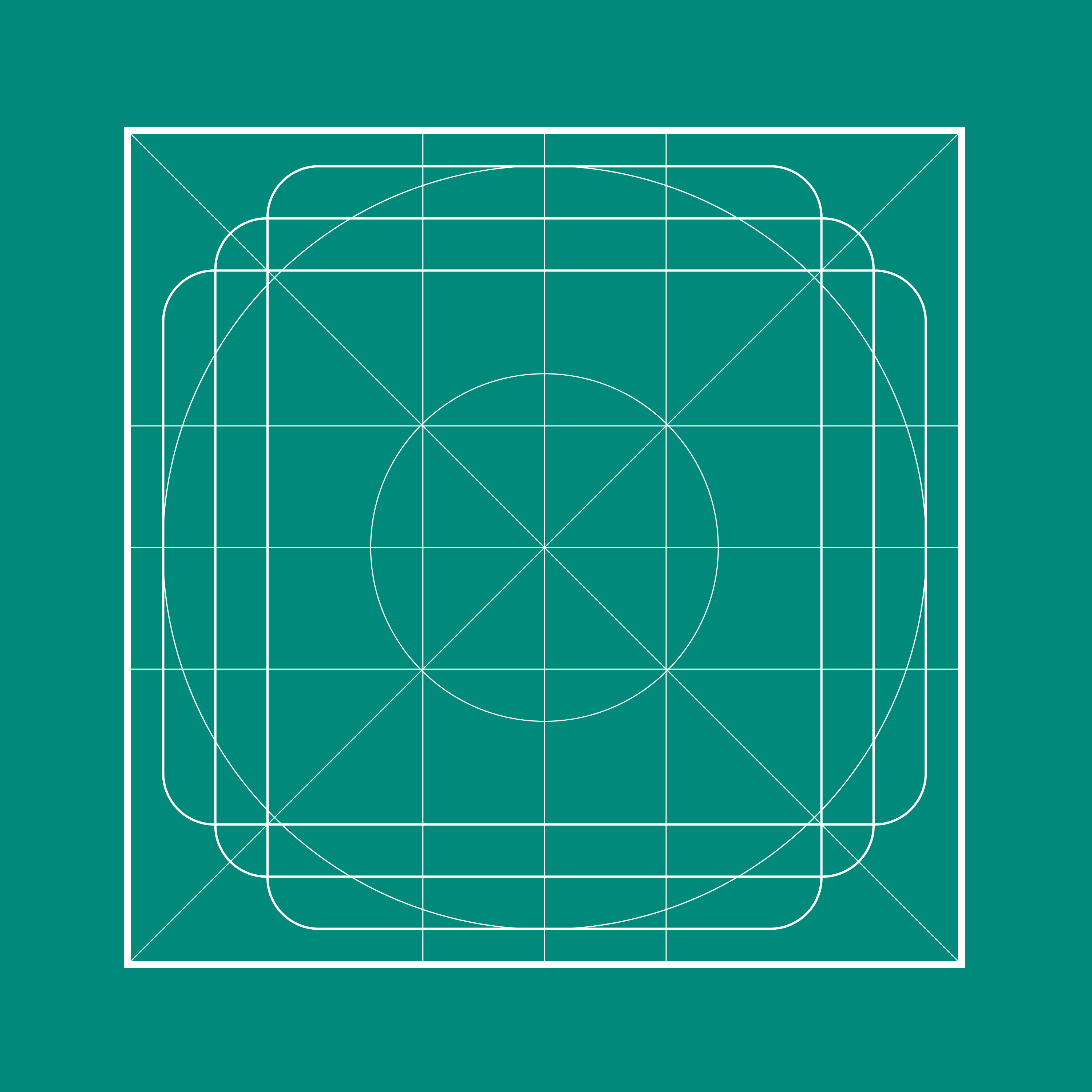 Beta chambers
Collection by
CsákiTheOne

IronSmeltery's Featured Tests
Collection by
IronSmeltry
A collection of IronSmeltery's featured tests. Most made with the help of the BEE2 editor.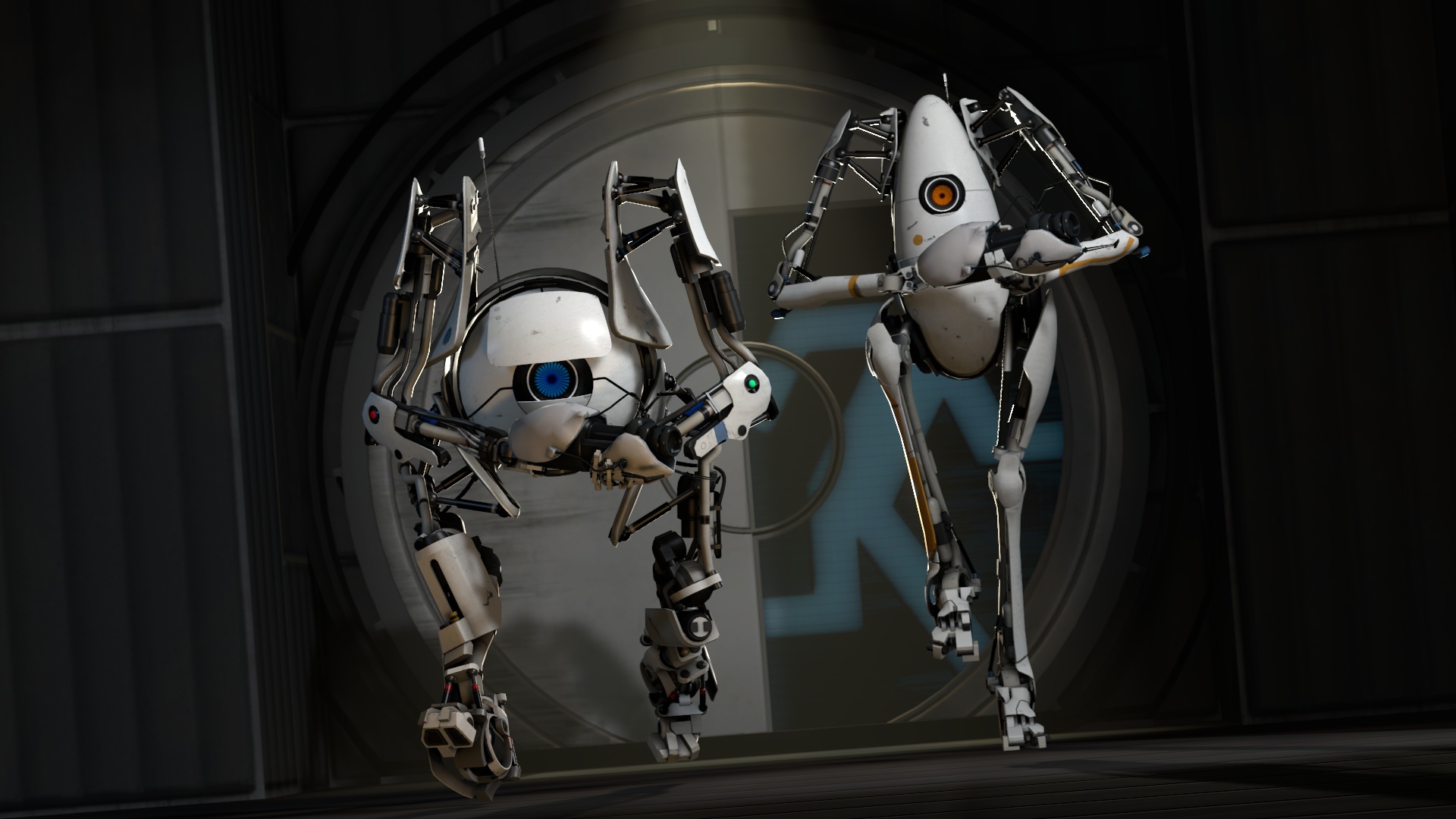 Portal 2 (WARSZTAT)
Collection by
>Y.W.N<Venom
Tutaj będę dodawać przedmioty z warsztatu (Portal 2)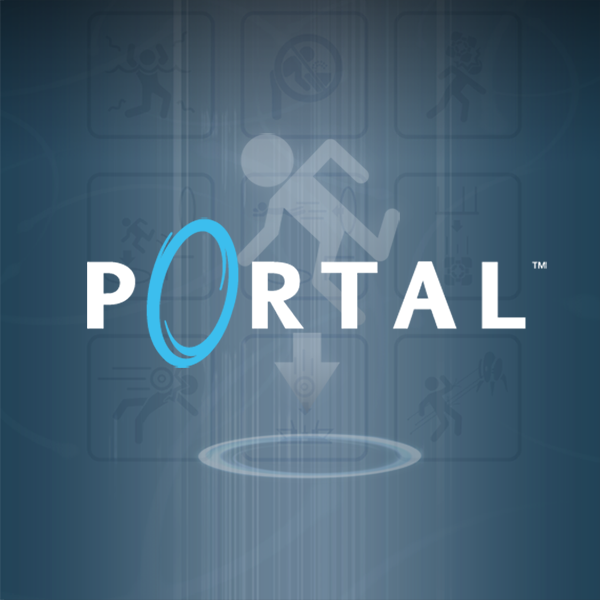 Portal 2
Collection by
TrickShot737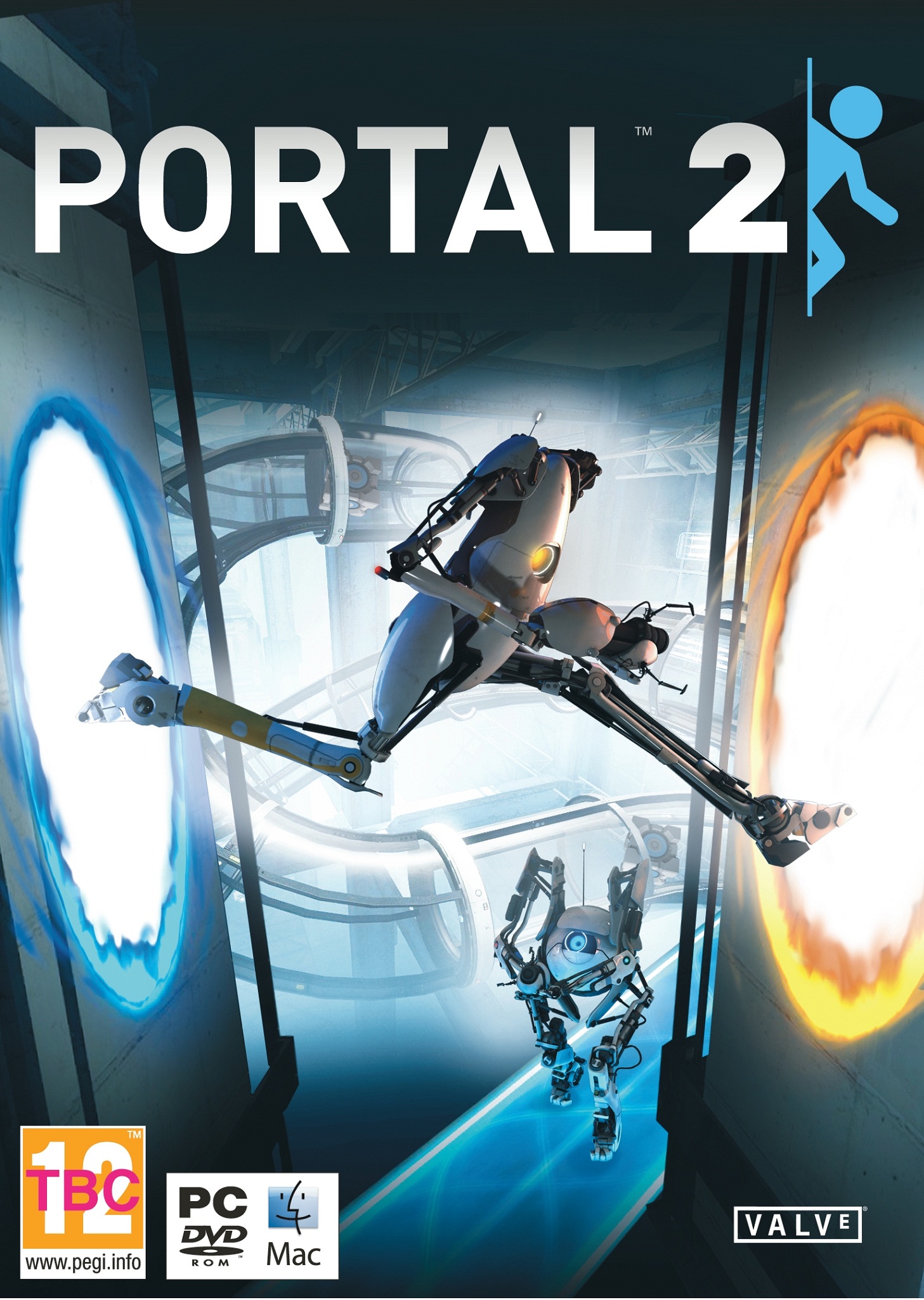 Portal 1 Chambers Remade in Portal 2 - by DiseGames
Collection by
DiseGames | Apex Modding
These are my remakes of chambers from Portal 1 in Portal 2.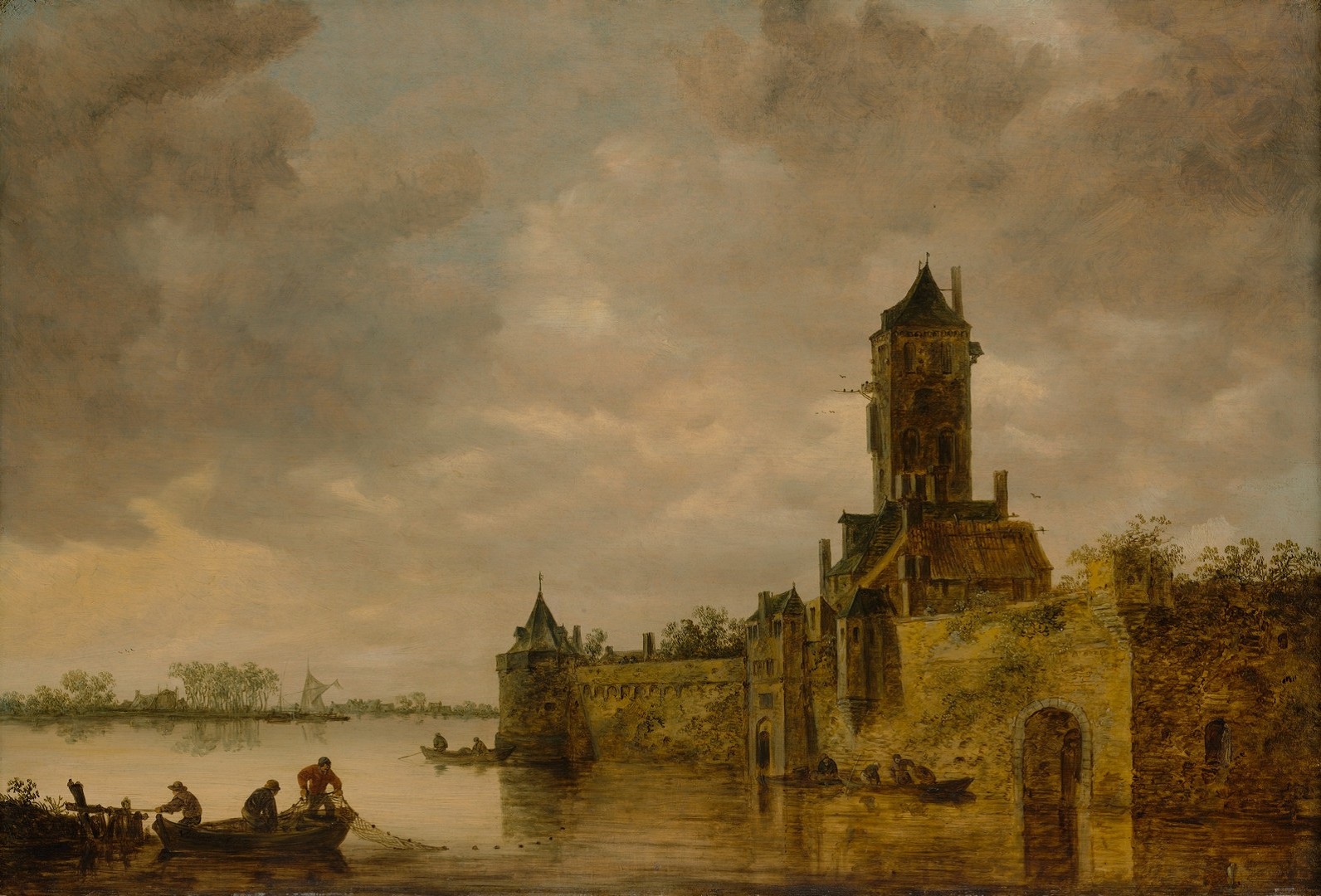 Portal 2 Coop
Collection by
FluffyMcChicken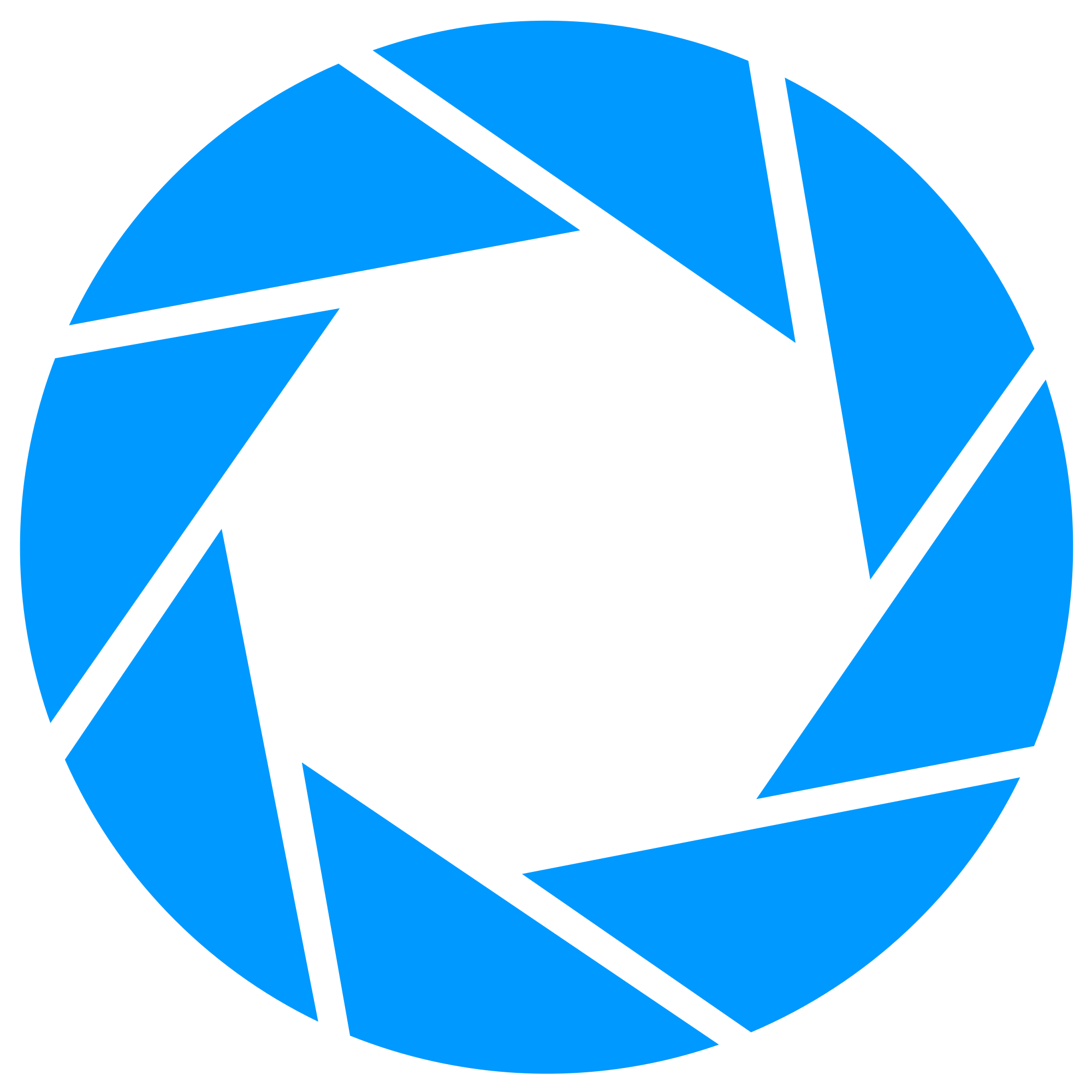 My fave Portal 2 chambers
Collection by
DiseGames | Apex Modding
These are my favourite maps for Portal 2!!


Android hell
Collection by
Blue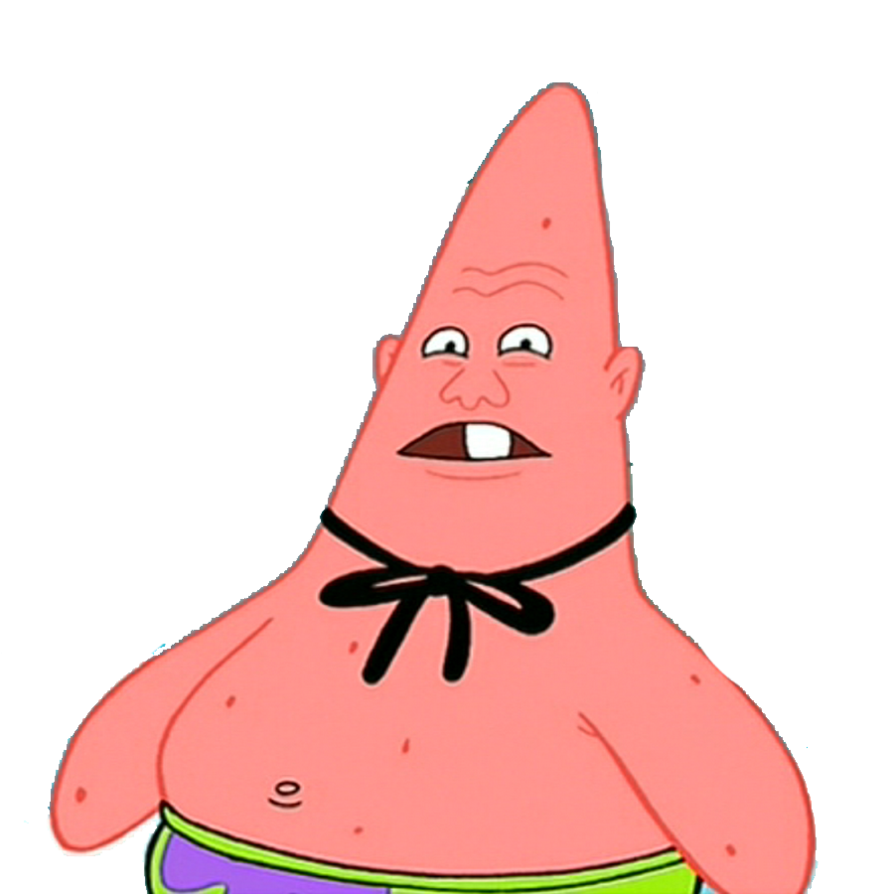 Co-op Testing Inititive
Collection by
a black boi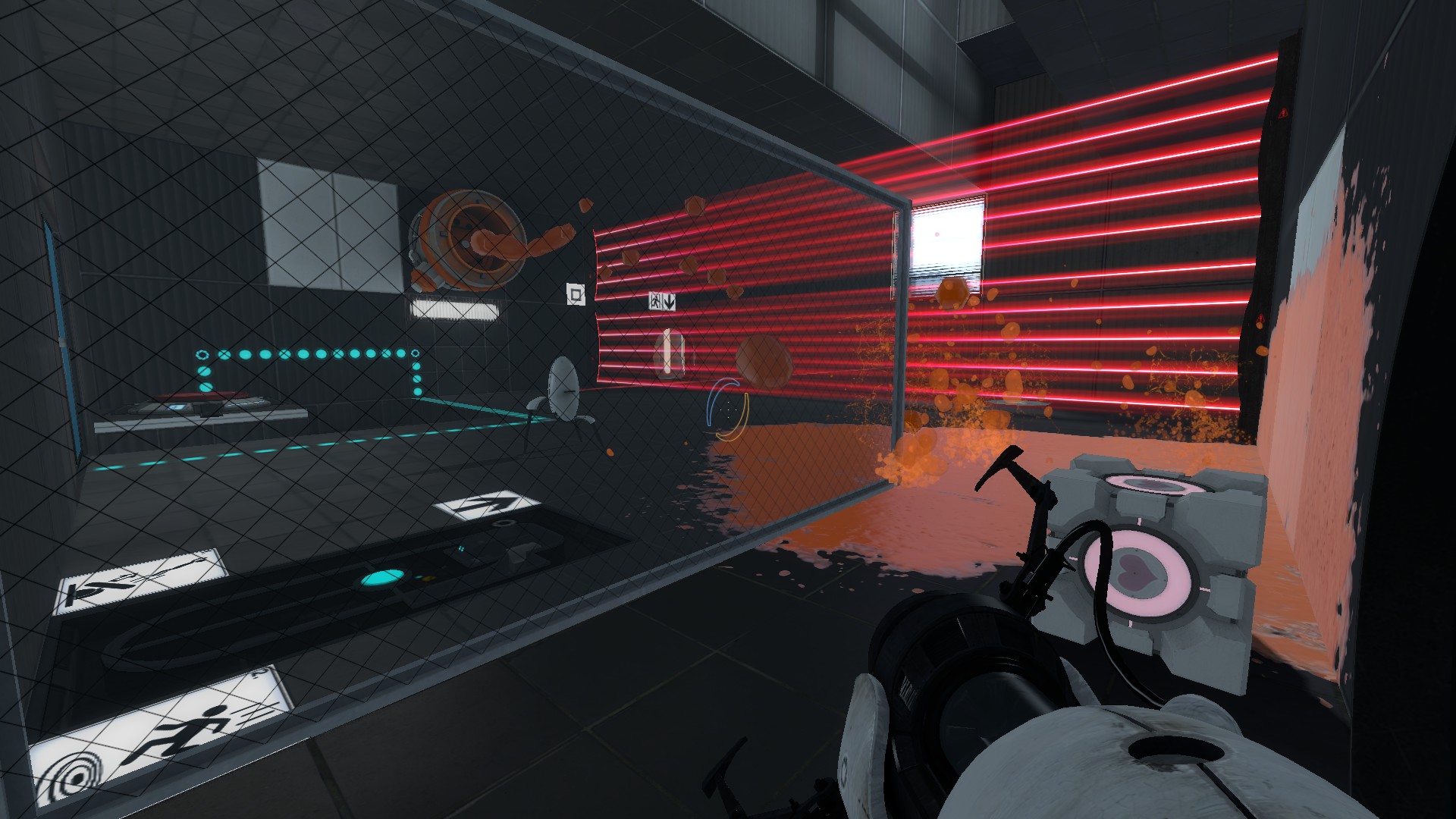 Quick and Simple Series
Collection by
KetaVis
This is a series of tests I'm making that (true to their name) are supposed to be rather quick and simple. They'll probably get more complicated in the future, but either way, sit back, relax, and go fast!

Portal 2 Horror
Collection by
CamBen
A collection of Horror maps released on the Portal 2 Workshop, regardless of quality.

The Trials of Maxwell
Collection by
FVOCKUSZ the Megalomaniac
My Series where i make (in my opinion) really hard level, they often rely on certain strategies or are just really hard in a logical sense.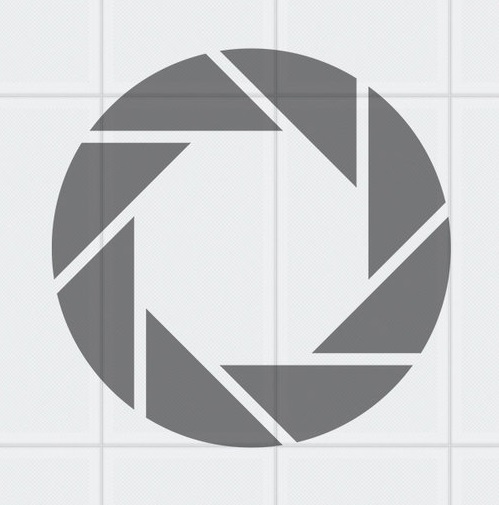 Portal 2
Collection by
NightFoxy
crosshair 0 thirdpersonshoulder

The Top 50 Co-Op Maps
Collection by
WestX64
The top 50 highest rated community made co-op maps!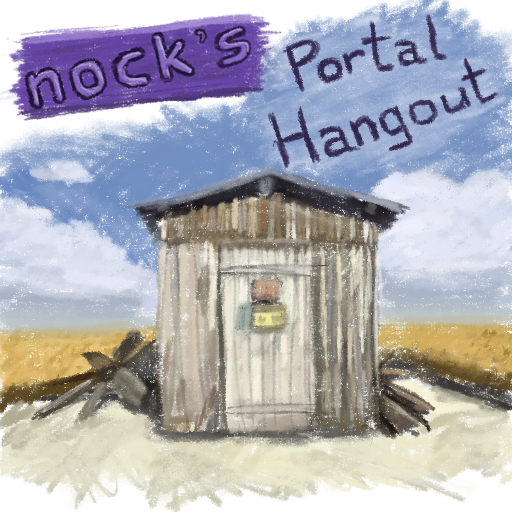 NOCKONTEST #4
Collection by
nockscitney
The theme for nockontest #4 was "Nice and Simple" where the goal is to make a well designed, easy difficulty map. Simple as that! Interested in being part of the next contest? Come and join us on Discord: https://discord.gg/ttn4vZZ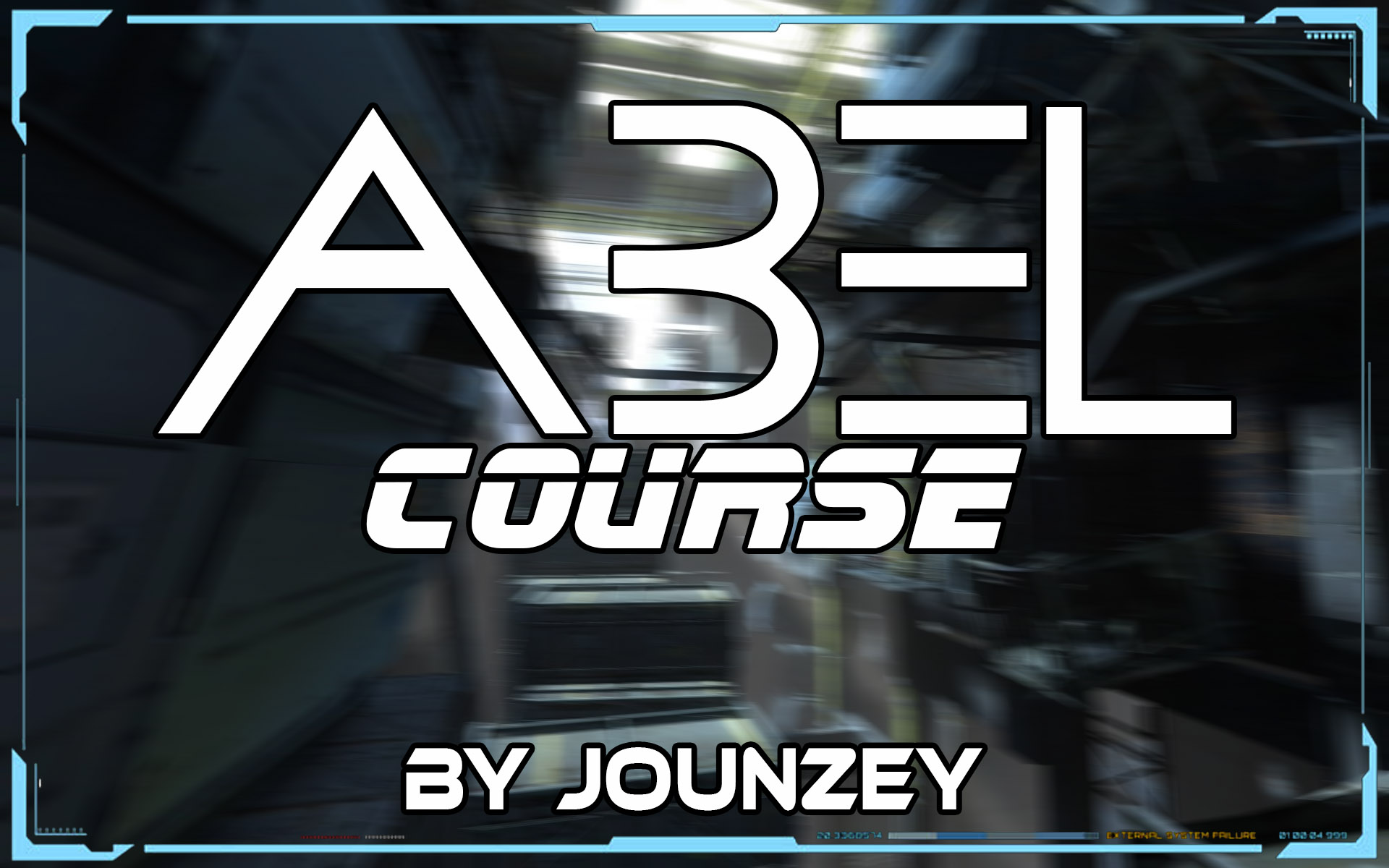 The Abel Course
Collection by
Jounzey
Greetings Test Subject! You have been chosen by your workplace to participate in The Abel Course! What does this mean? It means you'll be running through a number of tests to improve your overall physique! If you are here, so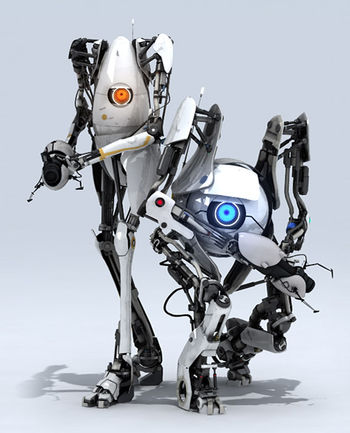 Coop Maps
Collection by
MinesBoom