Showing 19-36 of 6,144 entries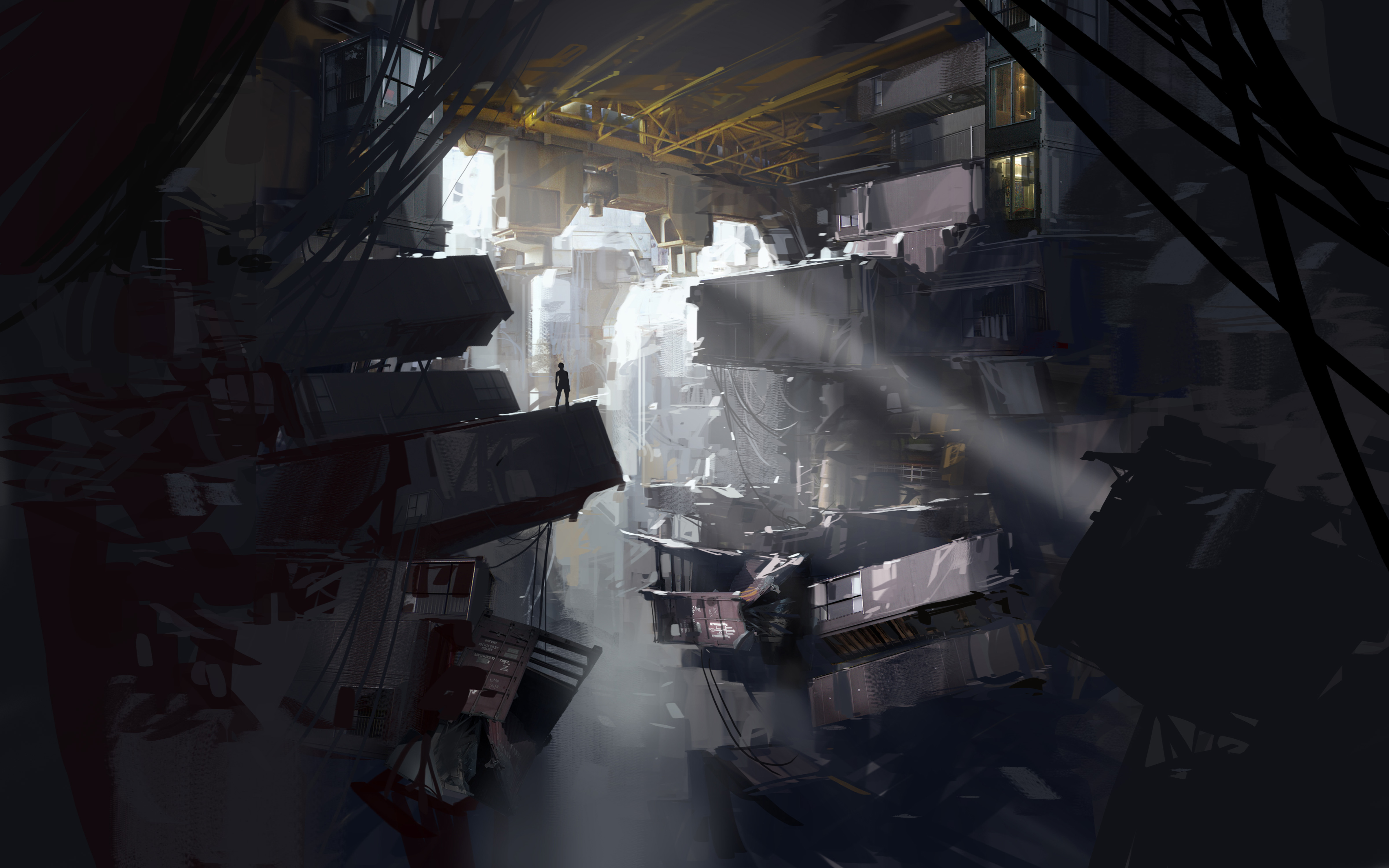 Best SinglePlayer Maps
Collection by
Ace Pyder
I know it's a lot but these are all, in my opinion, great quality single player maps.

The Office Prank
Collection by
Camßεn
When you are at work at aperture science, you find out that your co-workers are nowhere to be found. What dark secret may lie at the bottom of this? The story is told through email screens and other interactable objects, so be sure not to miss those.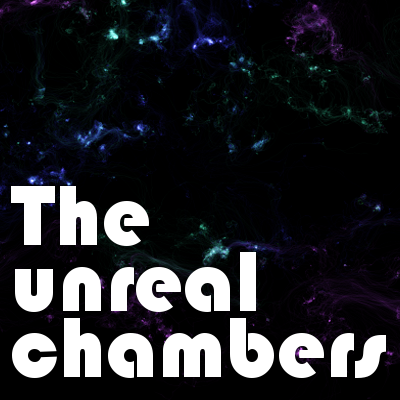 UNREAL CHAMBERS
Collection by
Enderlux
These are the unreal chmbers. Prepare for the most unreal chambers you've ever seen :D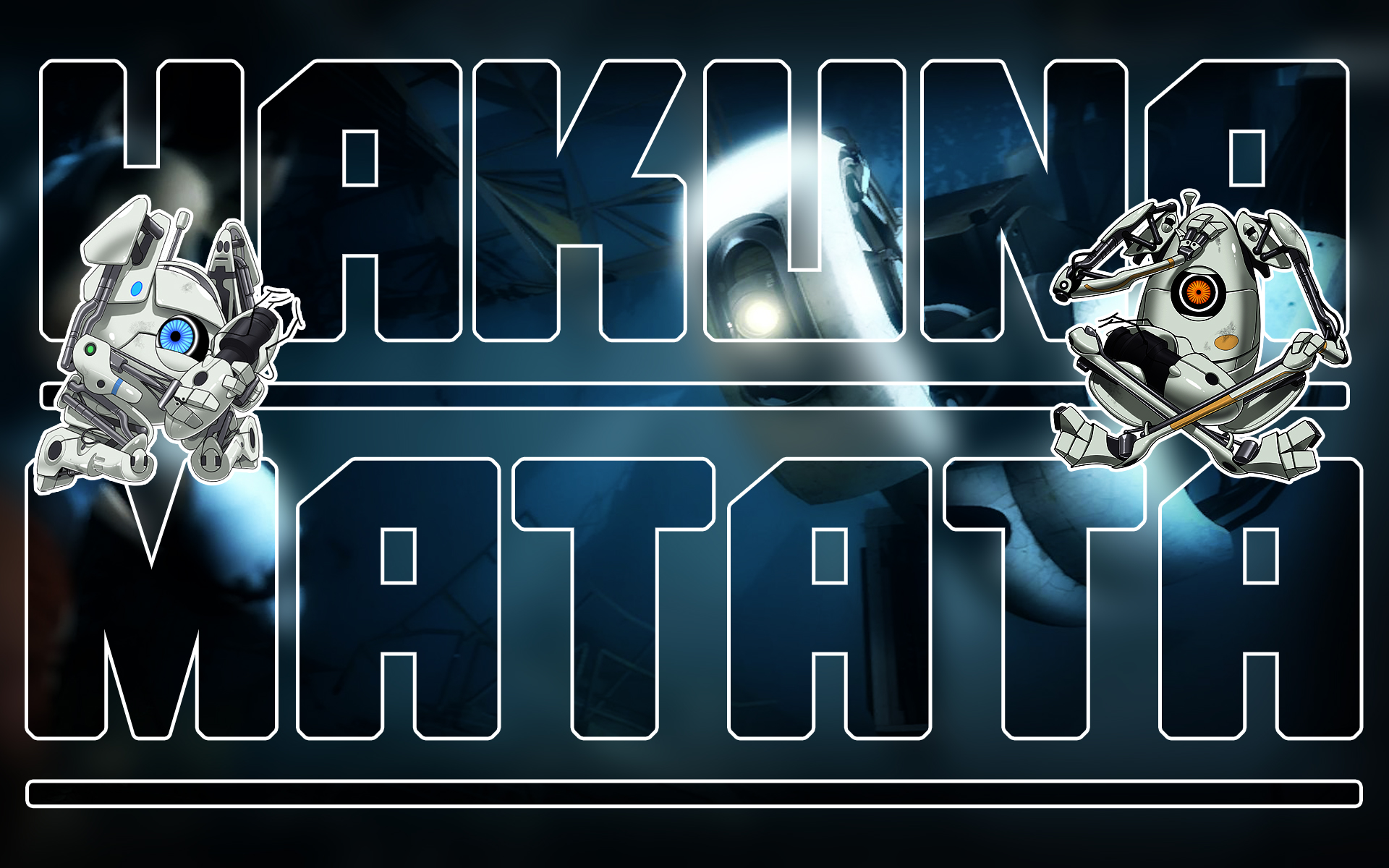 [COOP] Hakuna Matata
Collection by
DrFauli
Hakuna Matata - "no worries"; - map series with estimated difficulty: medium/hard - no ninja skills needed - you do not have to die to solve these maps - if you lose your portals, it is easy to get them back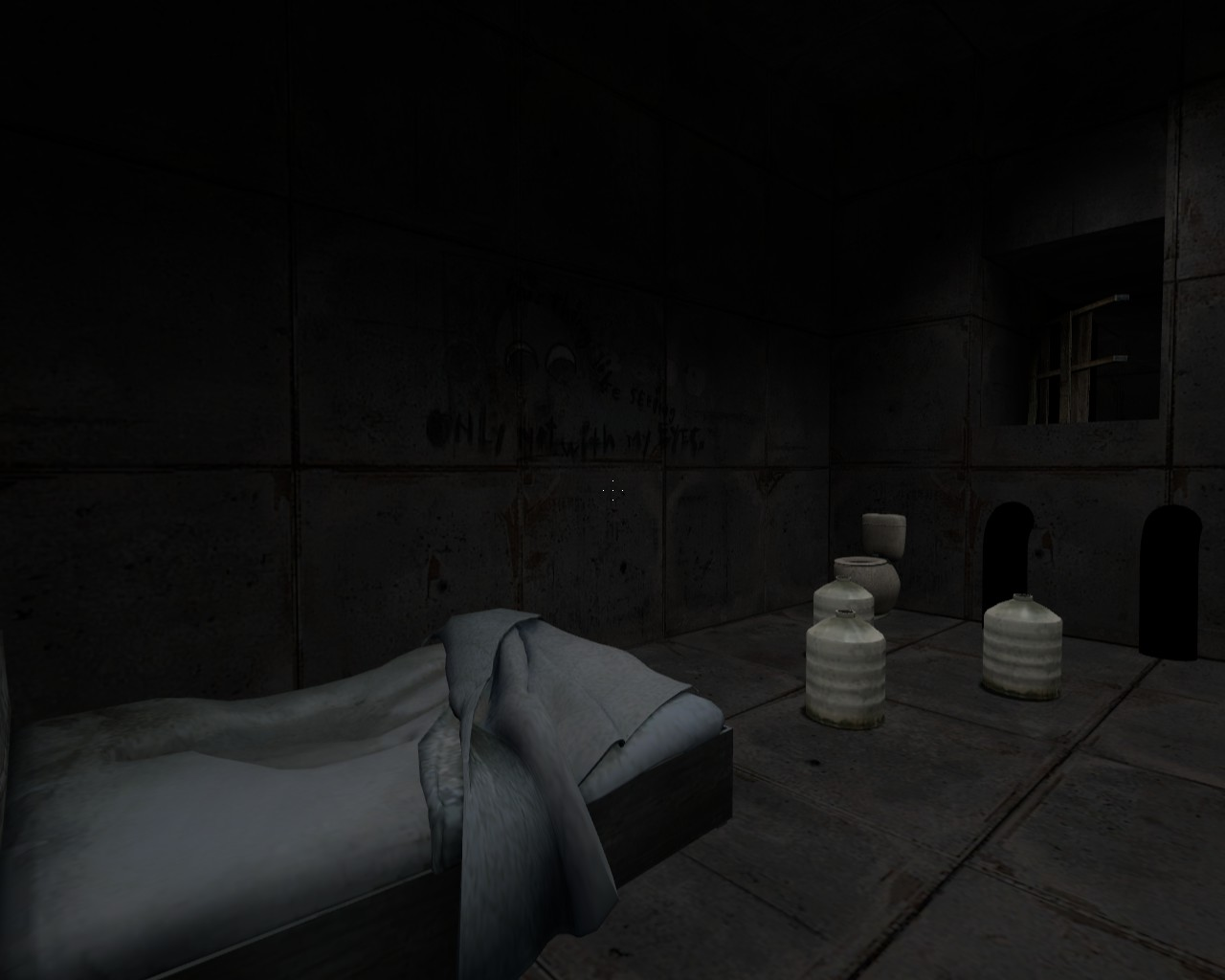 Jailbreak
Collection by
Tmast98
Venture through a decrepit prison to escape, while finding out more about your predicament as you venture through. Levels are of medium diffuculty, although the first map is a more unique one then the Portal levels you are probably used to. Part 1 (V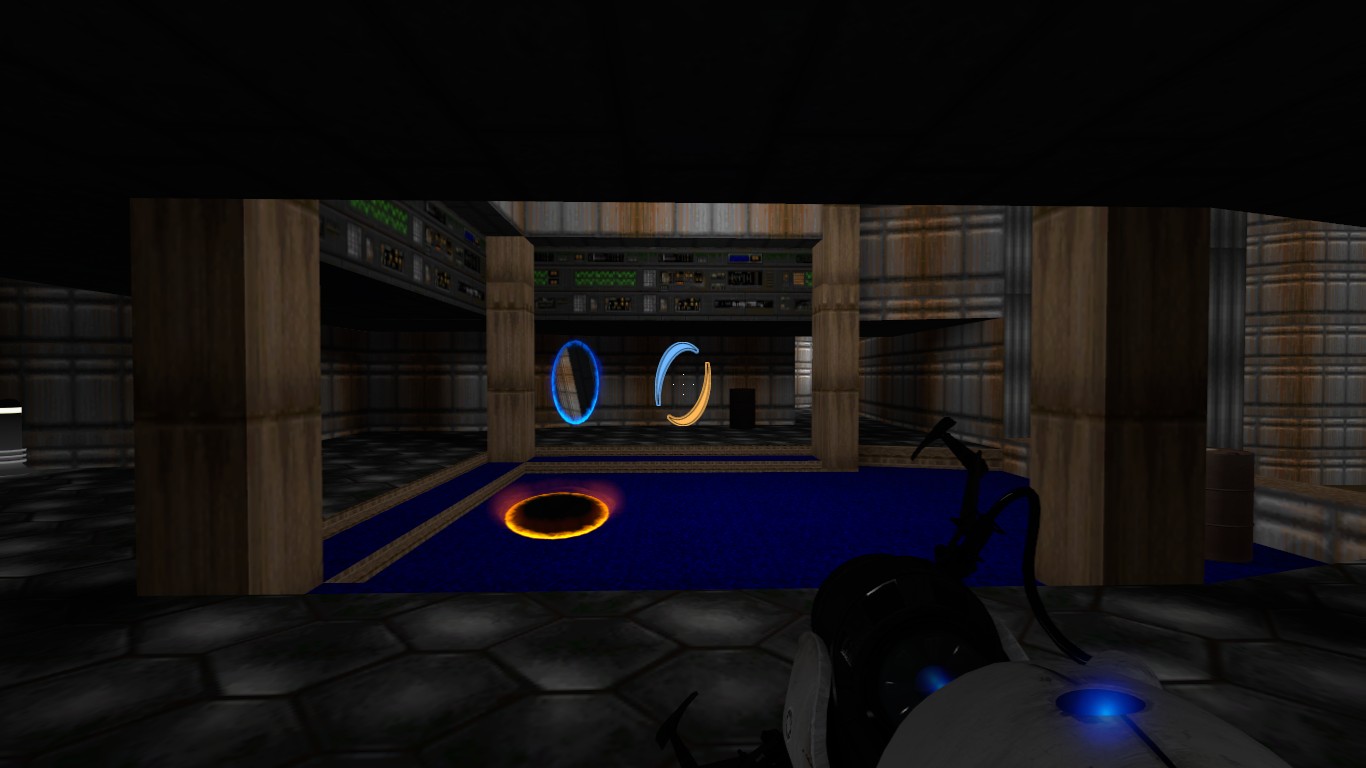 DooM (and other Games)
Collection by
carl.kenner
High quality conversions of other games to Portal 2, with their original maps, graphics and sounds. My DooM and Wolfenstein levels, and Timoteeei's excellent Minecraft levels.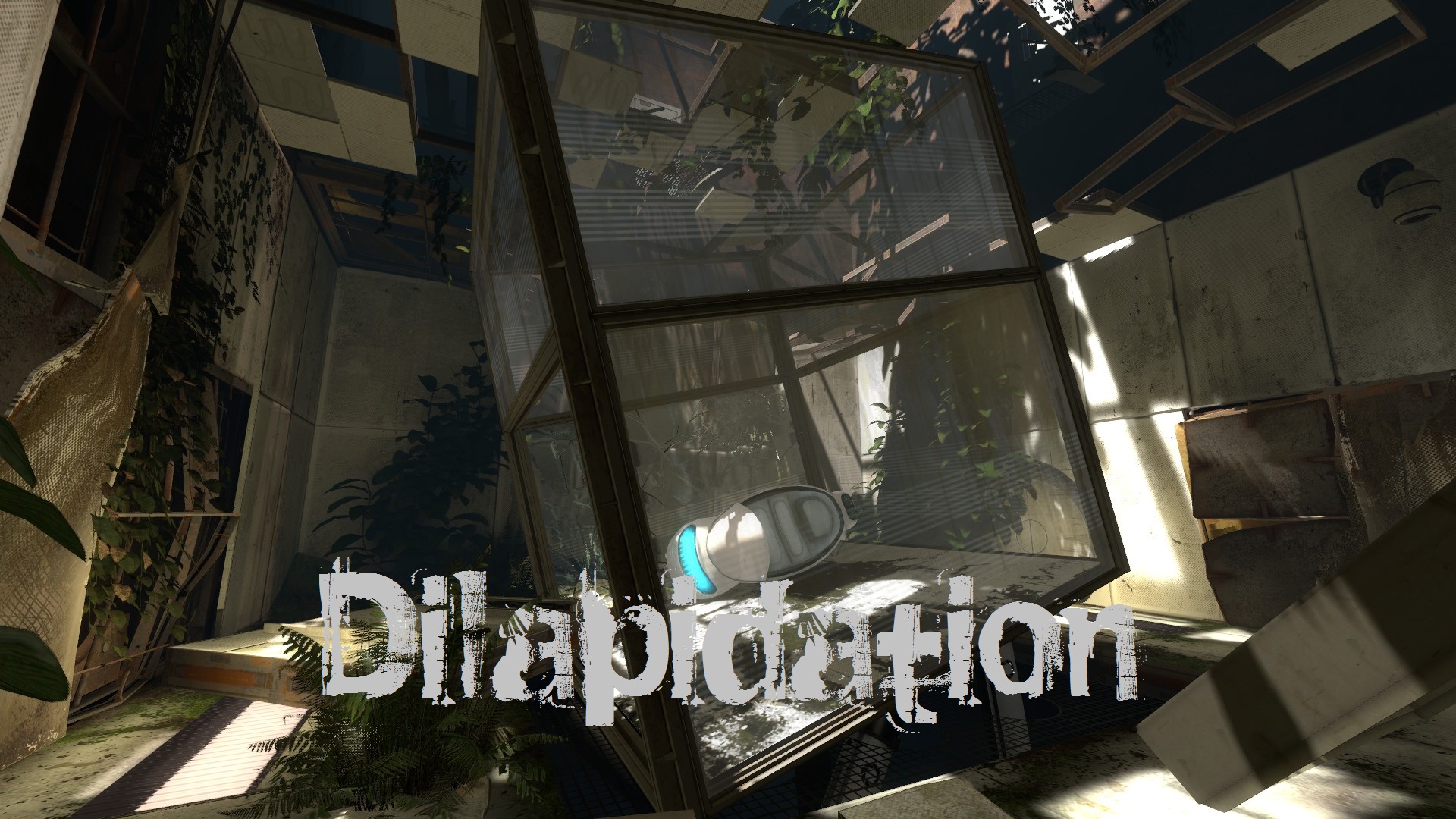 Dilapidation
Collection by
LoneWolf2056
A 7 part series of maps in the destroyed/overgrown style, explore and puzzle in the ruins of the Aperture Laboratories as you try to escape. Puzzles will be of mostly Medium/Hard difficulty, no ninja moves required. It should take around 2-3 hours to compl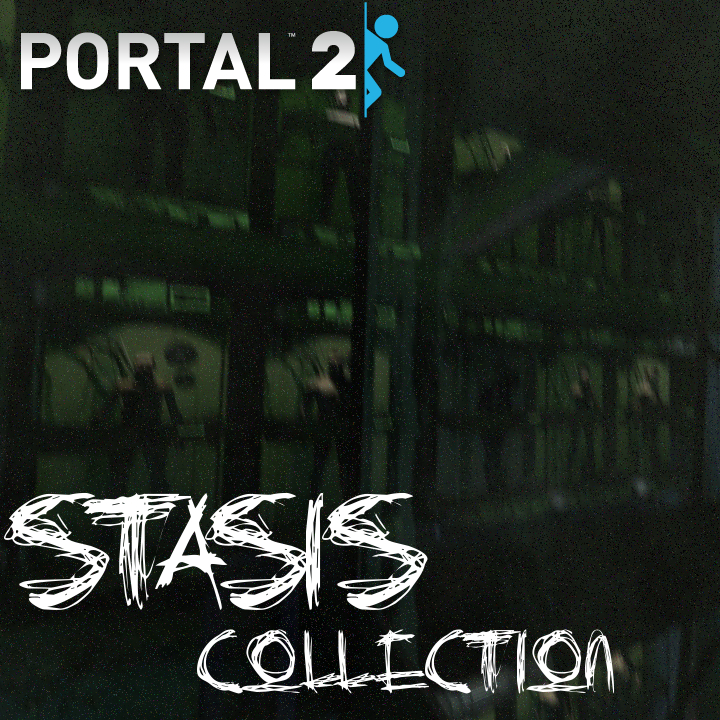 Stasis Map Pack
Collection by
~Dreey
Somewhere in the bowels of Aperture, lies houndreds of test subjects, waiting for their entire life to be awaken to do some science.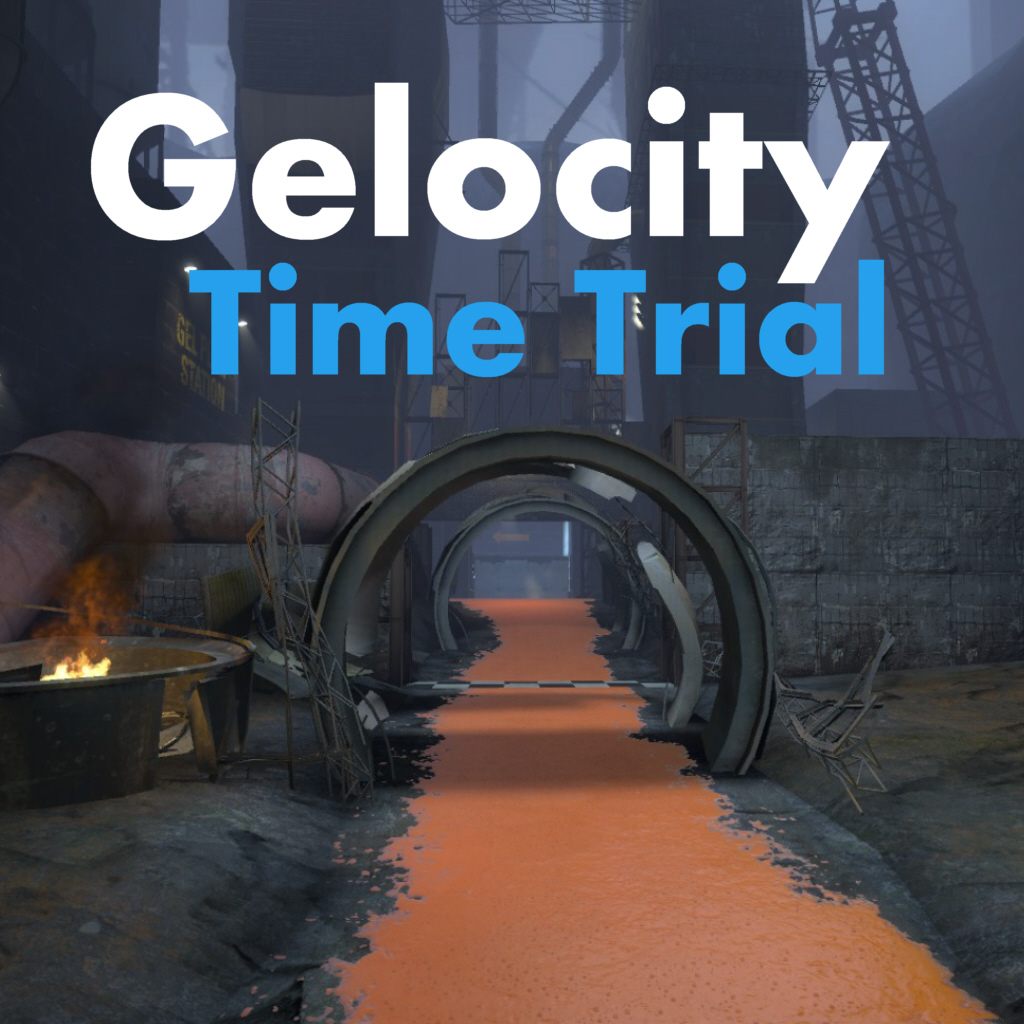 Gelocity Time Trial
Collection by
Radix
A collection of Portal 2 race maps. The tracks are covered with orange speed gel and your task is to reach the finish line in a limited time.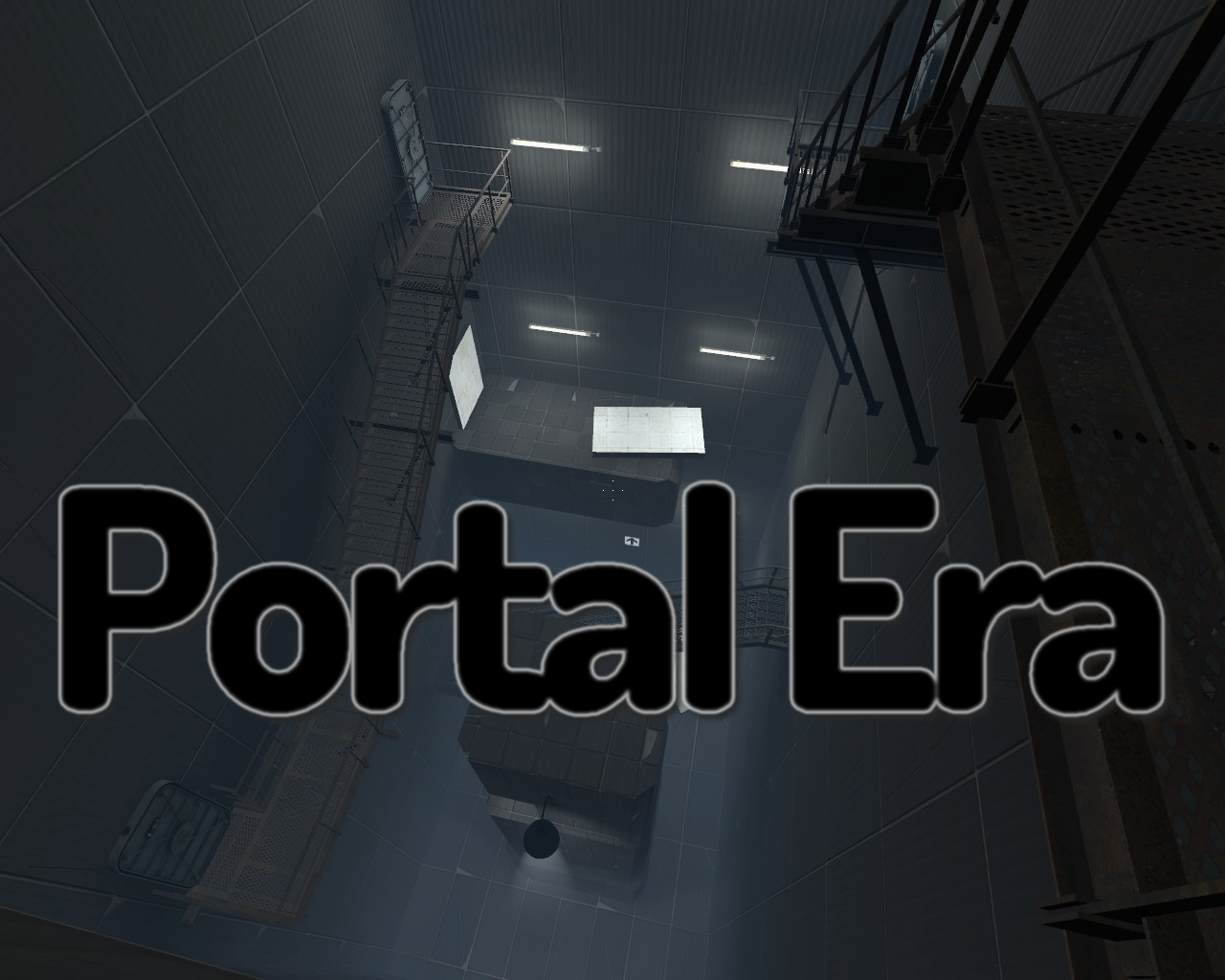 Portal Era : The Adventure
Collection by
La Petite Magicienne
Hammer Adventure Final Version -- Medium Difficulty -- 1h - 2h - Autosave =============== Story =============== Place : Aperture Center Year : Unknown You wake up in a strange room, without portalgun. Try to escape this place and find a way to the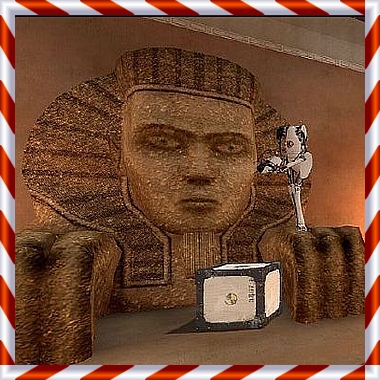 Sunbury Chambers
Collection by
BierPizzaChips
All 80 maps of the Sunbury Chambers series. The Series includes COOP and Single-Player maps. All maps having PeTI in the brackets had been created with the Ingame Editor. All maps missing the PeTI statement had been created primarily with Valve's Hammer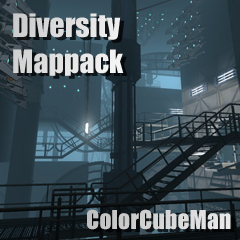 Diversity Mappack
Collection by
ColorCubeMan
A mappack containing 4 tests in which the player will solve some GLaDOS chambers, escape from her facility and explore the old Aperture Science.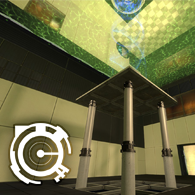 Penrose
Collection by
Stratos
The Penrose Collection features an ever expanding series of maps with a focus on the Surface Division Field. That fancy invention is a new testing element the lab boys at Aperture Science South developed to conjure mid-air portals that allow two-way access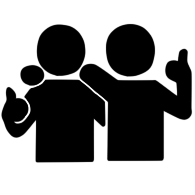 Friendship is magic! (Co-op)
Collection by
14KarraT
I hope you will enjoy this collection and you will feel the power of friendship. Deviantart: http://14karrat.deviantart.com/ YouTube: http://www.youtube.com/user/14KarraT Don't forget "Love and tolerate" ! :3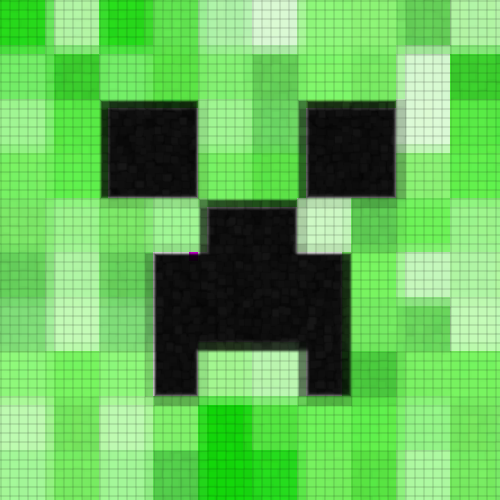 Minecraft in Portal 2
Collection by
Timoteeei
These maps is my fancy of mixing two great games: Minecraft and Portal 2 Thanks to Geneosis and Dackie_Murphy for the inspiration :3 Check this maps "Minecraft : Crafting System" by Geneosis and "Portal Creeper (Minecraft)" by Duckie Murphy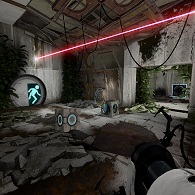 DaMaGepy's maps
Collection by
DaMaGepy
Medium-difficulty fun maps with special puzzle elements and custom graphic/music. I'm unemployed at the moment, this also means (luckily?) that I have all the time in the world to make maps, feel free to PayPal-DONATE any amount if you like them and want

INTO THE MULTIVERSE (an incomplete adventure)
Collection by
Blappeture Executive NO.1
The enrichment centre has worked hard to build the first ever Multiverse Device. However, you are but a mere test subject and are not privy to its sensitive machinery. So it was only natural that when you walked past security and pressed a few buttons when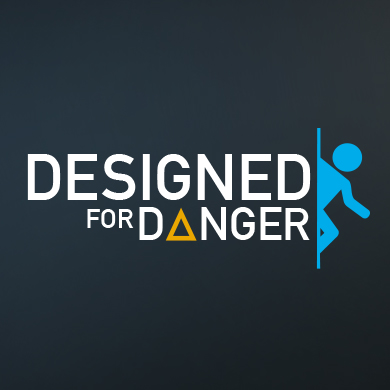 Designed for Danger Campaign
Collection by
Puddy
|| ABOUT || Designed for Danger (www.designedfordanger.com) is a Portal 2 Campaign that offers eight new levels and 1 to 2 hours of play time. In the campaign, you assume the role of Chell during an early part of Portal 2. This time however, things