Showing 2917-2934 of 6,672 entries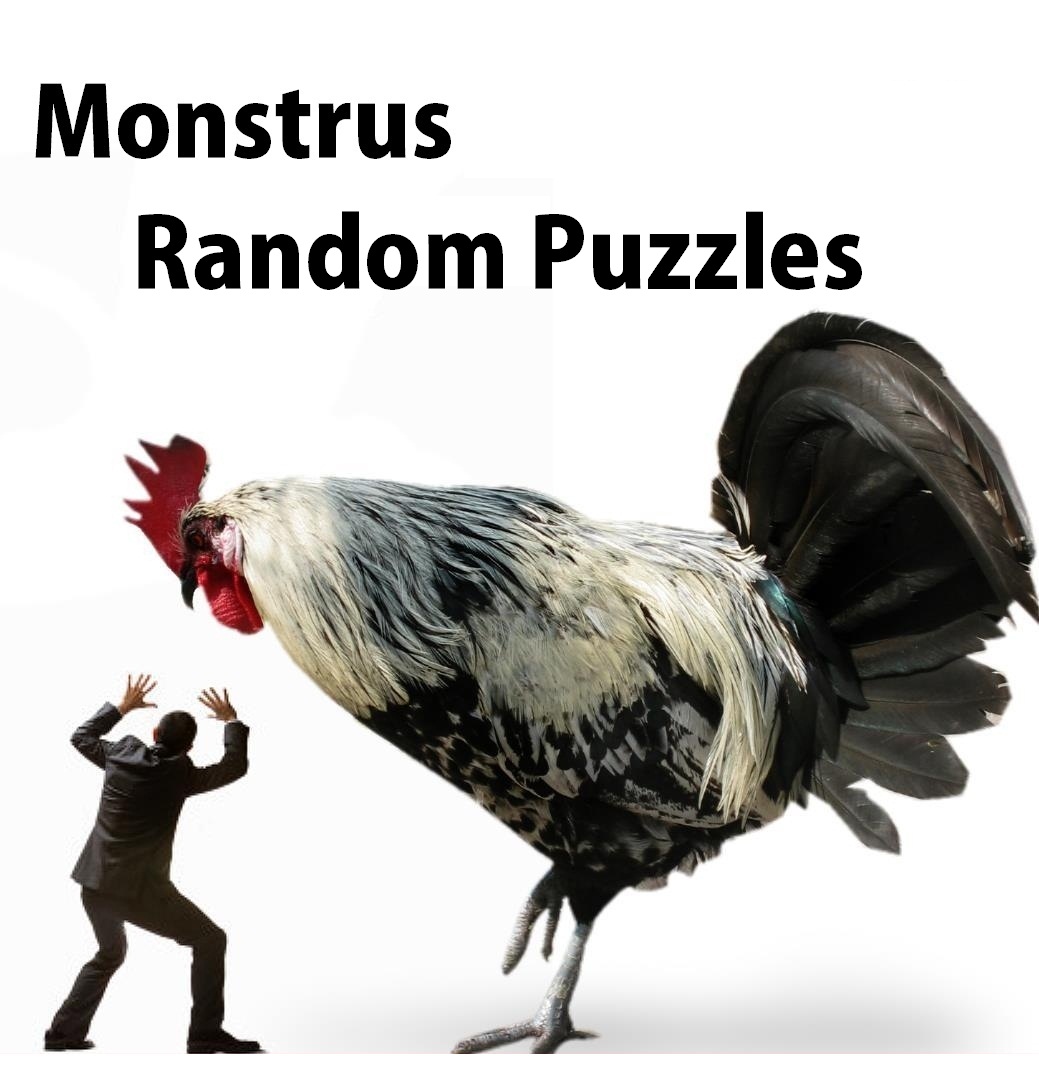 Monstrus Random Puzzles
Collection by
-=PZ/DC KOX KI3TAS ИICKAS=-
Random collection and random levels, created of random items. My first random Portal 2 map took me 5-6 hours to make it and it is made of random items including: -Light bridges -Faith plates -Turrets -Laser fields - A maze and more. Please w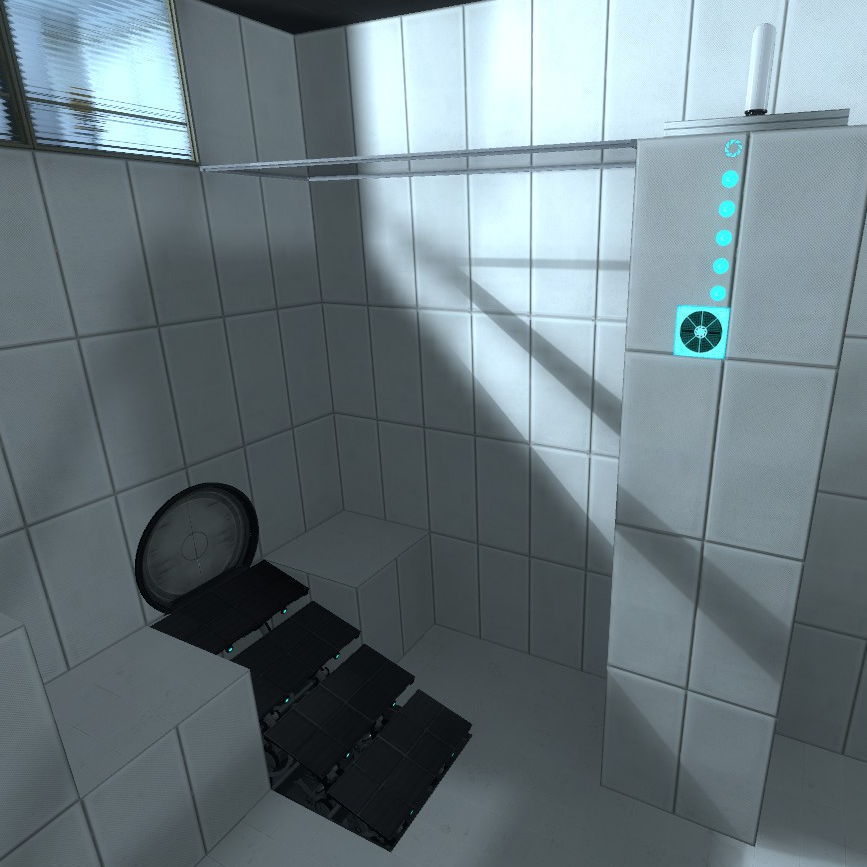 There's Always Something
Collection by
Deledrius
My first collection of Portal 2 Community Test Chambers, experimenting with a theme of continual minor nuisances.
Lasers and Lightbridges
Collection by
smooth jazz man
This is a collection of test chambers I have made that all involve lasers and lightbridges in every chamber. It is my first collection, so I hope you enjoy! <3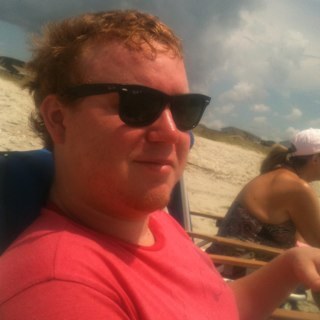 My First Collection of Tests
Collection by
Dr. StrangeGlove
These are my first three test chambers.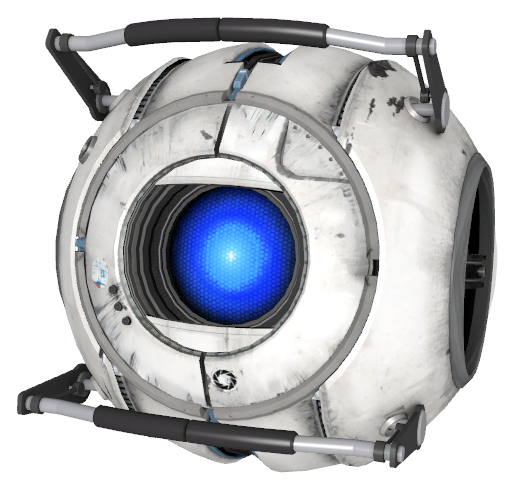 Wheatley's Tests
Collection by
[LAS]The Doctor
Since Wheatley is a Core That was In control,He can Make Tests FROM SPACE.

Wheatley Science
Collection by
Chip Potato
A fine collection of tests created by Wheatley, the greatest core ever.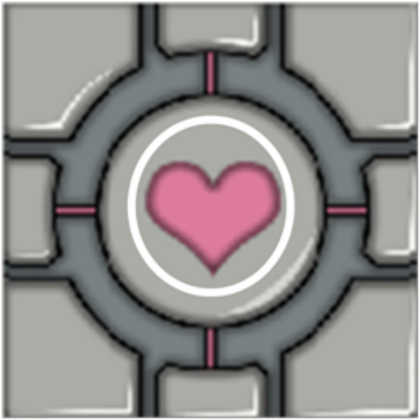 Getting used to Editor
Collection by
RenegadeAfro
Beginner/Moderately easy level styles. Just getting used to the editor.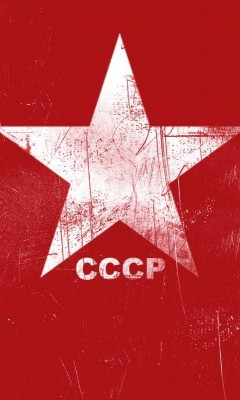 Женя "Кулибин"
Collection by
Mario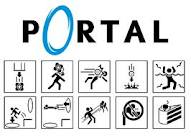 vinc à sam
Collection by
vincentino91
pour sam seulment lol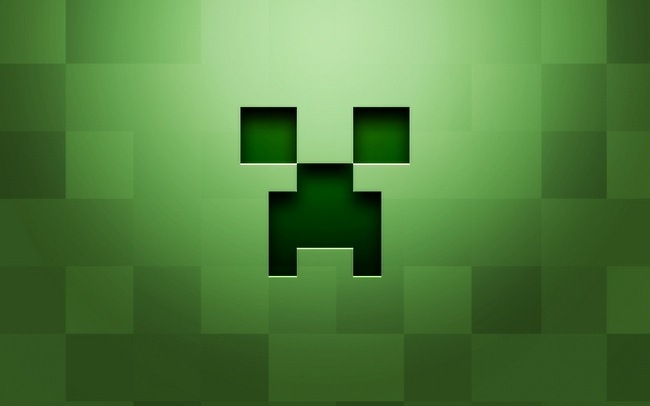 thejmt510
Collection by
Off-Kilter
These are just some test chambers I built when I was bored. They are good to play if you don't want somthing too hard, but not too easy.
Awesome Maps!
Collection by
RaVeN
*:-.,_,.-:*'``'*:-.,_,.-:*'``'*:-.,_,.-:*'``'*:-.,_.-.,_,.-:*'``'*:-.,_,.-:*'``'*:-.,_,.-:*'``'*:-.,_ These maps have been handpicked by me for their excellence; challenge and fun value :) rock on! N.B. I haven't had a lot of time to try out new map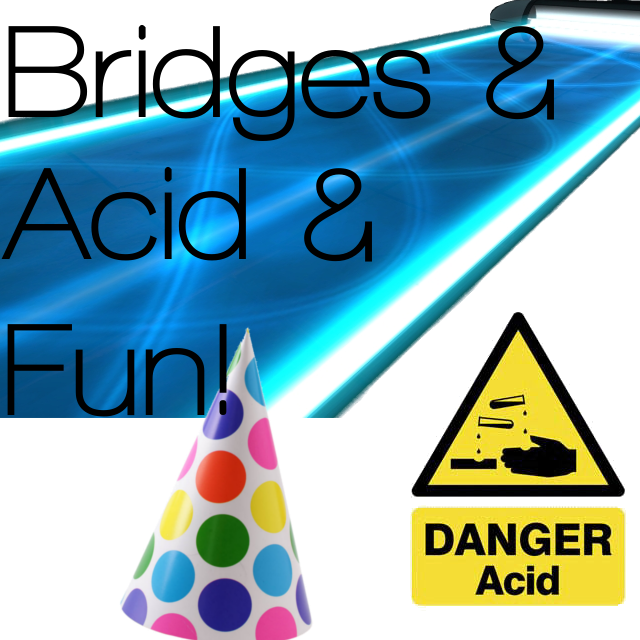 Bridges and Acid and Fun
Collection by
The Goat You Dreamt Of
Bridges and Acid and Fun! All of the maps with those titles should be here.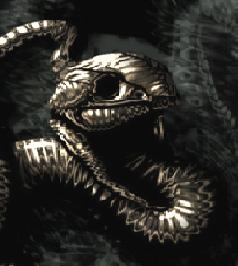 Mine
Collection by
Eedz
The stuff I made.

fun for all
Collection by
Dooodlz
No idea what i want to say just have fun they get harder or easier depending on how you play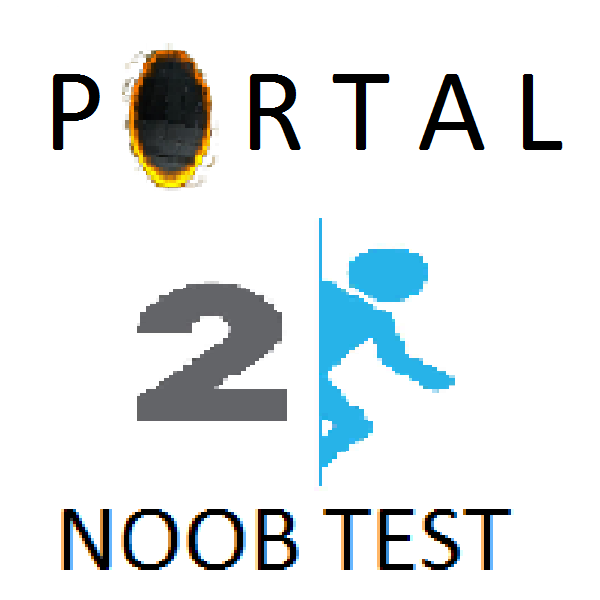 Portal Noob Tests!
Collection by
P4ddy
This is a Collection of tests (made by me) to challenge those Noobs and even Veterans of Portal 2! A variety of maps, some big, some small and some HUGE! You will put your knowledge of Portal 2 to the test with these... tests! Enjoy!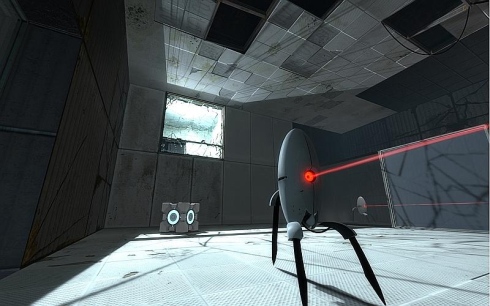 MAZE MADNESS!
Collection by
Shinsaibashi
The collection of Portal 2 Mazes . In progress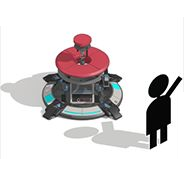 Portal Lab Rat Chambers
Collection by
Icarus
A collection of test chambers made by the scientific minds of the Portal Lab Rat community!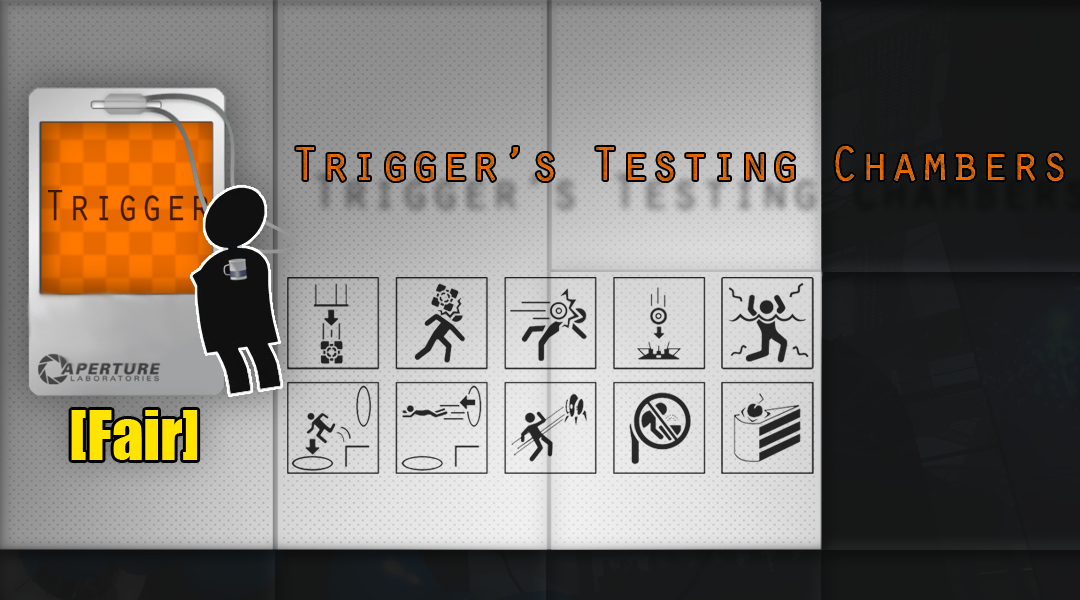 [FAIR] Trigger's Chamber Collection
Collection by
Trigger
Fair, meaning medium-level difficulty chambers. More levels every week from my own creations.