Showing 2845-2862 of 5,234 entries

Turret Trials
Collection by
Coded_In_Assembly
JUST TRY AND TOUCH THAT BABY. This will pit your wits against the turret. It starts out easy but will get harder and harder as the levels go on.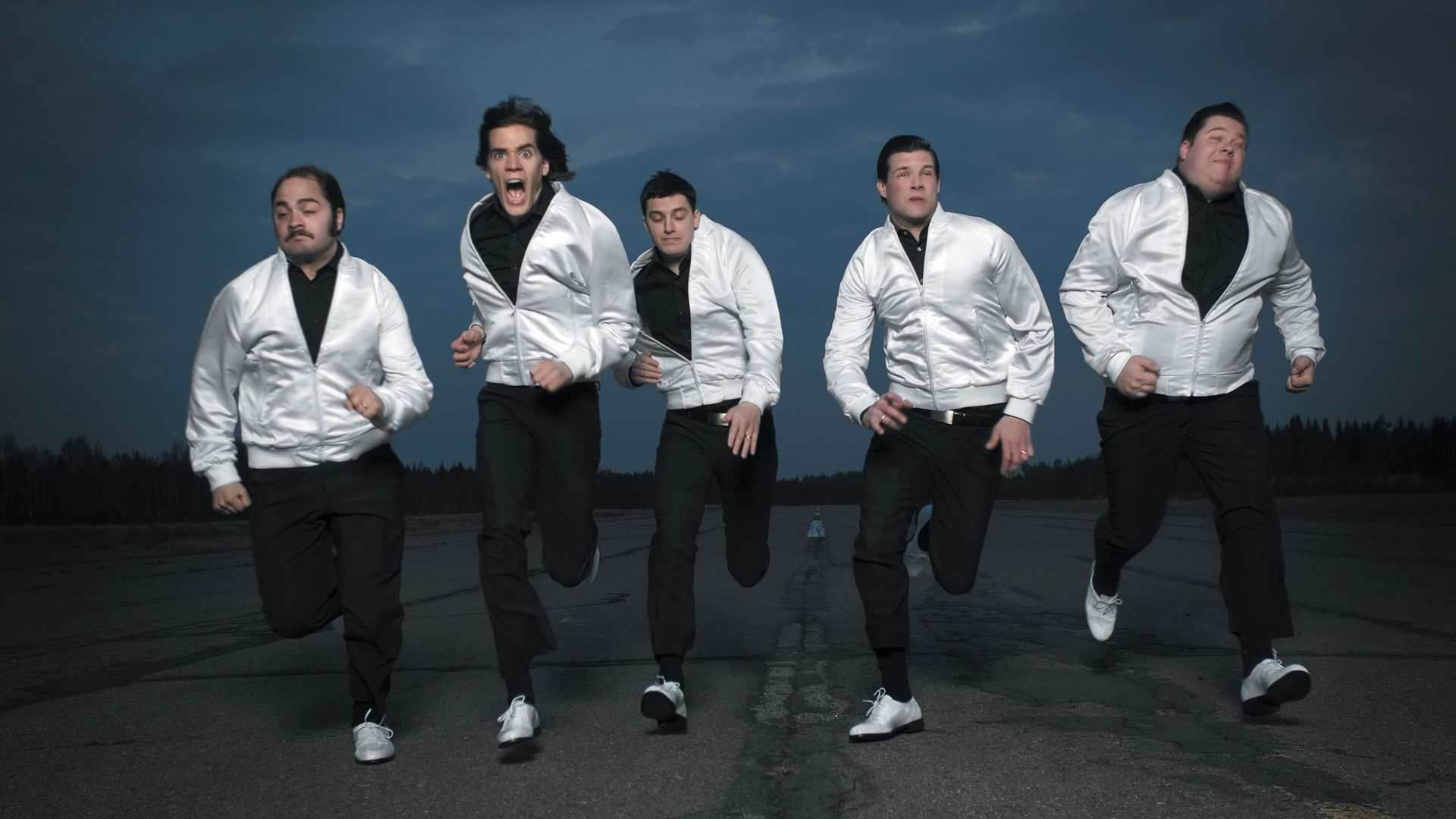 My
Collection by
Darwin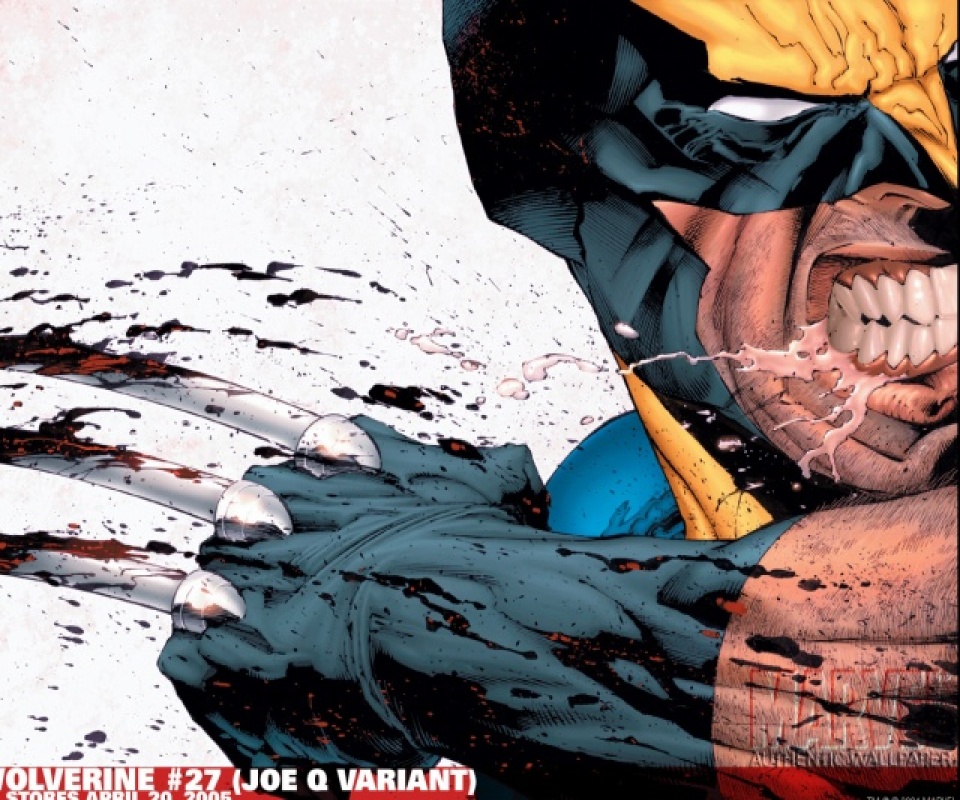 The White Hole
Collection by
Startrekkr

vbear2000's Collection of Testing Chambers
Collection by
Nihctook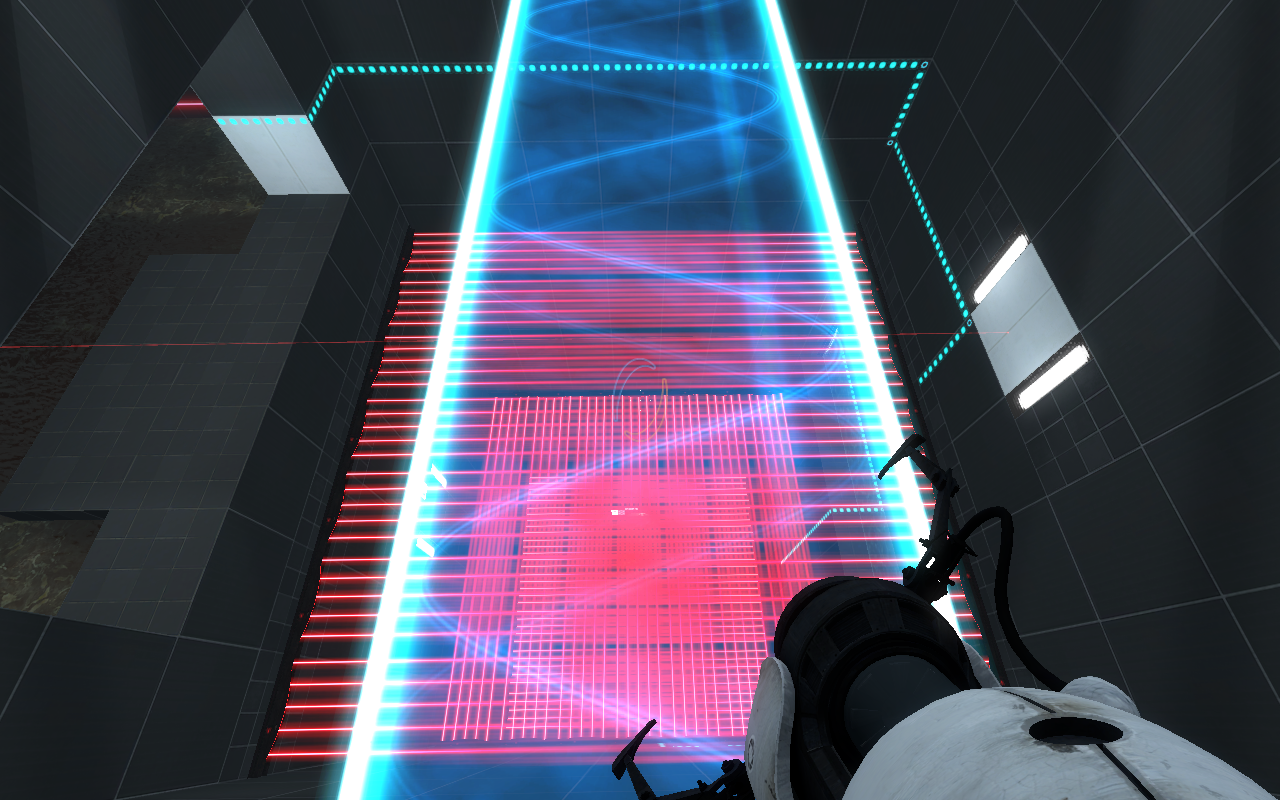 Grim Chamber Collection
Collection by
Grim
My first collection, with my first maps I made in the Portal 2 map editor.

Jogga Chamber
Collection by
j0gga
Chambers which will give your brain and gaming skills on a test. Some Chambers are just bad... I can't put a smile on everyone.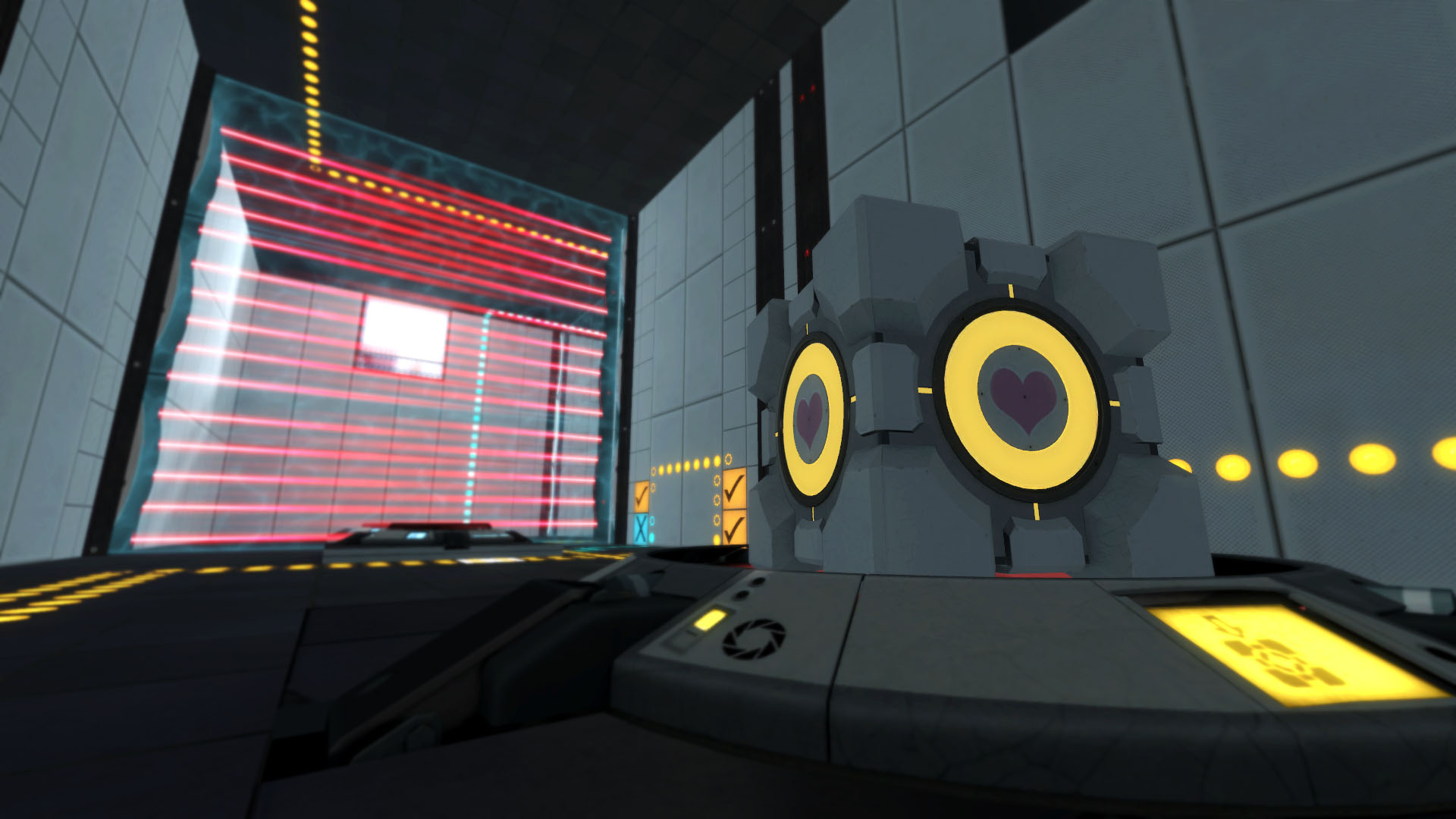 It Will Never Threaten to Stab You
Collection by
Zooxheth
In this series, the companion cube will accompany you through the testing. This series is split into six parts. Overall, the intention is for each part to be more difficult than the previous one.

Turtle's Trials
Collection by
Jonny | Heroic Turtle™
Random branding image disregard at your peri- er safety. You should totally try these out, I heard they're the best ever.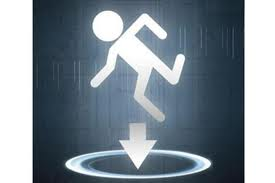 Testoligy
Collection by
Battle Egg
Test test and test... ps. test som tests!

Bouche Dag's Chambers
Collection by
Bouche Dag.
Basically the chambers I've made, all into one easy to use collection. Thanks to ByB just because. Some maps are inspired by others (like Mevious' great maps). All maps created by me.

Bravo
Collection by
JP
These puzzles went above and beyond the usual fare, and earned their distinct place in this collection.

favorites
Collection by
Frosty Meme Wizard
Top sets

Skill & Mind Tests
Collection by
Felige
These tests encourage you to use skill as well as mind more frequently to solve puzzles and tests.

Elric's Lab
Collection by
EpicElric
A collection of levels created while I was learning how to use the level editor. Some are fun, some are easy, some break. It was all for fun.

Main
Collection by
Dr. Fernando

Thomas' Test Chambers
Collection by
Silas O'Brian
This collection contains all the maps I have done using the portal 2 editor.

All chambers
Collection by
[Evil]Carnivore
All meine bisherigen Testkammern in einer Kollektion.

PORTAL2
Collection by
takoasihaisen
portal2