Showing 2773-2790 of 7,255 entries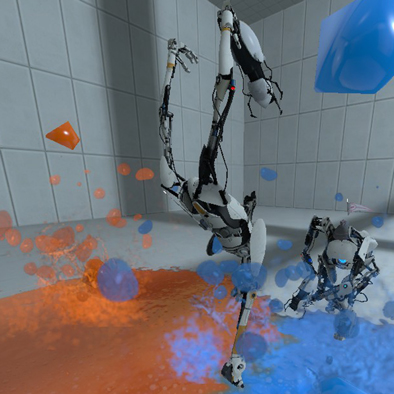 blue-orange (fun maps for two players)
Collection by
𐌀lph@da
maps with gels and fun (I hope) vote for the collection please ! thanks for testing guys and girls !
Avatar Portal2 Level
Collection by
Lite
Хотите попробовать что-то новое? Тогда это для вас!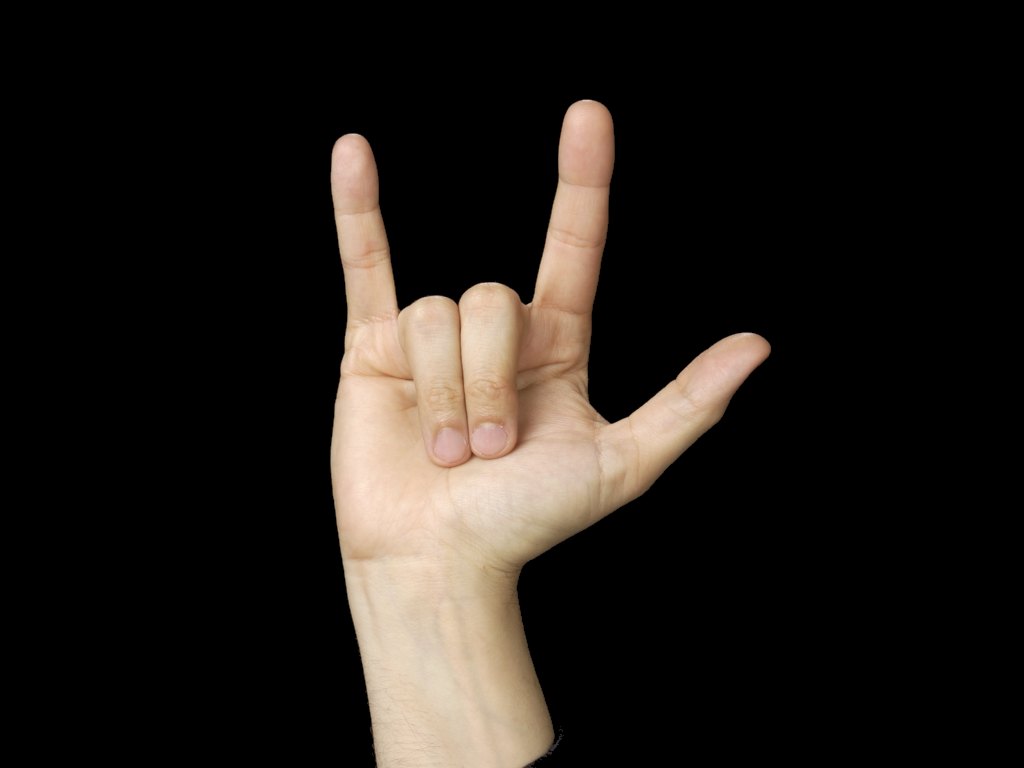 how to destroy turrets
Collection by
The Token Gay
I made this collection to celebrate turrets and the many ways to kill them. Also, if you can't stand the way turrets shoot at you it is to take revenge. Or if your bored these levels will take up 10 minuites in total. This next test envolves turrets
Important Choices
Collection by
HJOW
There are some switches, or buttons. You can turn on, or press them which make your path correctly. Also, there are some switches (or buttons) you must not touch. So, you should see everything and make a dicision. I uproad testrooms with self-test.

Collection de John-X
Collection by
John-X
Toutes les maps créées par John-X.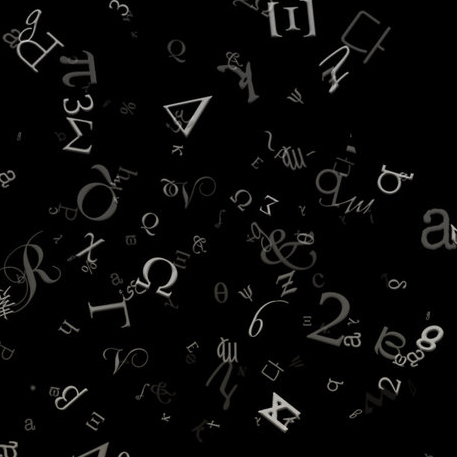 Sector Testing
Collection by
Mr.Ket
A small collection of test rooms. The collection will be regularly updated with new tests!
Gel Series
Collection by
SevenSilhouette
Each map contains three test chambers featuring its respective gel type.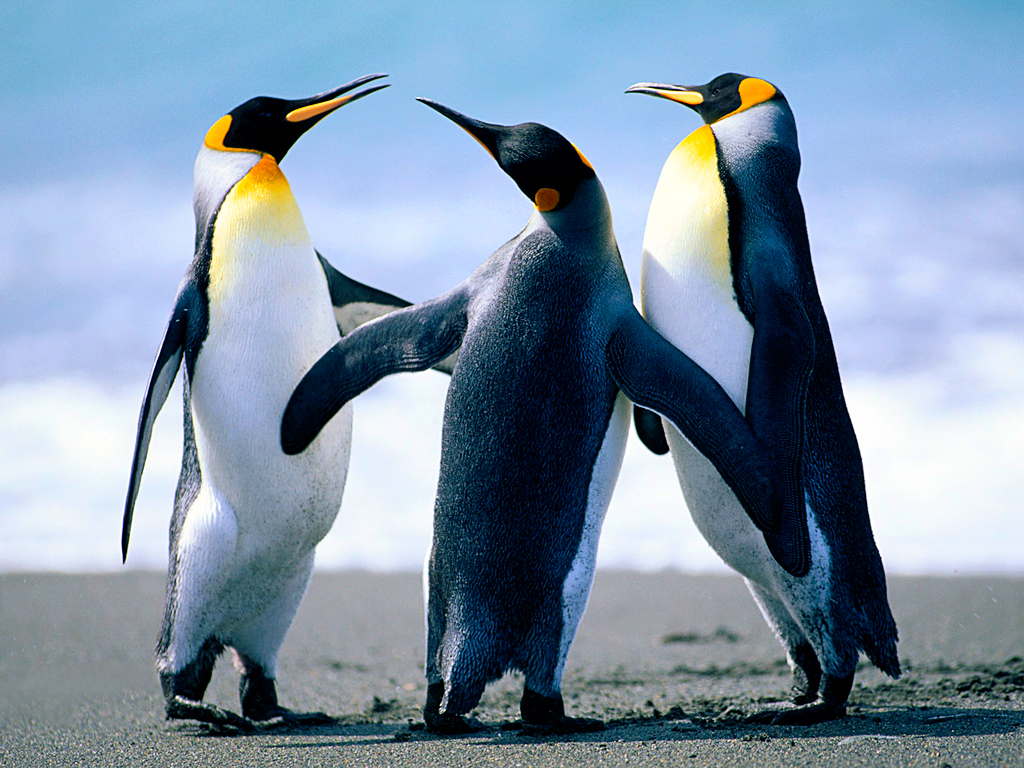 minecraft
Collection by
KoreańskiKrólDyskotek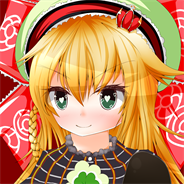 Concept Items
Collection by
Nucleareal
Test Chamber Concepts of mine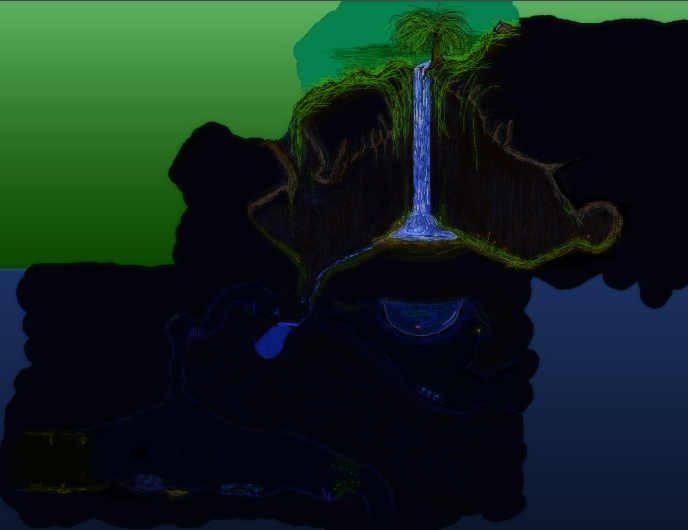 Can you do it again?
Collection by
LPChip
This collection features maps that will make you solve a puzzle to press a button. The magic lies in changing the puzzle and let you do it again. Can you solve the same puzzle again once it has changed slightly?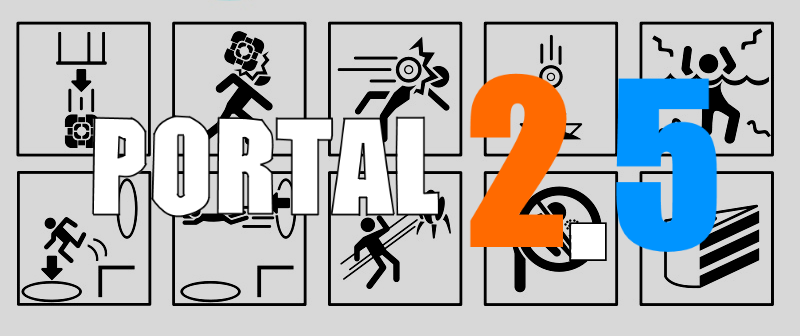 Portal 2.5
Collection by
Tasty_Pizza
Новая серия карт Portal 2, которая даст ключ к информации о Portal 3, а так же дате выхода. The new series of maps of Portal 2 , which will give the key to information about Portal 3 , as well as the release date. Дополнительная информация: http://vk.com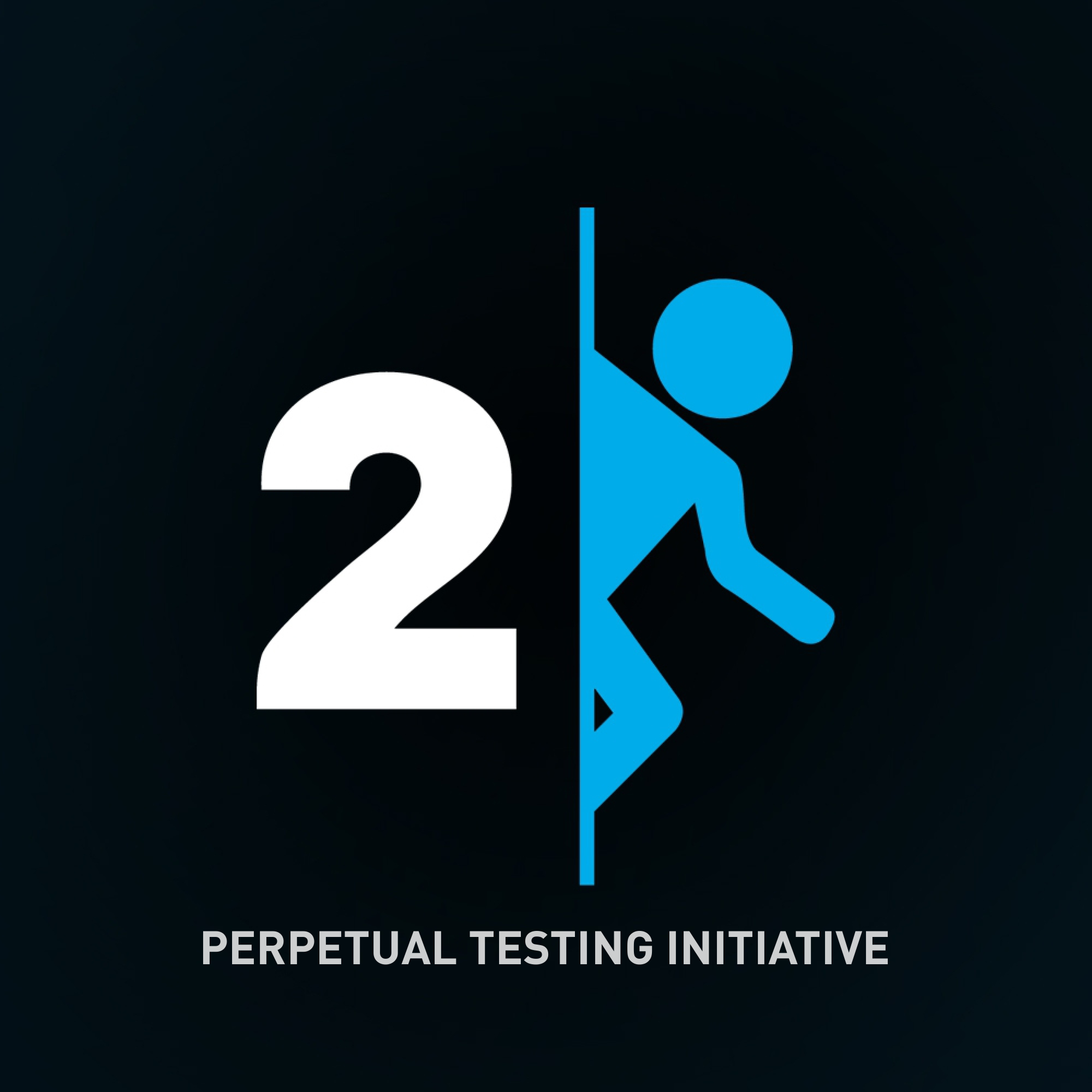 Perpetual Testing Initiative - Tony
Collection by
TonyKane
Such an original title and image, I know (that was sarcasm, by the way). These are just a few puzzles I'm making. I'm starting with just buttons and portals and I'm going to work in more of the other testing elements as I go. Let me know what you think!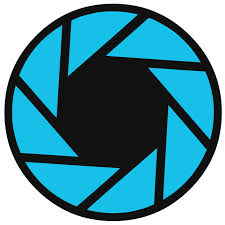 Test Track 01: Rebooted
Collection by
TheDarkBomber
(UNFINISHED) The story for this are in the descriptions. There are more maps to come, so please stand by! :)

All singleplayer maps by LPChip
Collection by
LPChip
These are all the maps I've made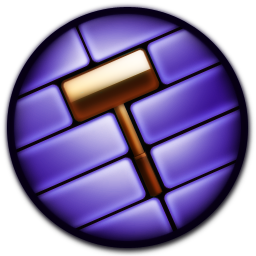 Hammer Series
Collection by
dire.fcs
Hammer maps (original & remakes).
ThinkingWithPortals.com Maps
Collection by
wildgoosespeeder
Before the Portal 2 Workshop was a thing, the only way to play custom maps was to download *.bsp files (map files Source Engine games use such as Portal 2) from designated website members that created them in Hammer and use the "map" command in console to

Wheatley Knows
Collection by
Wulffen
Wheatley Knows...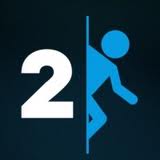 Where's The Instructions?
Collection by
camerson1313
This is a collection of some of my best single player tests. They are not simple, mindless tests like the ones that make up 90% 99% of the workshop. These offer challenges with varying difficulty to everyone, and each one is unique in som