Showing 4591-4620 of 5,254 entries

Portal 2
Collection by
blyzr ツ

Portal 2
Collection by
Alemetal-Kun [LTG]

Voids Chambers
Collection by
chris (void)
A collection of maps I made. Will add new maps every now and then. Hope you enjoy playing.

Vakoru FEG
Collection by
Brosideon, Lord of the Brocean

The Batch
Collection by
TheGamer101
The First batch of Tests.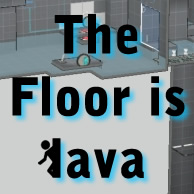 The Floor is Lava
Collection by
Your Waifu~
A small series of levels with water being the main hazard. The aperture laboratory has been hit by a strong flood, and it's your time to test out chambers, and they aren't letting you out until you complete them.

Mazes
Collection by
sk8r-bek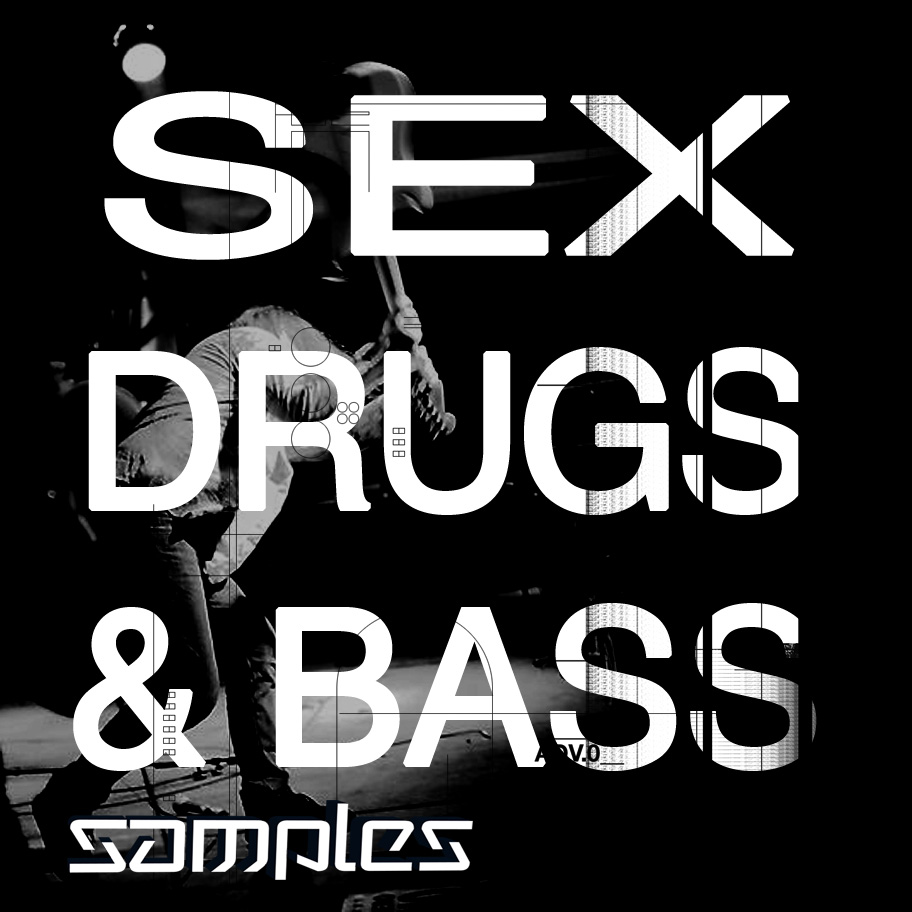 БИКА
Collection by
Mr.BIQAA


12 Angry Tests
Collection by
SIMOMEGA


12 Angry Tests
Collection by
Vantaj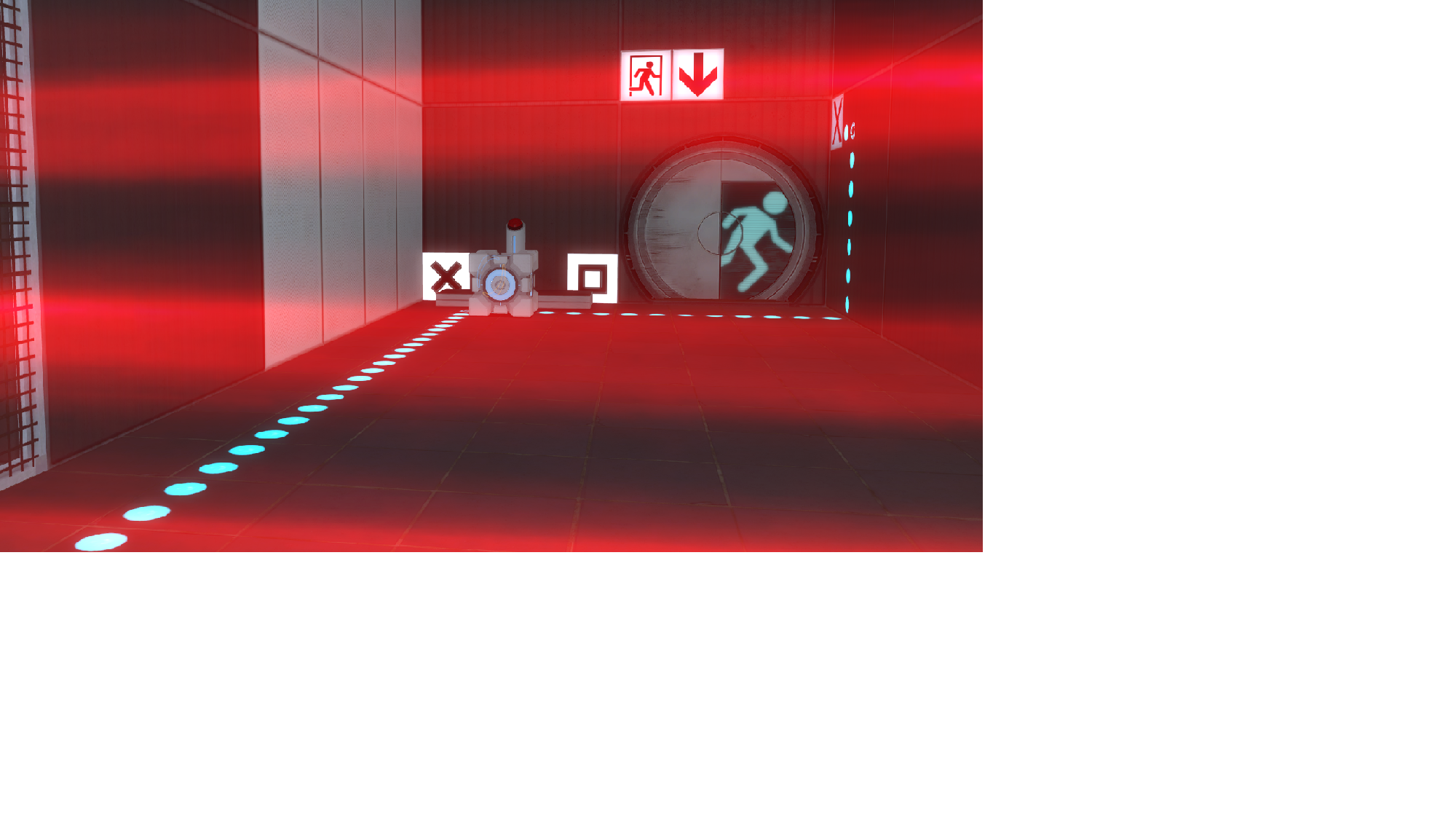 Project
Collection by
Ja Nalley
This collection has 3 chambers with the gels and 1 chamber using gravity and volocity

My co-op tests Full Pack
Collection by
Atlas
All of the co-op tests are here.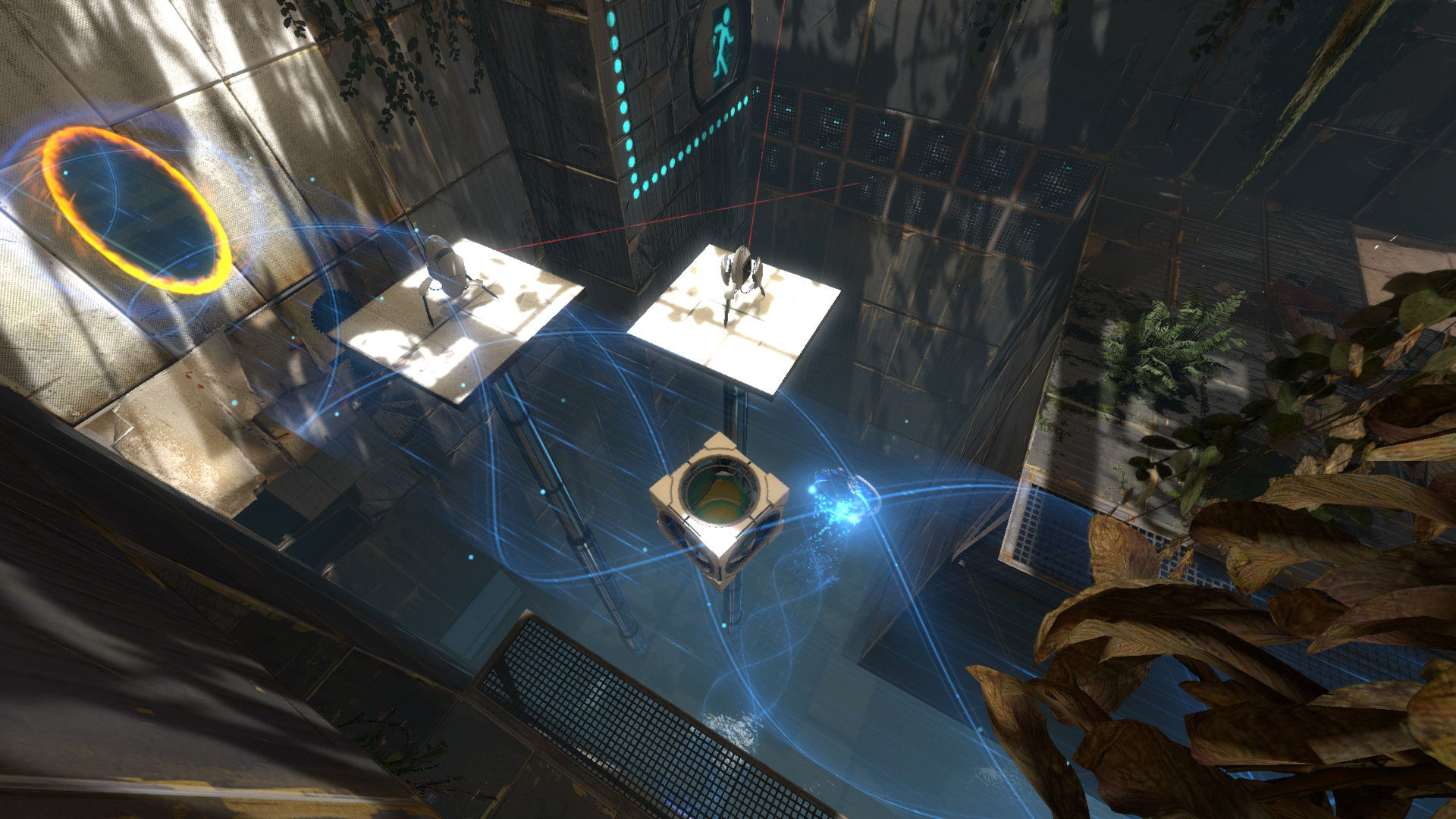 My Portal 2 Maps
Collection by
tiftzor
(Got that picture from the internet because I'm lazy when it comes to pictures) Anwyays, here are my test chambers that I created just for the fun. Play 'em in any order you wish, there's no specific order! :D Thanks for playing 'em and have fun!

ORC-Tests
Collection by
Conan-ShMoNaN
3 maps....No more

The N-Tests
Collection by
BUSHIDONick
My test chamber series.

Good Maps
Collection by
Solo
Good maps from portal 2

Dark Purpose
Collection by
Mu_Ak47
Play !!! Is Fun :)

Other worlds
Collection by
Blue the Fox
A collection of maps by me, Tile. These are the maps i create when i'm not motivated to work on my other project(s).

Heia Portal 2 Collection
Collection by
Heia Samahi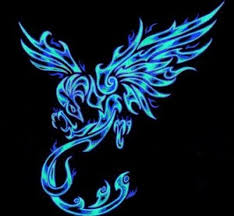 DRILLER tests
Collection by
Luker
this is new colecion from polish

Turret Demise Circus
Collection by
alucard
Welcome to the flying turret circus... Nothing is like killing those annoying turrets....untill now You thought taking out was fun.... try hundreds of them

Rosa Laboratory
Collection by
Willhelm Elanor Gustavus
Rosa Laboratory, die neue Forschungseinrichtung von Willhelm Gustavus. Hier warten schwere und gefährliche Teststrecken auf Sie.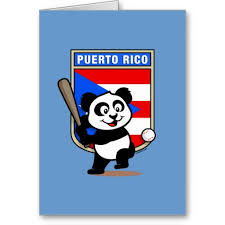 El Panda (Portal 2)
Collection by
=DT.EL PANDA PR


enrichment
Collection by
skywalker-10
this collection wil just be a random string-together of my testing chambers

PVP ARENAS for portal
Collection by
42Forte

MEGACOLLECTION
Collection by
Dovahkiin NR #LFT
One of the biggest collections ever made.. HEYEAH

P2 Race Maps
Collection by
Diewer
Portal 2 race maps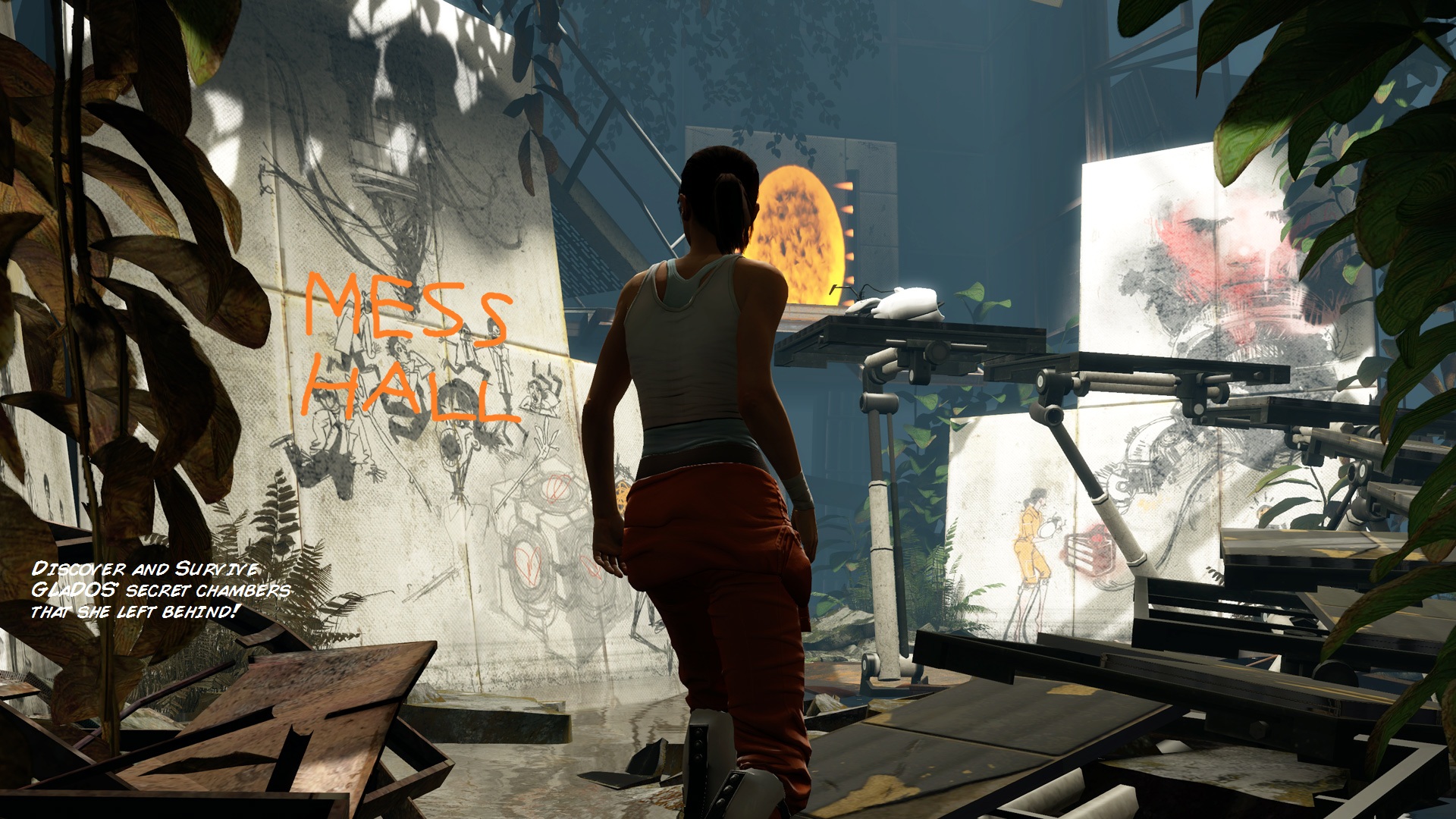 Mess Hall
Collection by
Endangered CDs [R|p] ★ғв★
Looking for a new set of puzzles to run through? This should help solve your problem here! Don't say that I didn't warn you: becasue these tests aren't necessarily a walk in the park. Tread through the tough chambers with caution.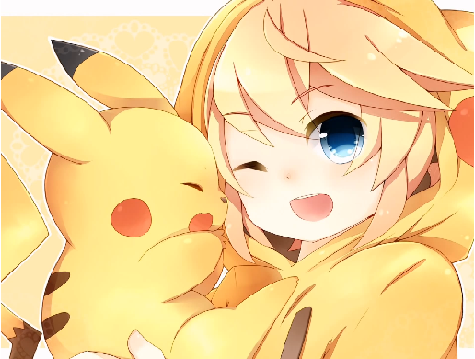 My Maps
Collection by
ッKekzKlauer ヽ( ≧ω≦)ノ
My maps are really funny :)


map débuten
Collection by
destineearceus
une pettite collection trés facile pour les débutants a portal 2