Showing 4591-4620 of 7,328 entries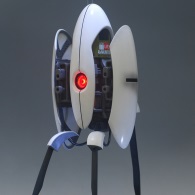 IvexHr collection
Collection by
Maacic
Hello players of Portal 2! Her's my work, I'm only 7 years old!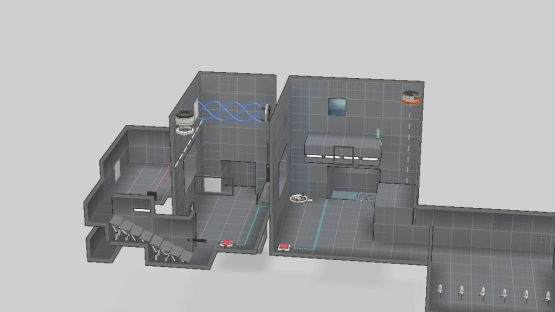 Simple Test Collection
Collection by
IronIngot
Simple test for beginners, but also for people who crave a small challenge. Each level uses simular, but different mechanics to challenge the player is various ways.

Portal 2 maps breh
Collection by
Rookermen
Brehji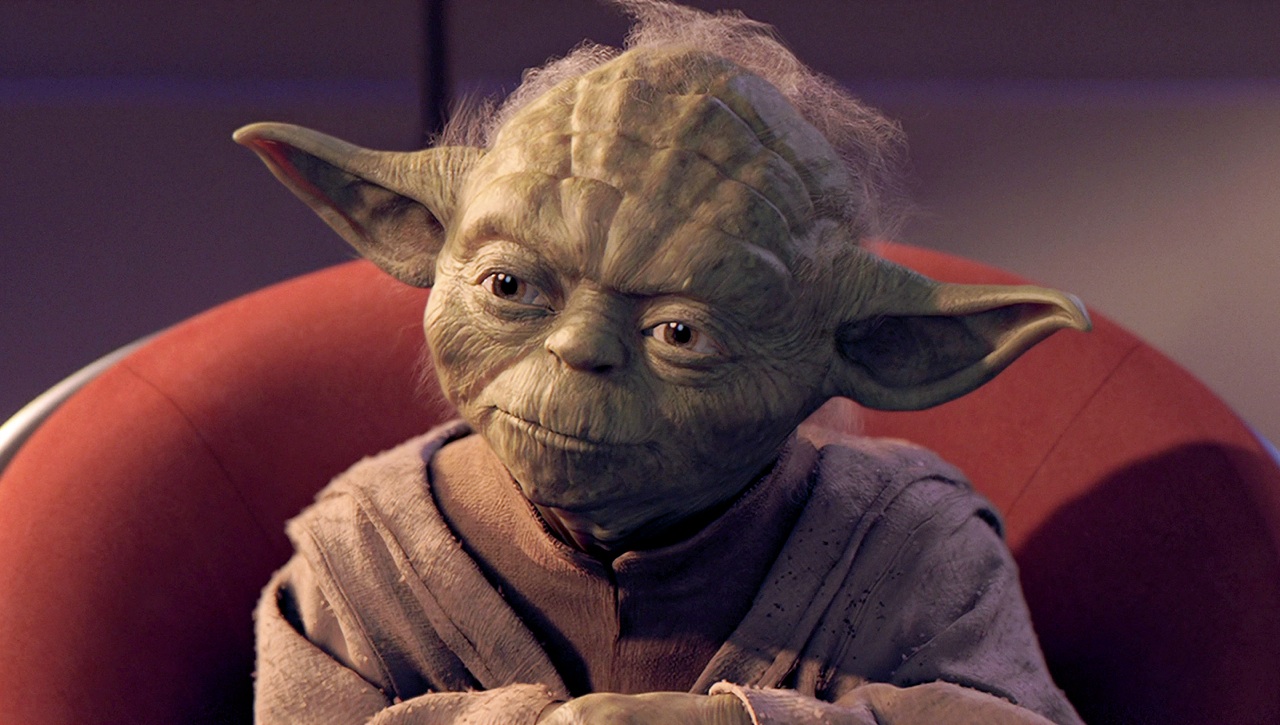 Portal 2 Maps
Collection by
Rookermen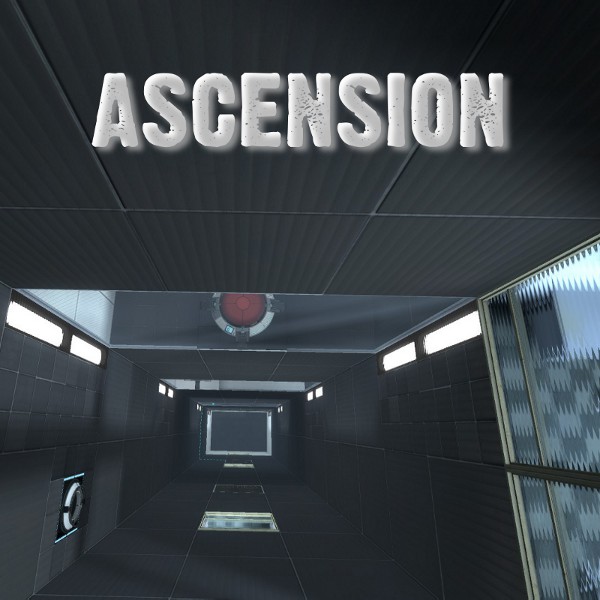 Ascension
Collection by
Danger - Octopus!
A trilogy of three small Portal 2 maps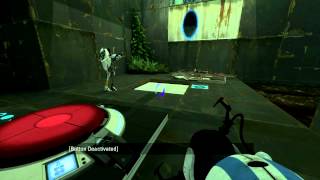 10 Reasons For Reassambly
Collection by
Fakoly
Mapas Coop para Fakoly Wise y SaffronAermo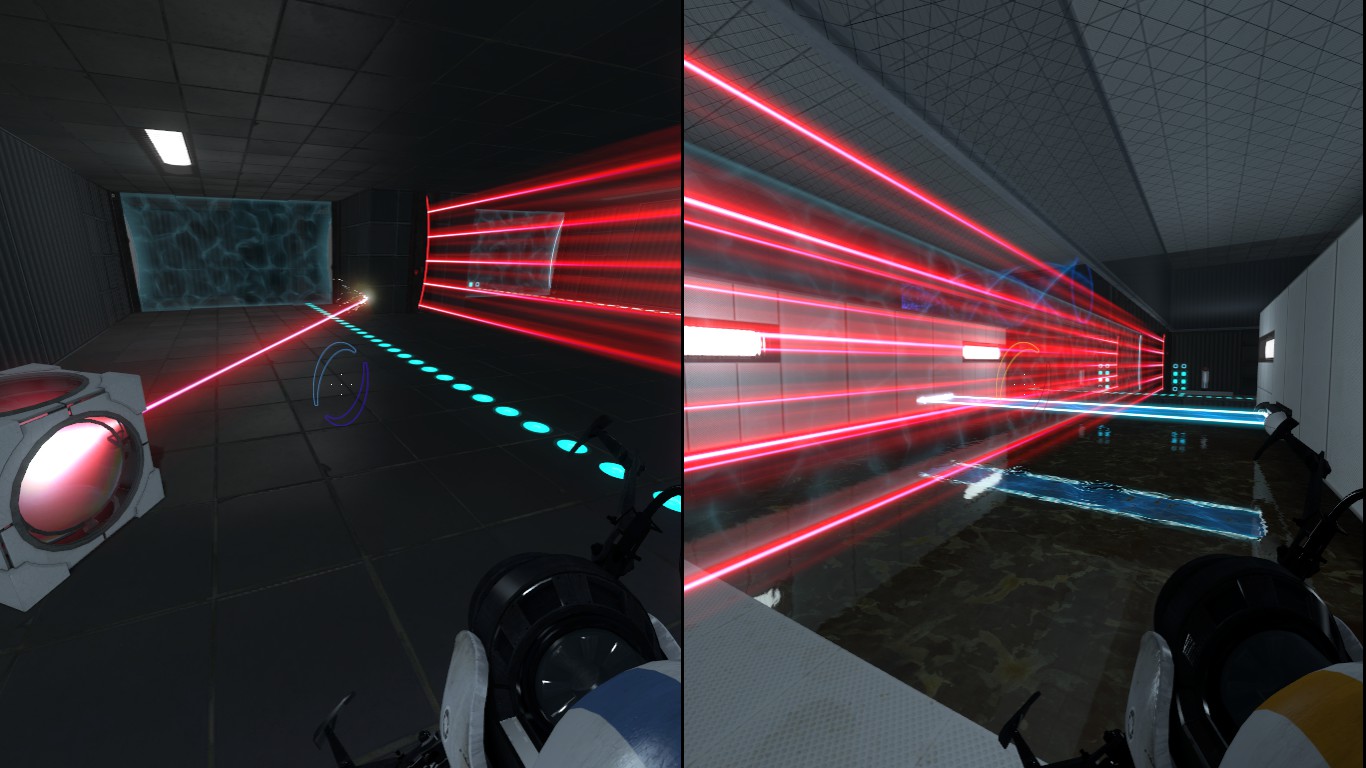 Lunario's Co-op test chambers
Collection by
Lunario
This is the collection of all my co-op test chambers. More chambers will be added when I make them, så make sure you follow me.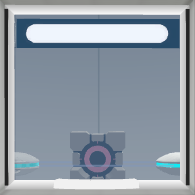 Companionless
Collection by
Caustic_Apathy
You are just a test subject in one of Cave's universes. Your task is simple: complete the tests. You'll notice that you begin in a test so simple, it's laughable. Well, don't let your guard down. These chambers become ever-so-slightly more challenging a

Test Sequence 1- Introduction to Portals
Collection by
DragonBorn926
An easy introduction to Portals. Ideal if you're new to portal. Or stupid.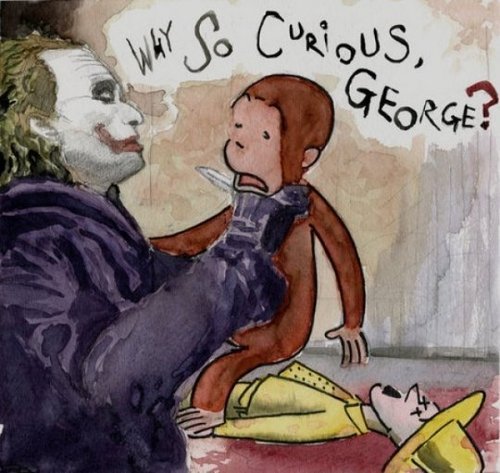 Easy or hard
Collection by
RobertDavis91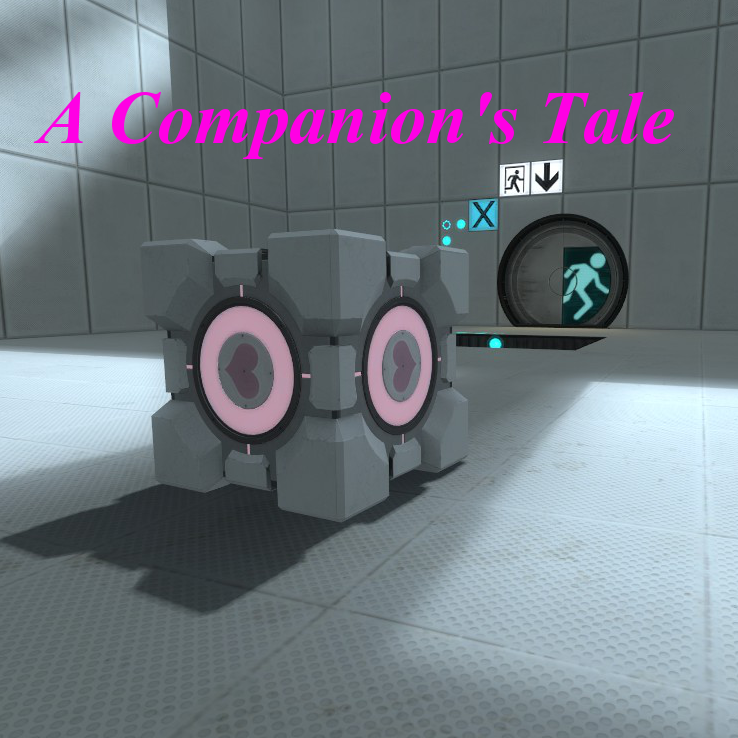 A Companion's Tale OPEN BETA 2
Collection by
Spitfire19
On this 12 part adventure you meet a friend and go along with and adventure with it. Who knows what will happen by the end of the adventure?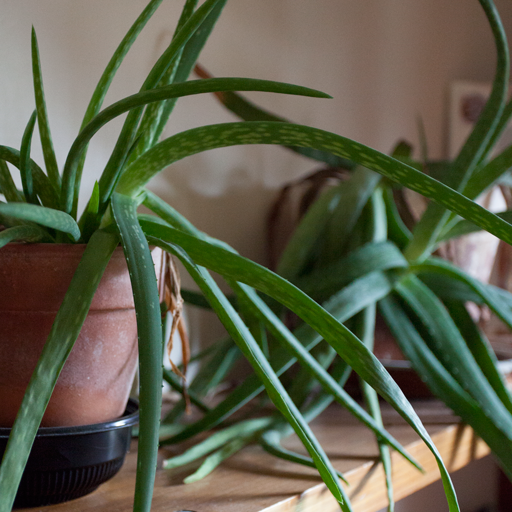 sp13egd11001
Collection by
incrementor
Collection of Portal PuzzleMaker concepts designed to reinvision the Portal universe but still keep the same systems. Many of these levels require the player to understand the context of the re-positioning. YOU HAVE BEEN WARNED. They're not stand-alone Por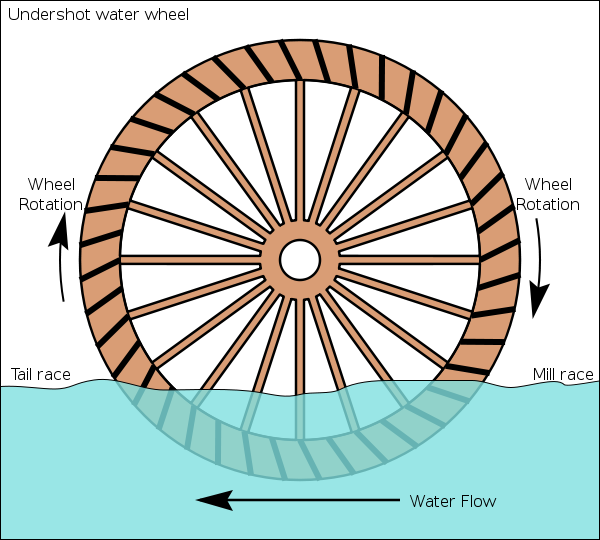 Tom's Collection
Collection by
Tommy
Starting collection

evilpiratevillianpuppies
Collection by
Tiferet
Lame maps made by me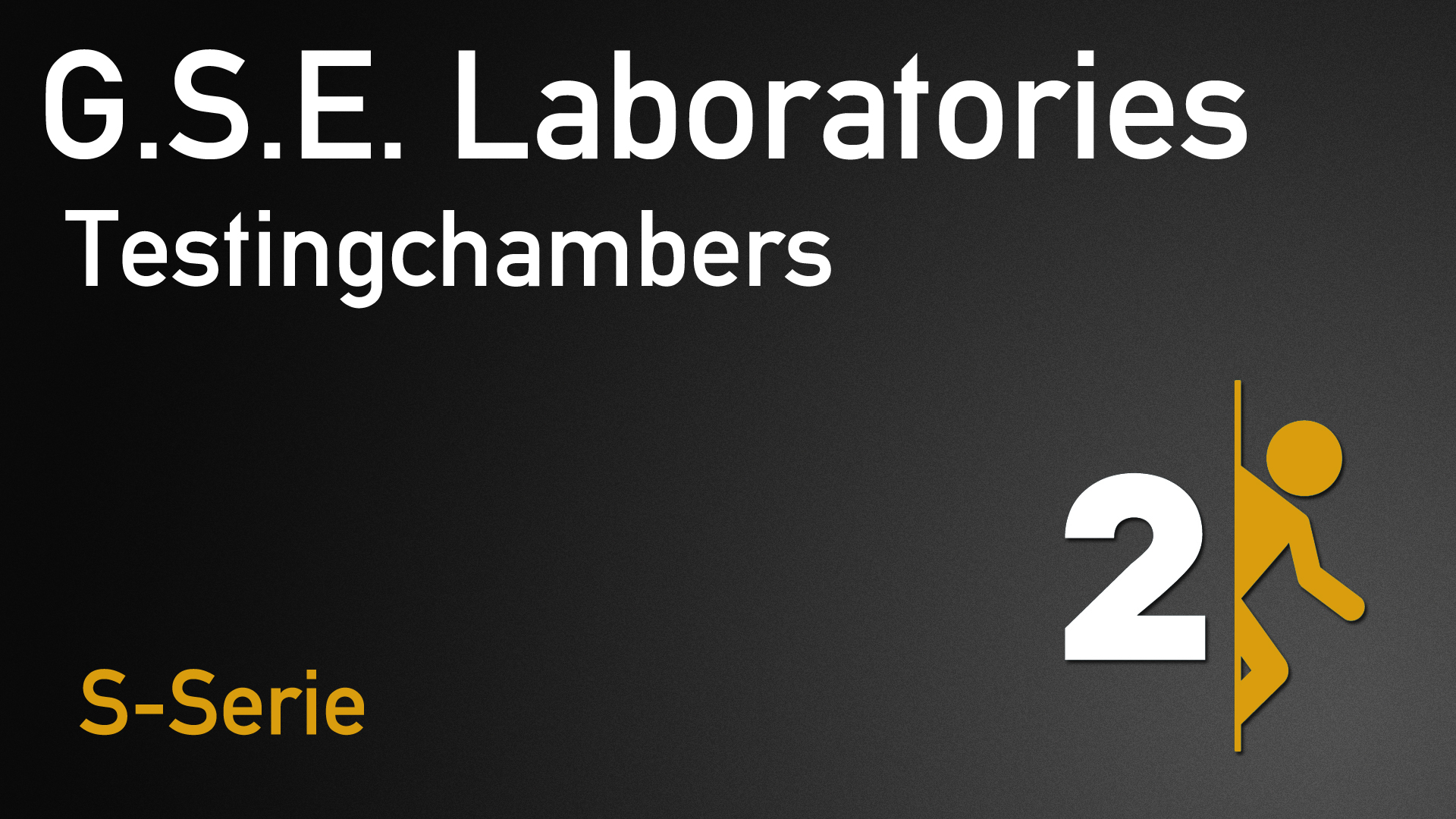 G.S.E. Laboratories Testingchamber
Collection by
JayW
G.S.E. Laboratories Testingchamber - S001 G.S.E. Laboratories is one of the most common Testingchamber design laboratories, they are making Testingchambers since 1969. The S serie is a very fun and challenging Testingchamber. Designer, Jay1137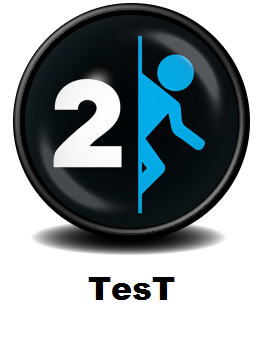 TesT
Collection by
Reiben
My new way is the better way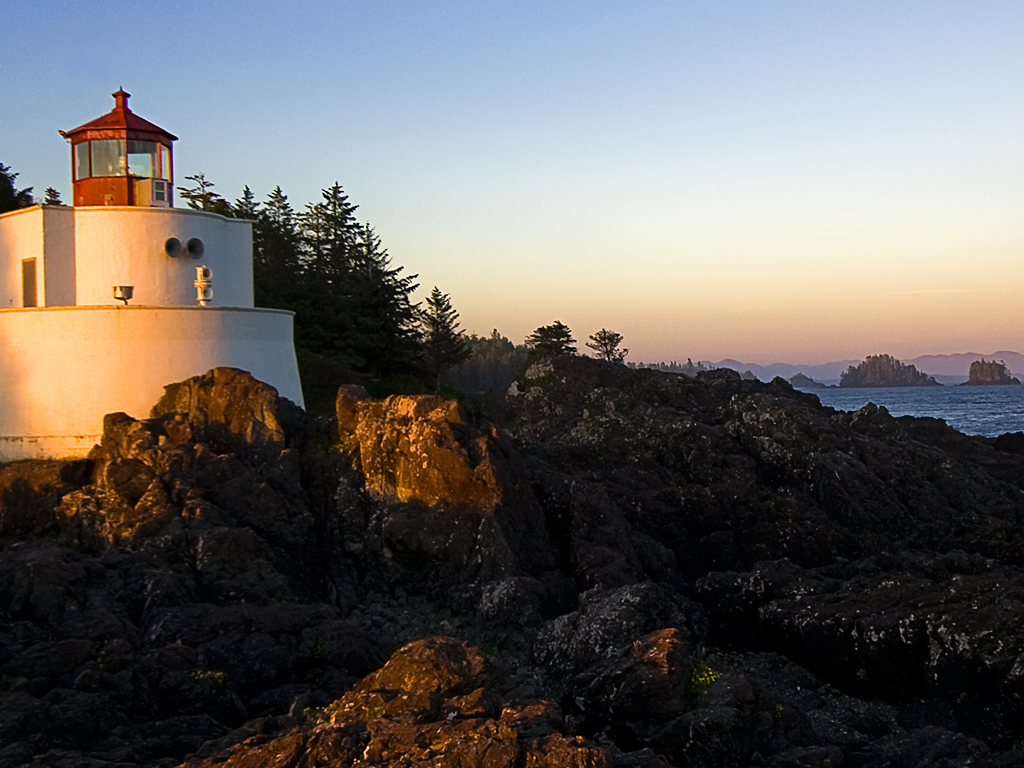 Камеры для двоих
Collection by
kuzЯ
Мой первый опыт в создании камер для двух игроков.


Alex & Sam's Test's
Collection by
ptsjl
Tests that me & Alex made.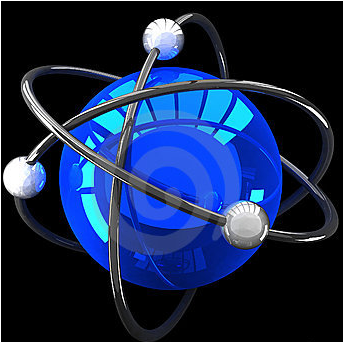 Portal 2 Maps: Singleplayer
Collection by
rettastic
These are downloaded Portal 2 maps.

Easy maps
Collection by
TheModler
two easy maps

Tests
Collection by
s0da
A test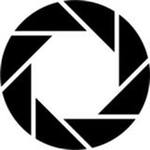 Black Laboratories
Collection by
Capitain C2H6O
Наша Чёрная Лаборатория Будет Лучше Всех! Подпишись На Все наши Тесты Пройди Их и ты МОЖЕШЬ СТАТЬ НАШЕМ ПОМОЩНИКОМ! Подпишись Сейчас!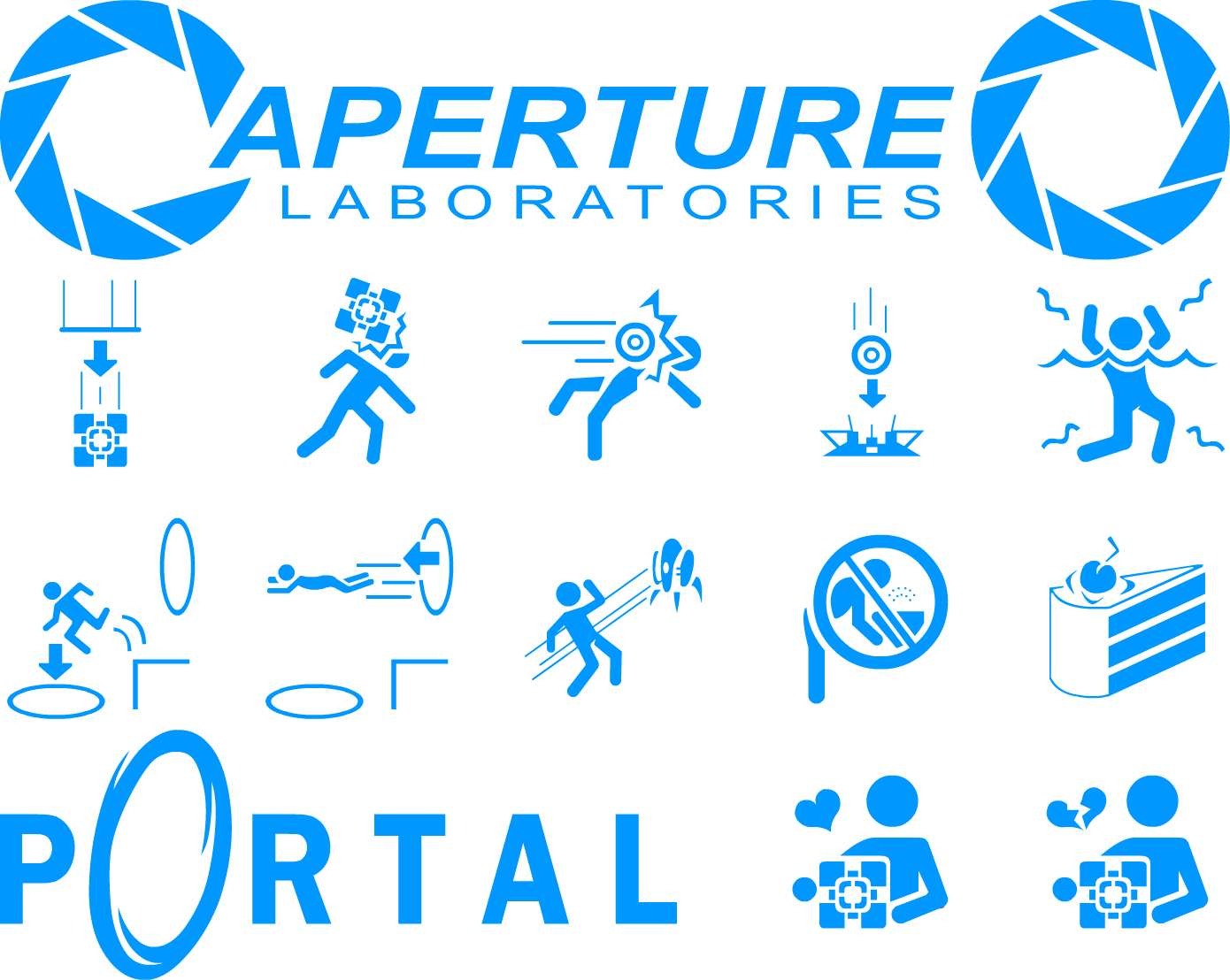 Alien base attack
Collection by
I_Am_The_Senate[ηϾ]
a series of you needing to attack an alien base and a quick run through by Cave Jonson saying a breifing for that area. :)

portals
Collection by
Portalpower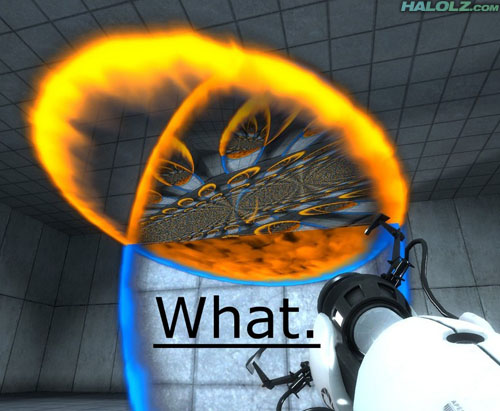 Portal 2 Delta Test Chambers
Collection by
ineseri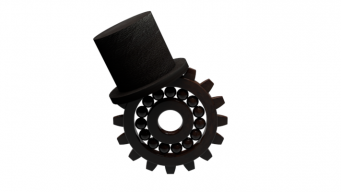 JM's Portal 2's Peasy Course
Collection by
Eurico Jurandir
My collection of the first test chambers I made for Portal 2. They might be unbalanced and not regulated by difficulty. Since they are my first ones, Im not sure if they are too easy or too hard. This is why I would love if you played this and commented af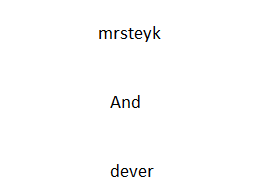 mrsteyk
Collection by
MrStеyk
Саша Герман Ькыеунл


HighDarkTemplar's Maps
Collection by
HighDarkTemplar
My own maps, for easy reference

Portal 2: Shifting Times
Collection by
Alice Runs on Fedora
The year is 2077. You are very important to the safety of others, and a decision that will change the future of America. Just who are you? And then there's just you. Now, shift through time to unravel the mystery of Aperture. Can you truly know wh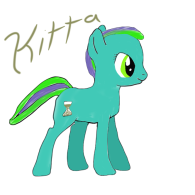 the Escalator of Difficulty
Collection by
Kitta
A series of tests from simple to the most difficult. Can you reach the top?