Showing 4561-4590 of 7,047 entries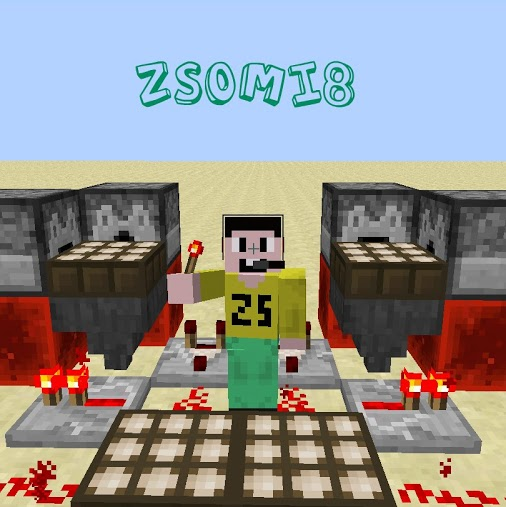 Zsomi8 Testchambers
Collection by
Zsomi
I just buyed Portal 2 and I saw there is an option of making own maps. (I only maked singleplayer maps but I gonna make coop maps.) I tried it and I think my maps are not bad, please try them and rate! ( I'm hungarian, magyar vagyok :D )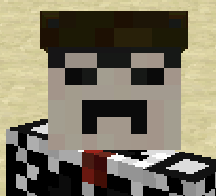 My Rage Submissions -xzAsiankidzx
Collection by
xzAsiankidzx
My Submissions For Ragegamingvideos Go Check Out His Channel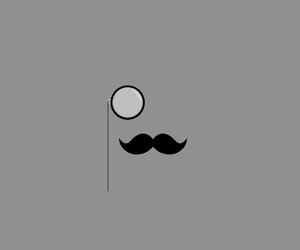 portal 2
Collection by
MonocleMustacheMan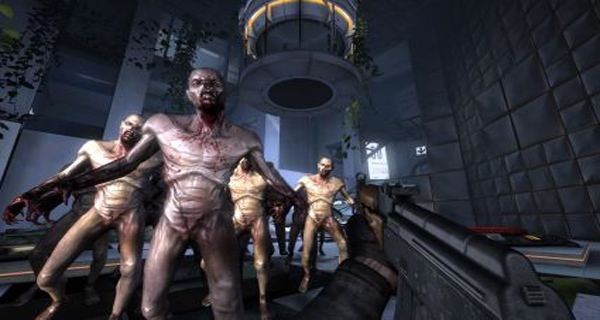 When Science Goes Wrong
Collection by
Issac Freeman
This is a collection that includes all the When Science Goes Wrong levels And no, theres no zombies sorry l4d fans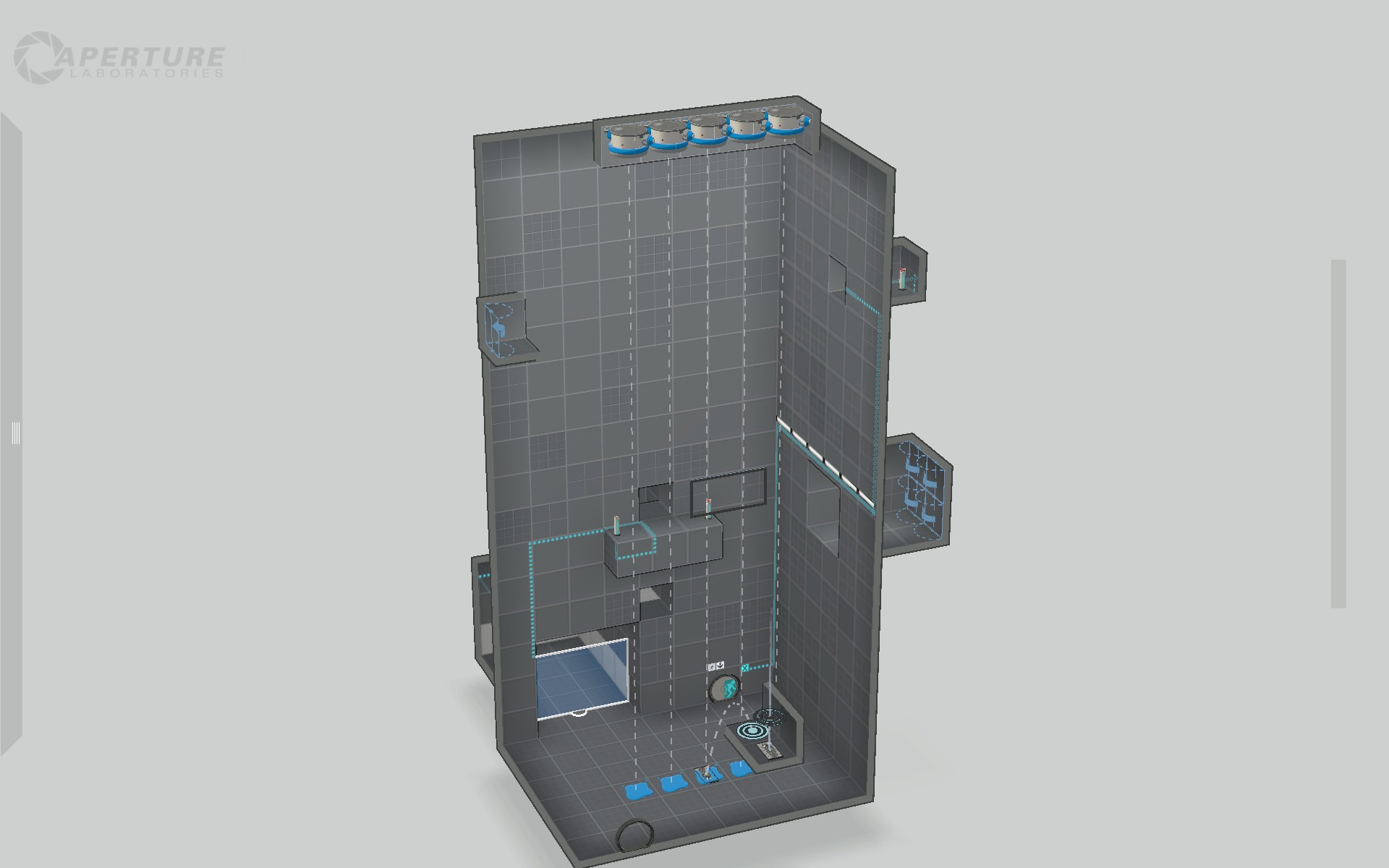 Gent's Chambers
Collection by
gentasaurus
A set of Test Chambers.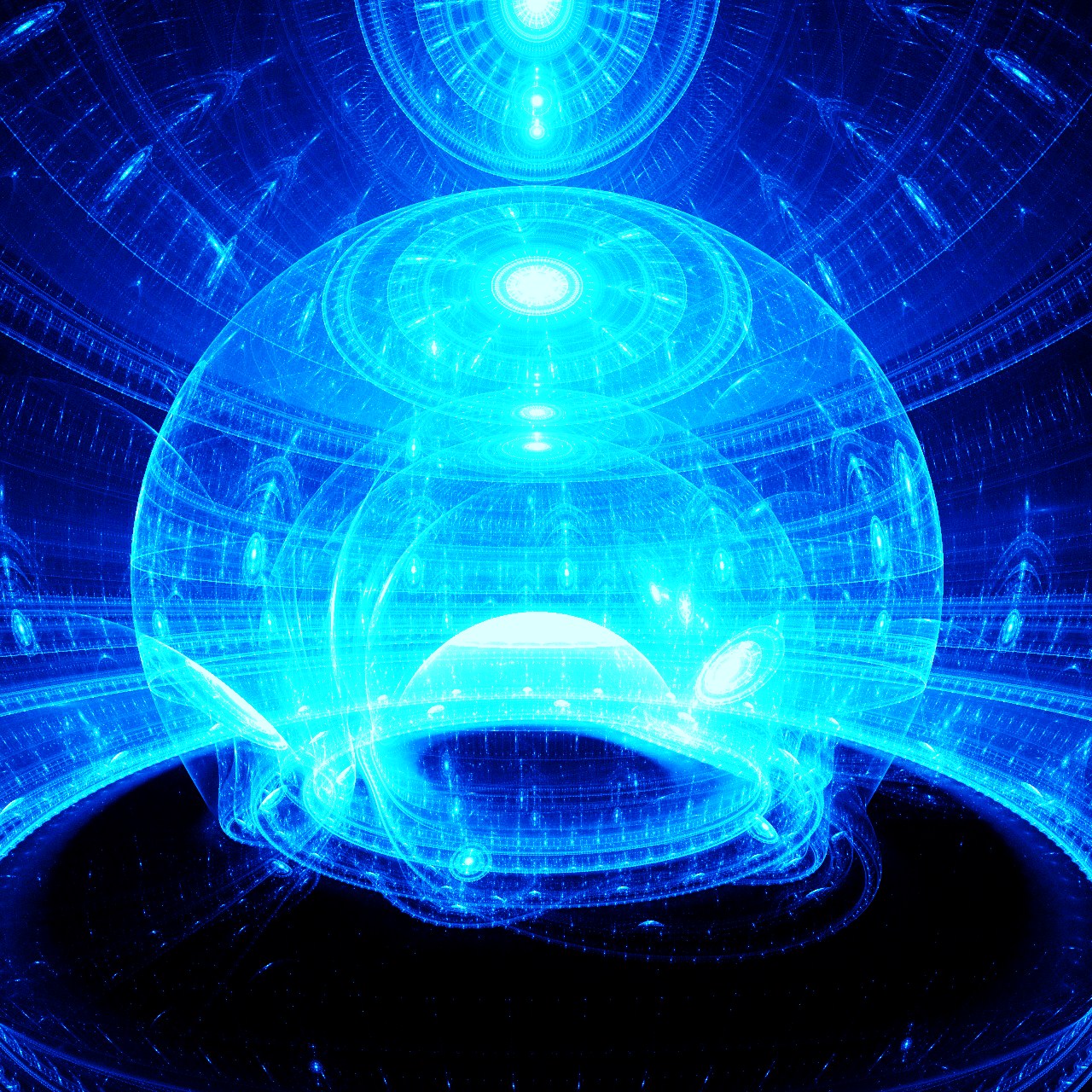 Adventures of an A.P.E.!
Collection by
Bloodspeaker1
E-AI: Welcome to Aperture Science! I am your personal Employee Artificial Intelligence or E-AI. Or you can just choose what to call me. Whichever you perfer. I'm here to be your guide through the difficult life of an A.P.E. Player: Ape? As in bananas and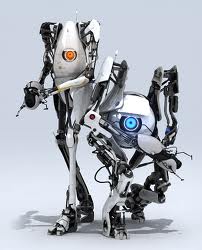 Will & Iwan's P0rtal 2 Co-Op Maps
Collection by
Iwan
This is a collection of the maps that me (Iwan) and my brother Will have created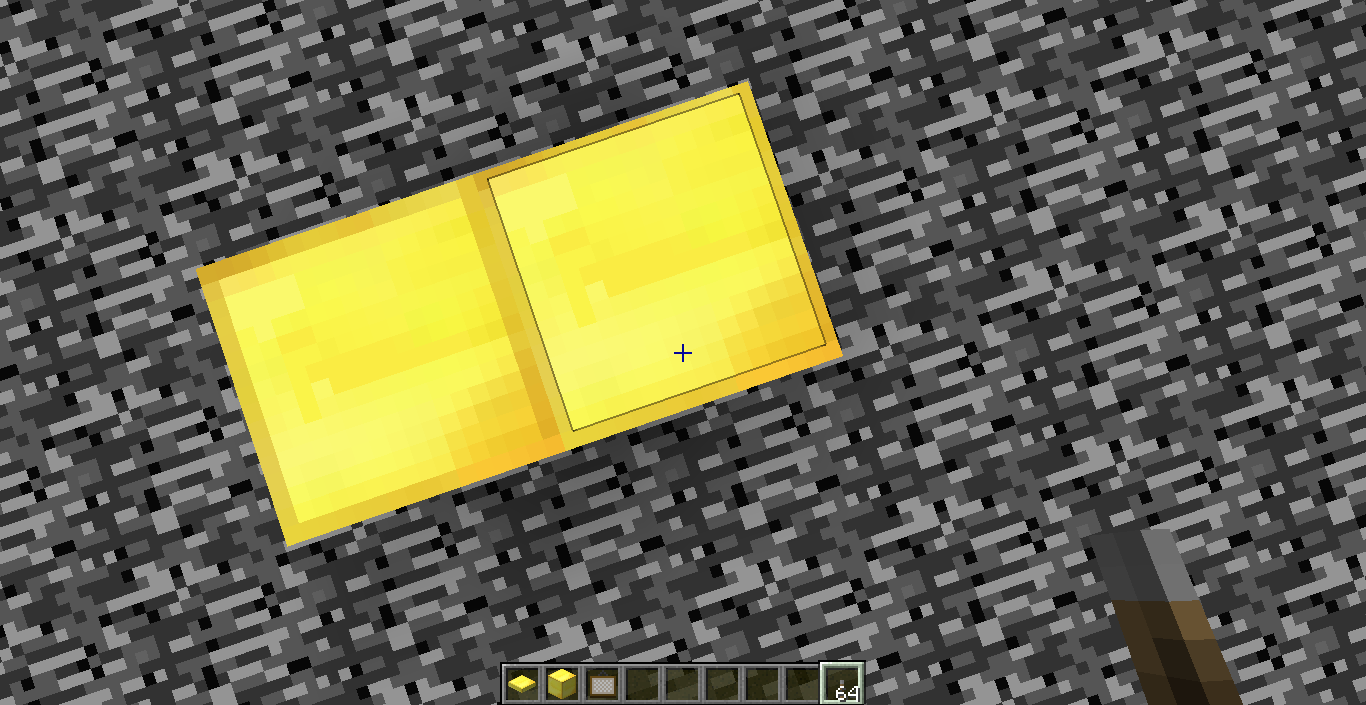 matty will kill you
Collection by
mathew csgo-skins.com

Laser Beams
Collection by
Τηê♇øøħ™
A Laser Beam Themed Map Series, Enjoy :D

CastingExplodet Test Chamber Pack 1
Collection by
Goog
CastingExplodet Test Chamber Pack 1 -Hazy Mazy Test Chamber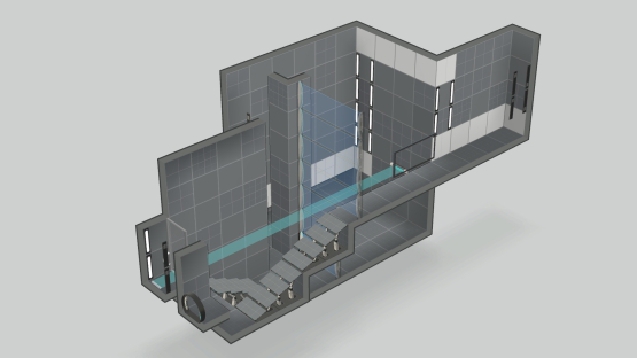 HR Permutations
Collection by
ktait
Over the summer of 2013 I created a Portal 2 level called HardRiff. In the fall, when I came back to it, I realised it was much too hard and was filled with too much stuff. So I split it conceptually into four levels. These are those levels.

diff maps
Collection by
TicTac3369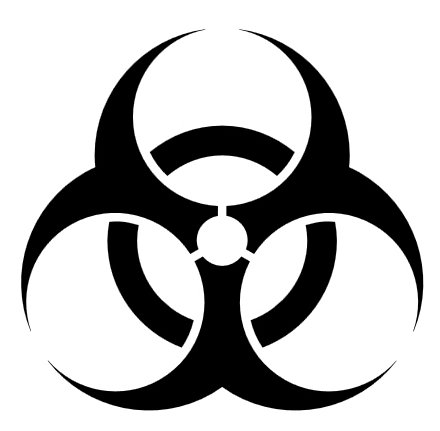 neat
Collection by
smartmrbill
pass it along

TOP 10
Collection by
Stuntmanmyke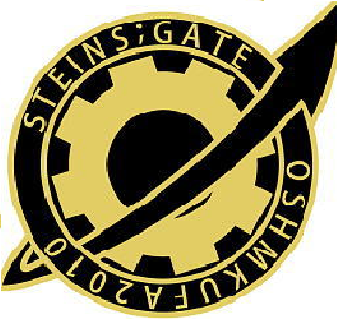 Lol
Collection by
Master Yoda
good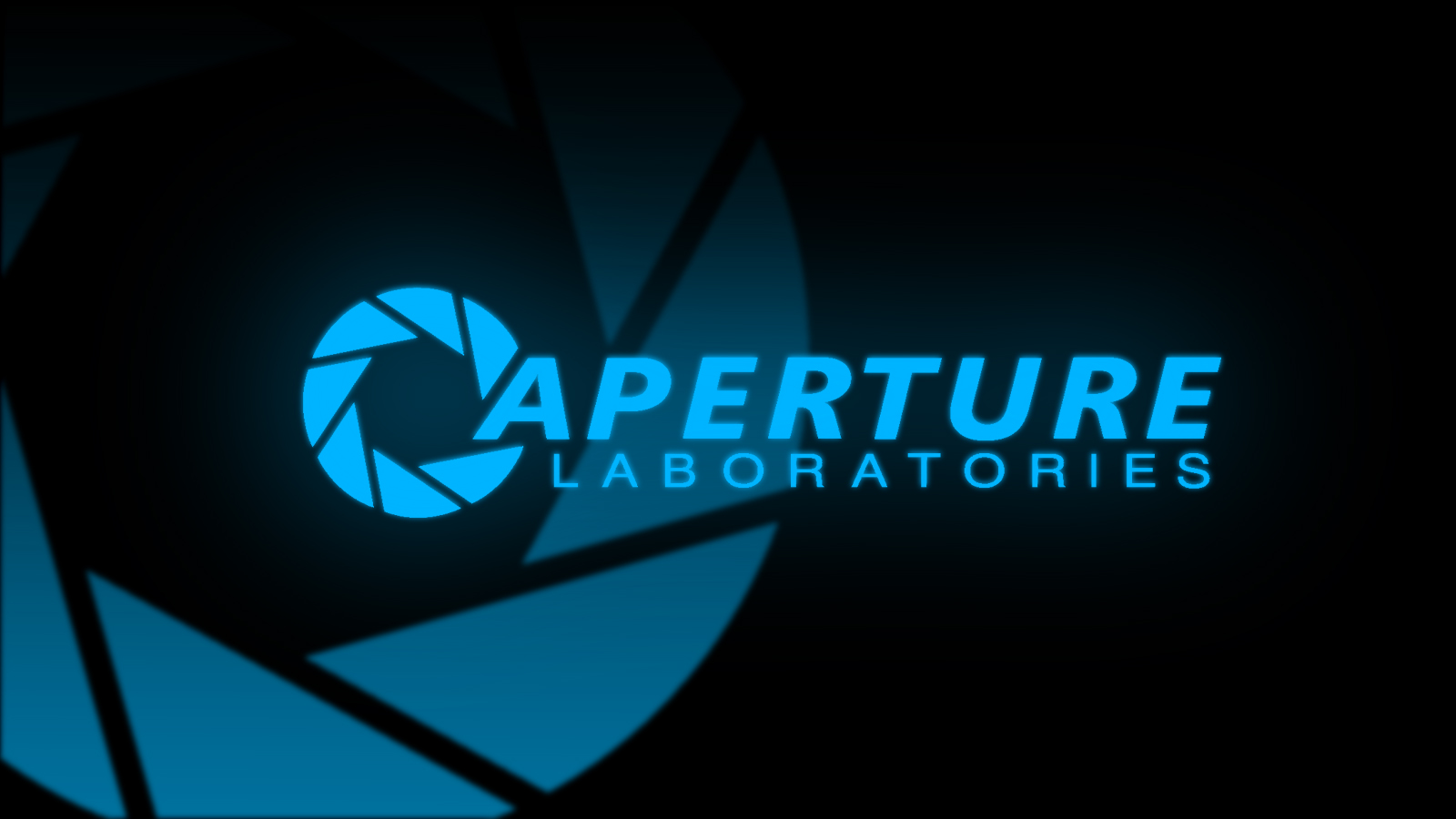 Cosmo's Portal 2 Stuff
Collection by
Super Cosmo Pines! [SGB]
This is a collection of all my Portal 2 workshop items I have worked on.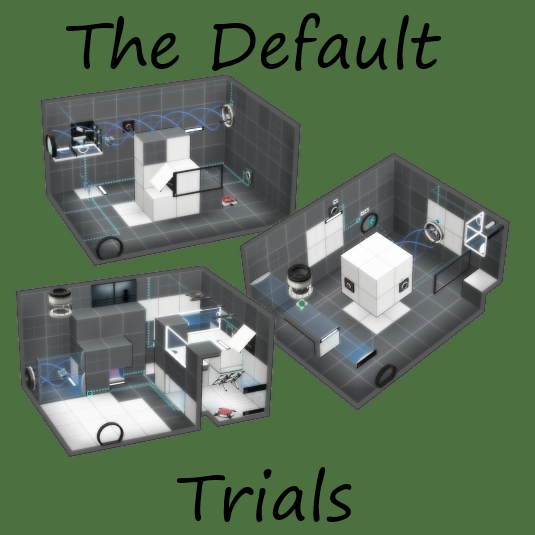 The Default Trials
Collection by
Synsilon
This collection is a set of Portal 2 maps that I'm designing called the Default Trials. They are all built inside the default room size, so they're small, but that doesn't mean they're simple. Please rate and comment, I love feedback and hearing what was


Sigma_Tests
Collection by
Sigma_97
Just some fun tests to enjoy!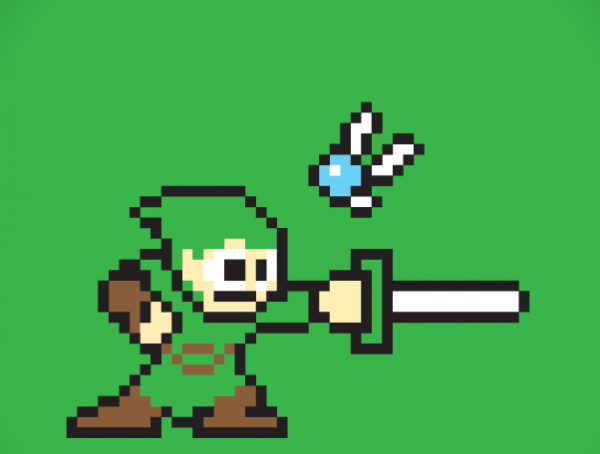 SUPERGMAN LABORATORIES
Collection by
MEGA MAN
SUPERGMAN LABORATORIES

Tests by.. ME!
Collection by
Susie-Chan
Some tests that I made. i hope there fun!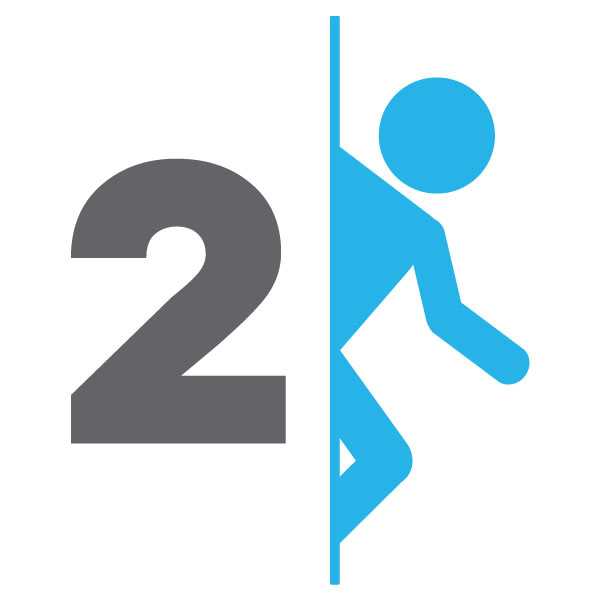 Portal 2 Collection
Collection by
discokrakken
I'm only making this so I can check out Portal 2 mods or something. I don't even fully comprehend what this means. HOW DOES IT WORK


Fun 'n' stuff
Collection by
Thunder
Maps that I've made out of boredom, for fun or for any other reason :)


deadly
Collection by
Meowcat
PORTAL2,PUZZLE,USER,DEADLY(SINGLE OR CO-OP)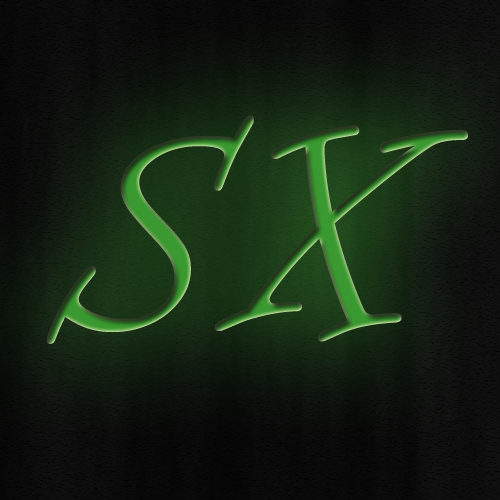 SX-Testkammern
Collection by
TheatOmicage
Im Zuge der Entwicklung von GLaDOS ersannen sich die Wisschenschaftler Testkammern um die Leistungsfähikeit der KI testen und verbessern zu koennen. Die Kammern der SX-Reihe waren dazu gedacht die Kooperations- und Problemlösefähigkeit von GLaDOS's KI-Komp


test1
Collection by
Flyenemu
test1


Randome maps
Collection by
Nathanator
really awsome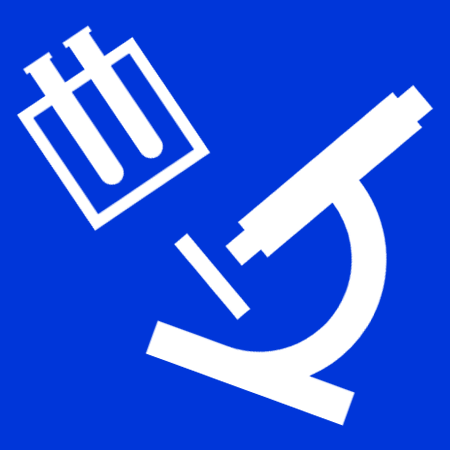 Cow-orkers en Aperture
Collection by
noquierouser
A veces, a quienes jugamos Portal 2, nos pica un poco el bicho de la creatividad... o el de la curiosidad. O ambos. Es en esas ocasiones donde crees que puedes hacer algo digno de GLaDOS y sientes la imperiosa necesidad de tener sujetos de prueba. O no.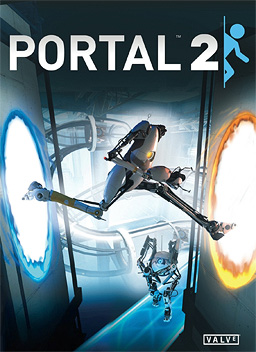 TEMIX45 PORTAL 2-MAP PACK
Collection by
Temppa
It`s awesome!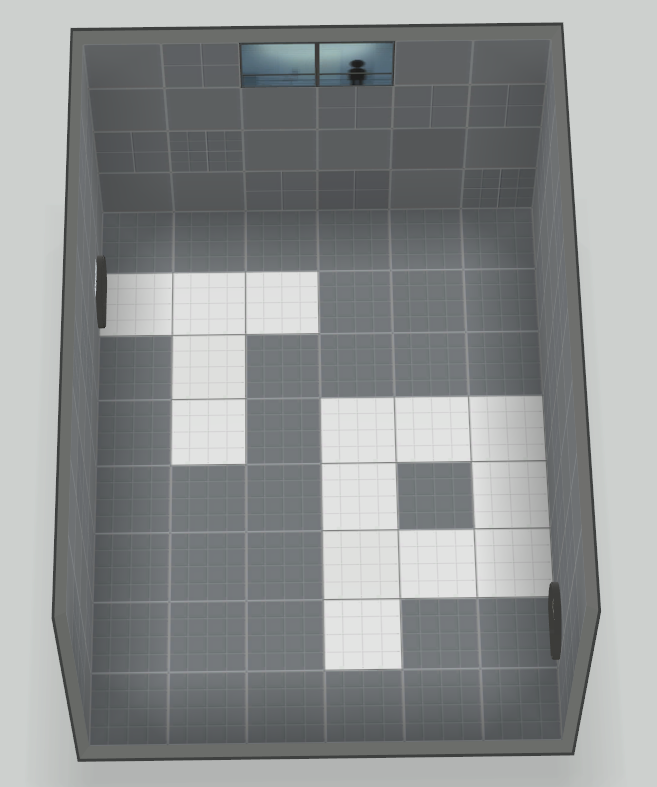 Thinking Puzzles
Collection by
THE ONE AND ONLY KAIK
Collection of the Thinking Puzzles chamber series. Designed to be difficult and confusing.

stuff
Collection by
Ryastar