Showing 2683-2700 of 7,016 entries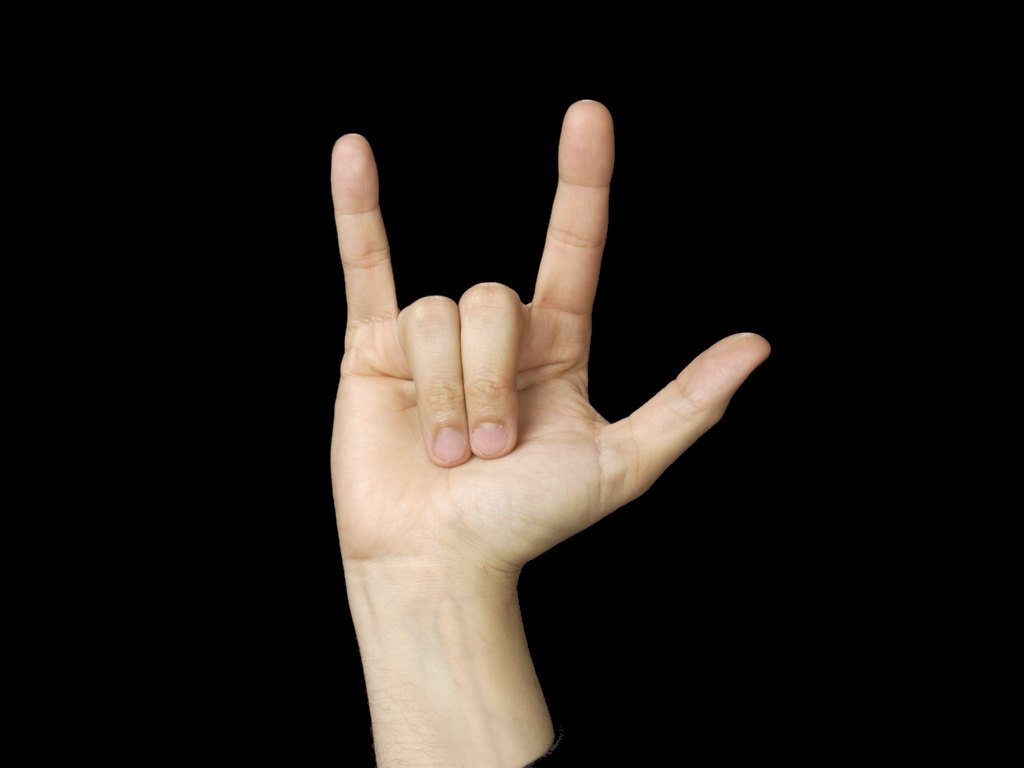 how to destroy turrets
Collection by
The Token Gay
I made this collection to celebrate turrets and the many ways to kill them. Also, if you can't stand the way turrets shoot at you it is to take revenge. Or if your bored these levels will take up 10 minuites in total. This next test envolves turrets

Tyler's Chambers
Collection by
Grimmsby
Just A Collection Of All My Test Chambers.
Tyler's 1st Collection
Collection by
Grimmsby
My 1st Collection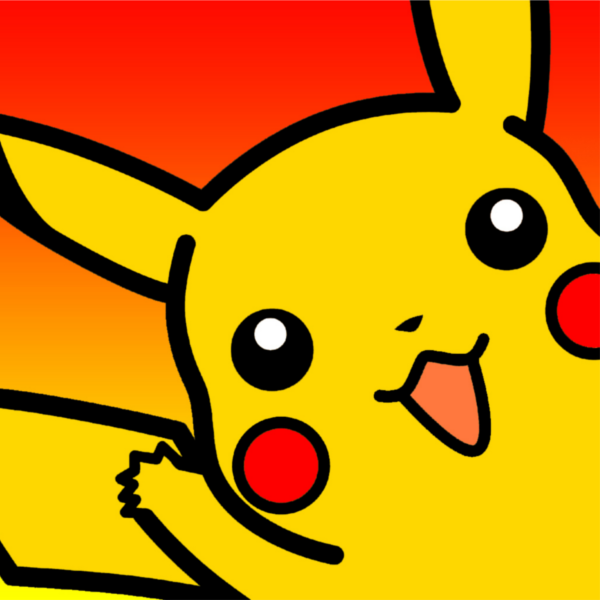 Pika's tests
Collection by
Hey, Pika!
Here I'll put my creations, hope you enjoy them :D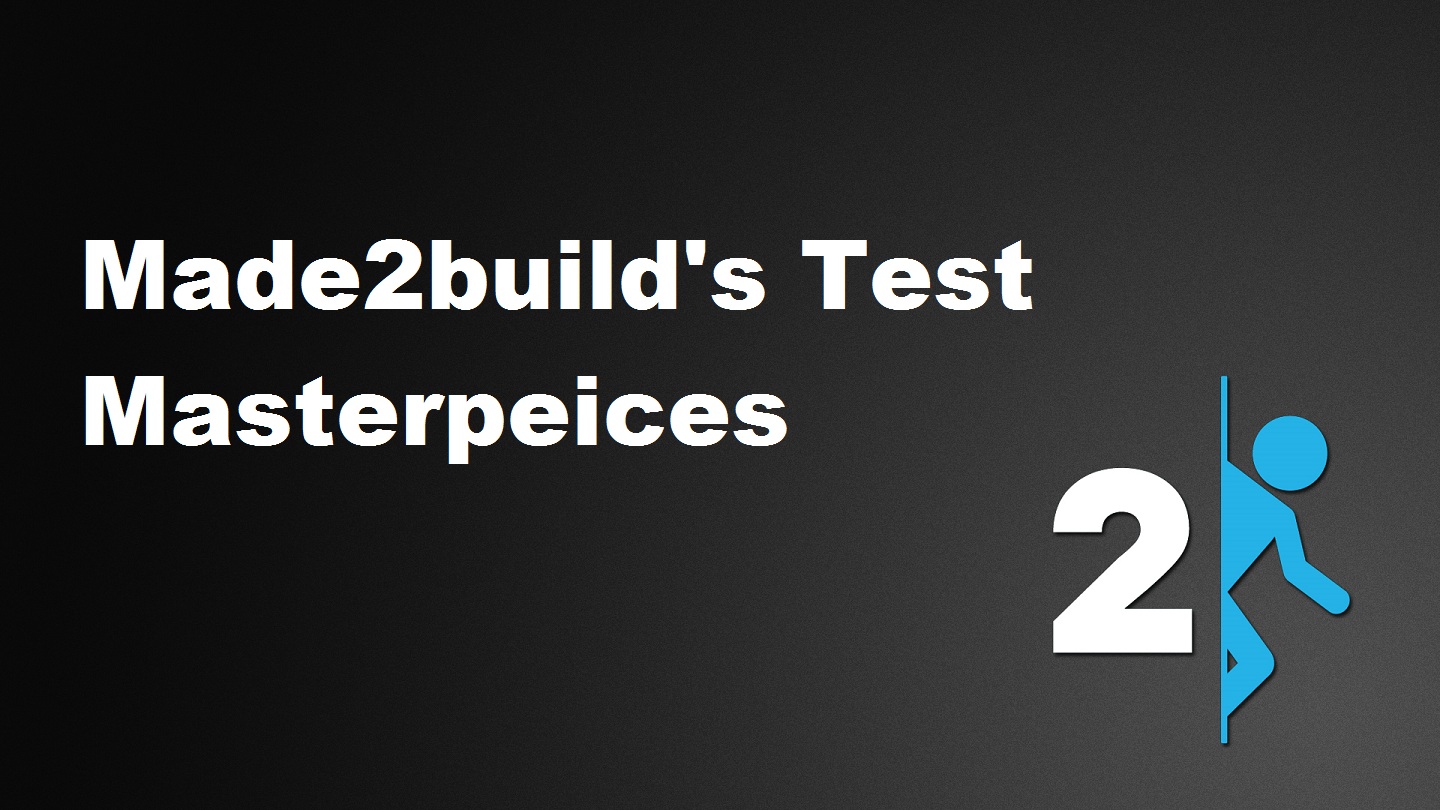 Made2build's Test Masterpeices
Collection by
Thyther
This collection contains ten tests that build off eachother, teaching the vitals similar to the main game, then branches off to difficult puzzles.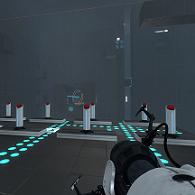 Important Choices
Collection by
HJOW
There are some switches, or buttons. You can turn on, or press them which make your path correctly. Also, there are some switches (or buttons) you must not touch. So, you should see everything and make a dicision. I uproad testrooms with self-test.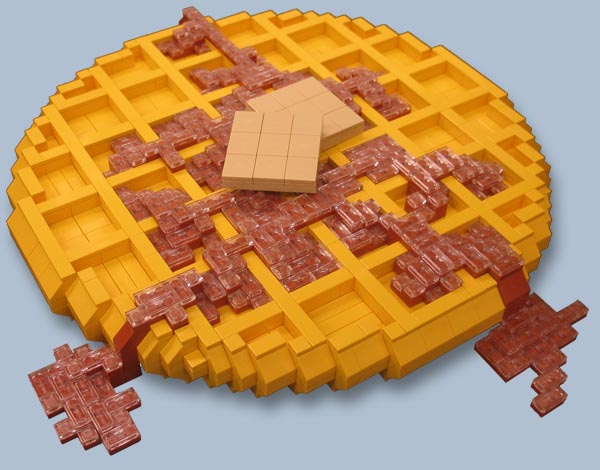 waffles!
Collection by
Ninjohn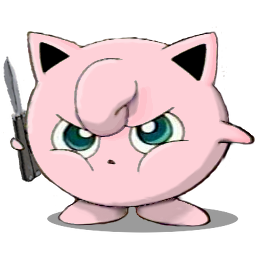 Jigglypuff's Chambers
Collection by
DirkNiblick
My collection of test chambers. These chambers subscribe to the notion of making the problem solving "fun". Exploring the environment and putting the pieces together for that "ah ha" moment when you realize you figured it out.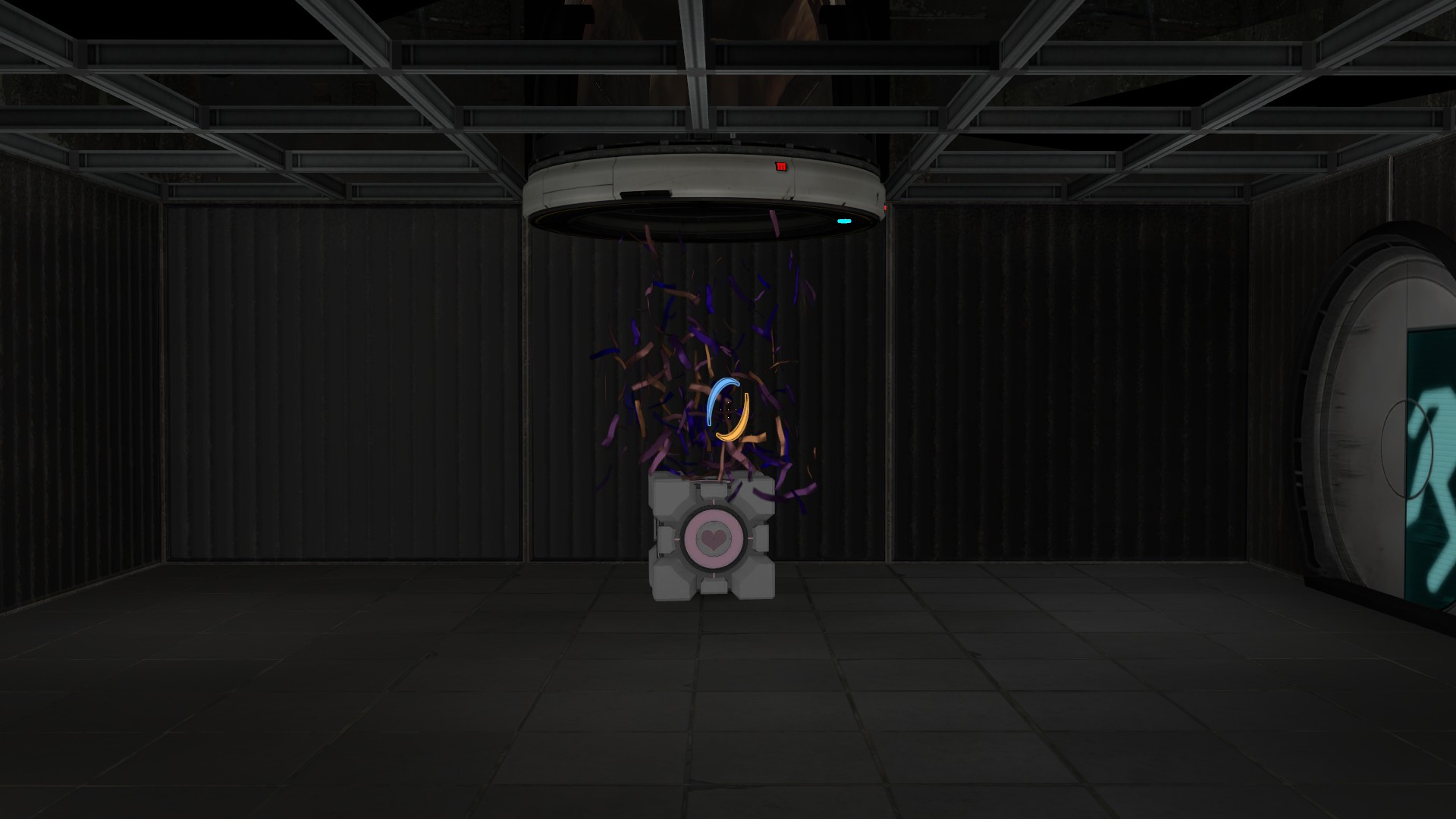 [SP]The Companioncube
Collection by
Tschilkroete
These are my first story based Portal 2 maps!

Collection de John-X
Collection by
John-X
Toutes les maps créées par John-X.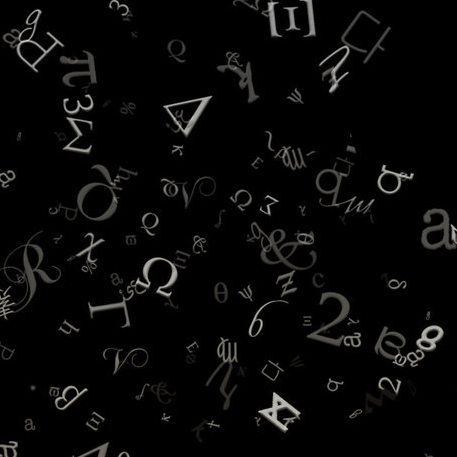 Sector Testing
Collection by
Mr.Ket
A small collection of test rooms. The collection will be regularly updated with new tests!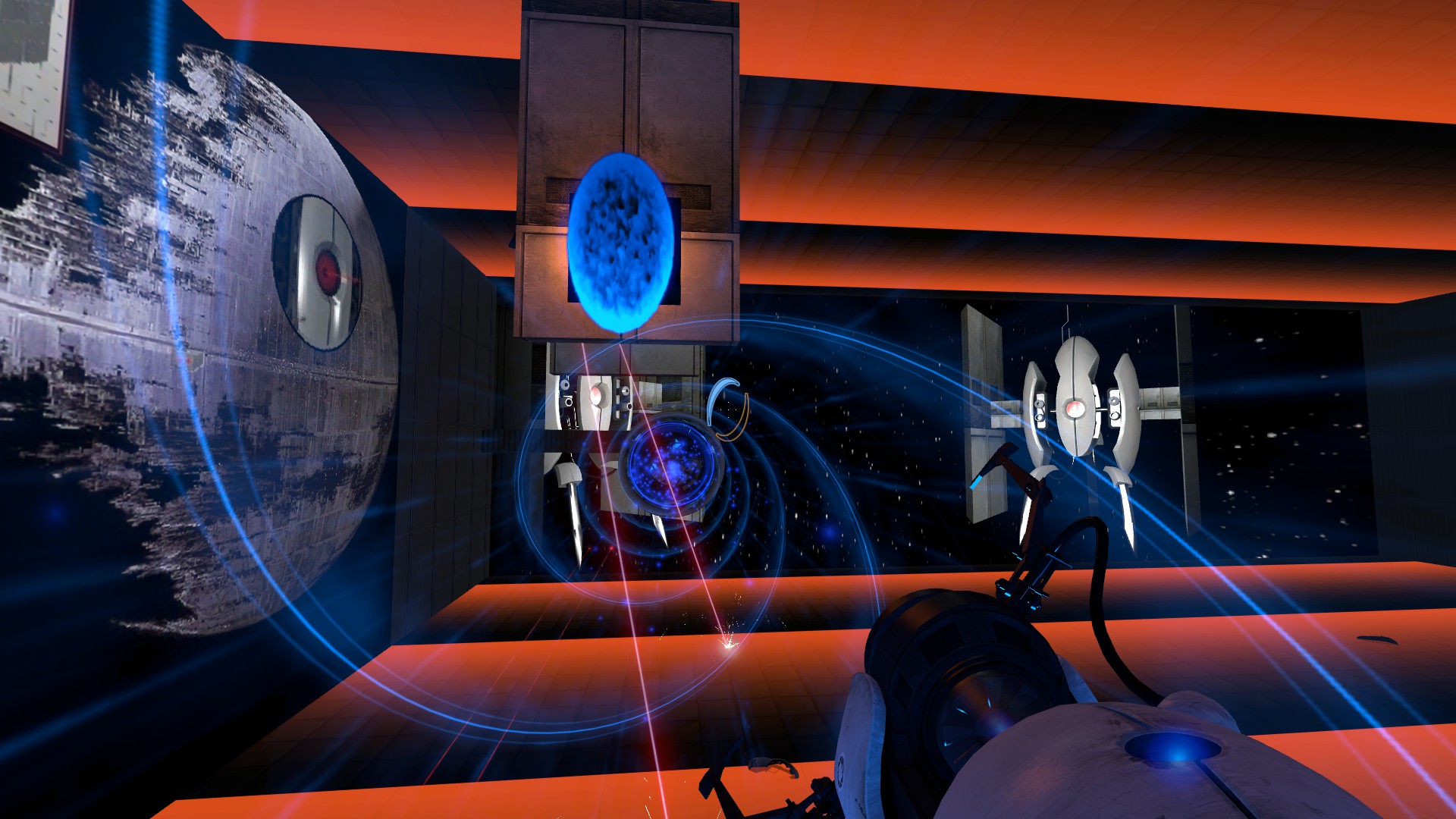 Star Wars Death Star Trilogy Skybox Hammered Edition
Collection by
JAZ
In story order below, may wish to play "Approach" last as it is much more difficult than the others. Star Wars JAZSABER ACADEMY = learn to use the prototype fizzler lightsabers I made - It is a PortalJedi training course survive the whole course to gradua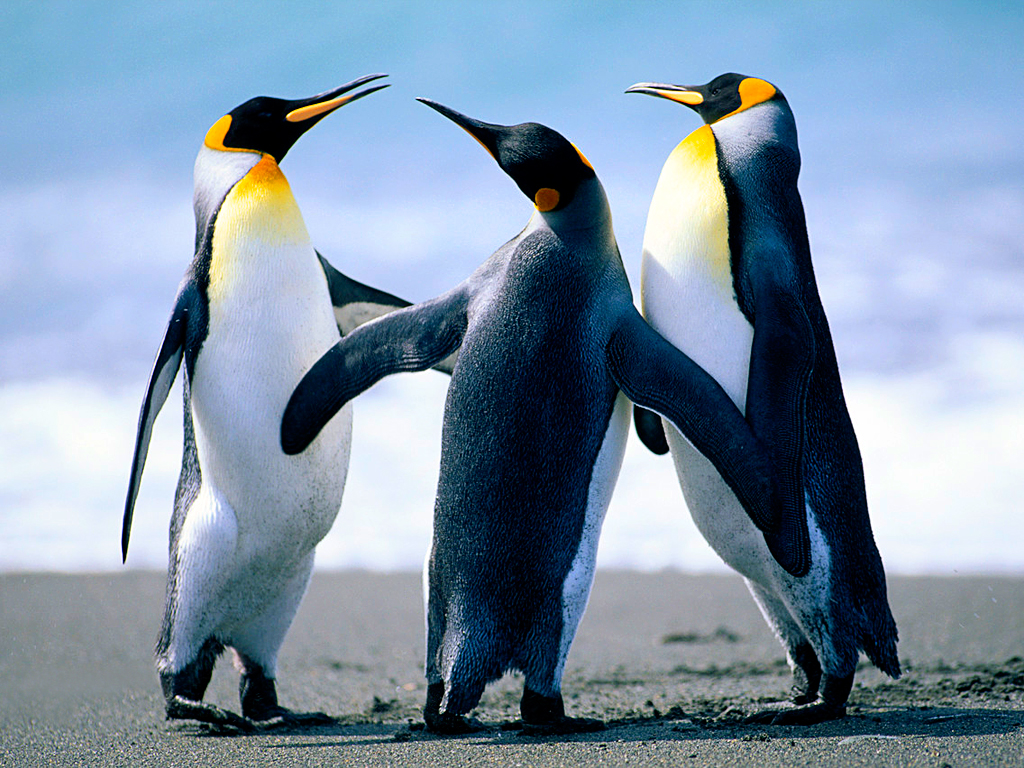 minecraft
Collection by
KoreańskiKrólDyskotek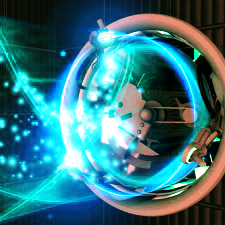 Chambers
Collection by
xenoid1
My items
The Butters Pack
Collection by
Butters Stotch
A collection of simple but challenging tests that you will find simply challenging. Note that this collection is mandatory for all employees grade 7-A. Meals will not be provided but you may bring a sack lunch. All liquids must be stored in a covered conta
PORTAL 1 TESTS
Collection by
EmodiusTheWolf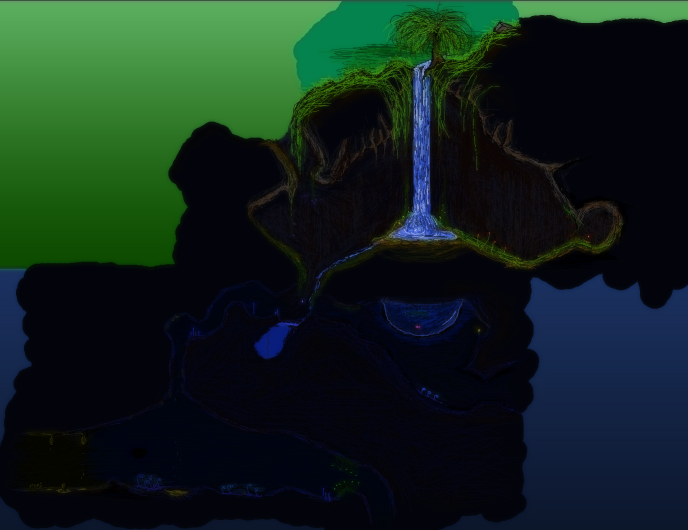 Can you do it again?
Collection by
𝓛𝓟𝓒𝓱𝓲𝓹
This collection features maps that will make you solve a puzzle to press a button. The magic lies in changing the puzzle and let you do it again. Can you solve the same puzzle again once it has changed slightly?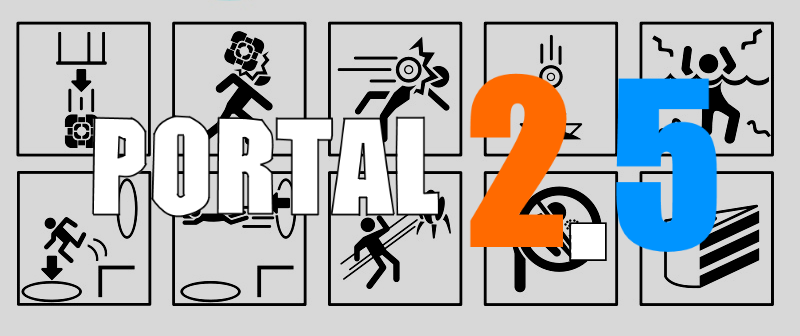 Portal 2.5
Collection by
Tasty_Pizza
Новая серия карт Portal 2, которая даст ключ к информации о Portal 3, а так же дате выхода. The new series of maps of Portal 2 , which will give the key to information about Portal 3 , as well as the release date. Дополнительная информация: http://vk.com