Showing 2611-2628 of 6,201 entries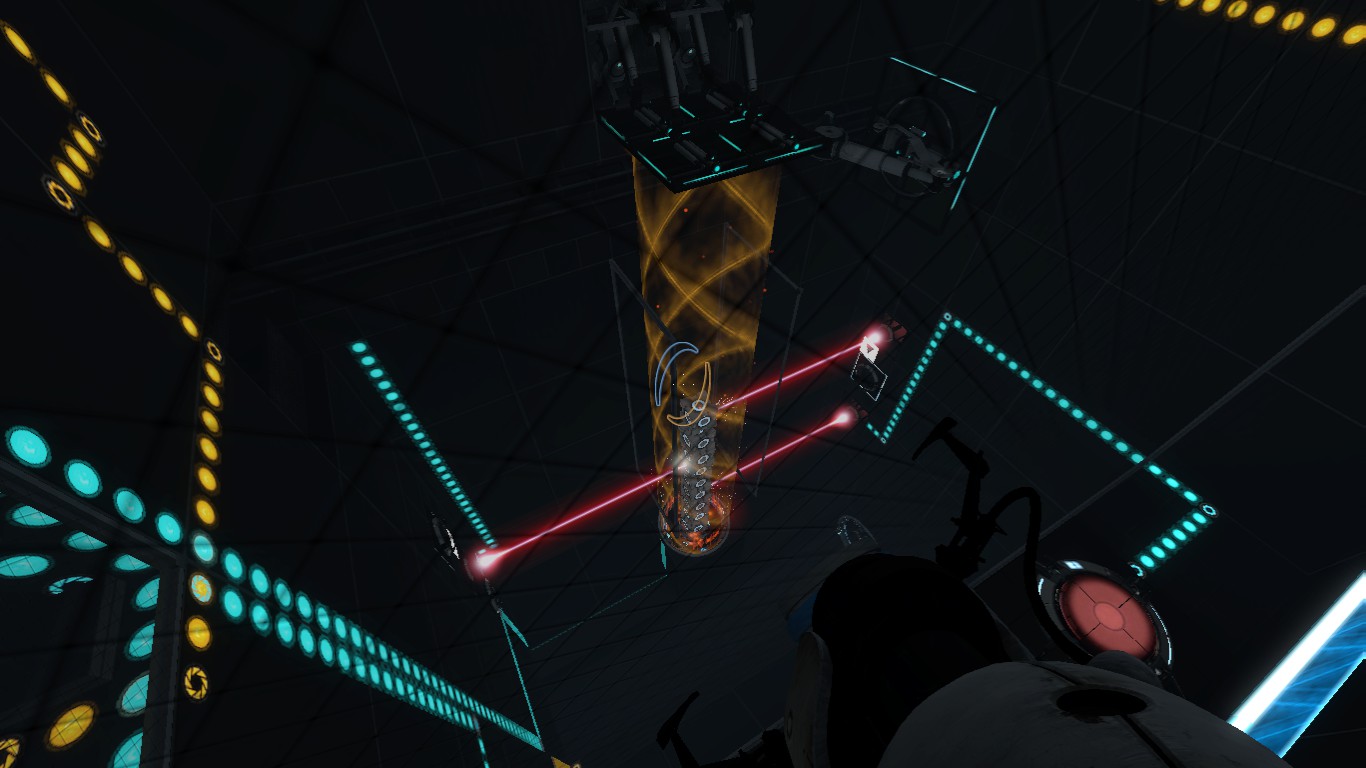 Minigames and Rides
Collection by
Soup Calhoun
Games and Rollercoasters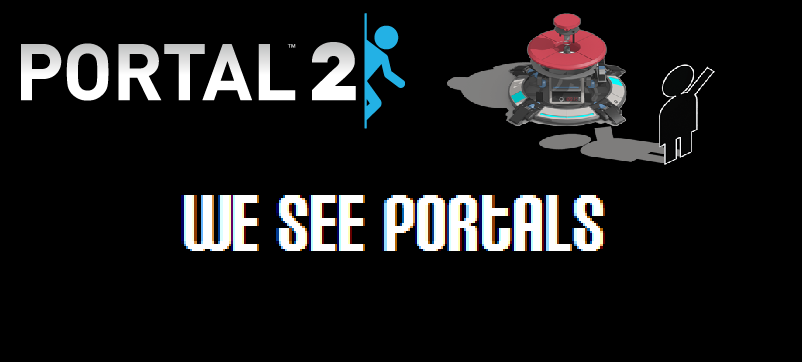 We See Portals
Collection by
Pastanaut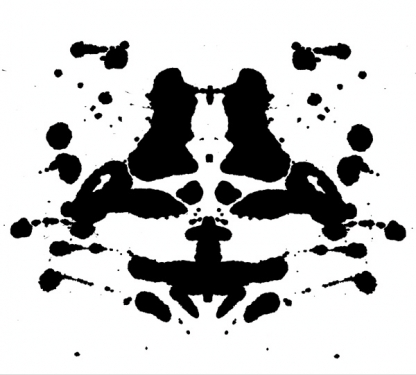 Test Chambers 1
Collection by
Calvin42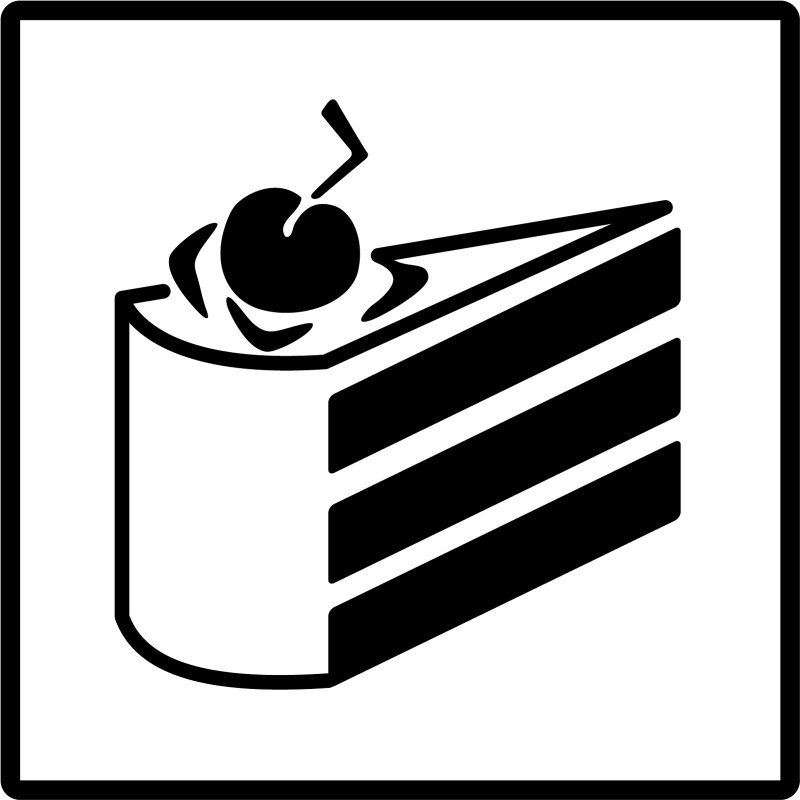 New Beginnings
Collection by
dragons1blood
My first chambers.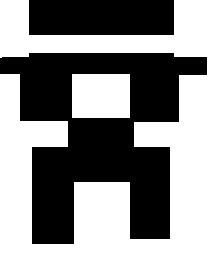 Turret Factory
Collection by
Salvia

Practice NoSorog Test
Collection by
tag&rat
The strangest things that rob you of the brain, but they are possible; D Very funny .. I think.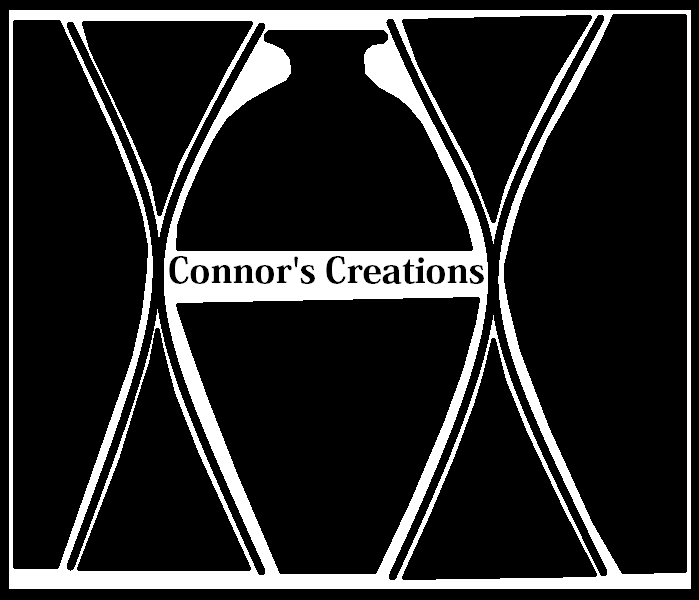 My Collection
Collection by
corourke912
HELLO!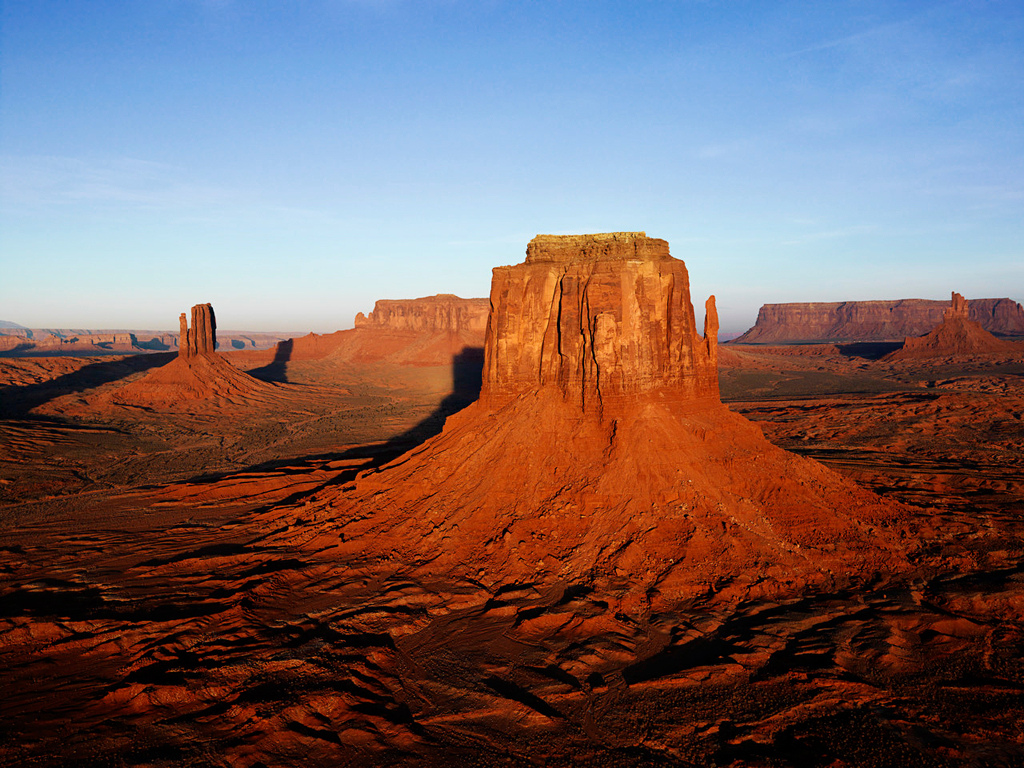 yetanothercollection
Collection by
l642
N/A!!!!!

THEBESTC0llectionever123
Collection by
l642
n/a

A Birthday Present
Collection by
AgentB
I couldn't think of anything to do for my friend on his birthday. So I made these 3 test chambers. It's the thought that counts, right? Sorry I can't be there, friend. These are a few of my first test chambers, so let me know what you think.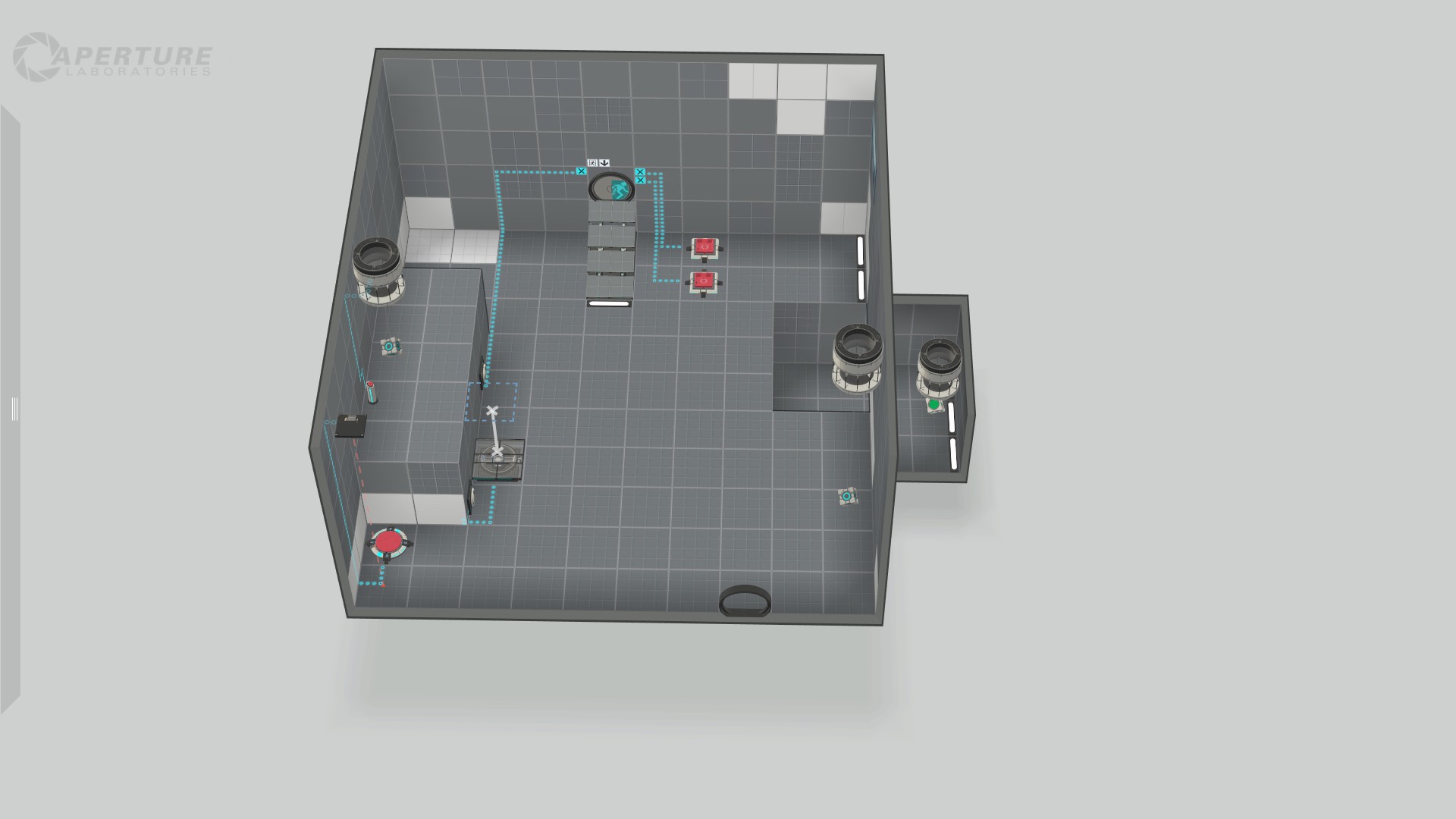 Coop 999
Collection by
KaZze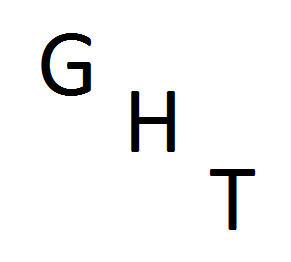 GHT
Collection by
°=mc=°gyver
First three test chambers of the greatest coop team ever :)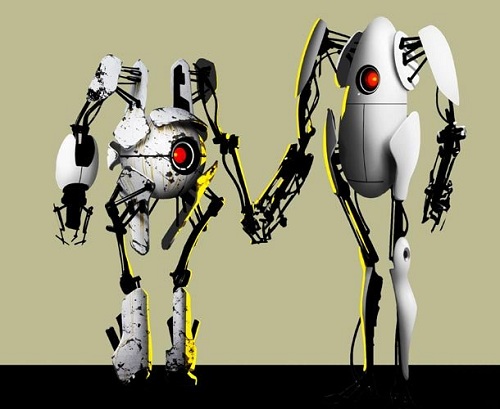 JACOBS COOP
Collection by
Jacob om-10
Set of 3 coop maps. Hope You'll enjoy it.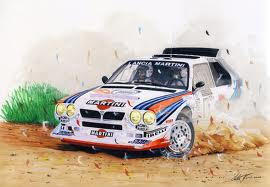 Ebbzylon - COOP
Collection by
Ebbzylon
All my Coop maps.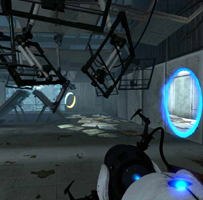 Fox Test Chambers
Collection by
Foxy
Here are my 5 maps to play, test and solve. These are not too hard but I hope you find them challenging enough and enjoy them.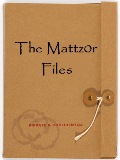 The Mattz0r files
Collection by
Lyudmila
My first collection in Portal 2 maps, let me introduce the Mattz0r files! not too hard puzzles, made for have fun and enjoy the Portal 2!

Simple collection
Collection by
furniture
Simple but hard? Let me know!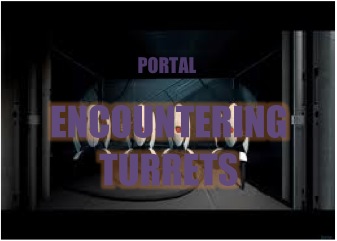 Encountering Turrets
Collection by
The Cake Nazi
Turrets, turrets, turrets. They're everywhere. They won't stop until you've been terminated. Evil robots. We all saw this coming, didn't we? Anyway, each encounter comes with its own fun ways to kill those killing machines. Have fun! :]