Showing 2593-2610 of 5,440 entries

Tests
Collection by
s0da
A test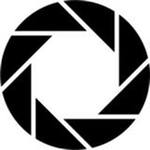 Black Laboratories
Collection by
Jx.Horr_Xuhuztoiq
Наша Чёрная Лаборатория Будет Лучше Всех! Подпишись На Все наши Тесты Пройди Их и ты МОЖЕШЬ СТАТЬ НАШЕМ ПОМОЩНИКОМ! Подпишись Сейчас!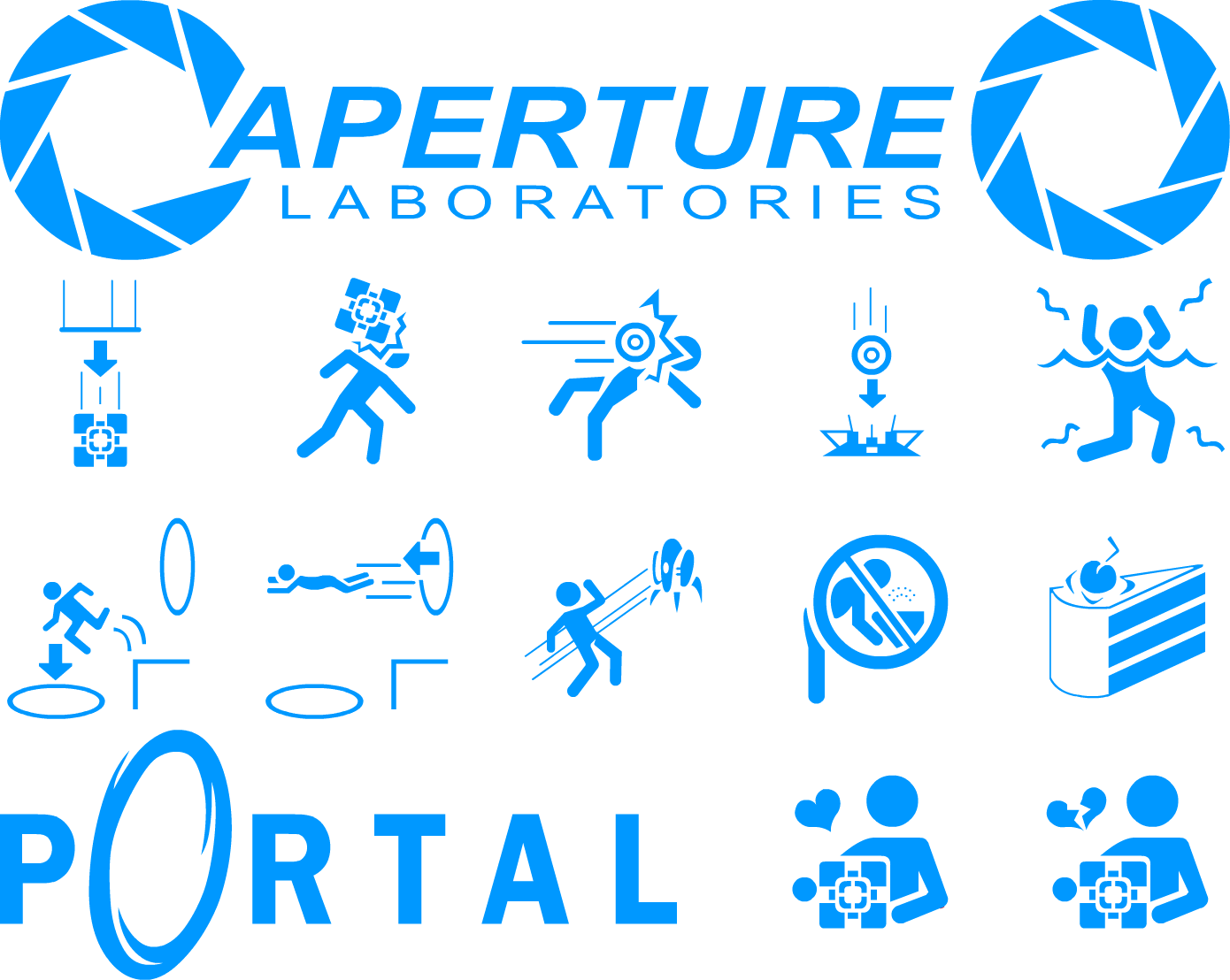 Alien base attack
Collection by
☭Stalin_the_Organic_Meatbag☭[ηϾ]
a series of you needing to attack an alien base and a quick run through by Cave Jonson saying a breifing for that area. :)

portals
Collection by
Portalpower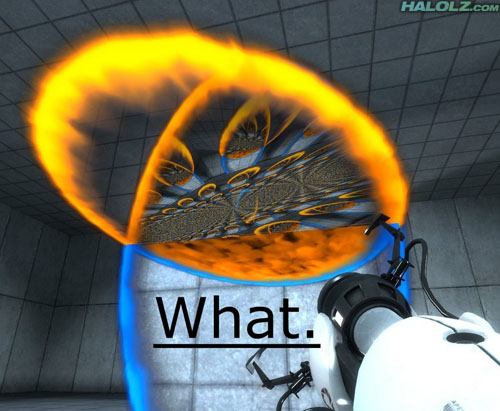 Portal 2 Delta Test Chambers
Collection by
ineseri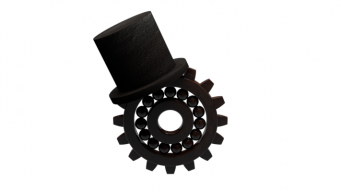 JM's Portal 2's Peasy Course
Collection by
Eurico Jurandir
My collection of the first test chambers I made for Portal 2. They might be unbalanced and not regulated by difficulty. Since they are my first ones, Im not sure if they are too easy or too hard. This is why I would love if you played this and commented a...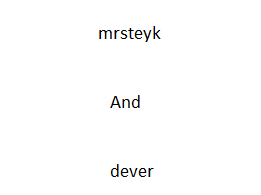 mrsteyk
Collection by
mrproduction®™
Саша Герман Ькыеунл

Dersus Mexus (Broken Science)
Collection by
̿' ̿'\̵͇̿̿\з=(。◕ܫ◕。)=ε/̵͇̿̿/'̿'̿
Dif. Medium Category: Fabual Characters: Stick man (You), Cave Jonhson Lemons ,Combustible Lemon's, GLaDOS (Deactived}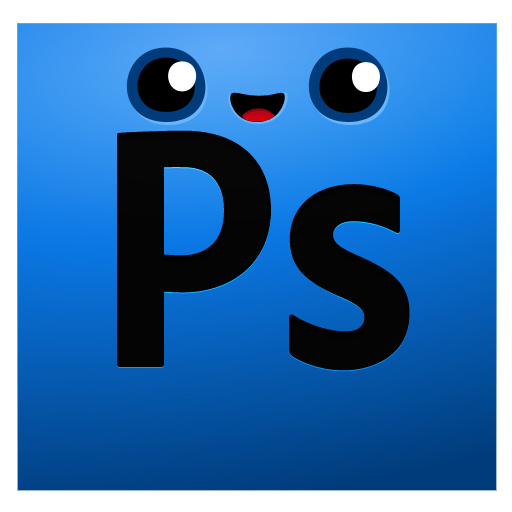 Portal
Collection by
Aidanasha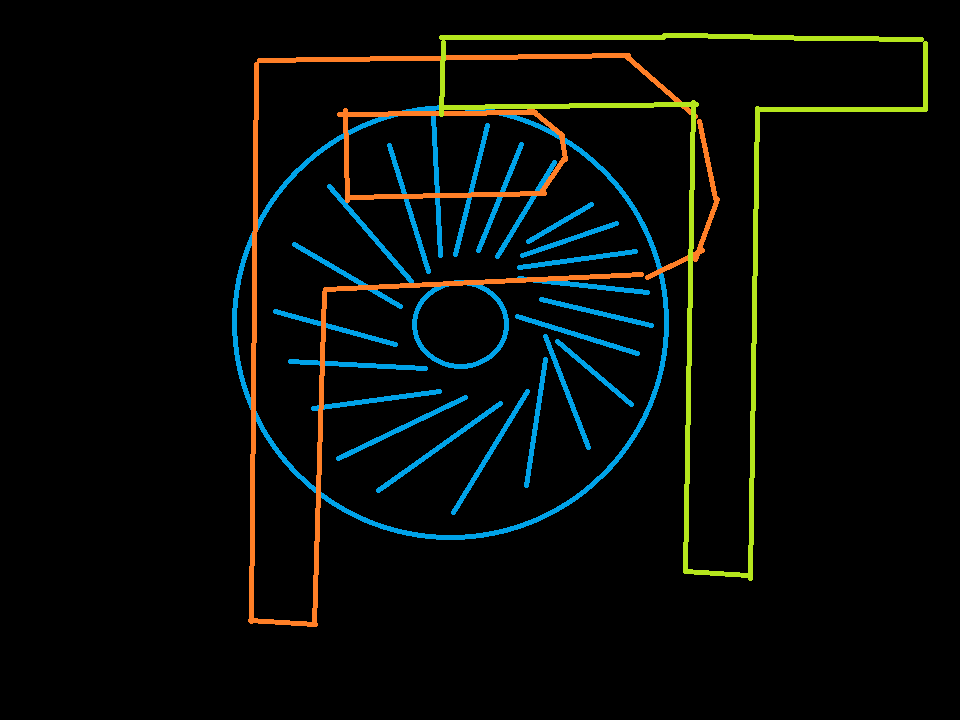 Peter Testing-Co op
Collection by
Combine Cremator
All PTesting Co-op chambers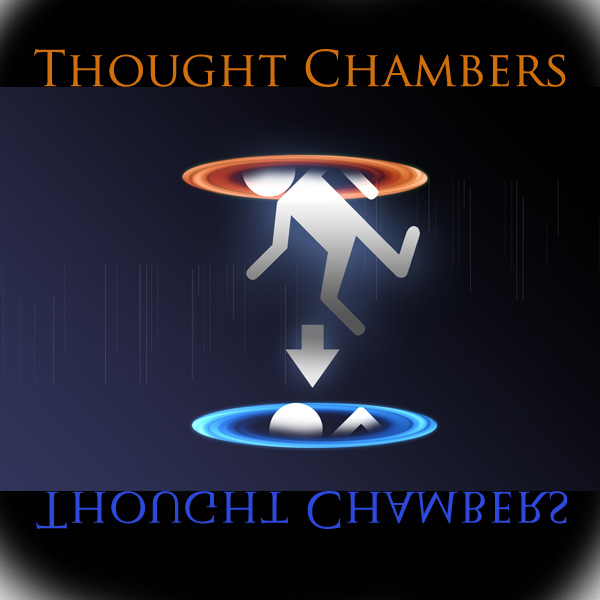 Thought Chambers
Collection by
Denakee
The first four maps in this collection are very long and difficult puzzles. If you would like to be challenged and learn new tricks in the game then try these out! After the fourth chamber, the difficulty rises and the rooms get much smaller!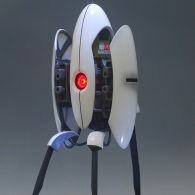 IvexHr collection
Collection by
Macic385
Hello players of Portal 2! Her's my work, I'm only 7 years old!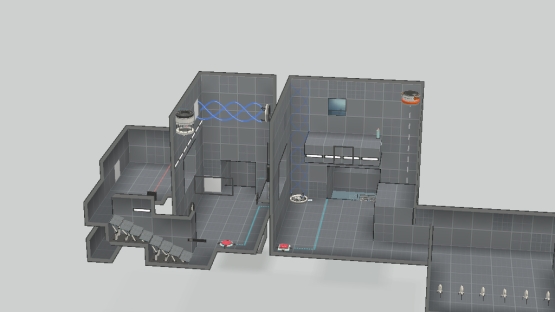 Simple Test Collection
Collection by
IronIngot
Simple test for beginners, but also for people who crave a small challenge. Each level uses simular, but different mechanics to challenge the player is various ways.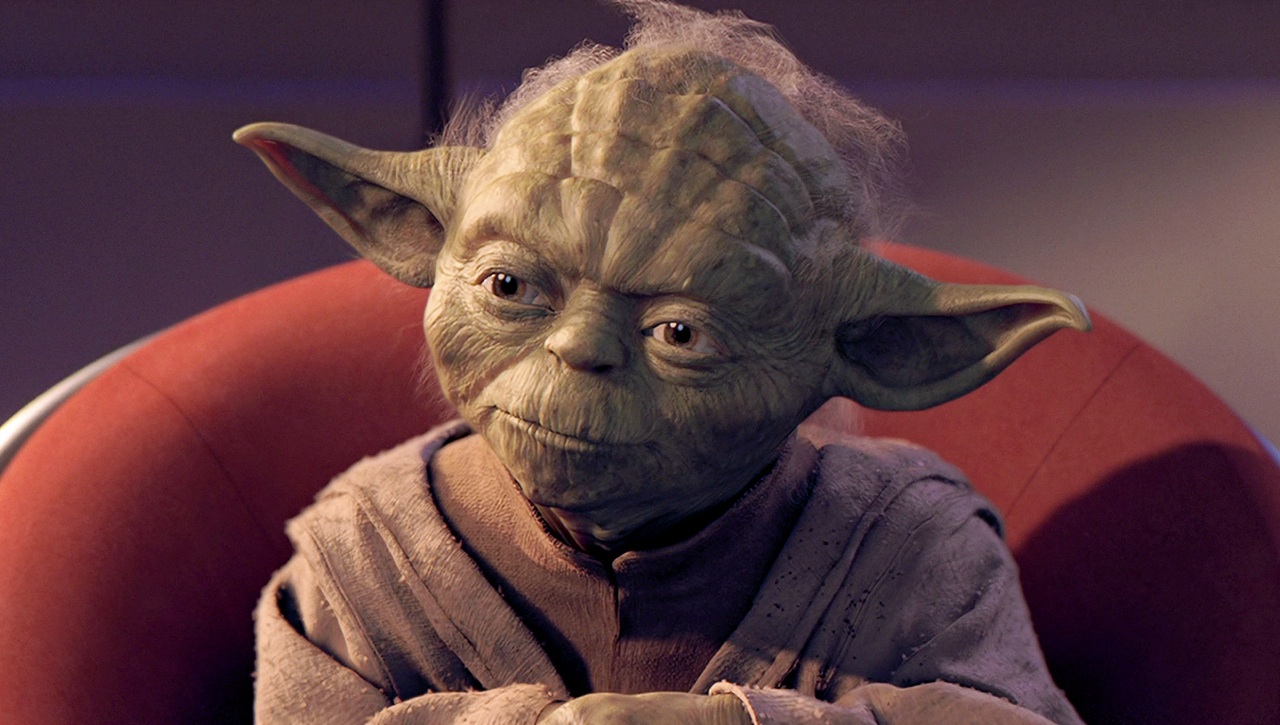 Portal 2 maps breh
Collection by
Rockerman41
Brehji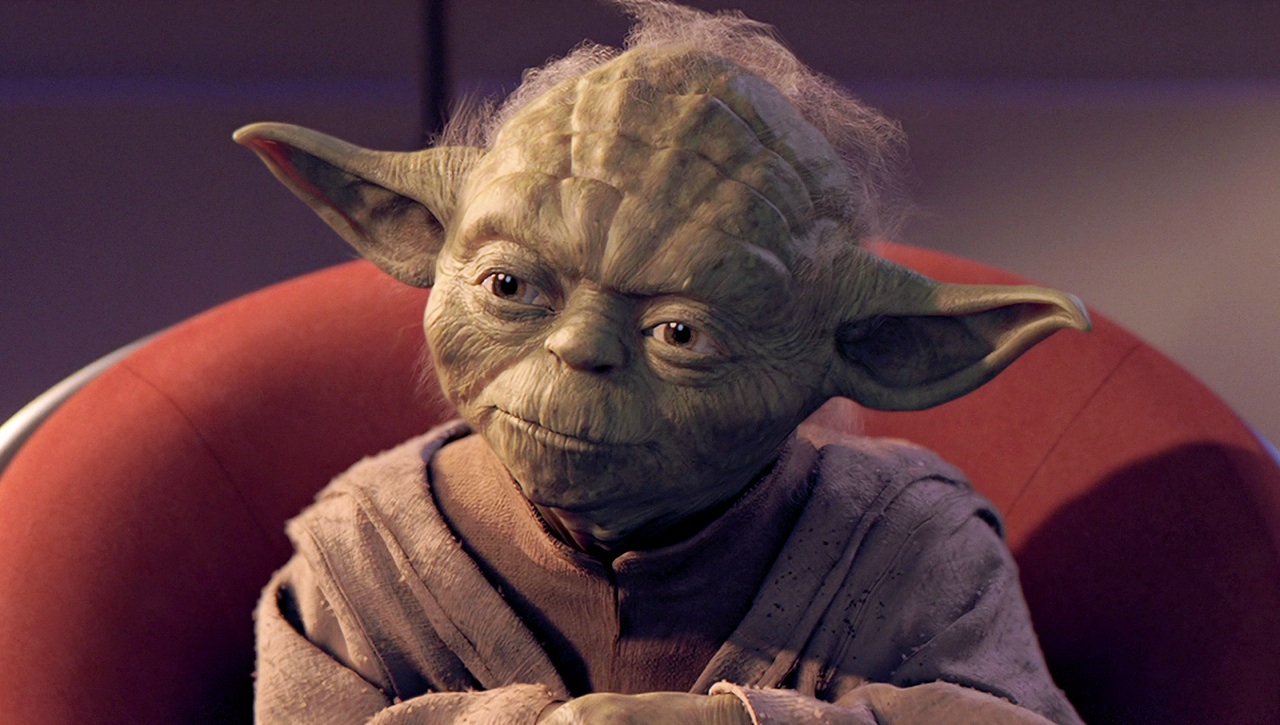 Portal 2 Maps
Collection by
Rockerman41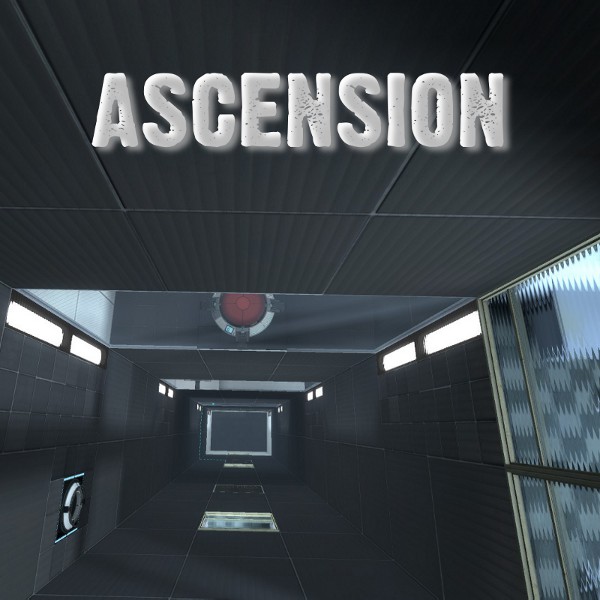 Ascension
Collection by
Spanner Montana
A trilogy of three small Portal 2 maps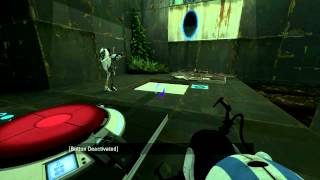 10 Reasons For Reassambly
Collection by
Fakoly
Mapas Coop para Fakoly Wise y SaffronAermo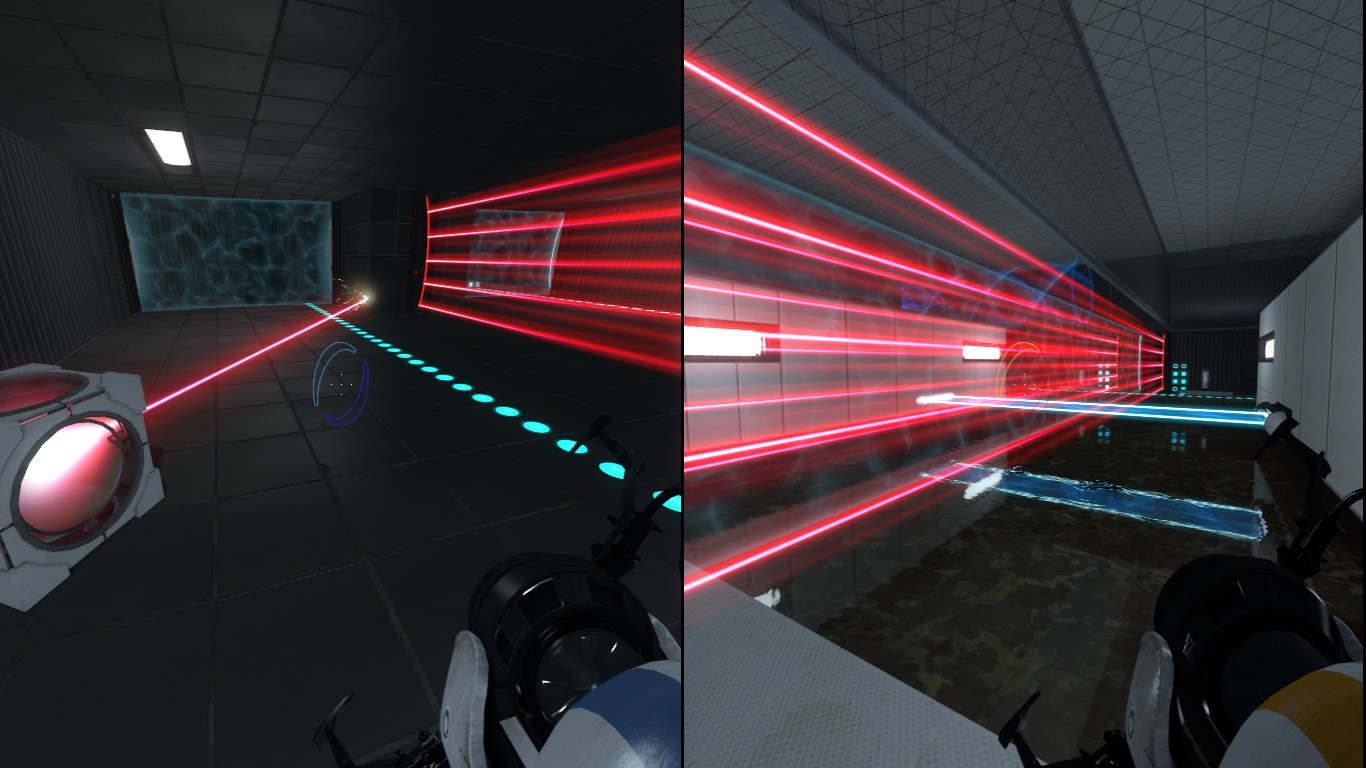 Lunario's Co-op test chambers
Collection by
Lunario
This is the collection of all my co-op test chambers. More chambers will be added when I make them, så make sure you follow me.