Showing 4051-4080 of 6,962 entries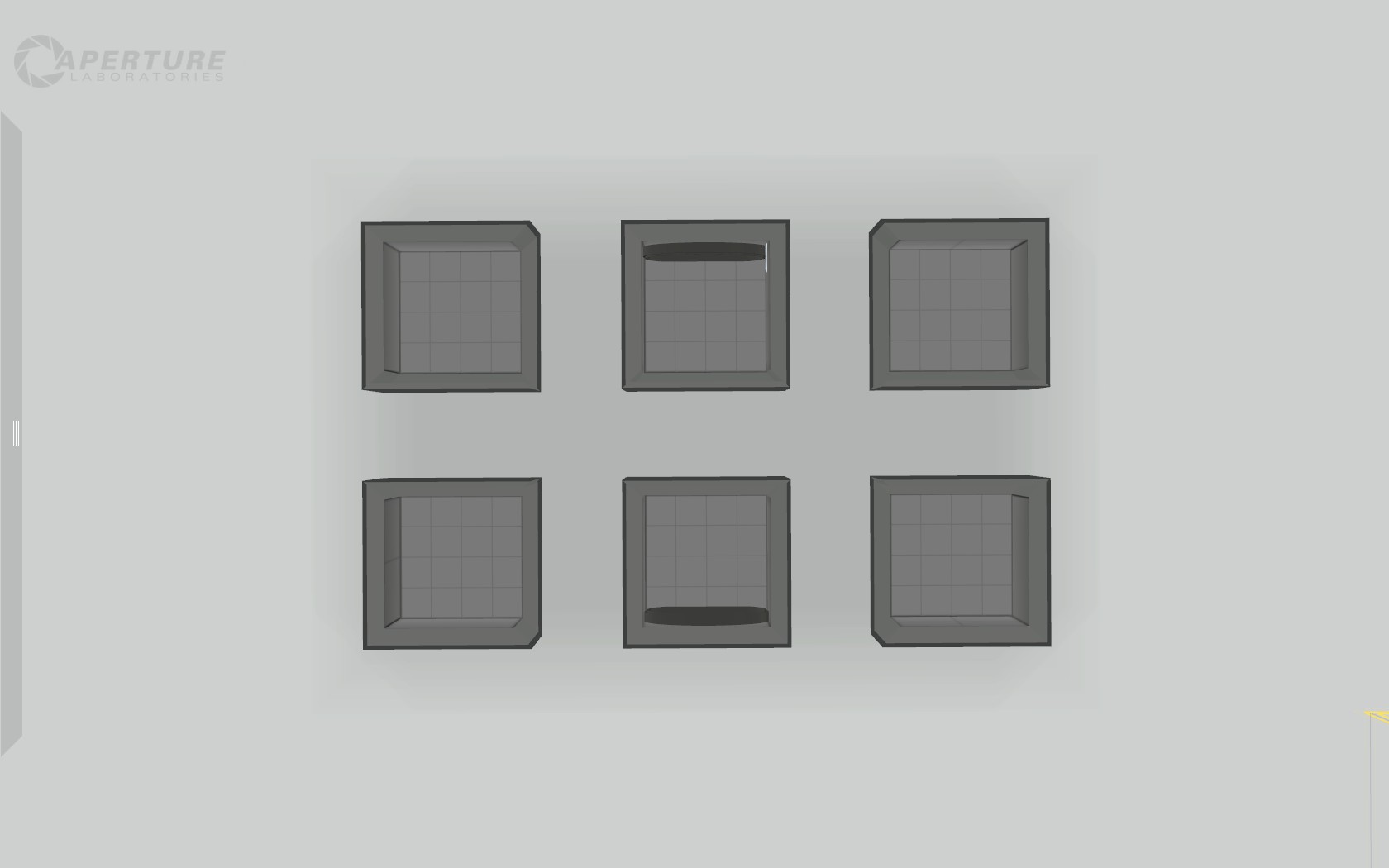 MiNiGAMES
Collection by
ben
Hello fellow test subjects! I'm making a collection of all of the minigames I make. If I have 2 designs and have enough room, I'll probably fit that right into that test chamber! I'll try to keep the difficulty balanced. If I could do that. I don't have an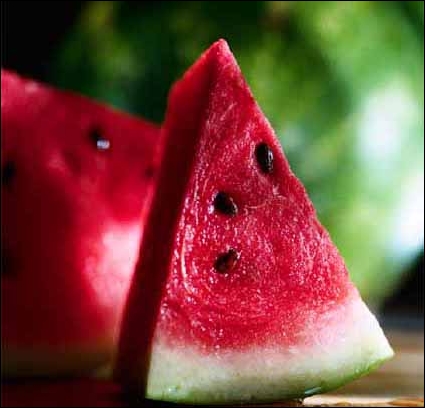 portal2 pályák
Collection by
Tuzgrif
itt vannak a pályák multiplayerhez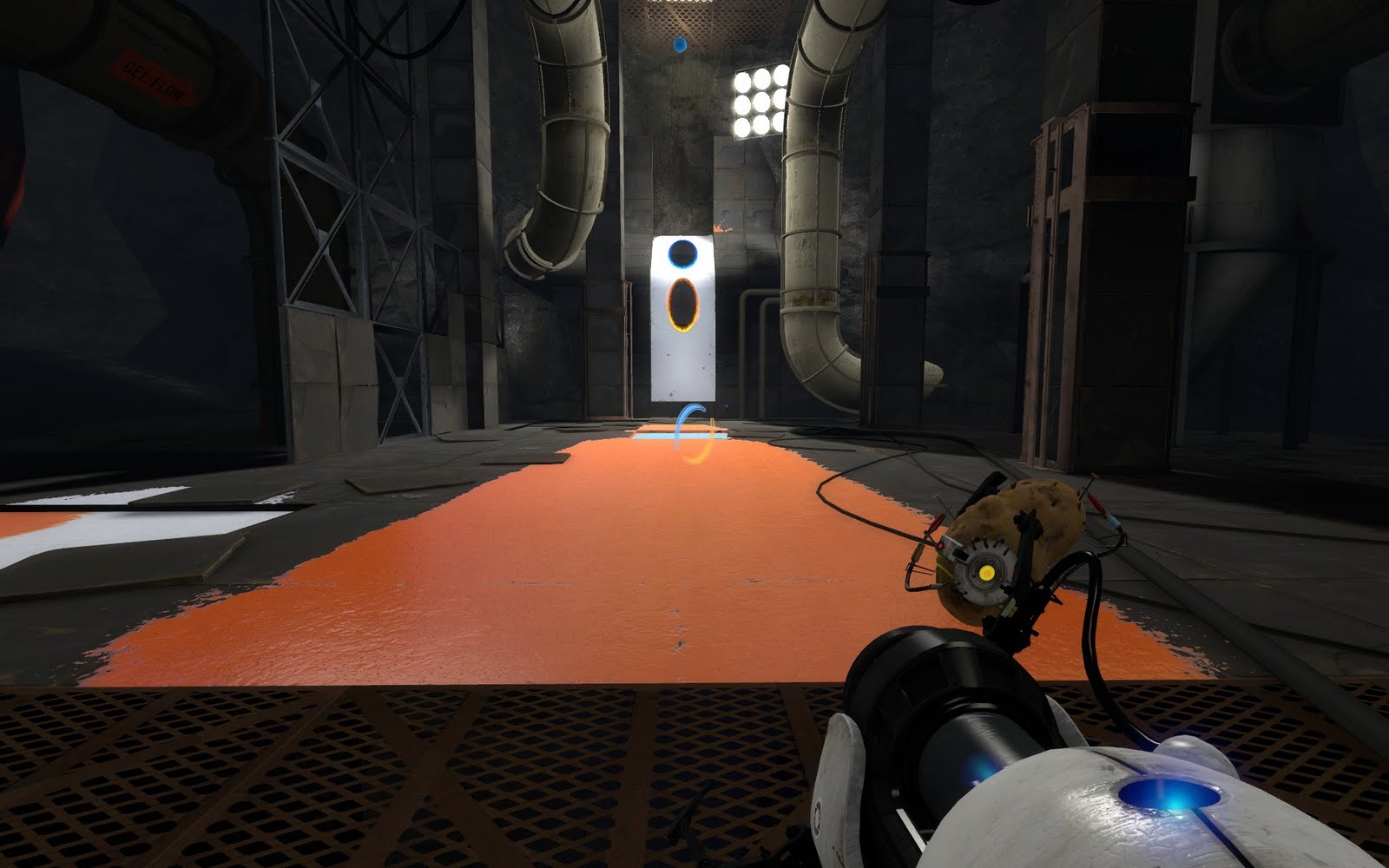 MAPAS
Collection by
gabriellis
Portal eh daora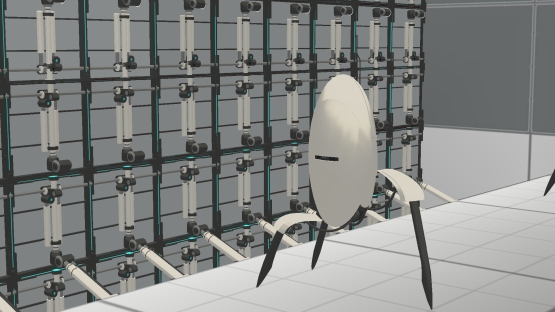 Start Wreck: The Wrath of Timothy
Collection by
Linking-Yellow
This collection includes both parts of Start Wreck: The Wrath of Timothy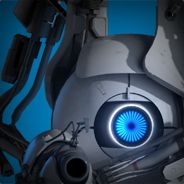 Portal2 coop 基友撸起来
Collection by
Lilo
for friends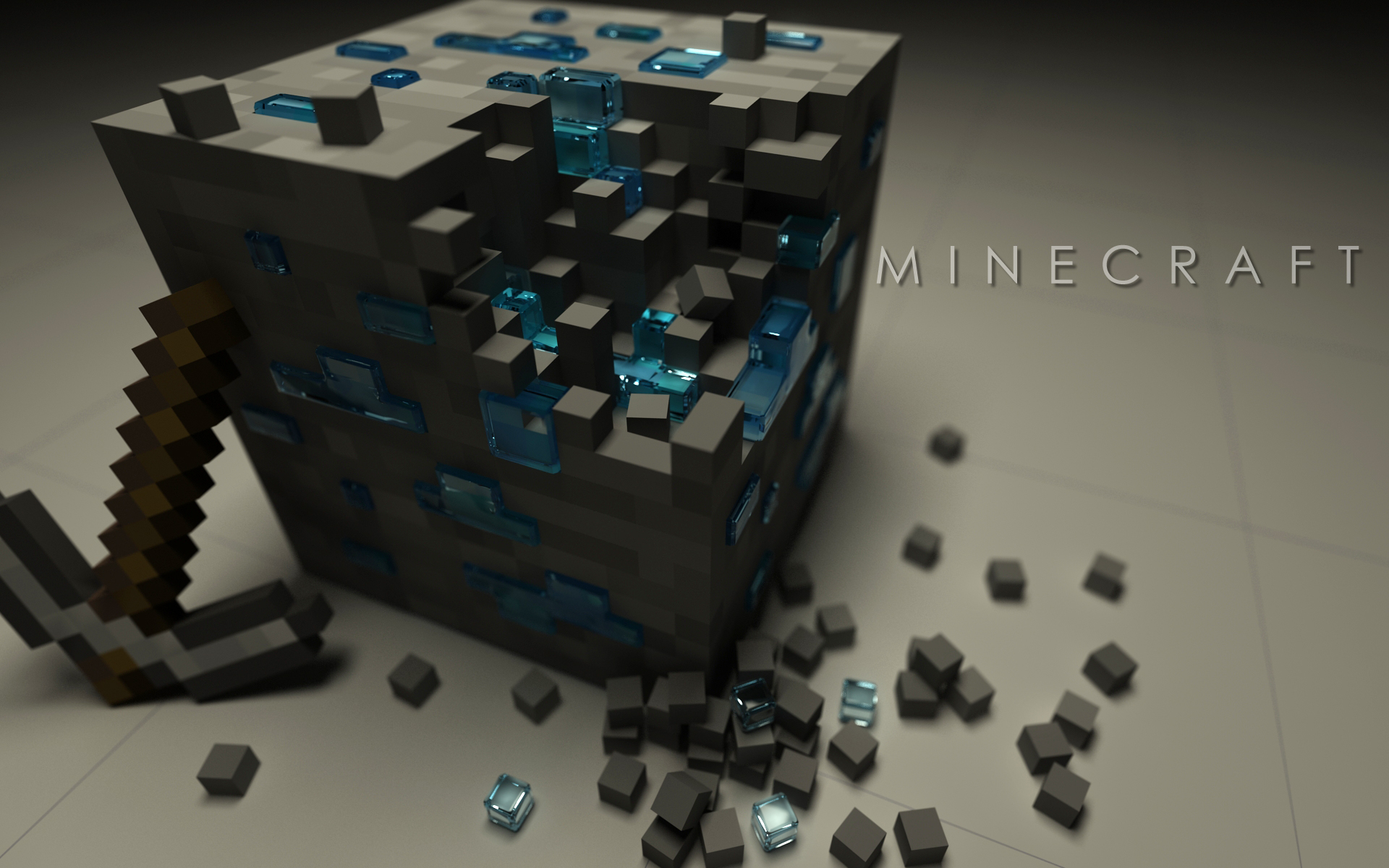 Portal
Collection by
「Nightのdead」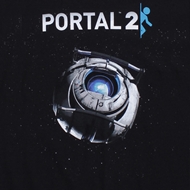 WheatLeys Crazy Test Chambers
Collection by
Platinkid
You must be crazy to believe you can test it !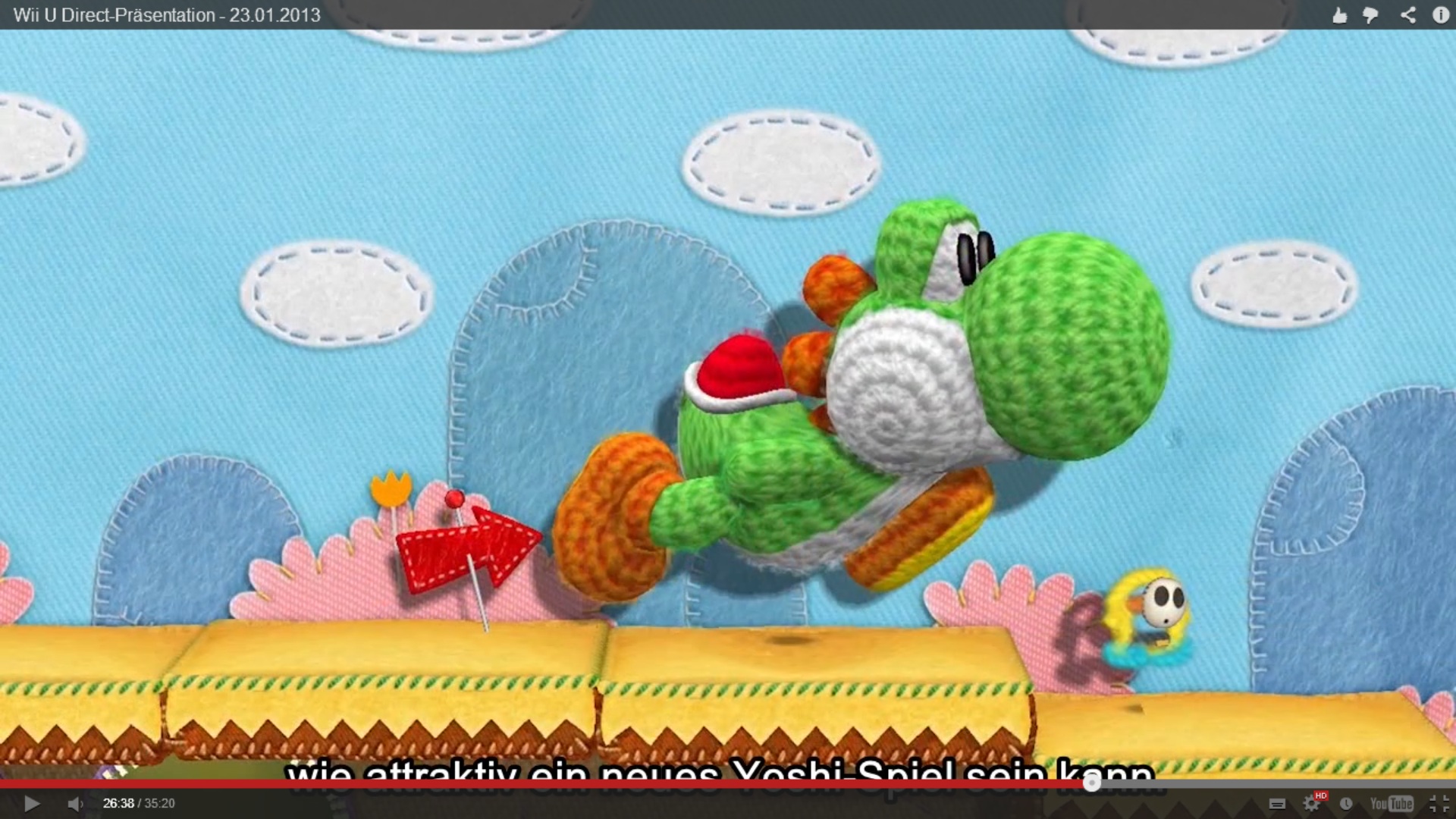 Random
Collection by
Rob Boss
Random Shiat

Jordon
Collection by
Andrew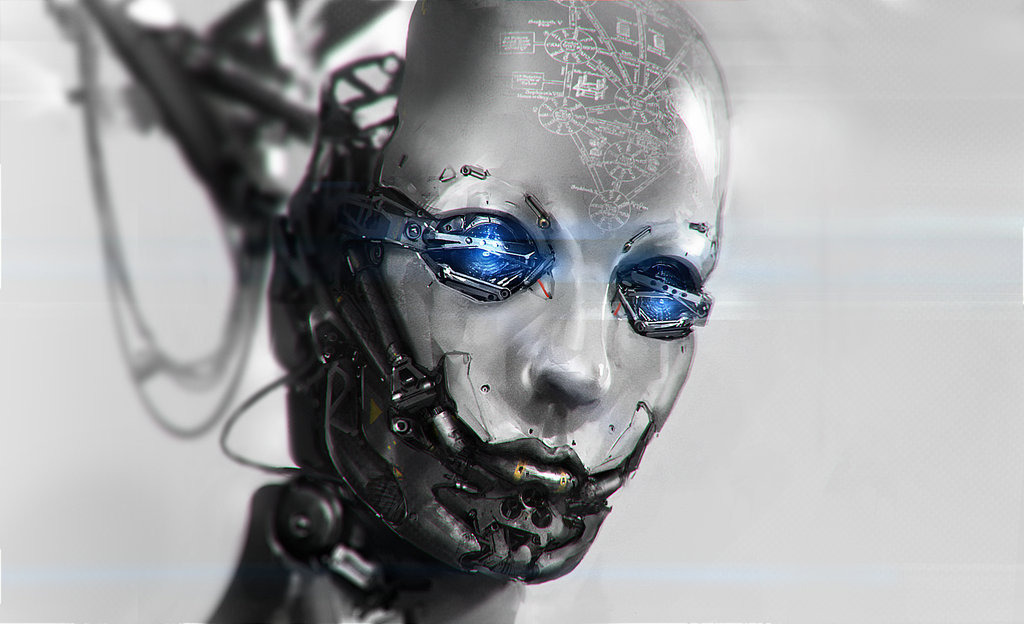 Portal 2 creations I made.
Collection by
Marduk
I made this.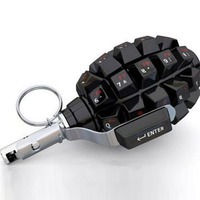 Portal 2 Collections
Collection by
ImTheHeadBitch
Portal 2 Collections
Leap of Faith
Collection by
SkyRoots
Each chamber requires a Leap of Faith (No faith plates involved.)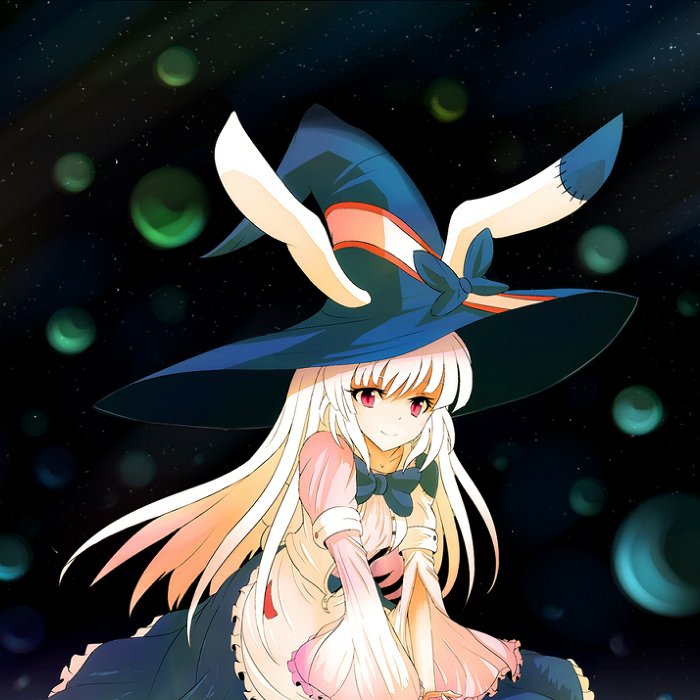 DarkMatt's Portal 2 Selects
Collection by
DarkMatt
This is all the maps I have created so far, arranged in no particular order, (but the order occasionally changes) and no particular curve of difficulty. Think of it as a publisher's catalog of test chambers. Most of these will probably be pretty short,
Lazer
Collection by
DotDotDot
Haven't you ever wanted to kill everthing with lazers then this is for you P.S lazer 1 is the hardest so watch out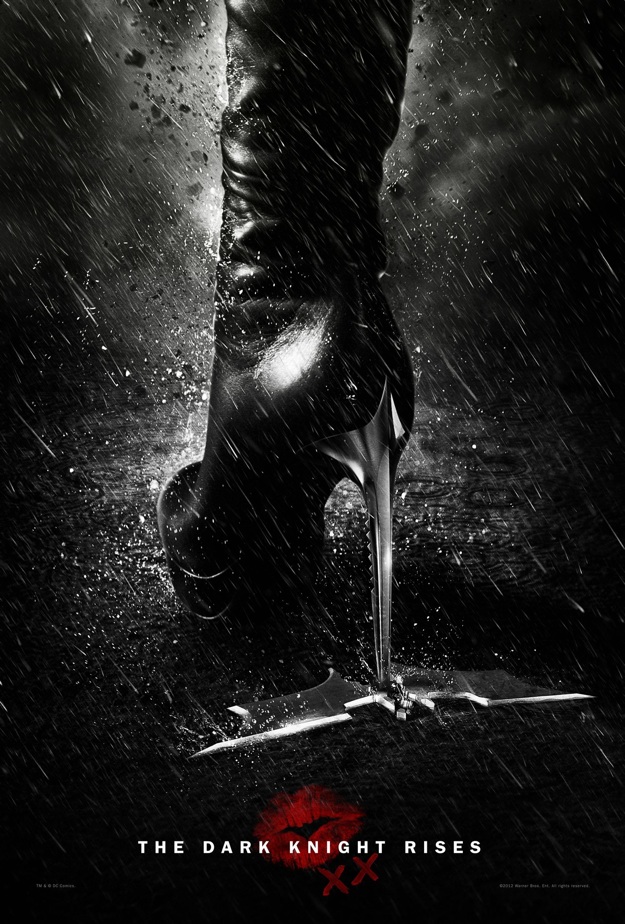 FSUfolder_B
Collection by
portal2fsu
Folder B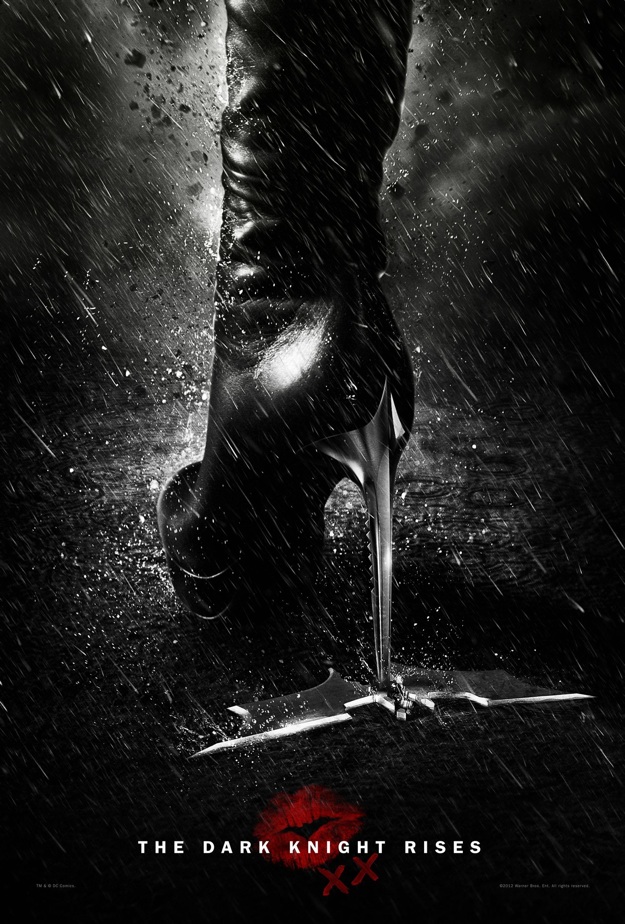 FSUfolder_A
Collection by
portal2fsu
Folder A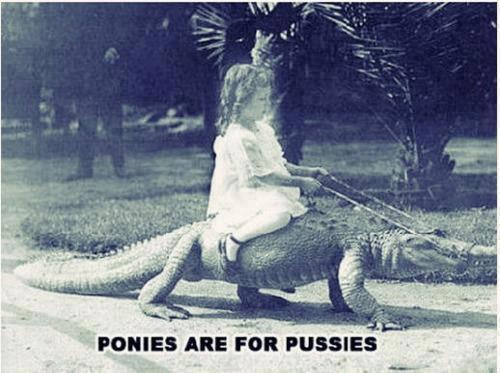 Good maps
Collection by
SilverCircle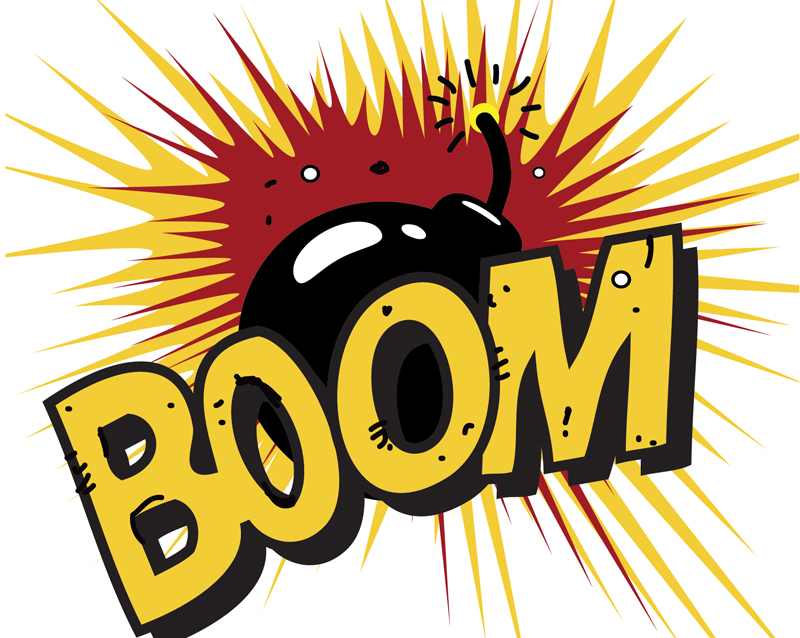 Portal ADV. testing
Collection by
Gundham Tanaka
A collection of test chambers to do after you beat the campain!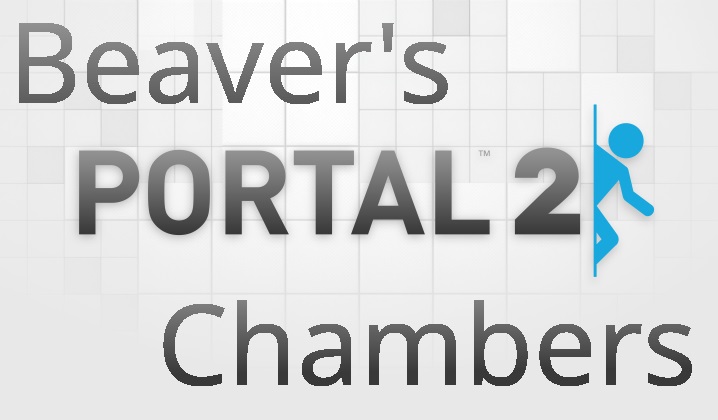 Beaver's Chambers
Collection by
Davdo
My chambers that stretch yor ability to think with you portals than ever before.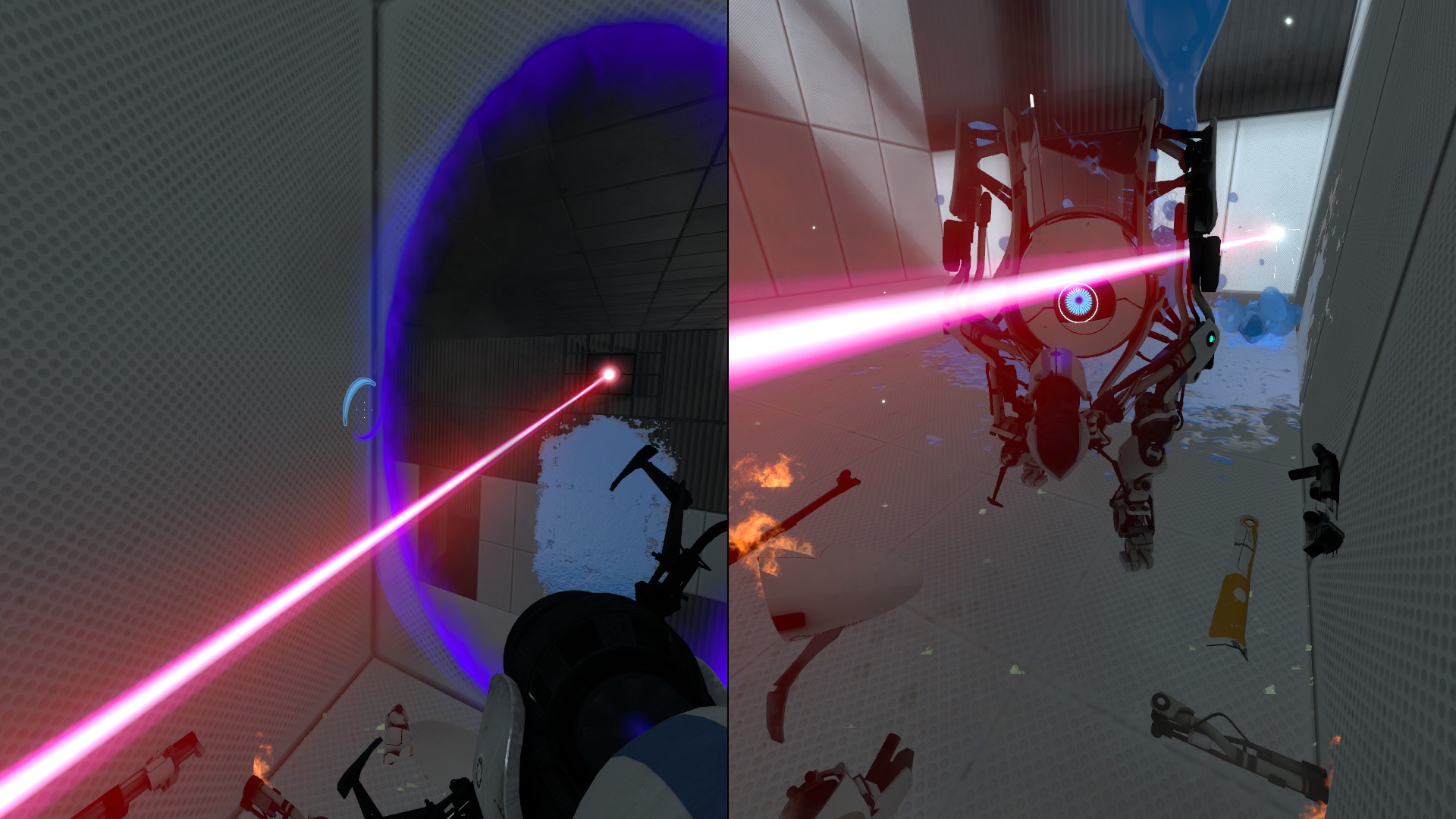 minigames for coop and single player
Collection by
Rosden Shadow
a collection of fun mini games for either coop or single player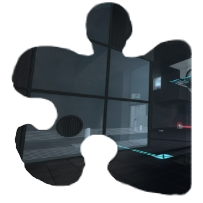 Excellent Puzzle Levels
Collection by
Parchment Scroll
Some have stories, some don't. Most were made in Hammer, but that's not necessarily what makes these levels shine. What all these custom levels have in common is that they have SUPER excellent puzzles in them. Super. Excellent. Puzzles.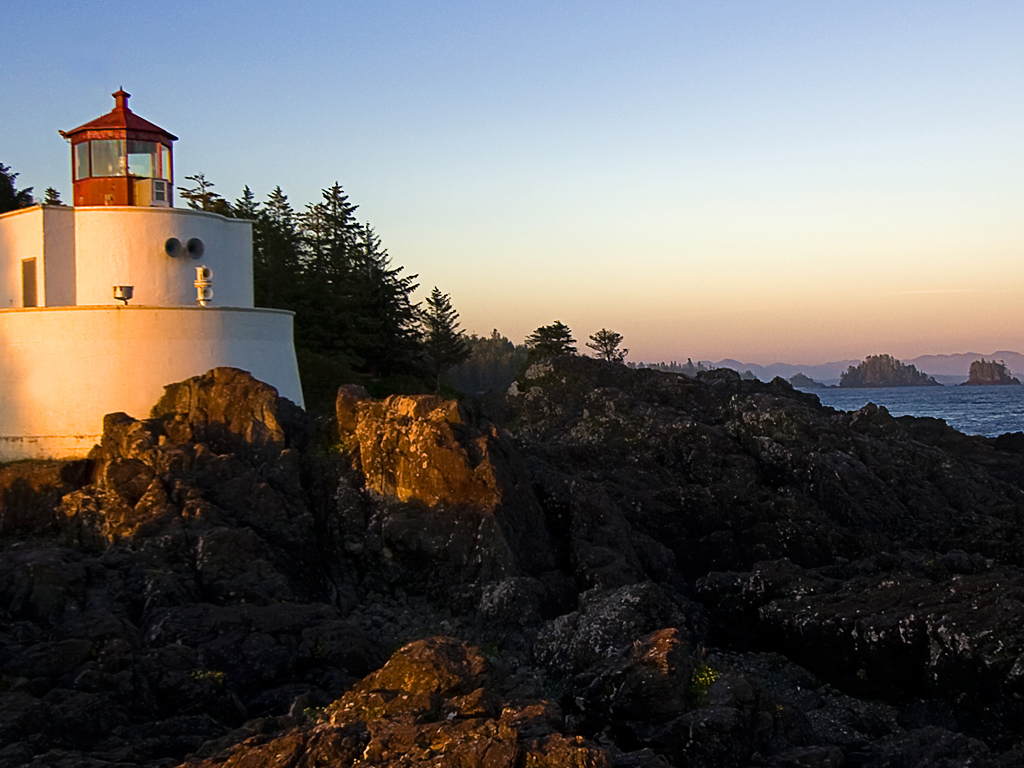 portal 2
Collection by
BLuRe_NiNjA
games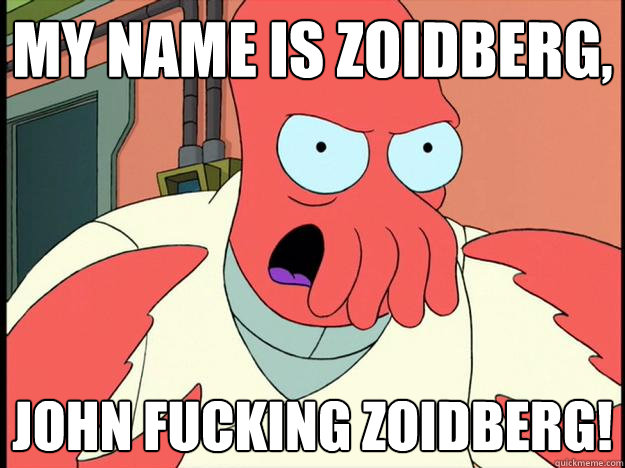 Hacker (Intro to Game Design Project 3)
Collection by
PepperTitan
Levels created for our Intro to Game Design class. Based around the mechanic of using the Portal gun as a way to digitize yourself into computers so you can hack them and manipulate the real world. You play as Hacker who is breaking into a corporate office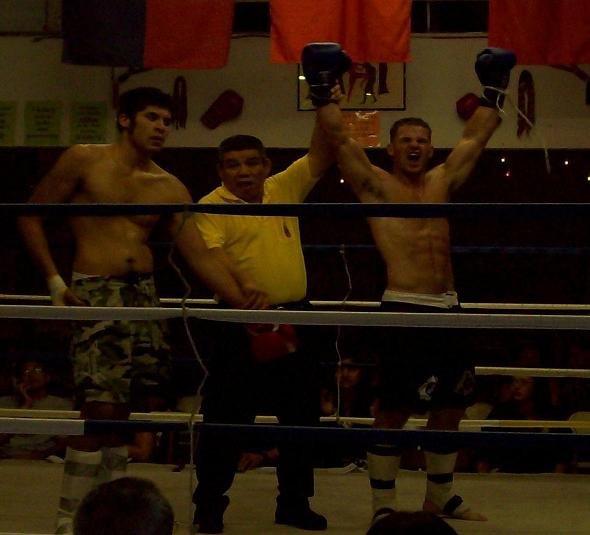 Lock's rucksack
Collection by
TheDevilOfFallujah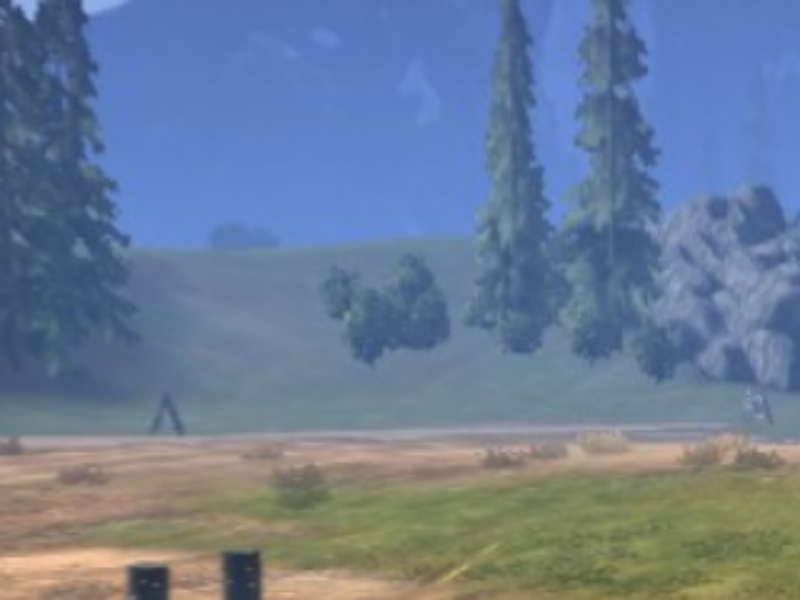 Outdoor Testing Levels (and my Levels)
Collection by
The I3er
This is a collection of all outdoor test chambers from some of you players (and my levels). Credit to DaMaGepy, Idolon, Philly, and Dr.hismario123 Portal 2 fan for making such awesome maps!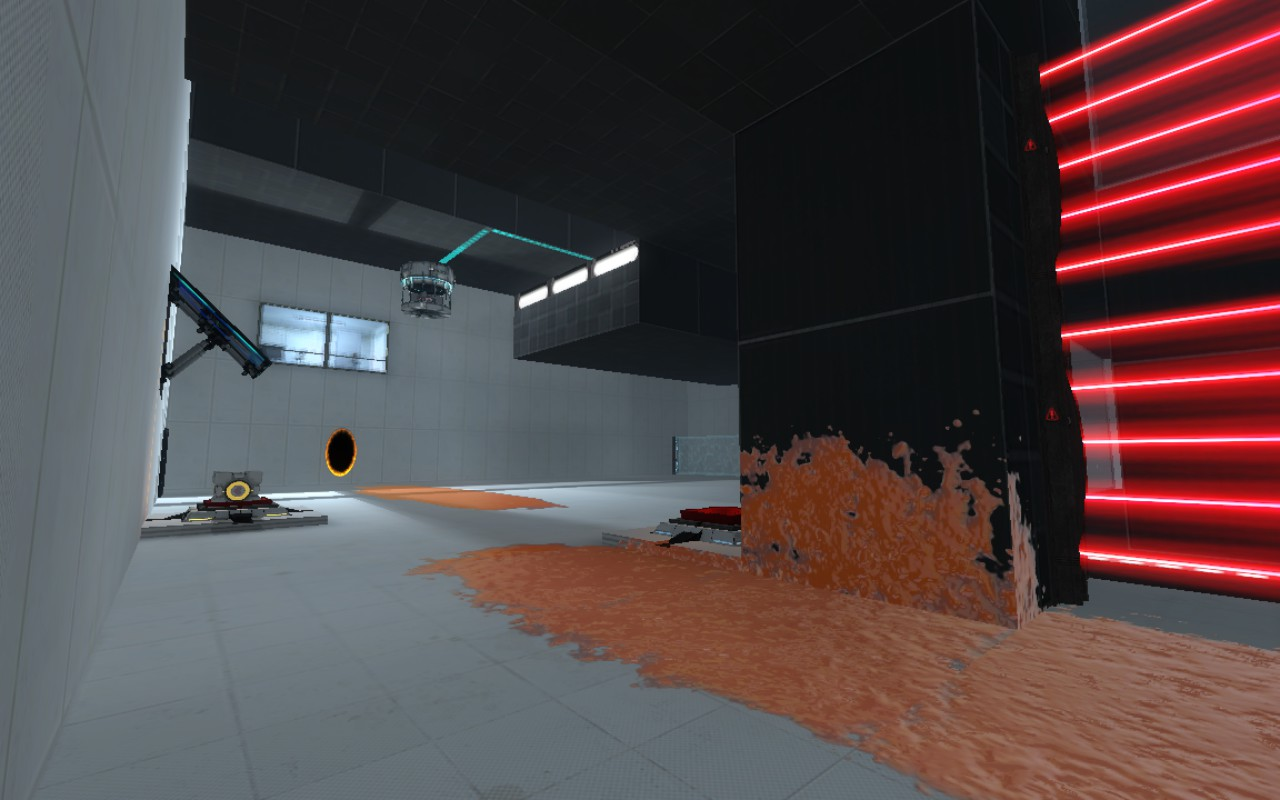 A Plethora of Testing
Collection by
thejaffinator
Just a few tests that I've put together. Some are quite confusing, some are quite easy. Just give 'em a go!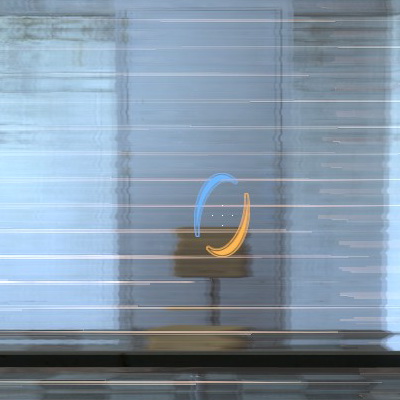 My evil testchambers
Collection by
Evilworm
Starting easy, going to be harder and harder for every level. How far can you get? [This collection is going to grow bigger and bigger with every level I make]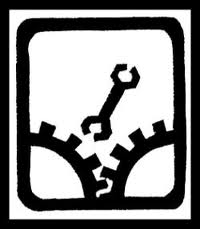 ~: Sabotage :~
Collection by
BRose
Vous vous infiltrez dans le laboratoire d'Aperture et tentez de saboter la creation du nouvel ordinateur diabolique qui controllera tout le batiment... A suivre en plusieurs episodes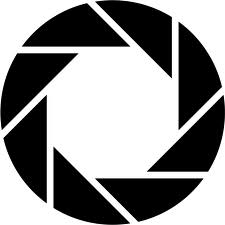 For TheUselessMouth
Collection by
MR.Crappy Aim #TF2Center
testi dla Usele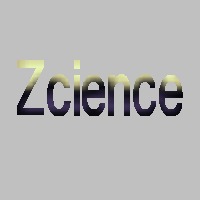 Zcience
Collection by
Lima Bravo
Its a bunch of test chambers. i will add more when i make more!