Showing 4051-4080 of 6,001 entries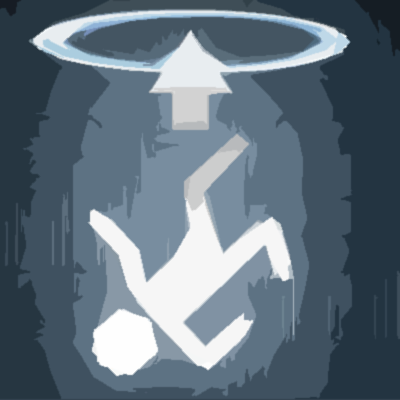 OCD Pack
Collection by
AquaGene
Something's askew... you can't quite put your finger on it, but every chamber seems to be not quite right. This is a 5 map pack (eventually), that will get updates pretty regularly. All feedback is appreciated, and the maps are currently playable, but t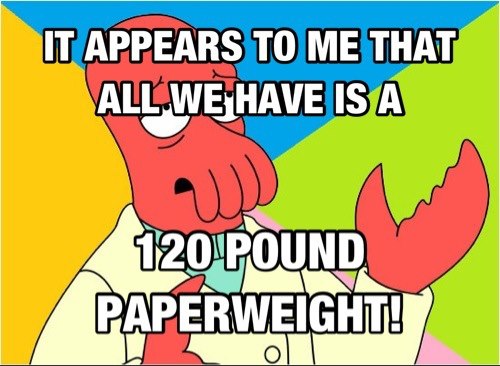 1396 pt 2
Collection by
cgranata27
1396 pt 2 collection - Portal 2 co-op

K12T6's Lost Puzzles
Collection by
K12T6
This is a collection of my two puzzles from my abandon Portal 1 mod that I've rebuilt and improved in Portal 2.

Aperture Complex Testing Section
Collection by
Nobody No-One
A parallel Earth, 2029. Our Earth and the parallel Earth are both ruled by an evil sentient cloud. The sentient cloud has created a vast part of Aperture Laboratories called the Aperture Complex Testing Section. In it are the hardest tests created on that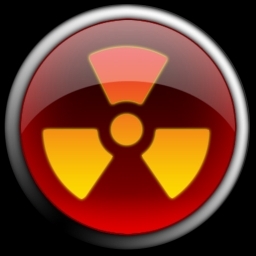 BBsan map pack
Collection by
BBsan
easy test chamber pack.

Alpha-Beta
Collection by
Orik [KI6]
Two similar test. One slightly harder than the other.

Coke's little workshop
Collection by
ホロ
걍 심심해서 해봄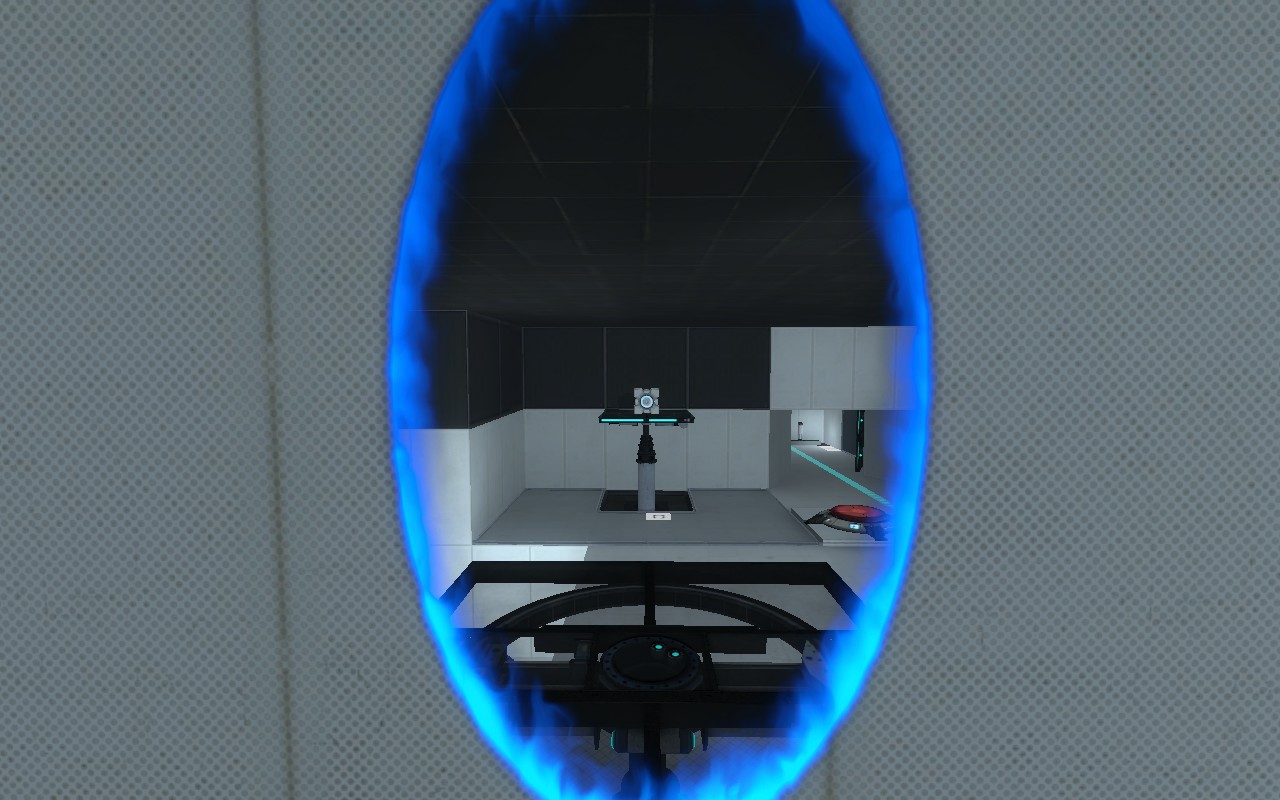 Portal: Alive Still
Collection by
PokeJosh
What would it look like if the original Portal title was created entirely within the editor of Portal 2? I'm going to attempt to answer that question, with as much attention to detail as possible. There will be some very interesting substitutes and changes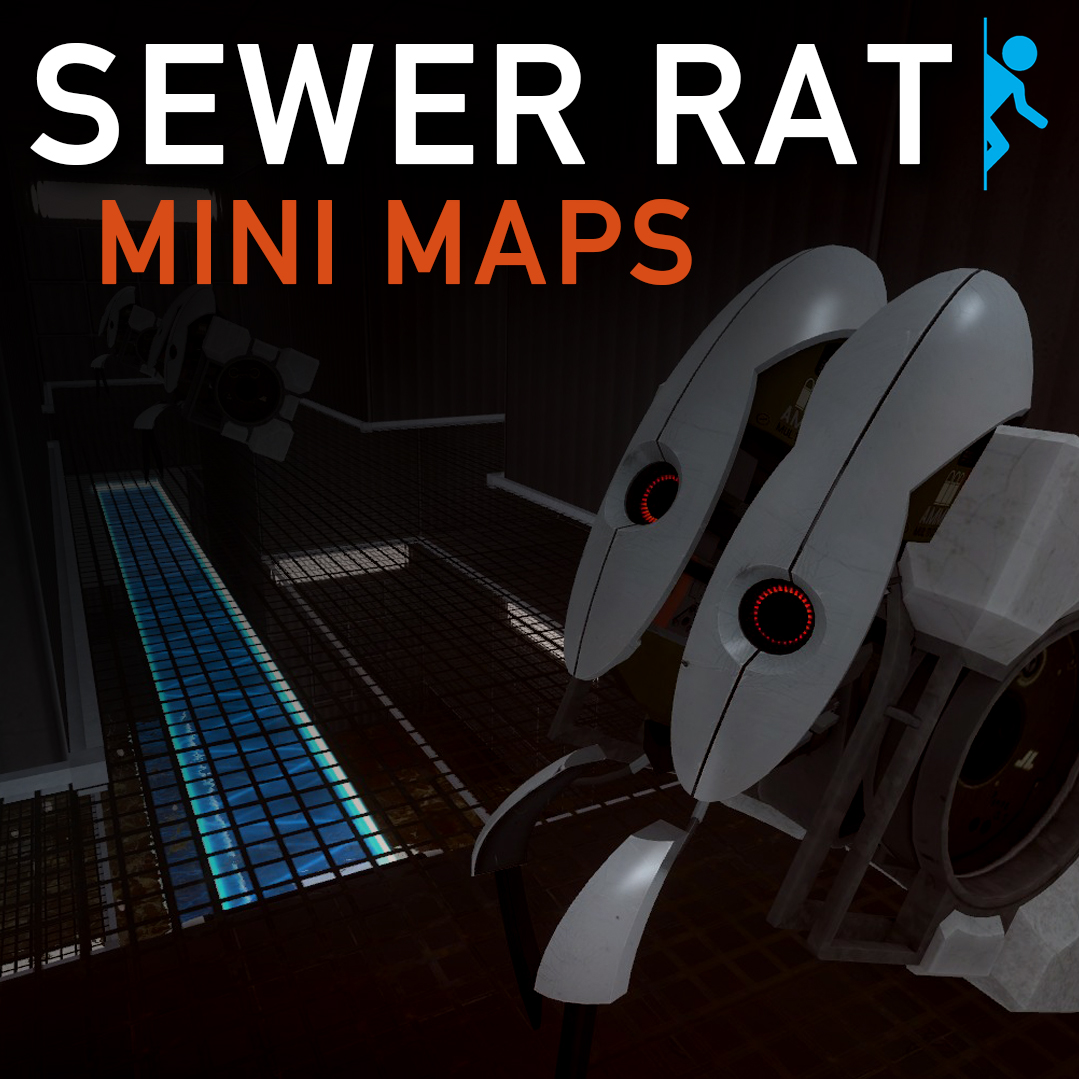 Sewer Rat Mini Maps
Collection by
PaleBlueDot
Franken Cube rats infest these dank sewers. Try to escape, or become rat food! These are mini maps with one puzzle each.

Flip These Puzzles
Collection by
Skyferret
A collection of puzzles themed mostly with flip panels. Some are just basic portal flinging from one panel to another, or multiple flinging using more than just 2 panels. Some involve panels, portaling and laser redirecting as well as directing funnels. Th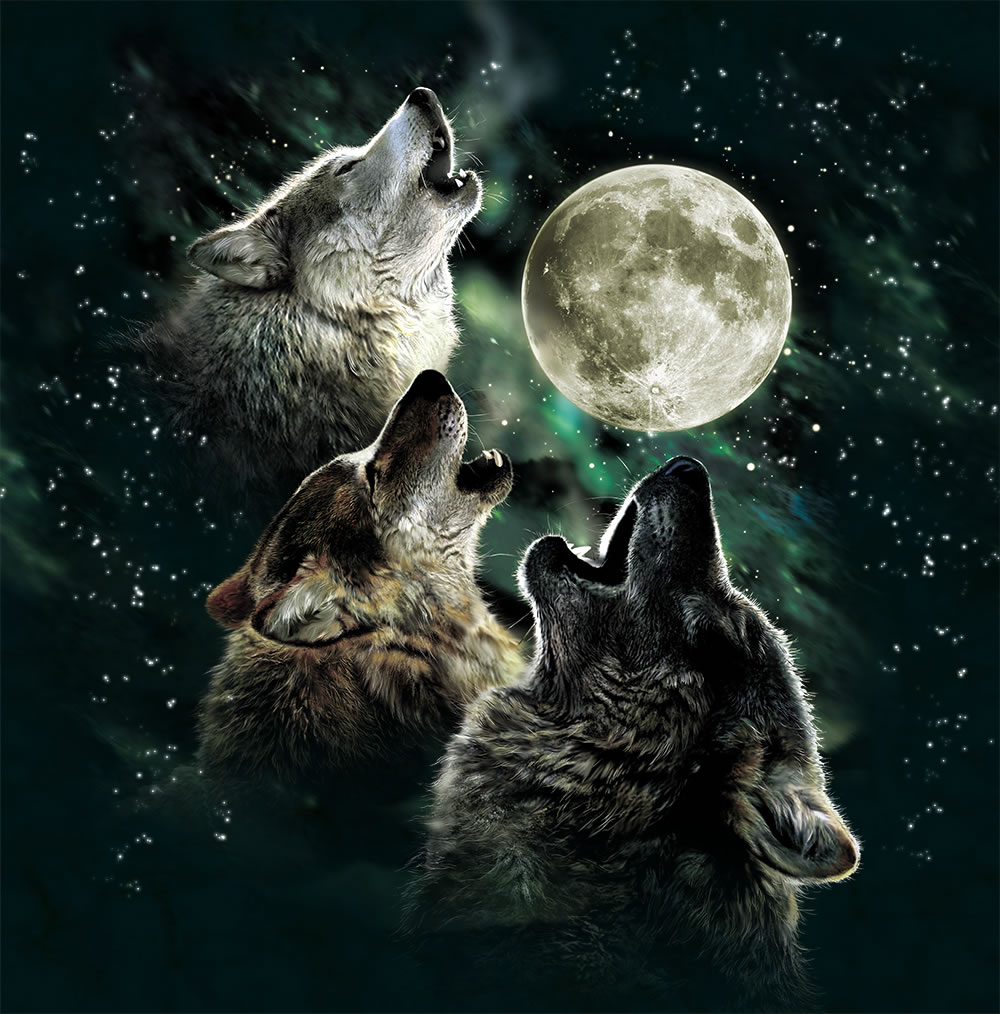 Three Wolf Moon
Collection by
xox KG xox
My Three Wolf Moon Searies of Chambers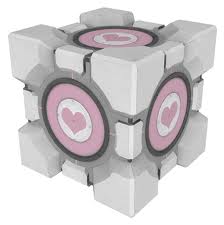 Creations
Collection by
Just Nutty
It is all the creations in one awesome collection it includes Creation,Creation 2,and Creation 3. All of them proboly have different ways to solve them (not sure about 3).Can you find the all in this new awesome collection?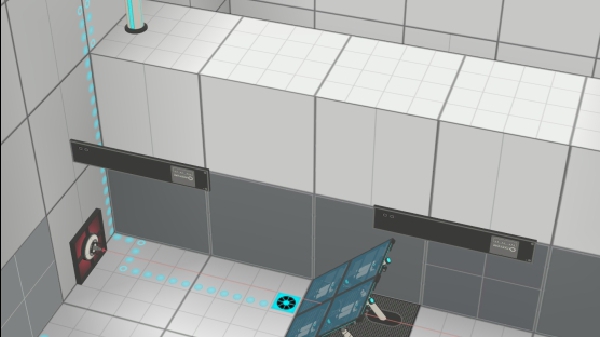 Jacob's First Collection of Meaty Tests
Collection by
Shrodo
What makes this collection interesting is that it's the first chambers I've created. That's prettymuch it.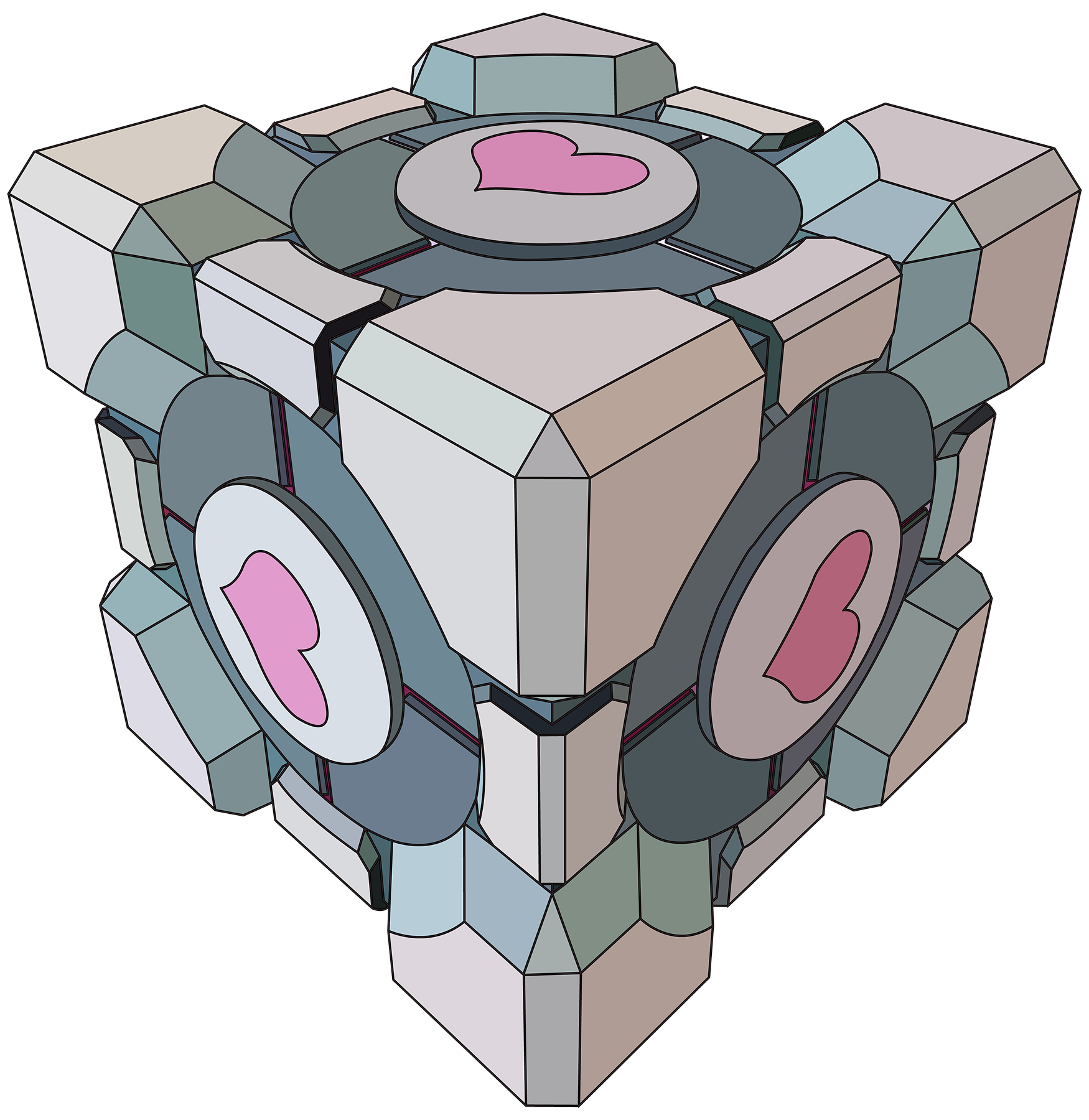 collecton1
Collection by
Eva Pamela
first collection.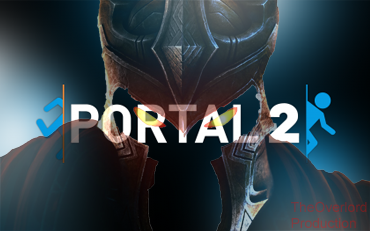 Overlords deadly Tests
Collection by
Michael
This tests are deadly.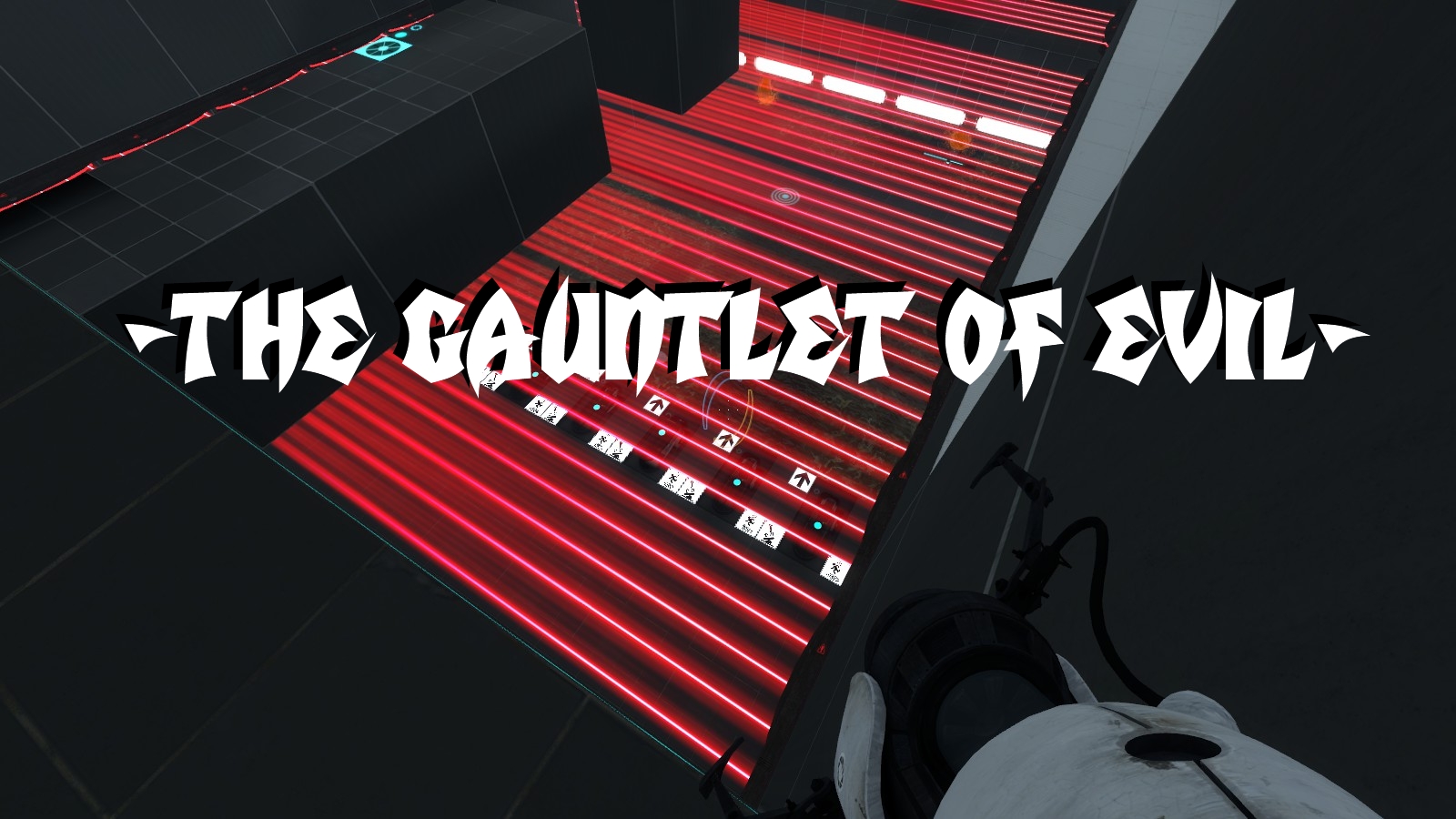 -THE GAUNTLET OF EVIL-
Collection by
Azzy ♥ | .cde
Note: This pack contains a multiplayer and inslge player version of the same map. There are no mechanic differances between the single and multiplayer version of this map. This multiplayer version is for if you want to race another player in my gauntlet of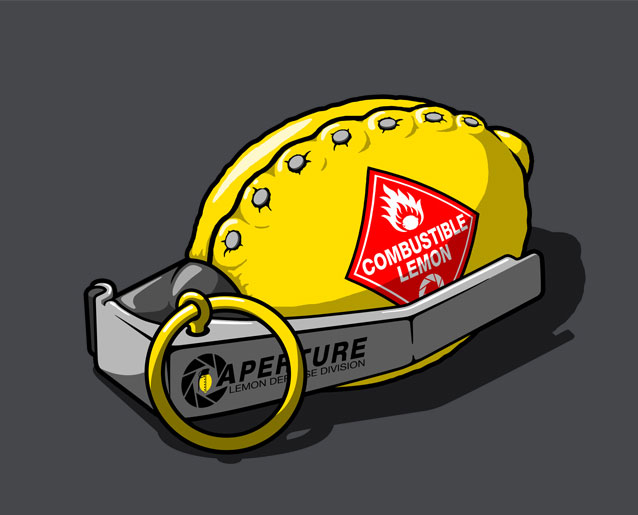 My beginning chambers
Collection by
Combustibl3
They are simple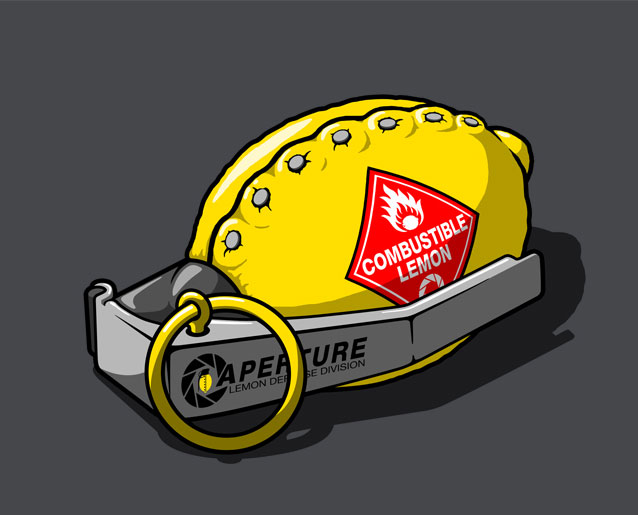 Turrent chambers
Collection by
Combustibl3
Can you be still alive?

Saturday Seven Part 1: Easy Beginnings
Collection by
nhenrica
Welcome to the Saturday Seven, my weekly (hopefully) series of custom Portal 2 Puzzles. This is Part 1: Easy Beginnings. Keep in mind that some of these are my earliest attempts at creating puzzles, so they are not very complex or elaborate. In this


proxy's chambers 4-7 the second slice
Collection by
Crippled-Potato
the next 4 chambers of proxy's new testing facility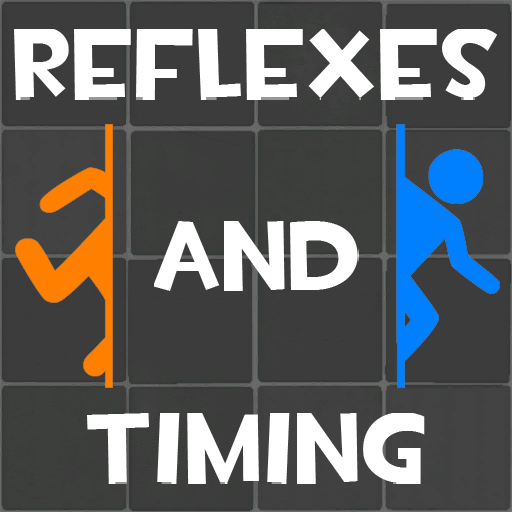 Reflexes And Timing
Collection by
DocWibbleyWobbley
All seven maps in one collection.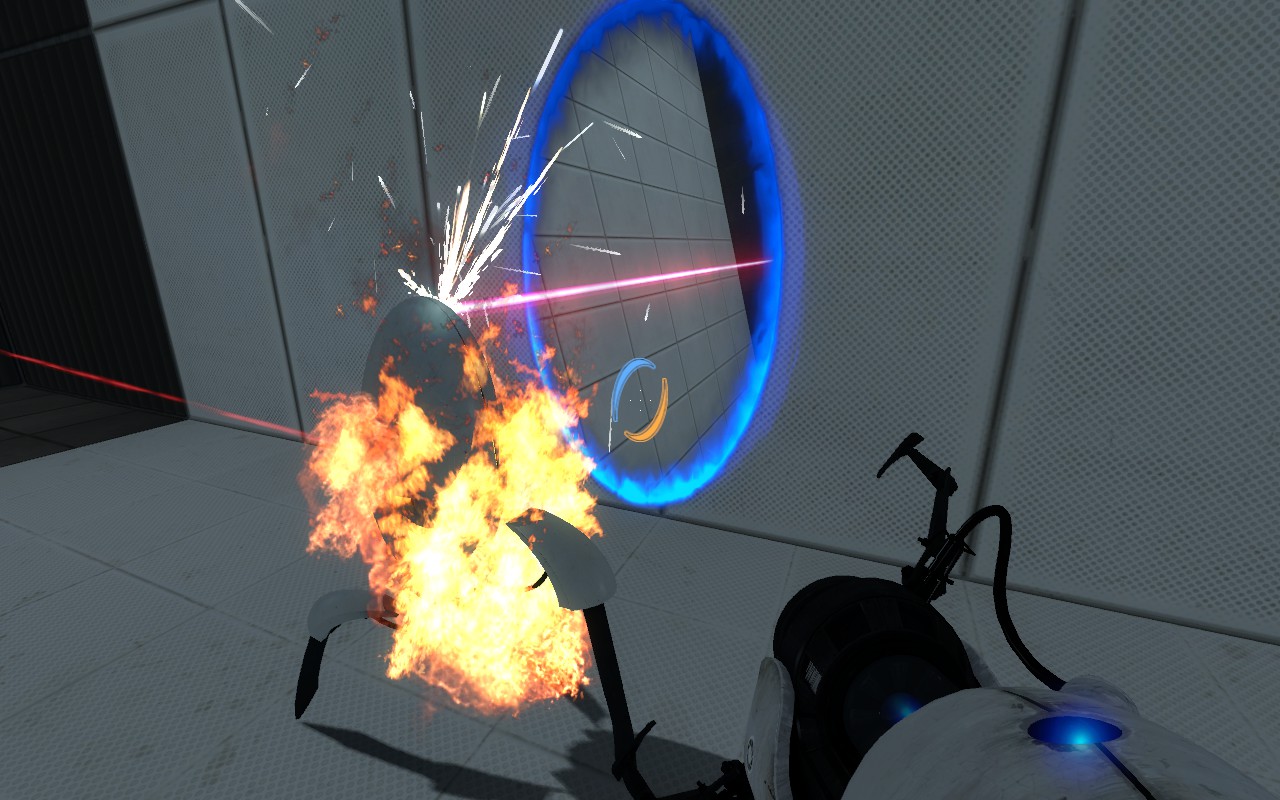 Co-op Android Ranges
Collection by
PortablePorcupine
A couple of Android Ranges I made for Co-op.

GLaDOS: return to form part 1
Collection by
Yen Lo Wang
GLaDOS is on the return and the test chambers are ready.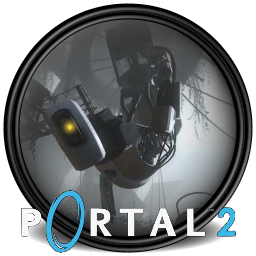 GlaDos Secret Test Chamber
Collection by
Platinkid
Can you test it ?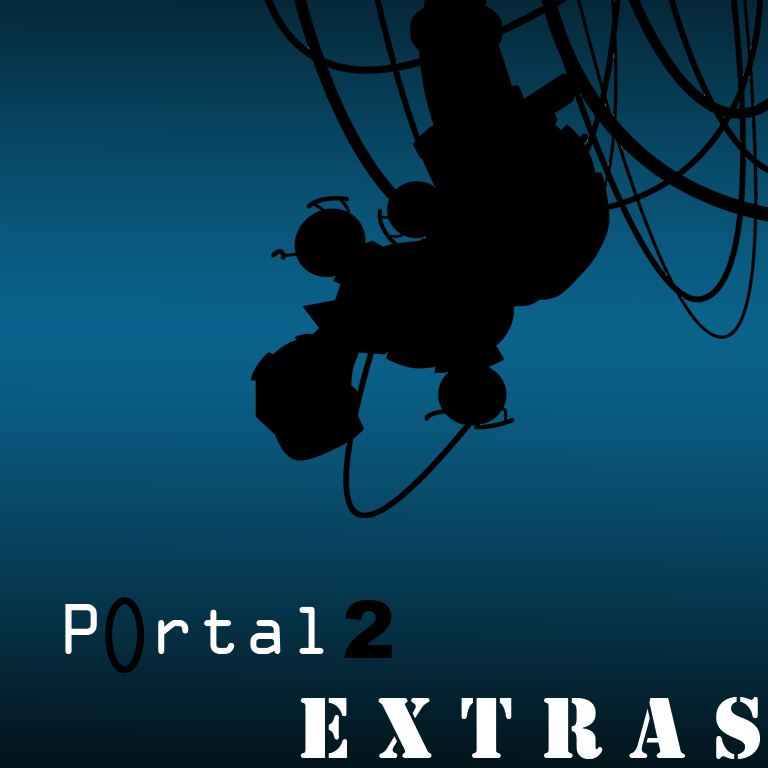 Portal-2 Extras
Collection by
Fixyazatiss
This a set of extra test chambers or test chambers that glados could have had stockpiled somwhere. I am making them so that they start out easy and get more difficult as you play through them,just like in the game.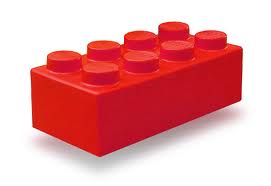 Lego's Tests
Collection by
L.E.G.O.S.
These are all the tests I've made and published. I tried to make them as hard as possible. Also if you think you cheated to beat one of the levels, you didn't actually cheat. It was most likely the soulution :P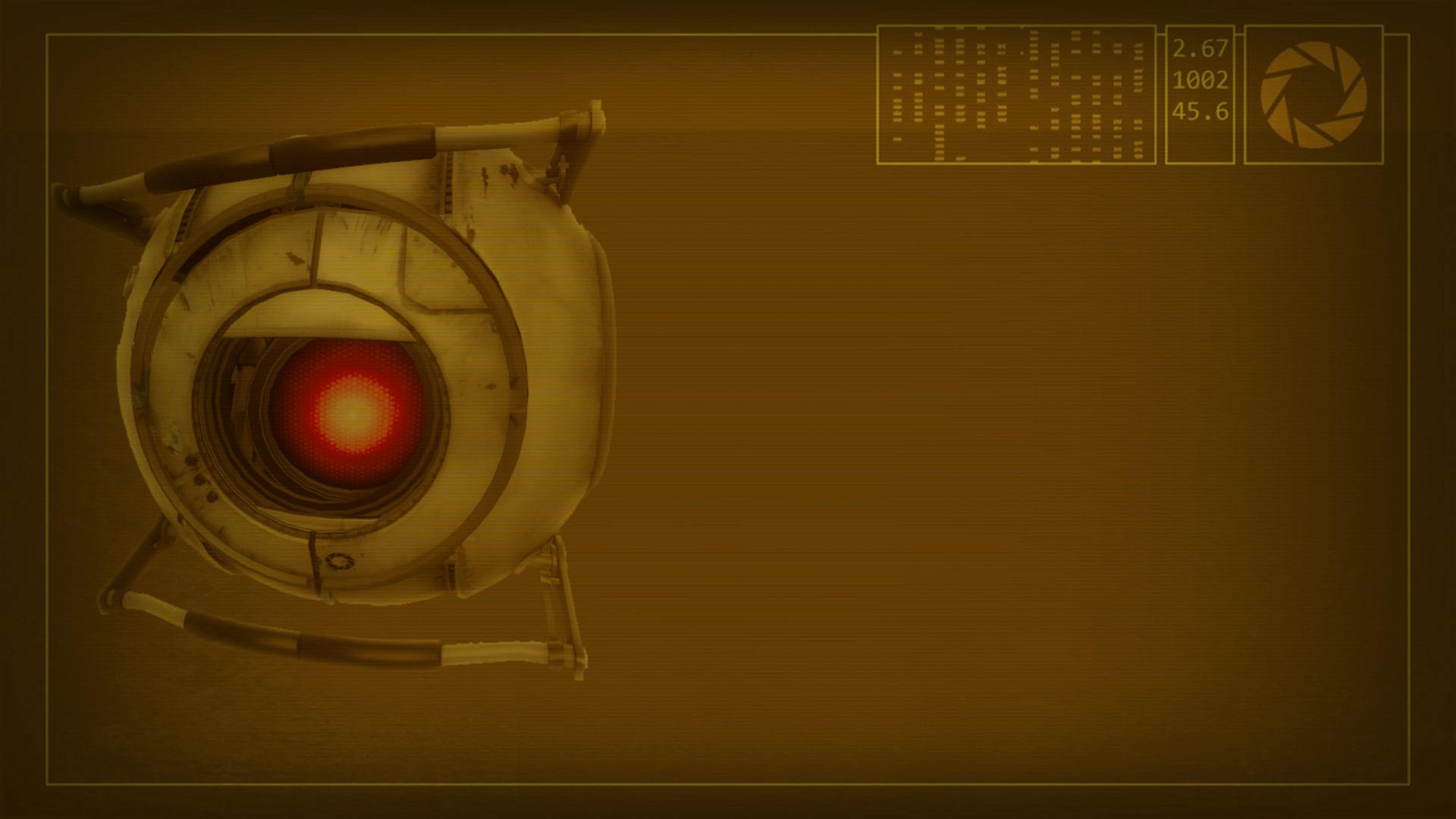 Chrono Sphere's Testing Challenge
Collection by
Pheenix²™
Here lays the beginning of a new testing Stage. With Glados busy with the Major Testing of potential Human test subjects, she decided to create a core to deal with the minor test subjects that are most likey to die in her more complex tests. The Chro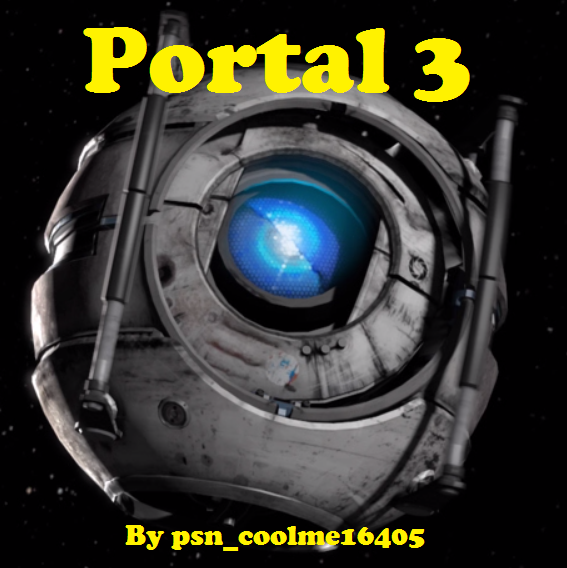 Portal 3
Collection by
Bumps Masta Brandan
**SPOILERS** After wheately was sent up into space and Chell was released from Aperture, something weird happened. Glados was taken over by the one and only ratman, and instead of shutting down Aperture, he tracked down Chell and forced her to start a n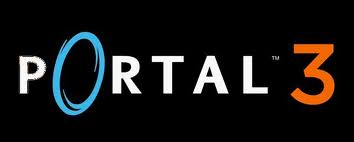 Portal 3
Collection by
Humpty
This is MY version of portal 3. There is NO space and NO outside levels.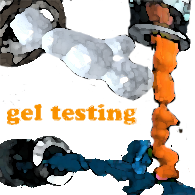 Gel Testing
Collection by
acerio
The Gel Testing Series by acerio98 is a collection of five tests featuring the four gels found in the Portal world: Repulsion Gel, Propulsion Gel, Conversion Gel, and Cleansing Gel. Each test uses the gels in different, unique ways to help you get the the