Showing 4021-4050 of 5,234 entries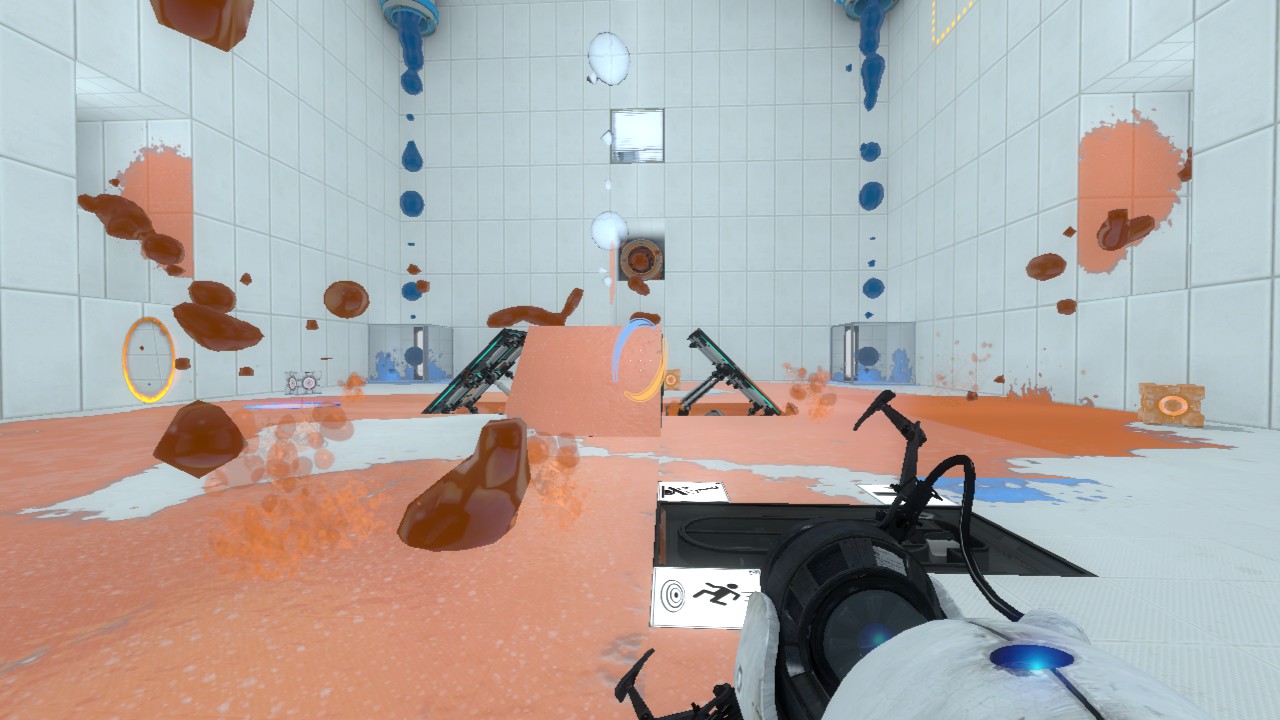 For Lack of A Better Name: The Innovation
Collection by
ҐⱪɑƦσS
The Collection of all the F.L.A.B.N (For Lack of A Better Name) Maps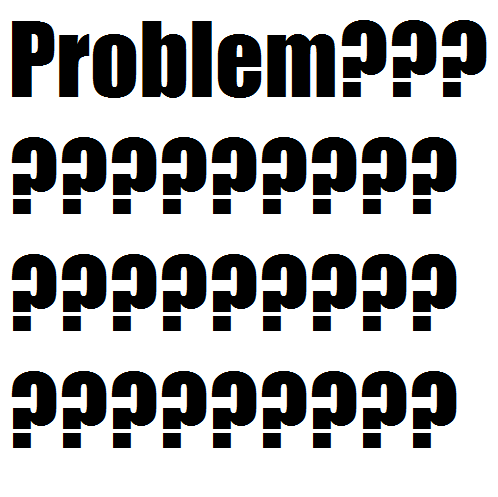 The Seven Trolls
Collection by
jasonm144
7 maps of fustration, but completable. Can you finish them all?


Kw's Portal 2 Multi-Challenges
Collection by
Kwpolska
This is a bunch of maps with many challenges in it, every one different from each other.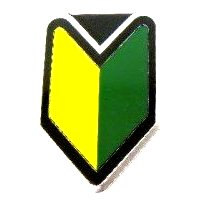 Too Easy
Collection by
skunktronix
A series of test chambers that appear easy at first glance, but there's much more to them than you'd expect. Try the obvious solution first, and see what happens.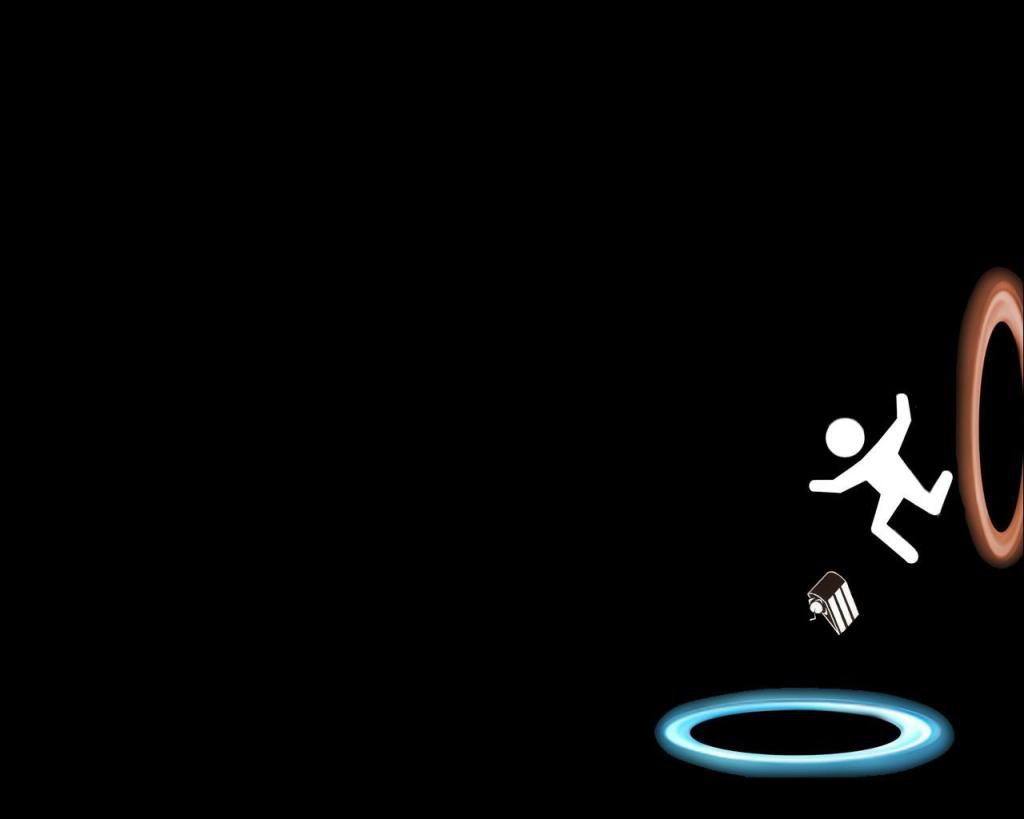 The End Of The Beginning
Collection by
Soulary
This collection will only be interesting if you find it interesting, and as such i hope that you find it interesting! :D

Don't Make Lemonade!'s Simple Collection
Collection by
The game client is out of date
A collection Of Simple Maps By Don't Make Lemonade!

This time... We will Test Glados
Collection by
Dimitard234
Tired of u getting tested on? How about we give the doctor his medicine tehn :3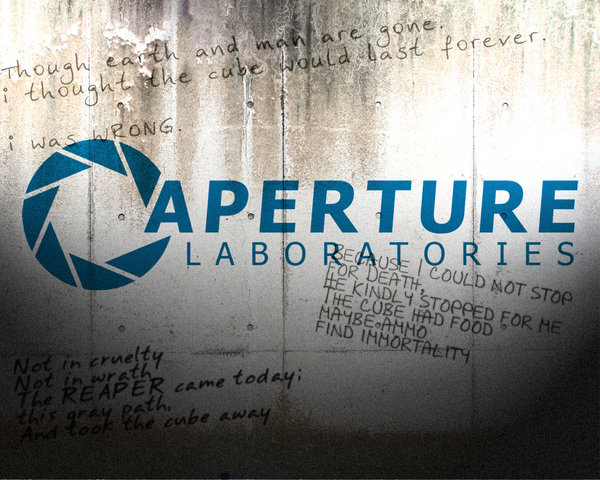 The confidential testing chambers
Collection by
CriticalChris
my tests are updated at random times

Tests. Part 1.
Collection by
Alucard
These are a few tests that include everything from pressing a button to flying in the sky!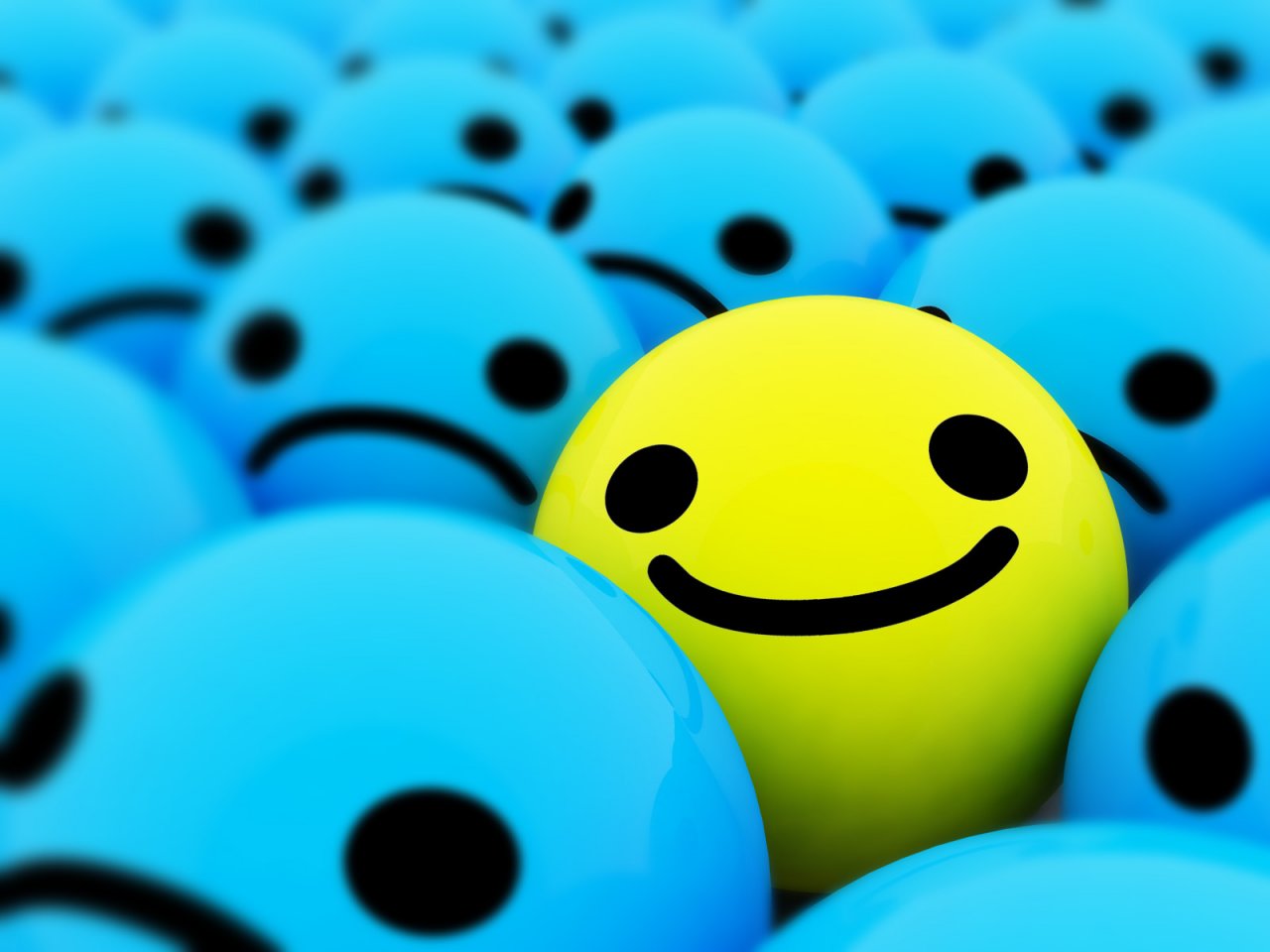 Fun and Laughs
Collection by
Hodor Lord of the Iron Throne
A fun and not too hard set of maps. Enjoy :)

Einfach-Test by [DKZ]THE_ORKER
Collection by
AL_CAPONE
Einfache und leicht zu lösende Rätzel. Viel Spaß!!!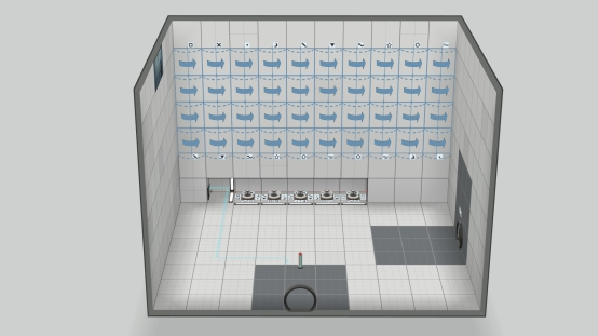 Clever Portal 2 Machines
Collection by
davidjtate
People who are far more clever than I have created some very crafty contraptions to get around the current in-game map editor's limitations. Here are a list of some of my favorites!

Tales Of The Fallen: Portal Ventures
Collection by
FearCrossing
My Map Pack, Also with my Weekly Chambers!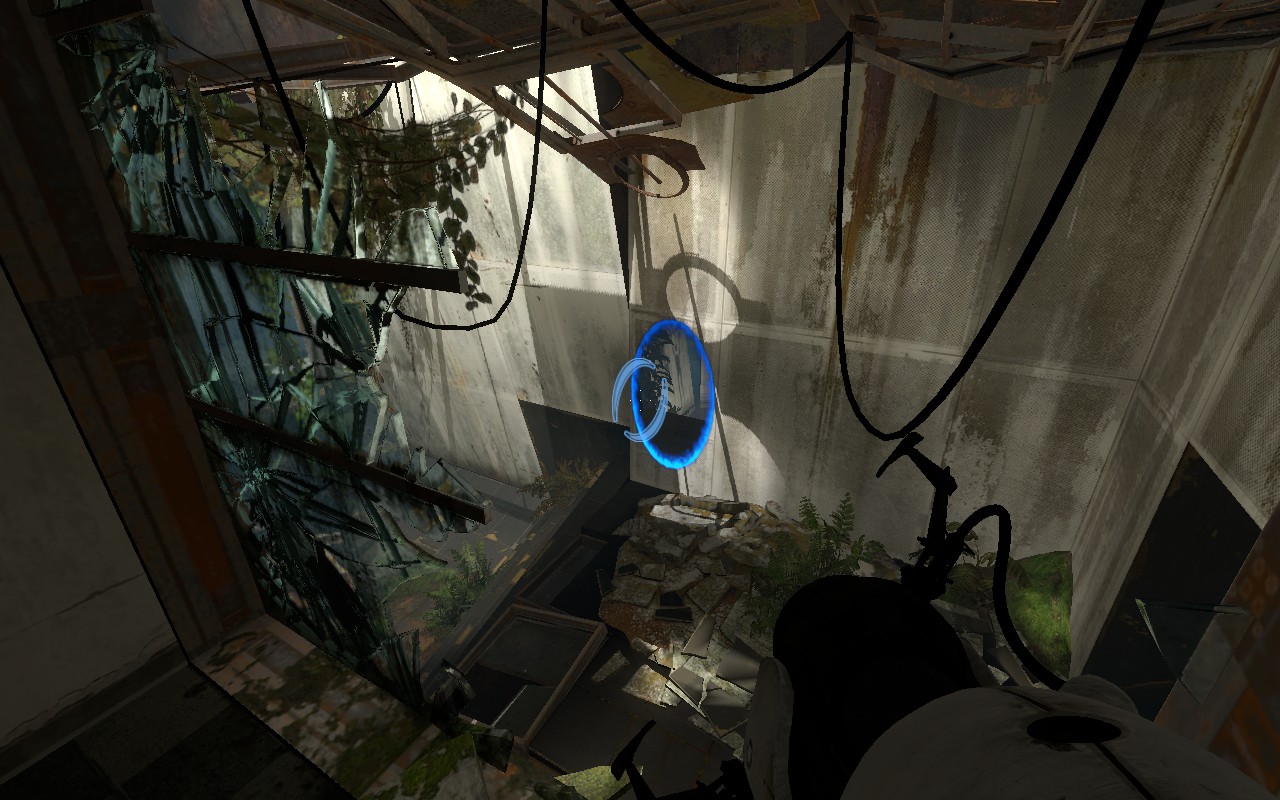 Path of Balls
Collection by
mrCookieSlime [GER]
At the Beginning was it easy,but you must survive in the other Chapters of "Path of Balls" It´s a collection with the maps of "Path of Balls".It called so,because in each Chapter is a Ball. my Steam-Group: TerracraftLP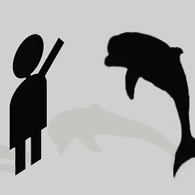 The Dolphin Initiative Testing
Collection by
The Dolphin Whisperer [5]
Tests created by dolphins, for testing by humans. Mehekek, ekekekekeke, ehek, ekeke EHEKEKE ehe ehek ek ek ekekek... mehekekek MEHEKEKEK!

Bauer's Box
Collection by
[EcG-I] Jack Bauer
A collection of my current levels for Portal 2.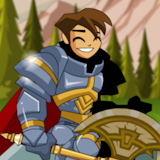 Havok Hawk First Collection.
Collection by
CloudBlade1975
This Is the First Half (almost) of my Havoc Hawk Series (SP ed.) 1-3 made by me and i had a friend come over and Make 4. This is a MUST PLAY.

Learning the Future of Plumbing
Collection by
The Cake Nazi
Plumbing with tractor beams, lasers, and spheres. It's plumbing of the future. Have fun! :]


Physics
Collection by
Jihadi John
My first series including all the available resorces. the first one i think is the hardest of all the test chambers. This series is why i got portal 2 on steam. Steam has made what i hoped for come true.When i first completed Portal 2 i thought "It would ...

Burning Fast
Collection by
XpΩwN` ¤ǺŃąЯčħỴ¤
It has turrets that shoot you and you like jump twice to dodge them and them enter the SECRET code of awesomeness after the final explosion you ran into the doorway screaming for help, hoping the potato chips can hear you. And more regular stuff like that...

Tru's Test Maps
Collection by
Truidia
HI!!!

Silly-Aperture
Collection by
LegoLover98
A collection of Kakanleet's silly maps witch gives you a challenge combined with old aspect of portal maps

실험맵
Collection by
<font face='궁서'>펭긴백
ㅇㅇ

Tests
Collection by
EmJay
Just a few simple tests for my first maps

Cool Stuff
Collection by
Patrick Thornberry
Cool stuff i guess.

collection
Collection by
Collin_patrick

sargantana (1)
Collection by
sargantana
facil

ice123
Collection by
gone in one second
mad space

RedX
Collection by
RedX
Use this space to describe your collection and what makes it interesting... ,. ,·´'; ' , ·. ,.-·~·., ' ;'´*´ ,'\ ,' ';'\° / ·'´,.-·-., `,'' ; ';::\ ; ;::'\ ...

Wheatleybot's tests
Collection by
Mailboss
My test chambers that start out pretty simple but they'll soon be real complex! Hope you enjoy them! Check back for more coming soon!