Showing 3811-3840 of 5,444 entries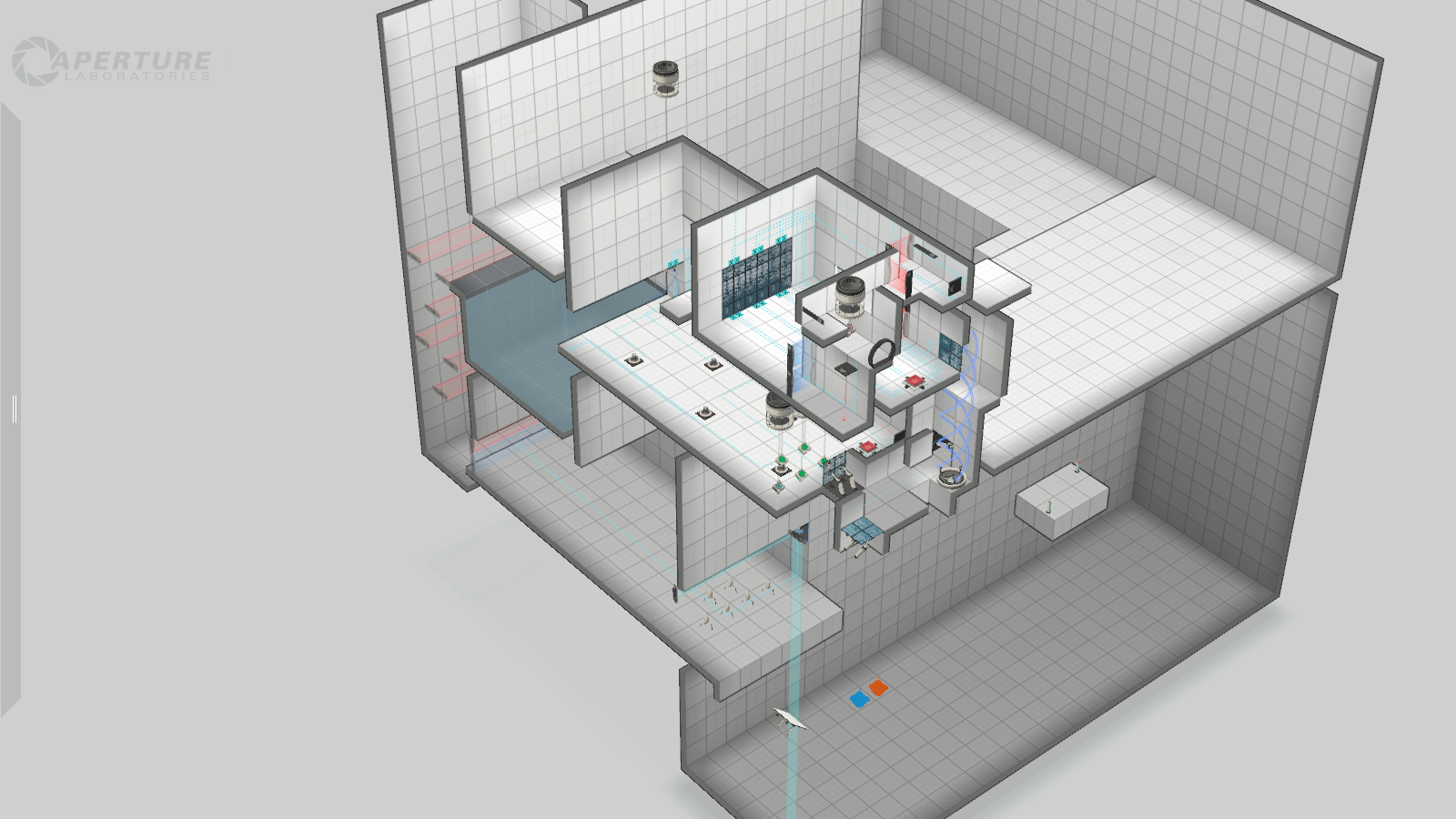 New Testing Initiative
Collection by
Ichinii-san
I'm trying to make something that's a little challenging as far as a new way of thinking, but easy if your comfortable with portals. May require a few technicalities, and a way to two to make things easier, but nothing terribly difficult. For those that a...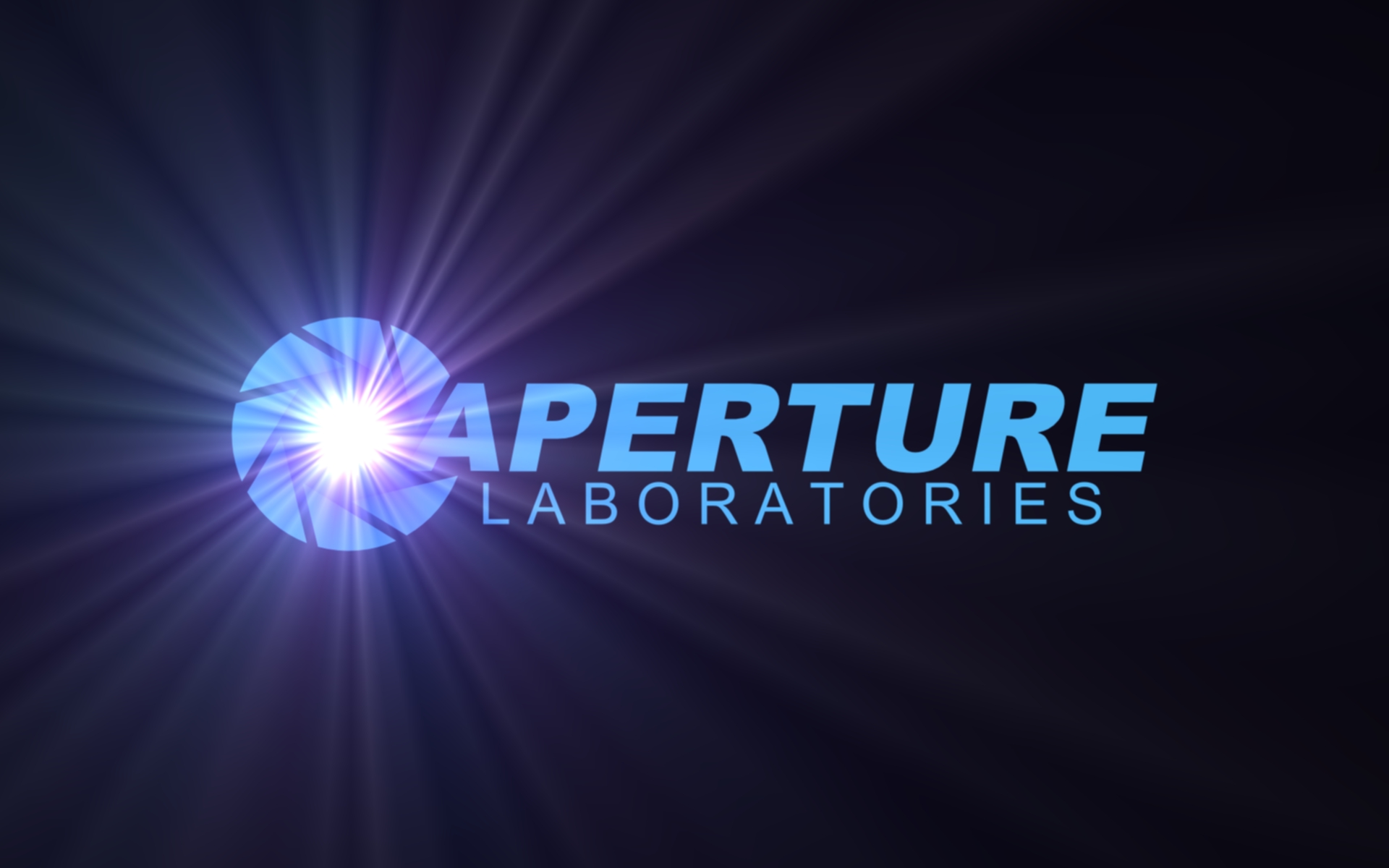 For Lack of A Better Name: Purity
Collection by
ҐⱪɑƦσS
All The Pureitys of For Lack of A Better Name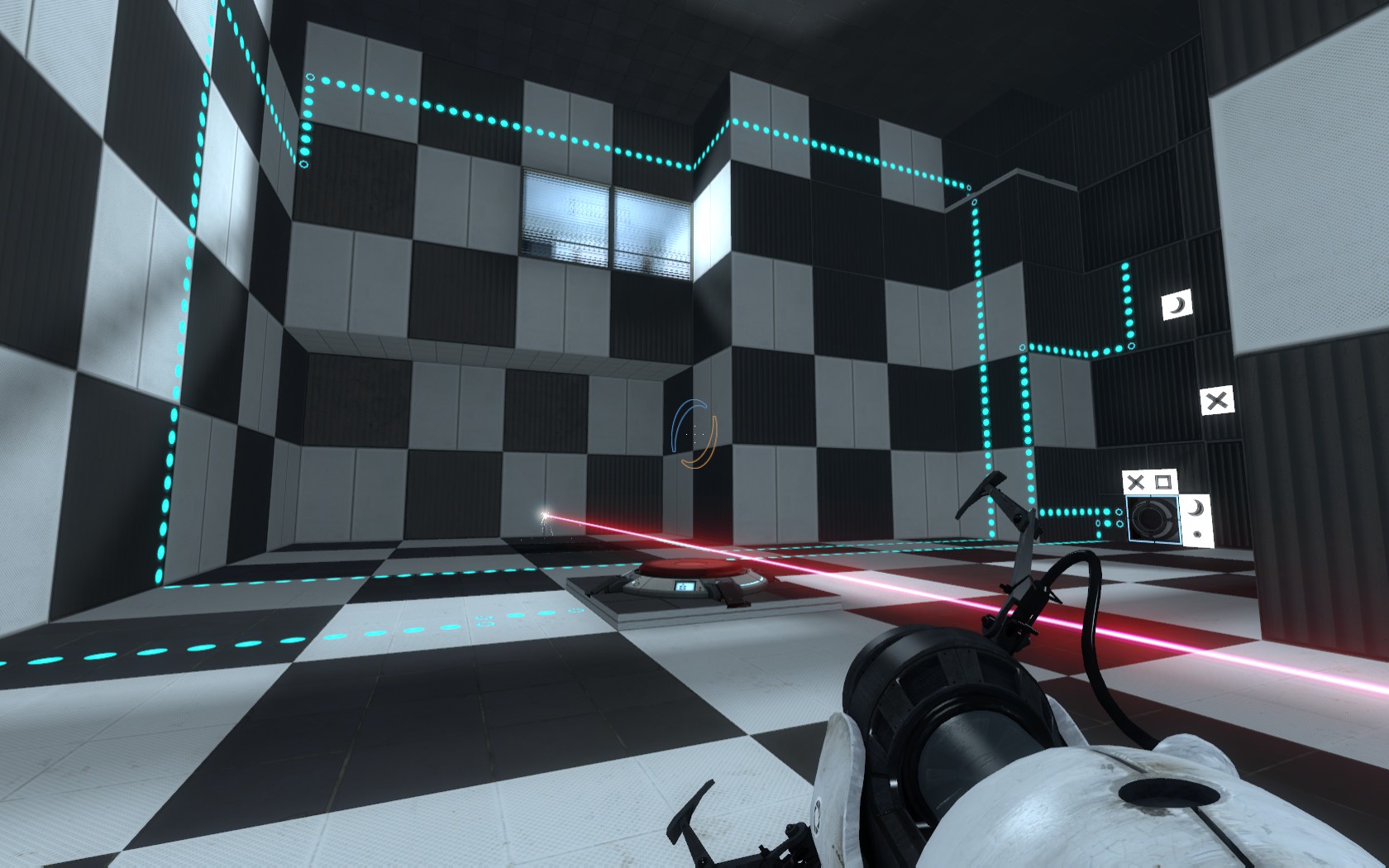 Checkboard puzzle
Collection by
Tyty
This set of puzzle is made from the chess's idea, so you'll see a checkboard on floors and walls of every rooms. Maybe you could be the king and defeat all turrets to solve the checkboard's puzzle!


Portal: Black Mesa's Take
Collection by
Prob
Chell has been asked by Black Mesa to be the first test subject for their take to Aperture's Portal experementation. This supposed to take place after Portal 2, Black Mesa asked Chell to be the first subject because Chell was the only person to pass Apert...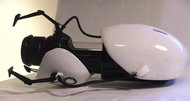 M.A.P.S.
Collection by
Phantom
The M.A.P.S. collection is a series of chambers with no real theme except the "the" prefix. I will be reorganising these in order of difficulty in another collection.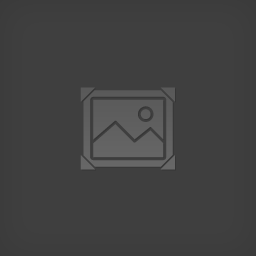 Micvention Tests
Collection by
[ℳⱱ-λ]™ Micvit 愛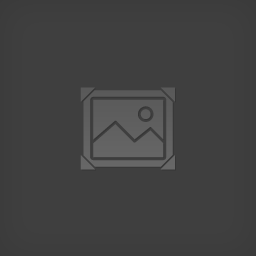 The 15 Tests
Collection by
Endjinn
The 15 Tests are 15 tests i put together to make this seres of nice tests for you to play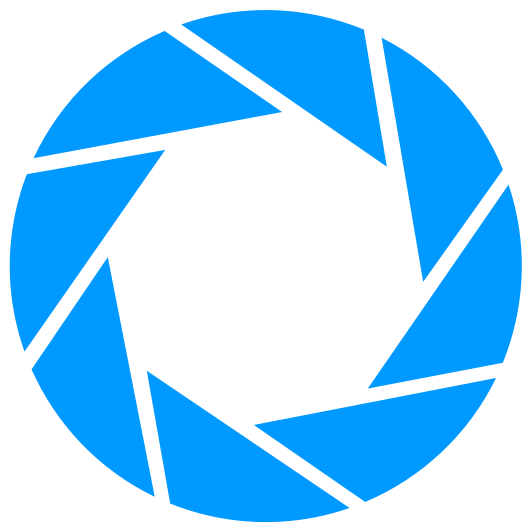 Stairway to Freedom
Collection by
Mambo Steve
Some random maps I've made.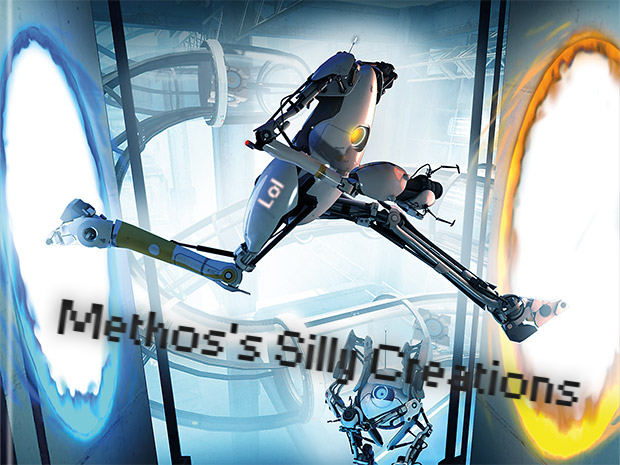 Auto Maps
Collection by
Droplet (Elevendy/Methos)
This is a group of autos made by me, Methos. The whole thing probably took 15 minutes per map. xD So I don't blame you if you don't like it. x3 I do hope you like it though! :D ~Methos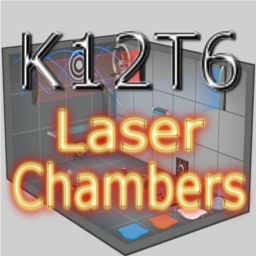 K12T6's Laser Based Chambers
Collection by
K12T6
This collection contains all of my Portal 2 test chambers that have lasers as the main puzzle element.

Elasticity Projection
Collection by
Animator
Fling yourself, Fling yourself with Gel FFZzzffZFFfzz.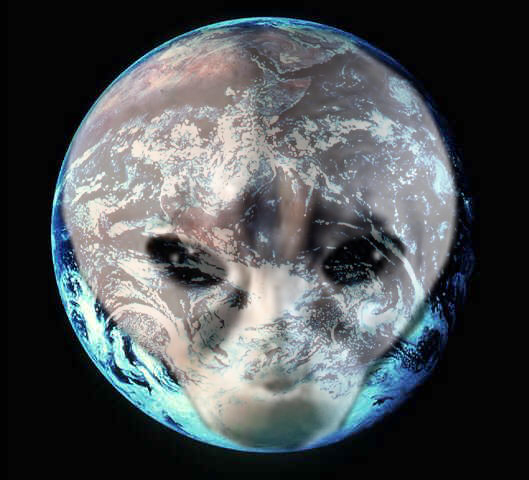 Ellinggton's breakfast
Collection by
dj_in_k
Voici les salles d'Ellinggton. Ne soyez pas surpris, les apparences sont trompeuses. Bienvenue dans mon modeste esprit dérangé !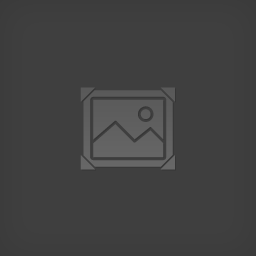 lDionis Testing Collection
Collection by
[ExtremistUA] GodRage
Здесь будет коллекция моих работ с пиксел-артовыми рисунками на стенах.

The Test A Day Project
Collection by
TechDragon
This contains all the maps I have made for my Test A Day Project

Ingenior Science
Collection by
Omiganox
Vous êtes un nouvel employé d'Aperture Science, et votre rôle au sein de l'entreprise est de vérifier l'état des systèmes principaux de la structure porteuse des salles de test. Le seul problème, chez Aperture Science, c'est que tout le monde est t...

Gib work collection
Collection by
Mr. Gib
Portal 2 Maps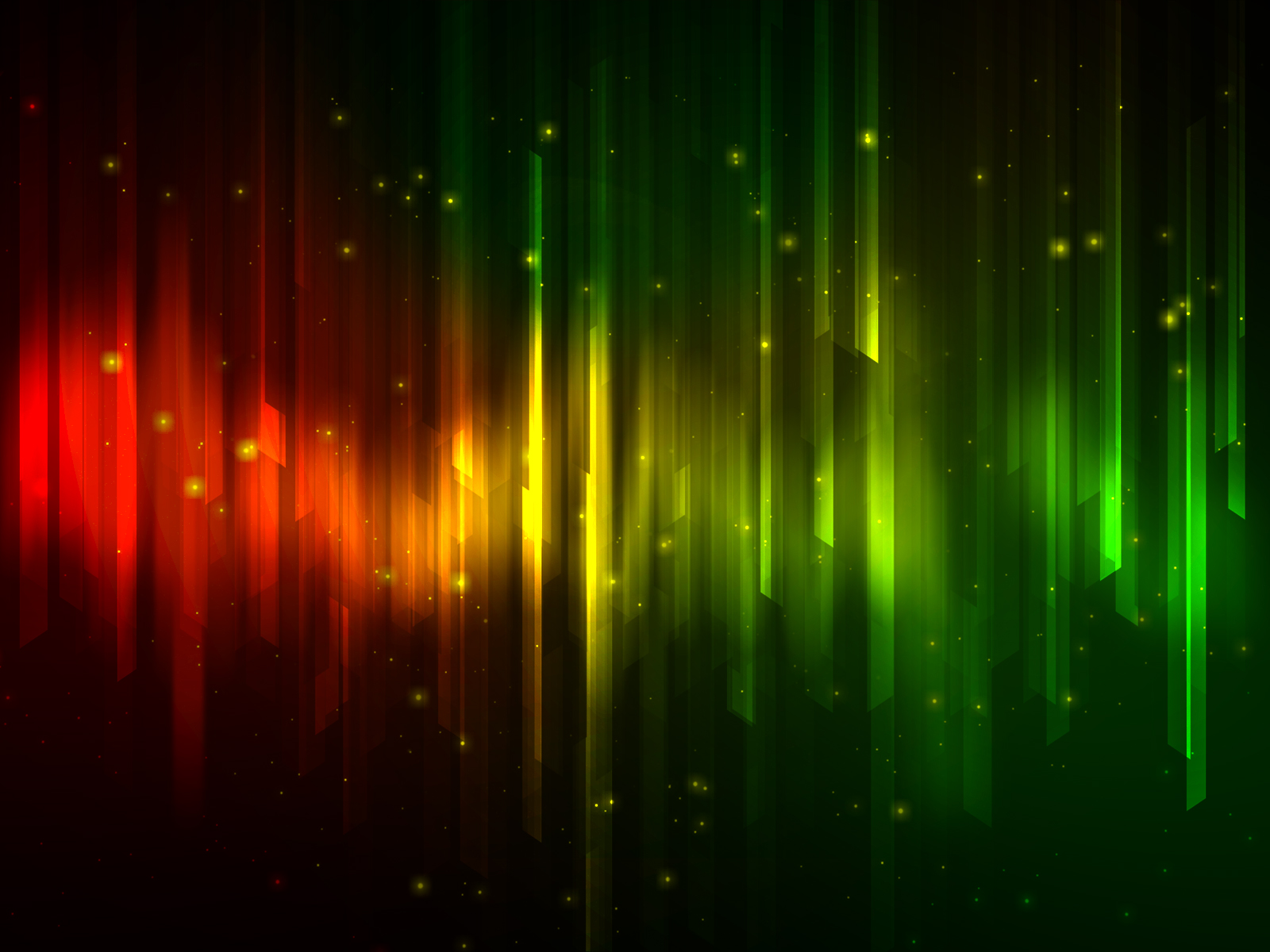 Experimental Science
Collection by
Domino Eleven
Imaginative Chambers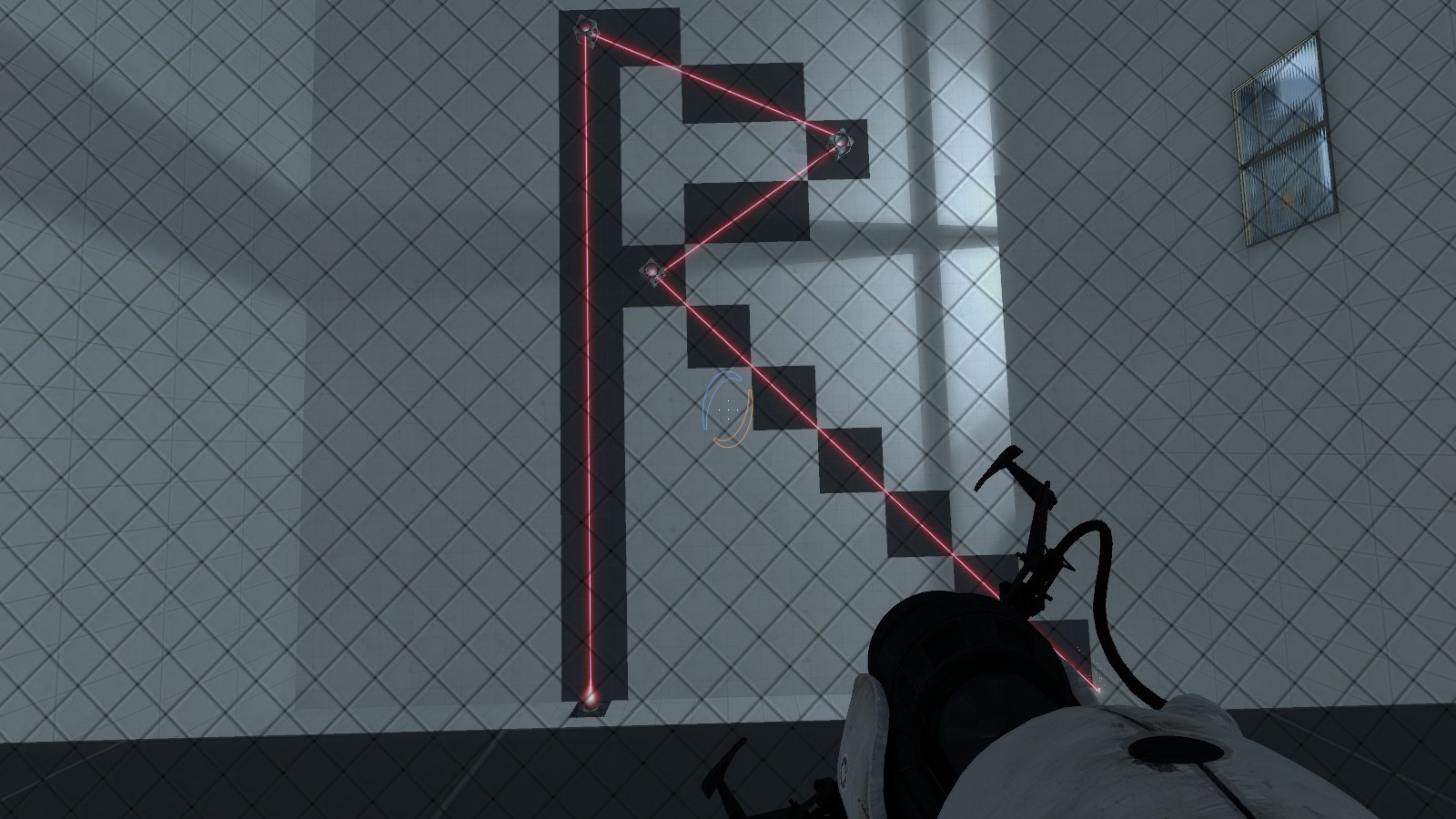 Redirection
Collection by
Backgrounds'
Six insane test chambers filled with lasers. I bet you you won't be able to beat this in less than an hour. I have found tons of different ways to use the laser making this siries. (Don't worry you won't have to use the portal gun.)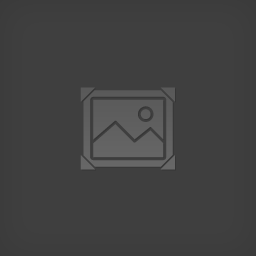 T-bus's tests of moderate DOOM!!!
Collection by
T_bus
These tests of moderate DOOM!!! do exacly what they say on the tin with only minor risks.....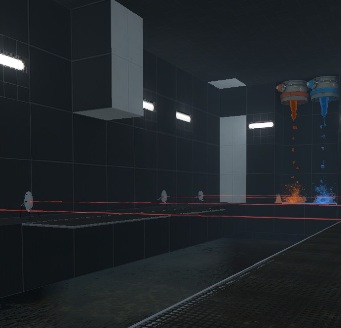 Medium Difficulty Map Collection
Collection by
Seppo
A few of my medium difficulty maps, I add new ones from time to time. Have fun!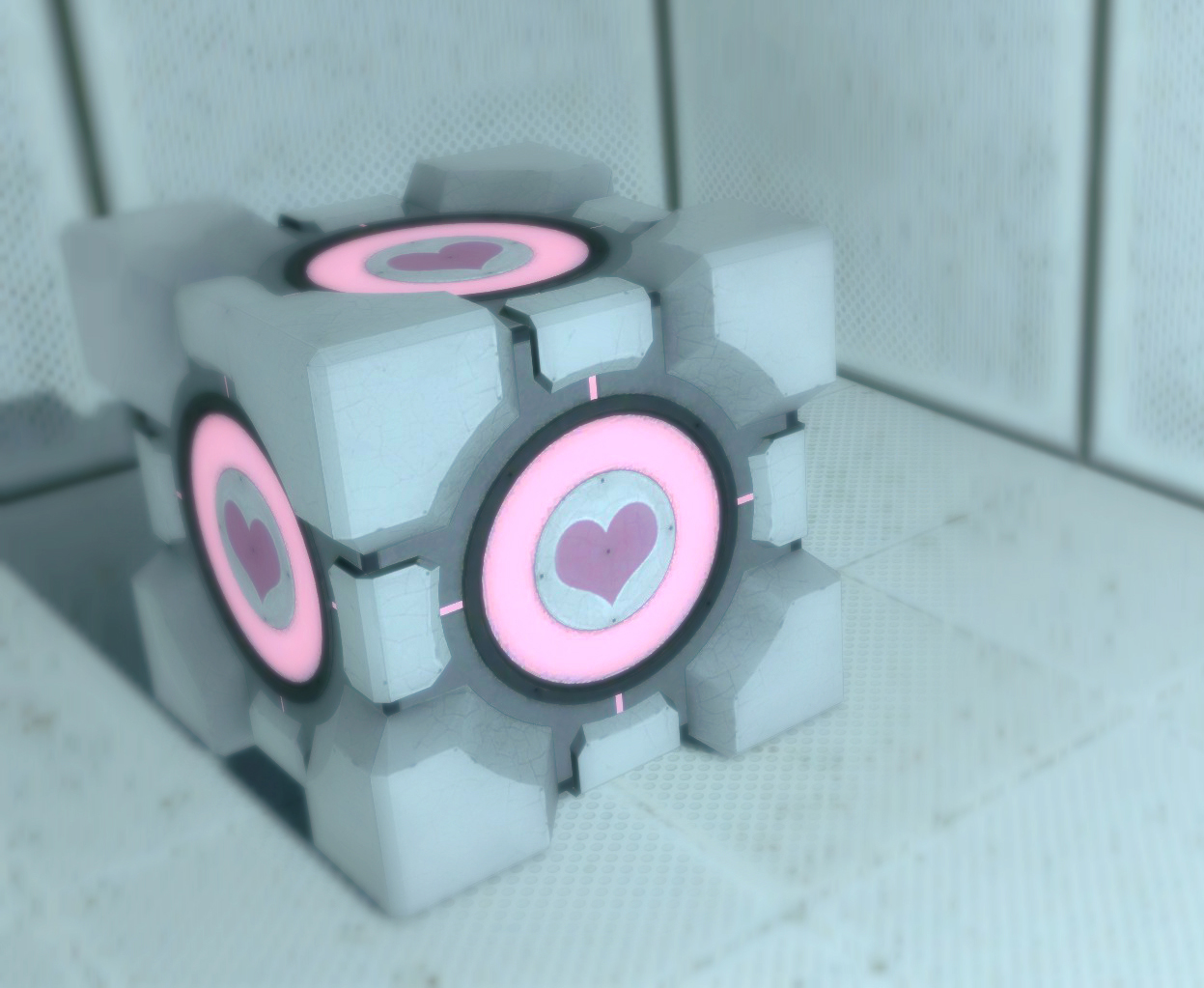 My friend
Collection by
NoWLs.Nex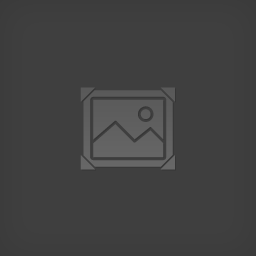 2 Keys 1 exit
Collection by
Inferno
The 2 Keys 1 Exit series has made by me, 0n3-M4n-4RMy Well some of you know me as Kaancak. The way is simple, find 2 keys (mostly button lol ) to unlock the exit, go thru it. Parts will became harder, watch out.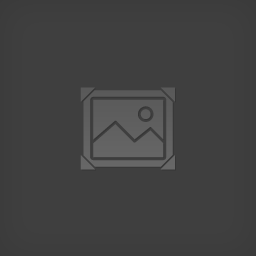 Nº1
Collection by
Poweno
wewewe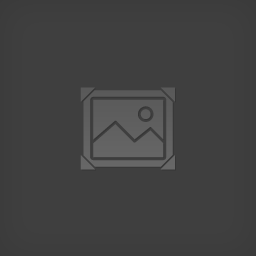 Thirteen Lucky Hardcore Test Chambers
Collection by
Billy Mays
The Title Explanes Everything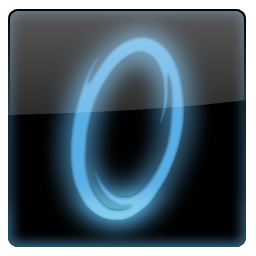 Random Collection
Collection by
Riddick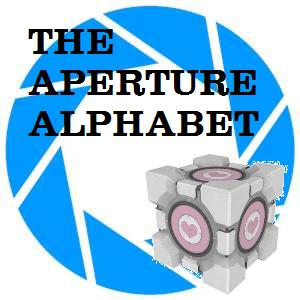 The Aperture Alphabet
Collection by
waitohooru
An ever-growing alphabetical assortment of stages that guides you through the ABCs of Aperture Science! Current status: 3/26 levels complete!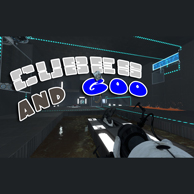 Cubes and Goo
Collection by
StonewareSlayer
Use the Goo and Cubes together to complete these quick and easy tests.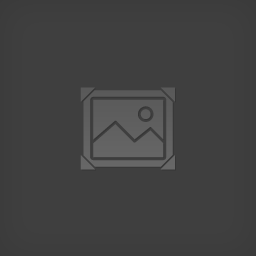 Cromeo
Collection by
Burixer85
¡La mejor coleccion de puzles que hayas visto nunca!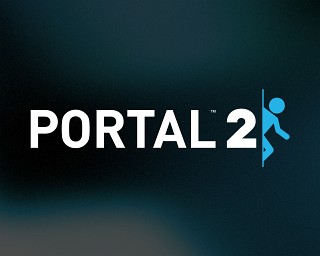 Enerccio's campaign
Collection by
Moni
Just a collection of Enerccio's maps, to play in order.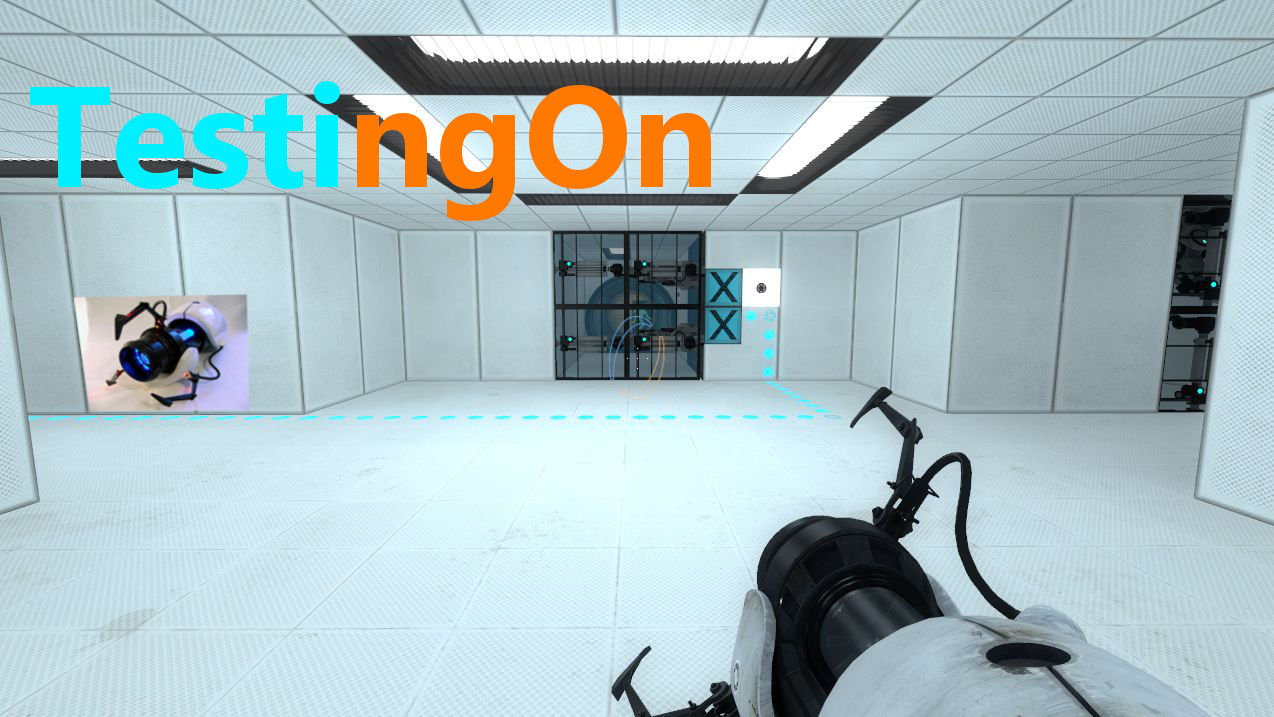 TestingOn
Collection by
RedertBubi
I made this in my freetime. For fun. And for testing. Have fun! Ich habe das in meiner Freizeit erstellt. Und für das Testen. Viel Spaß!