Showing 2971-3000 of 6,104 entries

Delirium
Collection by
deliriumdemens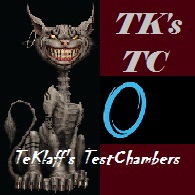 TeKlaff's Test Chambers
Collection by
TeKlaff
TeKlaffs' TestChambers - containing three Maps: TeKlaff's TestChamber01 TeKlaff's TestChamber02 - The trench & the long way down TeKlaff's TestChamber03 - It's too easy, isn't it?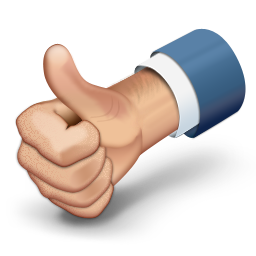 Super Vincent World
Collection by
VinceTheDon
This small collection contains all 2 (two!) of my map creations. Awesome, right? Yeahhhh!

Lazer Pack Beginner-Expert
Collection by
Stryke
This Pack includes the complete basics of lazers: Beginner Lazerer, Advanced Lazerer, Expert Lazerer So to Speak.

Think
Collection by
AlphaRuby
Think about it

Epic Test Chambers
Collection by
runwithskizzorss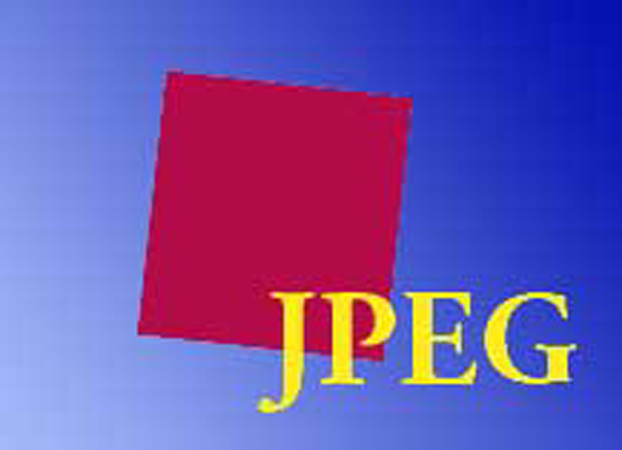 <<Apolon>>
Collection by
Mike911

Random maps
Collection by
Karkea tiili
This is collection of random!

Khrome Pack
Collection by
Chromium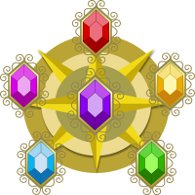 Elements of Science
Collection by
Xindi
I used to wonder what science could be...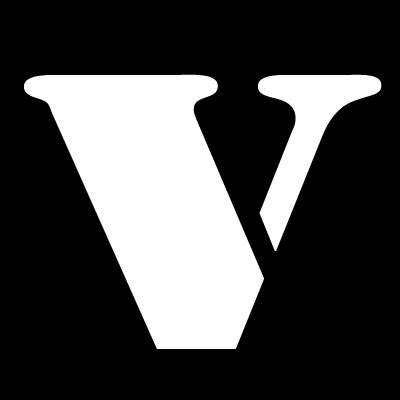 VooDooChambers
Collection by
colonel_bo
Frist test collection. We'll see how far it goes.

SBF
Collection by
♥ Sasha ♥

l642's collection
Collection by
l642
-no description-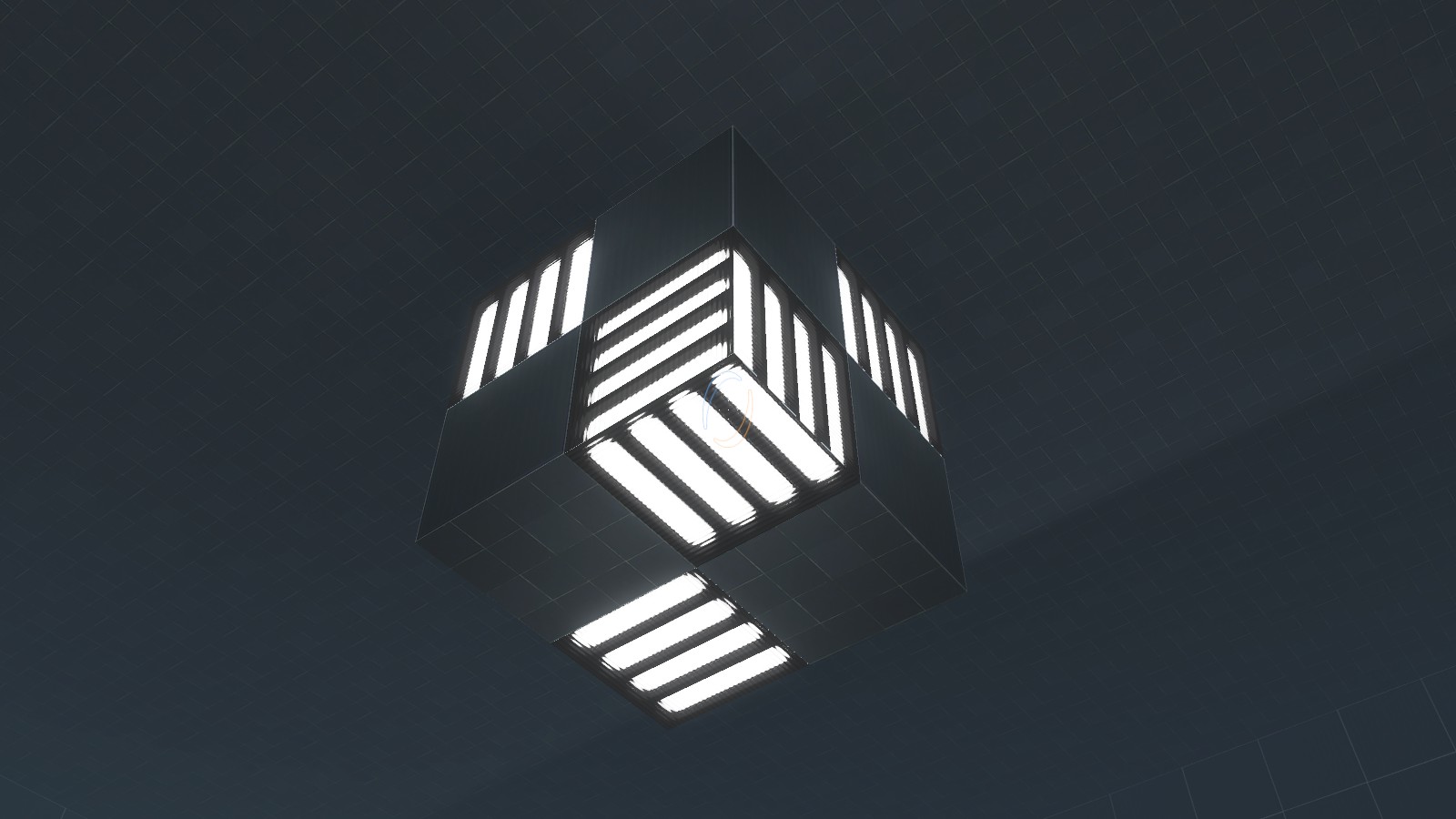 Pixle Puzzlez
Collection by
Backgrounds'
Eight Small 2x2x2 chambers that are harder than the average 2x2x2 map.

ta-Quoe
Collection by
Wolf-Max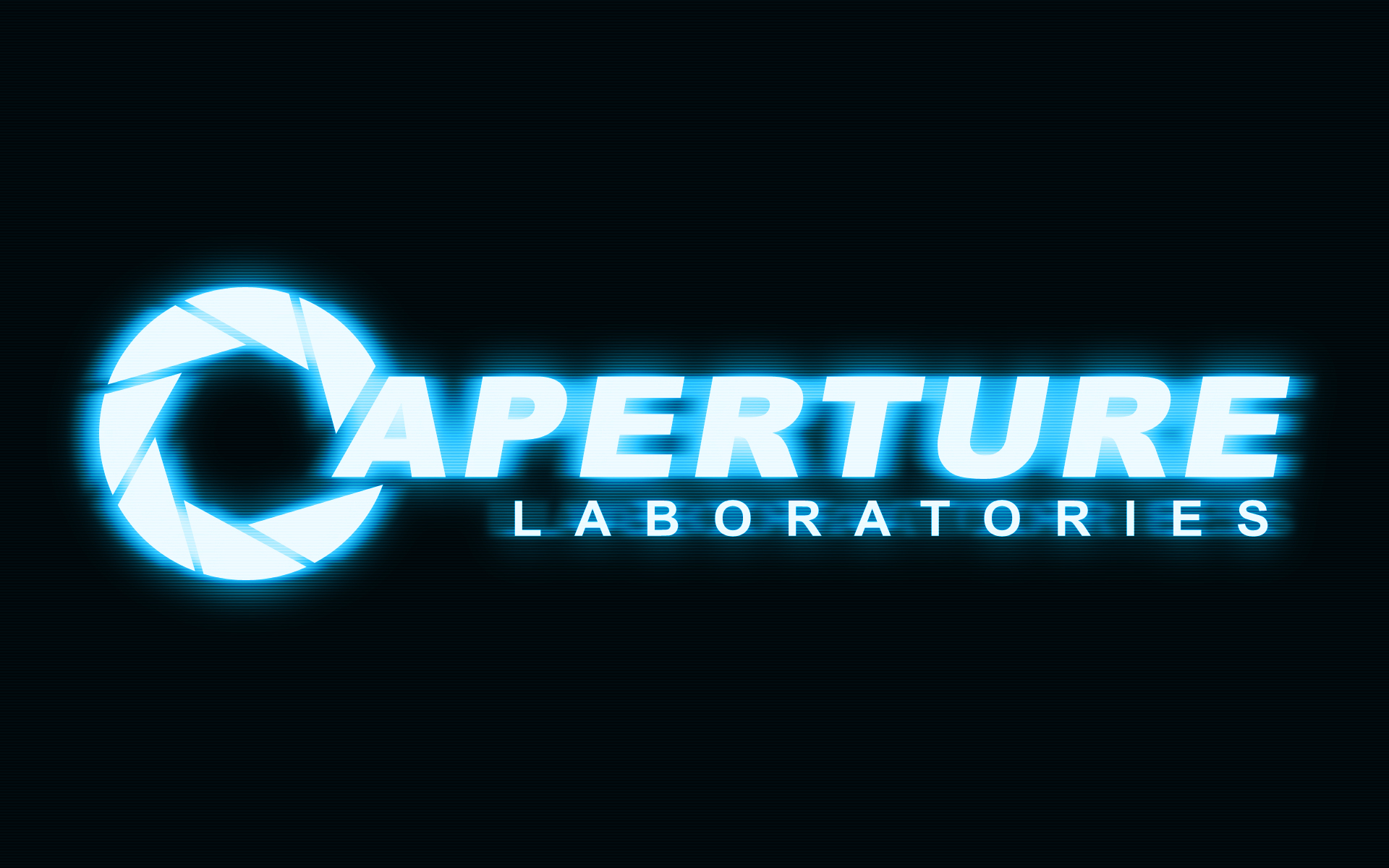 The Perpetually Pointless Collection
Collection by
The Ultimate XD
Four perpetually pointless puzzles that will push you to the edge of sanity.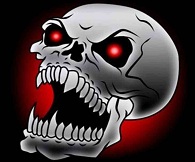 My Favorites
Collection by
ReverendBob
Just a little collection of mine and my sons chambers.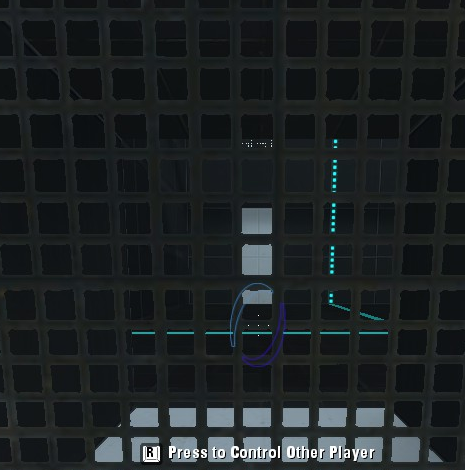 Gratings Galore
Collection by
PortablePorcupine
In English: EXCELLENT En Espanol: EXCELLENTE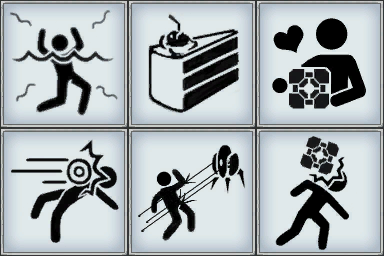 Test Chambers 11-20
Collection by
Sage
The sequel to 1-10.....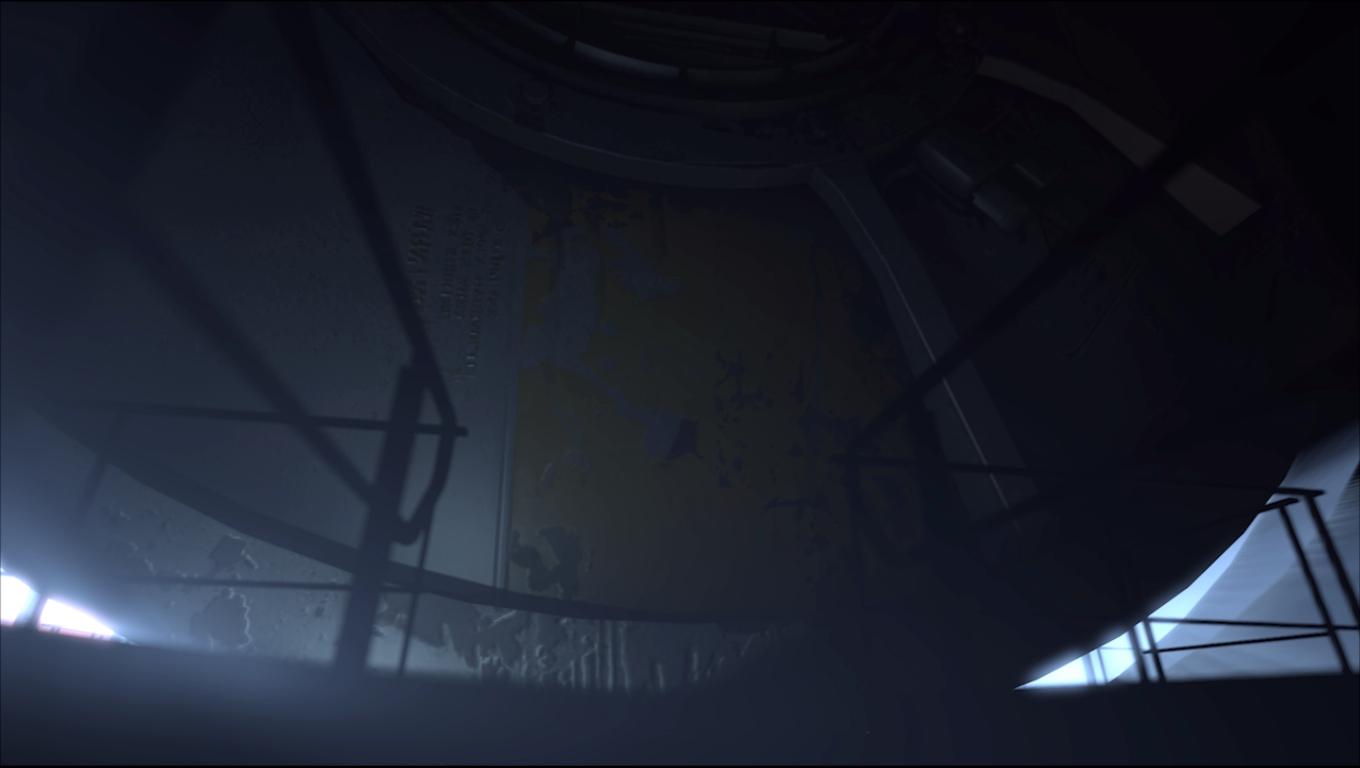 Single-Maps
Collection by
Tomm
Ein paar Versuche zum Thema "Mach mal selbst"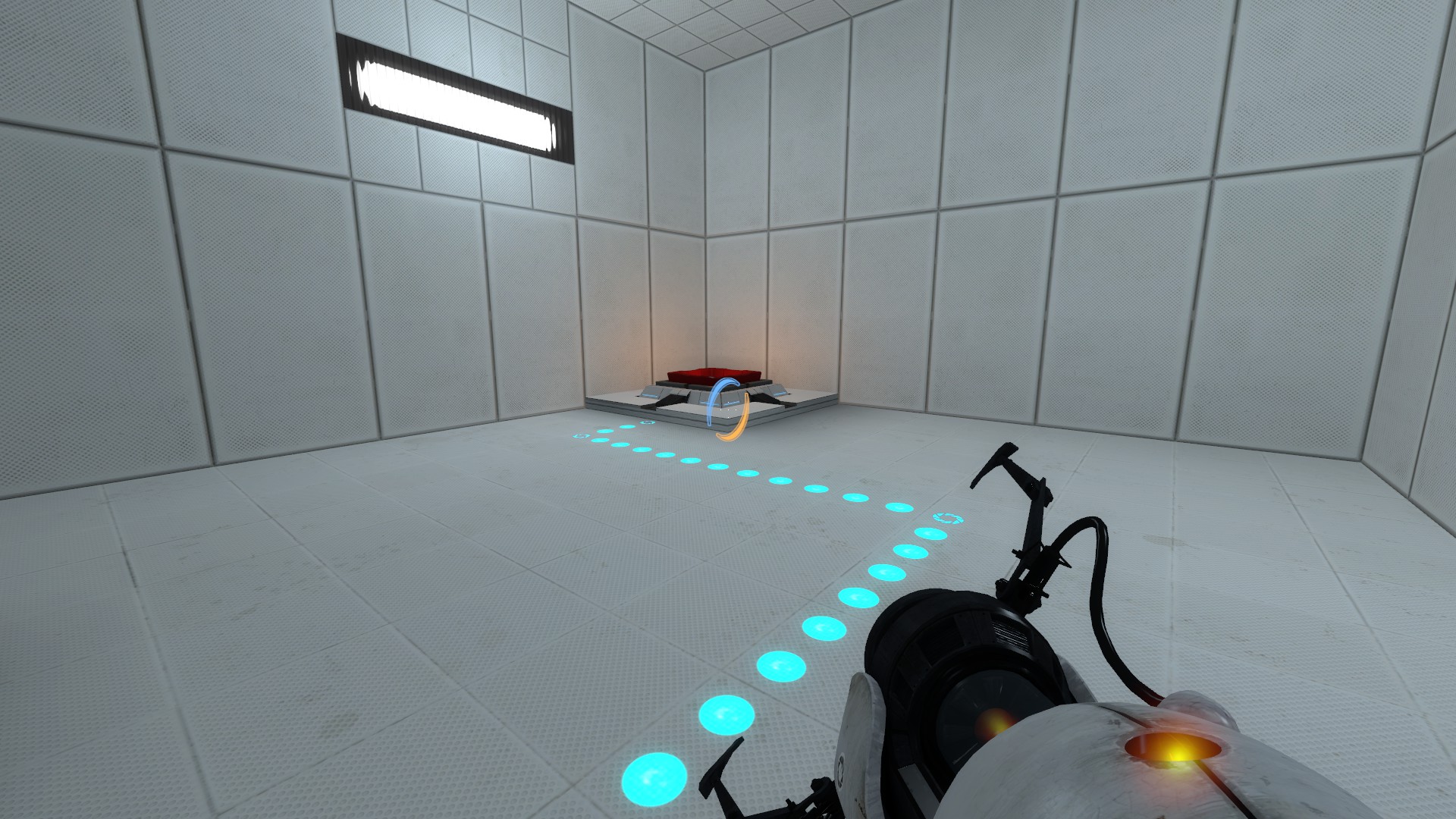 Pressing Buttons
Collection by
mrol
All you need to do is press the button to open the door. That's basically what the whole game boils down to, isn't it?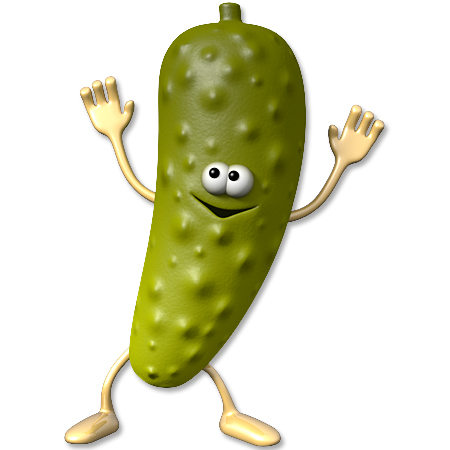 cube laser door
Collection by
Dʁ․ L⌶C⌶🍩∐≶
différentes version de la meme map.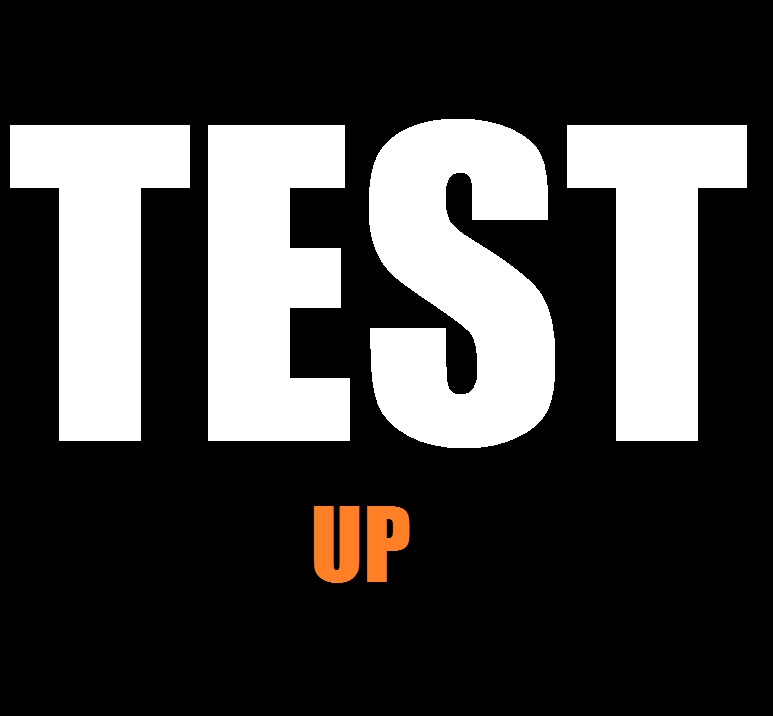 Test Up
Collection by
Kähm
It's custum visual mappack for fun! I hope you like this.

The Wombat Test Collection
Collection by
TheSonicWombat
Hooray for testing! These are tests created for your puzzlement and satisfaction.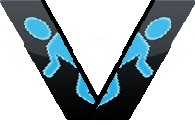 Co-op maps
Collection by
Drackvor
A collection of my co-op maps, although small at the moment I intend to add to this collection as time goes on!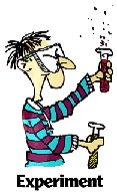 Experiments
Collection by
Drackvor
This is a group of maps i designed for myelf in some respects but decided to publish, they were made so I could see some reactions that occured when using a certain mechanism within the game, they have been published so you can have a look at them, but the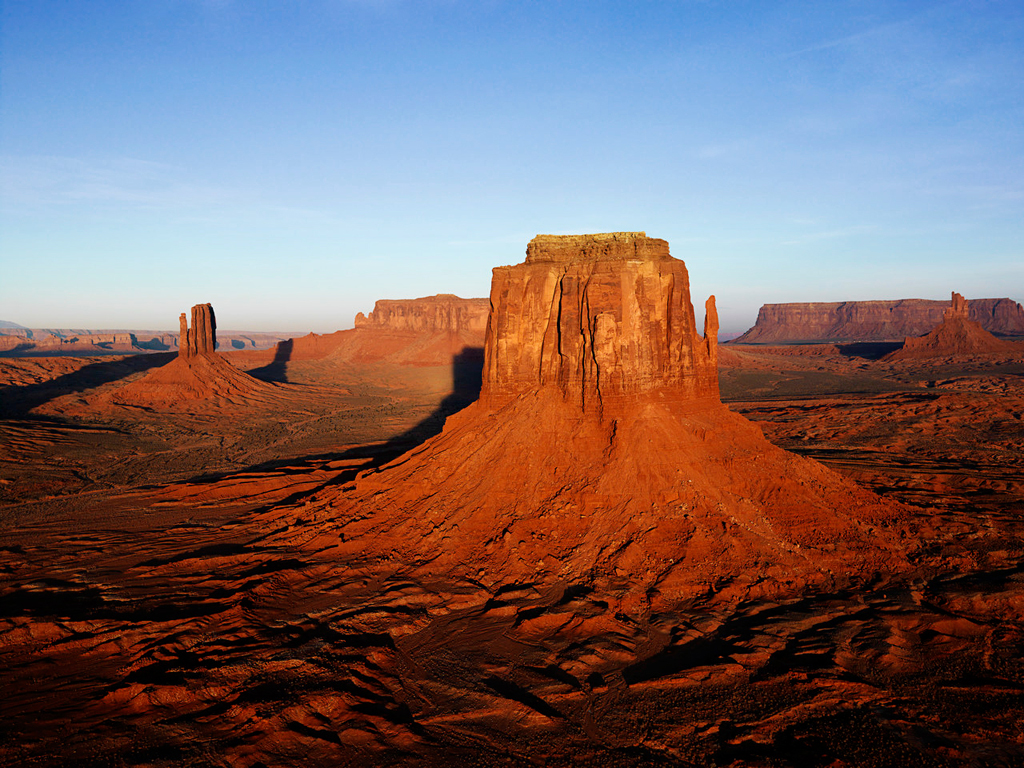 Portal 2 Maps
Collection by
HIJINX208

The Trials of Ondona: the Complete Series
Collection by
Thux
Hi Ondo, look Thux made a collection for you - he also did several test runs :3 yay for Thux. needs more blue paint.

fireblades everything
Collection by
ÖBAMA MCLAMA
Everything in this collection is made by, or has been a part of the making of. By fireblade212.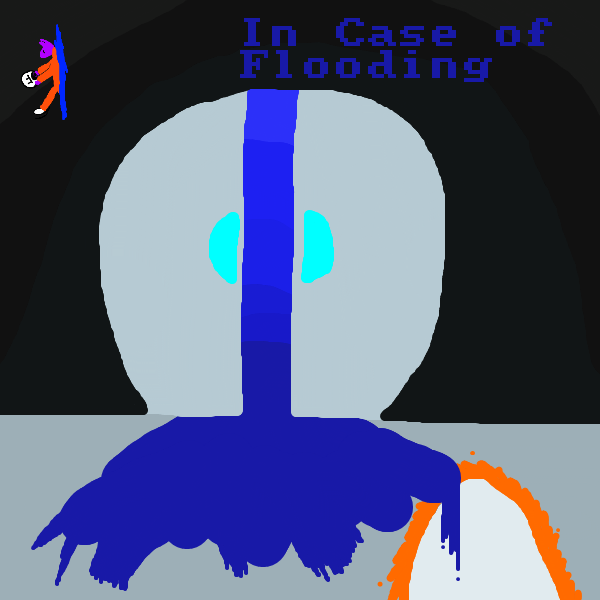 In Case of Flooding
Collection by
Purplecat
You are a test subject of the aperture science underwater science enrichment center, but today is not a day for tests, today is a day for escaping! Critical system failure has lead to the aperture man made lake to start leaking into the underwater enrichme