Showing 1-8 of 6,340 entries

CTM 3: Hard Thinking...Easy Doing
Collection by
Byzarru
The third contest of the Competitive Test Matrix. Details. Rules: Submitted maps are made for this contest. Tests focus on having a

CTM A: All Contest Winners
Collection by
Byzarru
A collection of all contest winners in the CTM.


The Sphere Cannon
Collection by
Turret Cube

CTM 1: Connect 4
Collection by
Byzarru
The first contest of the Competitive Test Matrix. Details. Rules: Only four connections can exist between any two objects. Connections

Area 41
Collection by
Turret Cube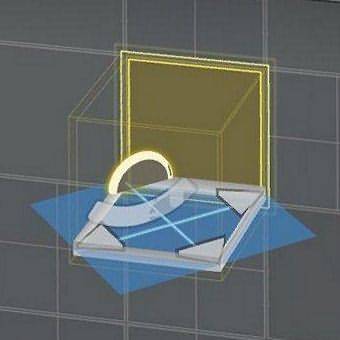 Curiosities & glitches
Collection by
Čolibri
This collection gather maps demonstrating or needed glitches and unusual use of items.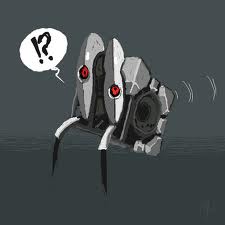 The Life Of Turret Cube - All Maps Collection 2014
Collection by
Turret Cube
This is a collection of my famous and non-famous maps of 2014! When its a new year (2015) i will not post maps on this collection no longer, When its 2015 i will make a new collection for my maps that i have made in 2015 (The Life of Turret Cube - All Maps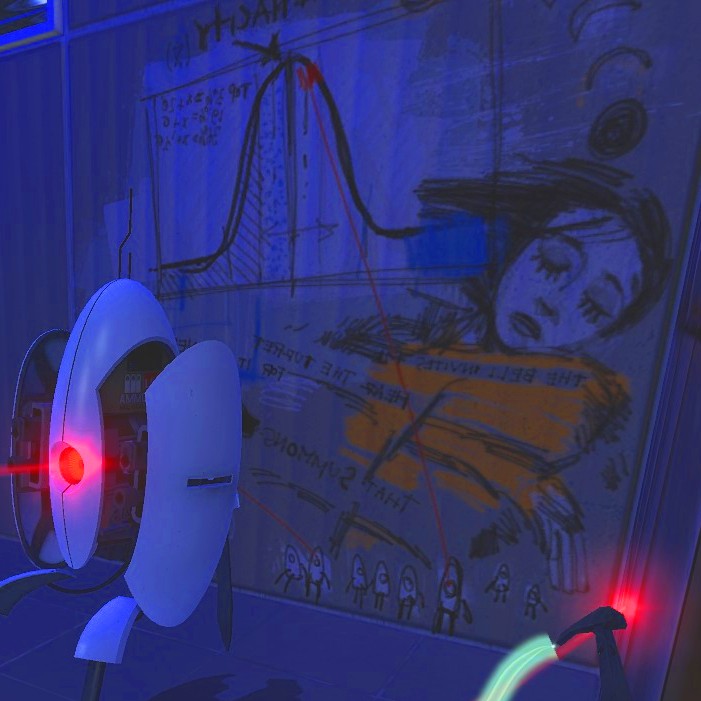 Countdown to Extinction (Director's cut)
Collection by
jk7201
This is a special version of the Countdown to Extinction collection. It contains the original maps plus some extra stuff. The difficulty increases as you proceed, so following the suggested map order is highly recommended.