Showing 1-9 of 6,665 entries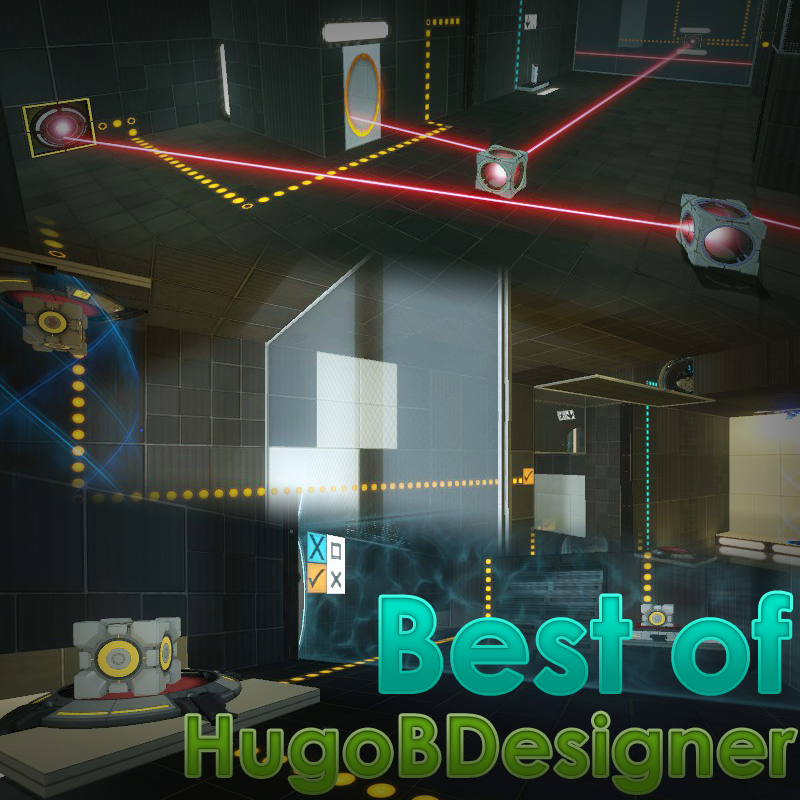 Best of HugoBDesigner
Collection by
HugoBDesigner
A collection of some of my best logical puzzles, with varying difficulties, themes, mechanics and aesthetics. They're mostly logical with little to no execution.

Malcom Tucker(mods)-2017
Collection by
You don't know me
good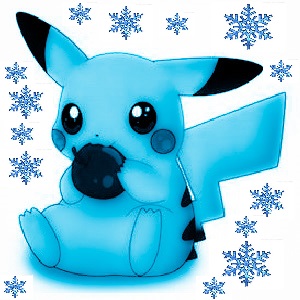 Puzzle Cubes - Test Collection
Collection by
mcnicls
=) hope you enjoy!!!!!!!! xD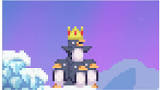 HankyMueller's Best Tests Collection
Collection by
hankymueller13
I've been mapping for quite a while now, and I've gotten pretty good, so my top 10 chambers collection is no longer enough. This is a list of all of my best logical chambers. Warning, some of them are quite difficult. Good Luck, and I hope you enjoy!

Aperture Chronicles
Collection by
Piss Cakehole
Aperture Chronicles: Custom Made Story For Portal 2 Every Serie Is Going To Contain 5-25 Episodes Upcoming Series: Aperture Chronicles: Episode 1: Rookie's Test Aperture Chronicles: Episode 2: The Last Matters Aperture Ch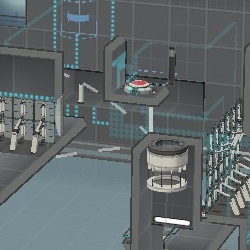 My Own Portal 2 Maps
Collection by
Tehuniverse
This is a collection of my very own maps for Portal 2 that I have created over the several years I have owned the game. Some are very challenging, and some are mediocre, but I hope you try them all!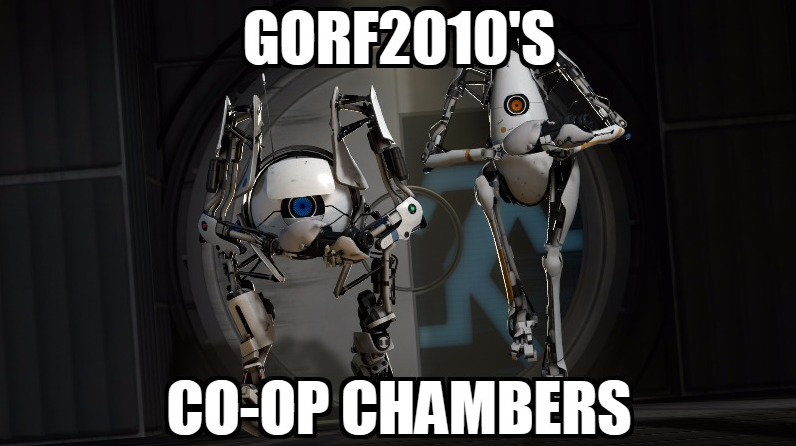 Gorf2010
Collection by
Gorf2010
My creations ... for what they're worth :)

MK Labs Portal Test Chambers
Collection by
MitKit
All my (MK) test chambers, some are themed so you might want to read the descriptions to get a feel of the theme.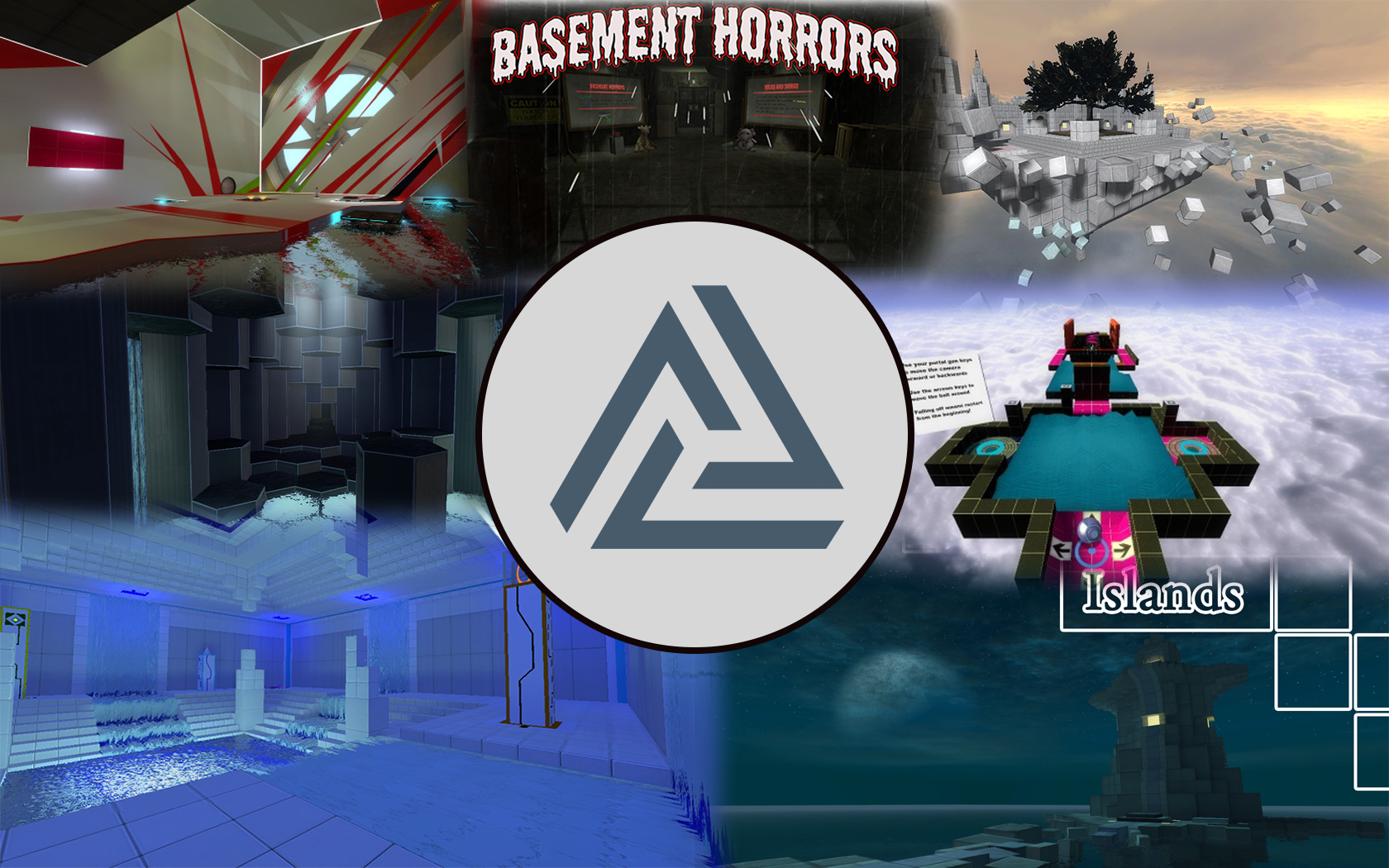 Unique concepts
Collection by
KyloX
Maps with unique ideas, concepts, looks or just stunning. In other words, maps that are uncommon in Portal 2.