Showing 1-30 of 6,425 entries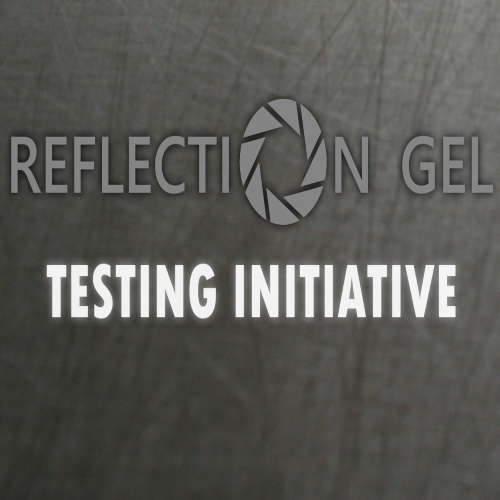 Reflection Gel Testing Initiative
Collection by
Chicken Permission
This collection contains all of the items as part of the Reflection Gel Testing Initiative. This collection is still actively being made, so be on the lookout for new items!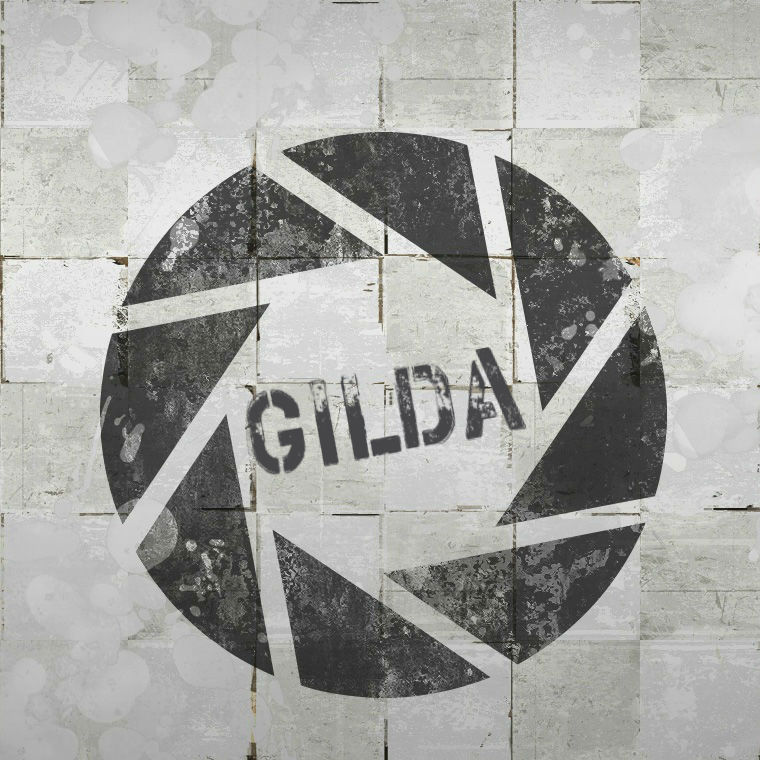 GiLDa`s Laboratory
Collection by
GiLDa The Griffon
A series of test chambers "Gilda's Laboratory" Серия тестовых камер "Gilda's Laboratory"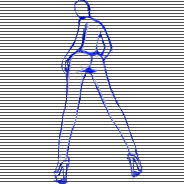 我源氏贼溜
Collection by
Tuzi
Chocolate puzzles
Collection by
tuleby (CZ)
Chocolate design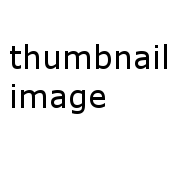 cool stuff 2.0
Collection by
quaternary
My favorites from my collection. Because who wants to look through 170 maps to find the good ones? There's some maps which are also in the older cool stuff collection, and some that aren't. I changed my opinions on which old maps I really really like an
My Portal 2 Collection
Collection by
2F MeatNike
I mean yeah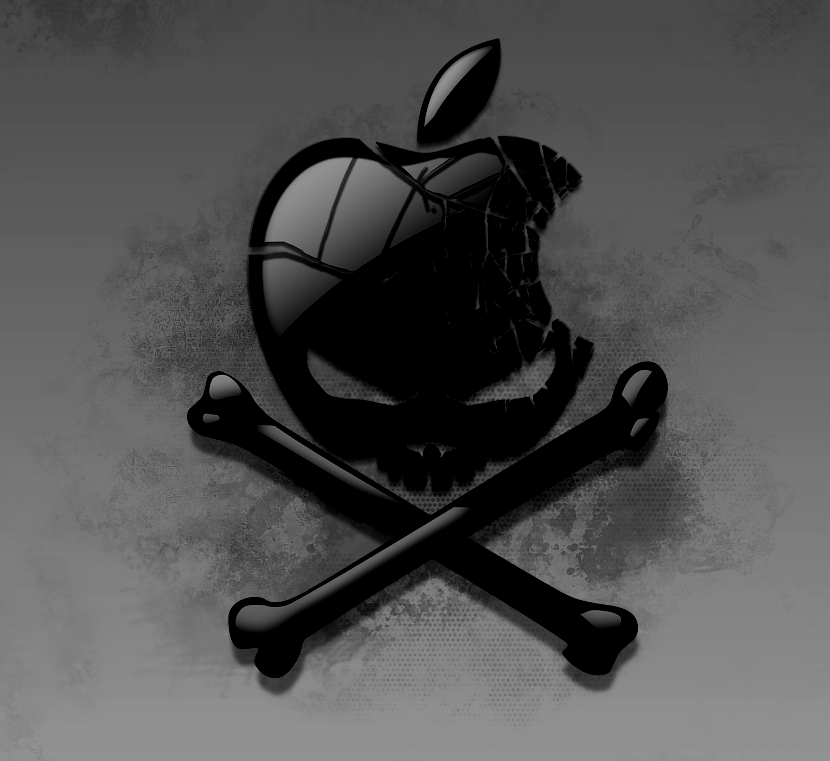 Meine Karten
Collection by
holZone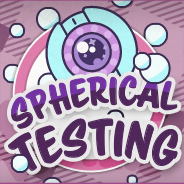 Spherical Testing
Collection by
Team Spherical
Spherical Testing Complete Level Collection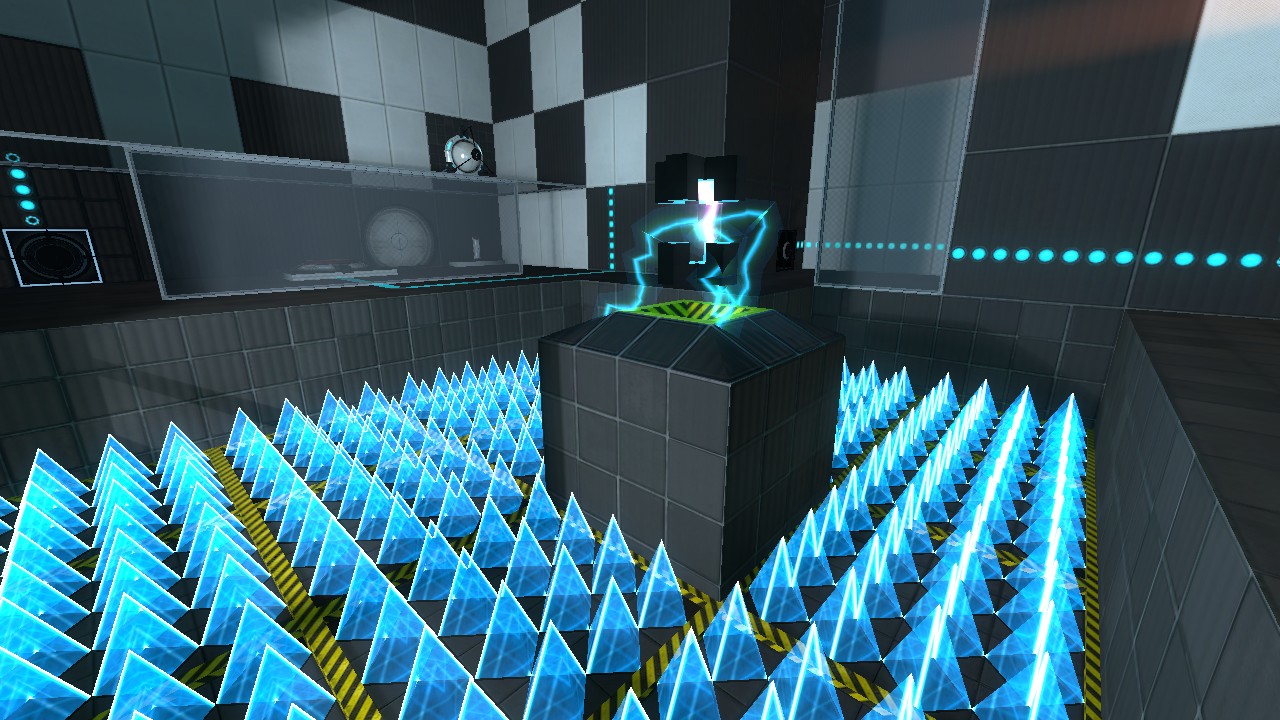 All my proof of concepts
Collection by
[DA] Batcat ʕ•ᴥ•ʔ
Basically all my concepts for portal 2
Hammer map remakes
Collection by
[DA] Batcat ʕ•ᴥ•ʔ
All of the PeTi maps that I have remade into something else
Primary Fire
Collection by
HugoBDesigner
A series of maps with mono-portal puzzles, with ranging difficulties and tricky solutions only possible if you have a single portal to use!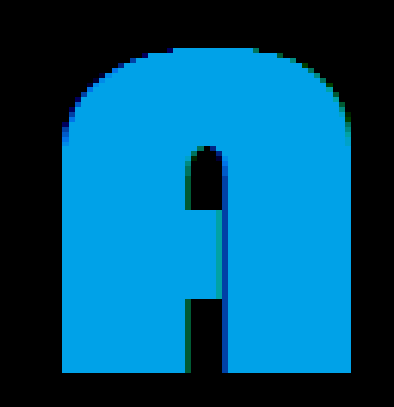 SECTION: A
Collection by
tetTris
tetTris: hello test sujects, the following 20 tests shall test your sklls, thinking skills, looking skills and some other skills. now you might be thinking: why should i do tetTris's tests, well thats because at the end there will be untold riches (what is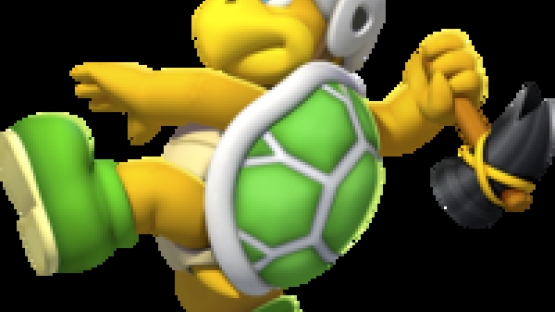 Classic Games
Collection by
boctroy
Classic old games from Nintendo that are made with a portal 2 twist.

Aperture Extensions
Collection by
MisterRedstone10
The collection for my multiple maps "Aperture Extensions"
The Best of Demon Arisen (20+ Fun & Logical Puzzles)
Collection by
Demon Arisen
A collection of my very best fun and logical test chambers, in order from easiest to hardest. Bear in mind that "best" doesn't necessarily mean "really difficult" - in fact, the first few are quite easy to gradually get you used to my way of thinking - but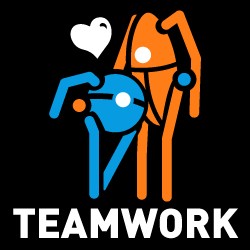 Portal 2 Coop Chambers
Collection by
Clemo7
Selection of 484 Portal 2's chambers to play with friend (± 5.3GB). Based on the most popular levels (most played and liked) and also on the creators and levels most followed.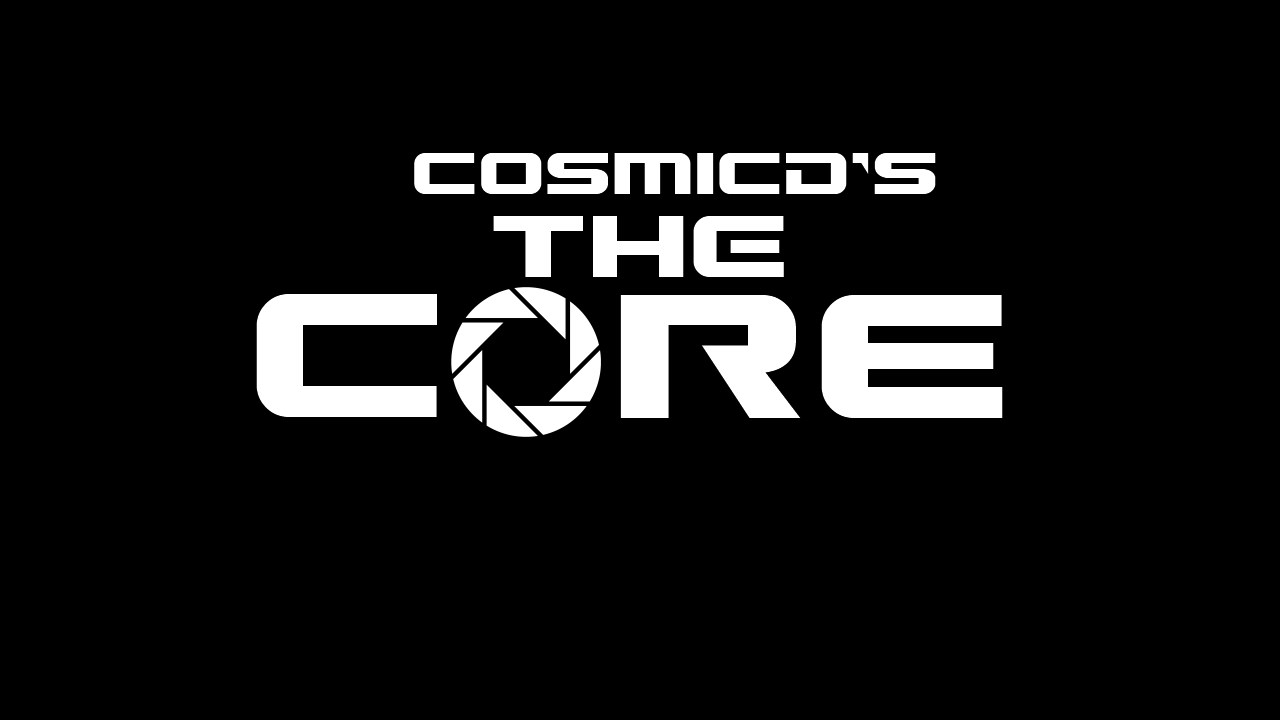 THE CORE: RELOADED
Collection by
CosmicD
You are a test subject in the Aperture Science lab who winds up in another "puzzling" situation. You are also in a race against an ever wicked "test dungeon master" trying to make life hard and success a relative term. What's up with GLaDOS anyway ? Has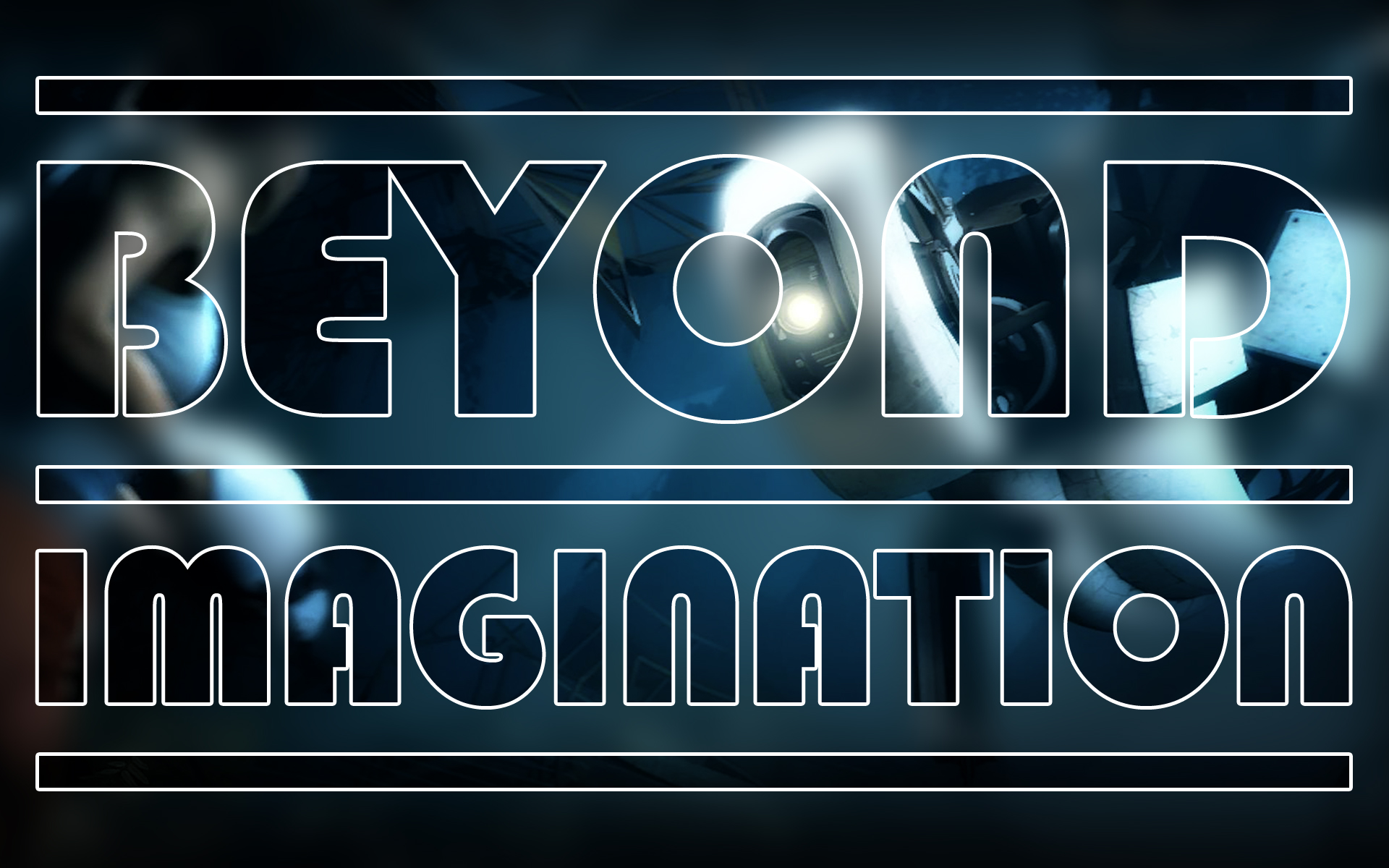 [COOP] Beyond Imagination
Collection by
DrFauli
Beyond Imagination - think outside of the box! What might look like a paradox at first, can be solved in another more complex way. - map series with estimated difficulty: hard - no ninja skills and no strafe jumps needed - no bugusing, no gli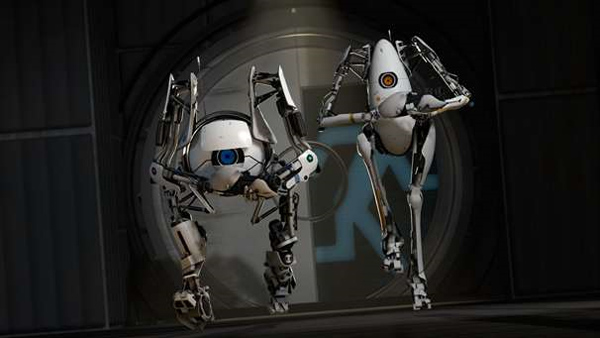 Coop Frustration
Collection by
Mr.Wuebec
Step 1: calm down, Step 2: take a deep breath, Step 3: solves the test chamber without breaking your computer, Step 4: have fun Nice hard coop chambers. (All chambers can be solved without glitches!) I thank 2Nightmaren for the video! For mor
TimeTOdie - Complete Series
Collection by
TimeTOdie
Welcome to the TimeTOdie complete series. In this collection you find all of my test chambers ordered chronological. The difficulty goes from Beginner to Pro. I appreciate comments and constructive feedback on each chamber. There are many laser maps on the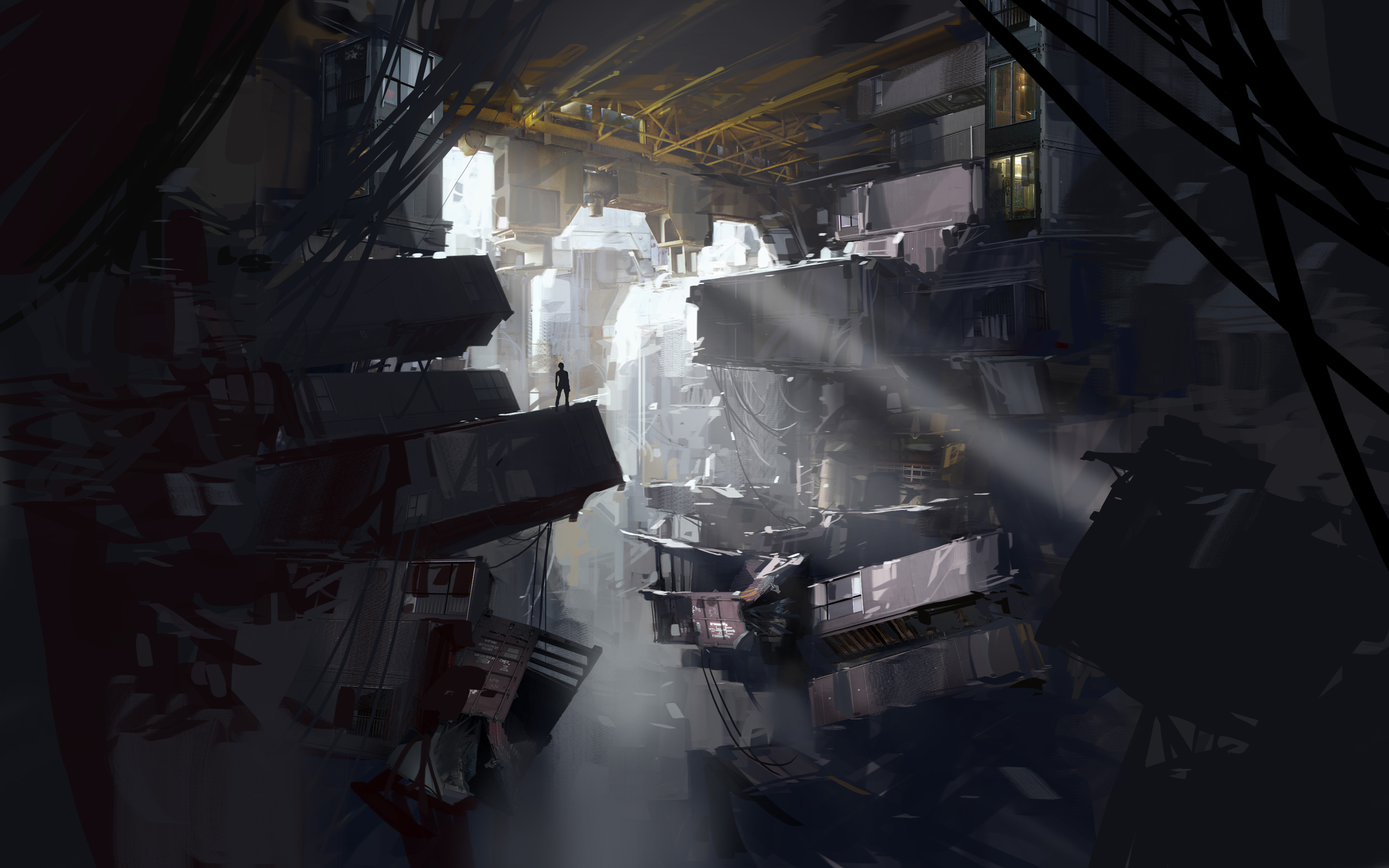 Best SinglePlayer Maps
Collection by
Ace Pyder
I know it's a lot but these are all, in my opinion, great quality single player maps.
The Office Prank
Collection by
CamBen
When you are at work at aperture science, you find out that your co-workers are nowhere to be found. What dark secret may lie at the bottom of this? The story is told through email screens and other interactable objects, so be sure not to miss those.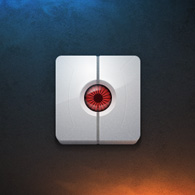 I'm Different!
Collection by
Meowser
The best of the best community created maps. ========================== SUBMIT YOUR TEST CHAMBER ========================== Want your map added? Send a message to david@theleggett.com with a link to your map or add a comment here. I play through lo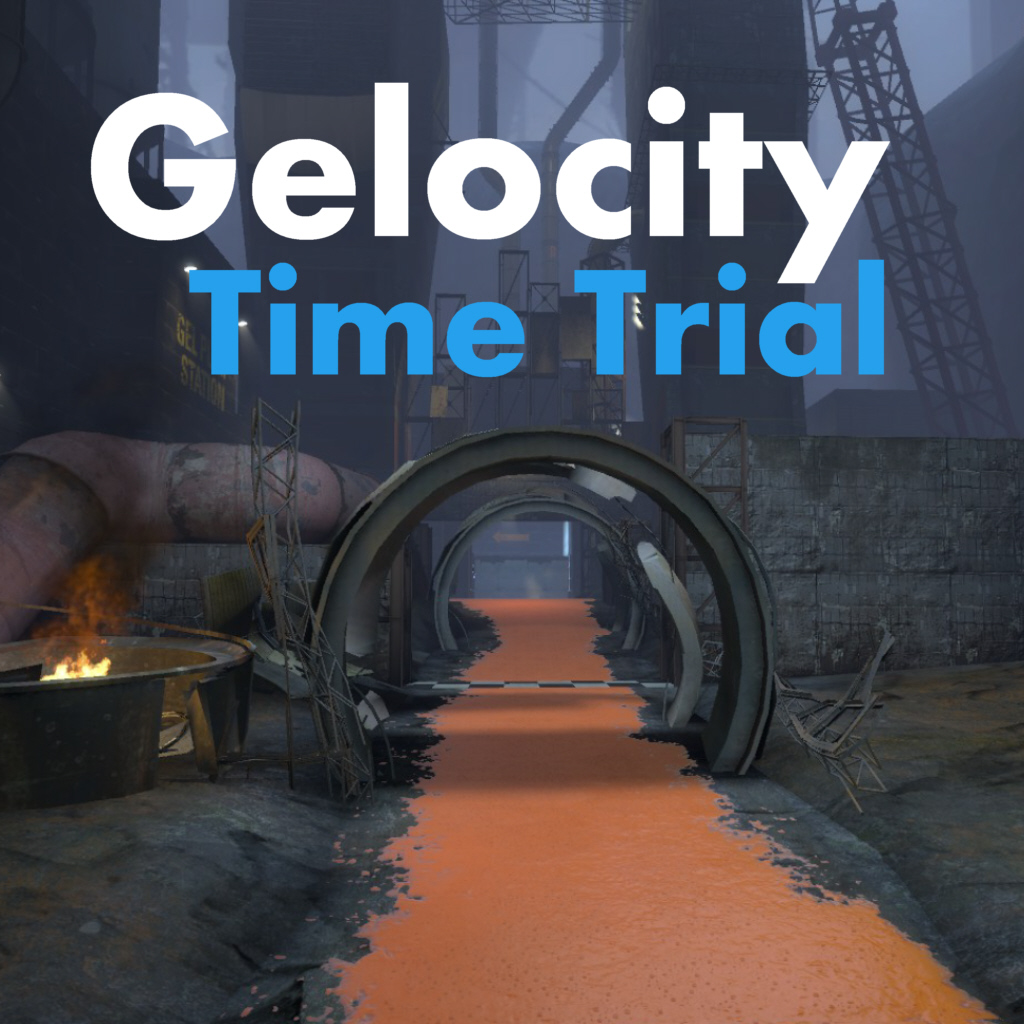 Gelocity Time Trial
Collection by
Radix
A collection of Portal 2 race maps. The tracks are covered with orange speed gel and your task is to reach the finish line in a limited time.
UNREAL CHAMBERS
Collection by
Enderlux
These are the unreal chmbers. Prepare for the most unreal chambers you've ever seen :D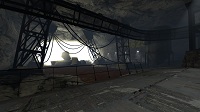 Aperture's TAG: The Paint Gun Testing Innitiative
Collection by
Motanum
Expirience a re-imagination of Tag: The Power of Paint in the world of Aperture Science! This Map-Pack is NOT part of the DLC storyline and does NOT include Cave's lines. NEWS! Please vote for this in greenlight! We have come a long way since this wa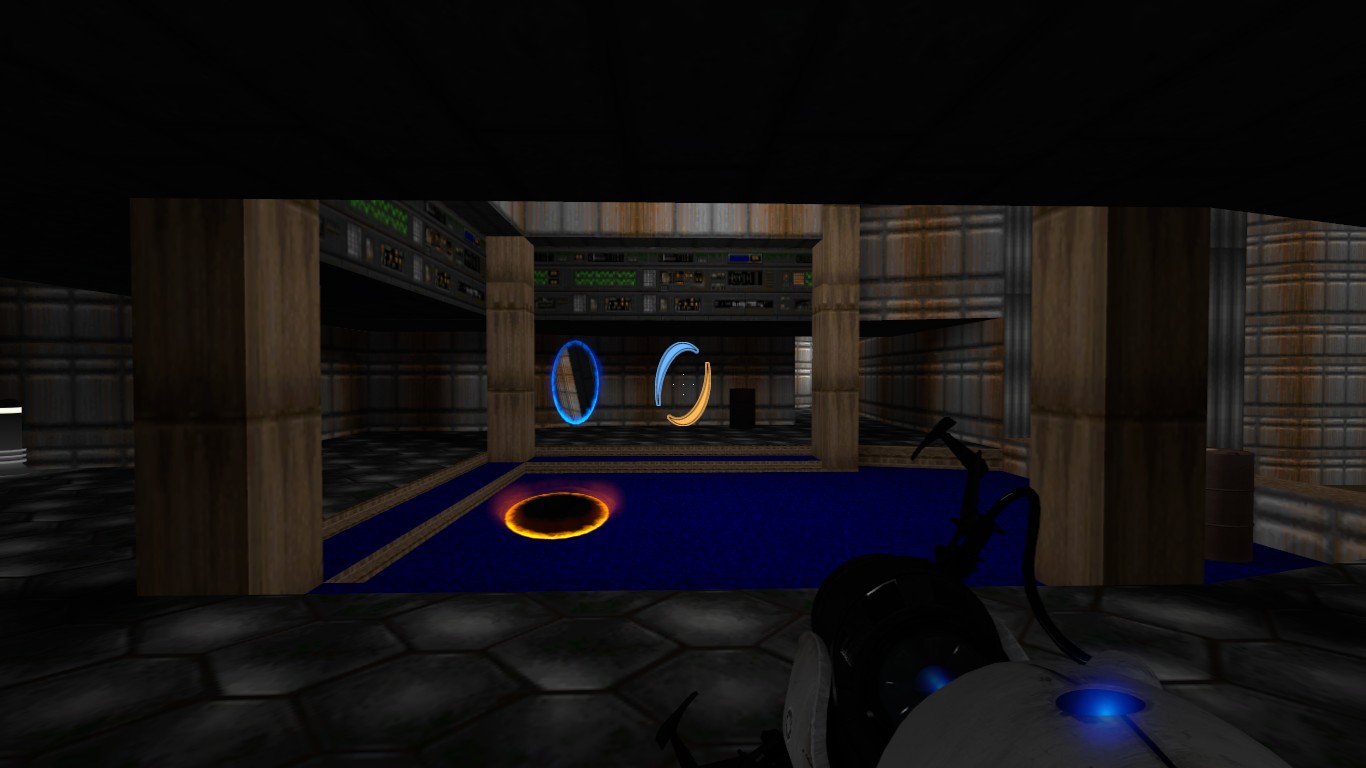 DooM (and other Games)
Collection by
carl.kenner
High quality conversions of other games to Portal 2, with their original maps, graphics and sounds. My DooM and Wolfenstein levels, and Timoteeei's excellent Minecraft levels.
Ventura
Collection by
Skyferret
A 6 part series in Industrial/ Underground/ Reconstruct themes. Each map involves repulsion gel. There is also tractor beams, fizzler fields, light bridges and some portal flinging.
The Cake Chronicles
Collection by
BART
9 Chapters, where each chapter has a different method of solution. I tried to keep the puzzle style of the singleplayer. Difficulty: easy/medium.
INTO THE MULTIVERSE (an incomplete adventure)
Collection by
Blappeture Executive NO.1
The enrichment centre has worked hard to build the first ever Multiverse Device. However, you are but a mere test subject and are not privy to its sensitive machinery. So it was only natural that when you walked past security and pressed a few buttons when