Showing 1-18 of 6,835 entries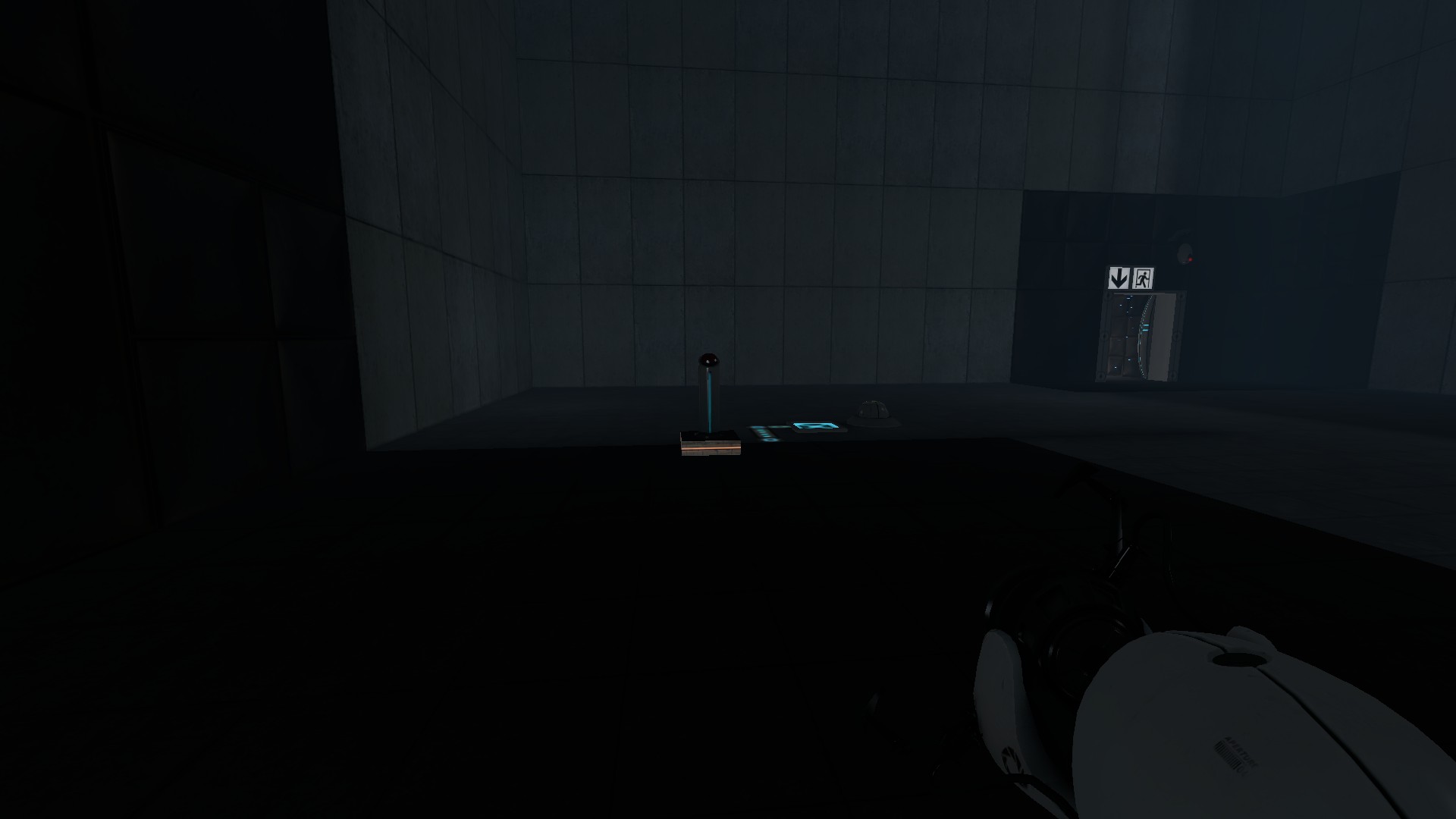 Portal 1 in Portal 2 (complete pack)
Collection by
Dark
All 21 maps of my Portal 1 in Portal 2 project, this took about a year to finish

ShadowLugia 250's Portal 2 Test Chambers
Collection by
ShadowLugia250
These are all of my the test chambers I have created. Be sure to try them all out!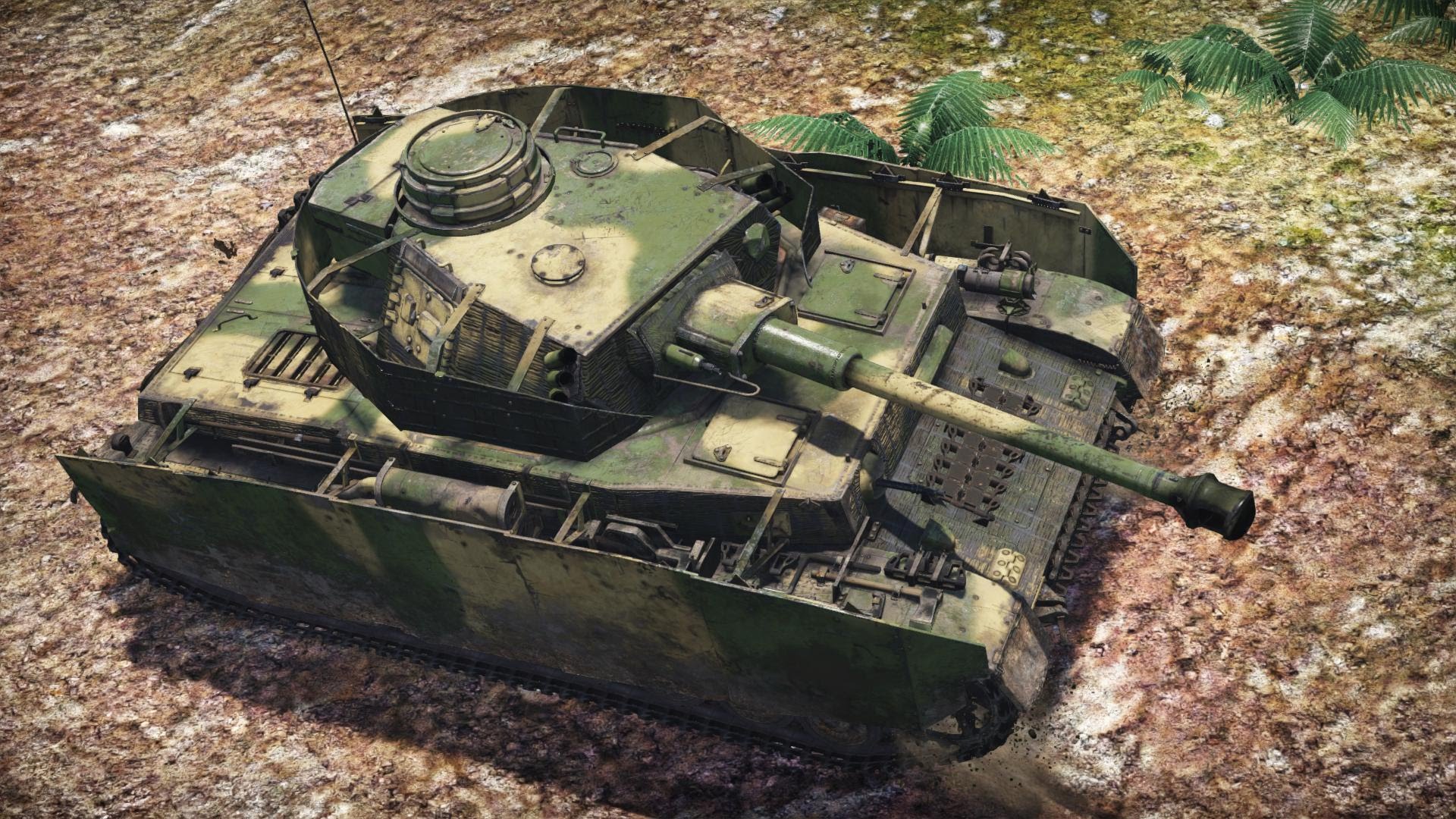 Sexy Chambers
Collection by
TheWhiteLotus
My chamber series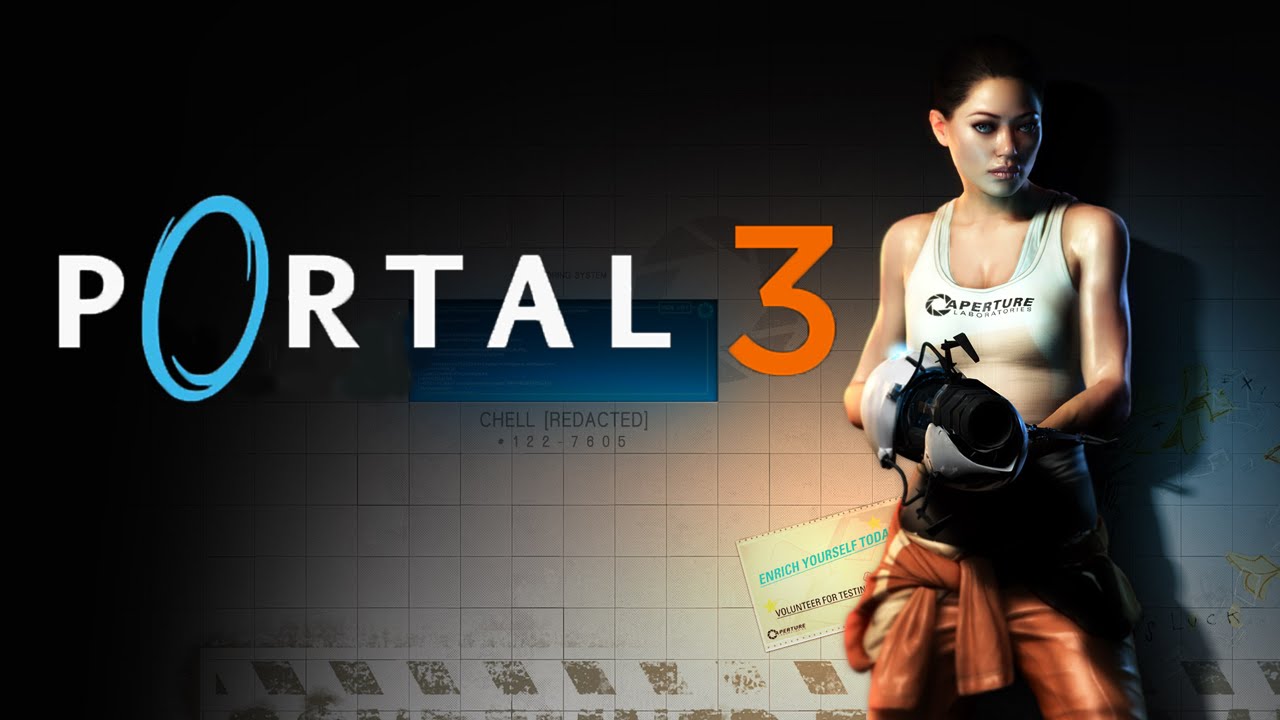 Portal: Back to Aperture Science series
Collection by
knooklucas
This is the collection of the series I call: Portal: Back to Aperture Science. I might as well make mod of this.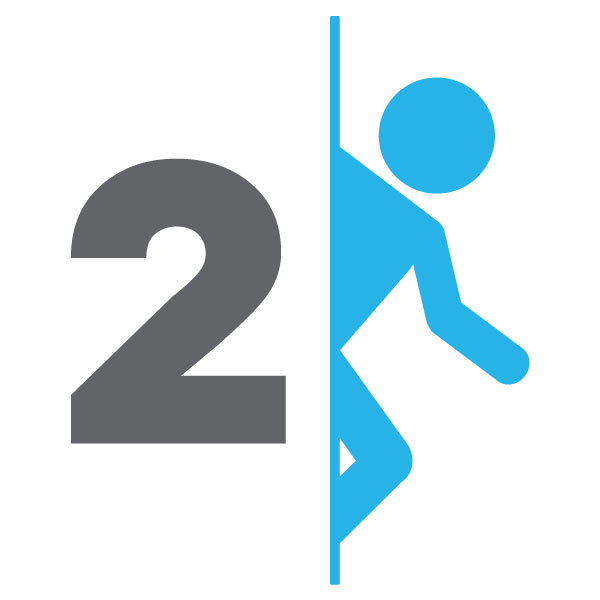 Portal 2 | Personal Collection
Collection by
Burned Soul
This collection includes items that I use for playing Portal 2. Don't forget to support the creators!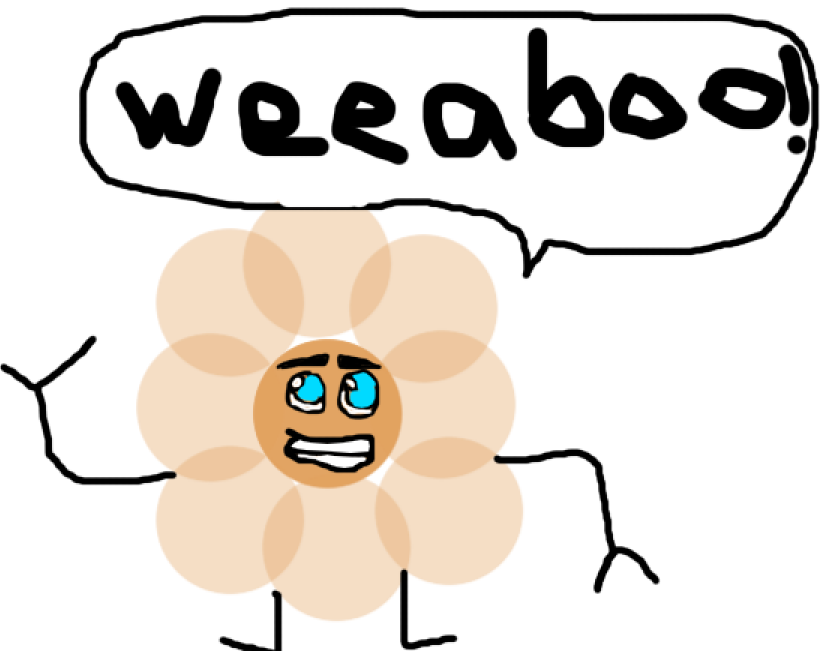 zirmlock portal maps
Collection by
ZirmLock
:V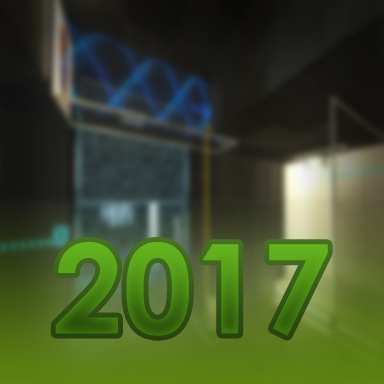 2017 Maps
Collection by
HugoBDesigner
This collection will be continuously expanded as I release more maps throughout the year. These are some of my best maps. Includes part of the "Primary Fire" collection (monoportal puzzles). Map quality ranges from decent to good (no more bad maps hopefull

THE MERELY POSSIBLE CHAMBERS!
Collection by
KINGLAND0
The colletion of my little famous really merely possible chambers hope you people like them because there going to give you a thrill please like.

portal 2
Collection by
ClockWork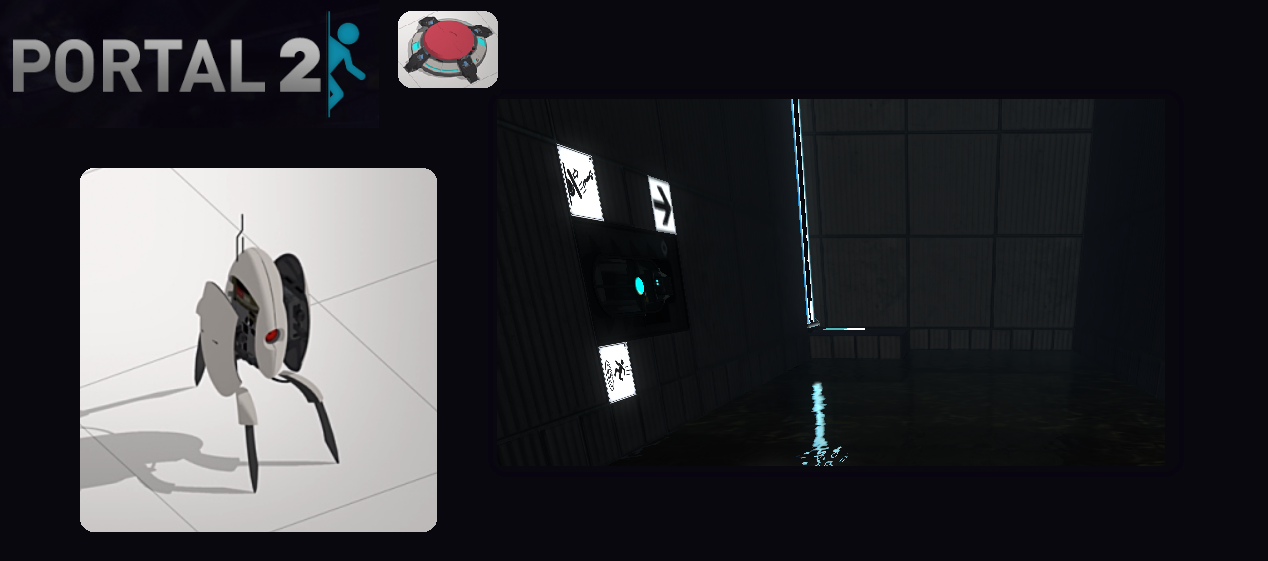 The Gokols levell's!
Collection by
Gokols
This mappak from my test chambers is called "The Gokols Left Level". And this is my very first mappak!


Testing Track E1103
Collection by
Ellie Nye The Science Guy
A Testing track that's it really.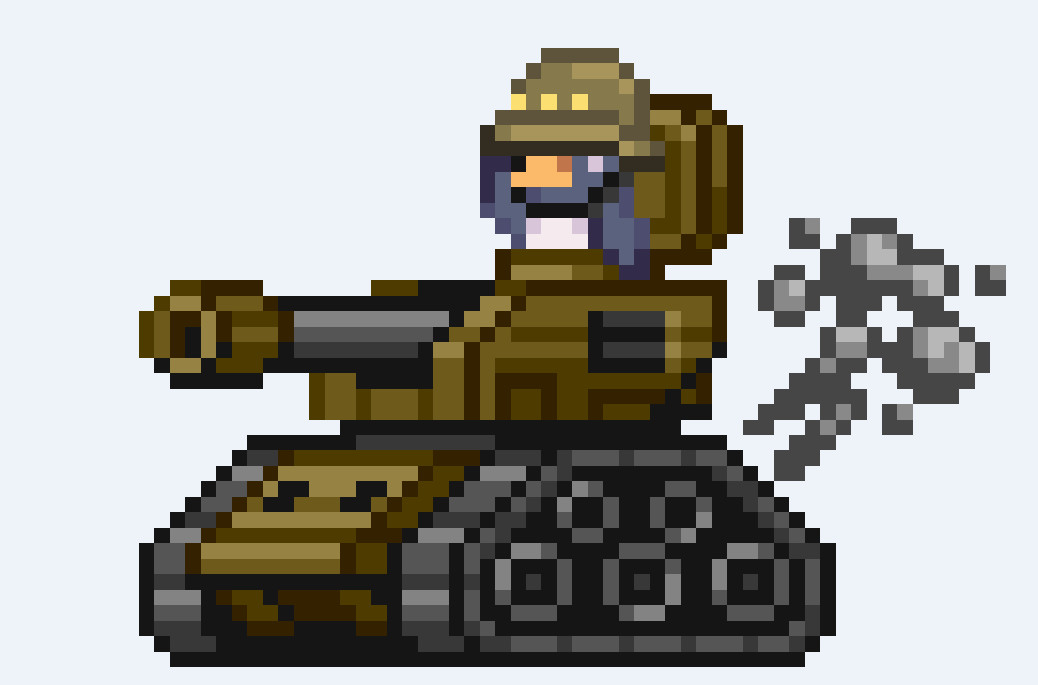 Hanky's Intermediate Logic Puzzles
Collection by
hankymueller13
A collection of fairly challenging chambers from me. Should be suited for anyone from medium-high skill level.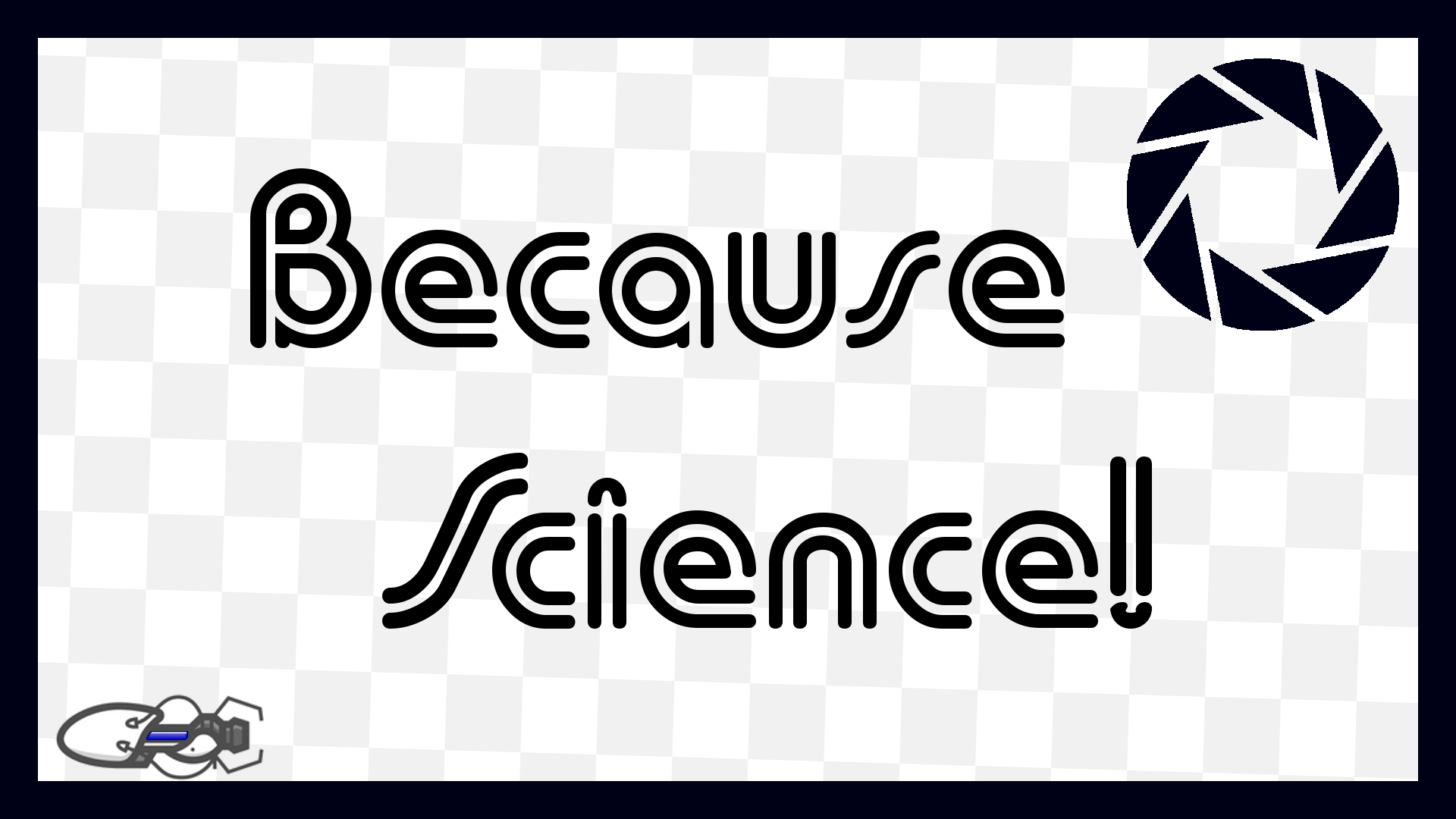 Because Science!
Collection by
PlanetaryCore
These are my beautiful chambers, made to be solved by 2 test subjects. More tests will be added soon. Have fun!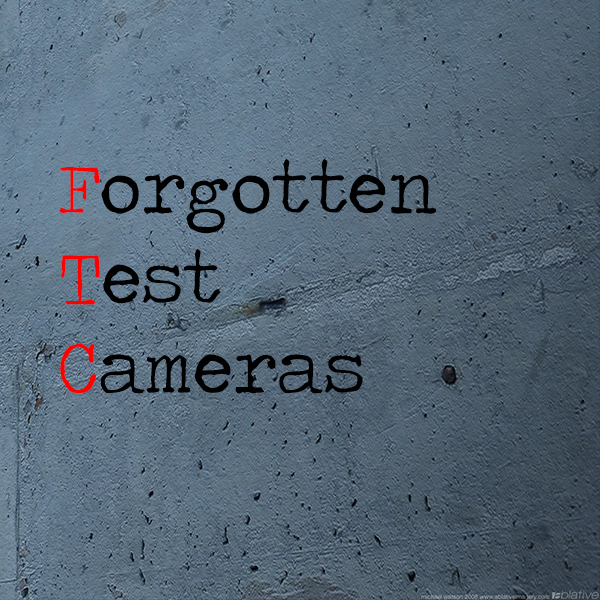 Forgotten Test Cameras
Collection by
GlaDos Potato
These are test rooms that for one reason or another have been forgotten, either because of the danger, because they are not finished or because of problems with the rooms

The subject KILLER
Collection by
3Dhugo
this was my first series ever made in the workshop. series maps list: The subject KILLER [part 1]: the awakening (released) The subject KILLER [part 2]: out & in (released) The subject KILLER [part 3]: name of turrets (released) The subject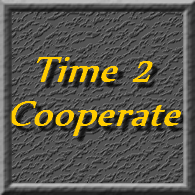 Time 2 Cooperate
Collection by
Parano.Oya
This collection includes the cooperative maps for "Time 2 Cooperate".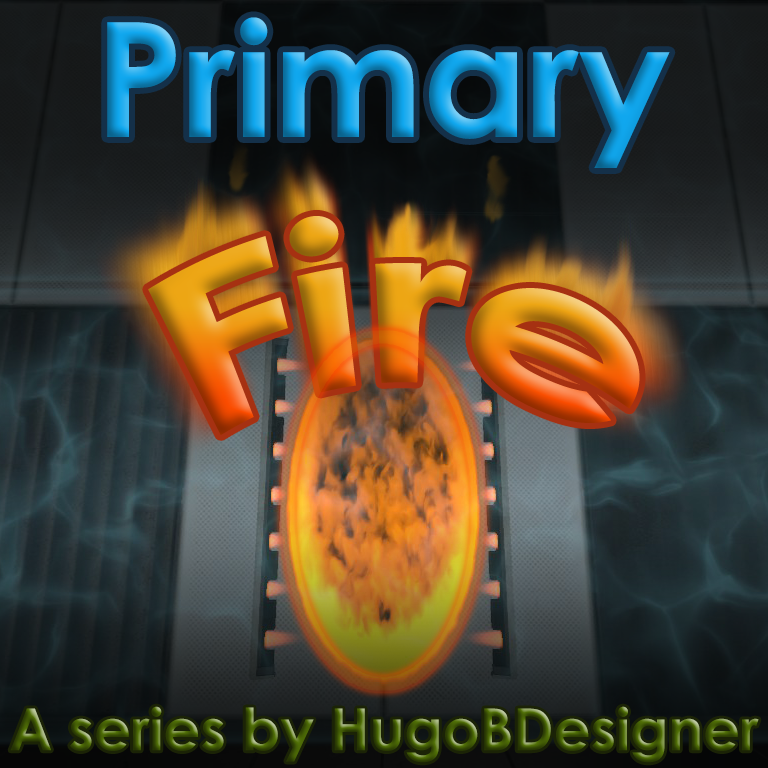 Primary Fire
Collection by
HugoBDesigner
A series of maps with mono-portal puzzles, with ranging difficulties and clever solutions only possible if you have a single portal to use!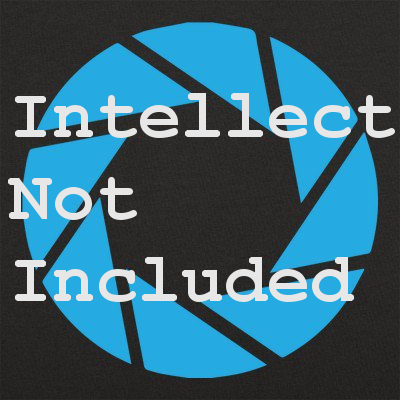 Intellect not Included
Collection by
lcjacobpd
Some fun little single player maps that I've made in Portal 2. Enjoy!