Showing 1-18 of 6,356 entries

DHTC Tests
Collection by
DmitriyDDR
All my DHTC maps!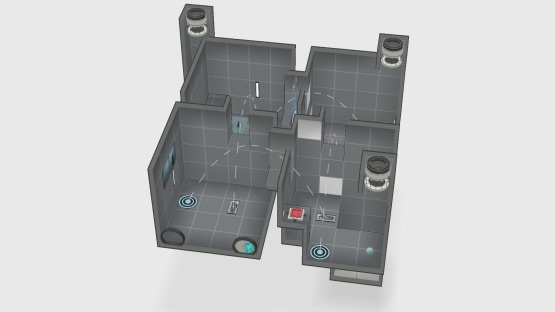 Tests by hankymueller13
Collection by
hankymueller13
Test chambers created by hankymueller13.

Strong tests
Collection by
Stuntmanmyke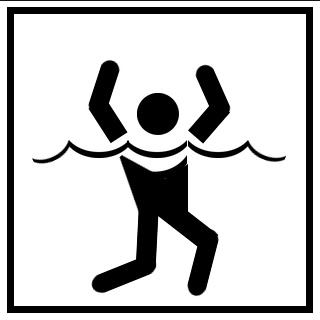 My favorite Portal 2 maps
Collection by
Joseph12h93
Anything that I like on the portal 2 workshop, I will add more as I find more maps.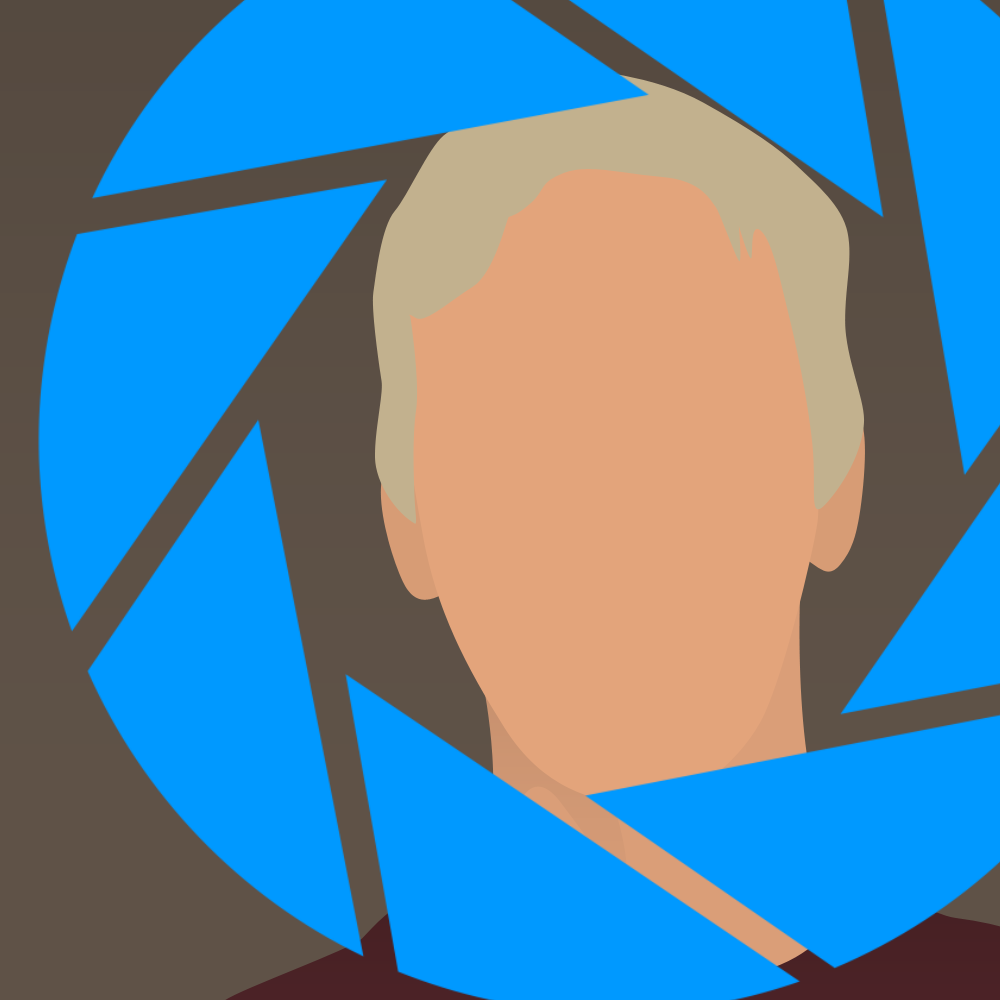 Tests by rala
Collection by
rala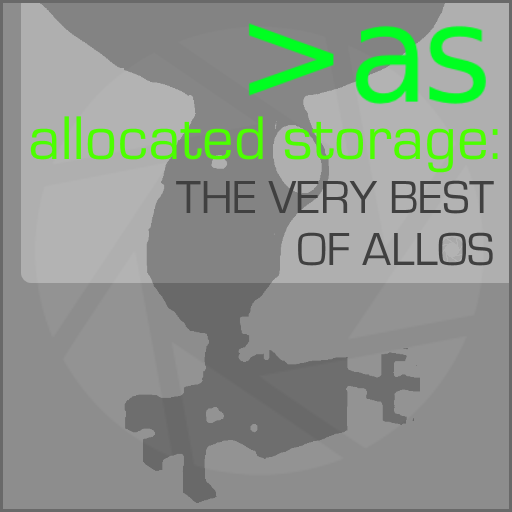 > Allocated Storage - The Very Best of ALLOS
Collection by
Anachronistic ALLOS
My personal best maps, all put into one place. These are the maps I see as my best, and my favorites. If you wanna see the best of my work, look no further than here.

HCC Hammer Concept Collection
Collection by
CHTACK
Welcome, A collection of maps 100% Hammer Maps independent, can be played in random order. Bienvenue, Une collection de maps 100% Hammer Maps independentes, peuvent être joué dans le désordre. chtack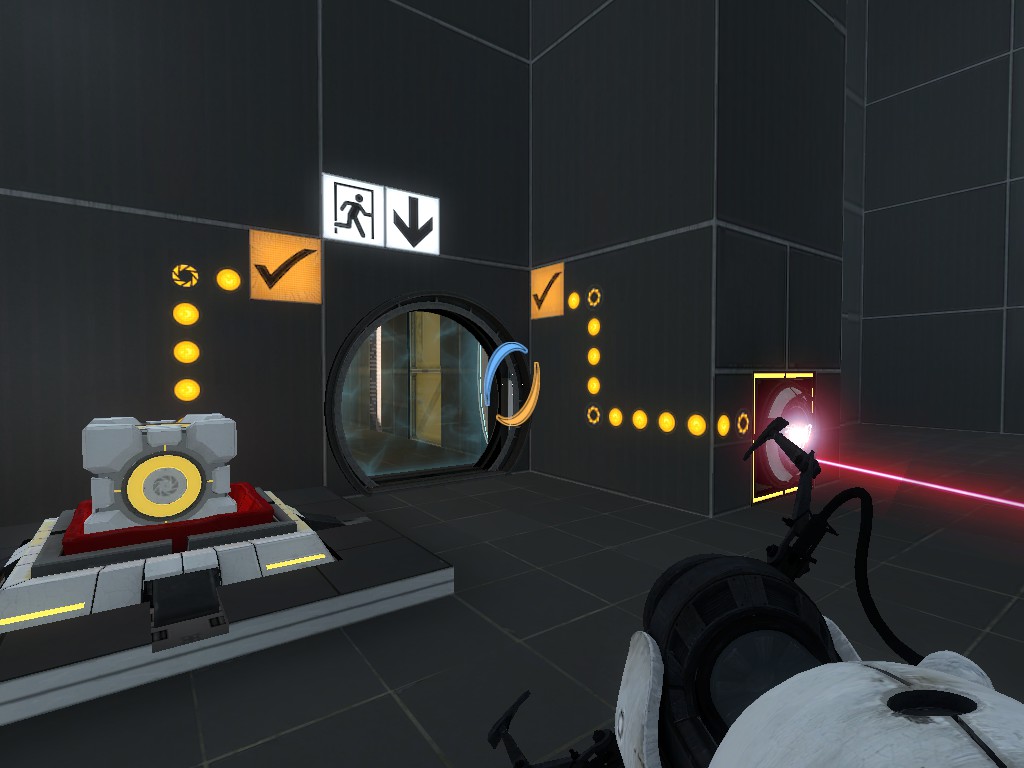 Demon Arisen's Logic Puzzles
Collection by
Demon Arisen
Are you tired of all the terrible maps on the workshop? Of course you are! Do you long for brain-bending test chambers with excellent design? Of course you do! Do you like fun stuff? Of course you do! Well, guess what? You've come to the right place! I am

INTO THE MULTIVERSE (an incomplete adventure)
Collection by
Blappeture Executive NO.1
The enrichment centre has worked hard to build the first ever Multiverse Device. However, you are but a mere test subject and are not privy to its sensitive machinery. So it was only natural that when you walked past security and pressed a few buttons when

The Office Prank
Collection by
CamBen
When you are at work at aperture science, you find out that your co-workers are nowhere to be found. What dark secret may lie at the bottom of this? The story is told through email screens and other interactable objects, so be sure not to miss those.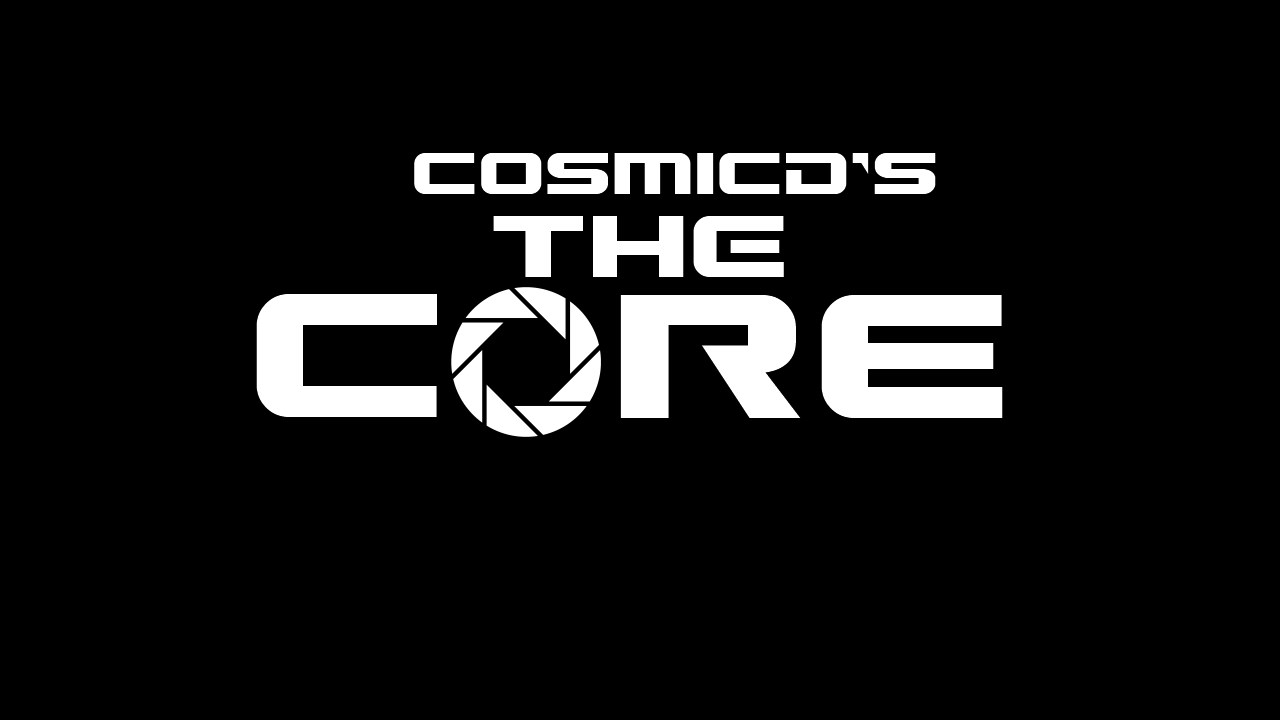 THE CORE: RELOADED
Collection by
CosmicD
You are a test subject in the Aperture Science lab who winds up in another "puzzling" situation. You are also in a race against an ever wicked "test dungeon master" trying to make life hard and success a relative term. What's up with GLaDOS anyway ? Has

UNREAL CHAMBERS
Collection by
Enderlux
These are the unreal chmbers. Prepare for the most unreal chambers you've ever seen :D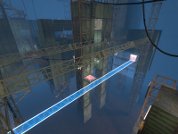 Electrophobia
Collection by
Mevious
Three medium to very difficult co-op testing spheres focusing on fizzlers and how they are the bane of your robot existence. No strict timing or advanced/ninja techniques are required. This was made for the 2011 Thinking With Portals Summer Mapping Compet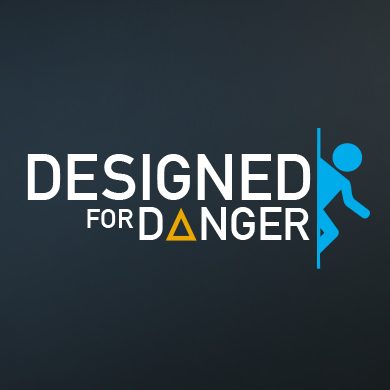 Designed for Danger Campaign
Collection by
Puddy
|| ABOUT || Designed for Danger (www.designedfordanger.com) is a Portal 2 Campaign that offers eight new levels and 1 to 2 hours of play time. In the campaign, you assume the role of Chell during an early part of Portal 2. This time however, things

DeJa Vu
Collection by
Audiotrash
A Portal 2 Single player modification. This is Aperture from Portal 1, completely rebuilt from memory and with a my own spin on design and puzzles. I will be using the workshop for public testing, so feel free to add me for feedback, or just leave com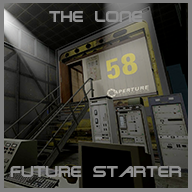 THE LONE FUTURE-STARTER [Collection]
Collection by
Seji-Evan
WARNING If you just like solving super duper hard puzzles chances are that you will not like this mappack, i'm warning now for prevent unnecessary posts =D. [MAP 1] Now, a little backstory: You are an unknown person that was integrated in the program o

Portal Era : The Adventure
Collection by
La Petite Magicienne
Hammer Adventure Final Version -- Medium Difficulty -- 1h - 2h - Autosave =============== Story =============== Place : Aperture Center Year : Unknown You wake up in a strange room, without portalgun. Try to escape this place and find a way to the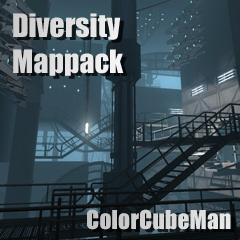 Diversity Mappack
Collection by
ColorCubeMan
A mappack containing 4 tests in which the player will solve some GLaDOS chambers, escape from her facility and explore the old Aperture Science.