Showing 1-18 of 6,565 entries

The Laboratory Collection Testing Track 001
Collection by
TwelthDoctor1
If The Test Is Unsolvable By All Means Please Message Me. Some Tests Require You To THINK OUTSIDE THE BOX.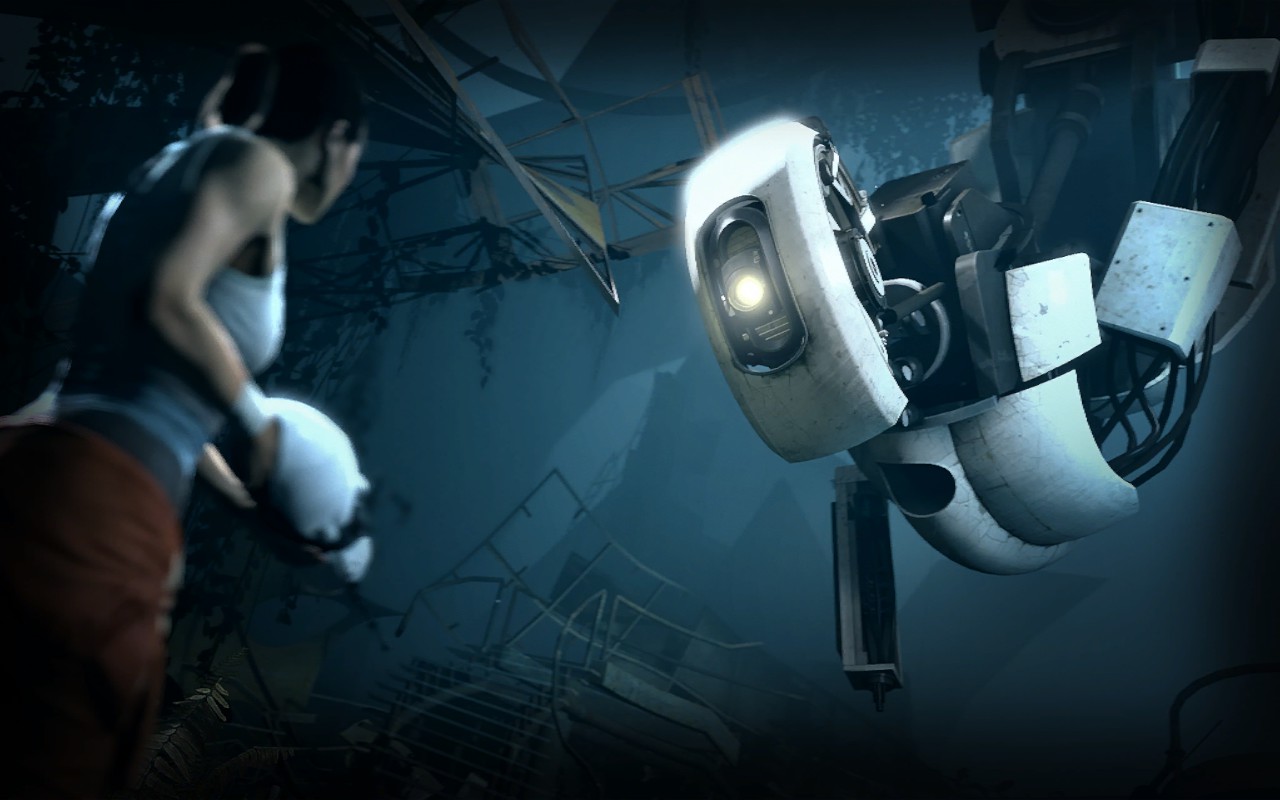 Portal 2 It's very difficult 7u7
Collection by
Carlos
It is almost impossible for you to solve this complicated test for me and if you decide to download it and play it, well, good luck mate, you need it. 7u7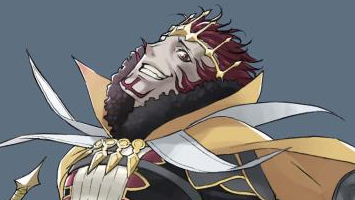 Astra's "fun" tests
Collection by
5 Hit Boyz: the bad person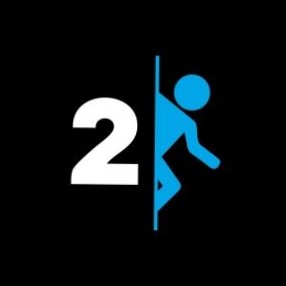 The Order of Things (Coop)
Collection by
星痕丶
The Order of Things (Coop) 作者: Invocare_Ignis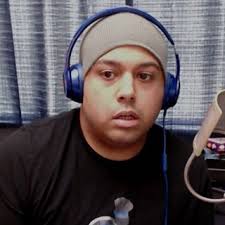 The Rector/VTree/LB Collection - Second Edition
Collection by
hankymueller13
Welcome back for a second round of testing, this time with rewards. So, who's ready to make 60 bucks... well, too bad, because I'm not paying you anything. The only reward is more tests. Hey guys, here's 10 more... wait... I mean 6 more of my bes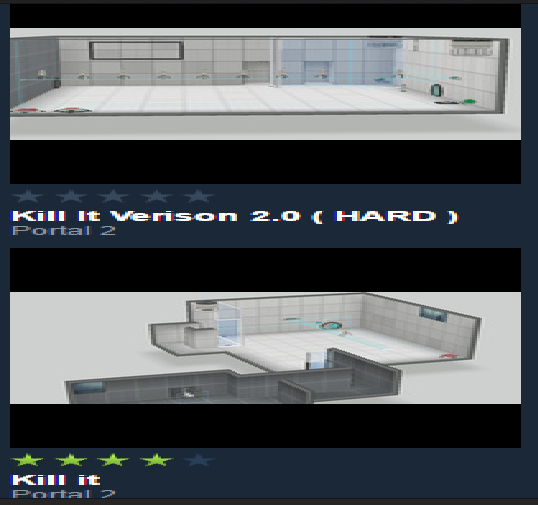 Kill It Portal 2 Maps
Collection by
Pro Genji
All the maps in my " Kil it " Portal 2 maps. These maps can be hard to some. Other it may take minutes. And some like in 1 second. This is a bundle of all of theme.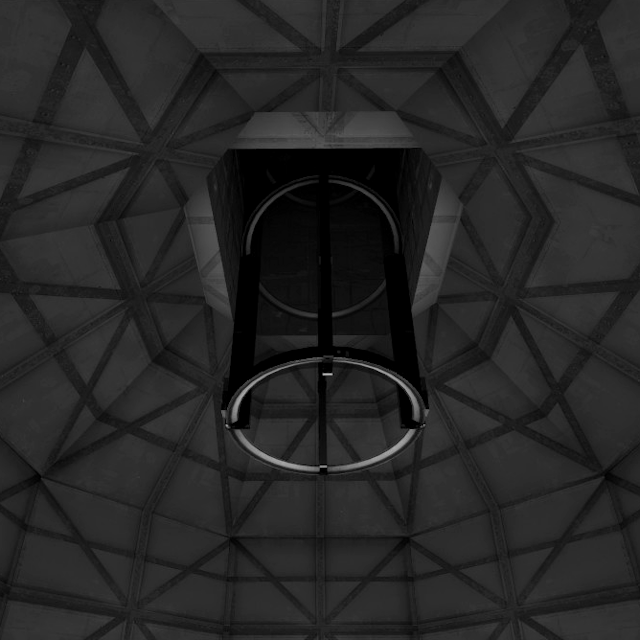 [ testing track | portal invariant ]
Collection by
Indifferential

All My Portal Maps (IN ORDER)
Collection by
9 Year Old Gentleman
These are all my Portal 2 custom maps in order.

CYANIDE portal 2 map maker
Collection by
BlAcK CyAniDE 6422 .:G.H.O.S.T:.
some fun map with sometimes a tutorial map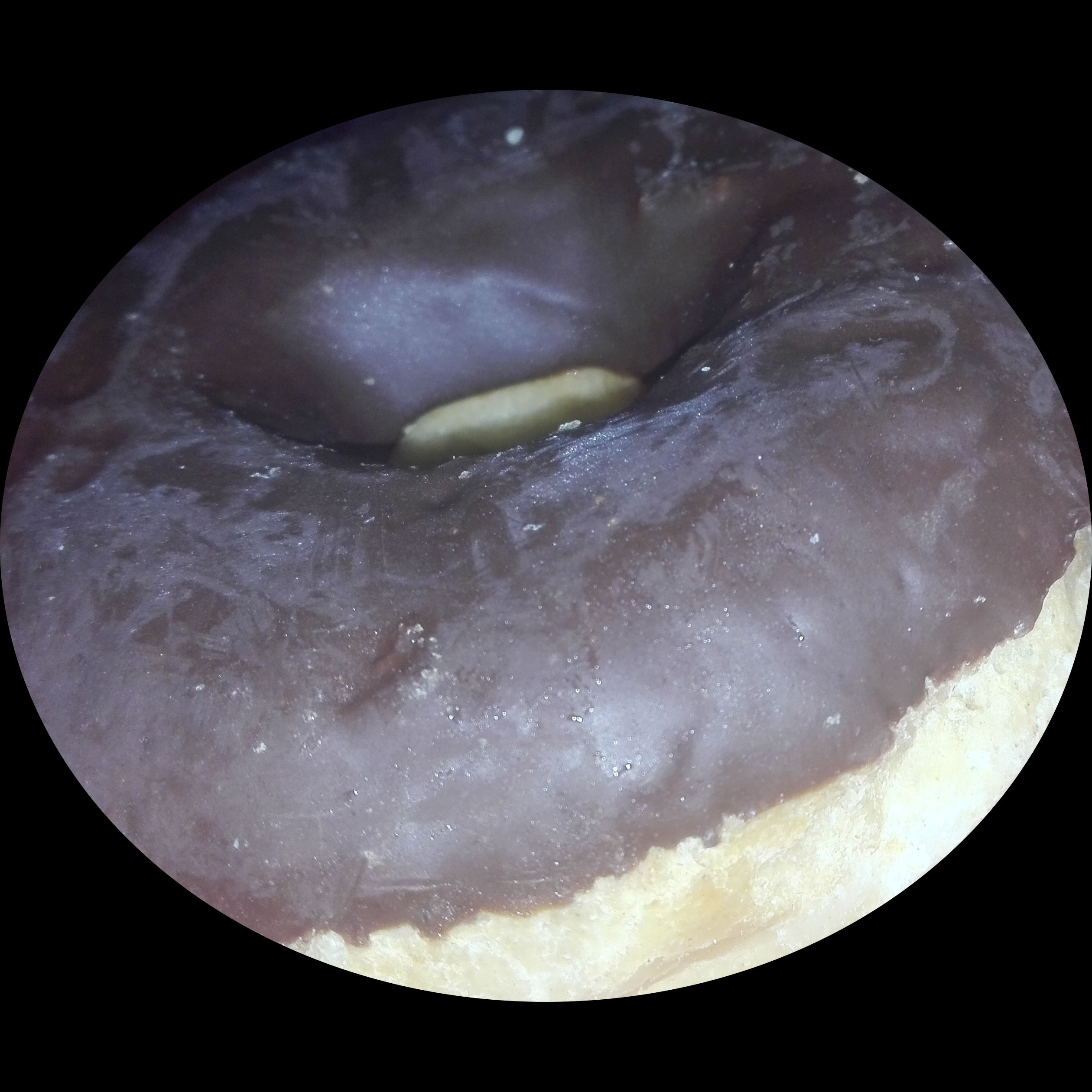 Sarco & Andzel Coop List
Collection by
Sarcoex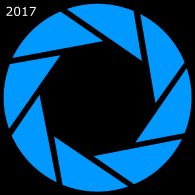 dediko39's Chambers (2017)
Collection by
dediko39
This is all the list of my Portal 2 maps created in 2017. Changed from 2016: I will now be including my PeTI maps here. Enjoy!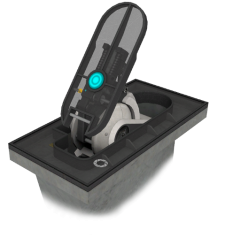 faith plate testing
Collection by
mrflournoy
this uses faith plates.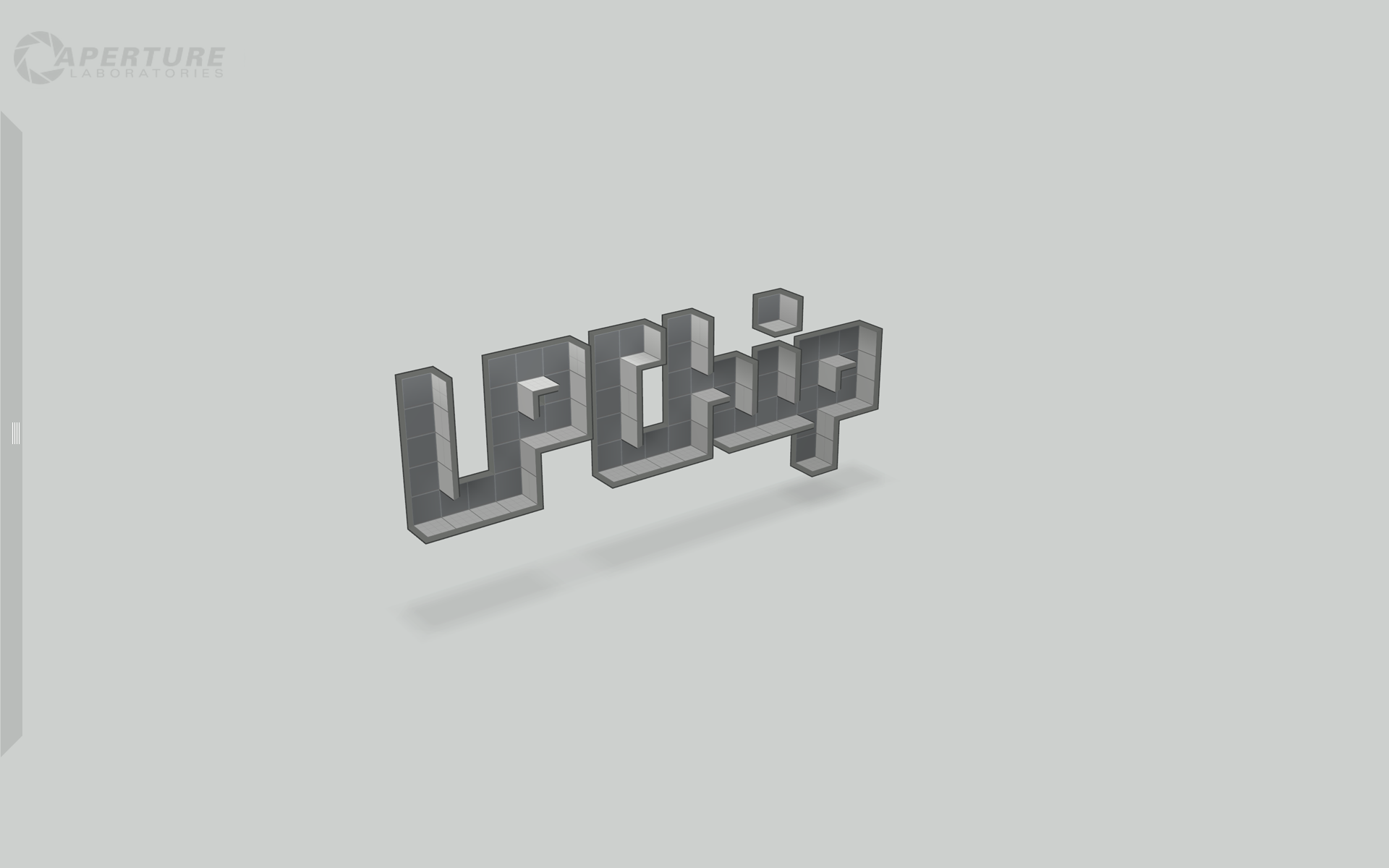 Dual Laser Madness 1 and 2
Collection by
LPChip
These are the two maps I made called Dual Laser Madness

No Elements EXPANDED
Collection by
Hazellius
The collection of the 20 classic maps by Mevious, Azorae, Gigloper & Juggler were just a taste of the limitless possibilities of black and white. Get your proper fill of monochrome portal flinging in the most expansive collection yet of No Elements maps!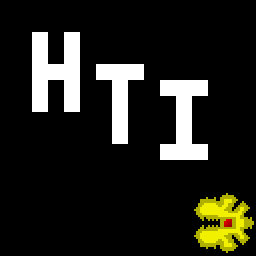 Hammer Testing Initiative
Collection by
CurlyMorgan
A series of tests created in the Hammer World Editor (the tool used to create all official levels)!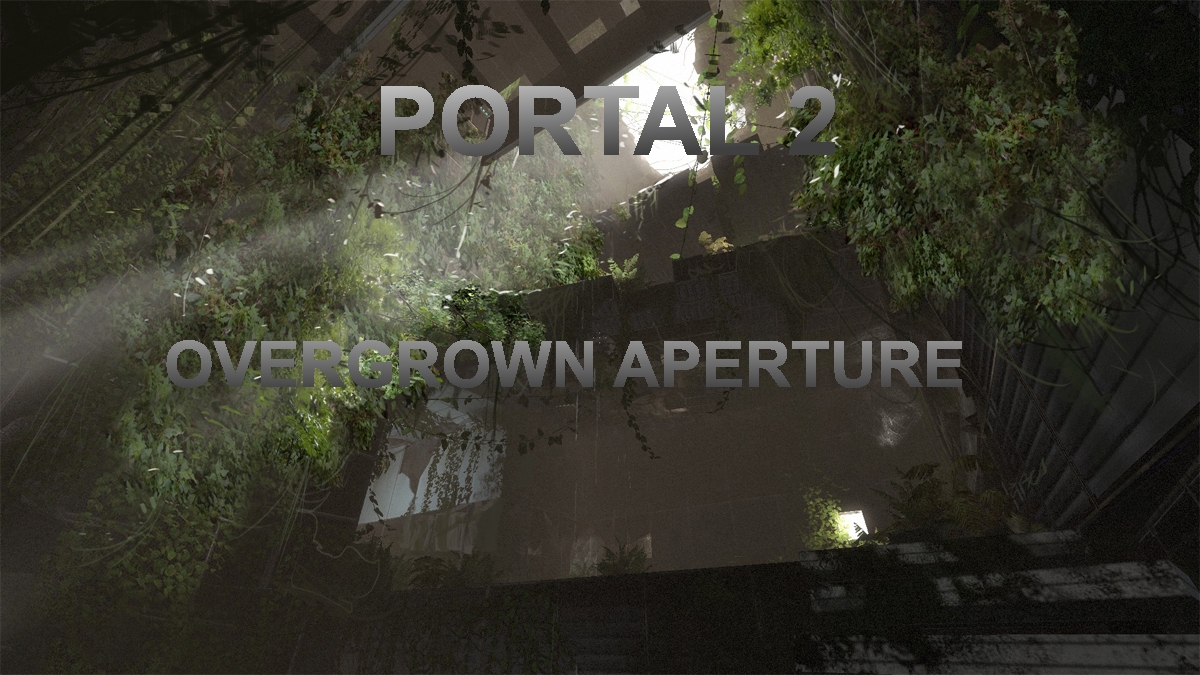 Overgrown Aperture
Collection by
Jason


portal 2 subscribed 10
Collection by
bigfatreddragonpyro(screwcancer)


portal 2 subscribed 9
Collection by
bigfatreddragonpyro(screwcancer)