Showing 1-18 of 6,101 entries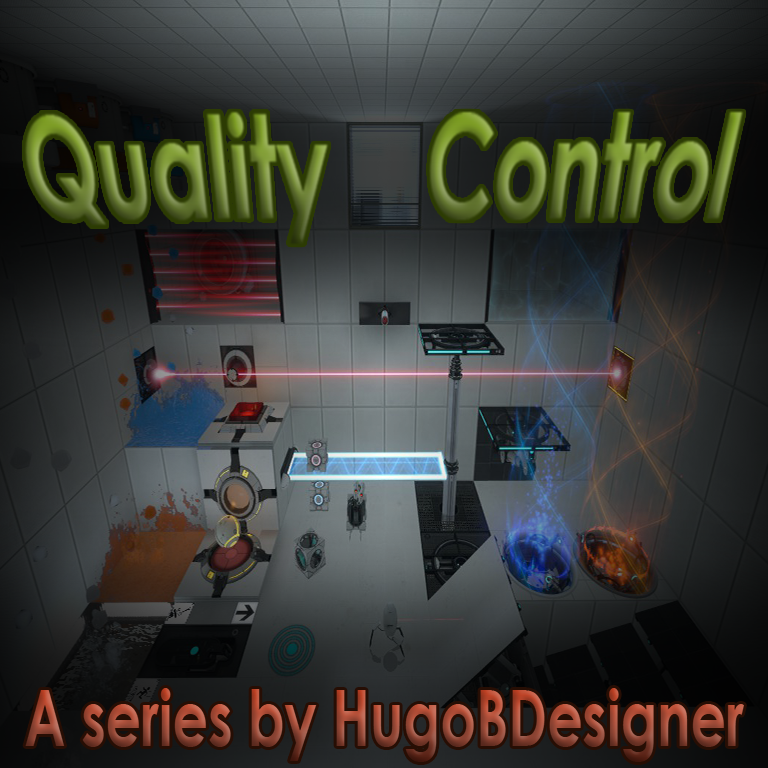 Quality Control
Collection by
HugoBDesigner
Welcome to Aperture Science's Quality Control Testing Initiative! A series of maps dedicated to deeply test the properties (and quality) of all sorts of testing elements. Buttons, Bridges, Lasers, Cubes, Gels, Panels and more! Subscribe for testi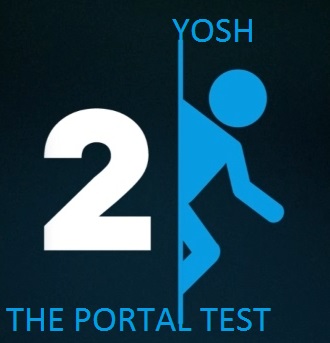 THE PORTAL TEST
Collection by
YOSH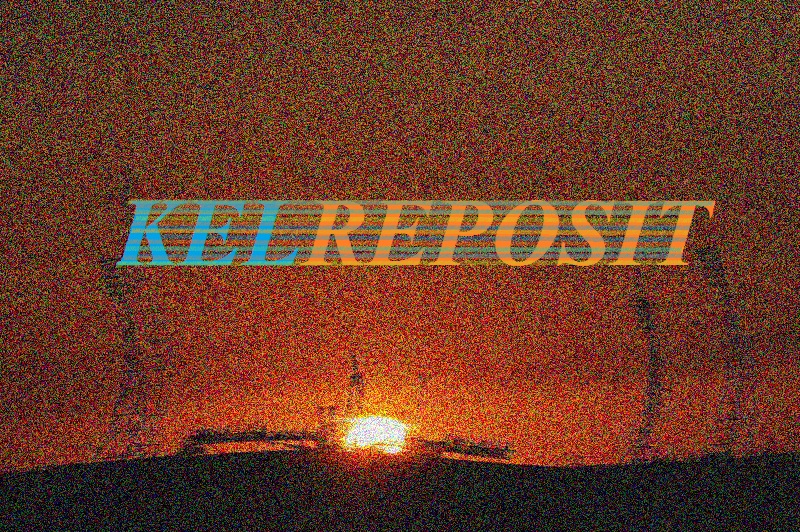 KelReposit - Portal 2
Collection by
KelanianWesterndayser
A collection of my testing chambers.


Tests 1
Collection by
kmwsky1
...


Test Chambers
Collection by
kmwsky1
...

Prison Escape: Final Project
Collection by
VocalSin
A Portal2 modpack of escaping a prison. Presentation Pitch: https://docs.google.com/presentation/d/1T60kjURhquL6EOqhiBBdFfG-fk0kJljDiSUFKsV9tKI/pub?start=false&loop=false&delayms=3000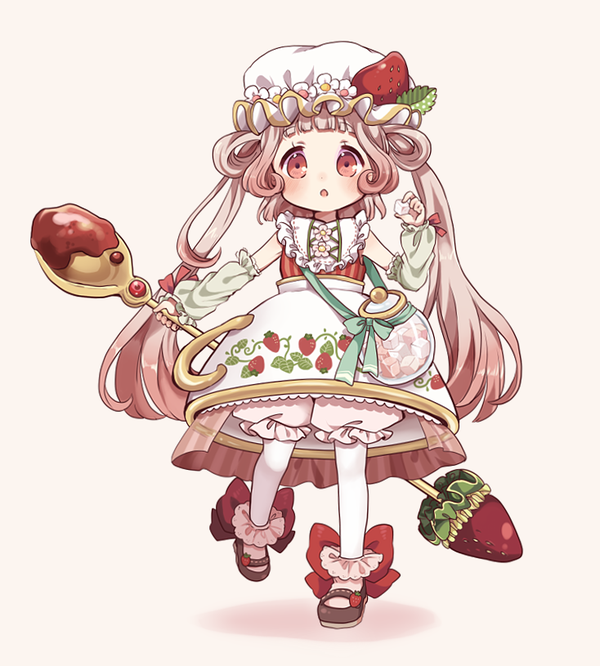 Co-op Collection pack
Collection by
Csylunmew
Just a collection of co-op maps to play with a friend.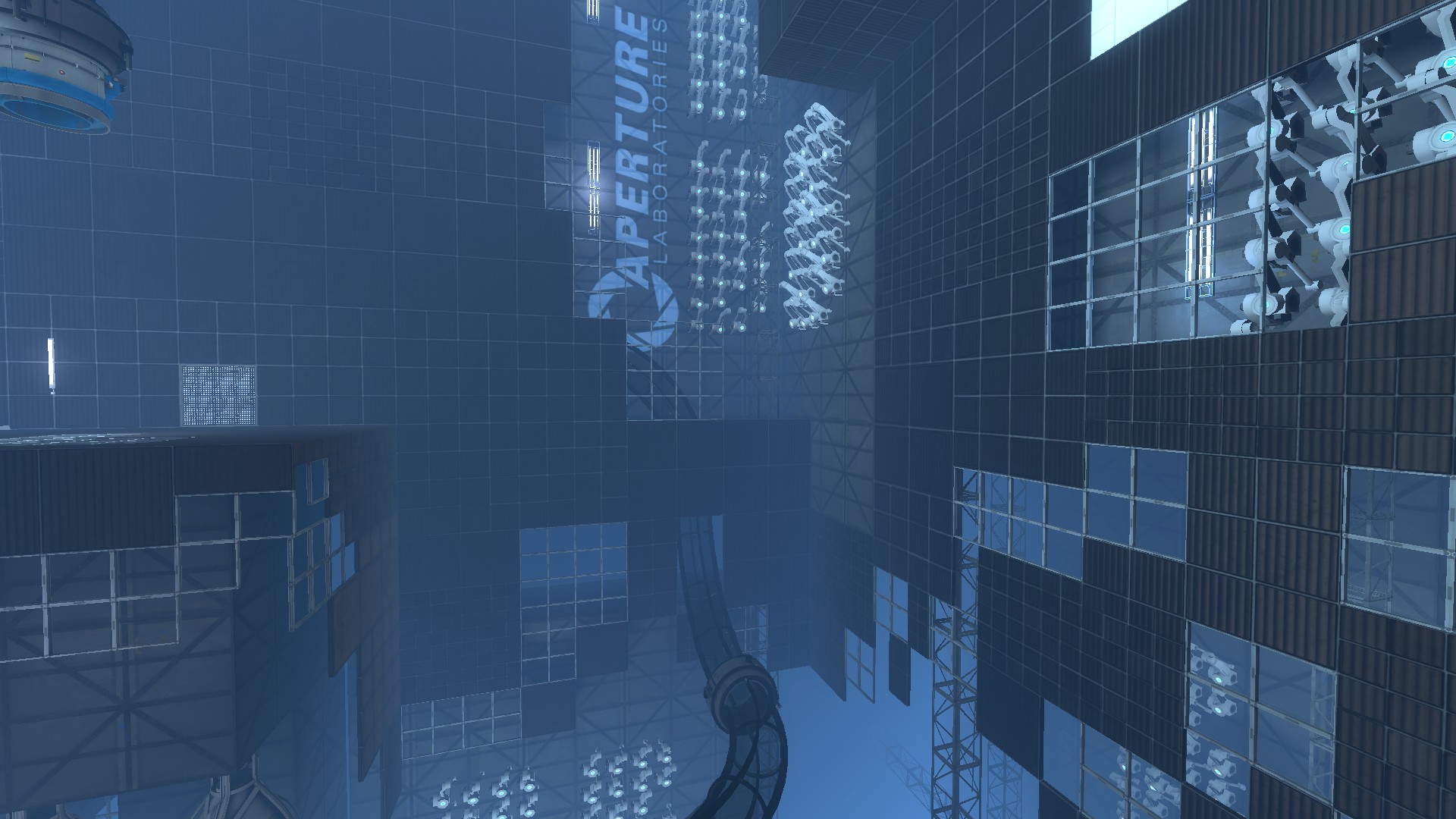 Ventura
Collection by
Skyferret
A 3 part series in Industrial/ Underground/ Reconstruct themes. Each map involves repulsion gel. There is also tractor beams, fizzler fields, light bridges and some portal flinging.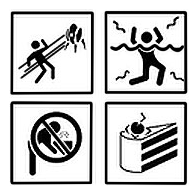 Choose your way.
Collection by
14KarraT
...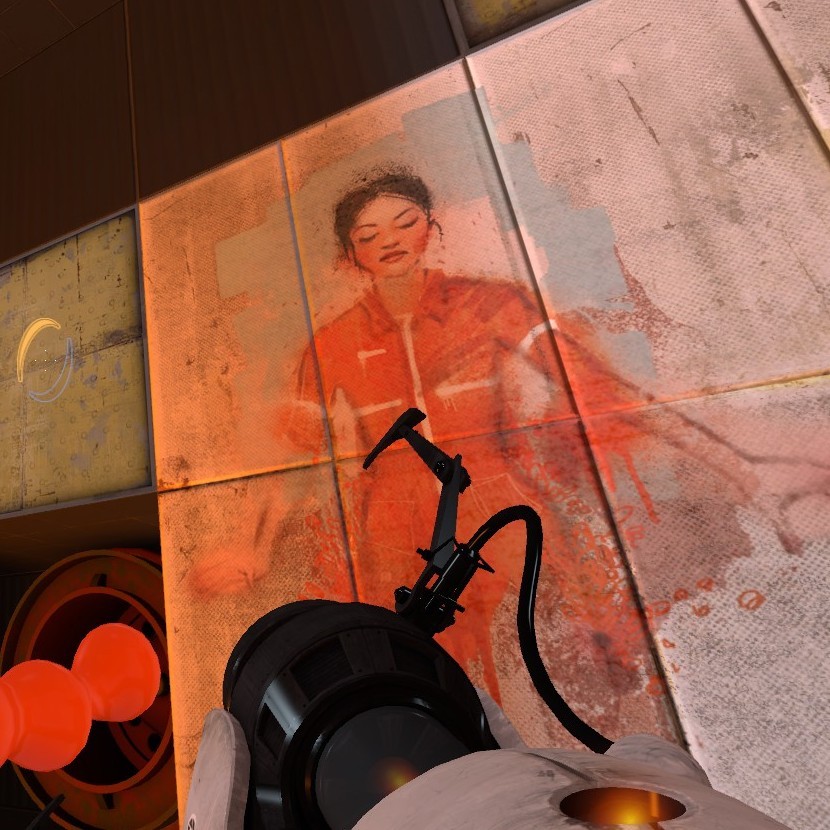 Countdown to Extinction
Collection by
mucusSTfriend
This is a collection of maps with increasing difficulty. Compeling visuals, challenging puzzles.

Tuleby´s chambers
Collection by
tuleby (CZ)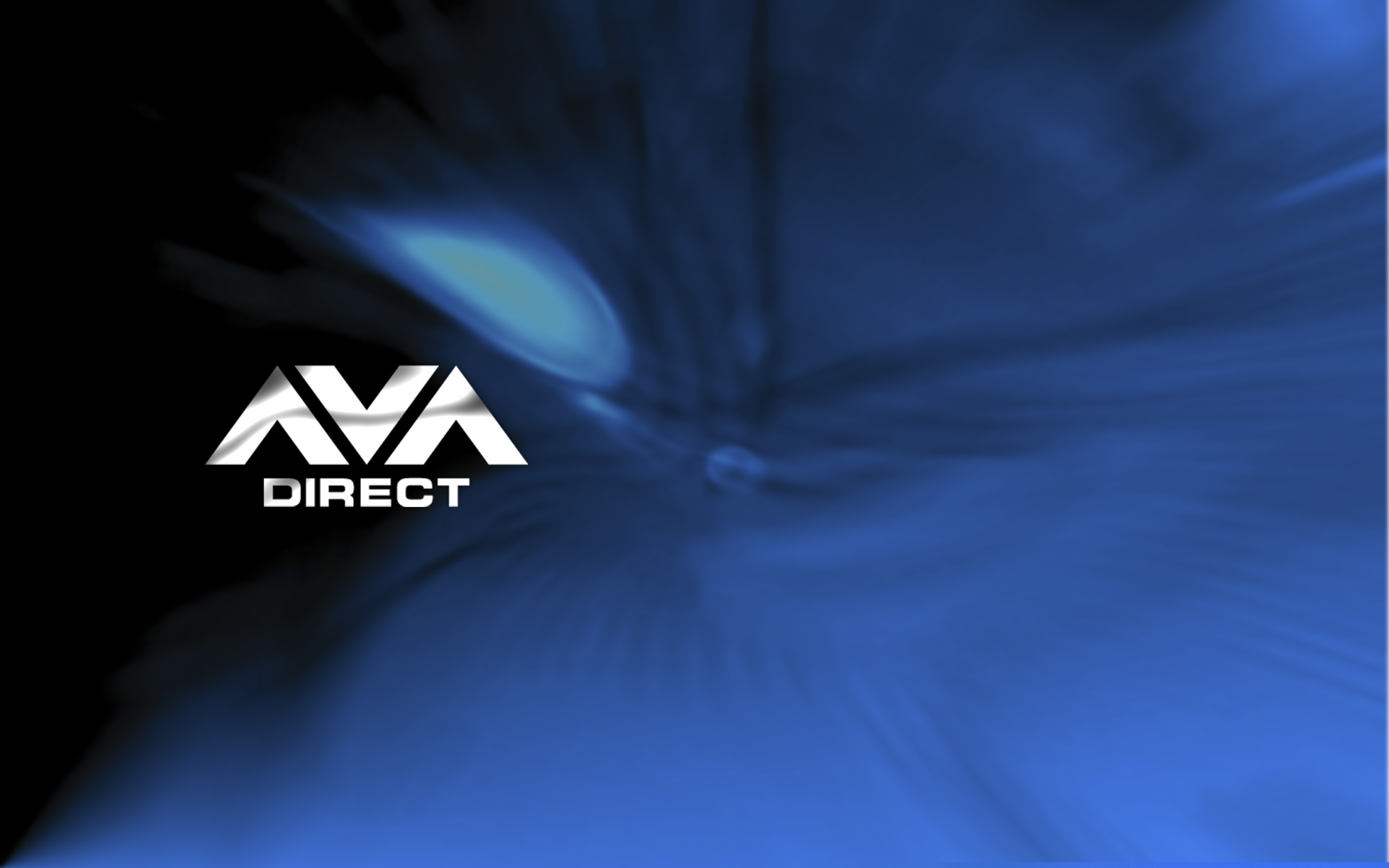 GloomShine Test Chambers
Collection by
gloomshine
These are my Portal 2 test chambers. Check 'em out and have fun!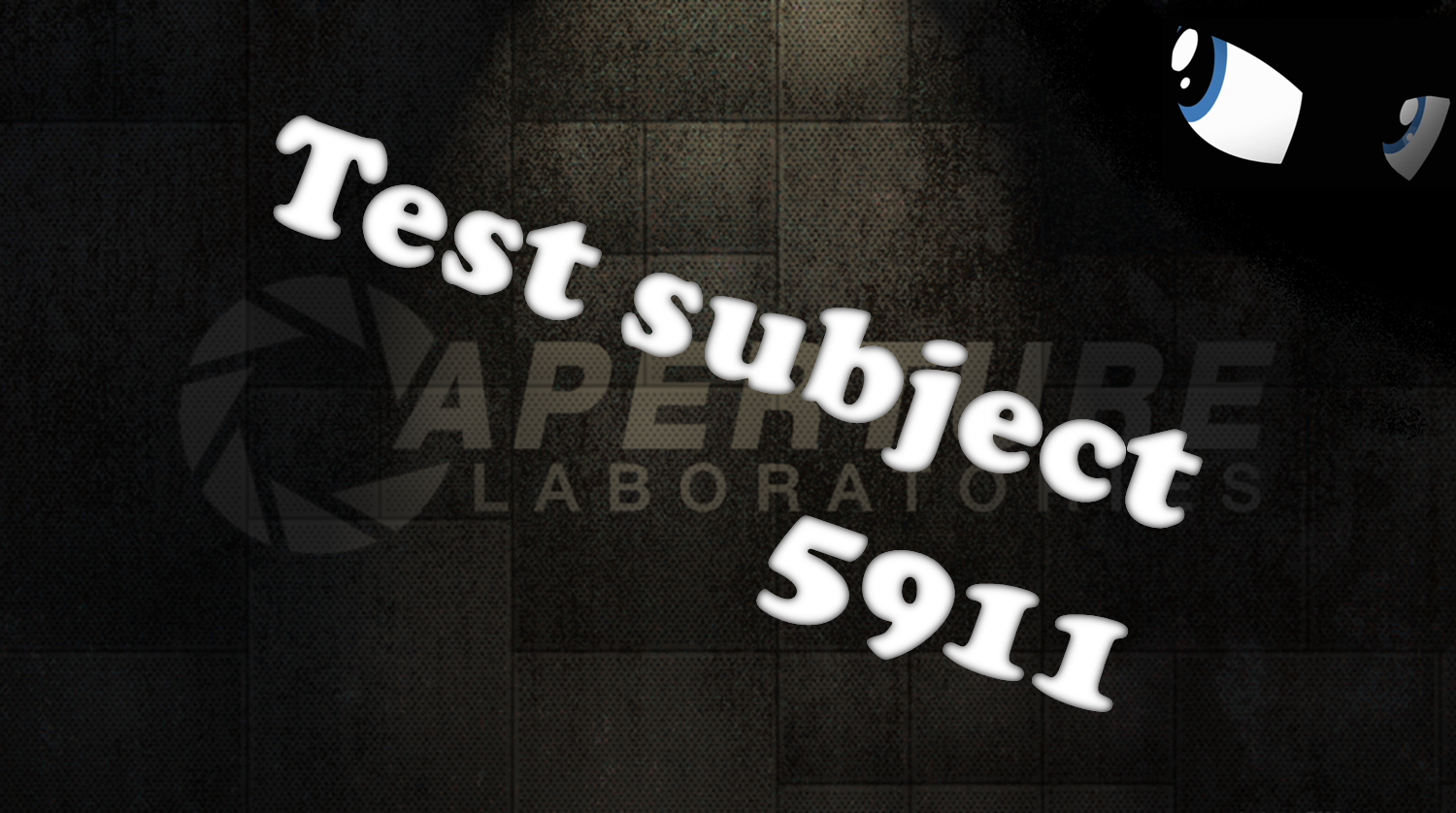 Test subject 5519
Collection by
Infamous player
SO who is this guy named "Test subject 5519", and what is going on there? Well don't ask me, i yust asked you! Thats why if you want to know what is this guy up to and what exacly is going on there you're going have to check it by your own! AND ANOTHER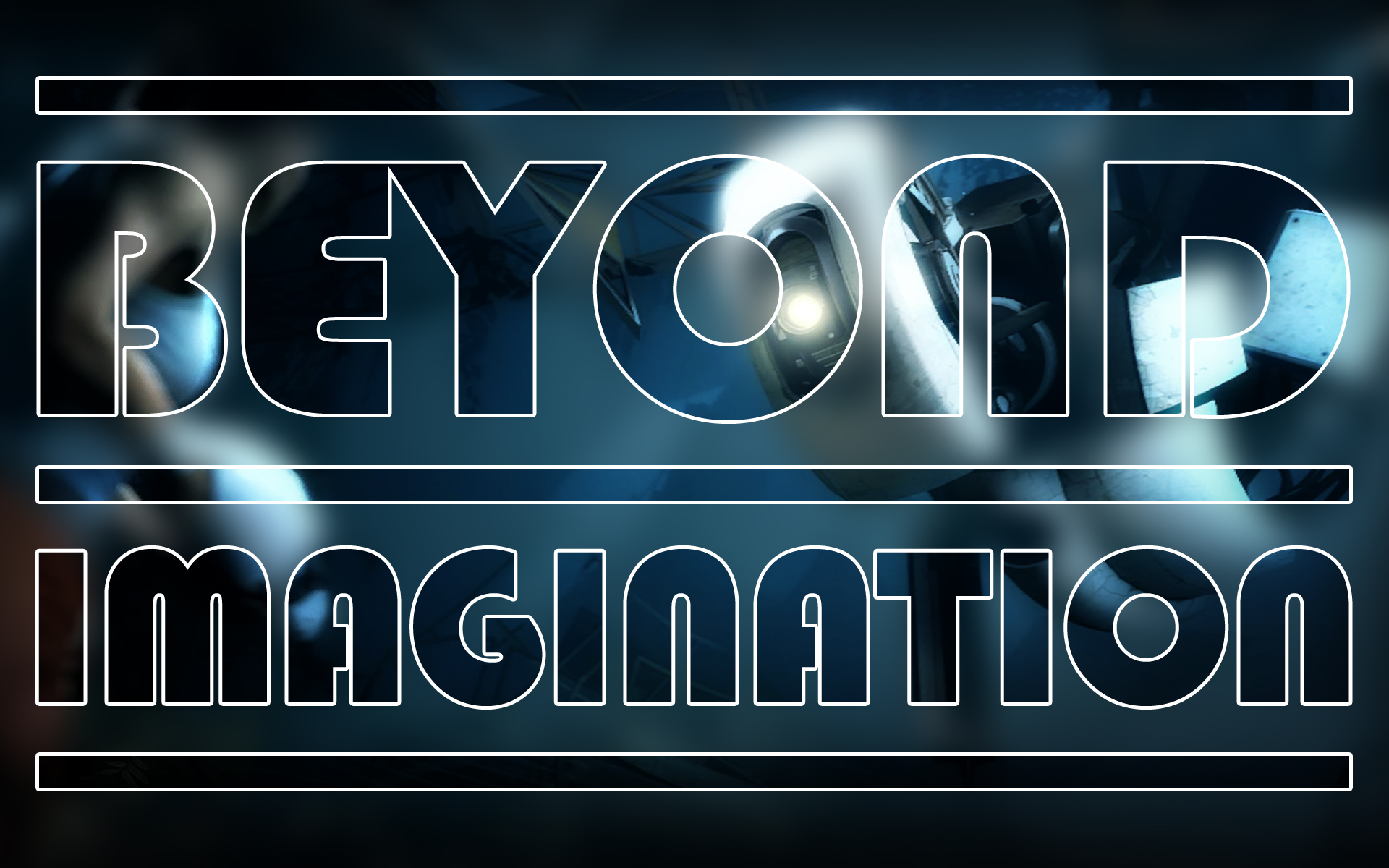 [COOP] Beyond Imagination
Collection by
DrFauli
Beyond Imagination - think outside of the box! What might look like a paradox at first, can be solved in another more complex way. - map series with estimated difficulty: hard - no ninja skills and no strafe jumps needed - no bugusing, no gli

[COOP] Brainteaser
Collection by
DrFauli
Very difficult logic puzzles which require only thinking with portals. - no extra skills needed; - no fast timing needed; Estimated blindrun playtime is over 45 minutes per map, altough you can solve each of them within 5 to 7 minutes, if you know e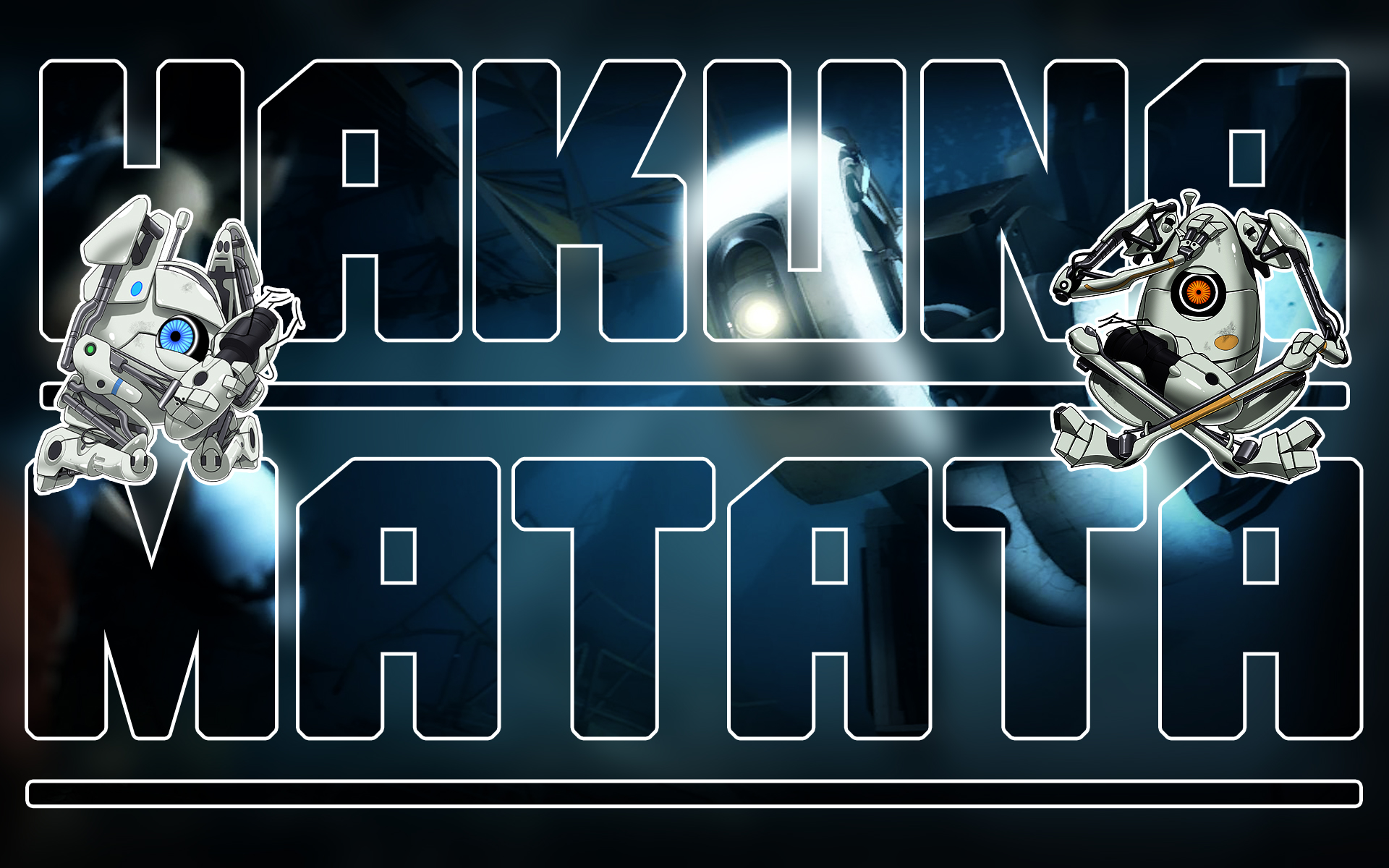 [COOP] Hakuna Matata
Collection by
DrFauli
Hakuna Matata - "no worries"; - map series with estimated difficulty: medium/hard - no ninja skills needed - you do not have to die to solve these maps - if you lose your portals, it is easy to get them back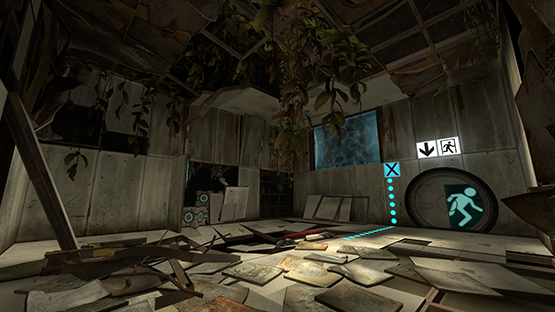 Abandoned Chambers COOP
Collection by
Joshimon
With everyone testing in other dimensions and GlaDOS occupied with her new little killers, Atlas and P-body were getting pretty bored so with nothing better to do they decided to wander off into the unknown and ended up stumbling across the abandoned chamb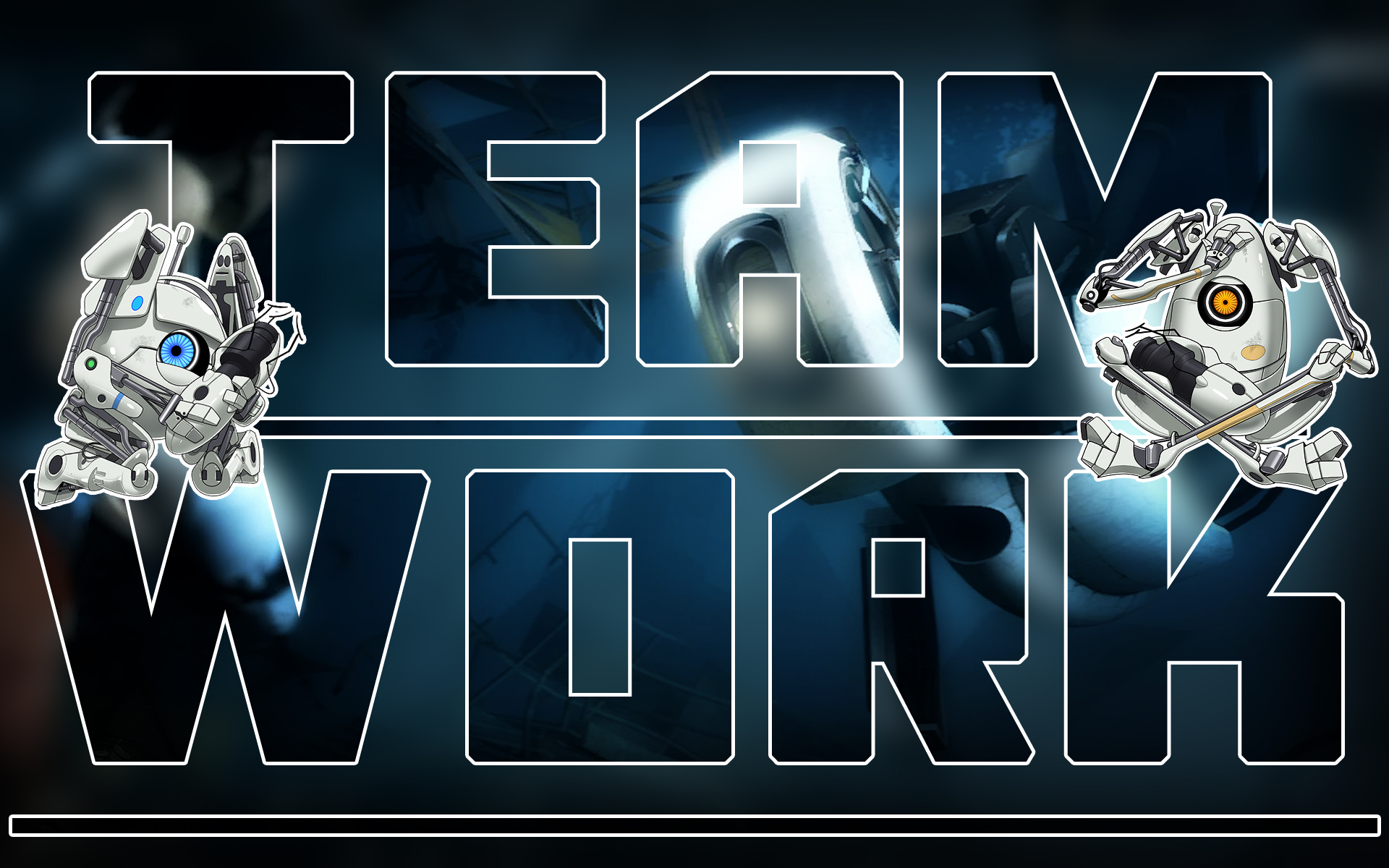 [COOP] This is Teamwork
Collection by
DrFauli
Easy/Medium maps with great teamwork, mostly using two main elements to create puzzles.