Showing 1-18 of 7,108 entries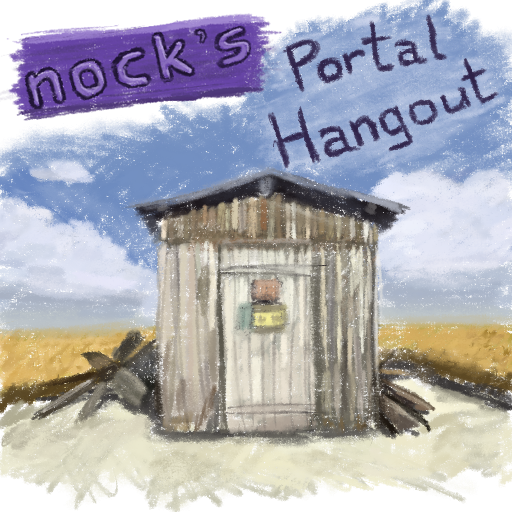 NOCKONTEST #5
Collection by
nockscitney
Theme: Two For the Price of One The goal is to create a test with at least one pair of identical major elements (not including faithplates). They must have the same number of connections, and start in the exact same state (i.e. they must both start on,

GreffMASTER's Track
Collection by
GreffMASTER
This is collection of my test chambers in Portal 2. Entire collection is one Test Track.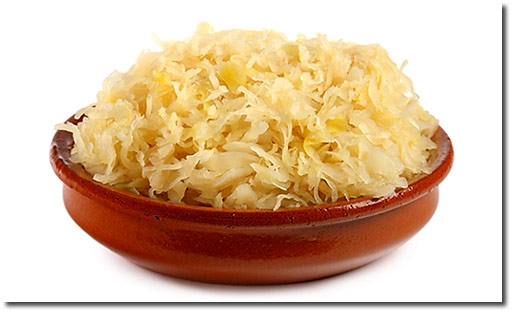 Portal 2 Coop
Collection by
WhiskY

VK Tests: X-Series Collection
Collection by
VerK0
All chambers created under the X-Series!

Ghrime's Two Minute Puzzles
Collection by
Ghrime
Puzzles you can finish just a few minutes!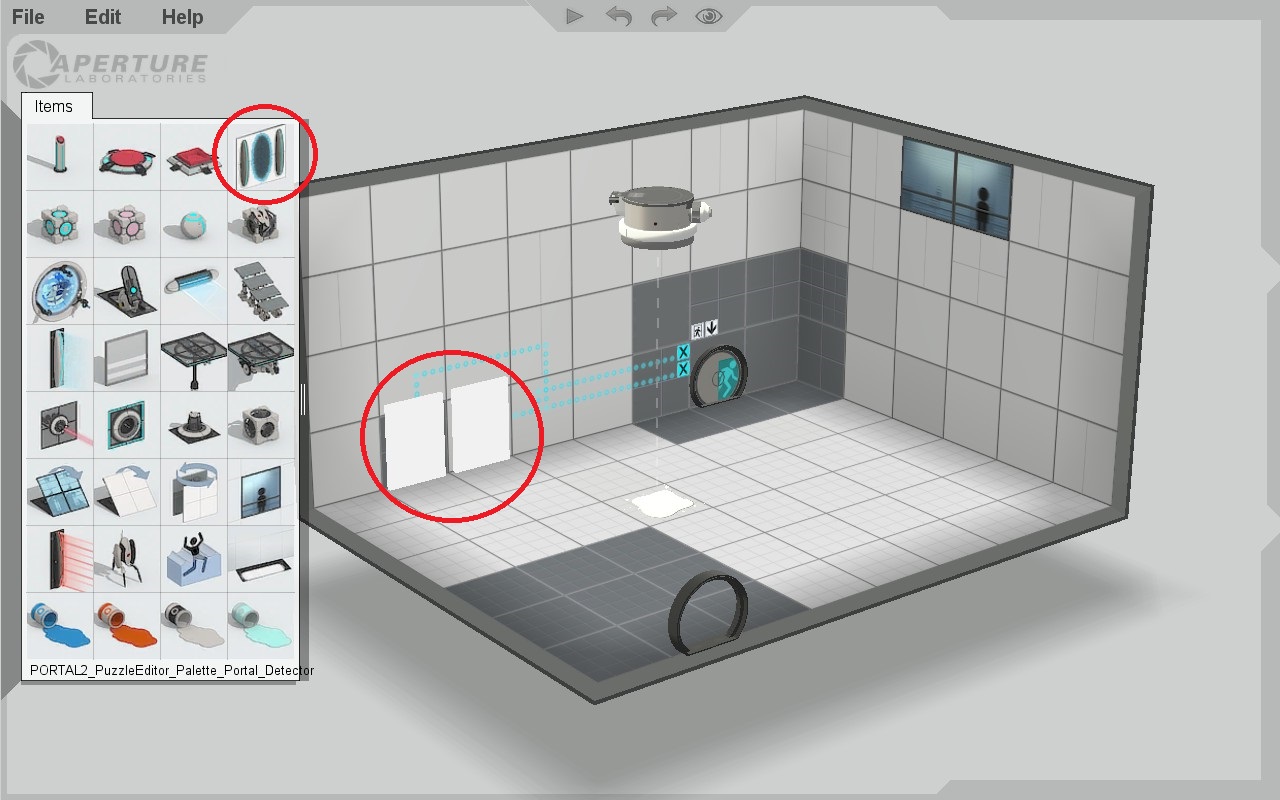 My Own Maps
Collection by
BloodyKeyblade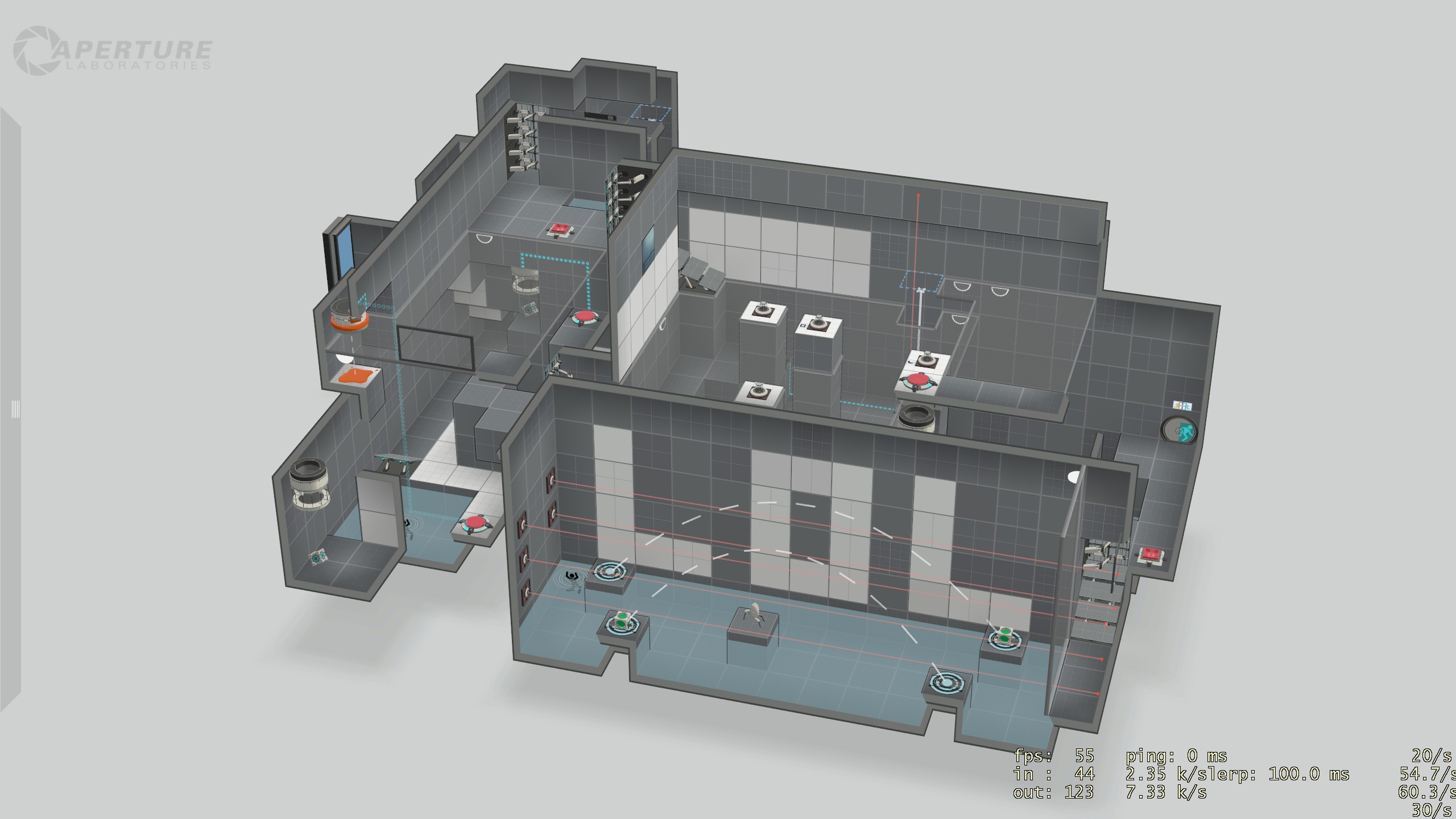 Zaeith's Portal 2 Coop Pack
Collection by
Zaeith
Tricky fun exciting made with coffee and lots of it. Some maps have Holiday Eggs, others have laser fish. Difficulty: EZ to Hard. Some jumps are technical and require spacebar, wasd, and mouse movement combined. Gel is fun, use it to find alternate meth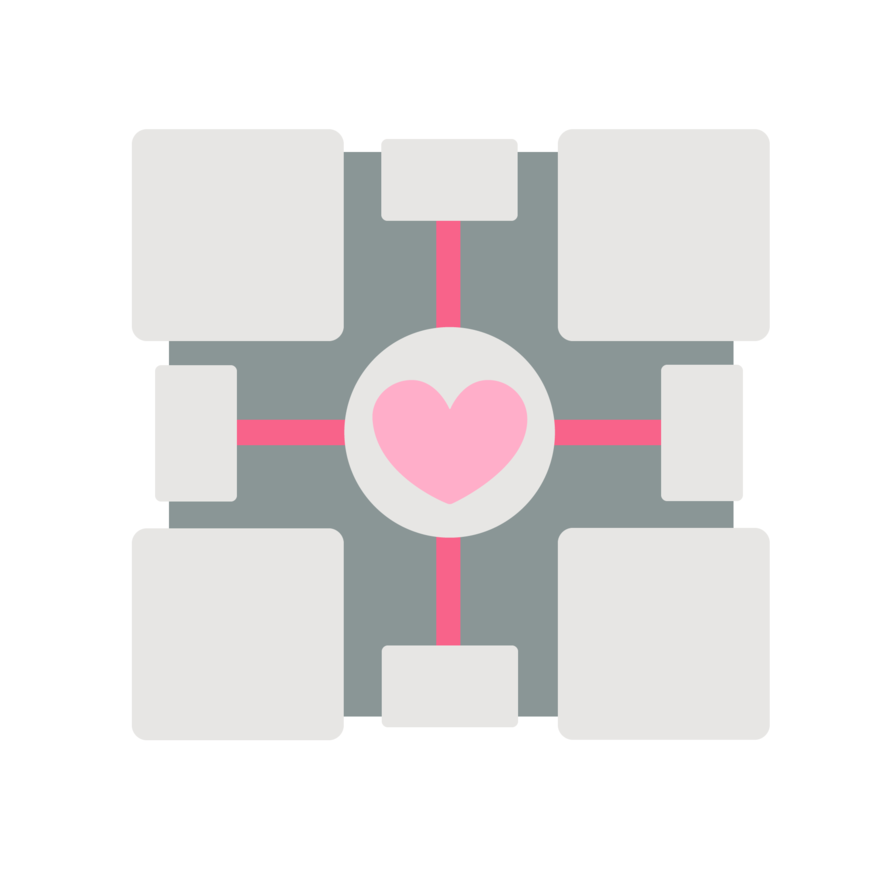 Introduction to the Workshop
Collection by
RedSilencer
A collection of well-designed, easy-to-medium puzzles. This collection serves as an entry point for players who are new to the workshop or for aspiring map makers who need some inspiration. These levels have been created over time and are made by recogn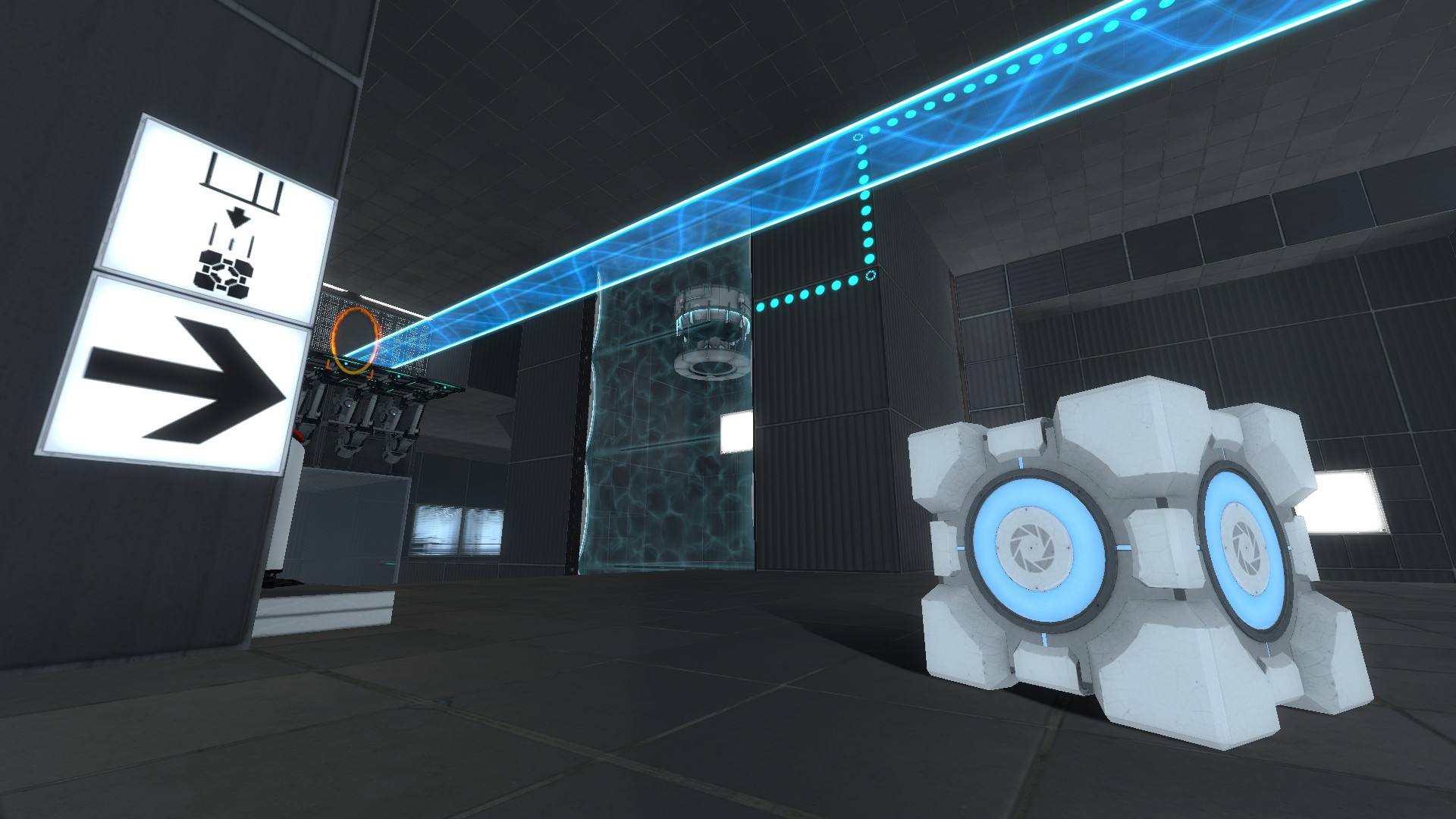 The Best of Demon Arisen (25+ Fun & Logical Puzzles)
Collection by
Demon Arisen
A collection of my very best fun and logical test chambers, in order from easiest to hardest. Bear in mind that "best" doesn't necessarily mean "really difficult" - in fact, the first few are quite easy to gradually get you used to my way of thinking - but

Chocolate puzzles
Collection by
tuleby (CZ)
Chocolate design

For science! - Collection by Hottentotten_99 alias Cellolide
Collection by
Cellolide™
All "For science!" - Cooperative (COOP) maps by Hottentotten_99 alias Cellolide. Good luck and have fun!

HCC Hammer Concept Collection
Collection by
Chtack
Welcome, A collection of maps 100% Hammer Maps independent, can be played in random order. Bienvenue, Une collection de maps 100% Hammer Maps indépendantes, peuvent être joué dans le désordre. chtack I count on you to put stars on my collectio

Solid Science series
Collection by
SlimyMelon
This list contains all of the maps in my Portal 2 series 'Solid Science'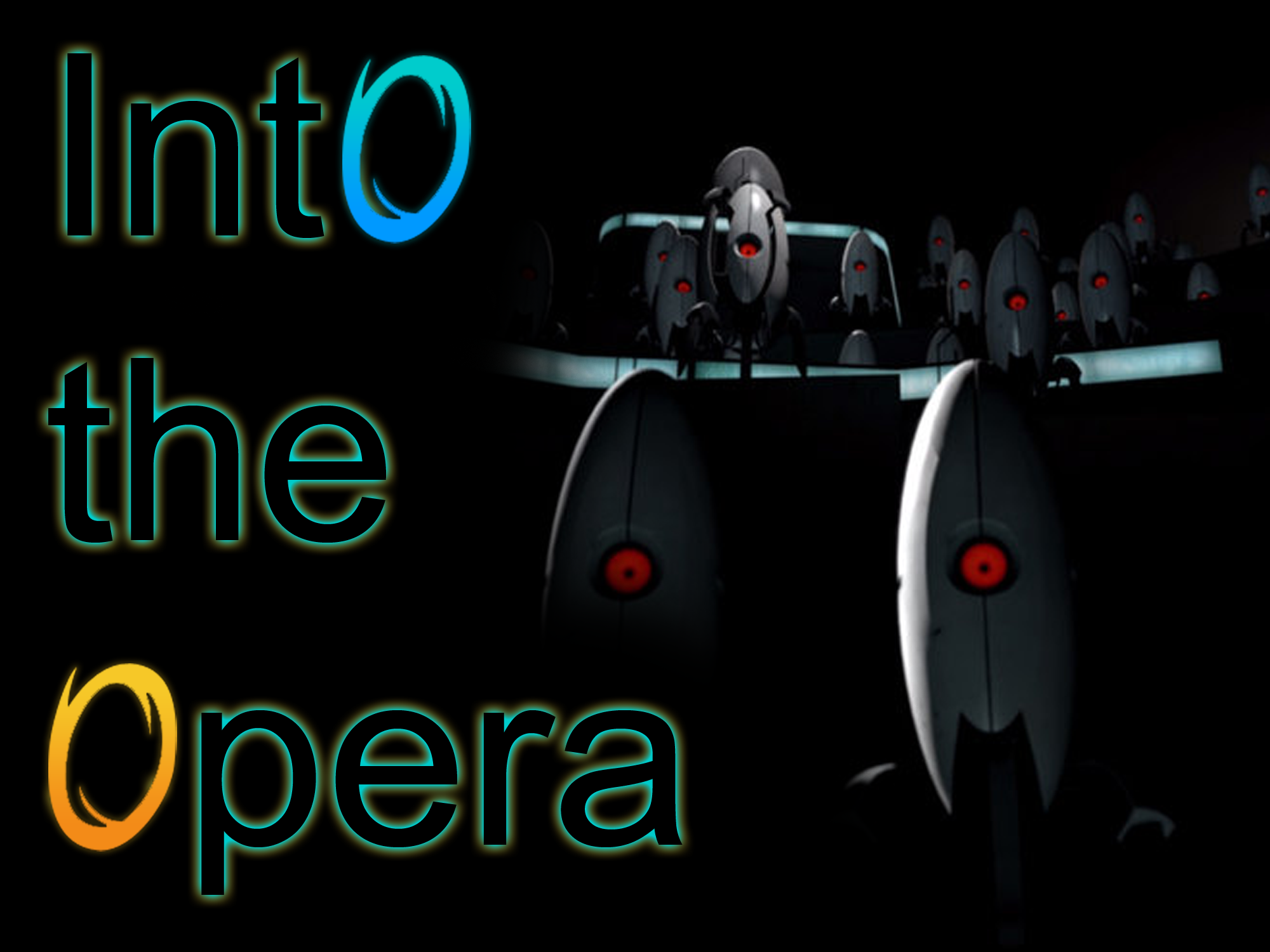 Into the Opera
Collection by
Krowi
Into the Opera is a work in progress map serie about 3 people getting stuck in the opera lead by the turrets. Started in the PTI editor and continued with enhancements made in Hammer. Current PTI maps are being converted and enhanced to and with Hammer. Th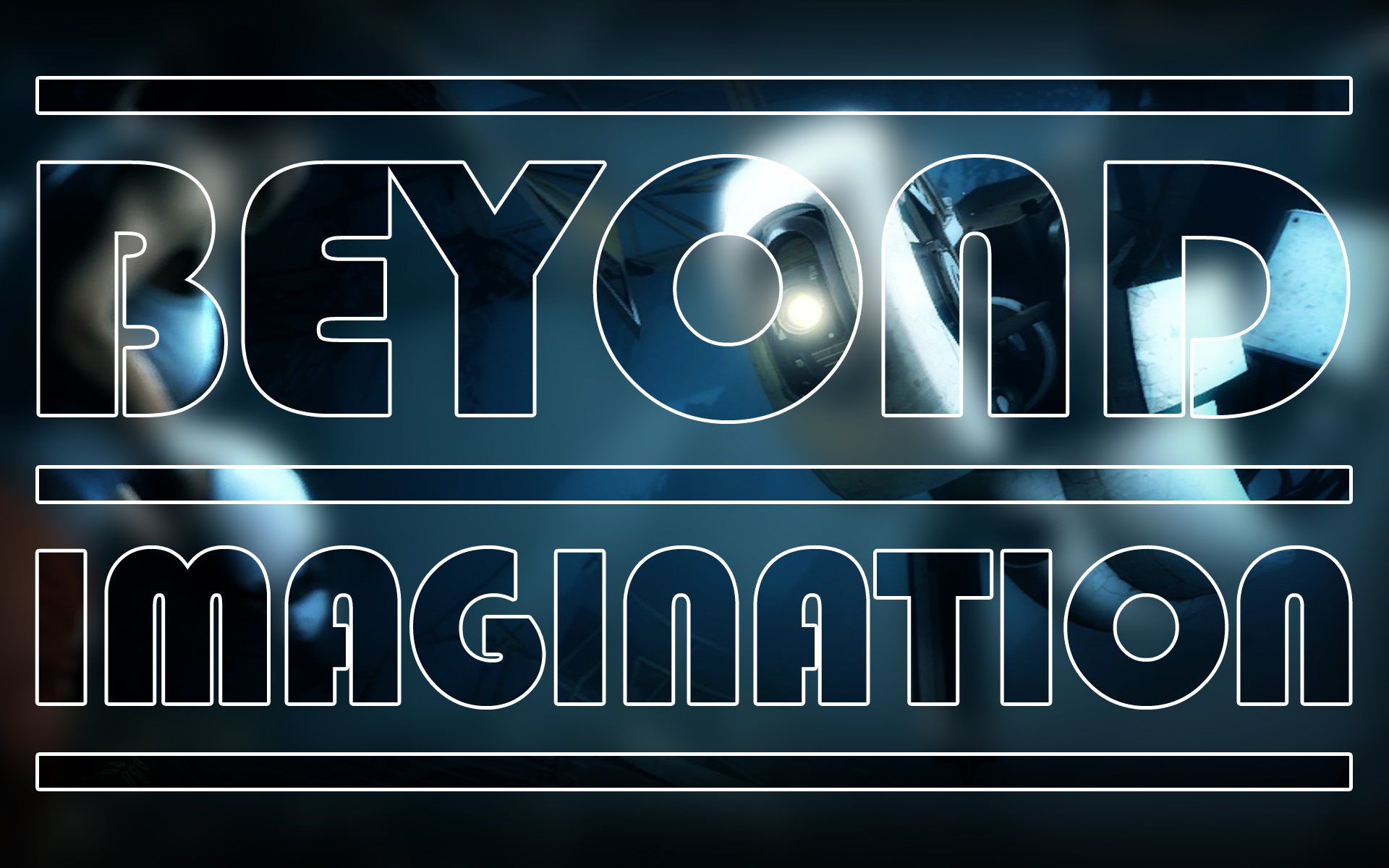 [COOP] Beyond Imagination
Collection by
DrFauli
Beyond Imagination - think outside of the box! What might look like a paradox at first, can be solved in another more complex way. - map series with estimated difficulty: hard - no ninja skills and no strafe jumps needed - no bugusing, no gli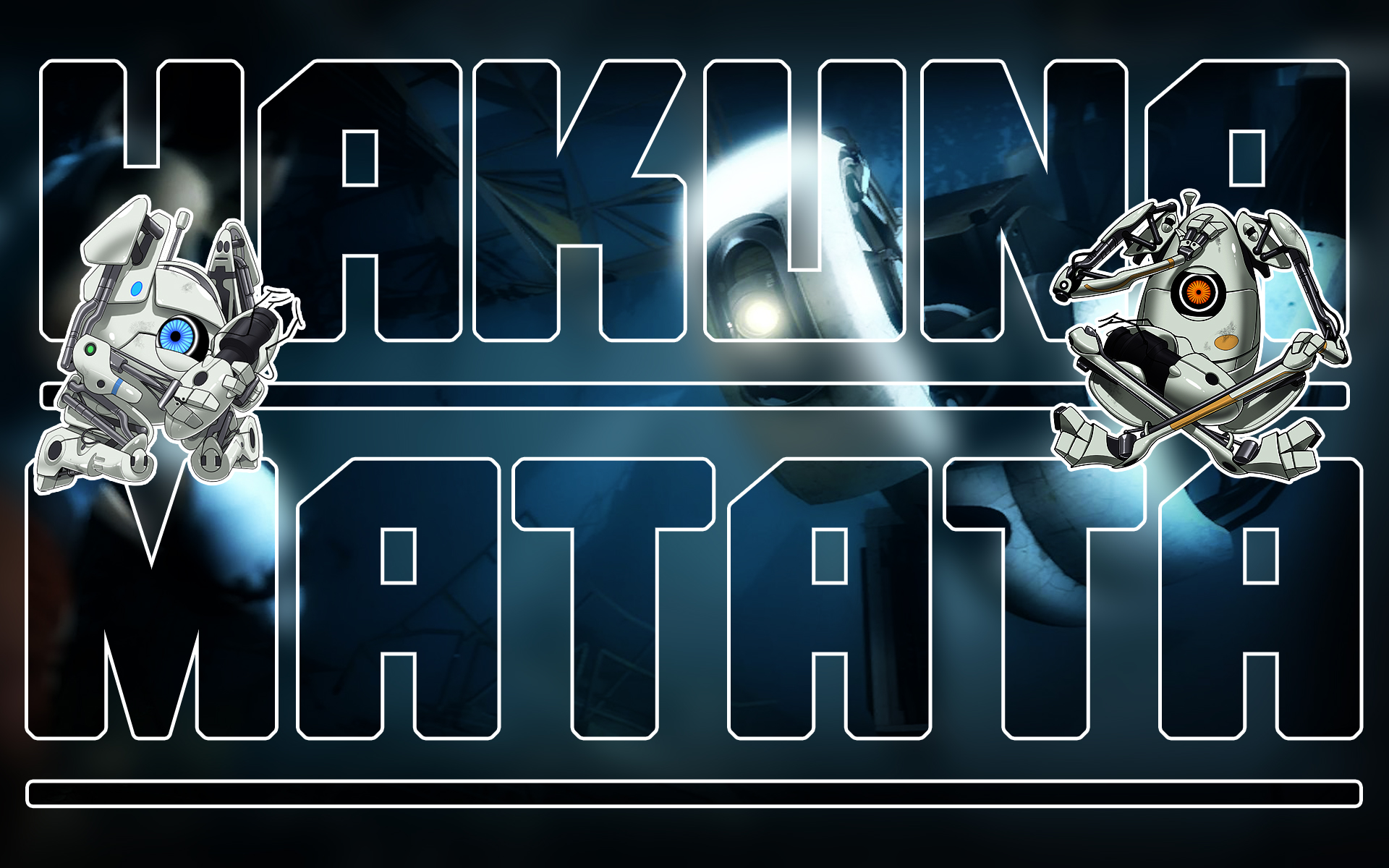 [COOP] Hakuna Matata
Collection by
DrFauli
Hakuna Matata - "no worries"; - map series with estimated difficulty: medium/hard - no ninja skills needed - you do not have to die to solve these maps - if you lose your portals, it is easy to get them back Over the past years I have spe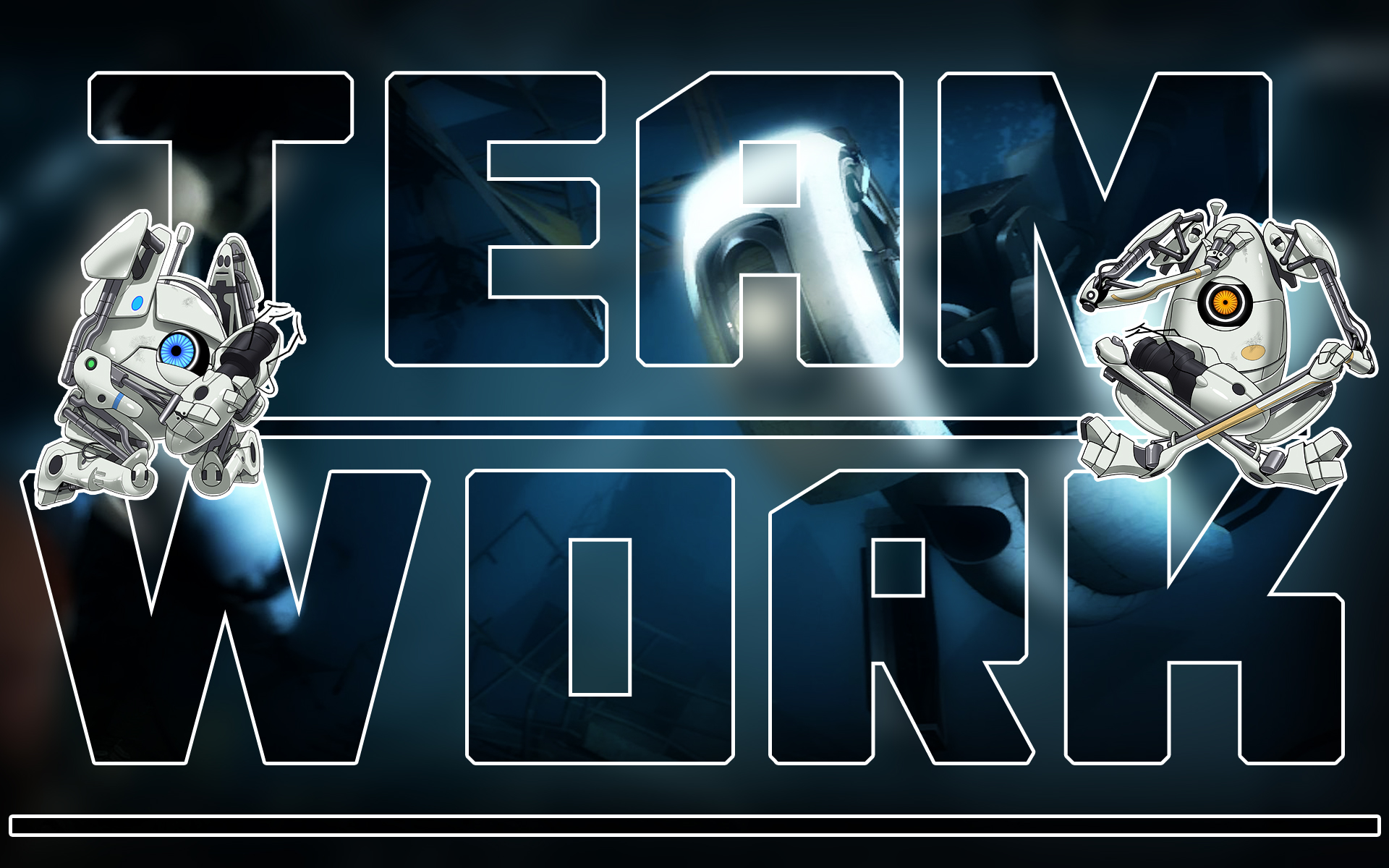 [COOP] This is Teamwork
Collection by
DrFauli
This map-series has been completely reworked on 29. June 2017 [7 maps] • 3 new maps have been added • 4 existing maps have been updated, reworked and improved • gameplay improvements and bugfixes (including engine related bugs) • I strongly reco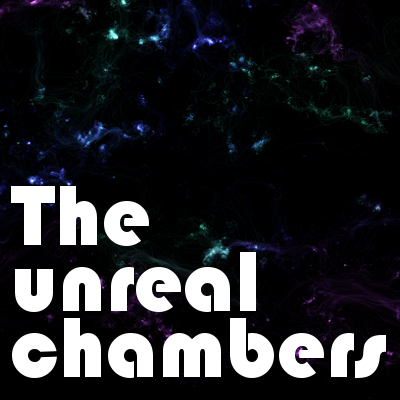 UNREAL CHAMBERS
Collection by
Enderlux
https://i.imgur.com/X2wFy4X.png Support me If you like my maps, consider supporting me on patreon: //i.imgur.com/L6zSY4F.png Click here to visit my patreon page! http://i