Showing 1-18 of 6,719 entries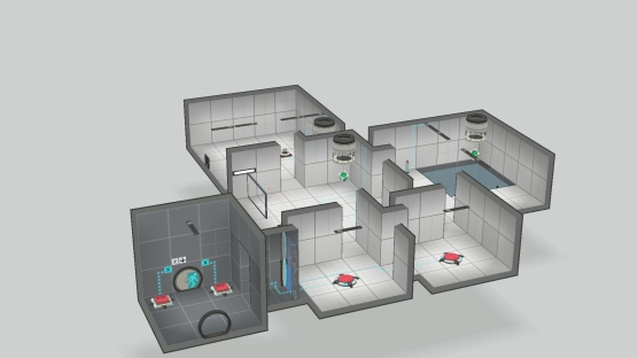 New Aperture Testing
Collection by
CrazyBFG
The New Apereture Tests are a series of tests that I have made that progressively get harder. These tests will range from easy to hard.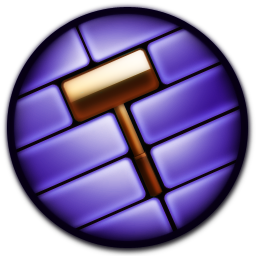 Hammer Series
Collection by
dire.fcs
Hammer maps (original & remakes).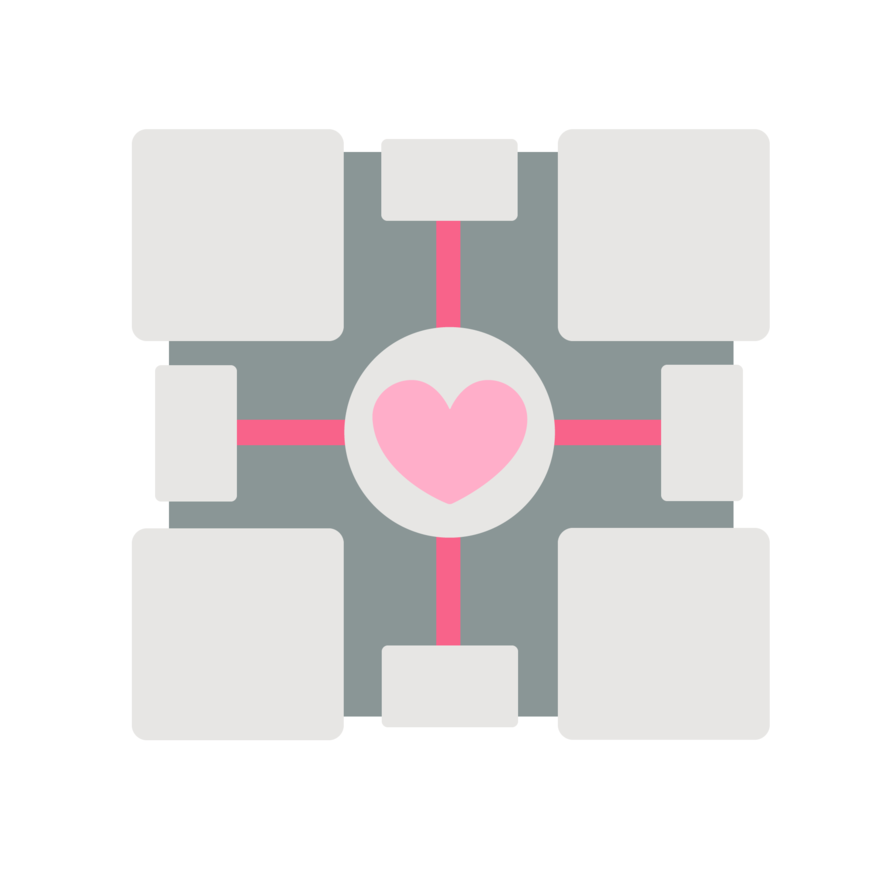 The Logical Knot (Abyss)
Collection by
RedSilencer
...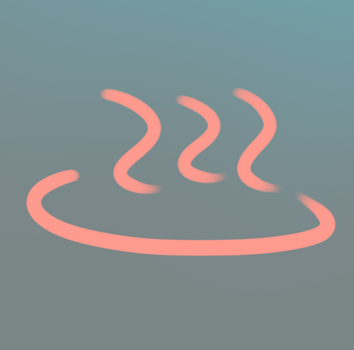 Onsen Test Chamber
Collection by
Onsen UI
my test chambers. 10 and 20 are quite difficult. glhf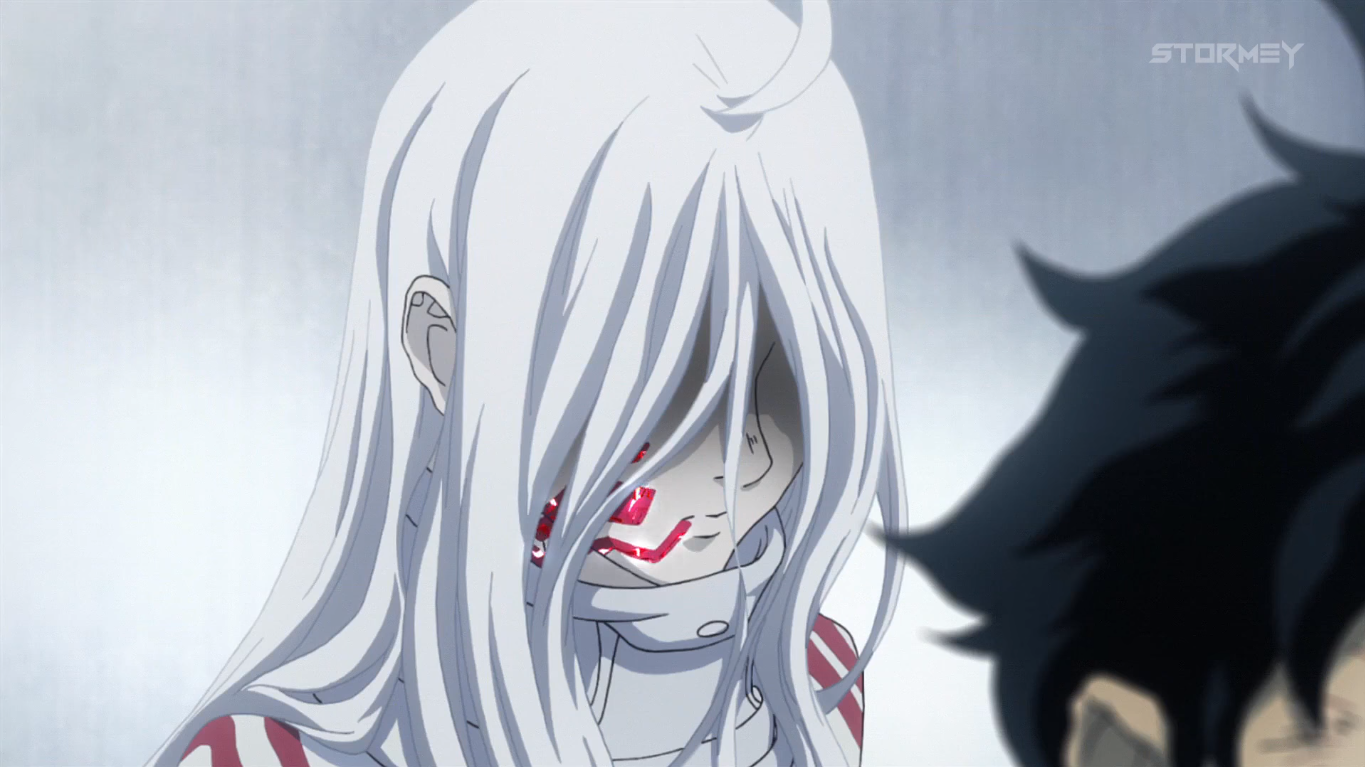 My Maps
Collection by
RubyWolf
All my maps in one place


Portal 2
Collection by
The RAi†H ™
Portal 2 Co-op maps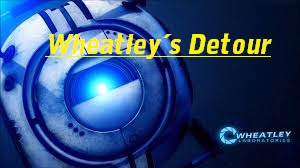 Wheatley´s Detour
Collection by
Portal Turret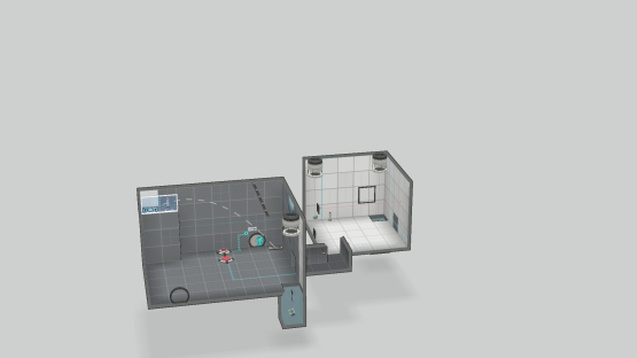 New World Testing Initiative
Collection by
CrazyBFG
The New World Testing Initiative is a set of puzzles that starts off fairly easy, but progressively gets harder as you go through them.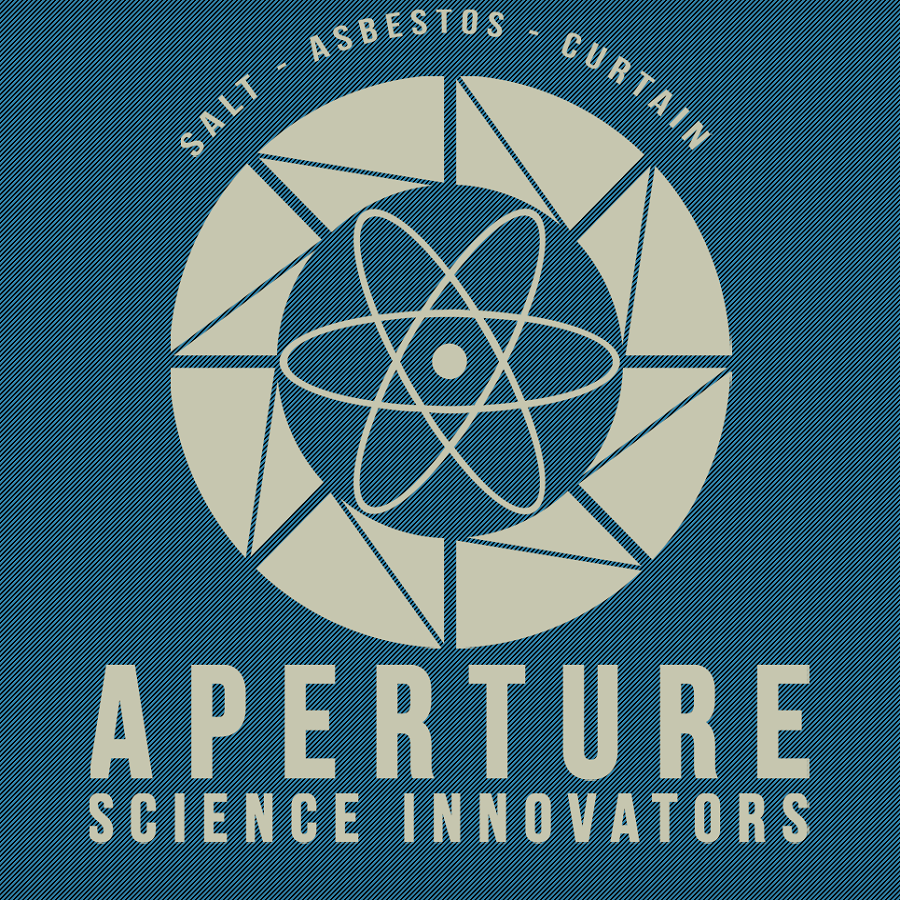 Aperture Science
Collection by
Artanis
Some fun tests to play if you havent got anything to do.

I Wanna Have A Freedom
Collection by
Bread of breaD
___________________________________________________________________________________________________________ I wanna have a freedom BEEMOD is required for some textures and models and music You are in a small room, and t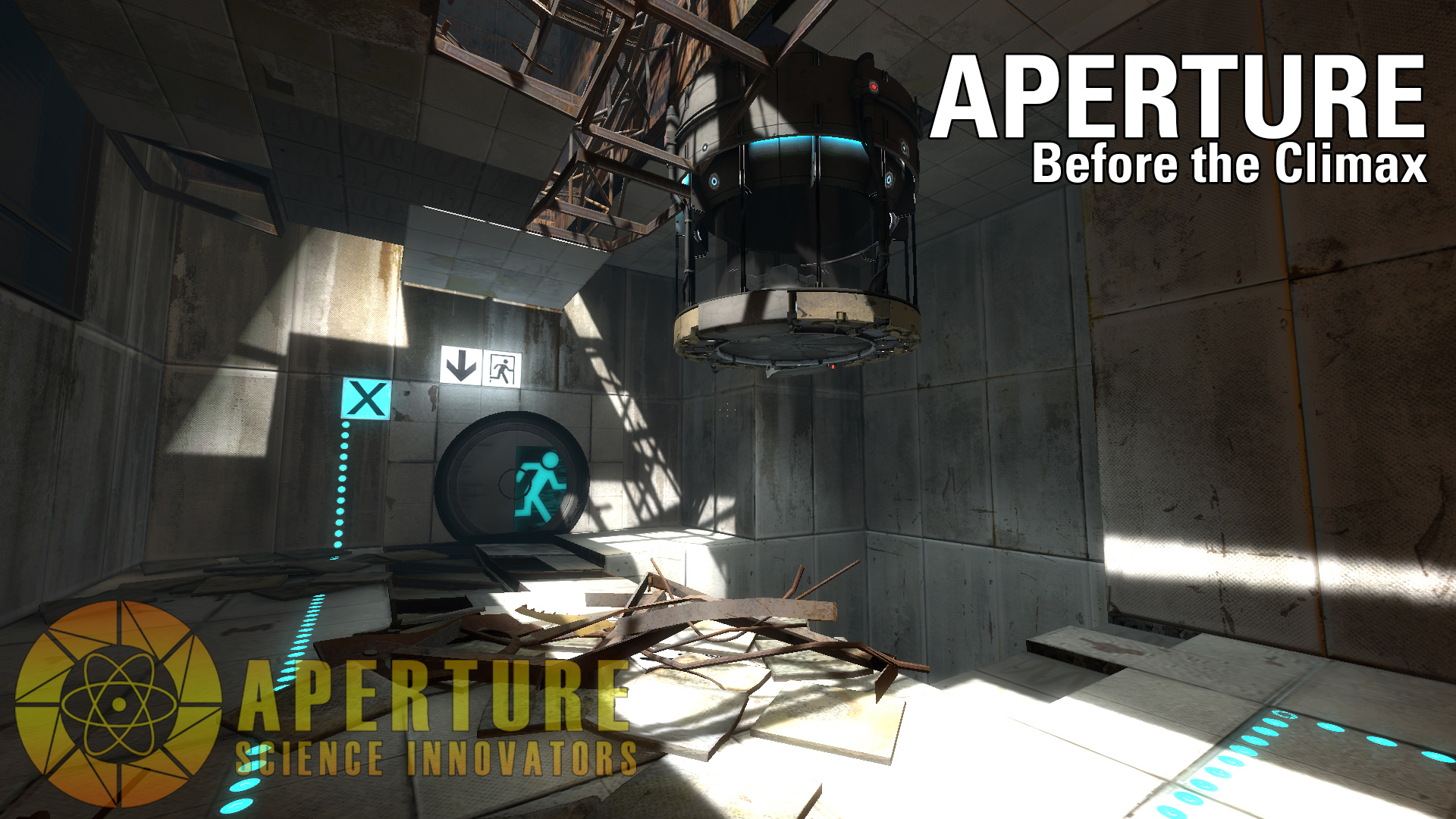 Aperture: Before the Climax
Collection by
BuddyRoach
This collection takes you on a journey before the present. Back when Aperture begins testing roughly in the 1950's. Before GLaDOS.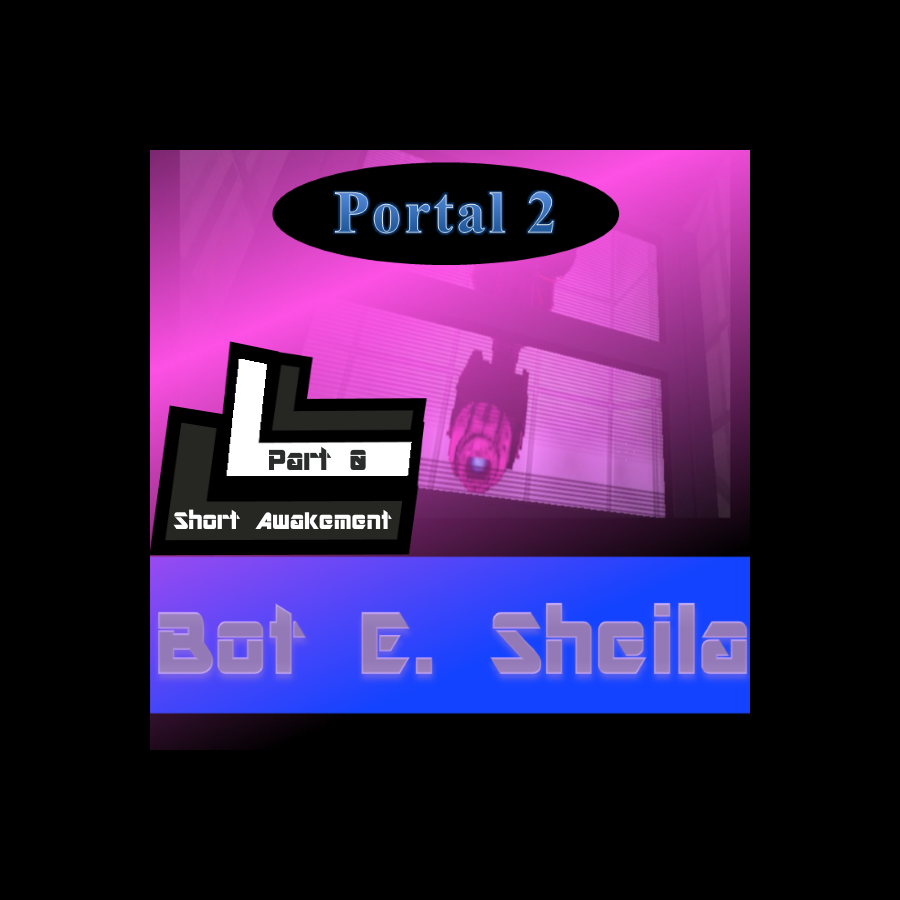 Bot E Sheila Collection
Collection by
GamerXD54 Labs
Bot E Sheila is going to be a short custom story which would include many Test Chambers.

PortalWorld
Collection by
Mr.Fisher♕
Welcome to VORON Map Creator. We have gathered here all the tests of the project PortalWorld for your convenience. You can play our single tests, and also if you want to play with a friend you can spend time in the coop tests. Good luck in the tests! Ha

Portal gun ON/OFF concept
Collection by
Robo SK.
Hello friends. For Gaming maps - portal gum on / off concept you need to look at the map "PRACTICE", it's tutorial.

10 Faraday's puzzles
Collection by
√Faraday²
Here are some of my best tests. In my opinion, you will enjoy them! They are sorted from the easiest chamber to the hardest puzzle, just for convenience :)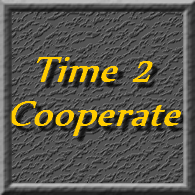 Time 2 Cooperate
Collection by
Parano.Oya
This collection includes the cooperative maps for "Time 2 Cooperate".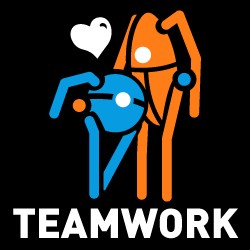 Portal 2 Coop Chambers
Collection by
Clemo7
Selection of 484 Portal 2's chambers to play with friend (± 5.3GB). Based on the most popular levels (most played and liked) and also on the creators and levels most followed.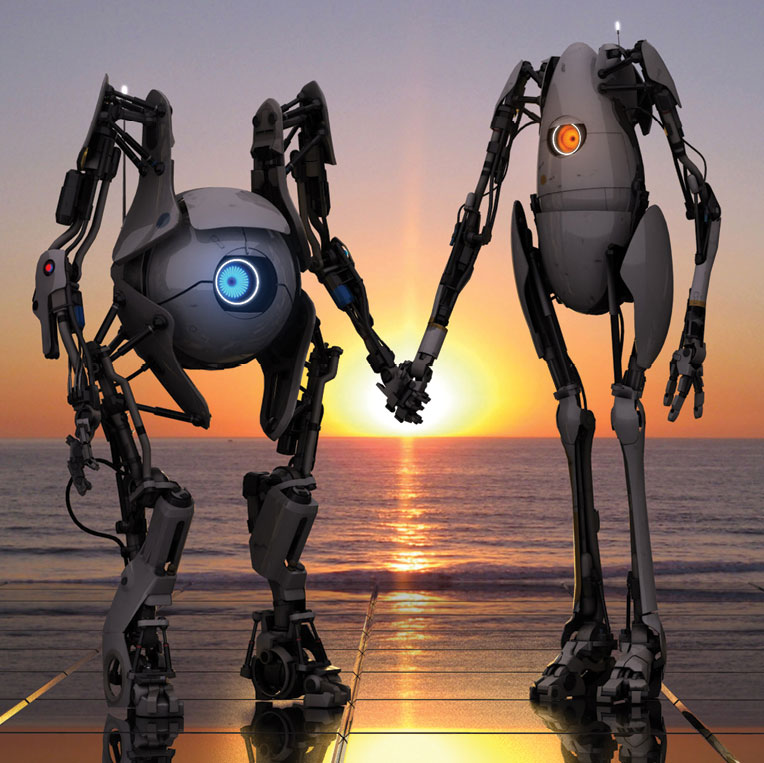 Portal 2 co-op Chambers
Collection by
Whiskey_Fox
A collection of co-op Test Chambers to play with my friends!