Showing 1-18 of 6,424 entries

The Best of Demon Arisen (20+ Fun & Logical Puzzles)
Collection by
Demon Arisen
A collection of my very best fun and logical test chambers, in order from easiest to hardest. Bear in mind that "best" doesn't necessarily mean "really difficult" - in fact, the first few are quite easy to gradually get you used to my way of thinking - but

Primary Fire
Collection by
HugoBDesigner
A series of maps with mono-portal puzzles, with ranging difficulties and tricky solutions only possible if you have a single portal to use!

Kyliswor's Portal 2
Collection by
Kyliswor
Une collection assez conséquente, souvent mise à jour et plus ou moins simple à utiliser.

Уровни из Портала 2
Collection by
ZOOM3331
Это мои и уровни друзей из игры Портал 2(Можете присоеденятся :3)

Gone
Collection by
wams_gamer6
After countless hours of waiting and waiting, Josh and his sister Ashley finally have a chance to visit the worldwide event: Blizzcon 2016. Blizzcon takes place in a massive building full of many stations for the visitors to go to and enjoy. Josh wa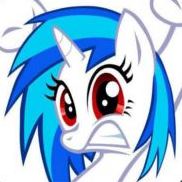 Aponyture Science
Collection by
Queen Horsey-Time
The fine creations of Aponyture Science can be found right here for your convenience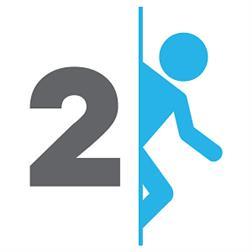 小地图测试
Collection by
1367622508
These tests are short and fun.They are also easy.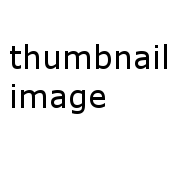 cool stuff 2.0
Collection by
quaternary
My favorites from my collection. Because who wants to look through 170 maps to find the good ones? There's some maps which are also in the older cool stuff collection, and some that aren't. I changed my opinions on which old maps I really really like an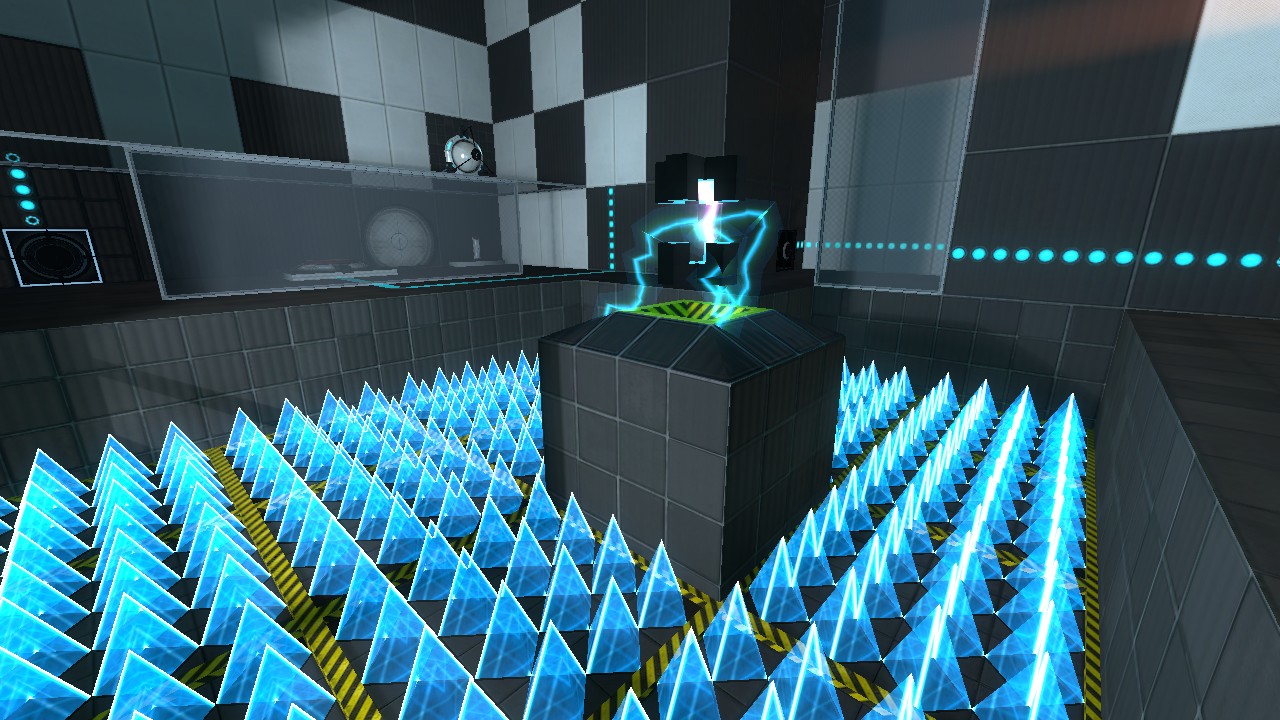 All my proof of concepts
Collection by
[DA] Batcat ʕ•ᴥ•ʔ
Basically all my concepts for portal 2

Hammer map remakes
Collection by
[DA] Batcat ʕ•ᴥ•ʔ
All of the PeTi maps that I have remade into something else

POPULAR.PORTAL 2/TOP.5.STAR MAPS!
Collection by
KingWolfie/@kingwolfieKW/KW
POPULAR MAPS FOR YOUR PORTAL 2! Hope you Enjoy! Make sure to Fav, Comment and Like on my Collections! :D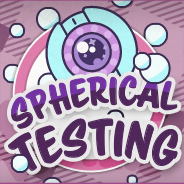 Spherical Testing
Collection by
Team Spherical
Spherical Testing Complete Level Collection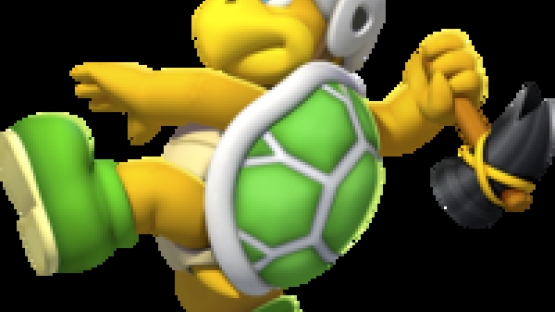 Classic Games
Collection by
boctroy
Classic old games from Nintendo that are made with a portal 2 twist.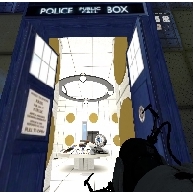 Wheatley's Adventures In The Tardis
Collection by
JAZ
A fun Doctor Who themed series of maps, where Wheatley becomes a companion, along with the aptly named Companion Cube. Things go wrong (not a surprise with Wheatley around). Wheatley's enemy "the Caretaker" pursues them across time and space . Visits to th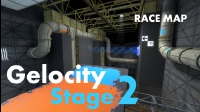 Gelocity Maps
Collection by
profile
Коллекция из испытаний для одиночного и кооперативного режимов. В них вы будете чевствовать себя как на гонке, а кооперативный режим рознообразит игру созтизанием между друзьями. A collection of tests for single and cooperative modes. In them you will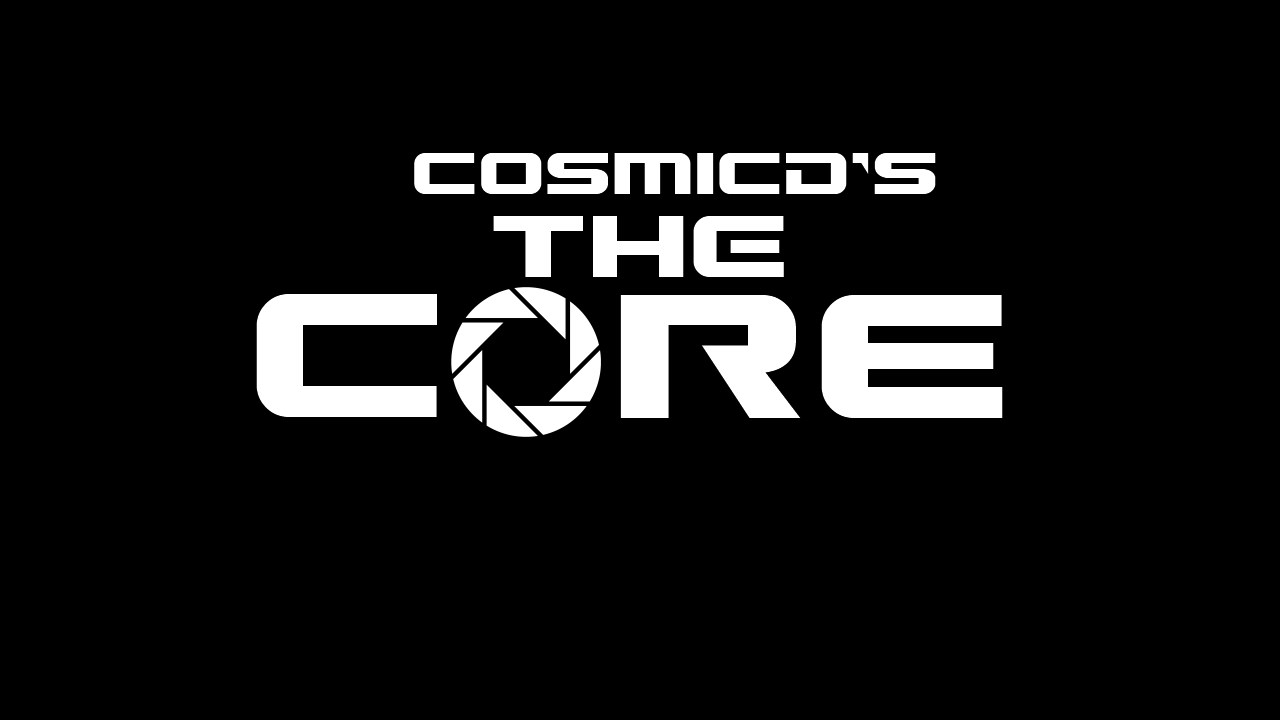 THE CORE: RELOADED
Collection by
CosmicD
You are a test subject in the Aperture Science lab who winds up in another "puzzling" situation. You are also in a race against an ever wicked "test dungeon master" trying to make life hard and success a relative term. What's up with GLaDOS anyway ? Has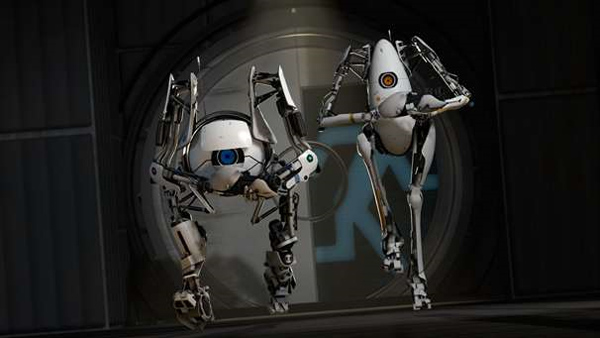 Coop Frustration
Collection by
Mr.Wuebec
Step 1: calm down, Step 2: take a deep breath, Step 3: solves the test chamber without breaking your computer, Step 4: have fun Nice hard coop chambers. (All chambers can be solved without glitches!) I thank 2Nightmaren for the video! For mor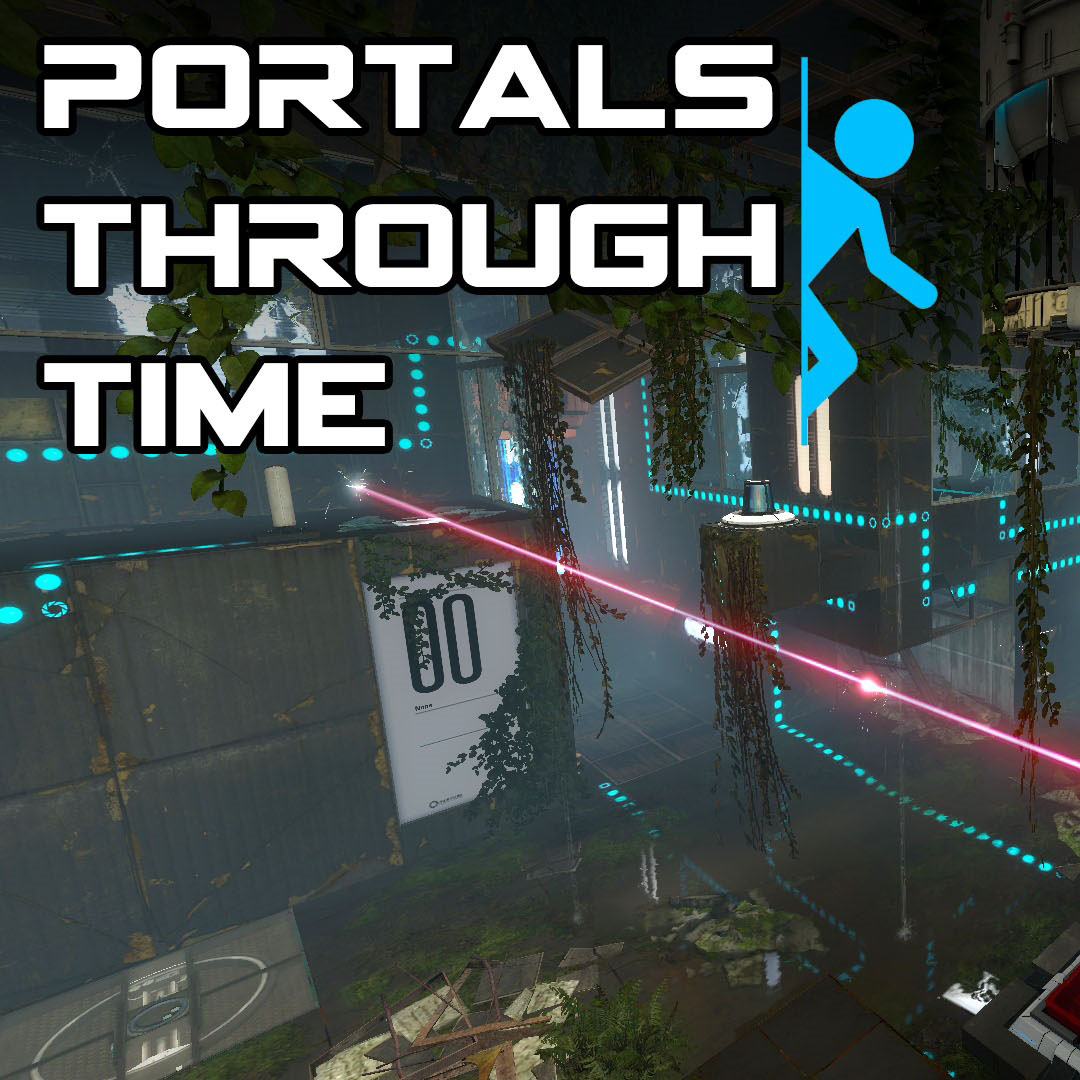 Portals Through Time
Collection by
Setin
================== Portals Through Time ================== Game: Portal 2 Created by: Austin 'Setin' House Made in the Hammer Editor Face new challenges and solve interesting puzzles with the addition of Time Travel! Go back and forth between the