Showing 1-30 of 6,565 entries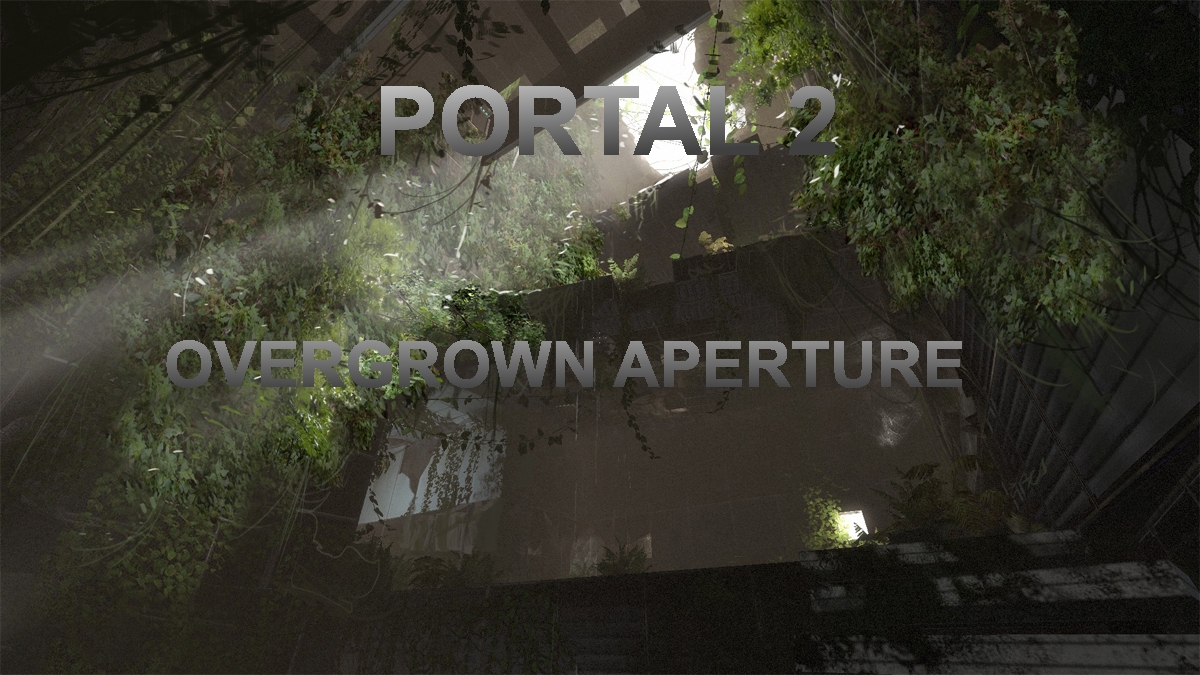 Overgrown Aperture
Collection by
Jason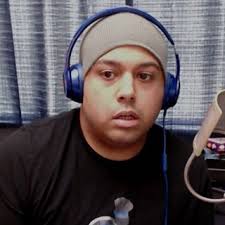 The Rector/VTree/LB Collection - Second Edition
Collection by
hankymueller13
Welcome back for a second round of testing, this time with rewards. So, who's ready to make 60 bucks... well, too bad, because I'm not paying you anything. The only reward is more tests. Hey guys, here's 10 more... wait... I mean 6 more of my bes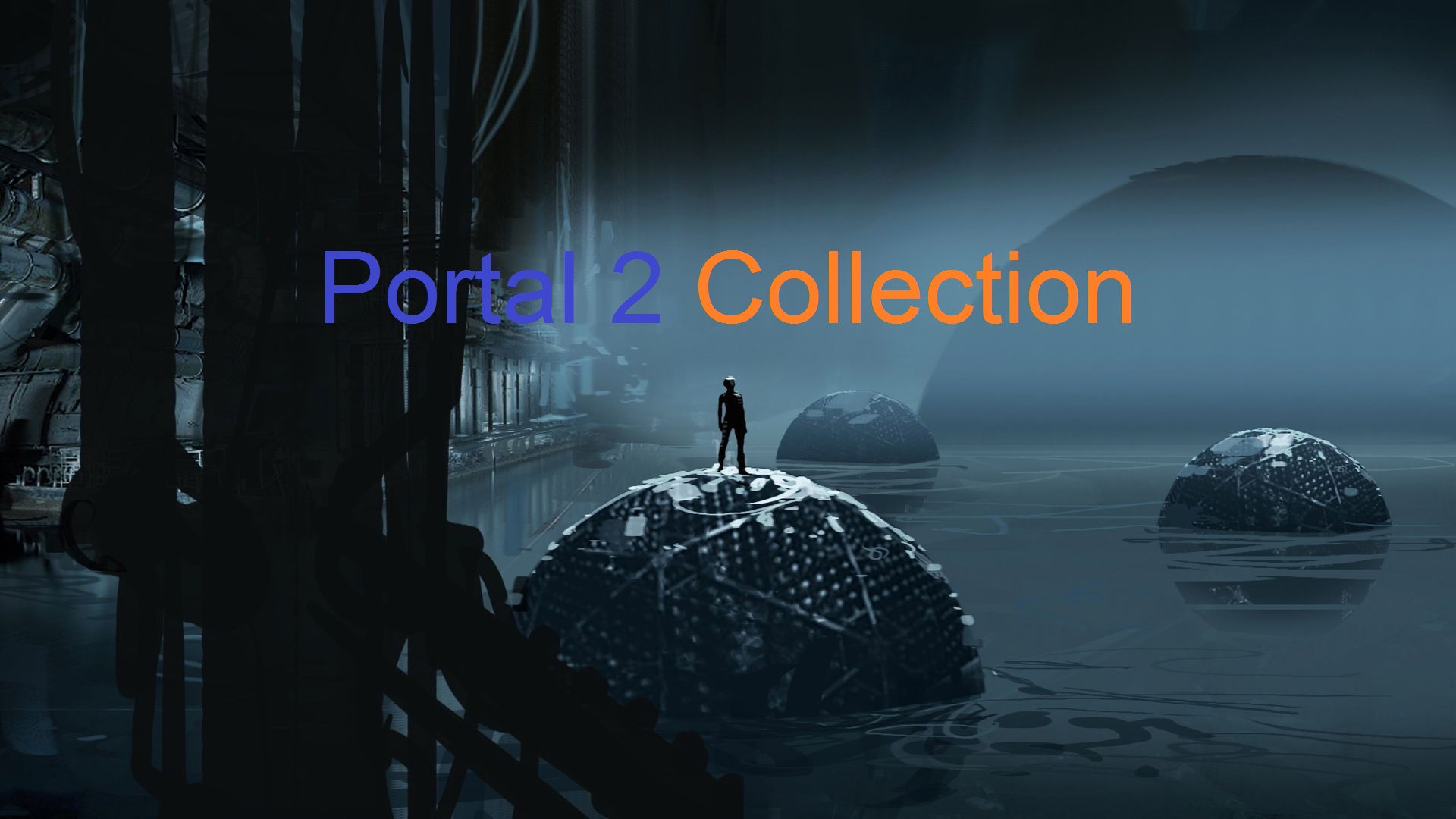 [W_] Portal 2 Collection
Collection by
w_
A Collection of my Tests I use This Mod to make most of my chambers.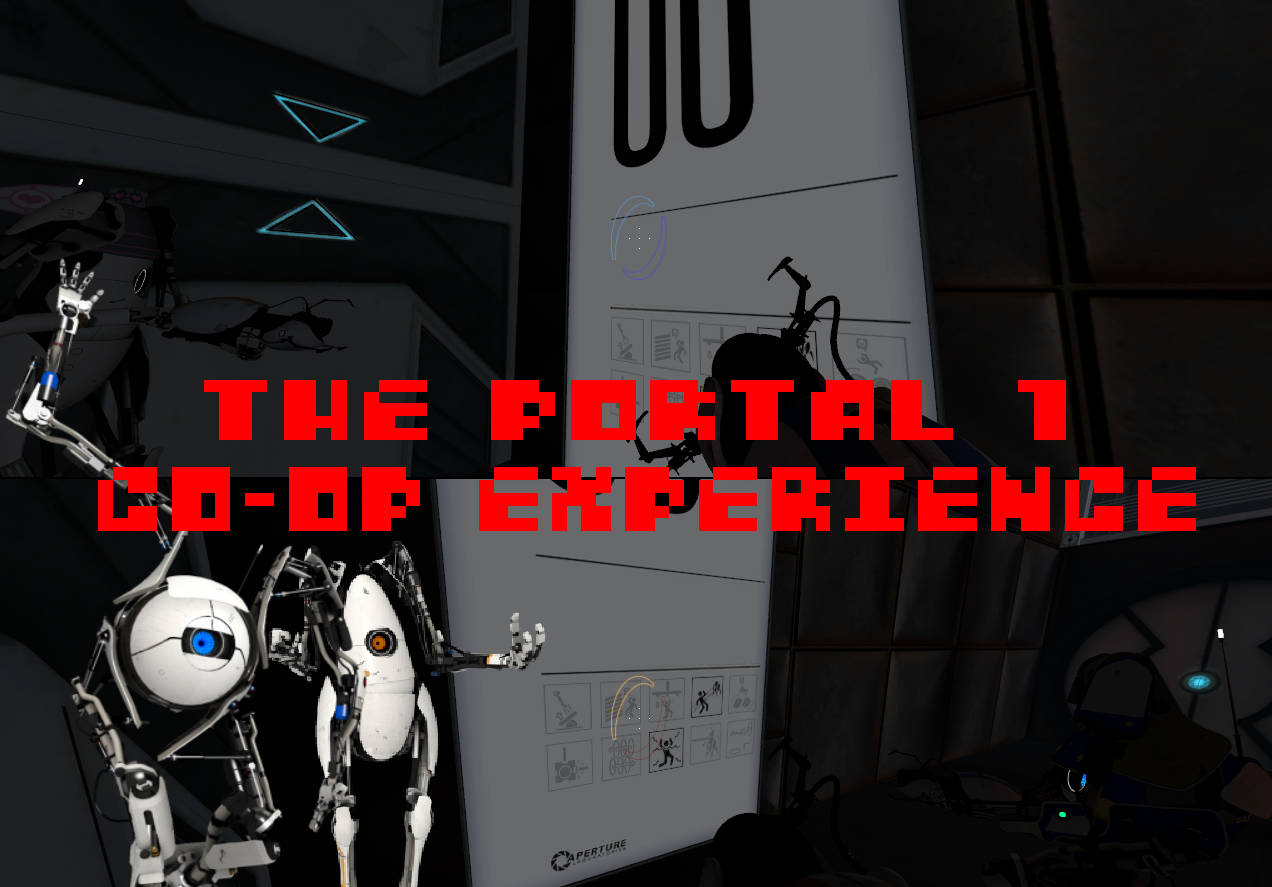 The Portal 1 Co-op Experience Collection
Collection by
♦ Wheatley ♦
Description This is a collection for my Portal 1 Co-op Experience tests/floors. My Portal 1 Co-op Experience tests/floors are levels (usually short) which have you and your partner playing in the Portal 1 Aperture Science location, but with ne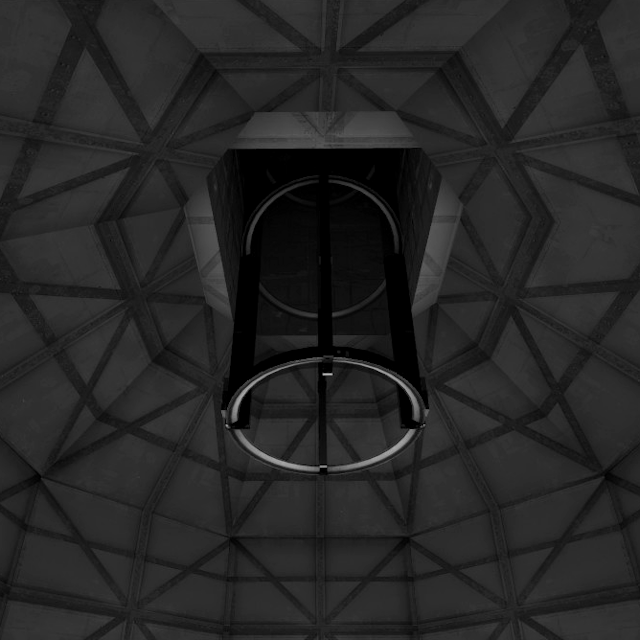 [ testing track | portal invariant ]
Collection by
Indifferential

CYANIDE portal 2 map maker
Collection by
BlAcK CyAniDE 6422 .:G.H.O.S.T:.
some fun map with sometimes a tutorial map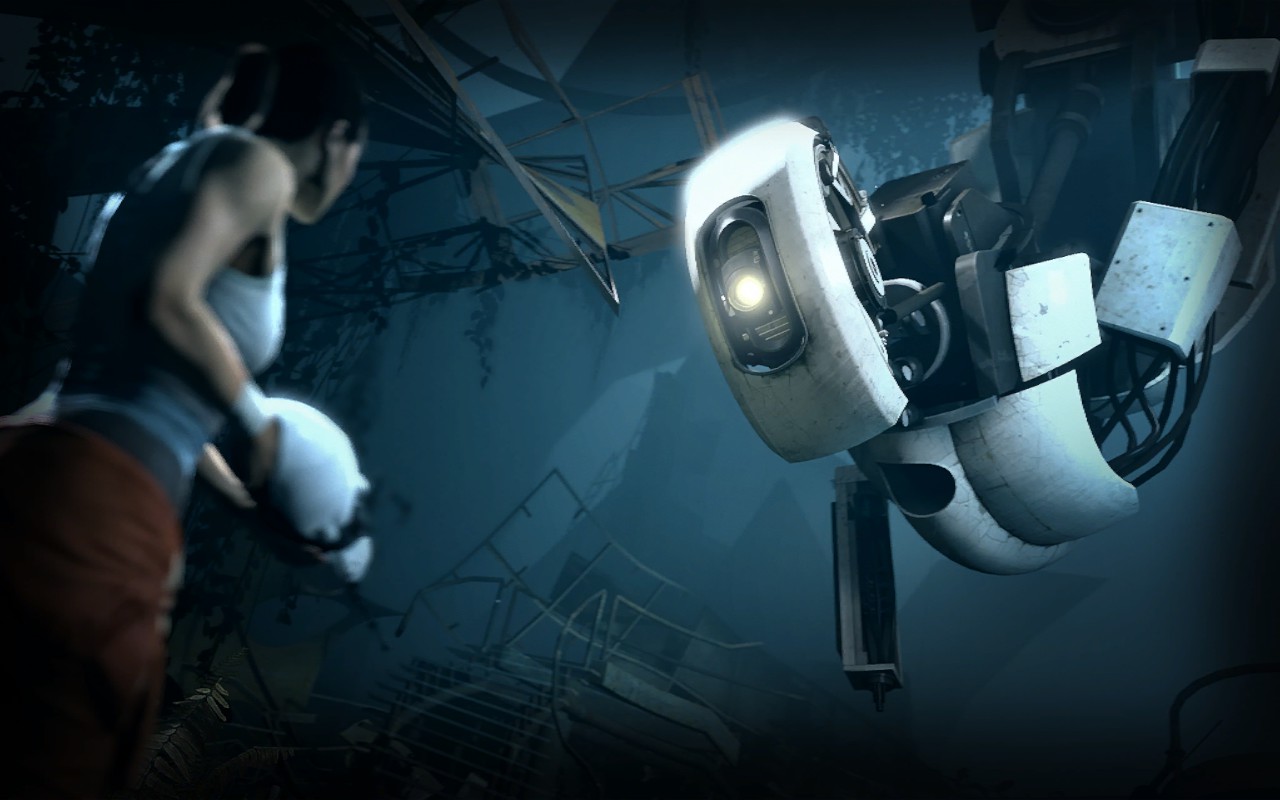 Portal 2 It's very difficult 7u7
Collection by
Carlos
It is almost impossible for you to solve this complicated test for me and if you decide to download it and play it, well, good luck mate, you need it. 7u7

No Elements EXPANDED
Collection by
Hazellius
The collection of the 20 classic maps by Mevious, Azorae, Gigloper & Juggler were just a taste of the limitless possibilities of black and white. Get your proper fill of monochrome portal flinging in the most expansive collection yet of No Elements maps!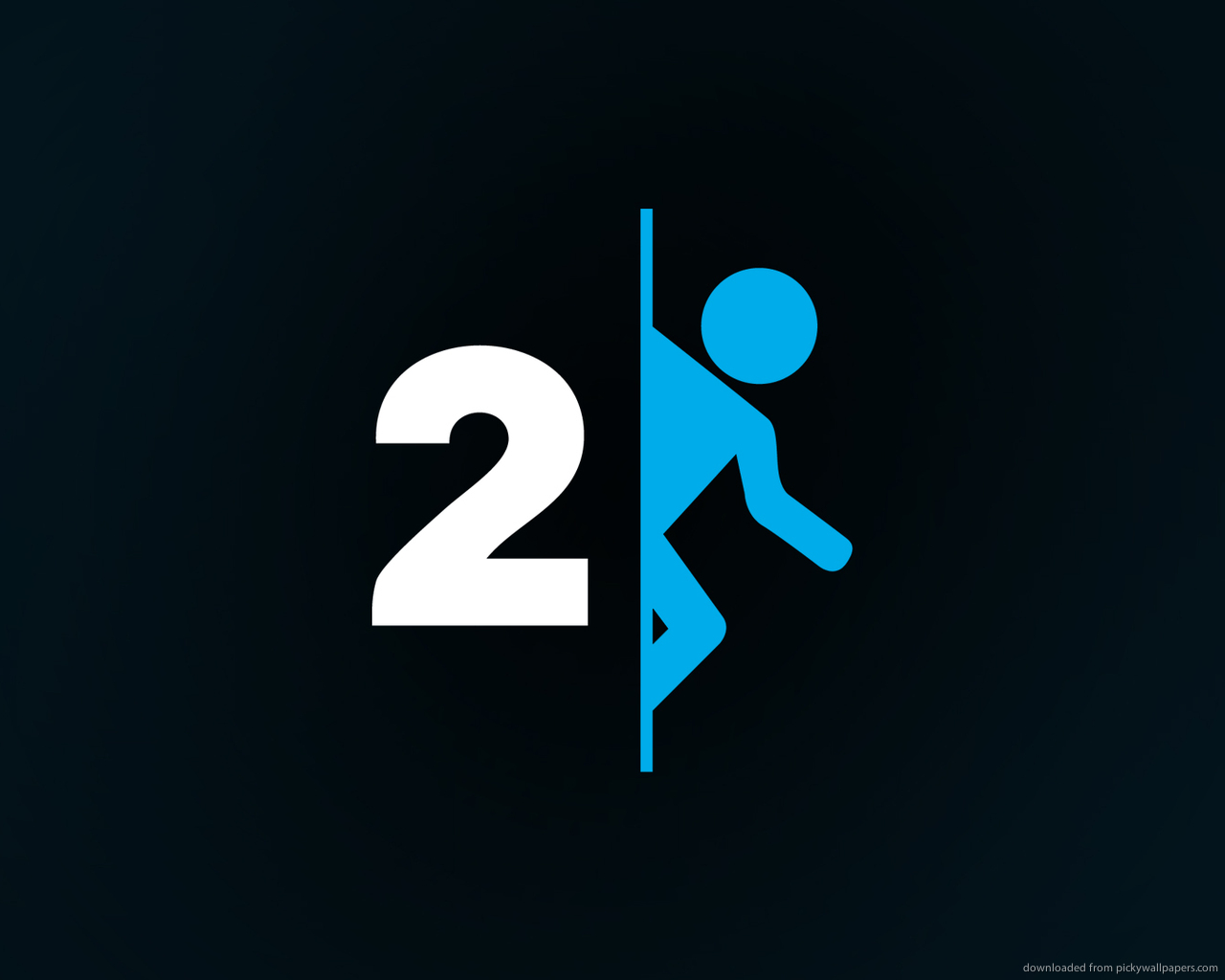 4W3S0M25 Portal Puzzles
Collection by
Whebon
Hey there! I consider these levels to be my best ones! Good luck and enjoy!

Libbybapa's Maps for Expert Players
Collection by
libbybapa
This is a collection of what I consider to be my 'real maps'. They are maps that are very challenging and have a complex solution path. These maps are not for novice players. They are for experienced players who can work out complex logical problems. T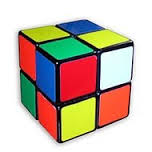 2x2x2 Micro Chambers
Collection by
Blip™
A series of simple tests, but with a twist: each test is confined to a single 2x2x2 room.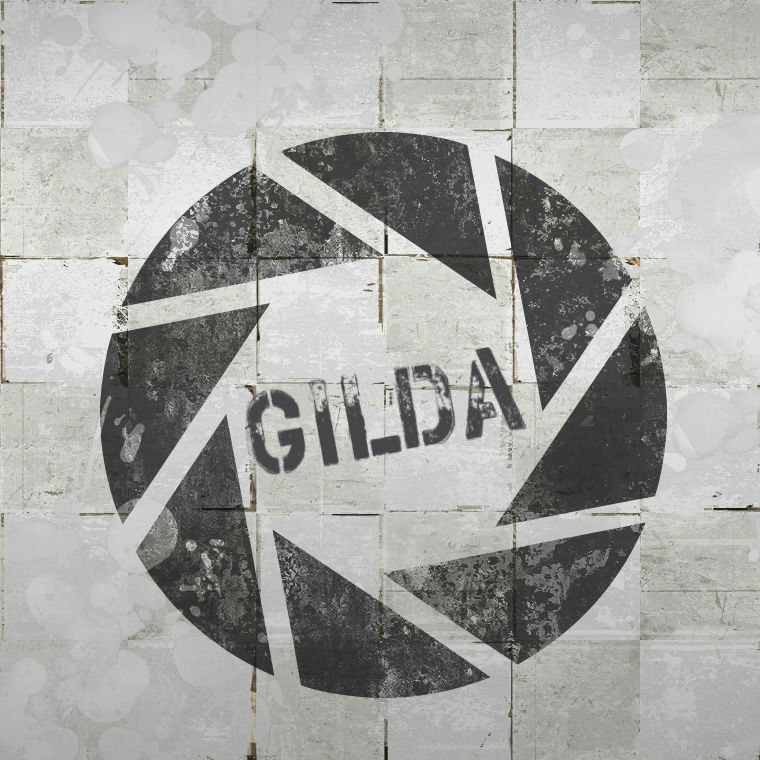 GiLDa`s Laboratory
Collection by
GiLDa The Griffon
A series of test chambers "Gilda's Laboratory" Test Chambers -> 10/19 Серия тестовых камер "Gilda's Laboratory" Тестовых Камер -> 10/19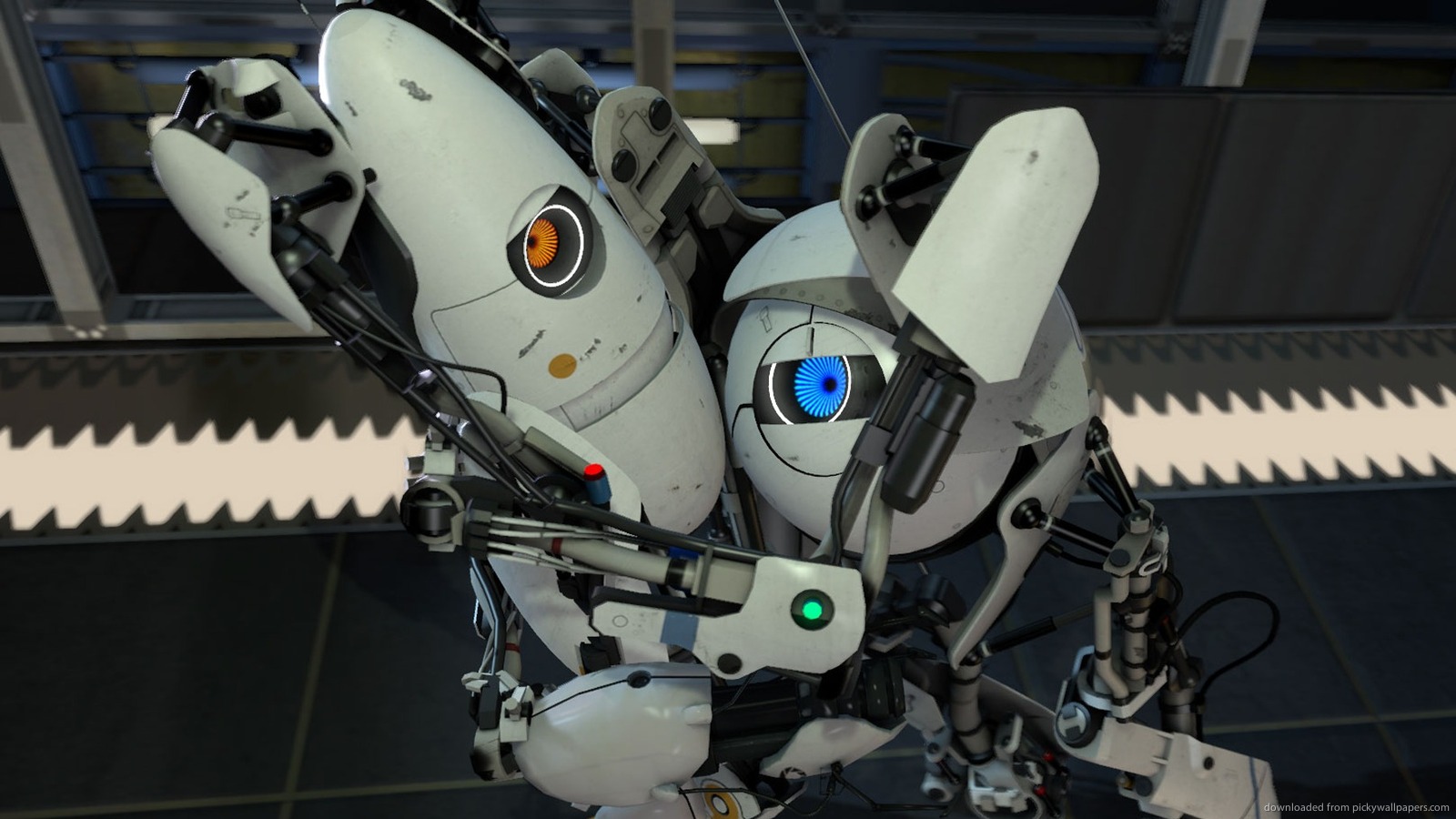 [COOP] Brainteaser
Collection by
DrFauli
Very difficult logic puzzles which require only thinking with portals. - no extra skills needed; - no fast timing needed; Estimated blindrun playtime is over 45 minutes per map, altough you can solve each of them within 5 to 7 minutes, if you know e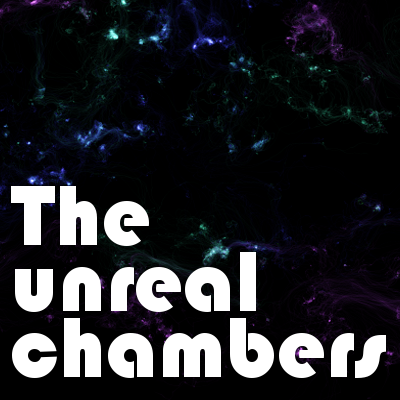 UNREAL CHAMBERS
Collection by
Enderlux
These are the unreal chmbers. Prepare for the most unreal chambers you've ever seen :D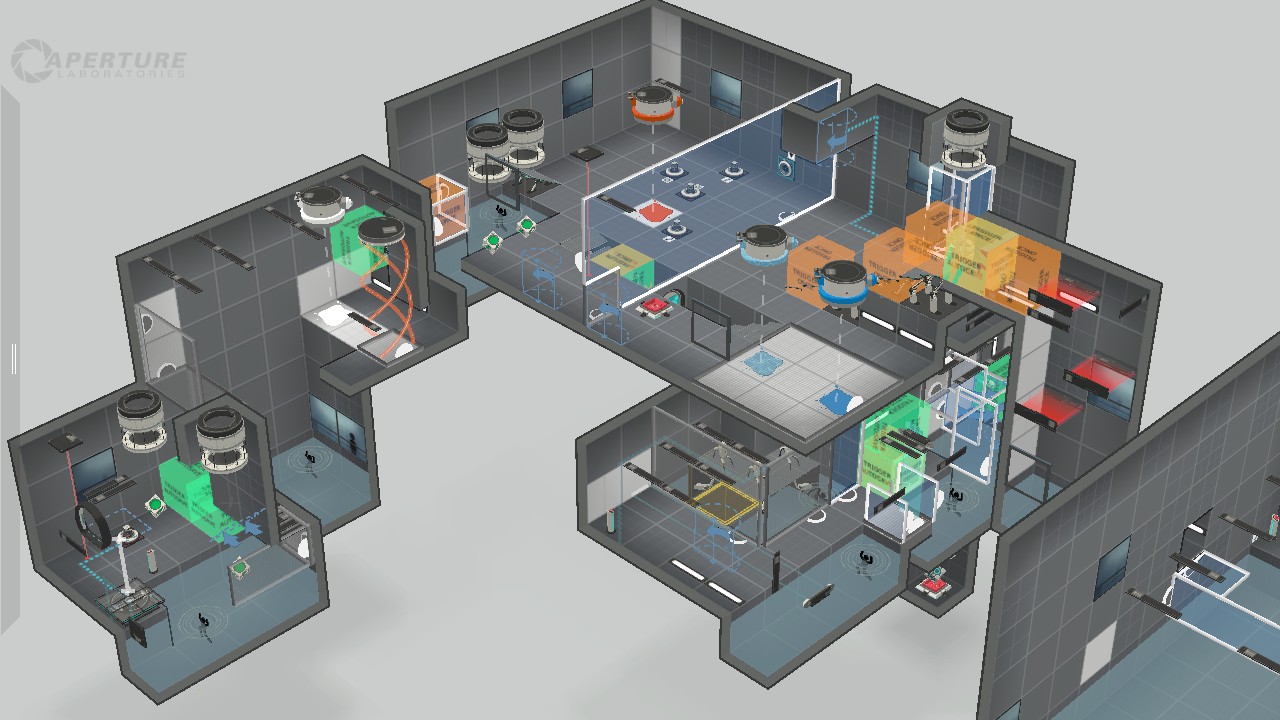 Lautaro: Cooperative Chambers
Collection by
Lautaro
If you like to play cooperative chambers, then you're in the right place, this is my Co-op series, and they includes checkpoints. There are NO glitches, exploits or bugs of any kind. NOTE: My cooperative chambers are divided by different perio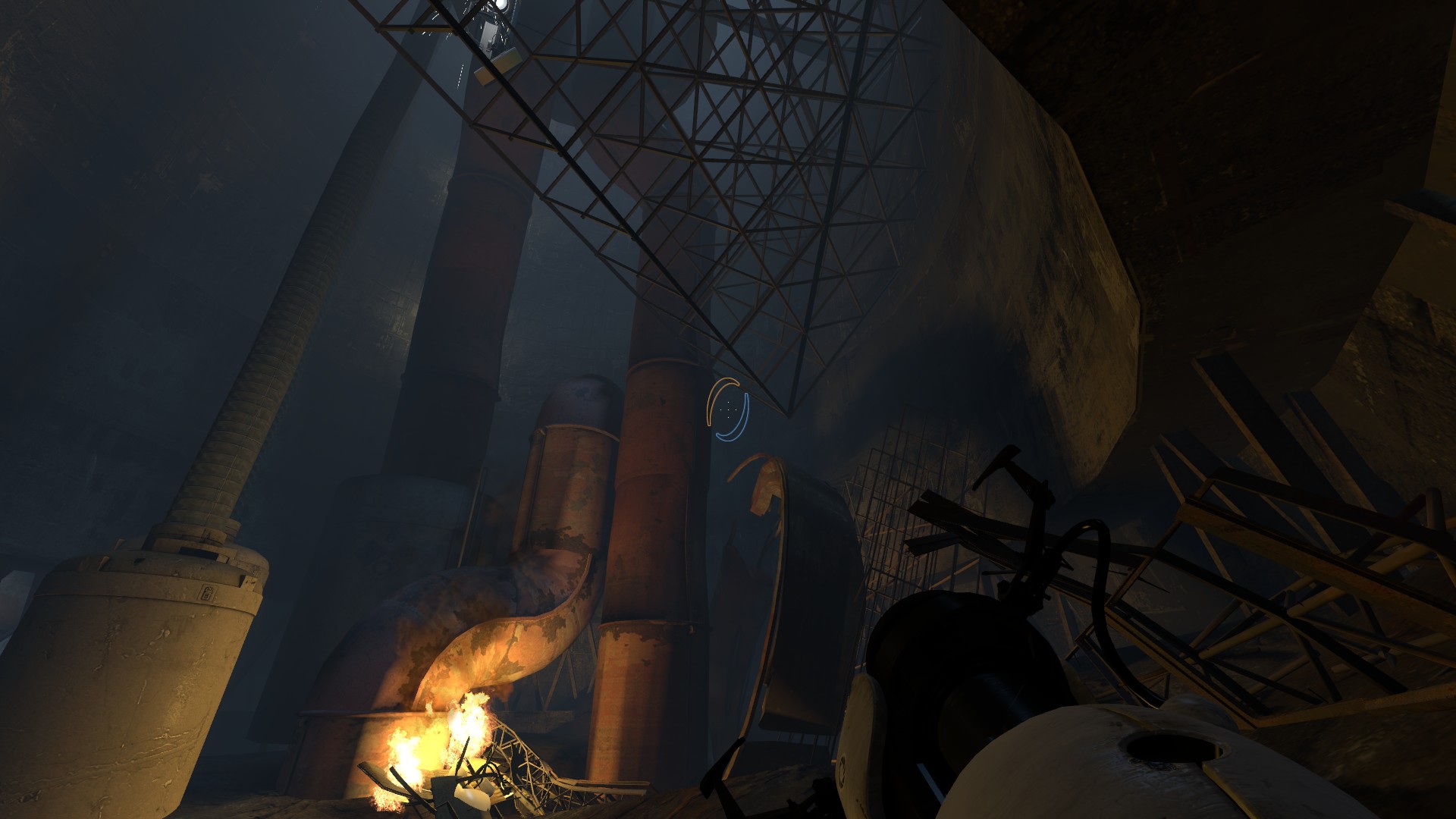 Underground
Collection by
BEN 77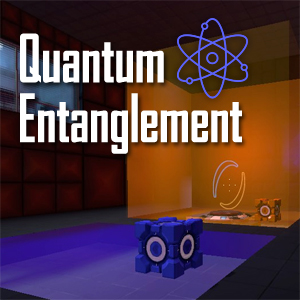 Quantum Entanglement
Collection by
rendermouse
This is the official collection for the Quantum Entanglement series of maps for Portal 2. There are only two available right now, but there will be more maps added as they get constructed.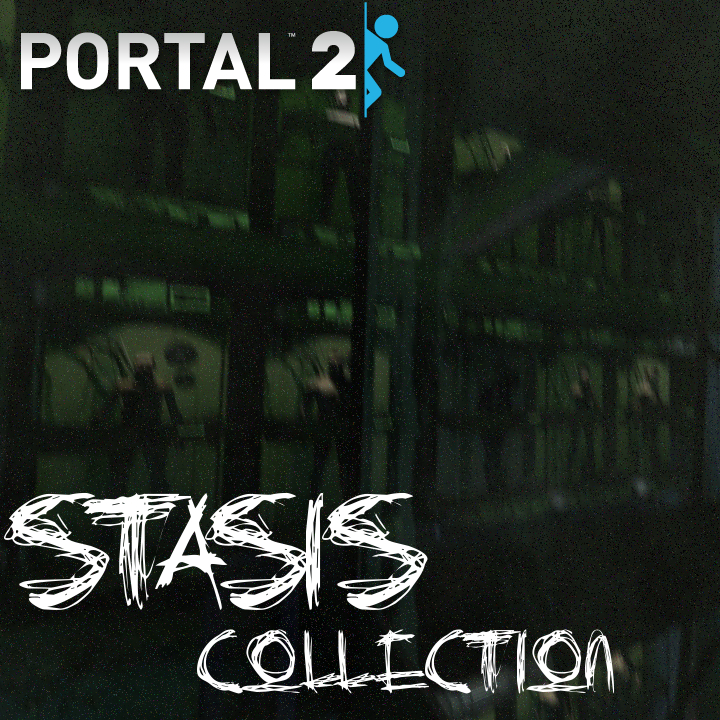 Stasis Map Pack
Collection by
~ Drey
Somewhere in the bowels of Aperture, lies houndreds of test subjects, waiting for their entire life to be awaken to do some science.

INTO THE MULTIVERSE (an incomplete adventure)
Collection by
Blappeture Executive NO.1
The enrichment centre has worked hard to build the first ever Multiverse Device. However, you are but a mere test subject and are not privy to its sensitive machinery. So it was only natural that when you walked past security and pressed a few buttons when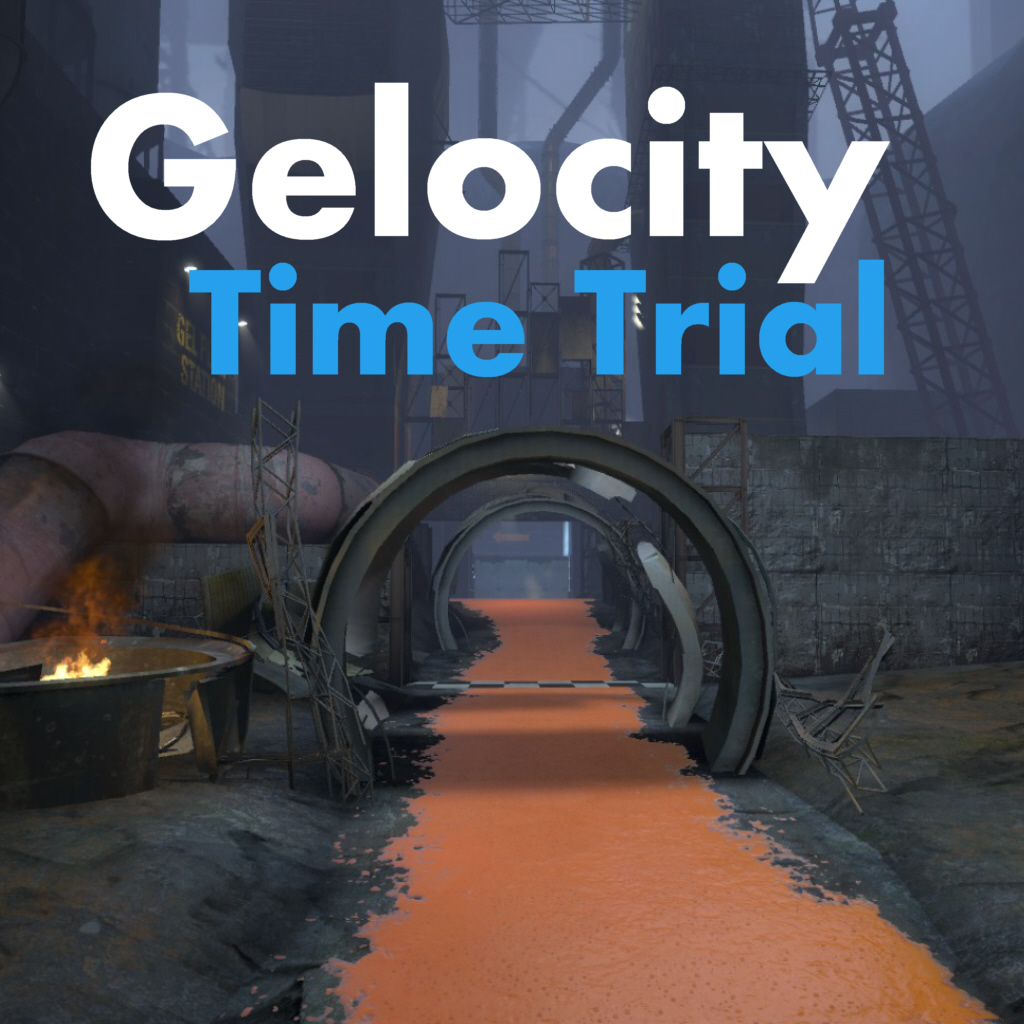 Gelocity Time Trial
Collection by
Radix
A collection of Portal 2 race maps. The tracks are covered with orange speed gel and your task is to reach the finish line in a limited time.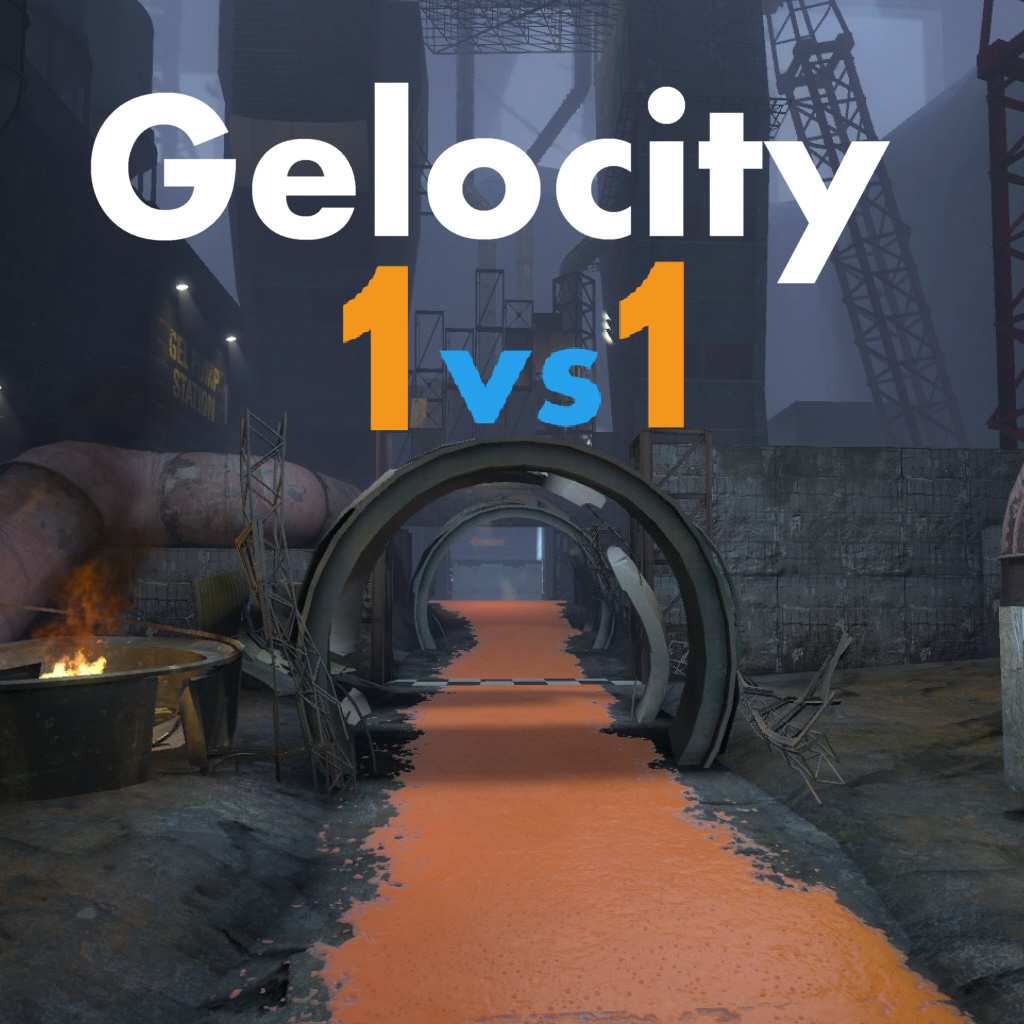 Gelocity 1 vs 1
Collection by
Radix
A collection of Portal 2 race maps. The tracks are covered with orange speed gel. Use your portal gun cleverly to trick your opponent and be the first to reach the finish line!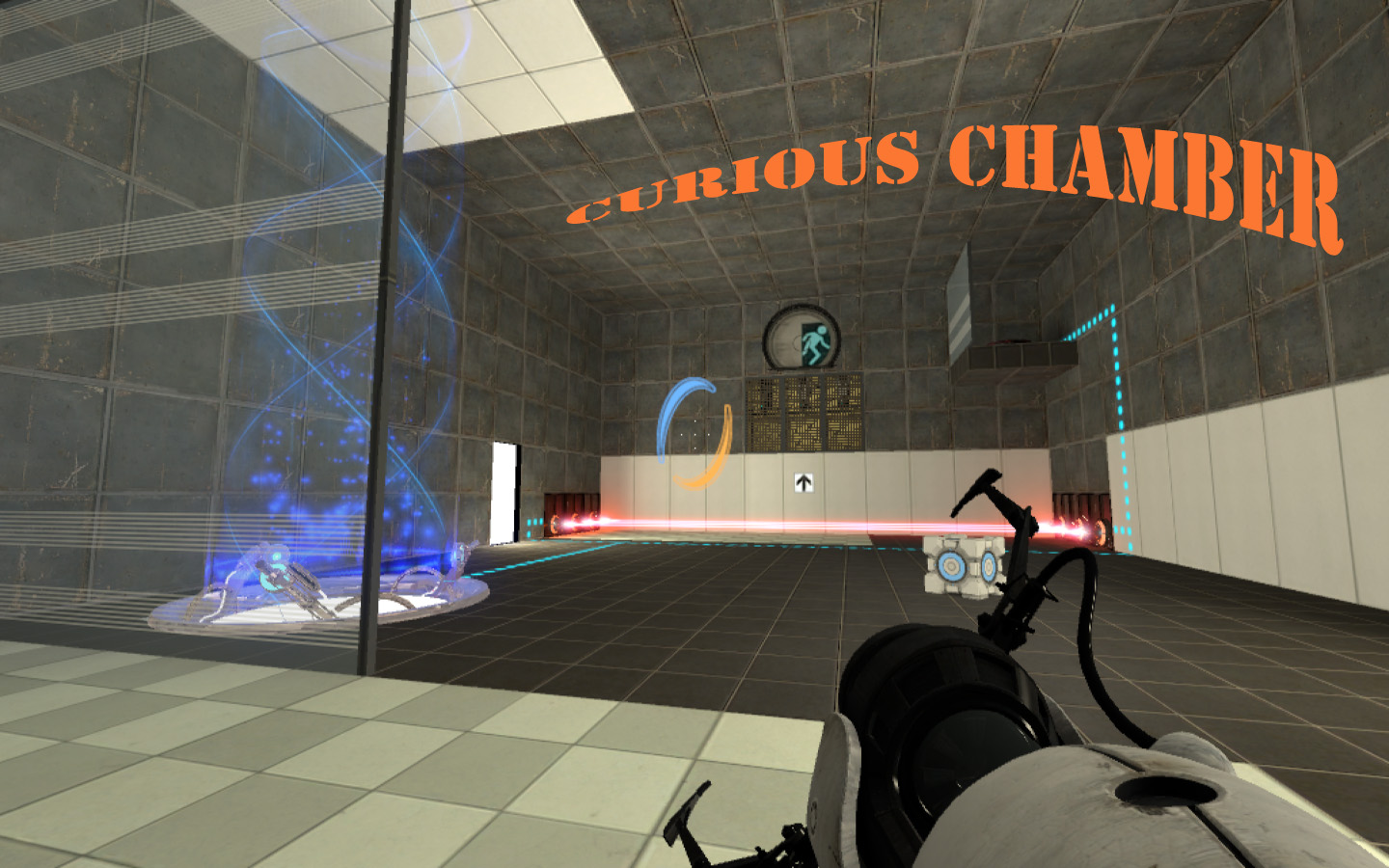 Curious Chamber
Collection by
Nobi-Knobi
Hi everyone! I already uploaded this mappack on MyAperturelabs, but now where Steam has his own Workshop I will bring it to you! My first Portal 2 Map - 3 .bsp files of hard work are waiting to be played by every single of you! In Curious Chamber you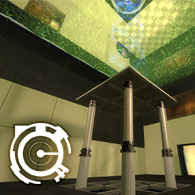 Penrose
Collection by
Stratos
The Penrose Collection features an ever expanding series of maps with a focus on the Surface Division Field. That fancy invention is a new testing element the lab boys at Aperture Science South developed to conjure mid-air portals that allow two-way access

Decay
Collection by
BanJaxe
Set after the events of Portal 2. New Aperture has been left to Decay. The chambers are broken, find your own way out.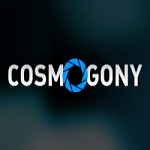 COSMOGONY - The Complete Collection
Collection by
~ Drey
Cosmogony is a 6 part map pack taking place during GLaDOS activation in the Enrichment Center. You are some of the few survivors of the neurotoxin disaster and with some help, you try to find a way out of Aperture. The map pack features custom content, a s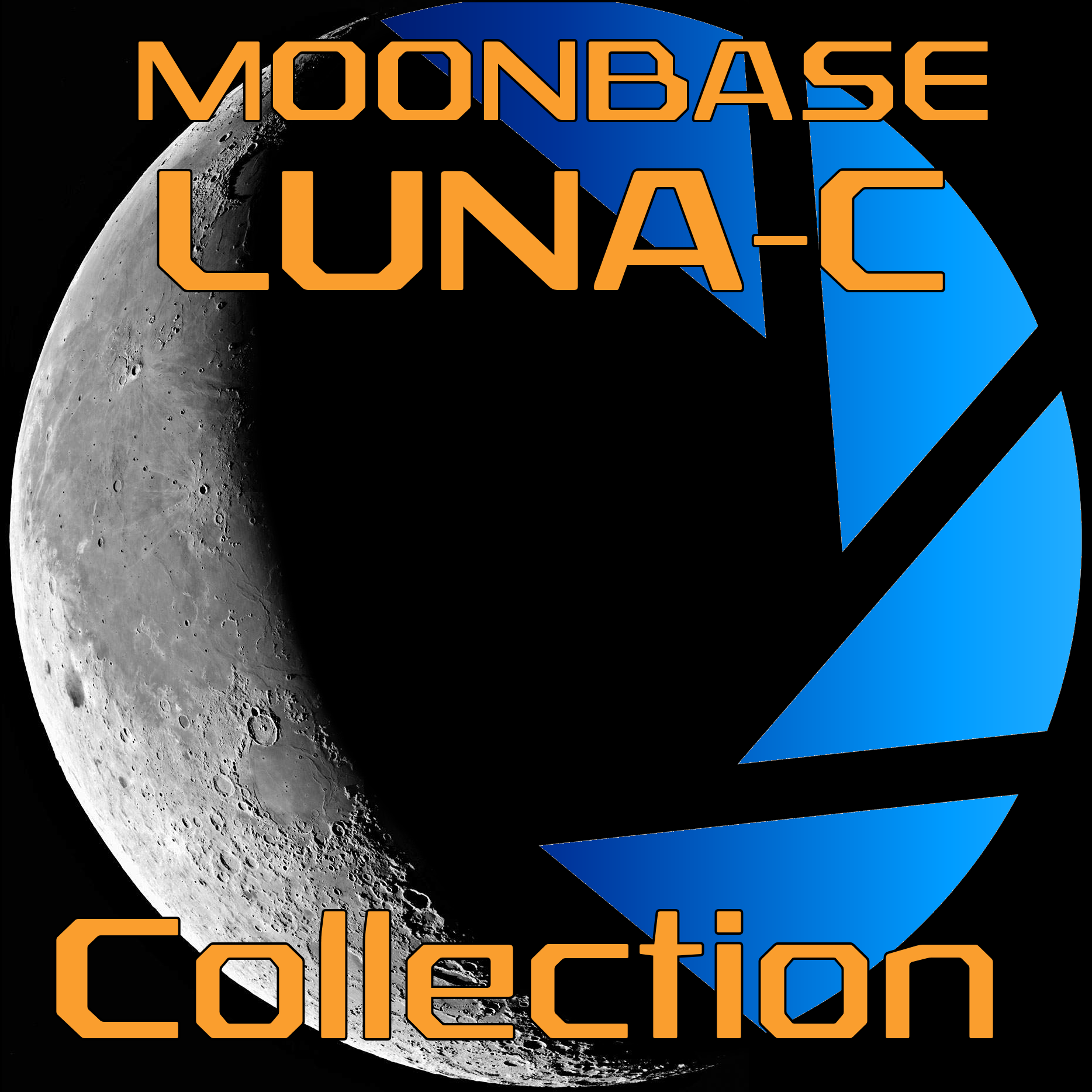 Moonbase Luna-C
Collection by
Catsy
Somewhere in the Multiverse, in another Aperture not too different from ours, an intern working on the Conversion Gel project had a stroke of inspiration: if moon rock is such a great portal conductor, why not open a portal on the Moon and get it ourselves

Designed for Danger Campaign
Collection by
Puddy
|| ABOUT || Designed for Danger (www.designedfordanger.com) is a Portal 2 Campaign that offers eight new levels and 1 to 2 hours of play time. In the campaign, you assume the role of Chell during an early part of Portal 2. This time however, things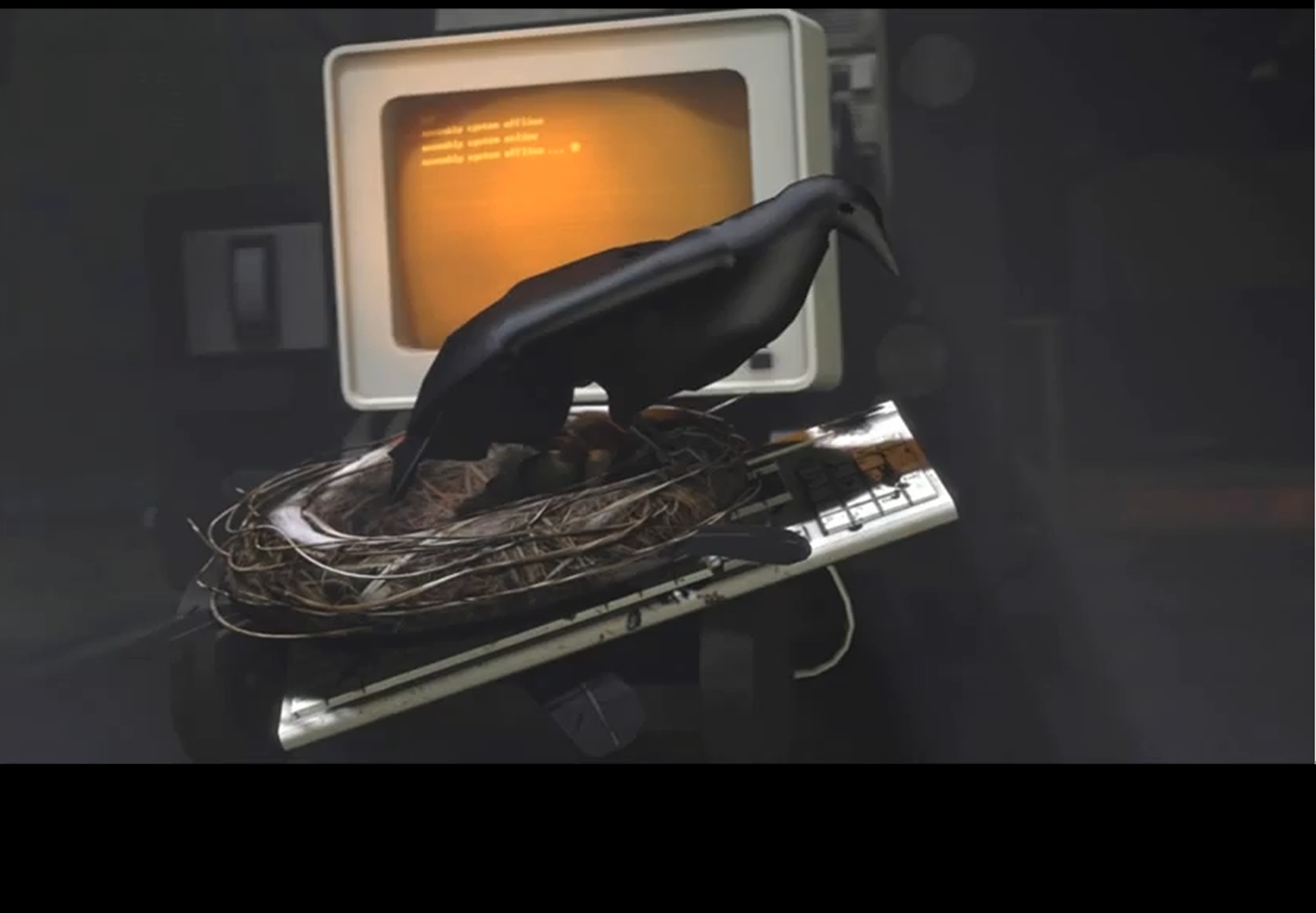 Killing Machine
Collection by
Tmast98
Play as a human found at the end of the Co-op Campaign as Glados attempts to make you into a killing machine..... WARNING: This series contains many spoilers to the end of the Co-op Capaign, and the end of the first DLC, if you do not want these endi

12 Angry Tests
Collection by
CaretCaret
Part 1: Once Upon a Time… Part 2: Lasers Are a Girl's Best Friend Part 3: Don't Eat the Paint Part 4: A Bridge Too Far Part 5: You Put the Fun in Funnel Part 6: A House Divided Part 7: Revenge of the Turret About the map pack: This map pack cons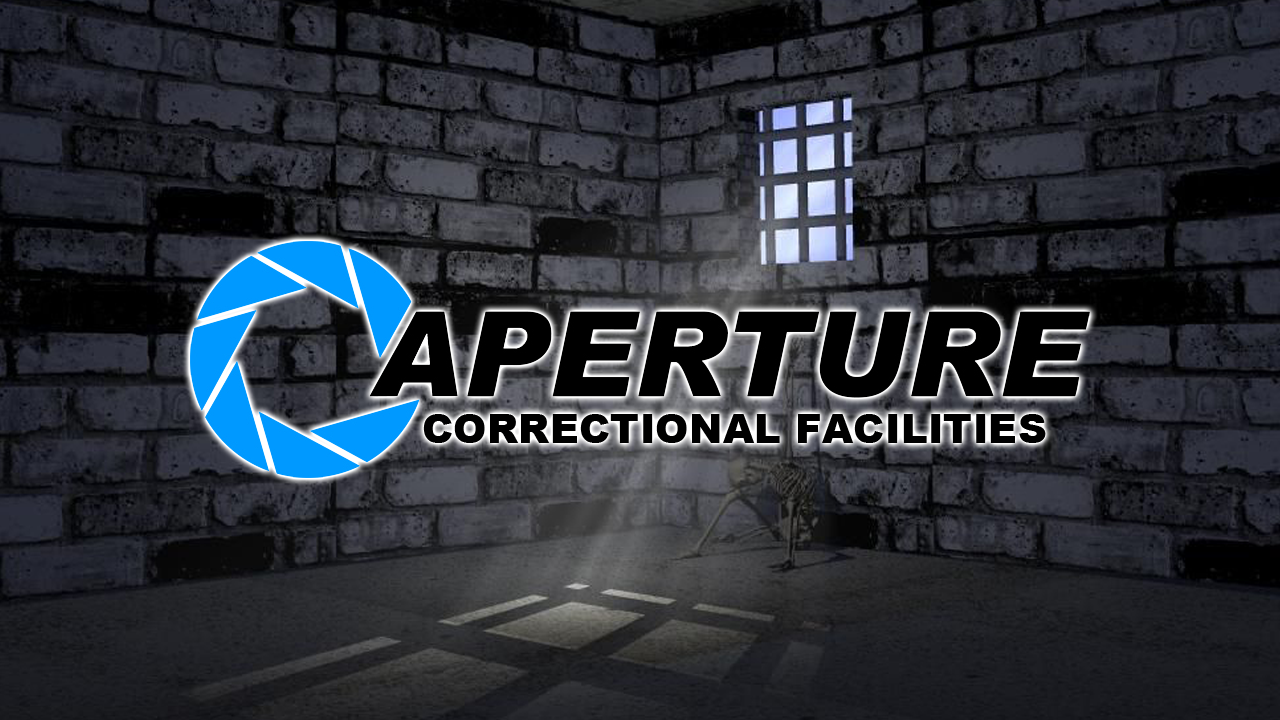 Prison Escape (RE-LOADED)
Collection by
BuddyRoach
This is the completely re-made versions of the original flawed Prison Escape Collection I made before. This time, I've ironed out the wrinkles and added some detail to the design.