Showing 1-30 of 5,289 entries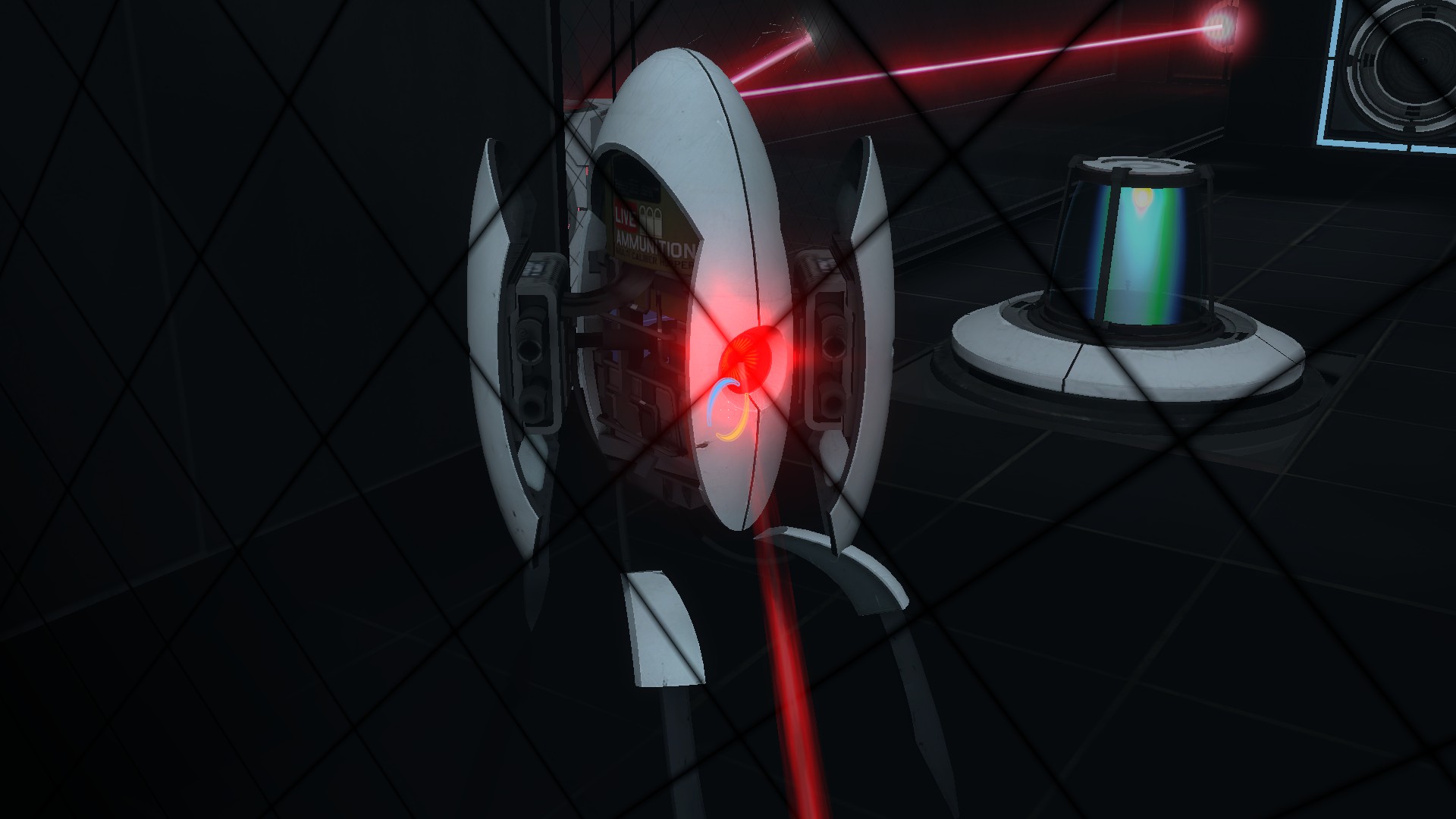 JMaN Testing
Collection by
JMaN98.7
The first tests are very easy, but they get harder, and harder. Have fun playing these tests!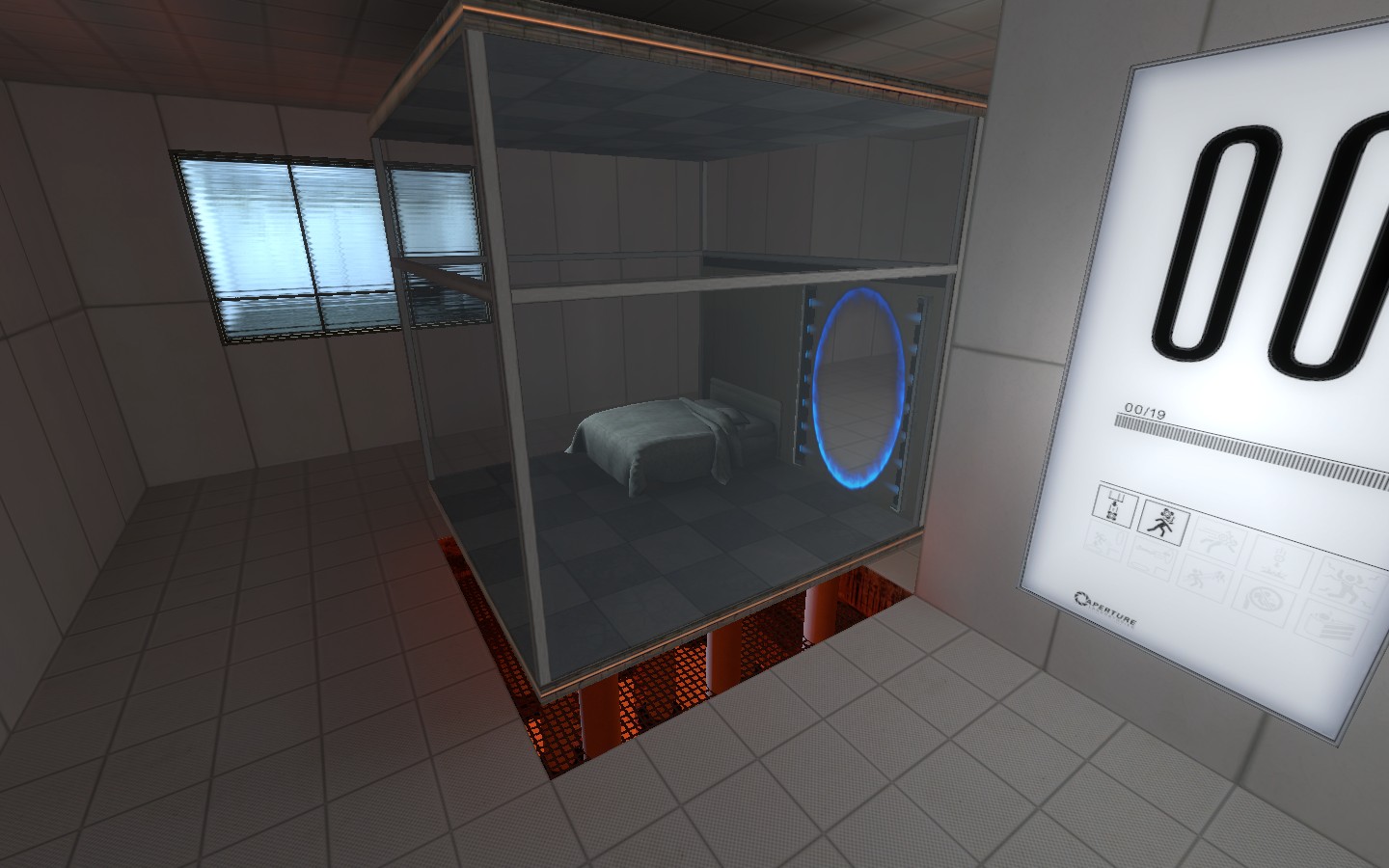 HashtagMC's Portal 1 Map Remakes
Collection by
HashtagMC
My remakes of the Portal 1 maps using Portal 2 models and textures.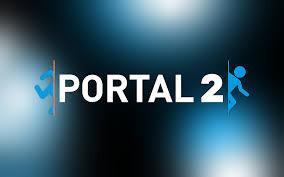 Portal 2
Collection by
Pfmartins99

Before Portal 1.
Collection by
pavel8986
The action takes place before the events of Portal 1. But after a few tests, Portal 1 and these tests overlap. Then Chell destroys Glados and tests on this end.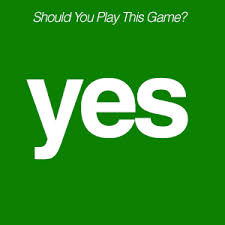 Portal Co-op maps
Collection by
funworld4/555htc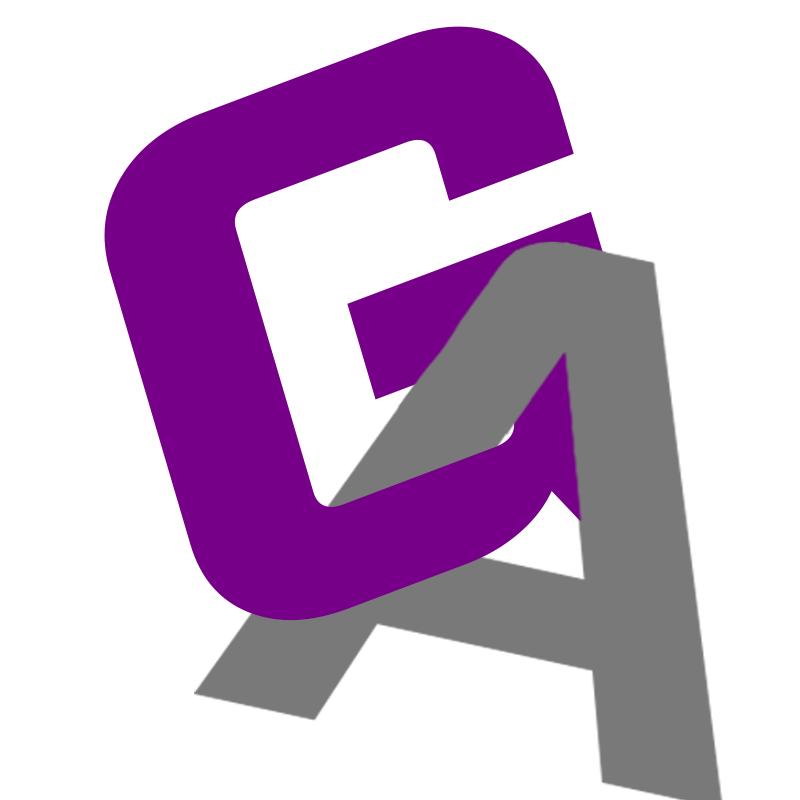 Maps w/ Bryce
Collection by
dumbdog247 (Mike)
fasf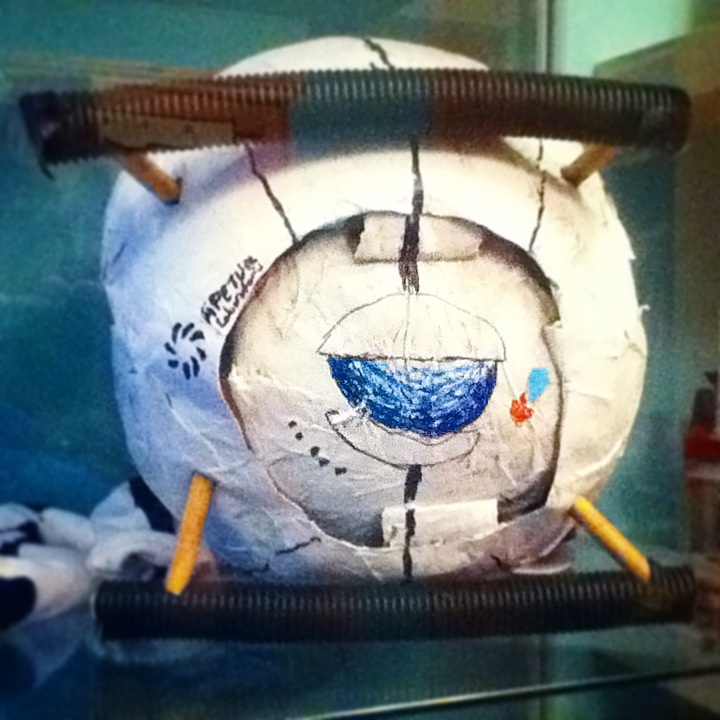 My Stuff (Portal 2)
Collection by
Eruptorsam
Portal 2 stuff (mine)


Testing Initiative Omega Centinal
Collection by
BaneSheep
Omega Centinal is a collection of maps based around completing multiple tests to get the end of the chamber. There are three different types of tests: Roundabout- The first set of chambers, Roundabout chambers are where the exit in right in front you,...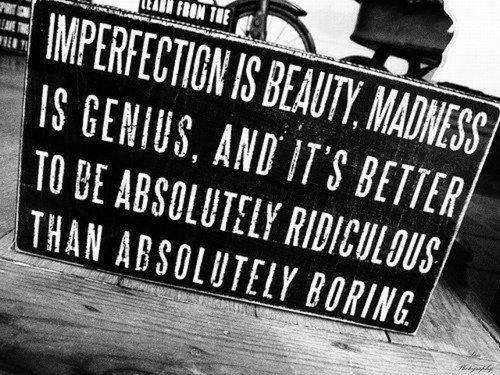 Portal 2 Stuff
Collection by
topbop!
Portal 2 Stuff, Maps etc ...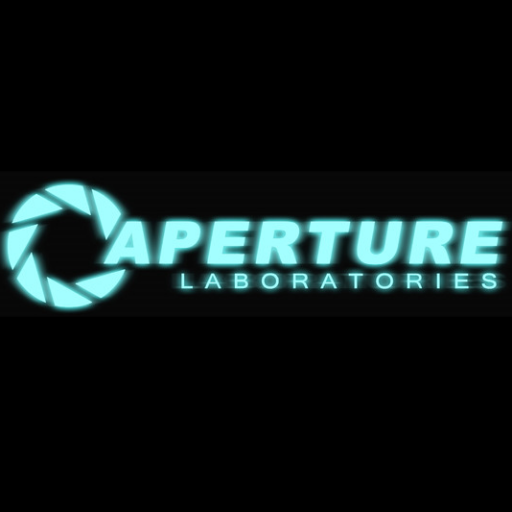 Official Technical Difficulties Collection
Collection by
Zukamimotu_Shikukute
The official collection of Technical Difficulties Maps that I make. They are not junk maps that constantly flood the workshop. I've dedicated myself to making quality maps to thin out the crap on the Workshop. I hope you enjoy. I'm always available ;)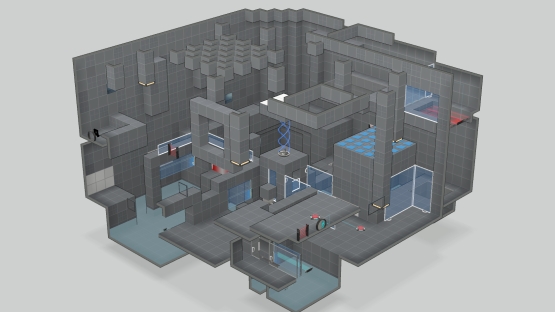 Quantified Observation
Collection by
camerson1313
A series of maps ranging from hard to very hard, which essentially features maxing out the space of the PTI editor before filling it with a bunch of stuff. Designed mainly for those who find most maps too easy and are looking for a challenge. Ironically, ...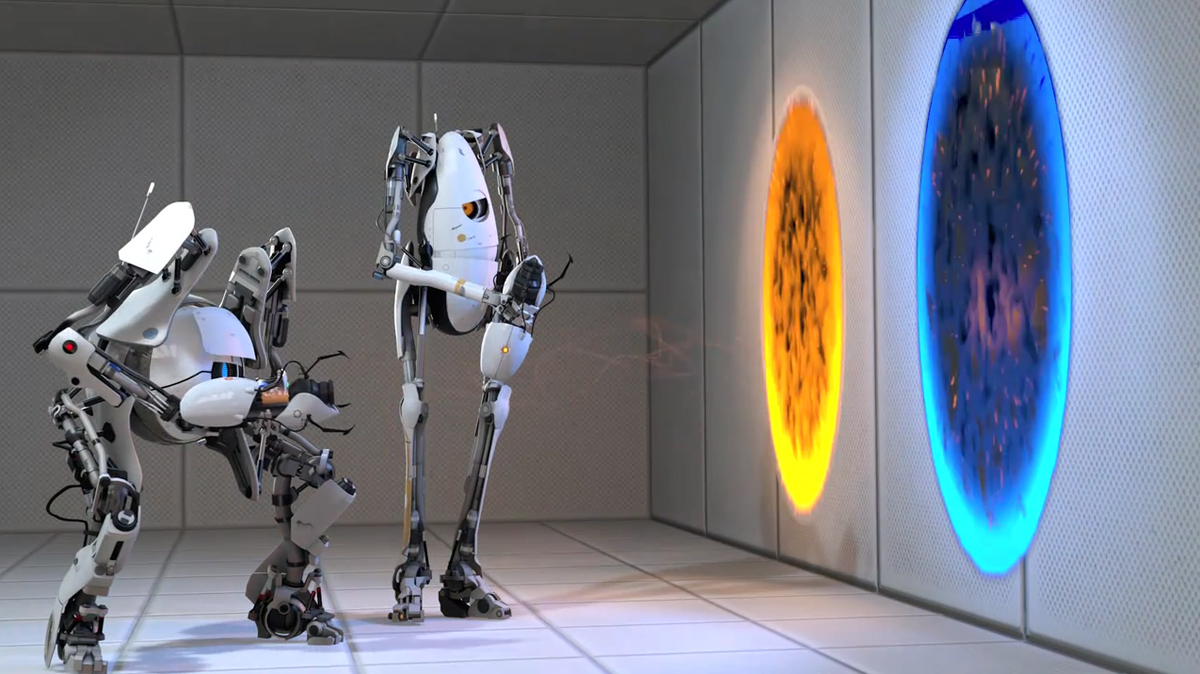 Portal 2 Co-Op with Jon & Justin
Collection by
[KAOS] JonathanWolfe038
Portal 2 Co-Op Custom Maps!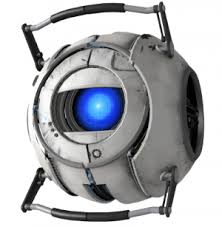 The Order of Things
Collection by
zefag

Portal 2 Mods
Collection by
mynameisdatruth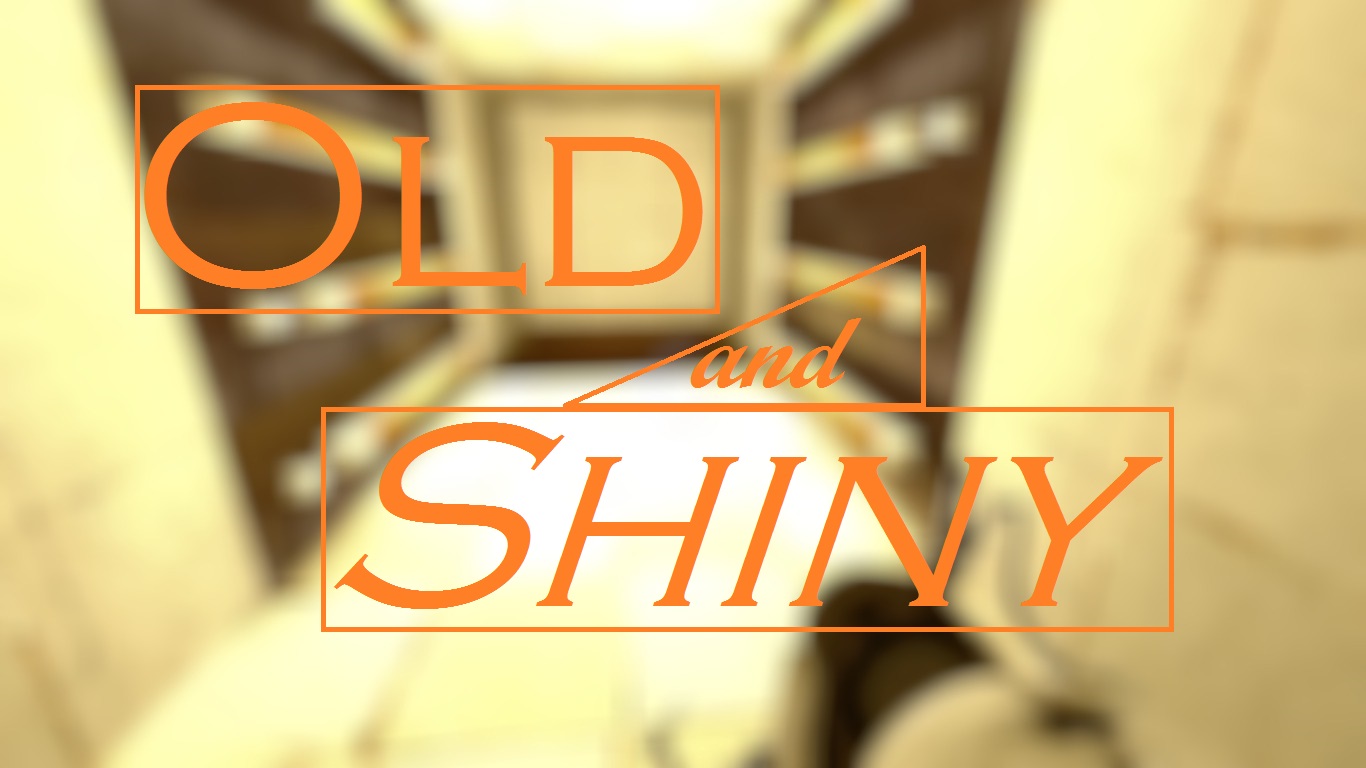 Old and Shiny
Collection by
Gimzie
This is the Old and Shiny series. Not much to explain, except that this series takes place in Old Aperture.


CoOp
Collection by
jorge

Portal 2 Maps
Collection by
Dowgfish

Portal 2 Amazing Collection
Collection by
Optimus Prime
This is an amazing collection and when I mean amazing I mean AMAZING!!!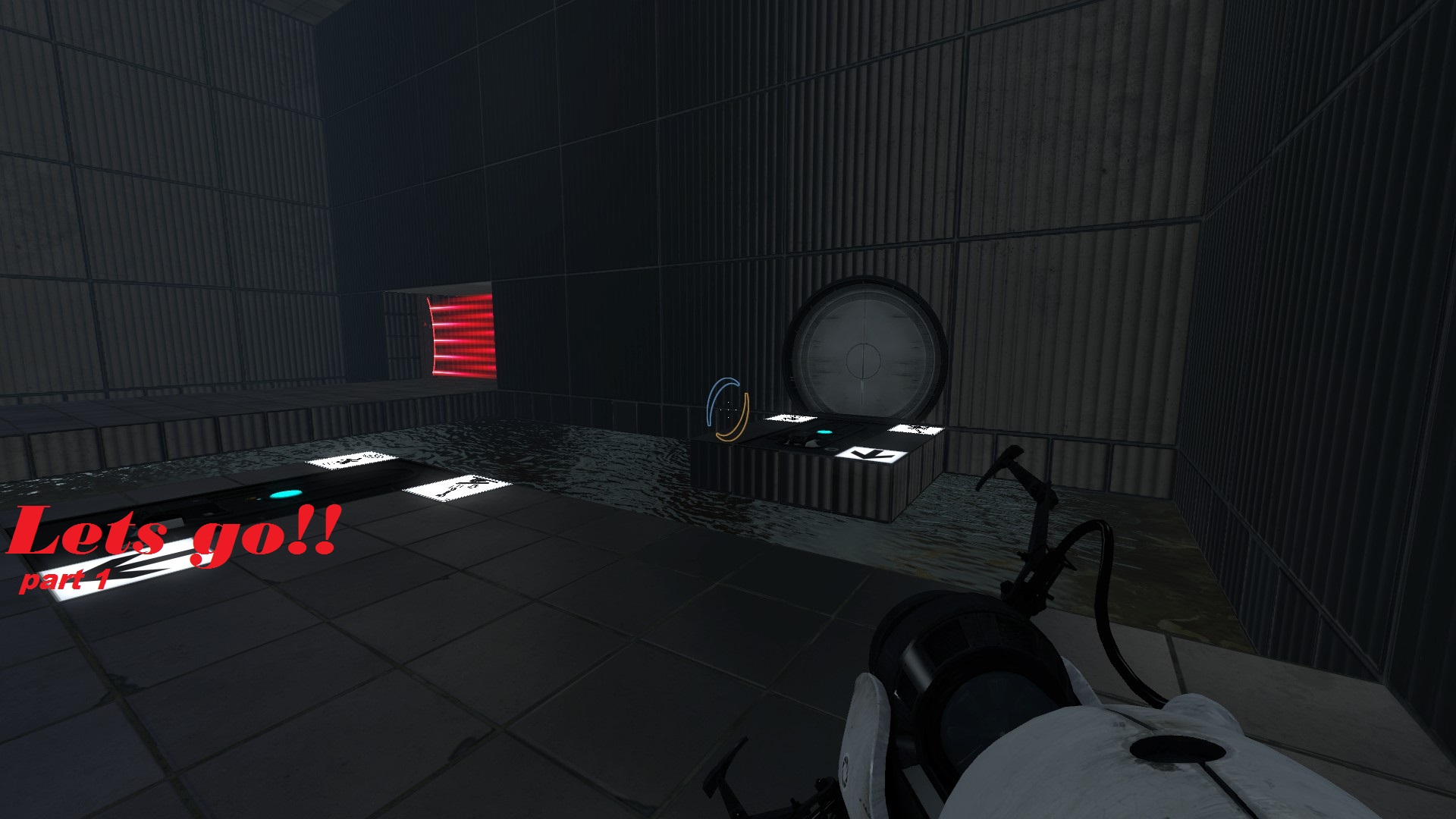 Lets go!!
Collection by
ВРУНИШКА™®
Portal 2 maps.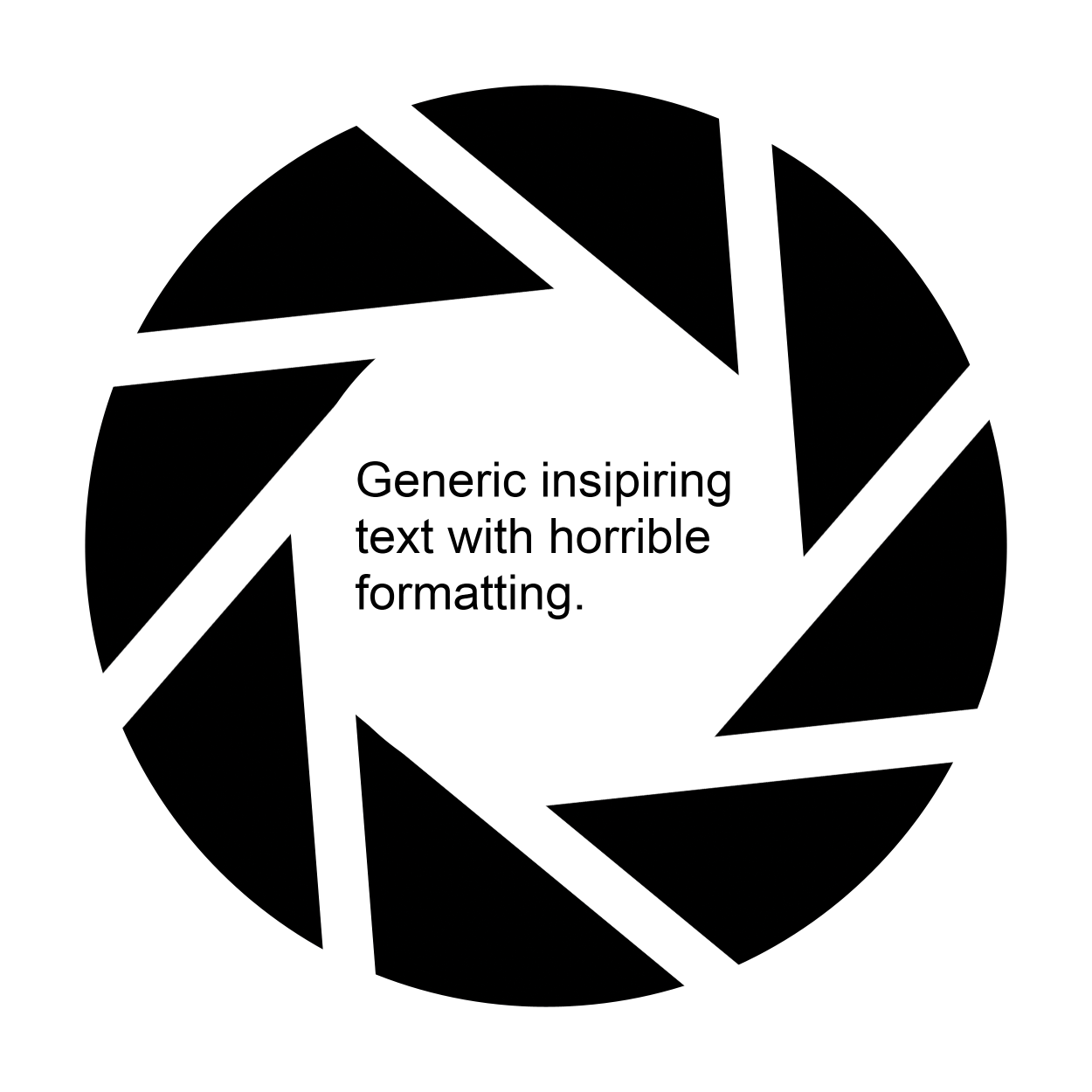 Aperture Science Applicant Testing.
Collection by
Arn
I just wanted to combine the levels into a pack. No other reason.

Rexaura Based
Collection by
Test Subject #0936
A mappack that uses elements taken from Rexaura. Ready to head into this amazing mod again, recycle some tests and do some new ones? guessed so. REQUIRED : Bee2 http://portal2backstock.com/bee2/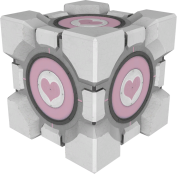 Companion Assistance
Collection by
ChizzleDonkey
This test will use a series of tests involving the Aperture Science Weighted Companion Cube. Some of them will be more companion-y than others. Try to take as good care of the cubes as possible. We do have warehouses full of them, but our stockpiles are q...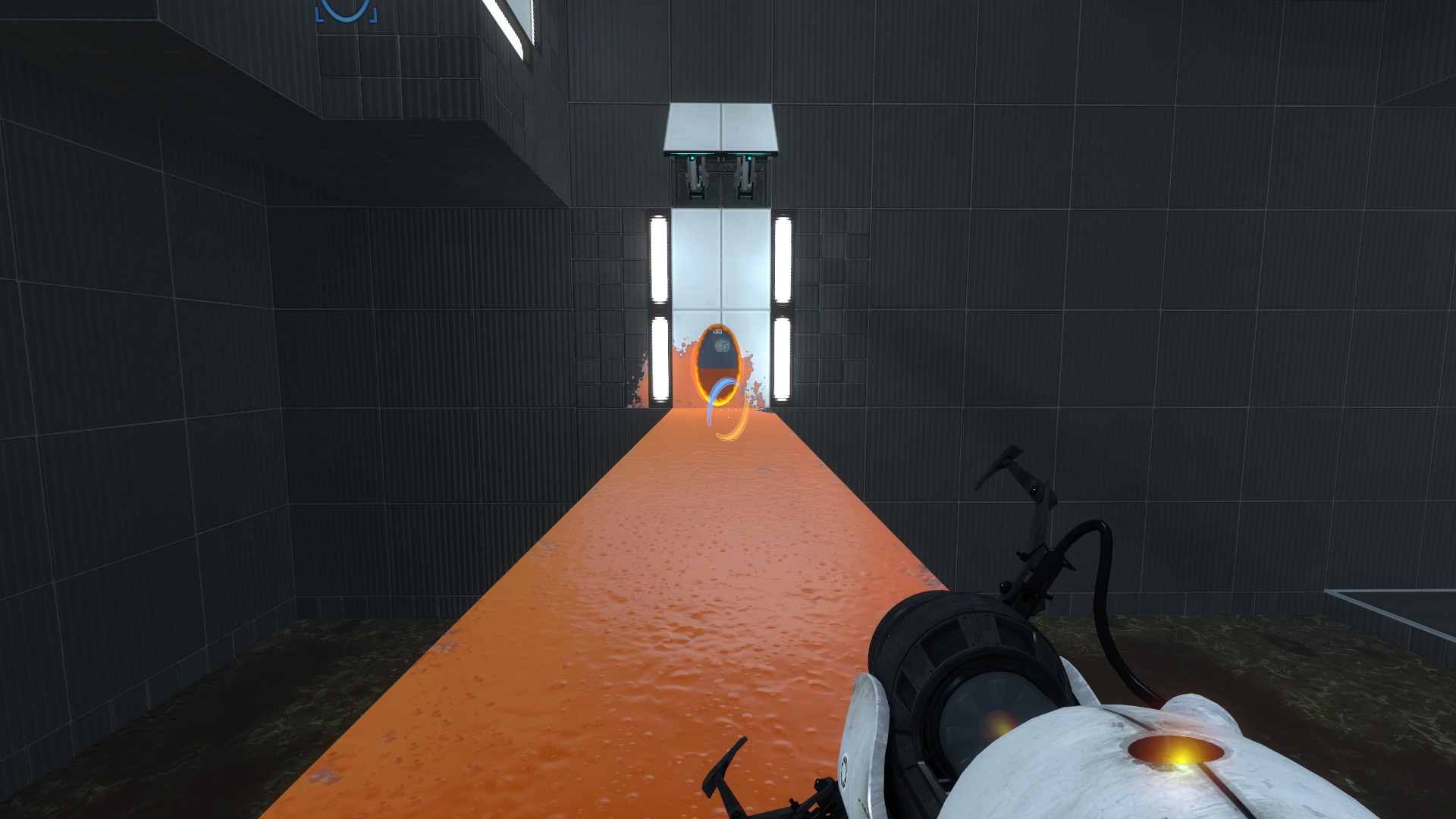 A Good Timing
Collection by
FLooper
Hey Guys, thats a collection of my "A Good Timing"-Maps. I hope you enjoy all puzzles. All puzzles are POSSIBLE. The collection with all puzzles included was made/built by: portal2faanLP find me on facebook! /portal2faan and check out my YouTube Cha...

Unsolved Chambers to Solve
Collection by
MoshTRocity
Need....to...solve....these....puzzles....before.....continuing.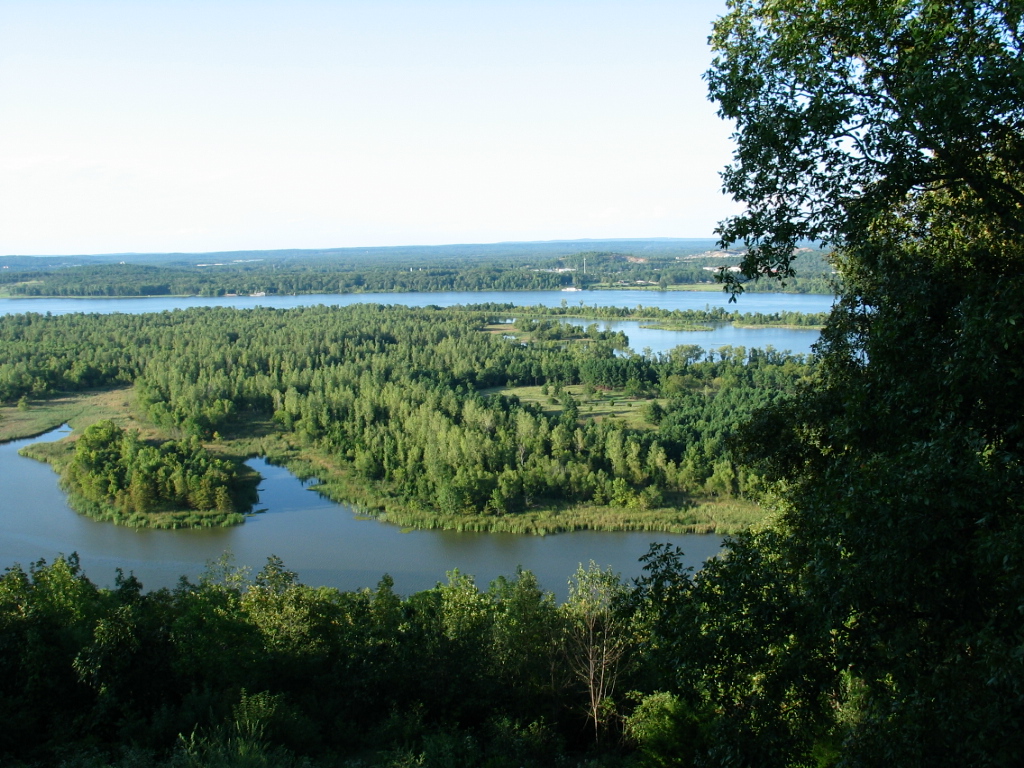 Portal-2
Collection by
mccumb
Portal-2

Portal 2 files
Collection by
The Alpha
My Portal-2 designs.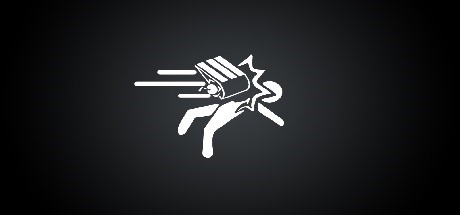 Beta Mod building
Collection by
Bryton_Jayy
These maps are here to be tested before I compile them into a mod with a custom story and new game mechanics. They're in a basic puzzle stage right now, just try to find any ways to break them and let me know if they're too hard or too easy. Thanks.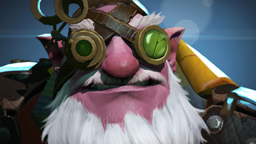 How to resolve these problems?
Collection by
AKM.Zerg
我的存货 - - - - Singleplayer

The New Test Subject
Collection by
PortalMaster
I`ve been working on a thing called The New Test Subject.Its a 10 part map.Story you are a new test subject trying to get out of Aperture.

Powered by lasers
Collection by
Pumpkinhead
My old style "Powered by lasers" tests. Each test has at least one laser in each room, used to power things!!! I make track platforms useful!!!