Showing 1-30 of 6,878 entries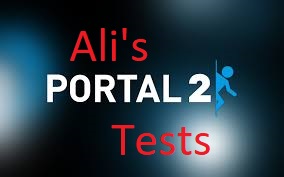 Single Player Maps
Collection by
Ali's | gamekit.com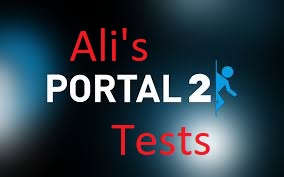 Multiplayer Maps
Collection by
Ali's | gamekit.com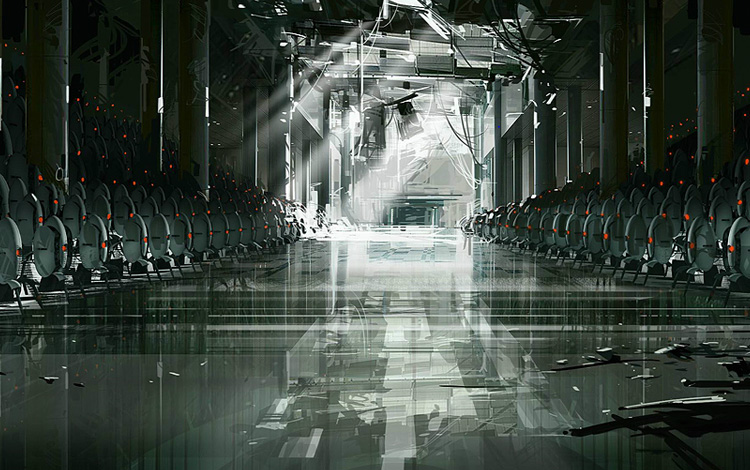 PORTAL 2 MAP'S :D
Collection by
✪ Frank West
My official collection of MAPS for portal 2 :D
Pixel Testing Track
Collection by
PixelatedGamer
A collection of Test Chambers designed by PixelatedGamer.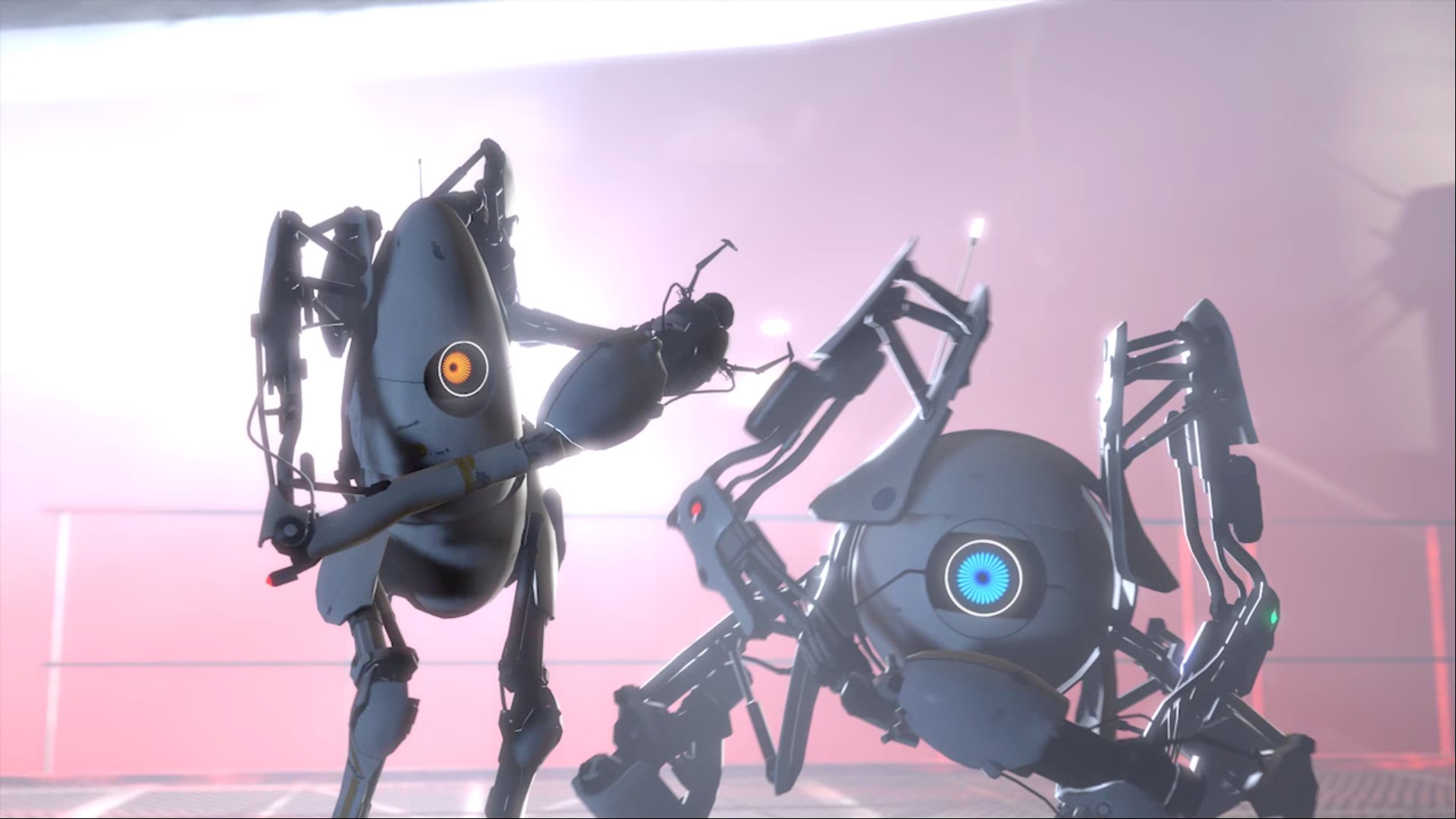 Just Jump !
Collection by
Skrowze
A lot of jumps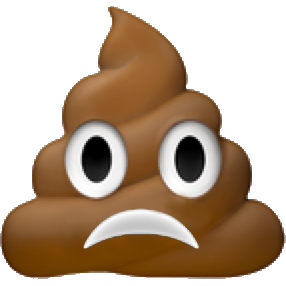 Bad
Collection by
LB
These are maps that I have made that are bad. Don't play them expecting anything good.
我的作品集
Collection by
鸡鸭斯.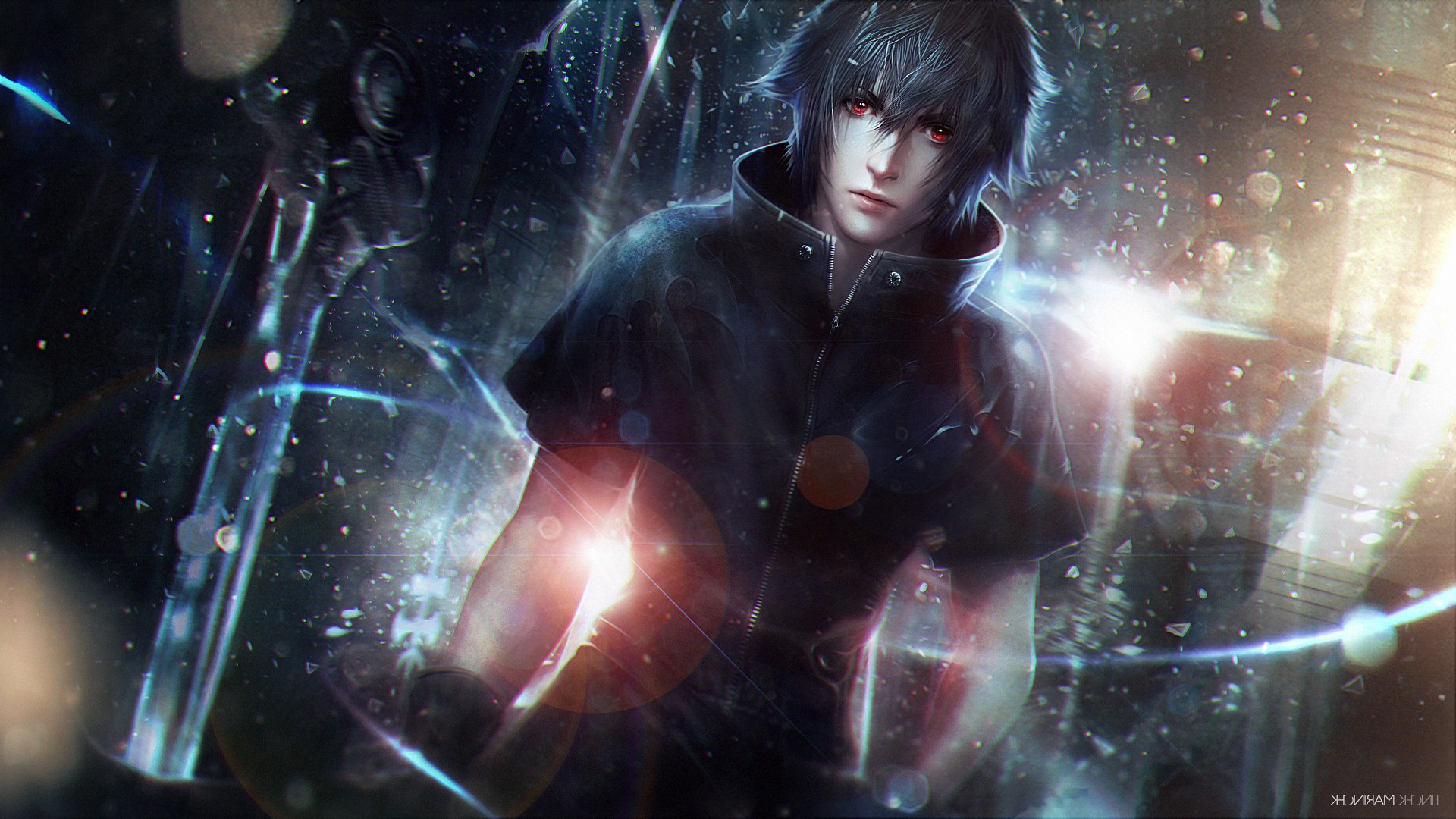 Portal 2 co-op maps ye
Collection by
Blizzerflame_Danklin
butts
Tests in one big map!
Collection by
Gokols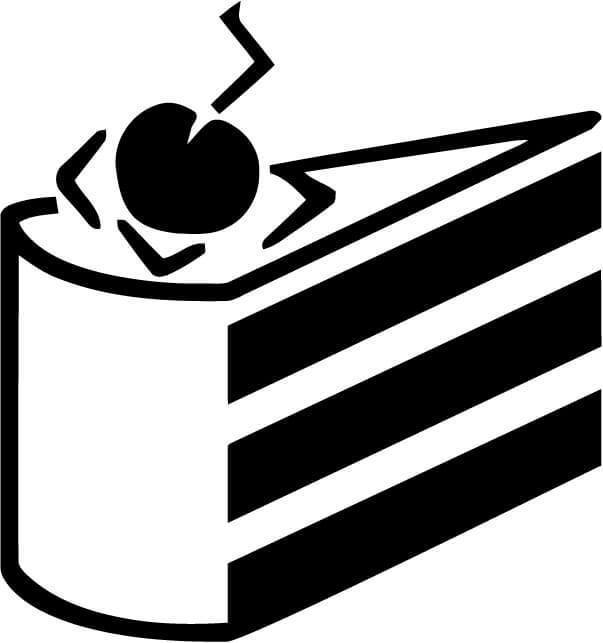 Portal 2 Community Maps
Collection by
TheFel0x
Not enough levels?
Portal 2 Collection
Collection by
NEIKEION
A collection of all my public Portal 2 addons.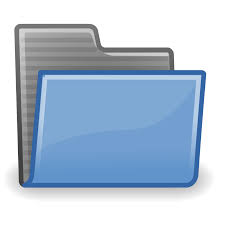 Archive
Collection by
Eruza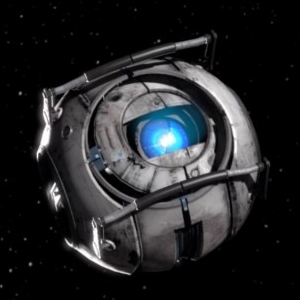 My Portal 2 Test Chambers
Collection by
Vault Boy
In this collection you can find all of my Portal 2 puzzles in chronological order.

新人作
Collection by
★|装逼-青年|★
闲的蛋疼做做图
Paper's Trash Maps from When He Was 11 Years Old
Collection by
wFF. Paper
This is a series of crappy puzzles I made when I first got Portal 2 and Steam. I was probably 10 or 11 at the time. For some reason, my first instinct was to make a numbered series that randomly gained a story and narration around the 8th or 9th puzzle.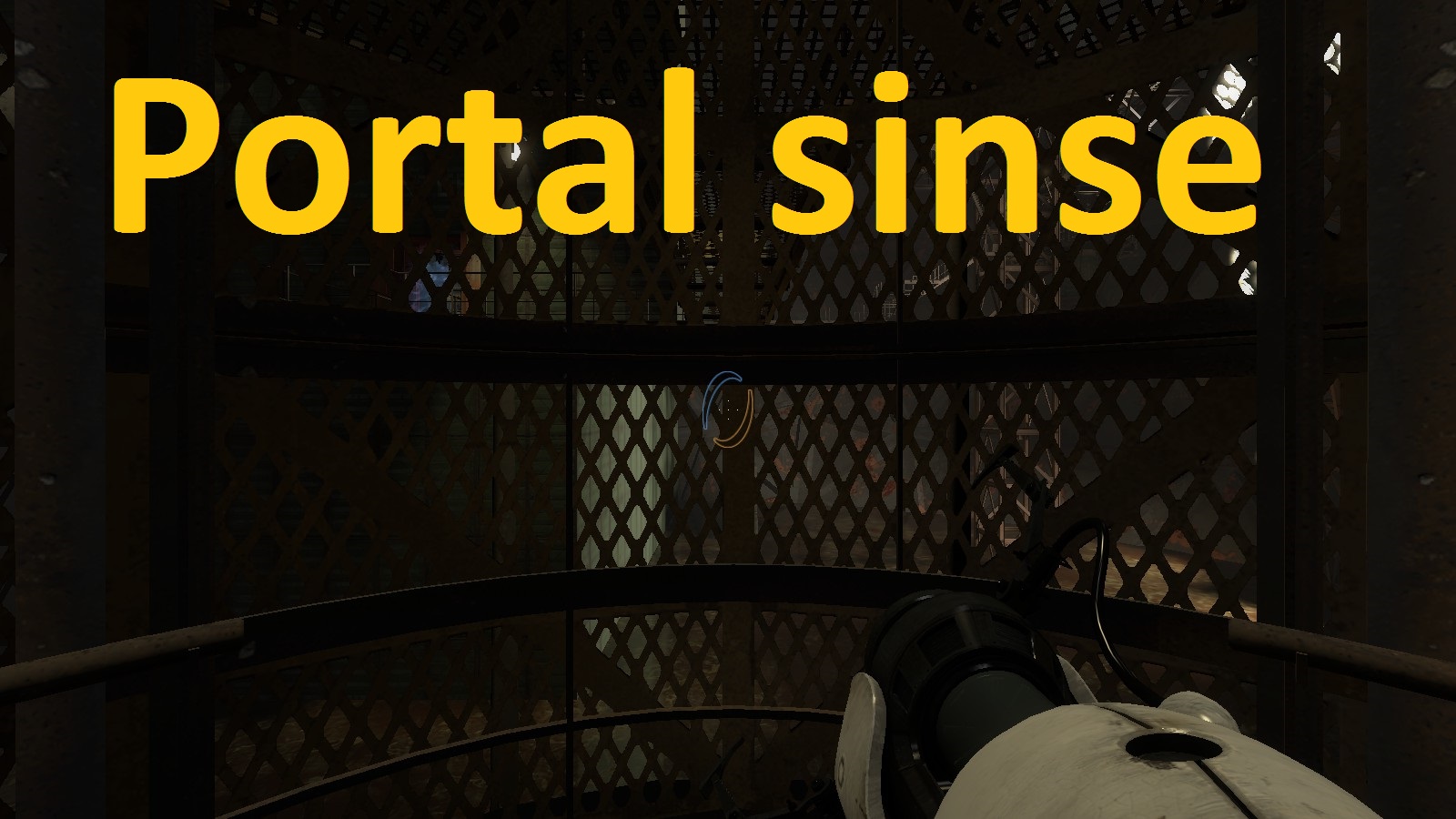 Portal sinse!
Collection by
Gokols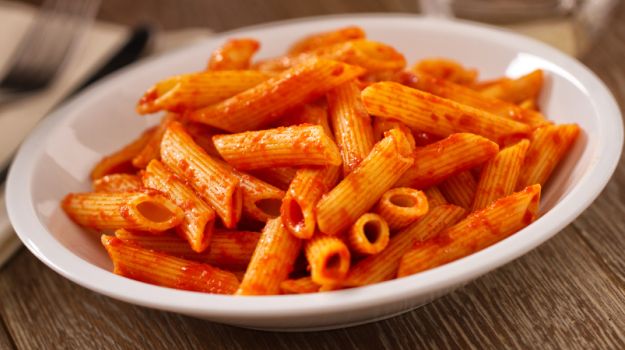 p2coop
Collection by
sink piss punch darts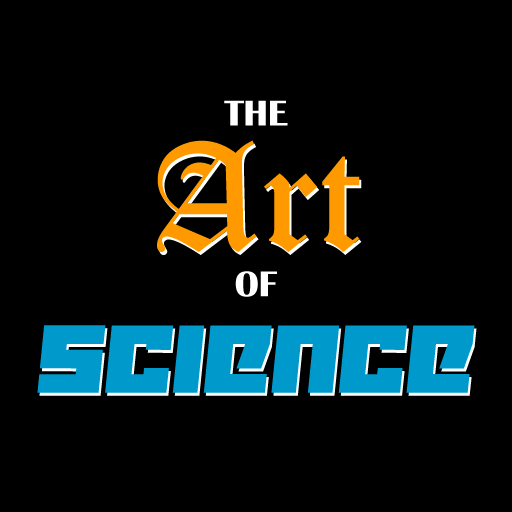 The Art of Science
Collection by
Pratzelwurm
A series of test chamber inspired by different art movements -- well, at least named after them in a punny manner. Despite owning this game for years I've never really played around with making my own chambers up until recently. After I made Cubism, I g

wit mrlame
Collection by
REDiOS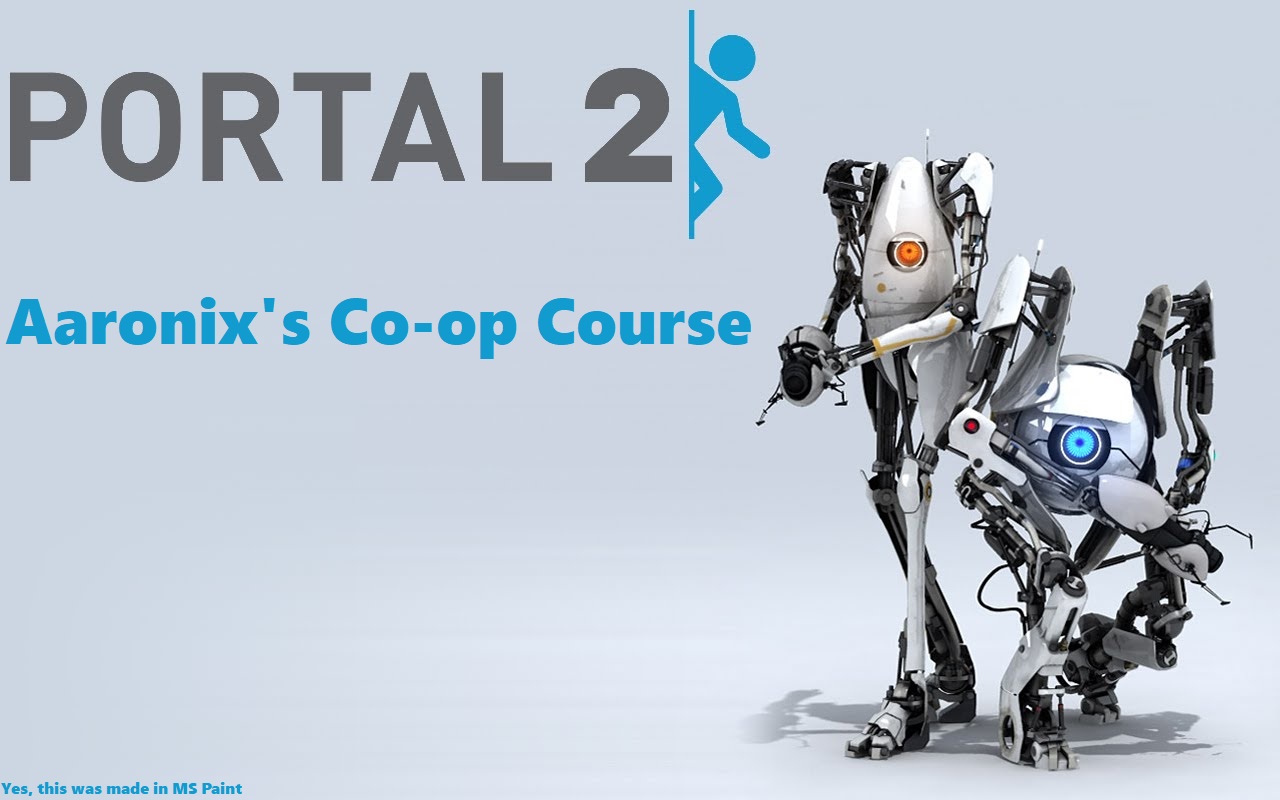 Aaronix's Co-op Test Course
Collection by
Aaronix
These are my test chambers that I designed for fun.
ApTernative Testing.
Collection by
FtW
I created this small series of tests using BEEmod and the PeTI in-game. This small series was based off of the theory of making the entrance tests to Portal different from the original game. I will be updating this collections and adding new maps as quic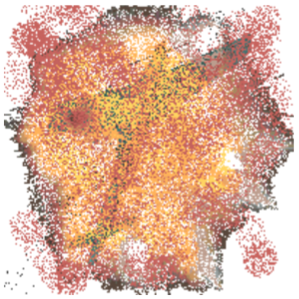 wisdom
Collection by
1462664724
Challenge yourself to the limit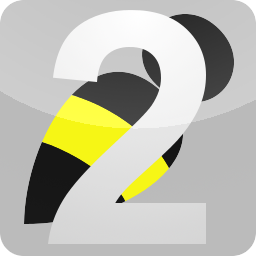 Beemod
Collection by
LB
These are all the maps I have made using Puzzlemaker + Beemod/BEE2.4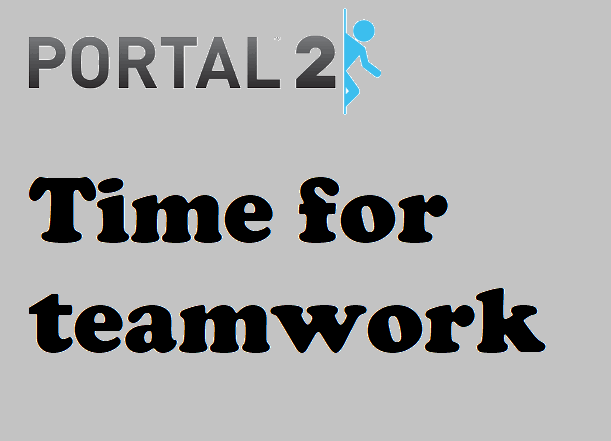 Time for teamwork
Collection by
Swedish Firefighter
These chambers have one thing in common. Everyone has an extra stress factor, time! At a given moment, the time begins to count down and the gas begins to fill the test chamber. Even if you and your test mate are unable to complete the chamber befor

stuff
Collection by
anttilamika77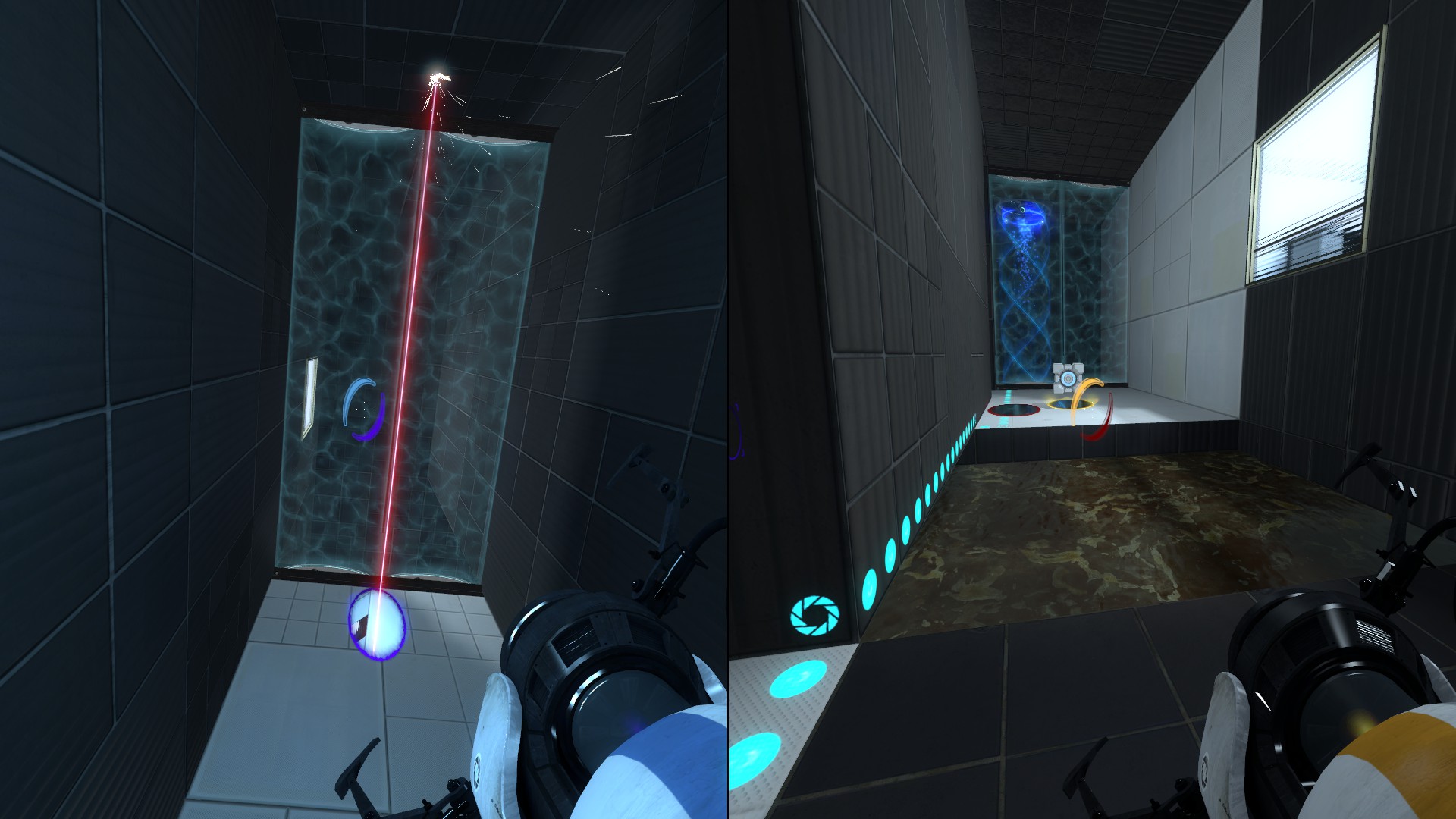 My coop chambers
Collection by
shaggath
Portal 2
Collection by
NearDeathsDoor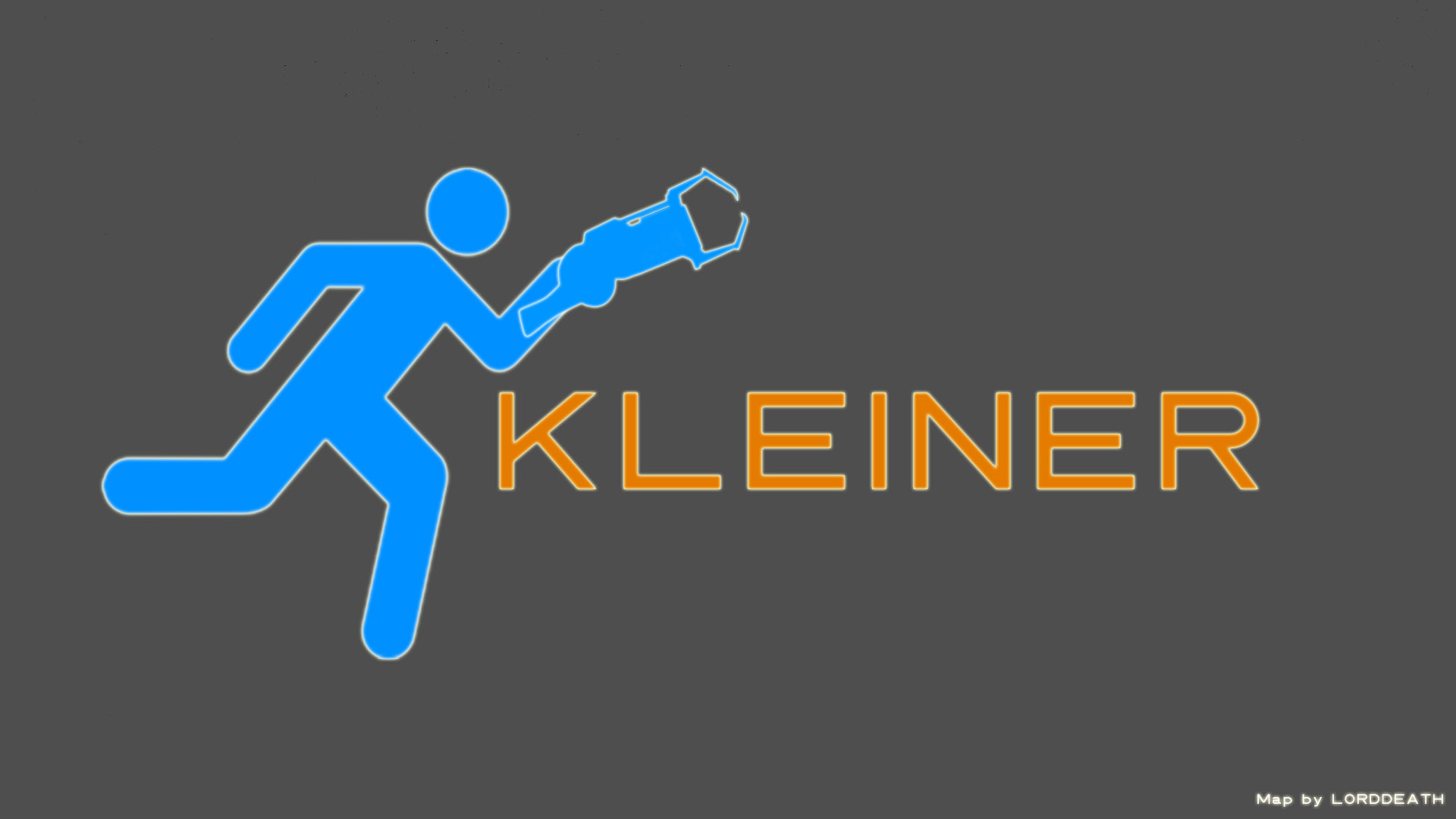 Kleiner Series
Collection by
LORDDEATH
A collection of the maps from the Kleiner Series.
Easy Map Pack.
Collection by
Bender
Is Map Pack )))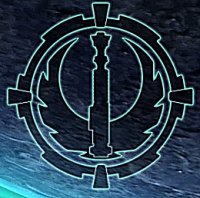 My Favorite Portal 2 Mods
Collection by
Darth Famine
This is my first attempt at playing around with collections so I'm starting simple with a collection of my personal favorite portal 2 mods. Please note that I did NOT create any of the mods in this collection. Please direct any comments, inquiries et