Showing 1-30 of 6,069 entries

TheBump's Portal 2 Content
Collection by
TheBump
A collection of he content I've created for Portal 2. This includes merchandise and custom levels. I hope you guys enjoy! There is definitely more to come :)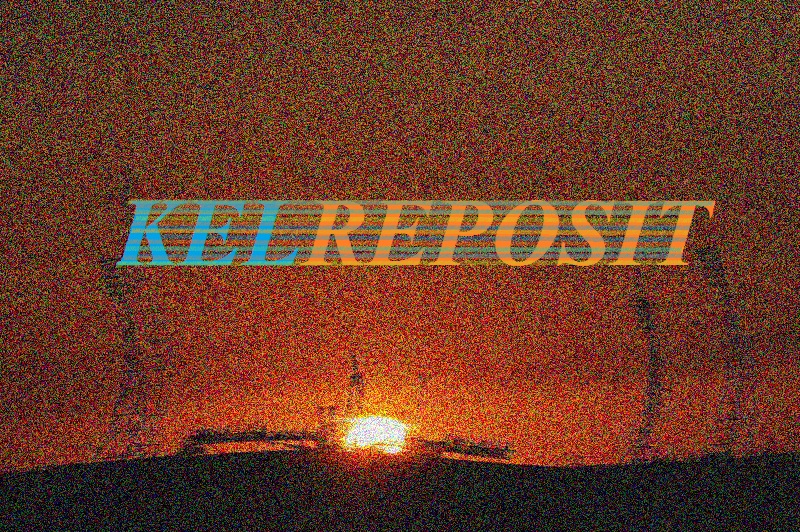 KelReposit - Portal 2
Collection by
KelanianWesterndayser
A collection of my testing chambers.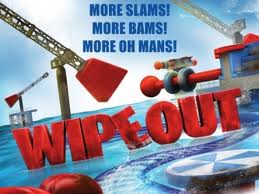 Wipeout Portal 2 Edition
Collection by
PECE_Mast3r_Race
I am making a whole series on steam called wipeout I'm not using hammer I'm using the PeTI thank you for downloading!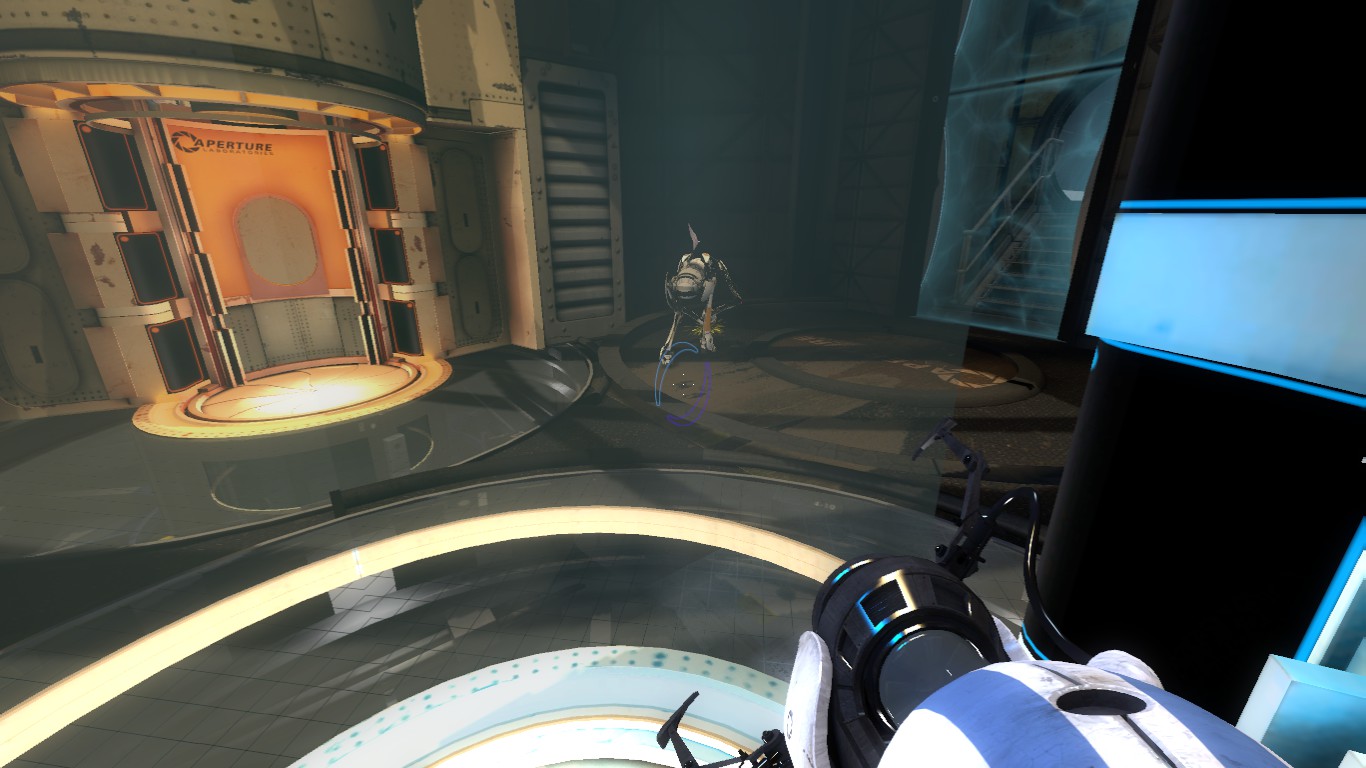 Co-op tests
Collection by
Sawook
Some Co-op puzzles designed by me. Work In Progress.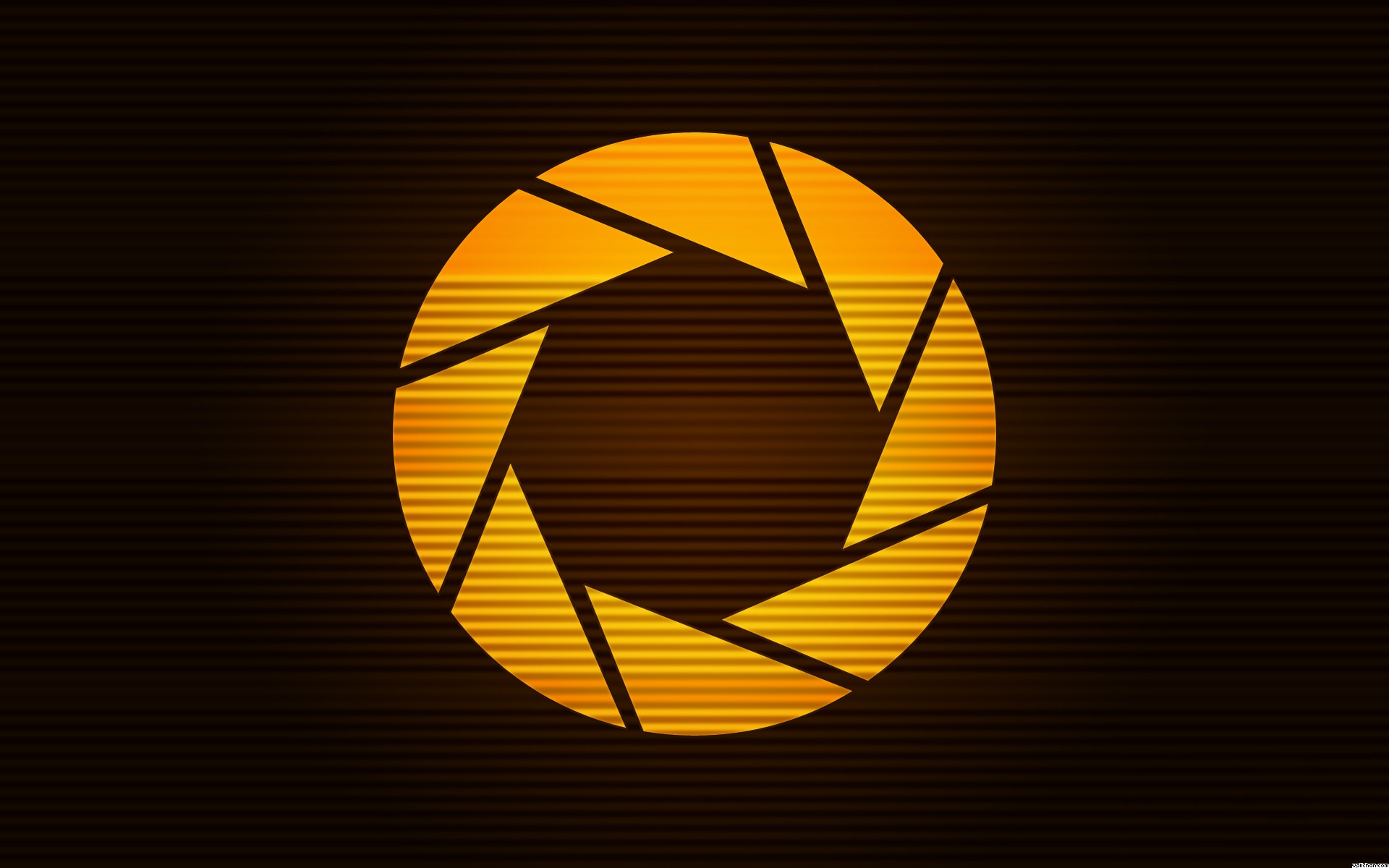 CO-OP TEST CHAMBERS 01-10
Collection by
Bob Johnson
My CO-OP series.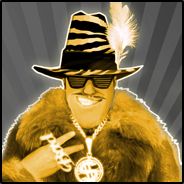 Challenge Evolution
Collection by
Salamari_Beeta21
A series of levels with rising difficulty.

Portal 2 Aver-ACK-Ture testing chambers.
Collection by
THE GREAT PAPYRUS
Hey. This is Aver-ACK-Ture. AAT. This is the glorious day~! Once you subscribe to this, you will have access to ALL of the Test chambers that are and will be created! Dont worry, we give you breaks. Long. Breaks.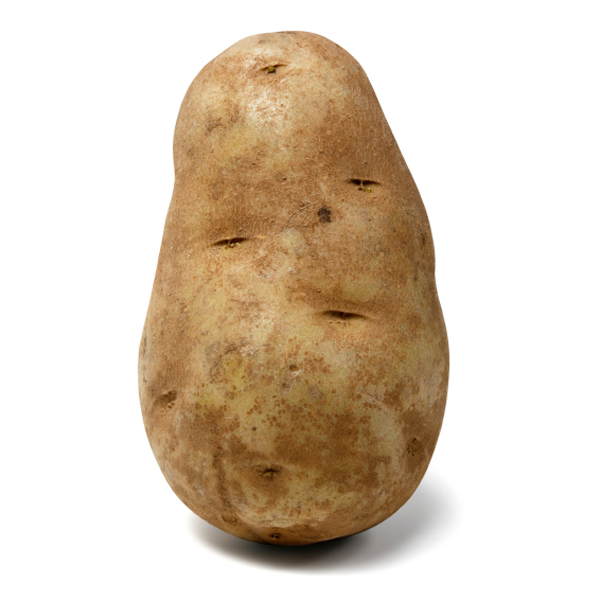 Ben Co-op Fun
Collection by
=GoldenHawk=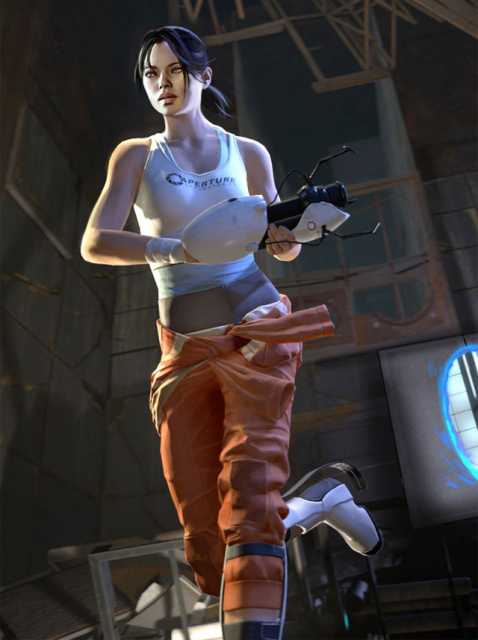 Portal 2 Single Player Maps
Collection by
CharlieM7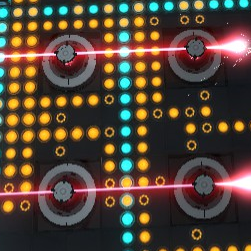 Mechanics
Collection by
rjh21
'Mechanics' is a series of levels focusing on (ab)using the mechanics of Portal Think - How can you build logic gates, latches and perpetural motion machines Think - What happens if you trap some spheres in a pot of 'blue gel' Think - How far can you

A faire avec la meilleure binome que la terre ait connu !
Collection by
♨ kekos91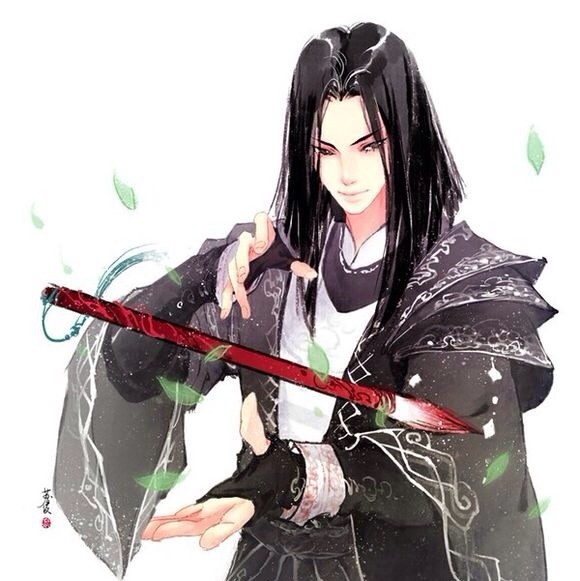 Thinking and moving
Collection by
suanpan
Welcome to play. May need some unusual move. Difficulty:normal. Thanks for playing.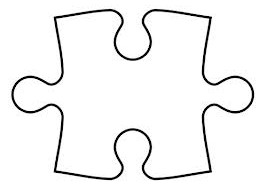 Camaras de testes.
Collection by
CAVAVA
Camaras de testes do jogo Portal 2.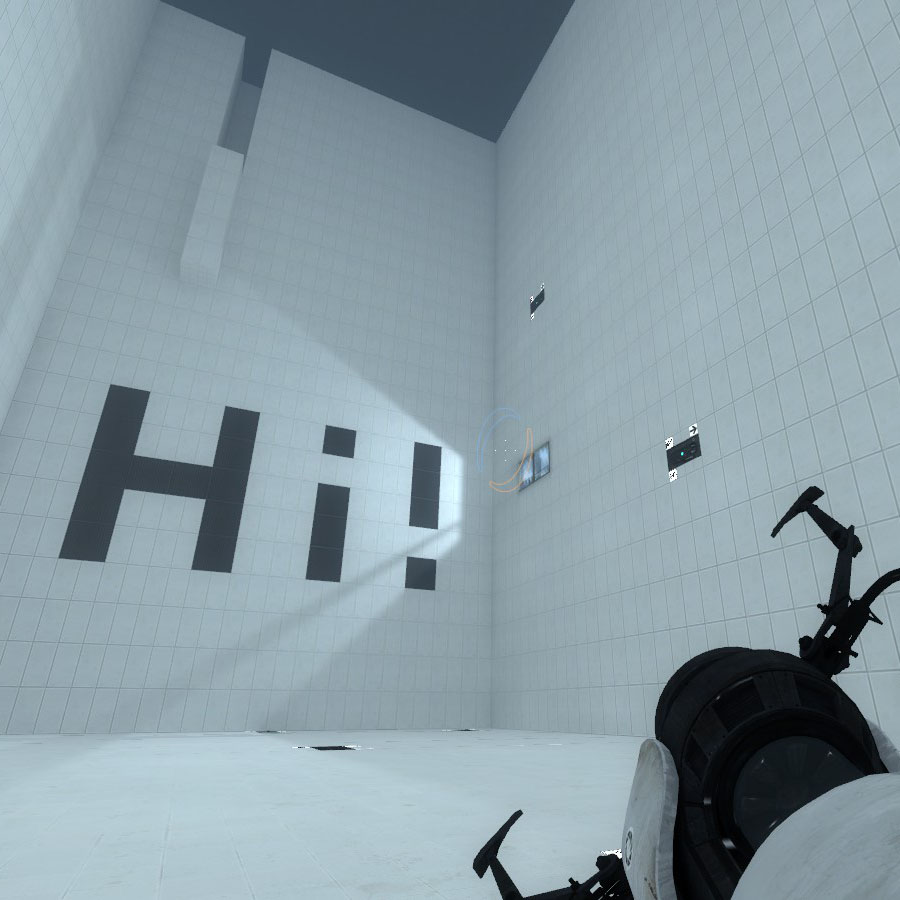 My favorite Portal 2 maps!
Collection by
Unknown Soldier
Мои любимые карты Portal 2. Они не обязательно будут сложными, но они мне нравятся больше всего.

joz challenge
Collection by
joz.gamer
joz challenge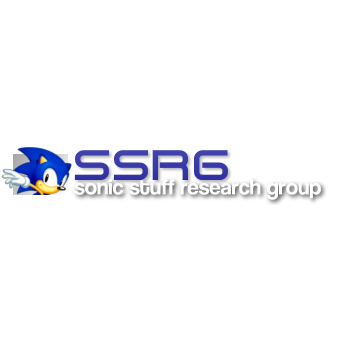 SSRG Maps
Collection by
MainMemory
Maps made by members of Sonic Stuff Research Group's forums and IRC chat.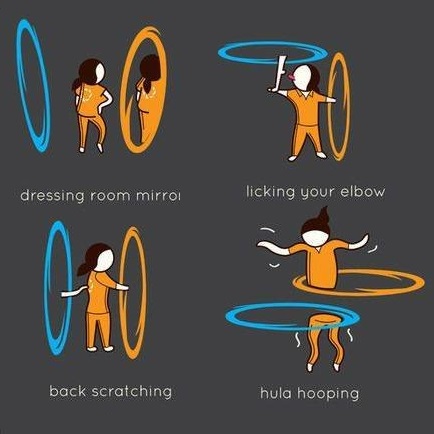 A brighter experience
Collection by
Cuddly Chewbacca
Are you a bit bored over that most maps in the workshop is too easy or so dark that you almost can't place any portals? (the game is named "portal" ffs) This is me trying to correct that. Maby you will see that the more options you have, the more interes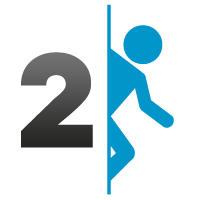 Portal 2 DIFFICULT maps
Collection by
Unknown Soldier
Самые трудные и любимые карты Portal 2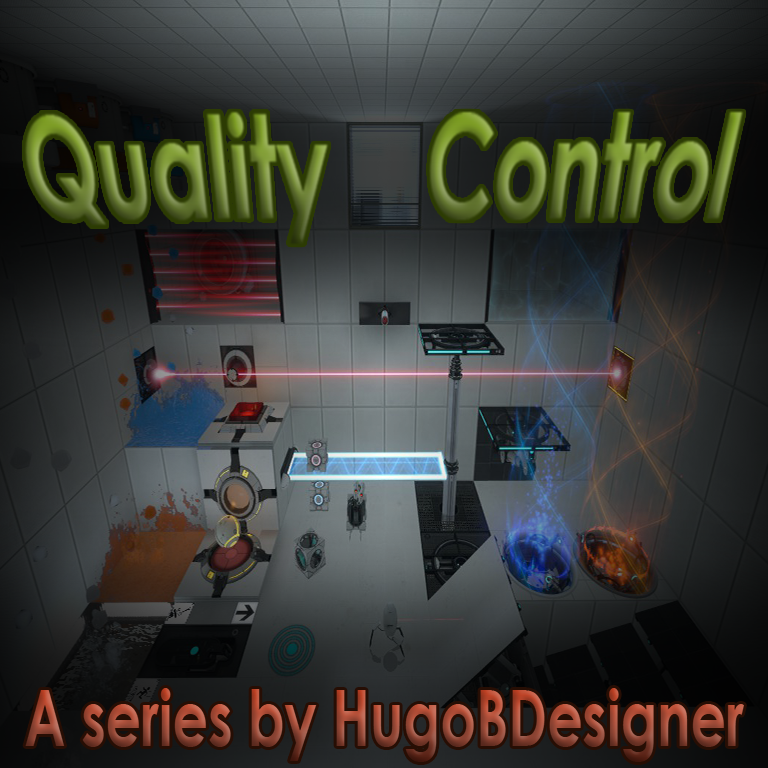 Quality Control
Collection by
HugoBDesigner
Welcome to Aperture Science's Quality Control Testing Initiative! A series of maps dedicated to deeply test the properties (and quality) of all sorts of testing elements. Buttons, Bridges, Lasers, Cubes, Gels, Panels and more! Subscribe for testi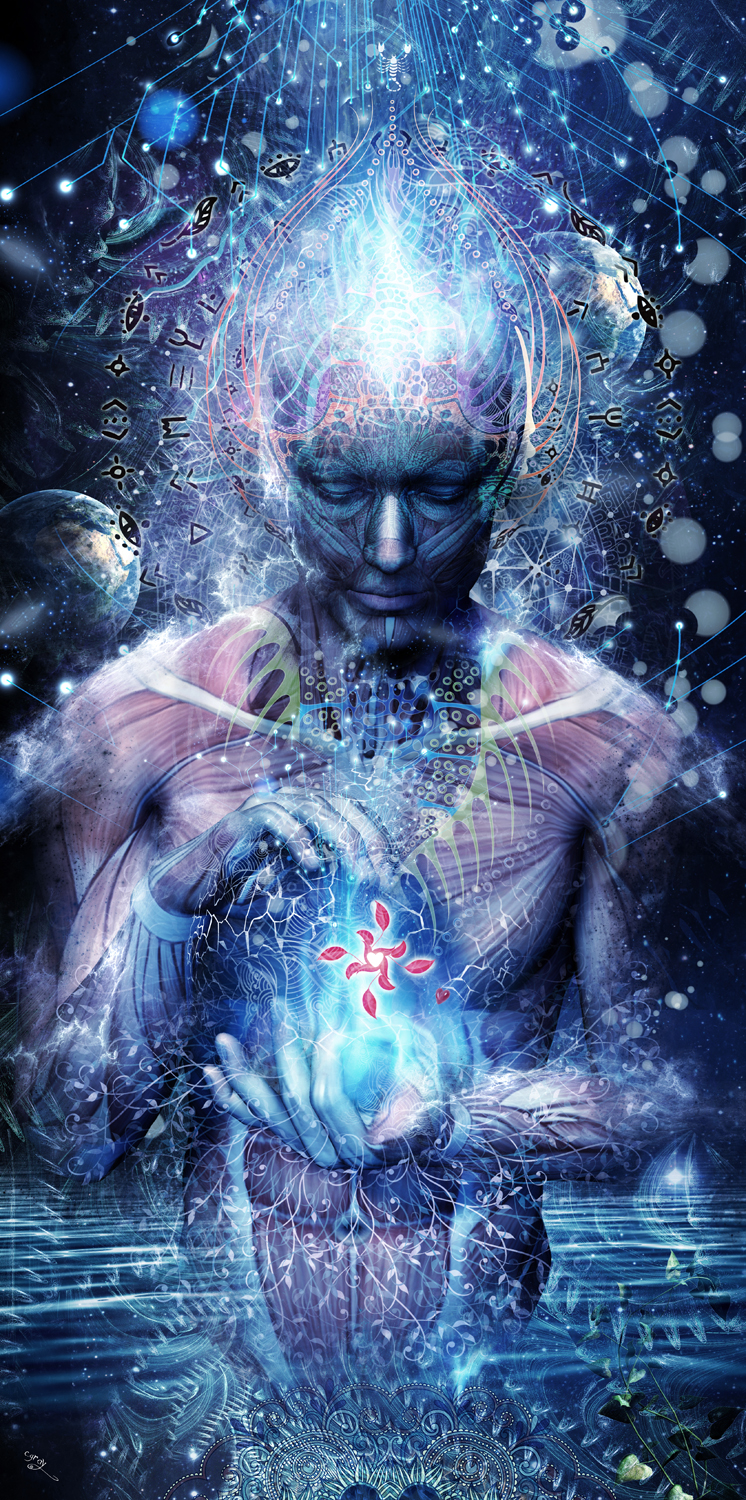 Portal 2
Collection by
lizatretyakov02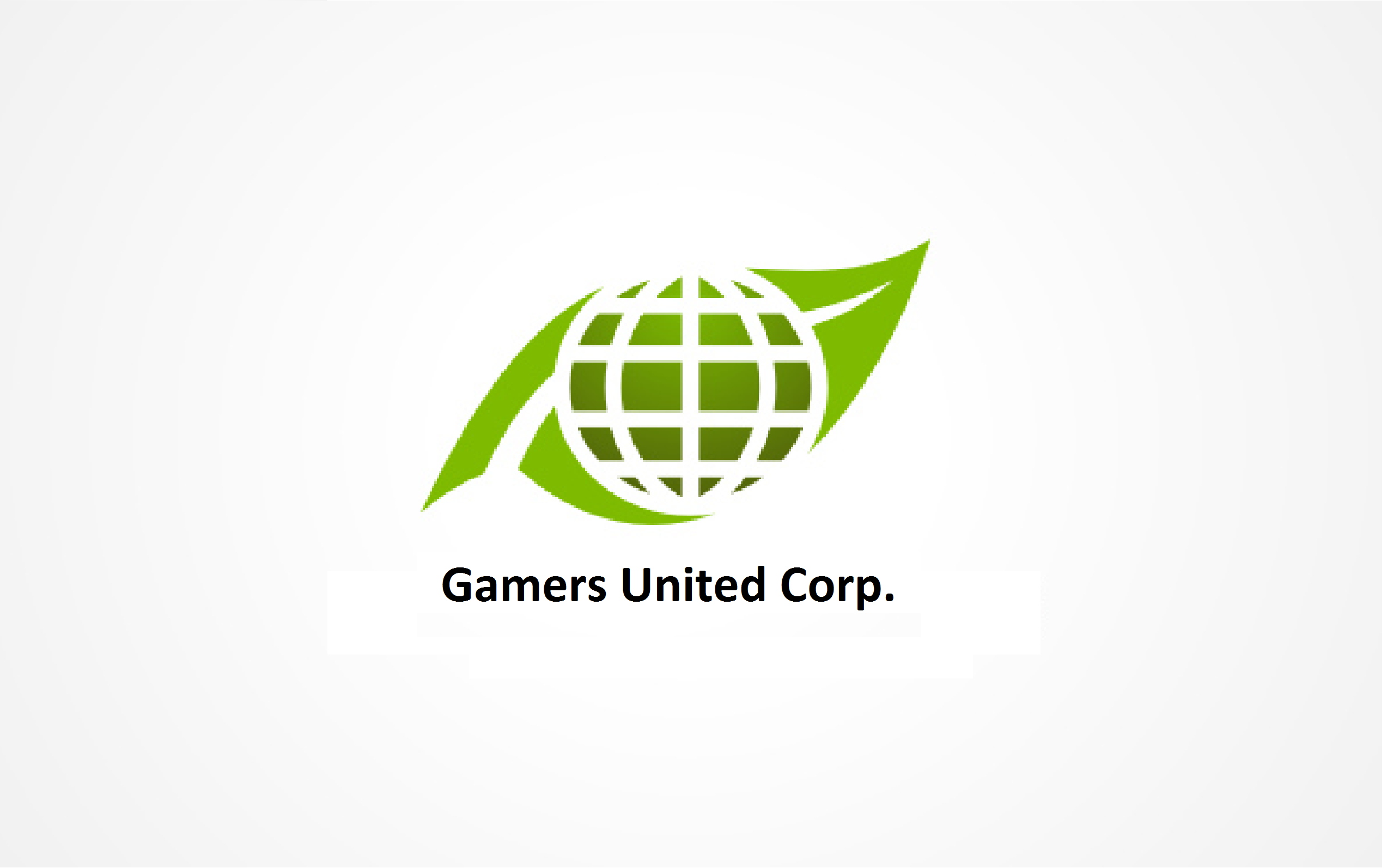 Gamers United
Collection by
The Trooper
Gamers United/Aperture/Tests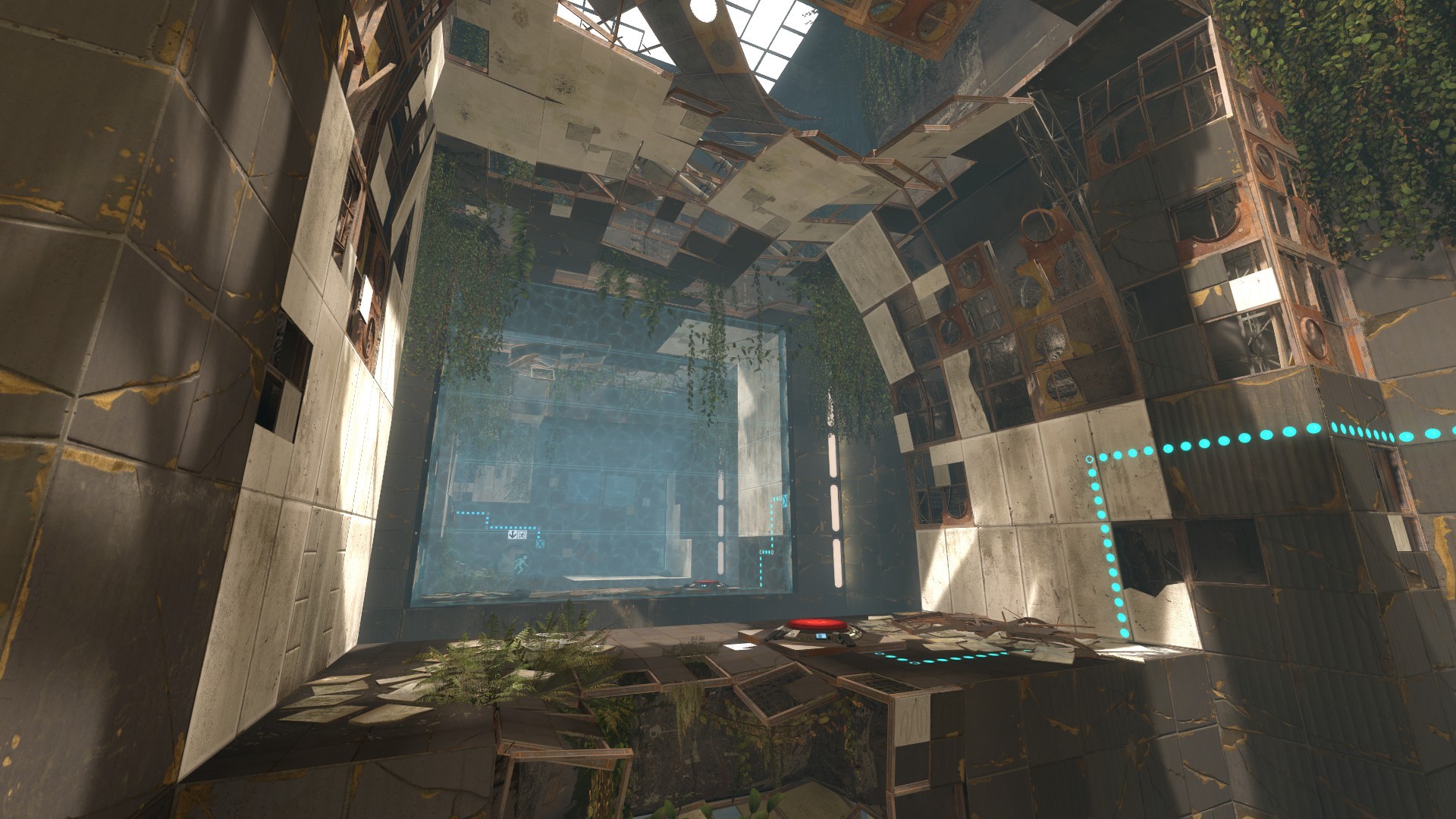 Rookie's Test
Collection by
Piss Cakehole
Backstory: The Year Is 20xx And 95% Of Humanity Is Wiped Out. The Mechs With The Help Of GLaDOS Are Going To Try To Find The Last 5%. Since The Aperture Building Was Abandonned Decades Ago, Things Got Overgrown, Stuck. Info: - This Serie Is Going To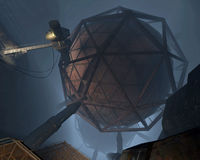 Aperture Chronicles
Collection by
Piss Cakehole
Aperture Chronicles: Custom Made Story For Portal 2 Every Serie Is Going To Contain 5-25 Episodes Upcoming Series: Aperture Chronicles: Episode 1: Rookie's Test Aperture Chronicles: Episode 2: The Last Matters Aperture Ch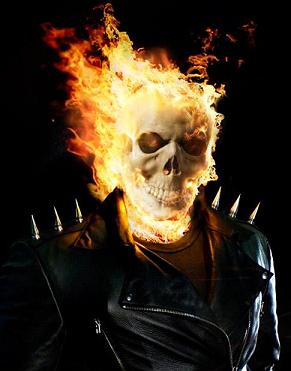 vincekill
Collection by
VinceKill (NL)
nice maps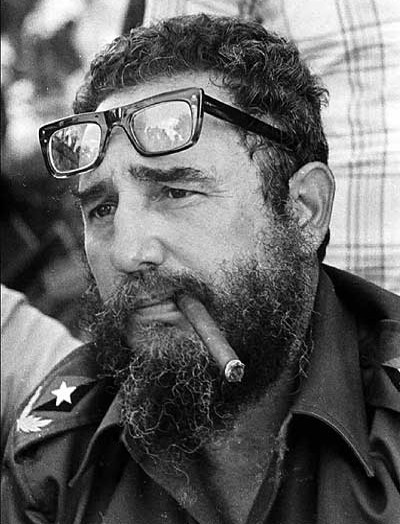 Co-op maps portal 2
Collection by
Fidel Castro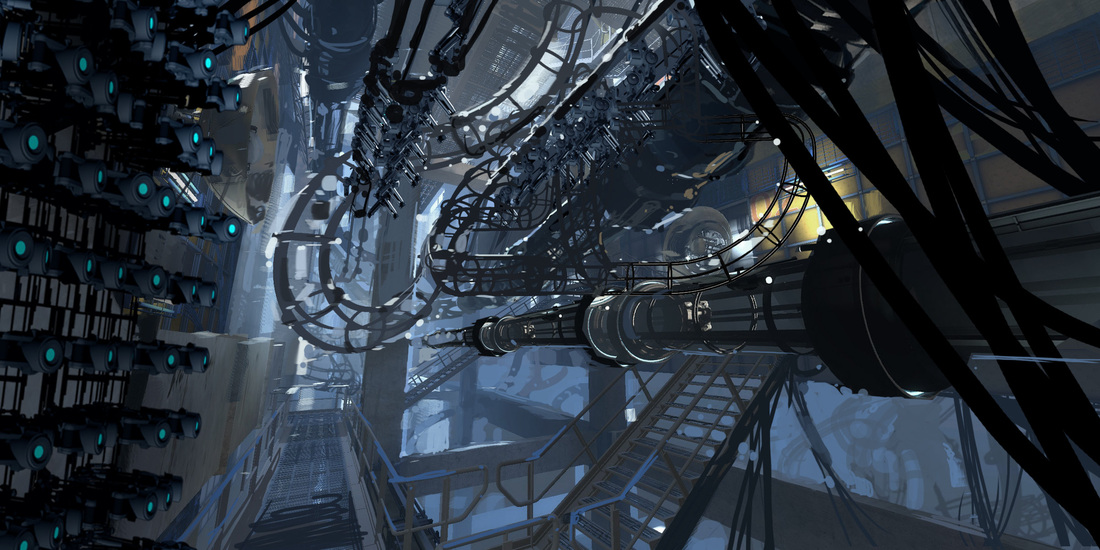 Outside Aperture
Collection by
Rigby
a series of chambers that revolve around going outside the bounds of the chamber, and into the inner working of the Aperture facility. It is done in PeTi, which is why the facility doesn't look like the facility in the main campaign, but it is the best I c

The Reviewers' Good Maps
Collection by
[Revisitation] The Reviewer™
This will be a collection of the maps i want you to play, since they are good. If you want to see my old, ugly maps, go to my workshop Enjoy!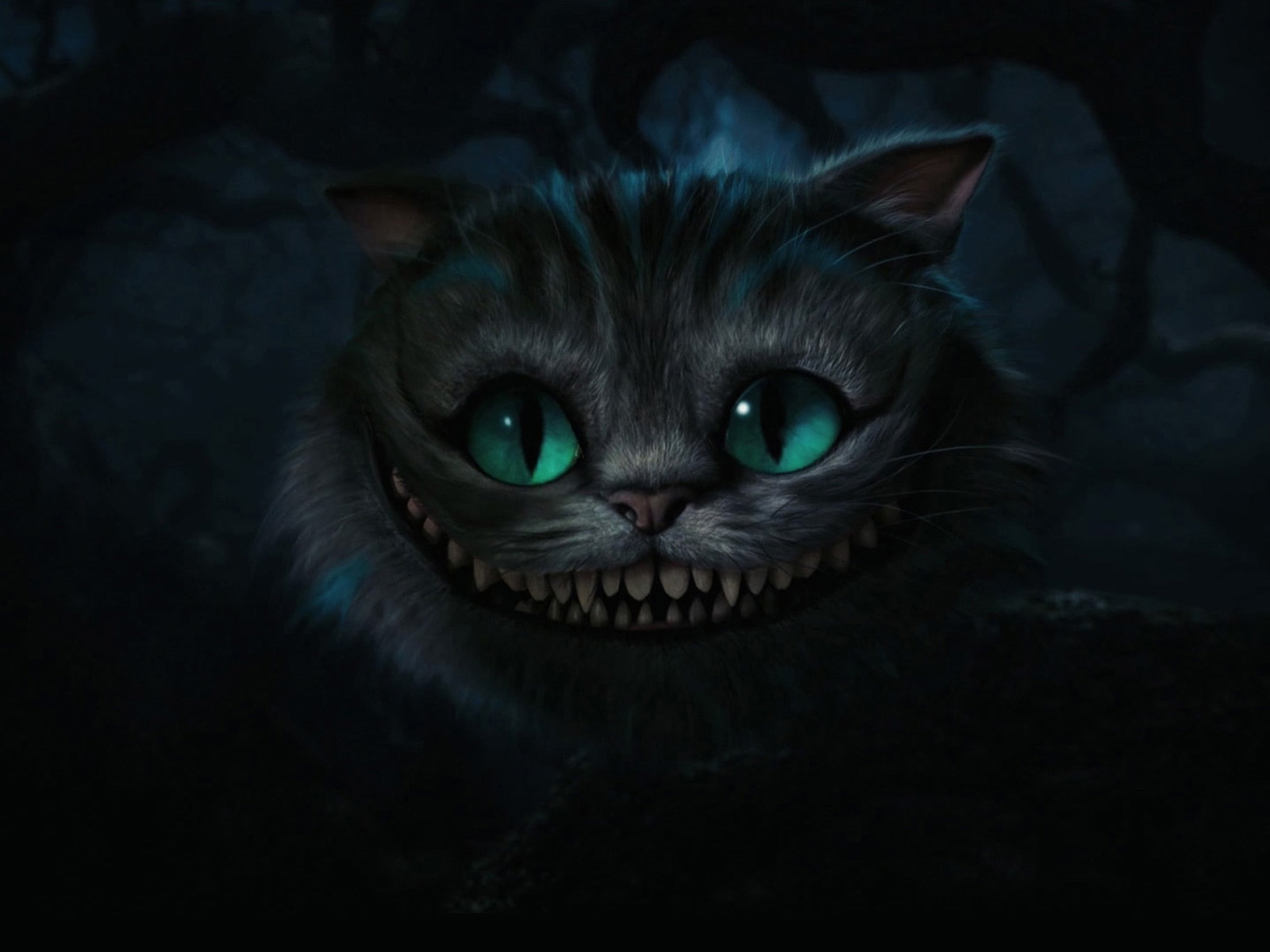 Ventura
Collection by
D4-Real Life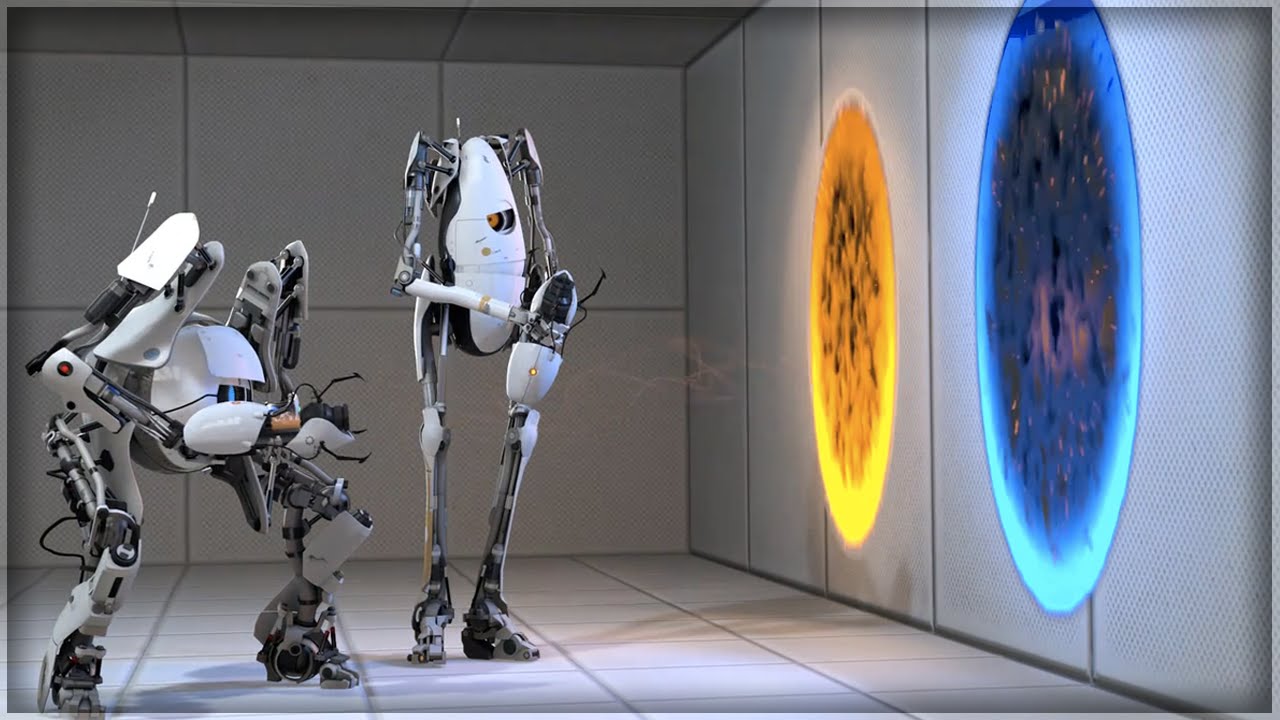 Portal 2 Co-op Maps
Collection by
CharlieM7


Cdex
Collection by
Yipig
Cdex est une aventure créer par un utilisateur de Portal 2 pour compliquée inpeut le jeu après la fin du jeu .