Showing 1-30 of 6,015 entries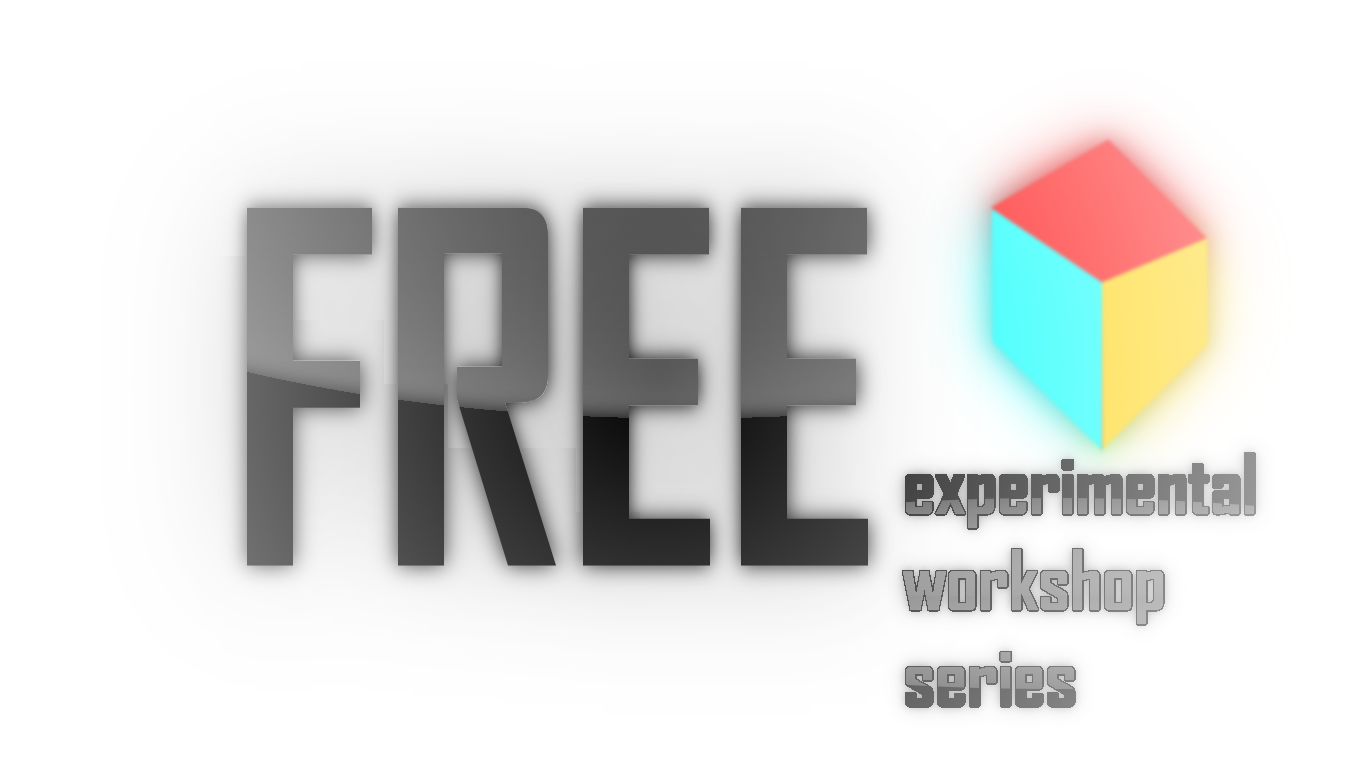 FREE
Collection by
Raybe
FREE is an experimental series of workhop maps, the tests aren't to difficult yet but there might be more to come. The main point is the design, it's not something you can find in Portal Singleplayer, it's unique and very different to most other maps... p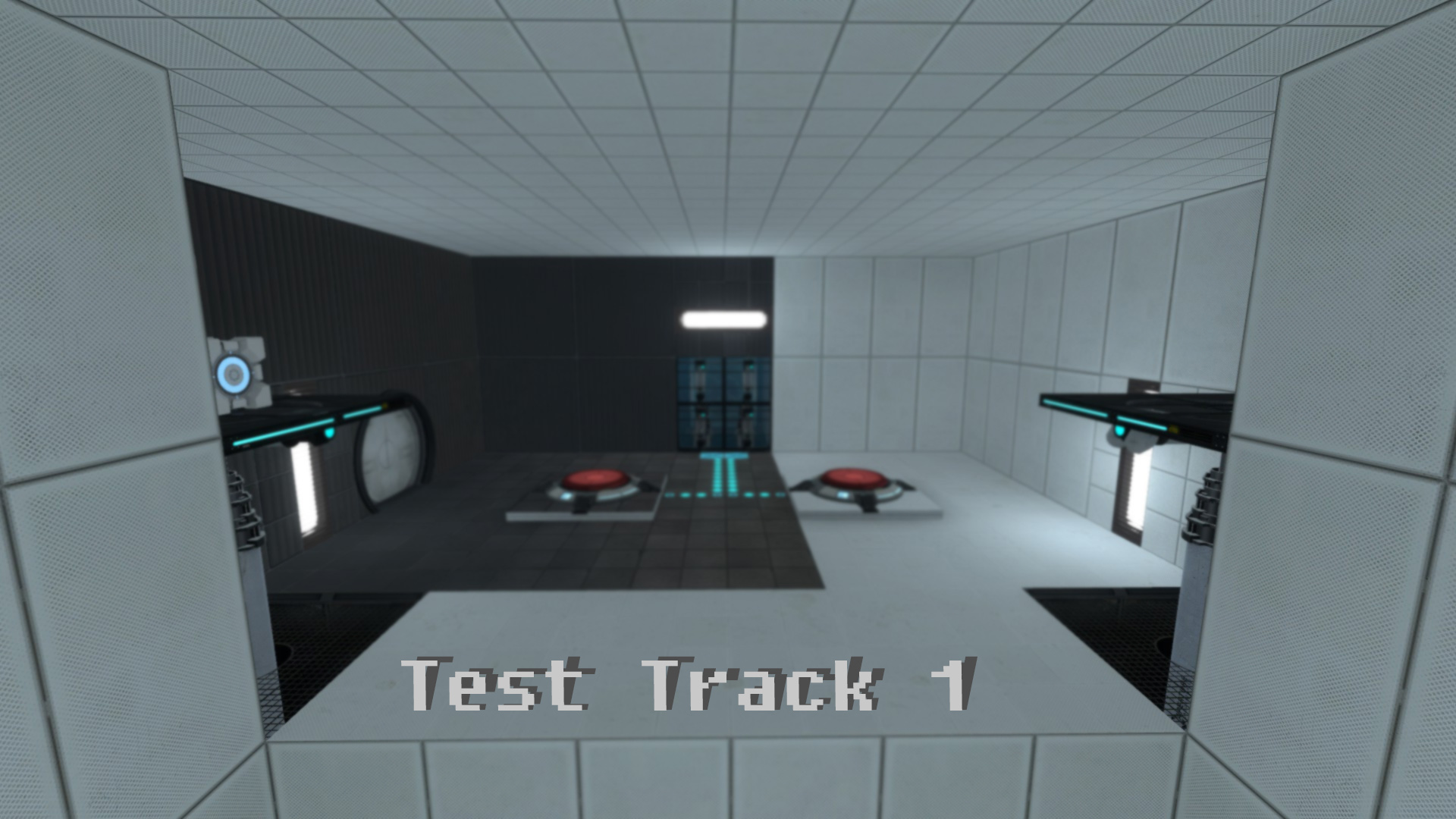 Test Track 1
Collection by
Jatin
These are a siries of Test Chamber of the Test Track 1 desined by Apetures best Chamber Inventors.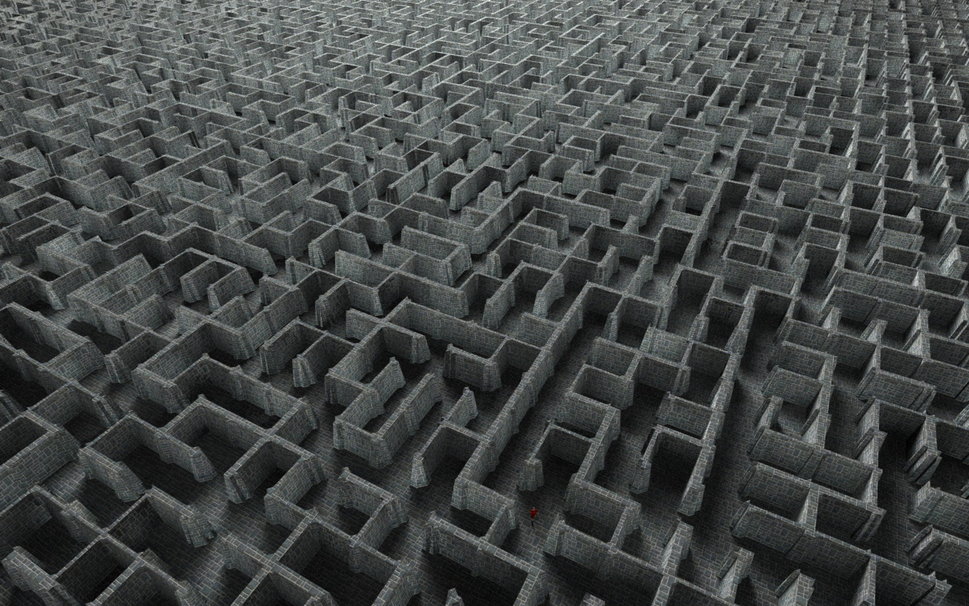 The Maze
Collection by
Daemon
The Maze If you like maze level and challenge, please subscribe !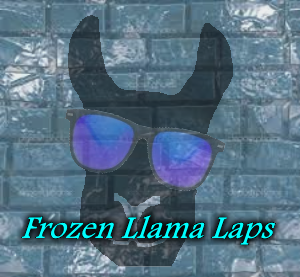 FrozenLlamaLaps
Collection by
Frozen Llama
The collection of my FrozenLlamaLaps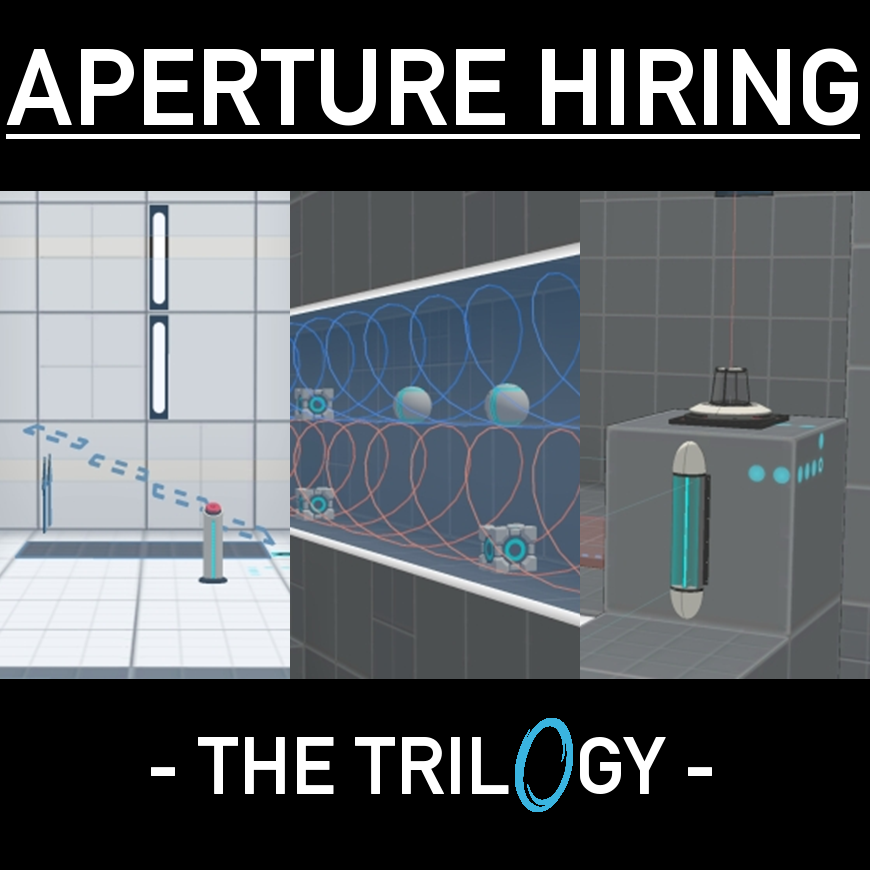 Aperture Hiring
Collection by
dpi.erico [TF2 Odds Collector]
Throughout this series you will learn what it's like to start your carreer at Aperture Laboratories! All maps in this 3-part experience feature complex behind-the-scenes mechanics to make for a realistic adventure where the applicant (that's you!) will

My Chambers
Collection by
rafal.mo11
This is a collection of my Test Chambers made in Portal 2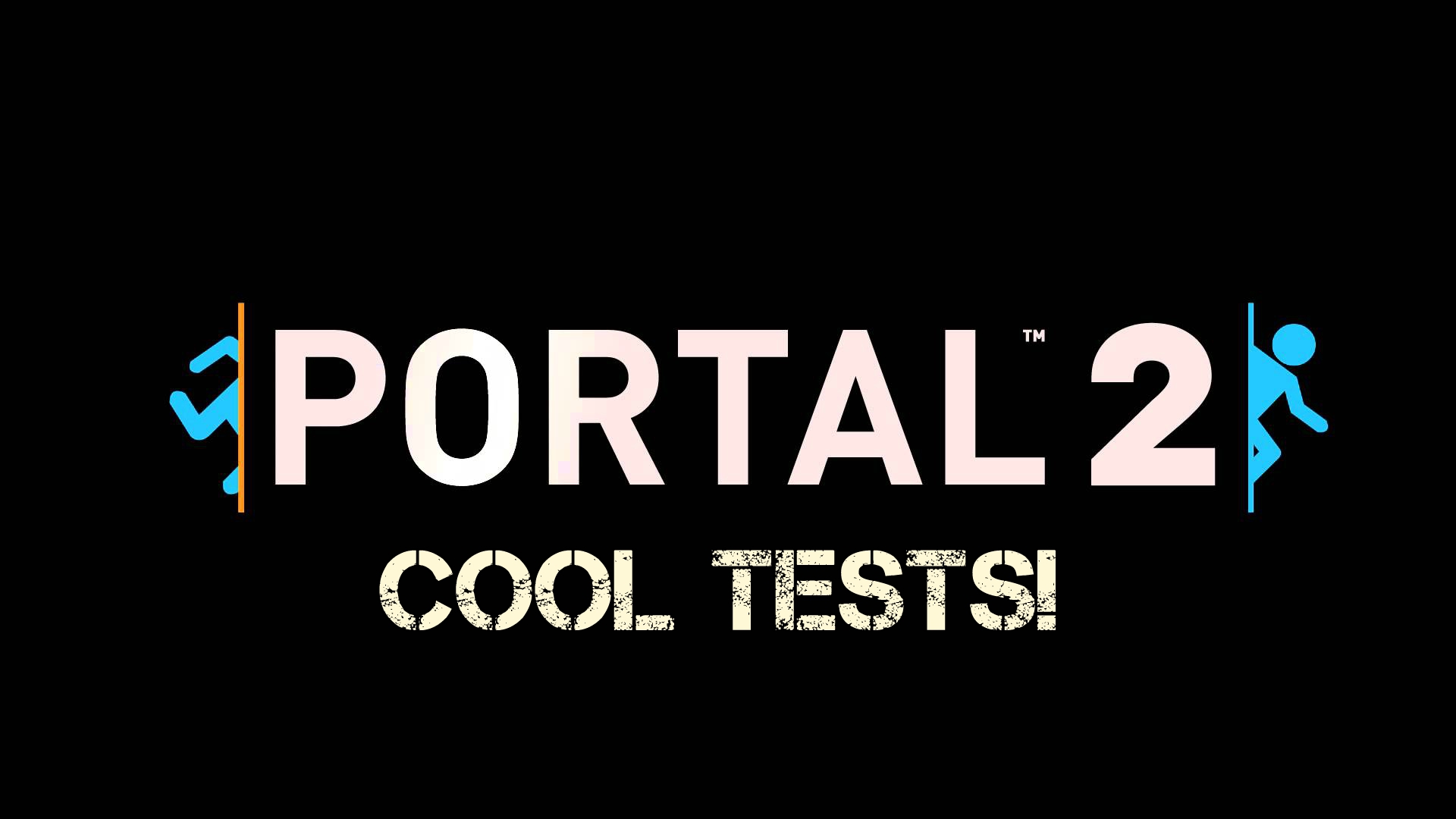 Cool tests!!!
Collection by
PortalFan15
This is where you can find all of my tests from the cool tests series!

Downloaded Maps
Collection by
PotatOS
List of downloaded maps from Workshop.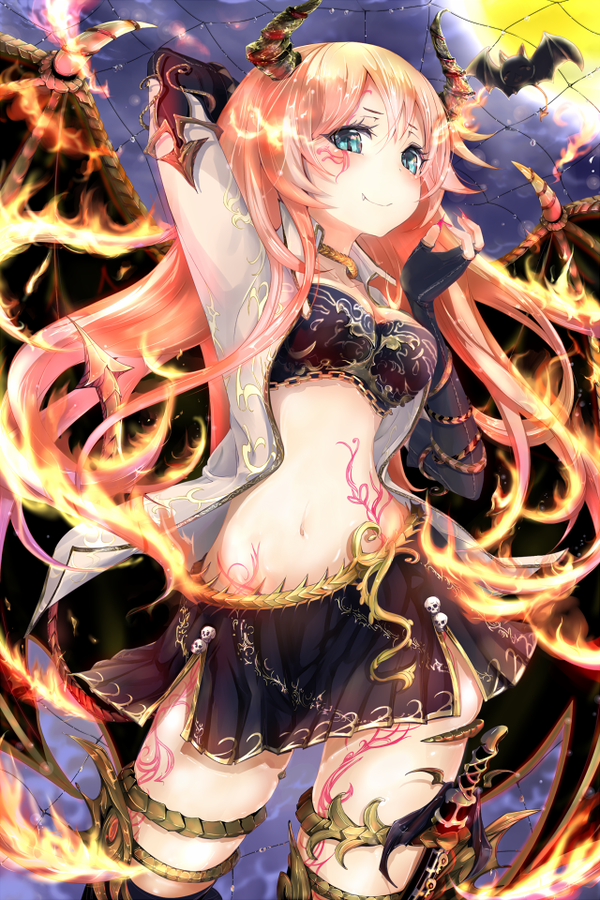 .
Collection by
MrKhfan2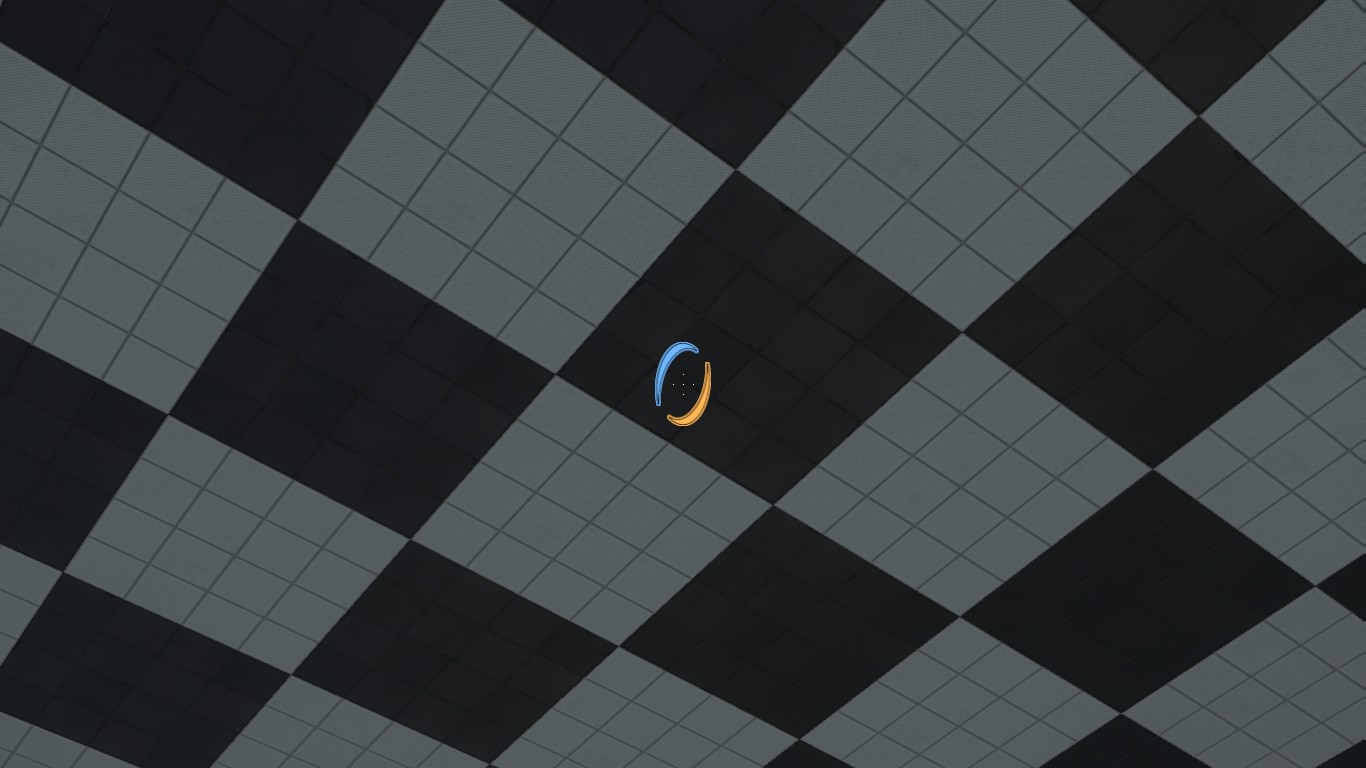 Hardly Easy Rooms for Portal ExpertS
Collection by
Thelink4444
All the test rooms from the HERPES series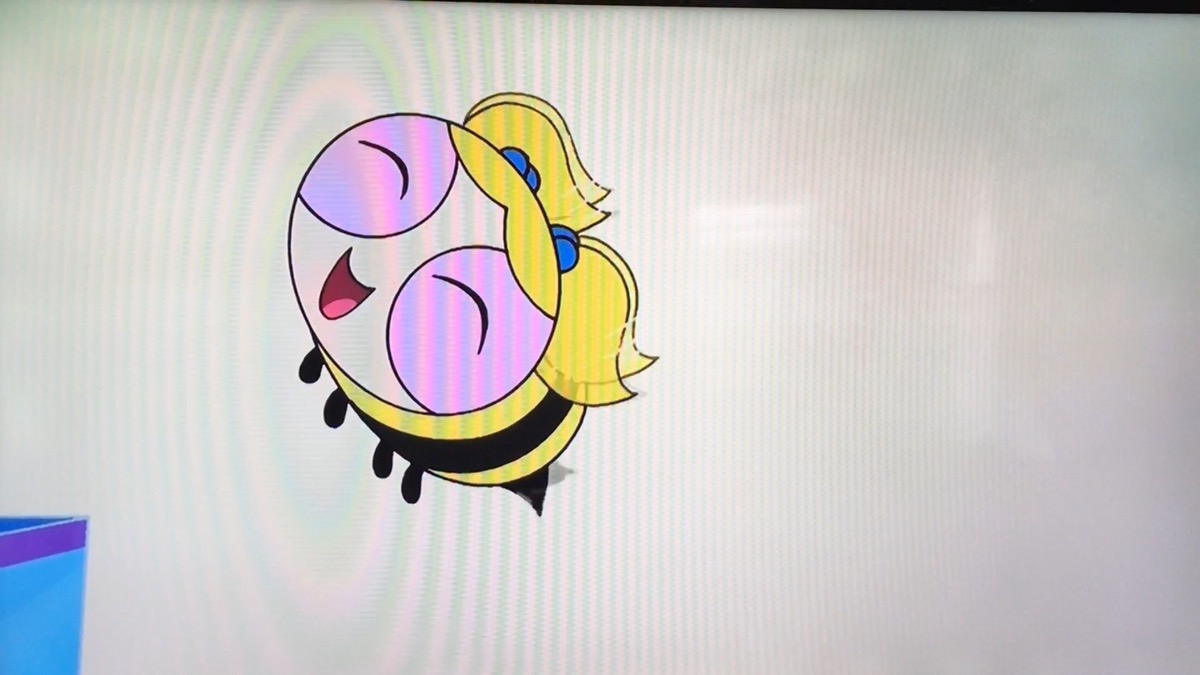 BEEMod
Collection by
SaDOS
These are my levels created with the Prepetual Testing Initiative Mod, BEEMod.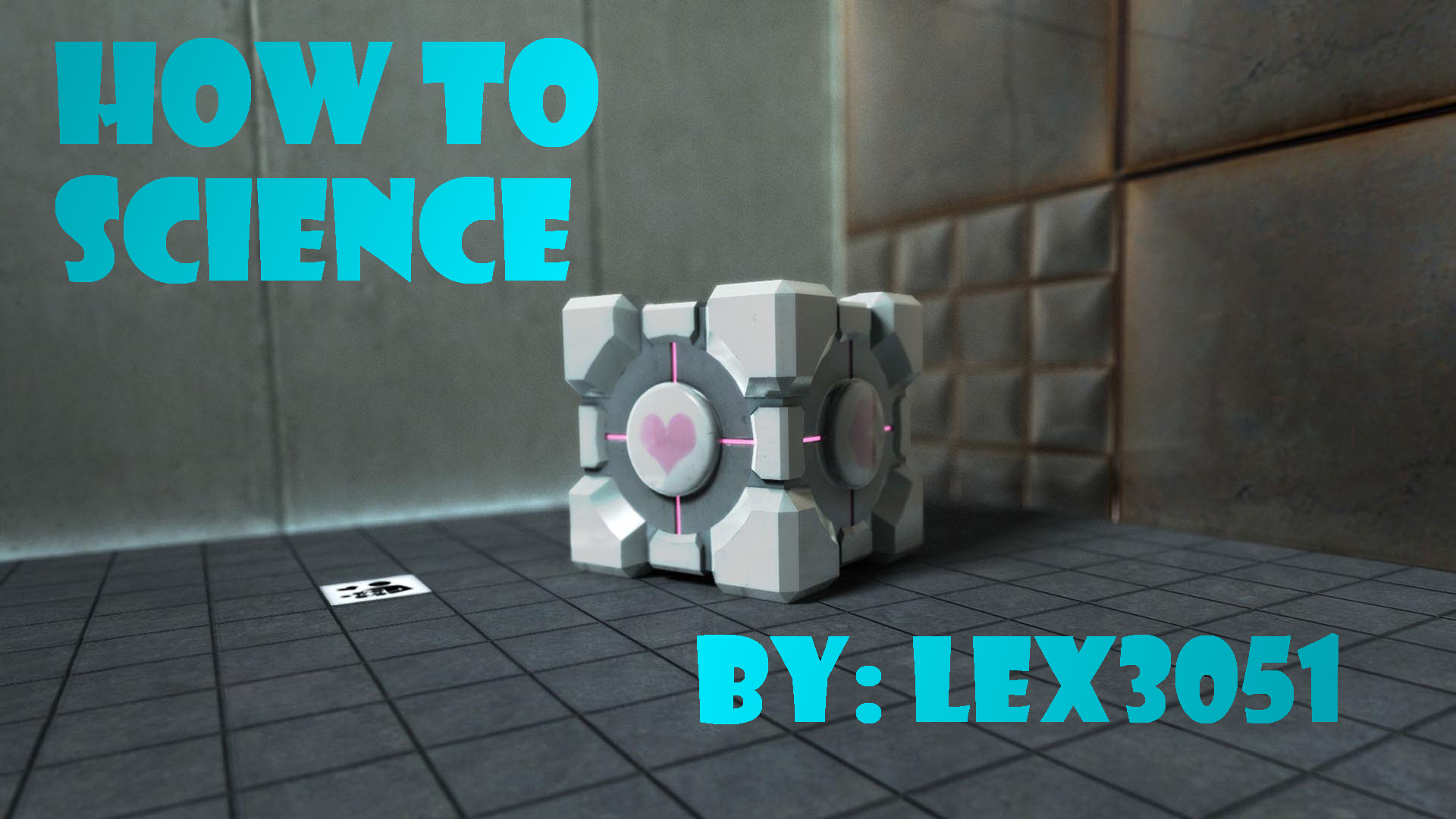 How to Science Level set
Collection by
Alex
Congratulations! You have been selected to take part in a series of aperture science testing chambers! The chambers will become more difficult as the level increases! Ha ha yeah thats the description for all the levels (With some veriants) cause immma t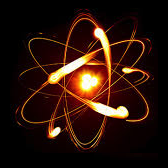 Quantum Quarks
Collection by
SnailsAttack
Quantum Quarks is a set of test chambers featuring many test chambers with lots of "action" test elements. It also uses some "special" testing elements, such as those implemented by BEEmod.

My Custom Levels
Collection by
PotatOS
Levels by me and friends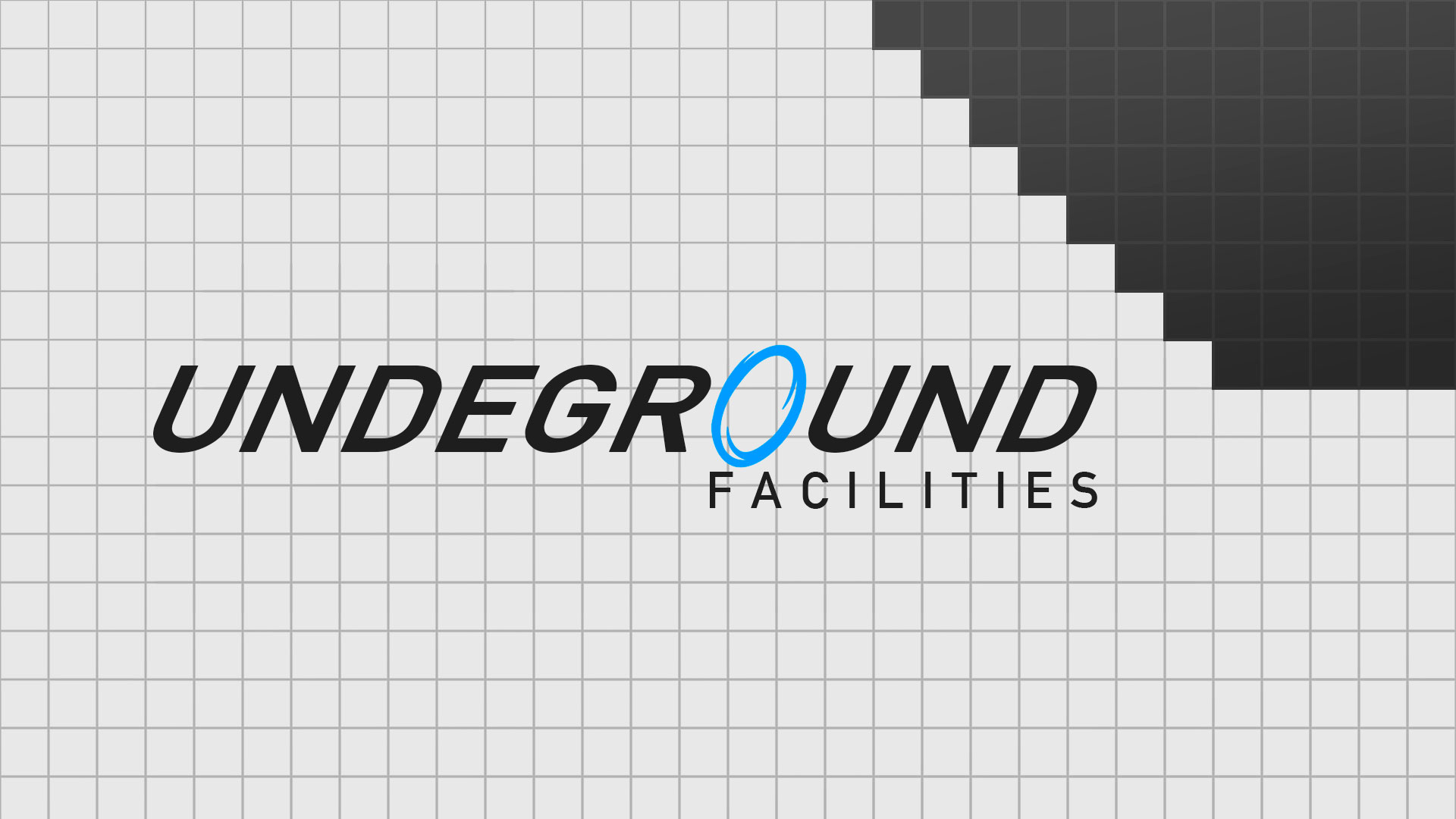 Underground Collection
Collection by
Tygrecor
Descripción español Underground es una colección para los amantes de las cámaras de pruebas de dificultad moderada. Si deseas disfrutar de mapas divertidos, interesantes y que pongan a prueba tu mente, estás en el lugar correcto. Esta cole

Maps
Collection by
404NameN0tF0und
Crap

OverLabs
Collection by
DoMess
This new series, is about Wheatly taking over in Aperture Labs. GLaDOS has been shut down and you must turn her back on to defeat Wheatly and put him back into space. Going through Wheatly's easy tests, I'm sure it will be easy... Like, easy.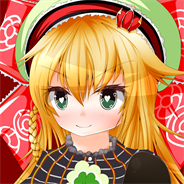 Concept Items
Collection by
Nucleareal
Test Chamber Concepts of mine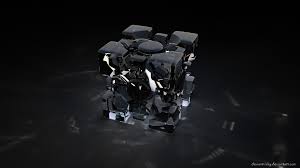 Into the multiverse
Collection by
evkpt
Into the chamber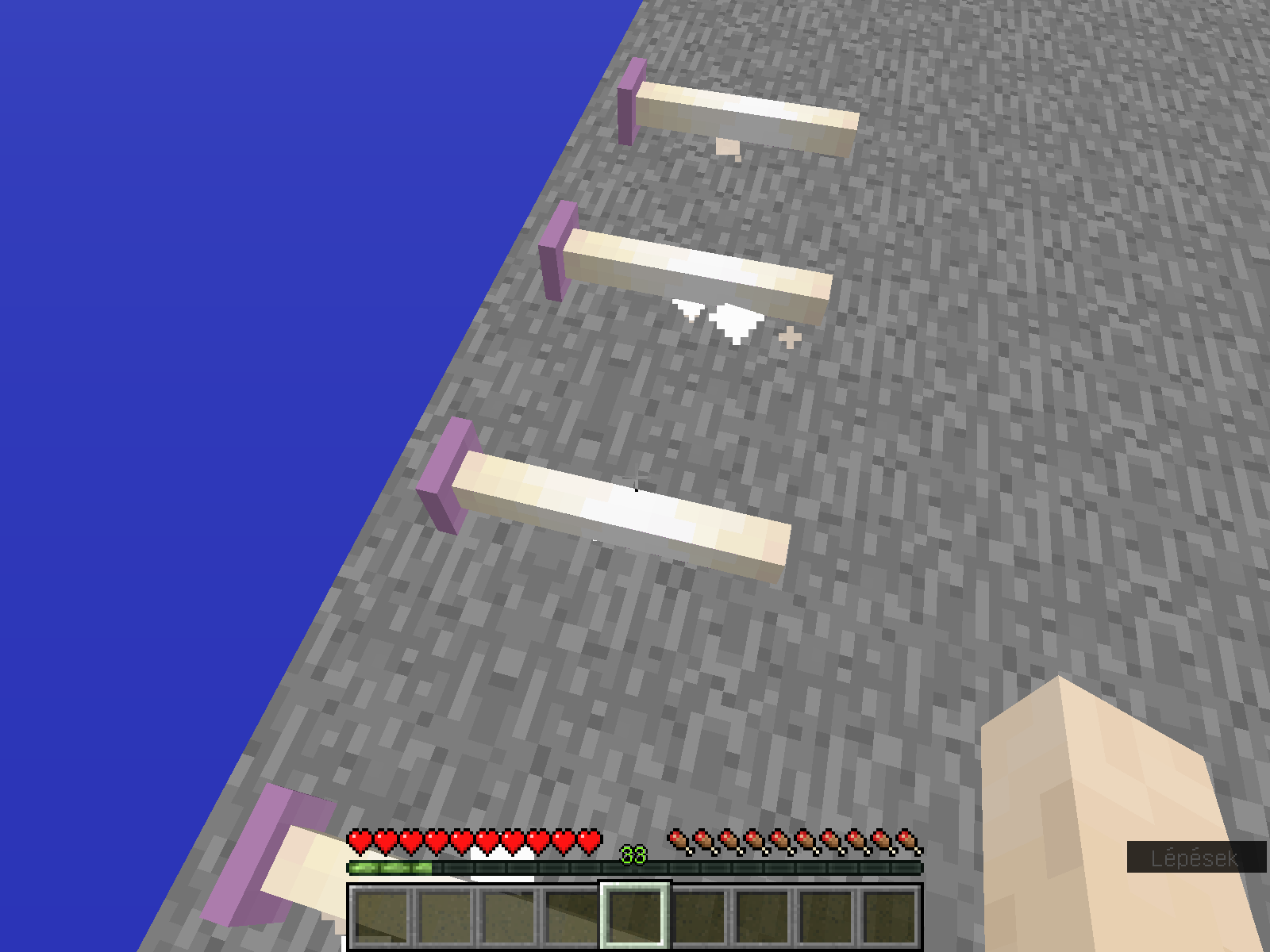 Outside Tests
Collection by
(Minecraft)Bence (HUN/ENG)
This has The Tests Outside the Facility!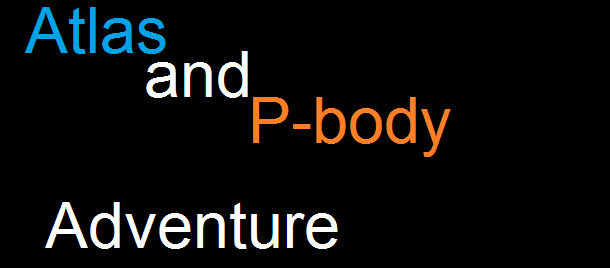 Atlas and P-body Adventure
Collection by
DoctorCat
GLaDos узнаёт о том что на луне есть "Aperture Science",и она решает узнать что это за почти точная копия лаборатории. Она решает провести Атласа и Пи-боди через тестовые камеры до отправительного отсека,а от него на луну.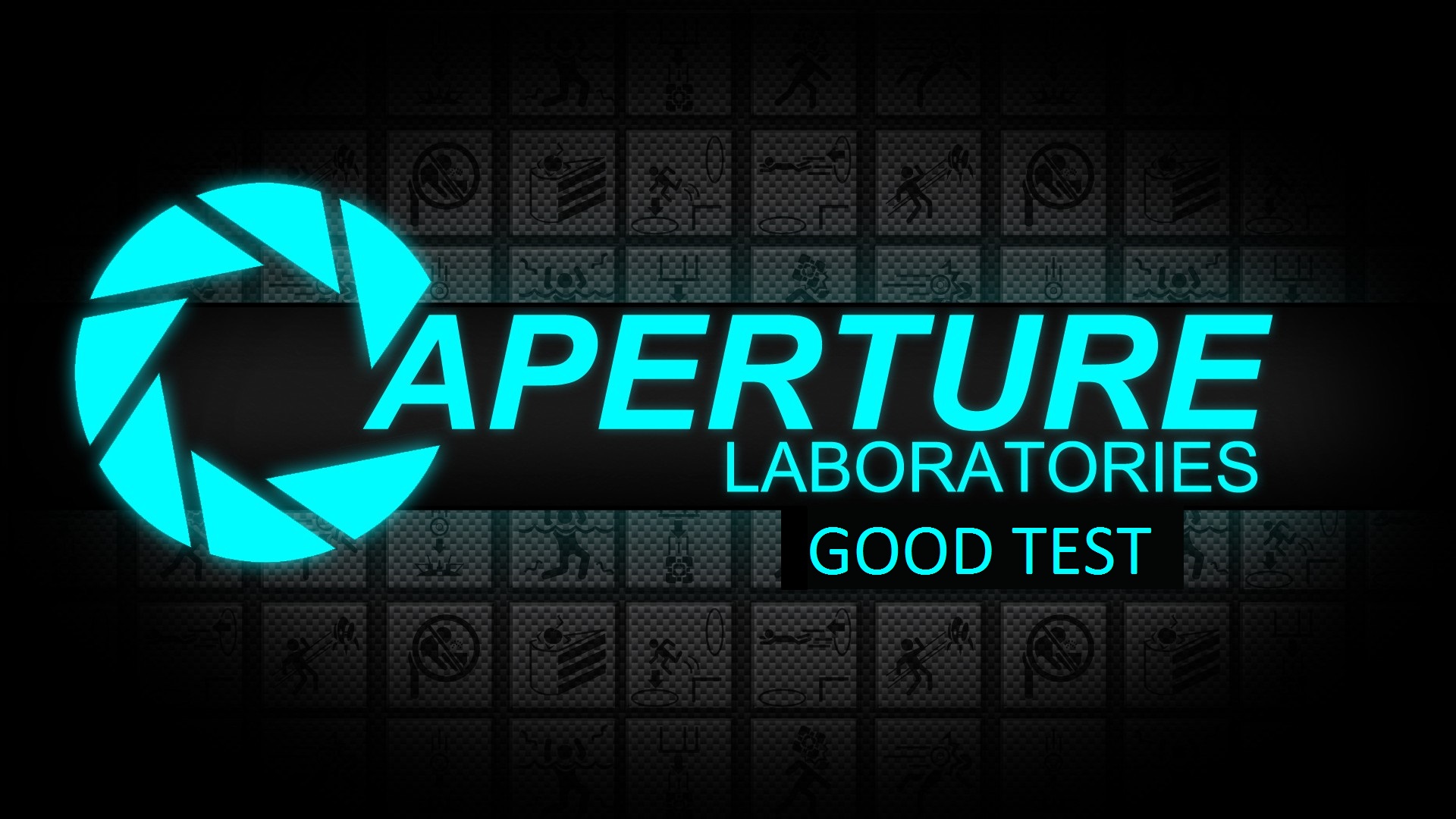 Good Test
Collection by
Niko
Пак карт созданных в Puzzle Creator лично мною.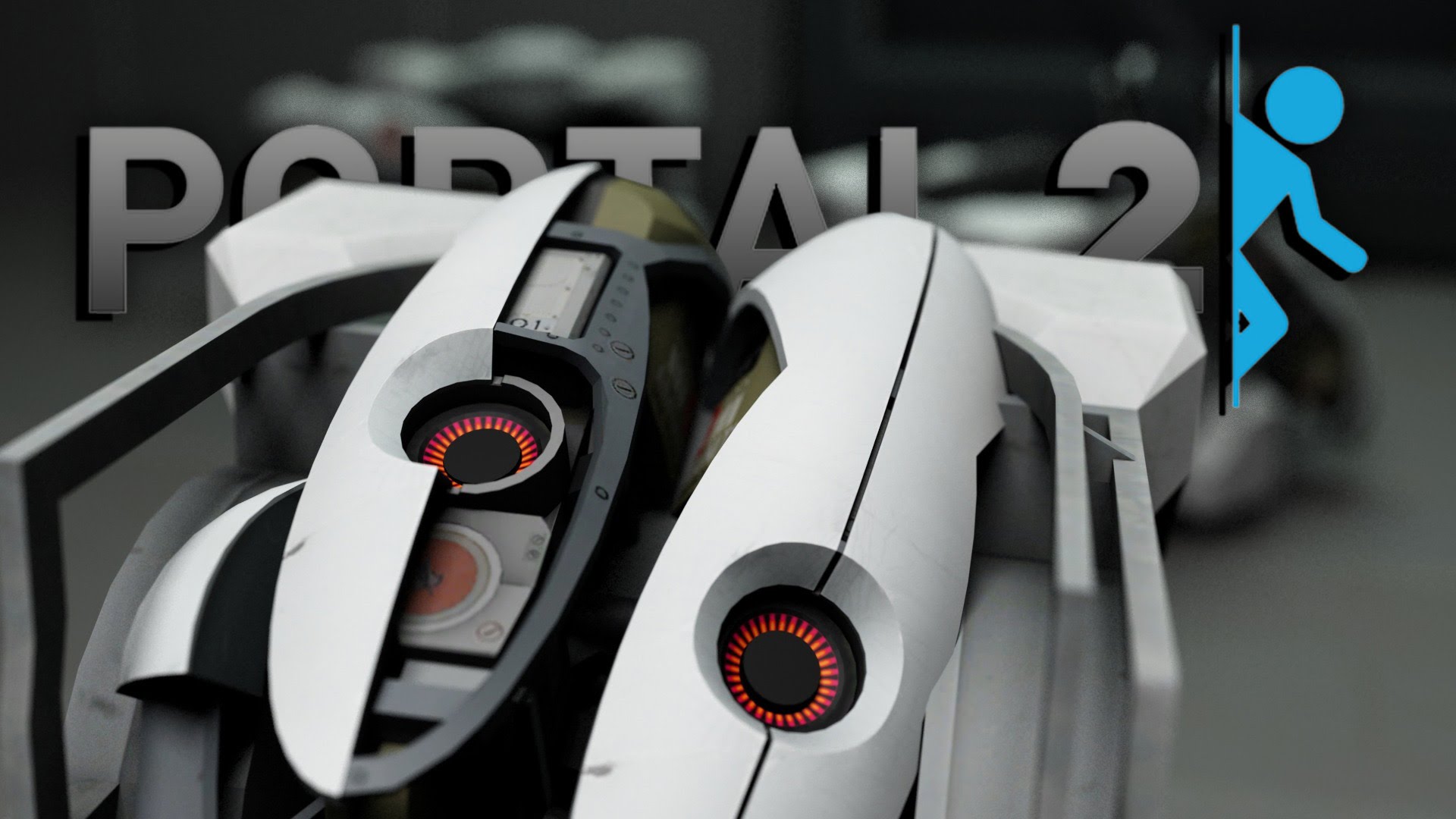 Nothing - The collection
Collection by
Zizinhu
The collection of the "Nothing" Series.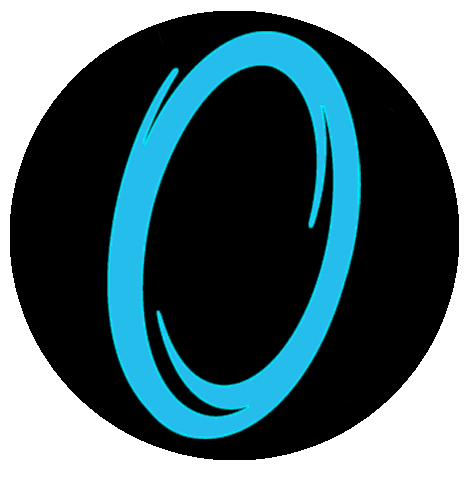 Asylum Coop
Collection by
Exren
Exren -RC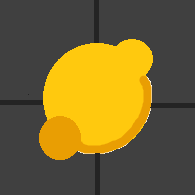 Refreshing Chambers
Collection by
TheCreeperIV™®
Cave Johnson should have used Limes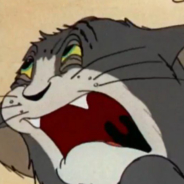 Top 10 Portal 2 Workshop Maps
Collection by
Retro One
Check out the video here: https://www.youtube.com/watch?v=v9d6JEAepaI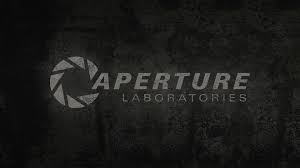 My Portal 2 maps
Collection by
TheDoctor418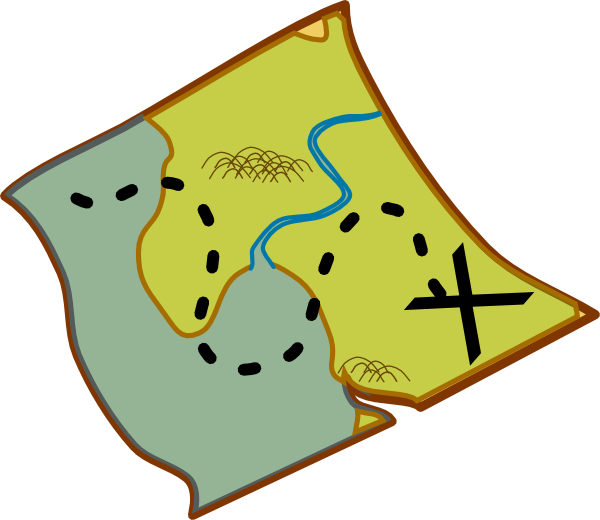 Midday's Portal 2 Singleplayer Map Playlist
Collection by
MiddayFury
Maps 1-3: Video 1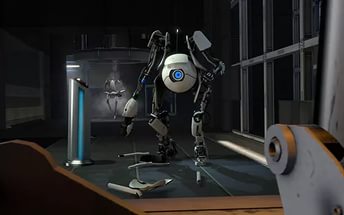 Бро по Portal 2
Collection by
Амиго уже здесь Stacy Adventure
Collection by
DoctorCat
Стейси - Одна из испытуемых в "Aperture Science". GLaDoS решила выбрать её так как когда она сканировала Стейси она увидела в ней любовь к головоломкам.