Showing 1-9 of 6,565 entries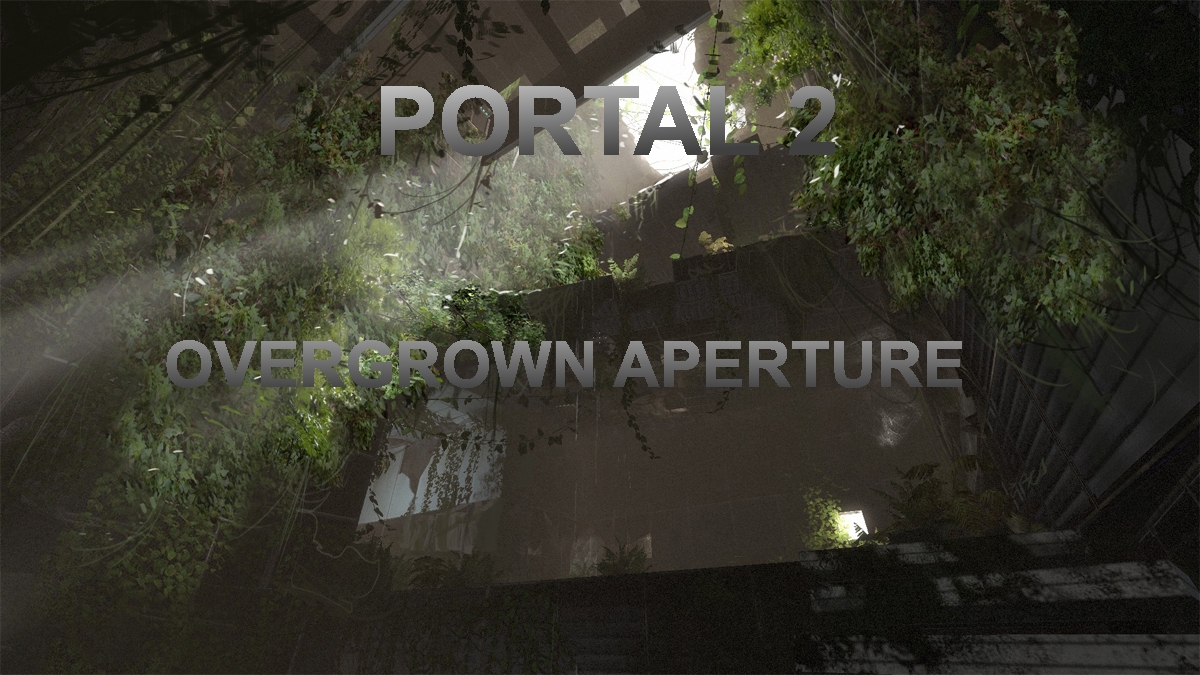 Overgrown Aperture
Collection by
Jason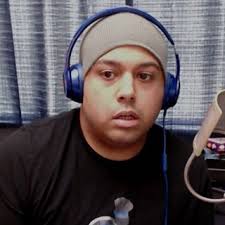 The Rector/VTree/LB Collection - Second Edition
Collection by
hankymueller13
Welcome back for a second round of testing, this time with rewards. So, who's ready to make 60 bucks... well, too bad, because I'm not paying you anything. The only reward is more tests. Hey guys, here's 10 more... wait... I mean 6 more of my bes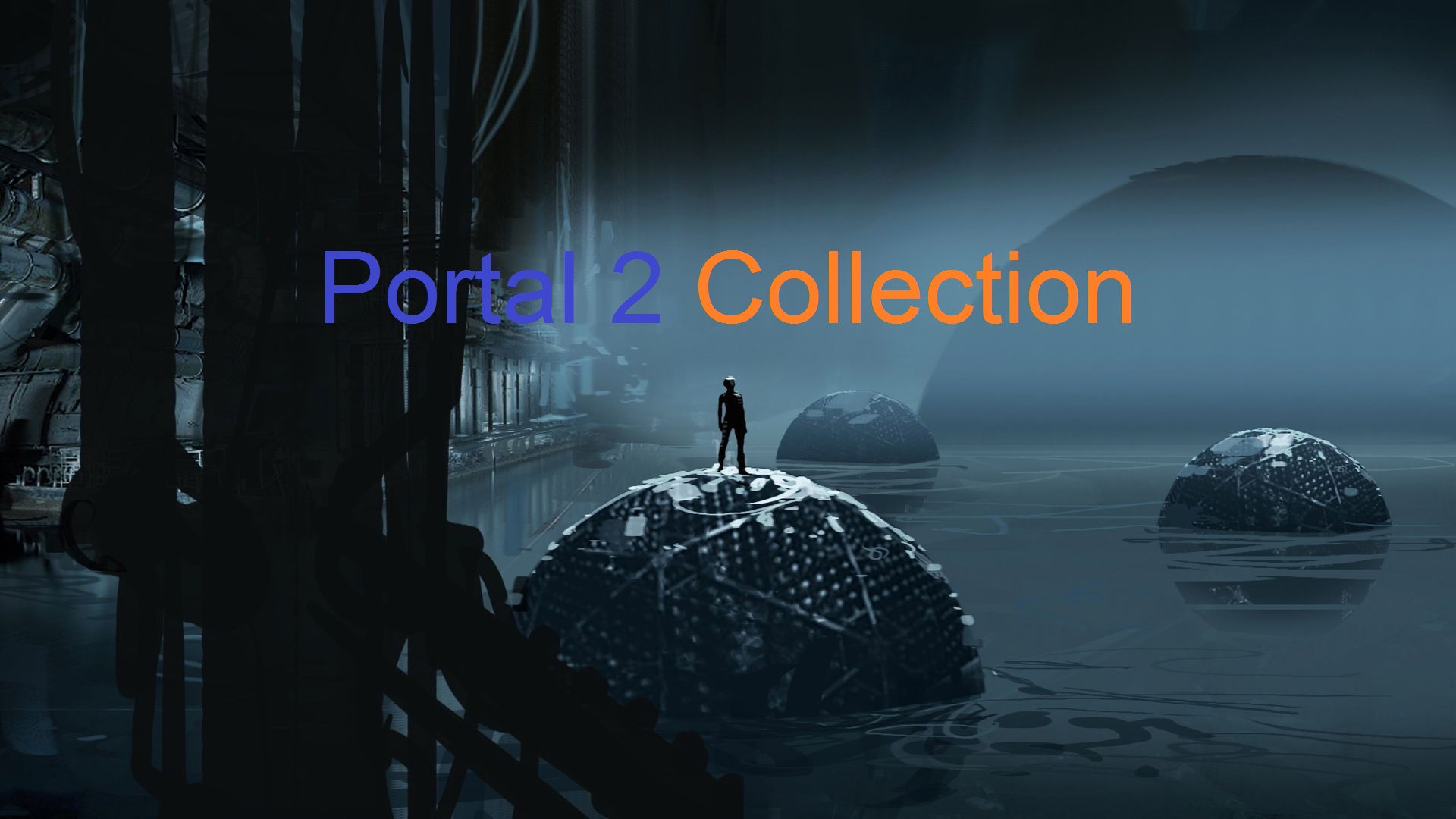 [W_] Portal 2 Collection
Collection by
w_
A Collection of my Tests I use This Mod to make most of my chambers.

CYANIDE portal 2 map maker
Collection by
BlAcK CyAniDE 6422 .:G.H.O.S.T:.
some fun map with sometimes a tutorial map

No Elements EXPANDED
Collection by
Hazellius
The collection of the 20 classic maps by Mevious, Azorae, Gigloper & Juggler were just a taste of the limitless possibilities of black and white. Get your proper fill of monochrome portal flinging in the most expansive collection yet of No Elements maps!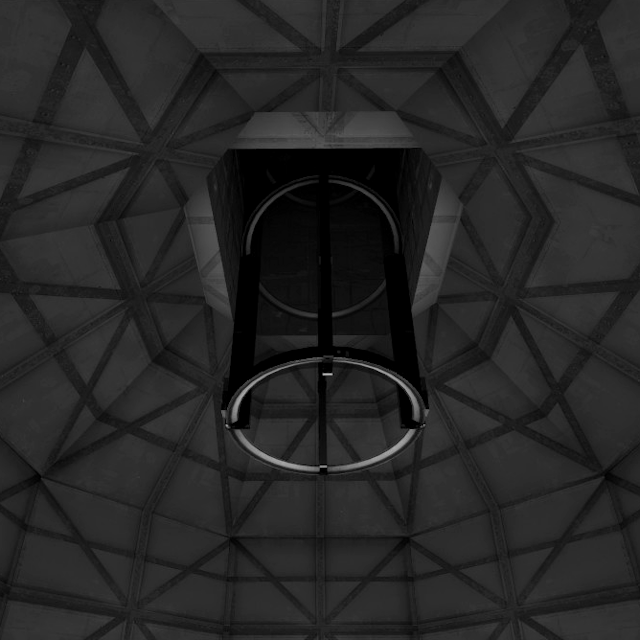 [ testing track | portal invariant ]
Collection by
Indifferential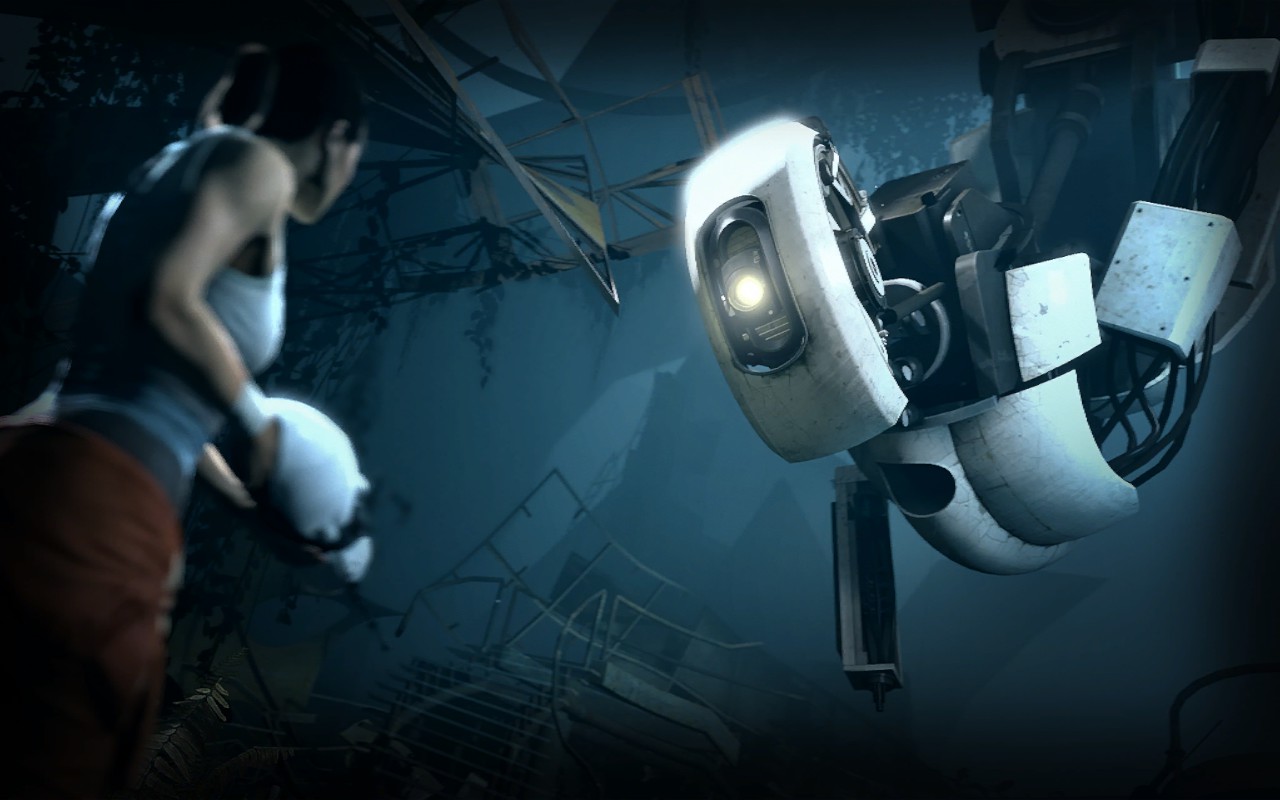 Portal 2 It's very difficult 7u7
Collection by
Carlos
It is almost impossible for you to solve this complicated test for me and if you decide to download it and play it, well, good luck mate, you need it. 7u7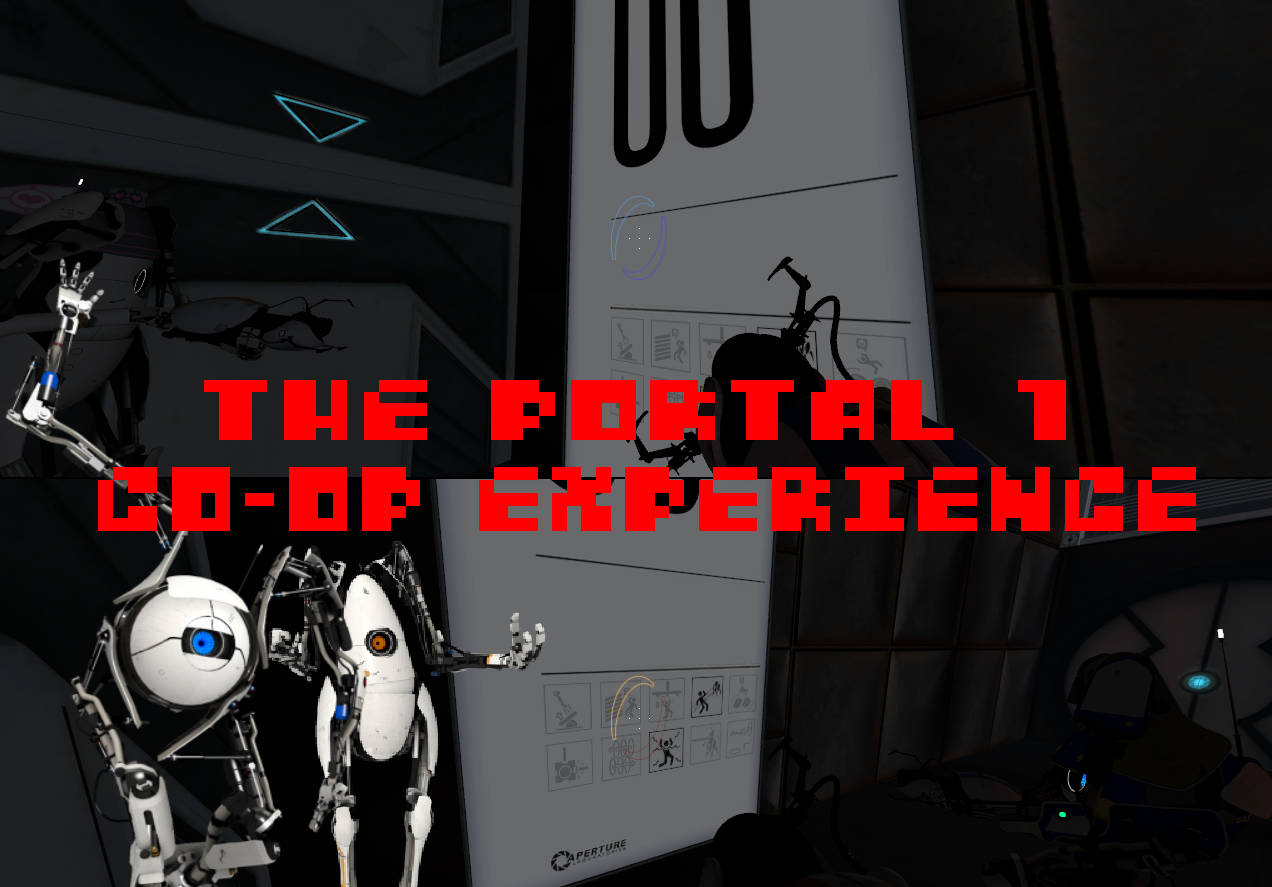 The Portal 1 Co-op Experience Collection
Collection by
♦ Wheatley ♦
Description This is a collection for my Portal 1 Co-op Experience tests/floors. My Portal 1 Co-op Experience tests/floors are levels (usually short) which have you and your partner playing in the Portal 1 Aperture Science location, but with ne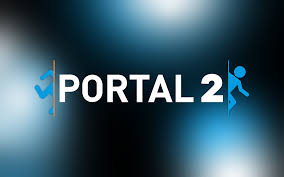 The Rector/VTree/LB Collection
Collection by
hankymueller13
Are your queues feeling empty? No? Well, have some more maps anyway... This is basically a best of 2017 collection. I know, there are a lot of maps, take your time, play them in whatever order you choose. Most of them are easy-medium, with 1 o