Showing 1-9 of 5,287 entries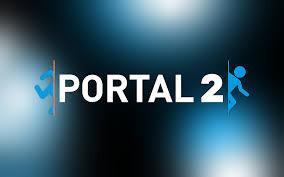 Portal 2
Collection by
Pfmartins99

Before Portal 1.
Collection by
pavel8986
The action takes place before the events of Portal 1. But after a few tests, Portal 1 and these tests overlap. Then Chell destroys Glados and tests on this end.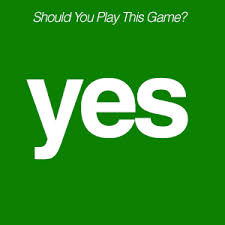 Portal Co-op maps
Collection by
funworld4/555htc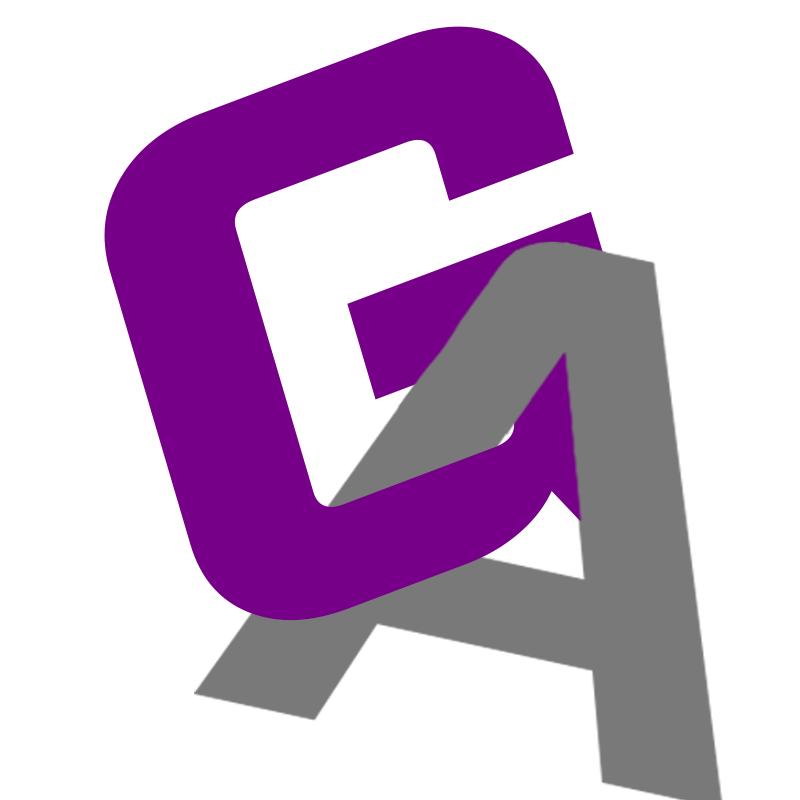 Maps w/ Bryce
Collection by
dumbdog247 (Mike)
fasf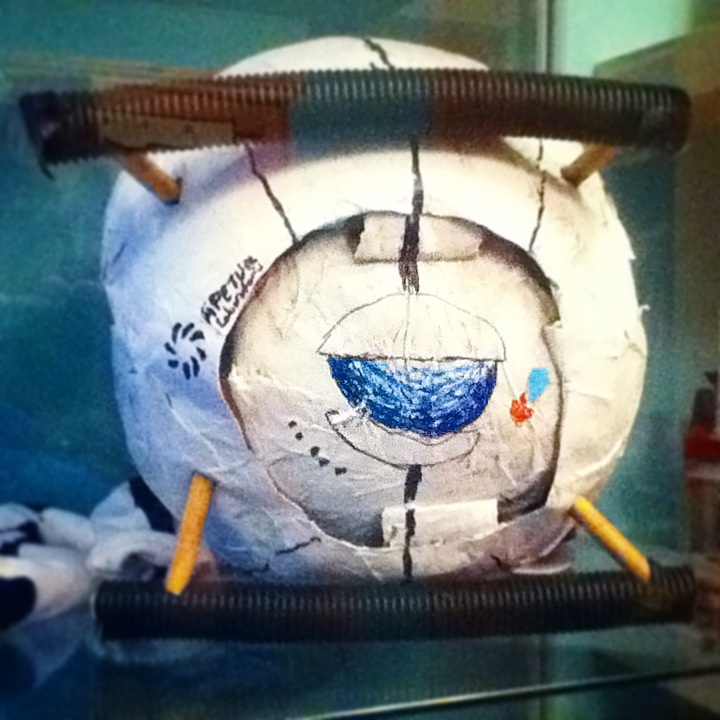 My Stuff (Portal 2)
Collection by
Eruptorsam
Portal 2 stuff (mine)


Testing Initiative Omega Centinal
Collection by
BaneSheep
Omega Centinal is a collection of maps based around completing multiple tests to get the end of the chamber. There are three different types of tests: Roundabout- The first set of chambers, Roundabout chambers are where the exit in right in front you,...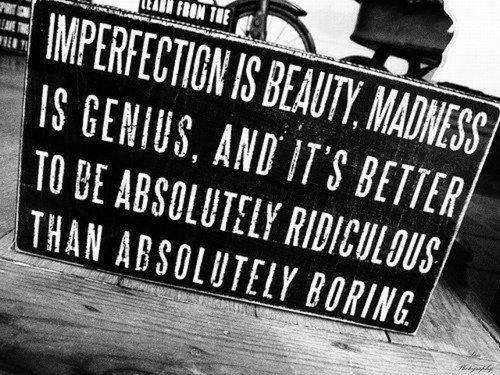 Portal 2 Stuff
Collection by
topbop!
Portal 2 Stuff, Maps etc ...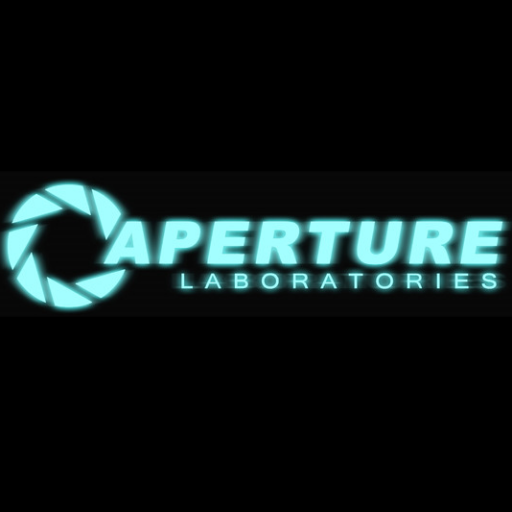 Official Technical Difficulties Collection
Collection by
jccreszMC
The official collection of Technical Difficulties Maps that I make. They are not junk maps that constantly flood the workshop. I've dedicated myself to making quality maps to thin out the crap on the Workshop. I hope you enjoy. I'm always available ;)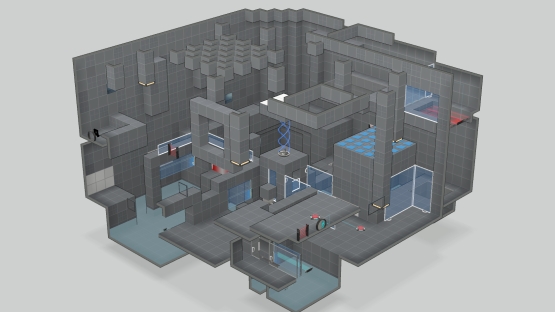 Quantified Observation
Collection by
camerson1313
A series of maps ranging from hard to very hard, which essentially features maxing out the space of the PTI editor before filling it with a bunch of stuff. Designed mainly for those who find most maps too easy and are looking for a challenge. Ironically, ...