Showing 1-9 of 5,289 entries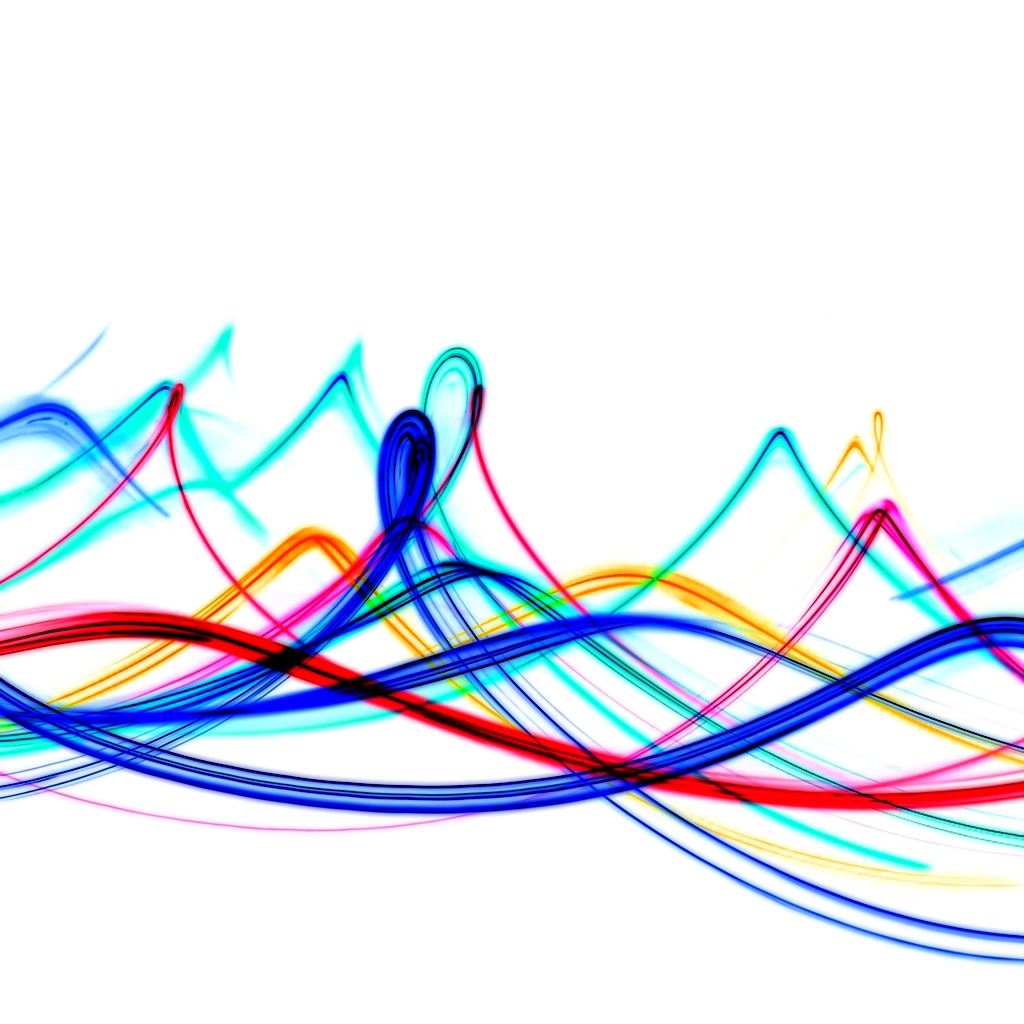 Laser Connection
Collection by
FLooper
It's a collection of all maps, where you have to connect a laser with some receiver to exit the level. I call the lever "Laser Connection". At this time, there are 4 maps in total. I hope you have fun to think about the solutions ;) !i!i!i!i!i!i!i!i!i!...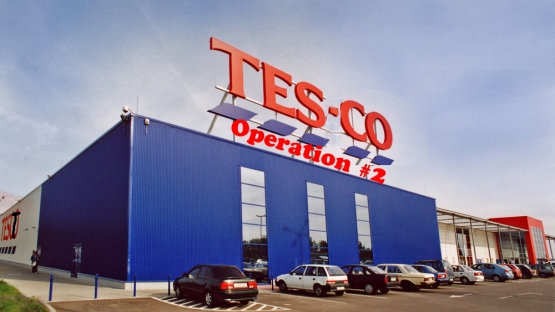 TesCO-Operation series
Collection by
Dr. Hax
The collecton of the TesCO-Operation maps.

Time 2 Cooperate
Collection by
Parano.Oya
This collection includes the cooperative maps for "Time 2 Cooperate".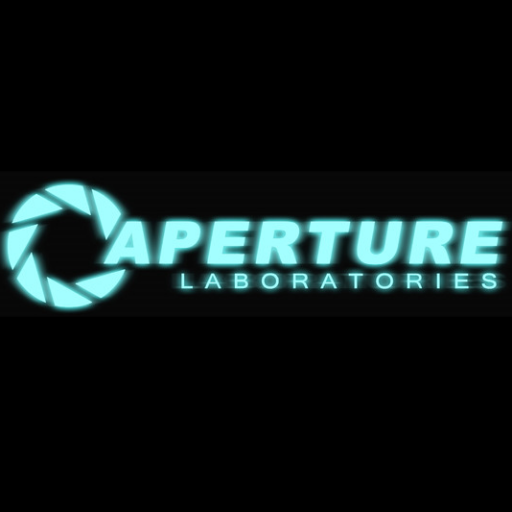 Official Technical Difficulties Collection
Collection by
jccreszMC
The official collection of Technical Difficulties Maps that I make. They are not junk maps that constantly flood the workshop. I've dedicated myself to making quality maps to thin out the crap on the Workshop. I hope you enjoy. I'm always available ;)

Countdown to Extinction (Director's cut)
Collection by
jk7201
This is a special version of the Countdown to Extinction collection. It contains the original maps plus some extra stuff. The difficulty increases as you proceed, so following the suggested map order is highly recommended.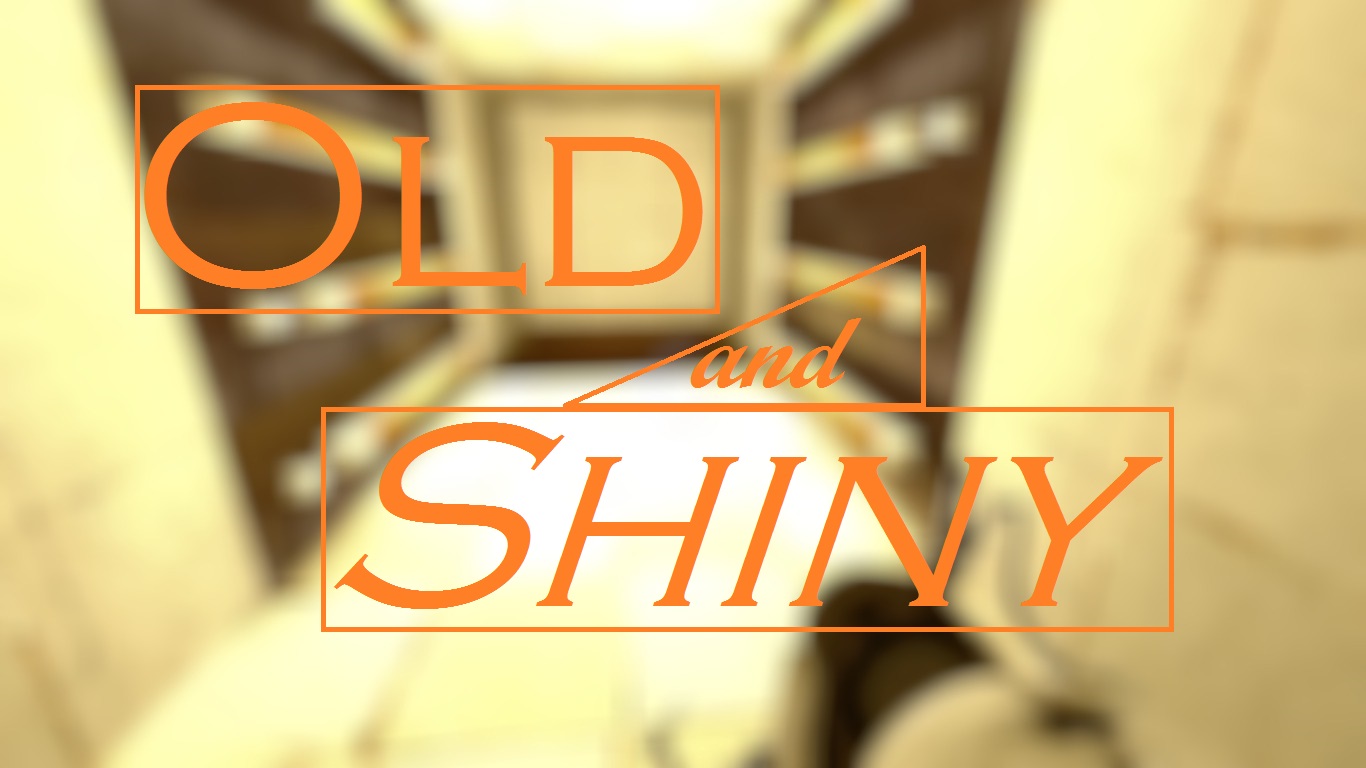 Old and Shiny
Collection by
Gimzie
This is the Old and Shiny series. Not much to explain, except that this series takes place in Old Aperture.

L1zardr0cket's Best of the Best
Collection by
✪WAHHHH KONG
This collection of maps are my personal favorites :) I hope you enjoy!!!!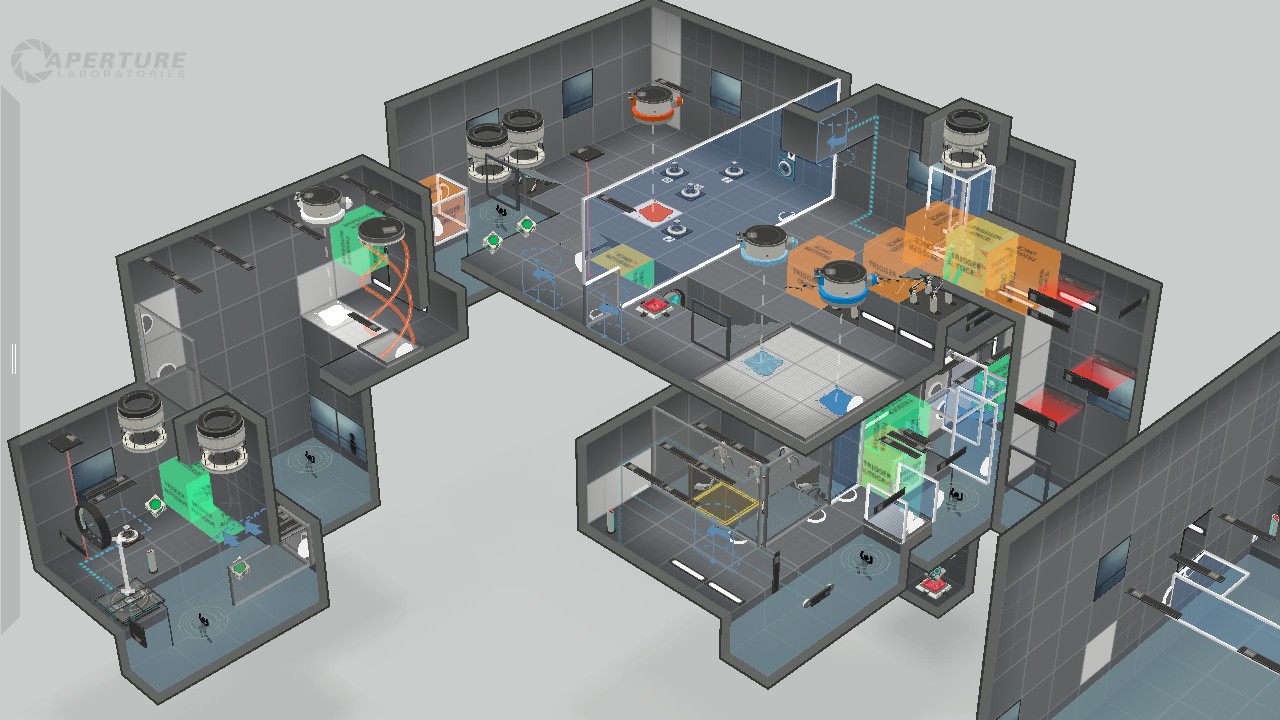 Lautaro Cooperatives
Collection by
Lautaro
If you like to play cooperative chambers, then you're in the right place, here are my best ones: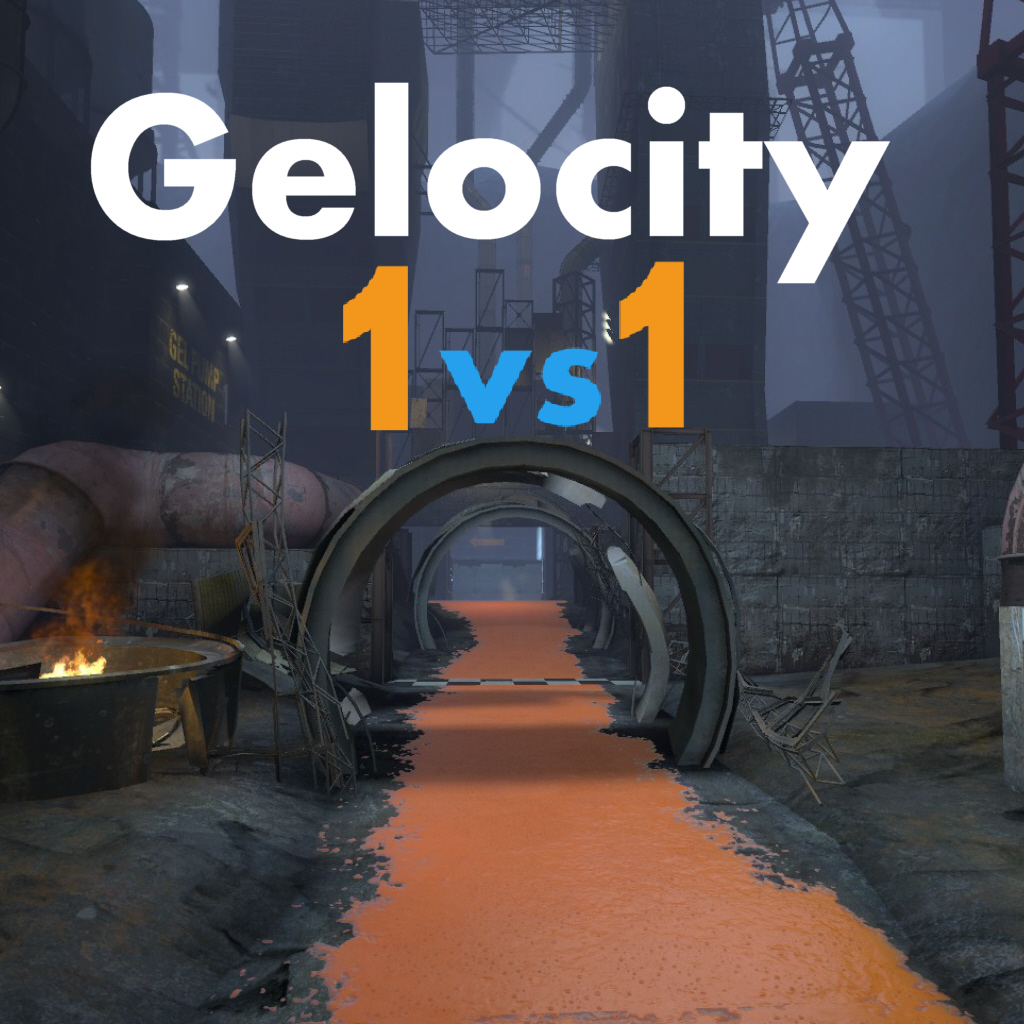 Gelocity 1 vs 1
Collection by
Raidix
A collection of Portal 2 race maps. The tracks are covered with orange speed gel. Use your portal gun cleverly to trick your opponent and be the first to reach the finish line!