Showing 1-9 of 6,252 entries

SENDIFULATEUR
Collection by
Susan Murphy
welcome to the new serie "SENDIFULATEUR" ! french : bienvenue a la nouvelle serie "SENDIFULATEUR" ! - custom song -custom texture -sendificator  ∧_∧ (。・ω・。)つ━☆・*。 ⊂   ノ    ・゜+.  しーJ   °。+ *´¨)          .· ´¸.·*´¨) ¸.·*¨)           (¸.·´

Xuxetuman's Test Chambers
Collection by
Oh shit!
These are tests made for fun and are not meant to be something excesively produced, just plain simple science. Within a 3 hour lunchbreak time limit these tests were made using the in-game creator so only expect things from there.

Portal 3 Fan Made Maps
Collection by
BWest
These are my fan-made portal 3 testchambers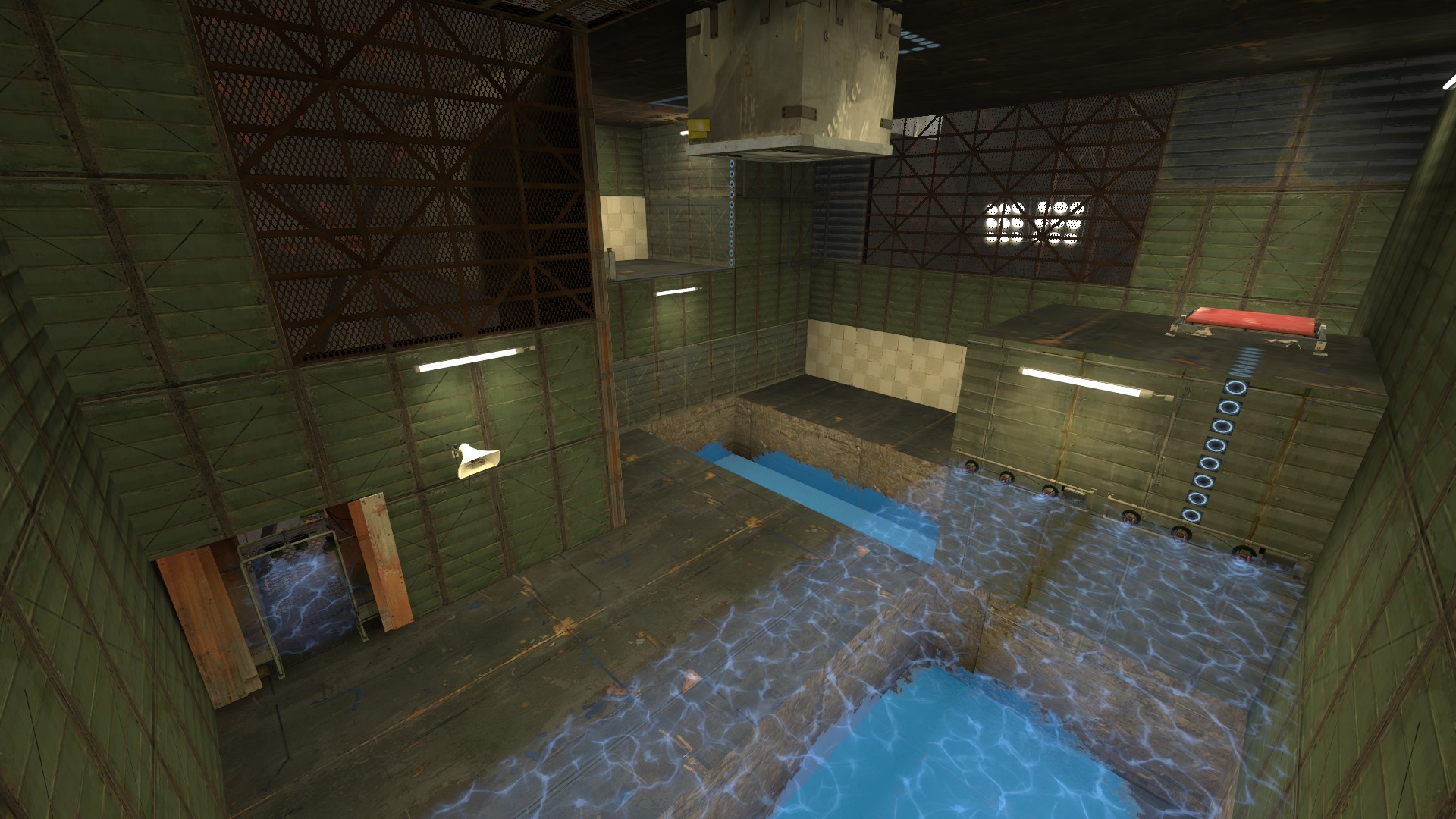 Underground Chambers by Rolex
Collection by
Rolex
A collection of all of the Underground Chambers maps created by Rolex, currenly parts 2/4 are finished.

Hypercubes
Collection by
caio_marc
The Hypercube Puzzles uses Portal 2' standard platform to build maps in its limits. You will always walk in an open space and the floors sometimes challenges gravity.

Portal 2 Style Examples
Collection by
Personality Sphere #0324
This ollection involves every style test chamber in the game Portal 2, from the clean, normal chambers that most people make in the PeTI editor, to the old, forgotten chambers in old aperture.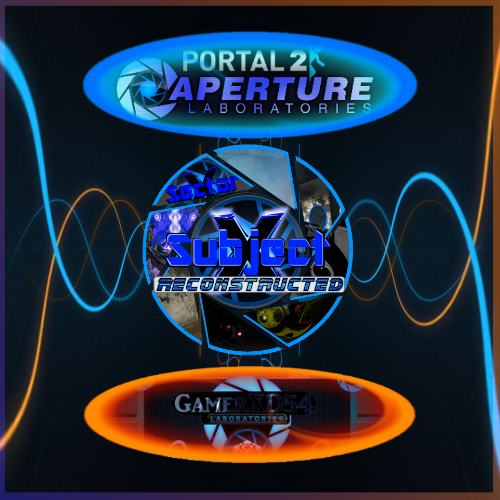 Subject Reconstructed (Mega Collection)
Collection by
GamerXD54 Labs
This is the Mega Collection, all parts will go here in order...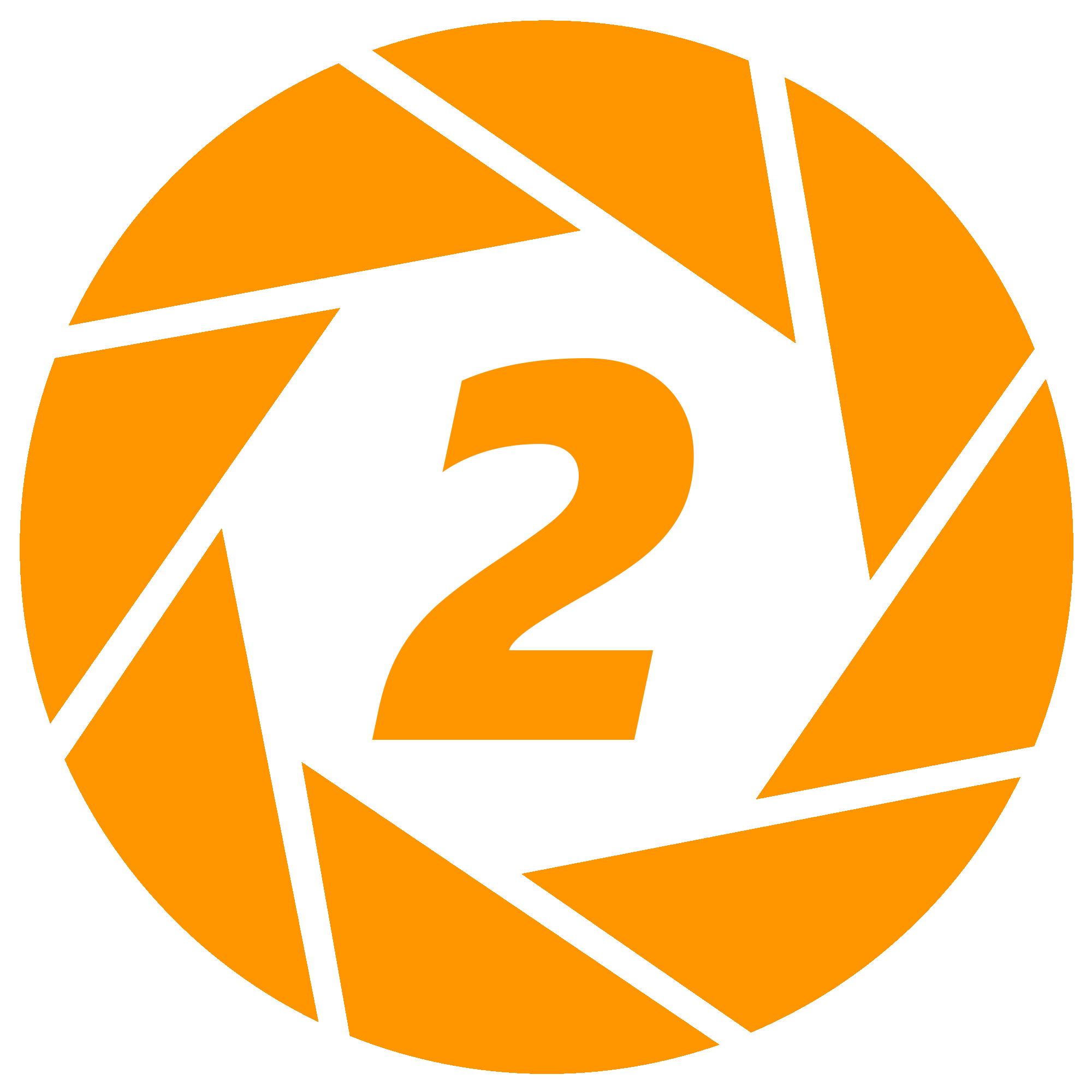 P-Body's Adventures
Collection by
Personality Sphere #0324
Play as P-Body and atempt to get out of old aperture through puzzles and tests to make sure you don't get replaced! You should have BEE2.4. Download it Here . Click the newest version (Version 22 wor

Small But Effective!
Collection by
Cosmic Vaygon
This collection contains my first three custom test chambers... Symmetry Cubes, Chamber of Method & Caged. Each map is small in size & quick to play yet offer fun & effective puzzles/mechanics. These maps should be ideal for players looking for an easy-ish