Showing 1-30 of 6,428 entries
The Best of Demon Arisen (20+ Fun & Logical Puzzles)
Collection by
Demon Arisen
A collection of my very best fun and logical test chambers, in order from easiest to hardest. Bear in mind that "best" doesn't necessarily mean "really difficult" - in fact, the first few are quite easy to gradually get you used to my way of thinking - but
Primary Fire
Collection by
HugoBDesigner
A series of maps with mono-portal puzzles, with ranging difficulties and tricky solutions only possible if you have a single portal to use!
Chocolate puzzles
Collection by
tuleby (CZ)
Chocolate design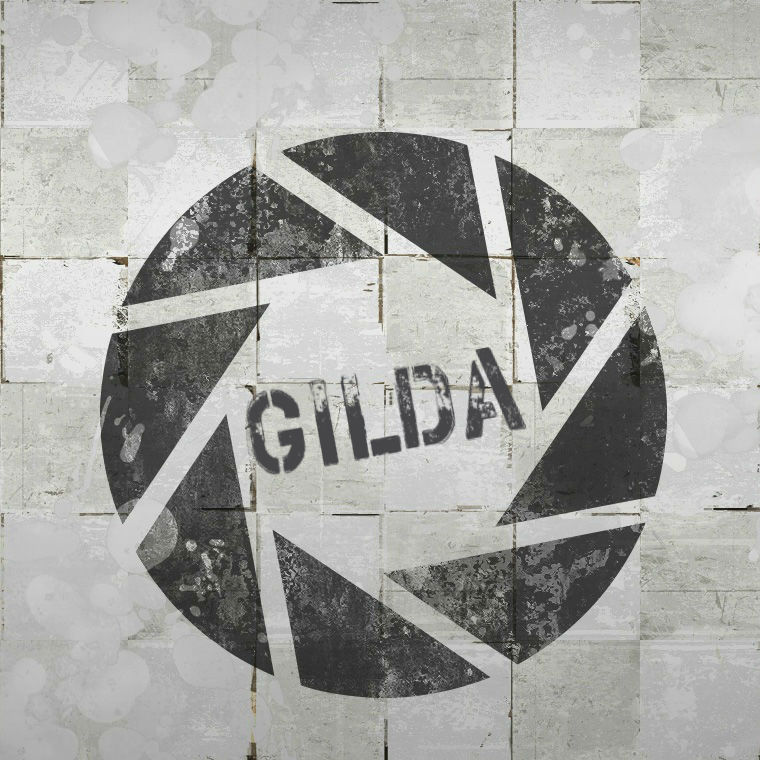 GiLDa`s Laboratory
Collection by
GiLDa The Griffon
A series of test chambers "Gilda's Laboratory" Серия тестовых камер "Gilda's Laboratory"
Уровни из Портала 2
Collection by
ZOOM3331
Это мои и уровни друзей из игры Портал 2(Можете присоеденятся :3)
Gone
Collection by
wams_gamer6
After countless hours of waiting and waiting, Josh and his sister Ashley finally have a chance to visit the worldwide event: Blizzcon 2016. Blizzcon takes place in a massive building full of many stations for the visitors to go to and enjoy. Josh wa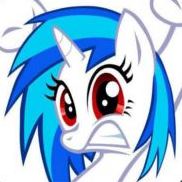 Aponyture Science
Collection by
Queen Horsey-Time
The fine creations of Aponyture Science can be found right here for your convenience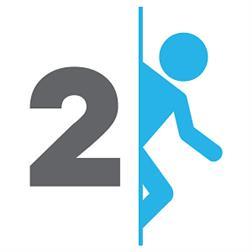 小地图测试
Collection by
1367622508
These tests are short and fun.They are also easy.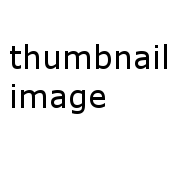 cool stuff 2.0
Collection by
quaternary
My favorites from my collection. Because who wants to look through 170 maps to find the good ones? There's some maps which are also in the older cool stuff collection, and some that aren't. I changed my opinions on which old maps I really really like an
My Portal 2 Collection
Collection by
2F MeatNike
I mean yeah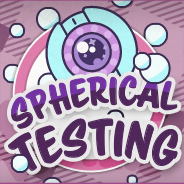 Spherical Testing
Collection by
Team Spherical
Spherical Testing Complete Level Collection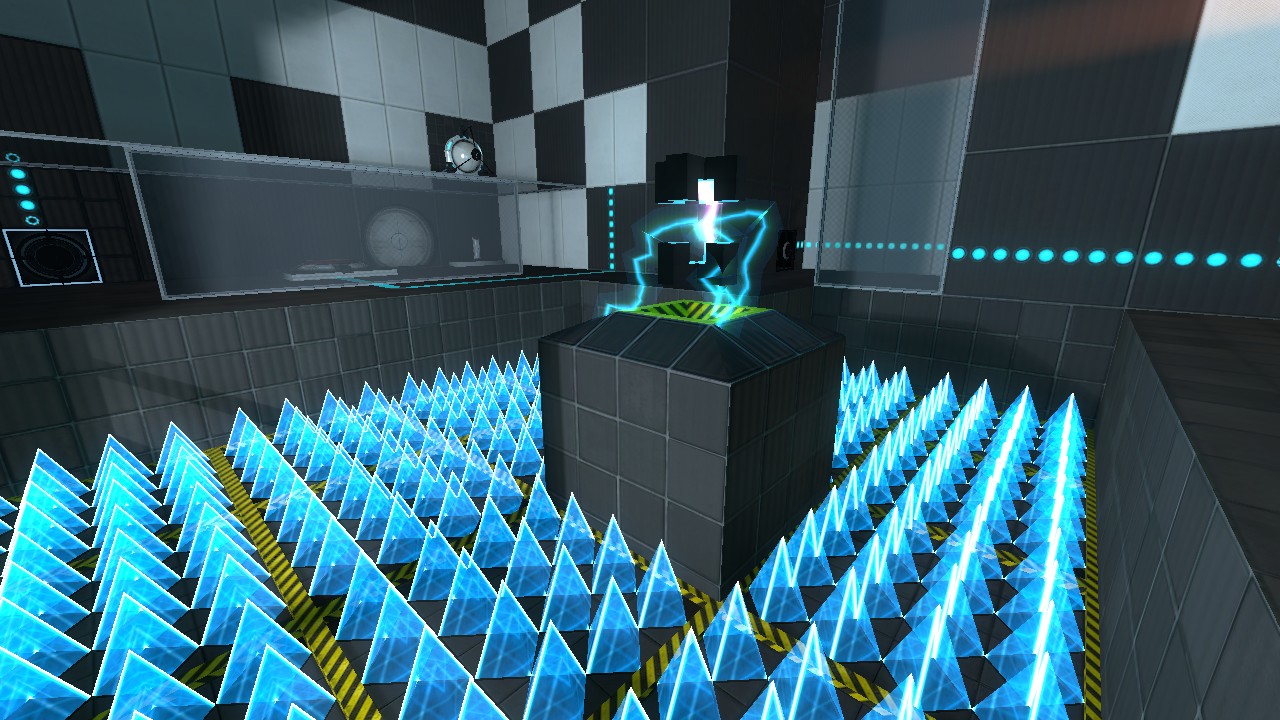 All my proof of concepts
Collection by
[DA] Batcat ʕ•ᴥ•ʔ
Basically all my concepts for portal 2
Hammer map remakes
Collection by
[DA] Batcat ʕ•ᴥ•ʔ
All of the PeTi maps that I have remade into something else
POPULAR.PORTAL 2/TOP.5.STAR MAPS!
Collection by
KingWolfie/@kingwolfieKW/KW
POPULAR MAPS FOR YOUR PORTAL 2! Hope you Enjoy! Make sure to Fav, Comment and Like on my Collections! :D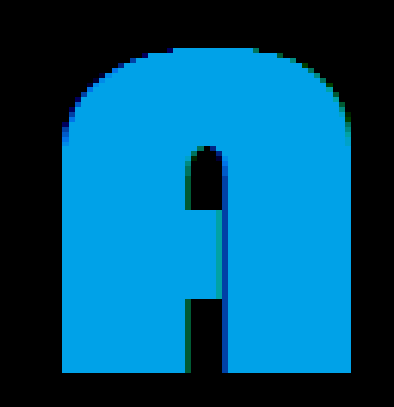 SECTION: A
Collection by
tetTris
tetTris: hello test sujects, the following 20 tests shall test your sklls, thinking skills, looking skills and some other skills. now you might be thinking: why should i do tetTris's tests, well thats because at the end there will be untold riches (what is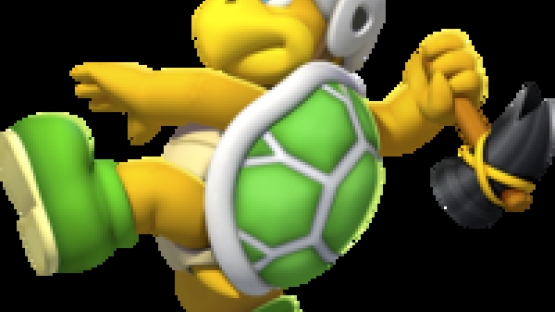 Classic Games
Collection by
boctroy
Classic old games from Nintendo that are made with a portal 2 twist.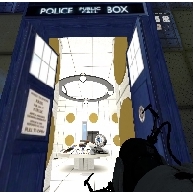 Wheatley's Adventures In The Tardis
Collection by
JAZ
A fun Doctor Who themed series of maps, where Wheatley becomes a companion, along with the aptly named Companion Cube. Things go wrong (not a surprise with Wheatley around). Wheatley's enemy "the Caretaker" pursues them across time and space . Visits to th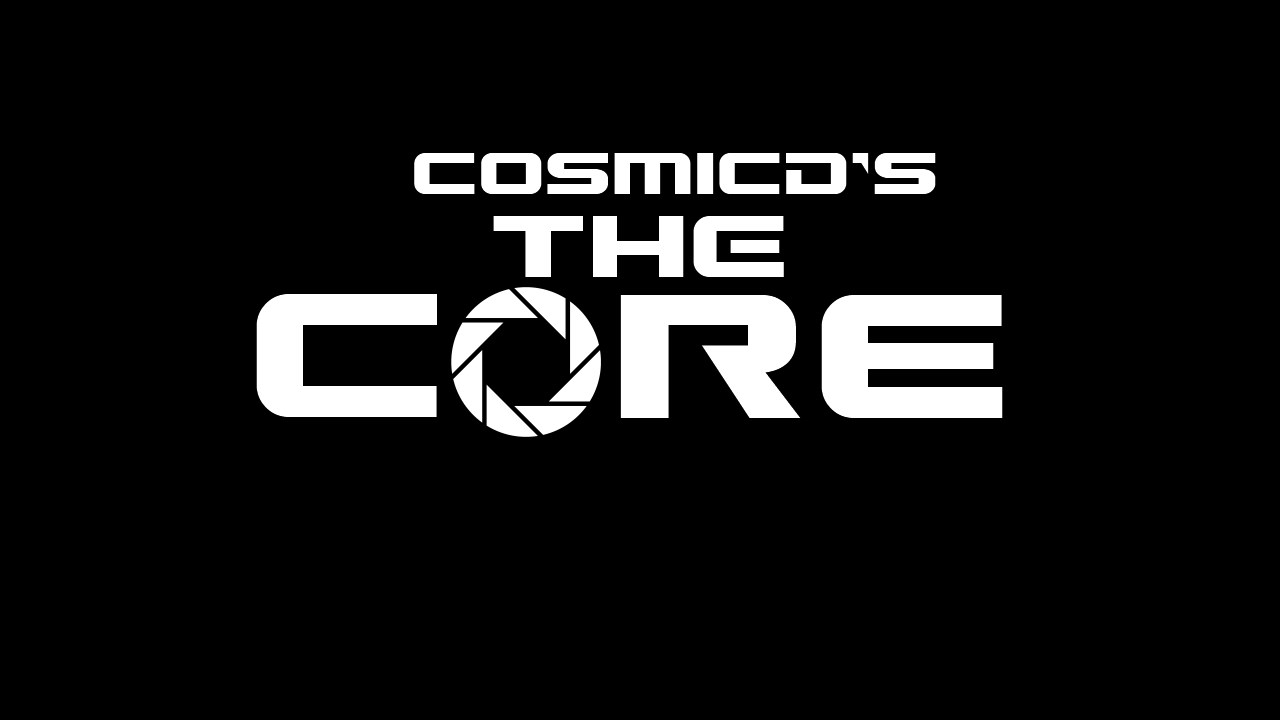 THE CORE: RELOADED
Collection by
CosmicD
You are a test subject in the Aperture Science lab who winds up in another "puzzling" situation. You are also in a race against an ever wicked "test dungeon master" trying to make life hard and success a relative term. What's up with GLaDOS anyway ? Has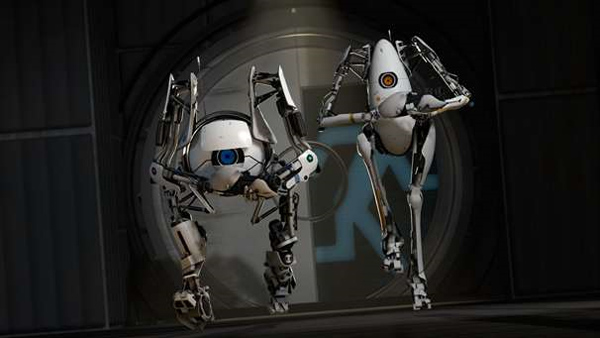 Coop Frustration
Collection by
Mr.Wuebec
Step 1: calm down, Step 2: take a deep breath, Step 3: solves the test chamber without breaking your computer, Step 4: have fun Nice hard coop chambers. (All chambers can be solved without glitches!) I thank 2Nightmaren for the video! For mor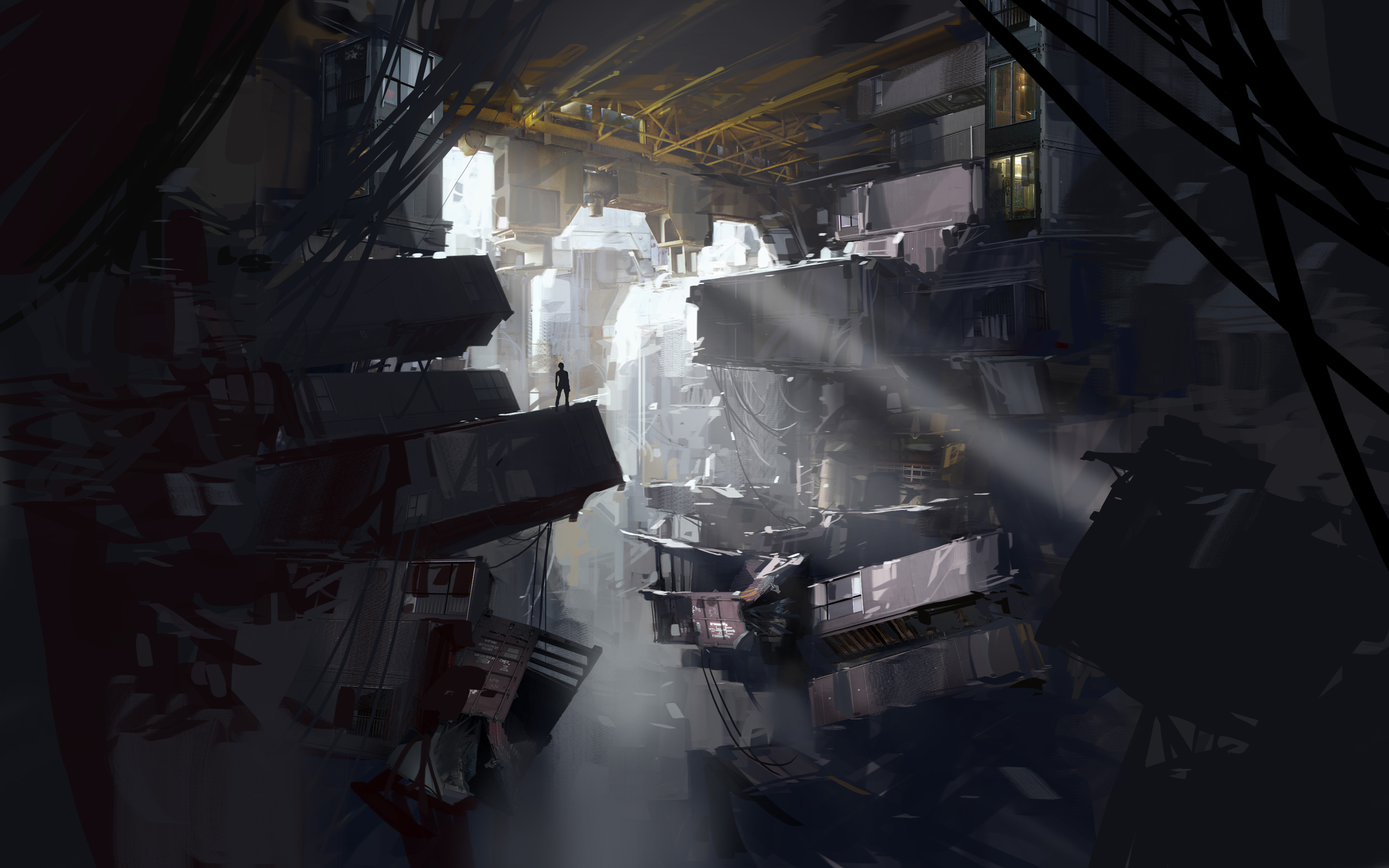 Best SinglePlayer Maps
Collection by
MickeyNort
I know it's a lot but these are all, in my opinion, great quality single player maps.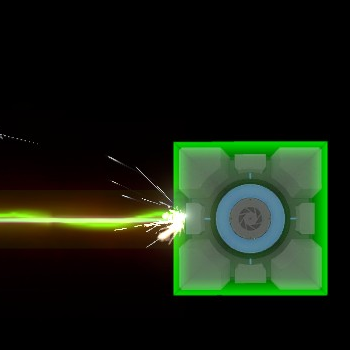 Sendificate series
Collection by
HMW
There are lots of puzzles where you need to use cubes to redirect lasers. How about switching it around for a while and use lasers to redirect cubes instead? A custom gameplay mechanism called the "sendificator" does exactly that. In this series of maps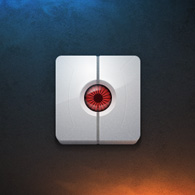 I'm Different!
Collection by
Meowser
The best of the best community created maps. ========================== SUBMIT YOUR TEST CHAMBER ========================== Want your map added? Send a message to david@theleggett.com with a link to your map or add a comment here. I play through lo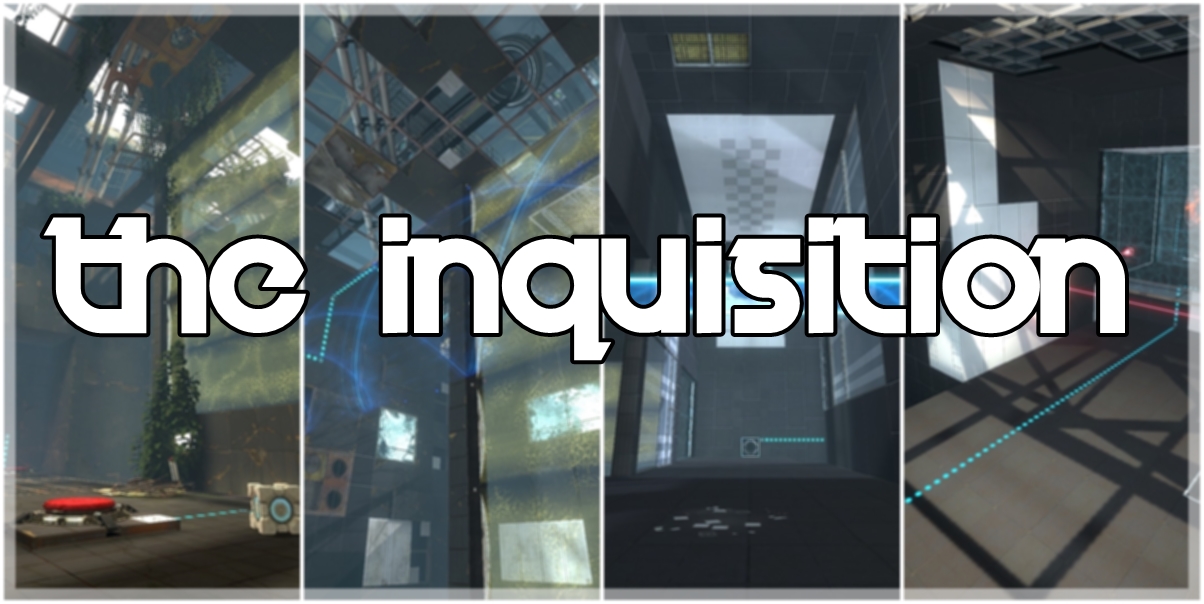 The Inqusition
Collection by
srs bsnss
Set after the awakening of GLaDOS, you are taken through a testing track involving the Matter Inquisition Field - a yellow fizzler that blocks portal shots, and destroys cubes, but doesn't close portals. The puzzles gradually get more difficult as you make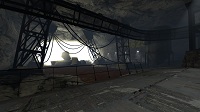 Aperture's TAG: The Paint Gun Testing Innitiative
Collection by
Motanum
Expirience a re-imagination of Tag: The Power of Paint in the world of Aperture Science! This Map-Pack is NOT part of the DLC storyline and does NOT include Cave's lines. NEWS! Please vote for this in greenlight! We have come a long way since this wa
Ventura
Collection by
Skyferret
A 6 part series in Industrial/ Underground/ Reconstruct themes. Each map involves repulsion gel. There is also tractor beams, fizzler fields, light bridges and some portal flinging.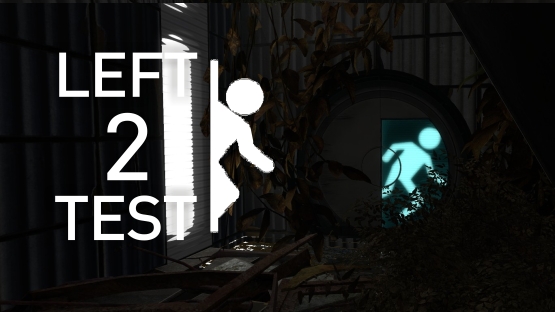 Left 2 Test
Collection by
Mr Doom
Made in Hammer. Custom files added with VIDE. Story: You are released from your stasis pod by GLaDOS, but you sense something is wrong. You navigate the test chambers, but you hear a set of explosions. Just as you solve the last test chamber, the last
Maps With Deficiencies
Collection by
wildgoosespeeder
General Information: The purpose of this collection is to showcase bad level design. It didn't originally serve this purpose. Now this collection serves a broader purpose while still serving its original purpose. This collection came into existan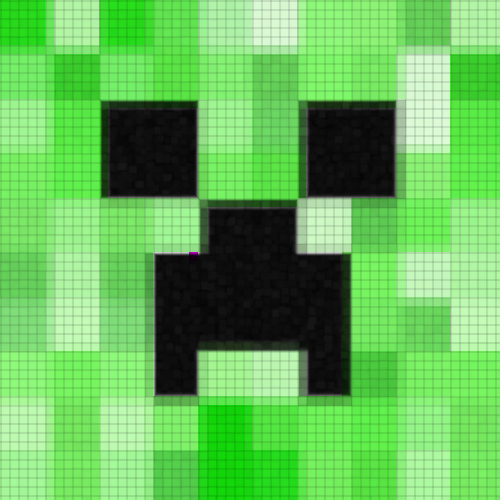 Minecraft in Portal 2
Collection by
Timoteeei
These maps is my fancy of mixing two great games: Minecraft and Portal 2 Thanks to Geneosis and Dackie_Murphy for the inspiration :3 Check this maps "Minecraft : Crafting System" by Geneosis and "Portal Creeper (Minecraft)" by Duckie Murphy
Underground
Collection by
BEN 77
UNREAL CHAMBERS
Collection by
Enderlux
These are the unreal chmbers. Prepare for the most unreal chambers you've ever seen :D