Showing 1-18 of 6,483 entries

Libbybapa's Maps for Expert Players
Collection by
libbybapa
This is a collection of what I consider to be my 'real maps'. They are maps that are very challenging and have a complex solution path. These maps are not for novice players. They are for experienced players who can work out complex logical problems. T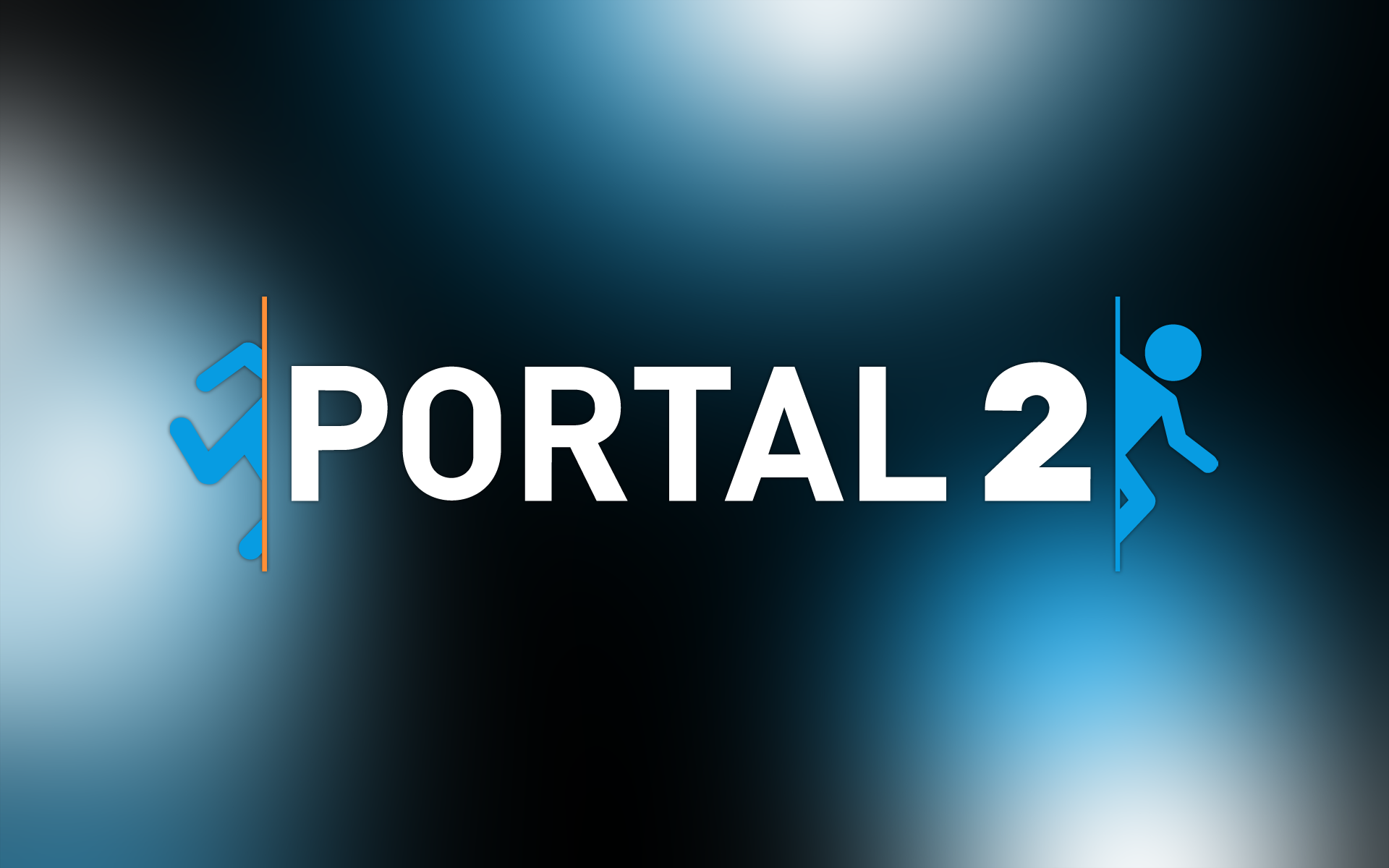 TESTES
Collection by
Homer
Testes do Portal 2

Dr.Mjetri Maps Portal 2
Collection by
Mjetri

Demonstration Series
Collection by
Dog Of Wisdom
Offical Collection For The Demonstration Series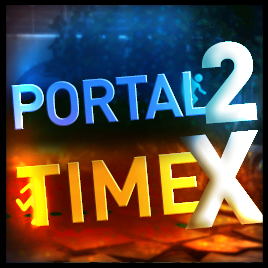 Portal 2: Timex Puzzles (Private)
Collection by
RedSkittleFox
Timex Not Used Puzzles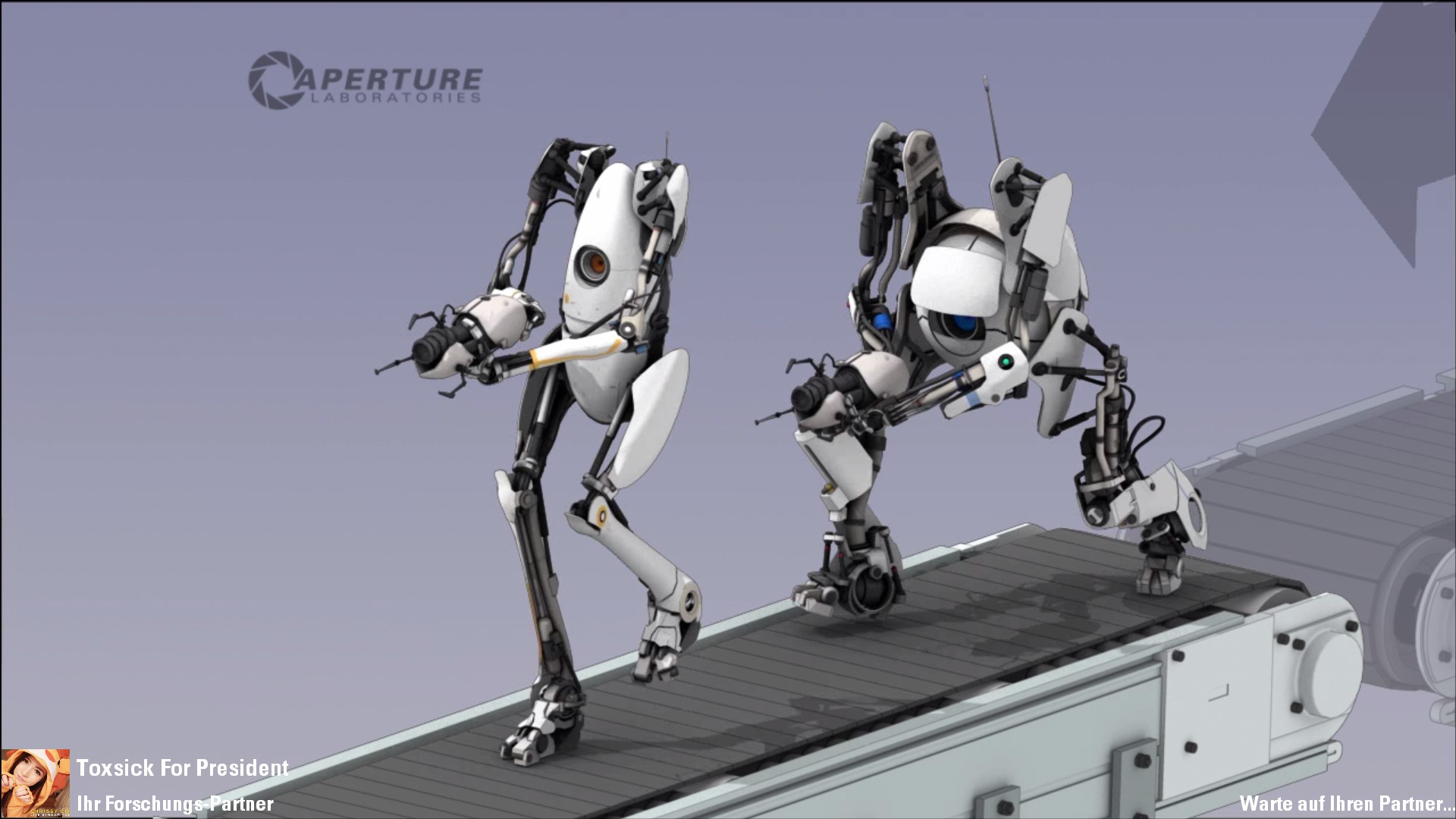 P2_CooP_Maps
Collection by
Keksgesicht
CooP maps for Portal 2

HauntedMuffin's Alternative Story Level Pack Thing
Collection by
HauntedMuffin
*HERMES system activation process beginning.* *HERMES system has been activated.* What if at the end of Portal, you were not "escorted" back to your chamber? What if you were captured at a different location? After her escape, Chell tried to live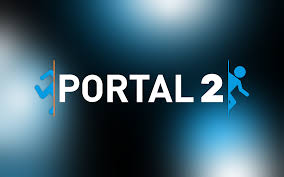 The Rector/VTree/LB Collection
Collection by
hankymueller13
Are your queues feeling empty? No? Well, have some more maps anyway... This is basically a best of 2017 collection. I know, there are a lot of maps, take your time, play them in whatever order you choose. Most of them are easy-medium, with 1 o

Alfe5's Good Maps
Collection by
Alfe5
Some of my good maps for Portal 2, at least by my standerds right now.

Adolf
Collection by
✠Red✠ ✠sector✠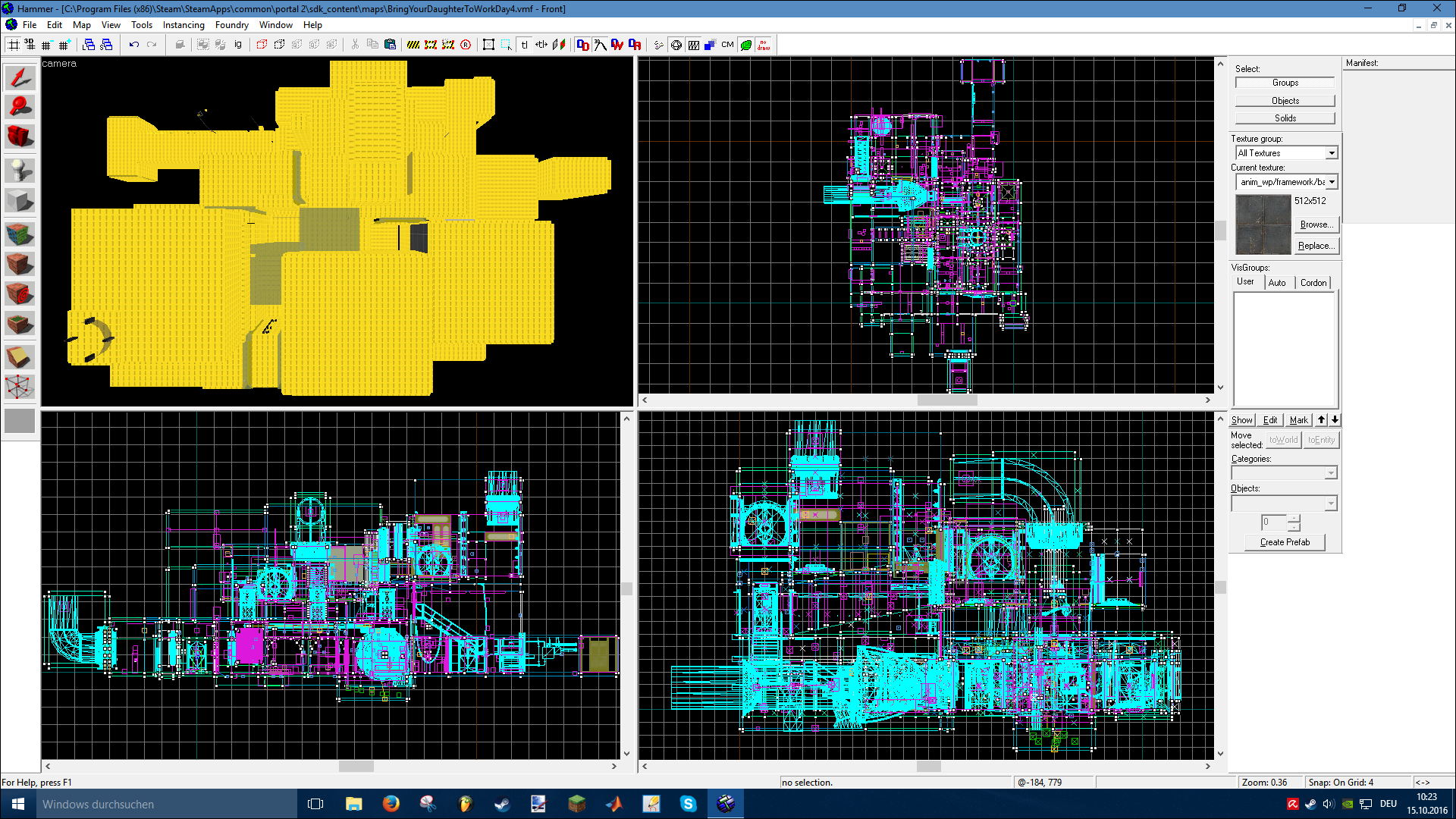 My entries for the monthly RemakeMe Competition
Collection by
€in€r vØn vi€l€n
I built all these maps for the RemakeMe Competition by MindSwept. Please read this, if you want to find out more: http://steamcommunity.com/groups/workshopnightmares#announcements/detail/508172475127369081

Lazy Portal Port
Collection by
halitridd
My curious project.

Hammer map remakes
Collection by
BC (Exams are killing me)
All of the PeTi maps that I have remade into something else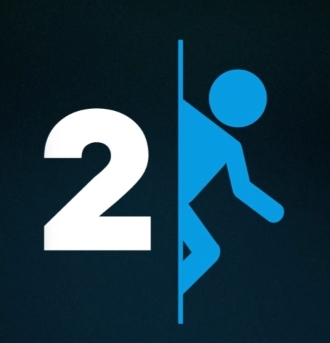 Perpetual Testing Initiative Deluxe Pack
Collection by
Razor
PERPETUAL TESTING INITIATIVE DELUXE PACK The best maps made by the Portal 2 community (Steam Workshop & Steam Store). IMPORTANT: Don't forget subscribe to all the parts and play them by order >>>> Steam Workshop - Map Packs - 12 Angry Tests (7 part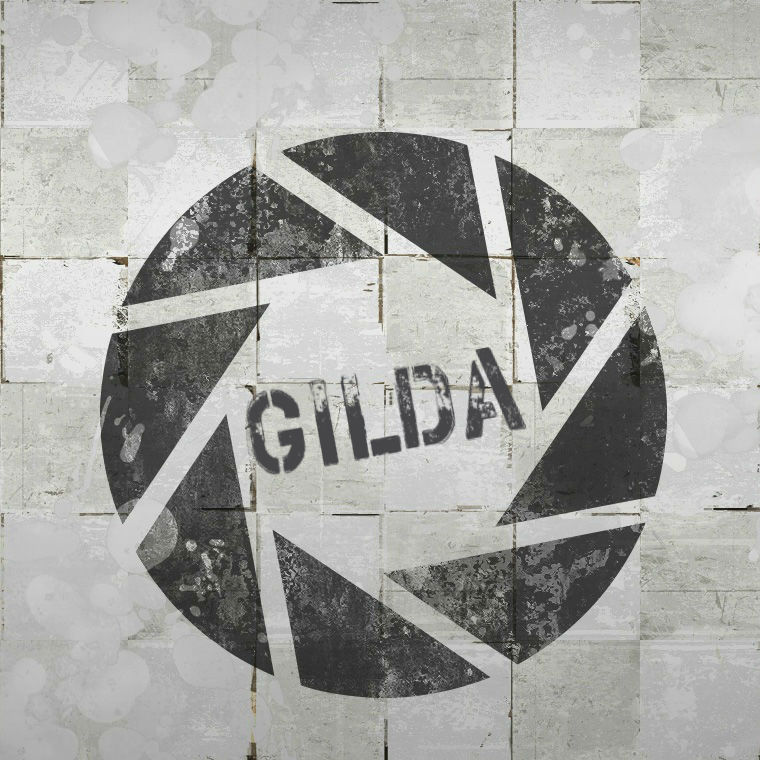 GiLDa`s Laboratory
Collection by
GiLDa The Griffon
A series of test chambers "Gilda's Laboratory" Test Chambers -> 10/19 Серия тестовых камер "Gilda's Laboratory" Тестовых Камер -> 10/19

Tuleby´s maps
Collection by
tuleby (CZ)
All my tests http://www.imgup.cz/images/2017/01/07/tpw.gif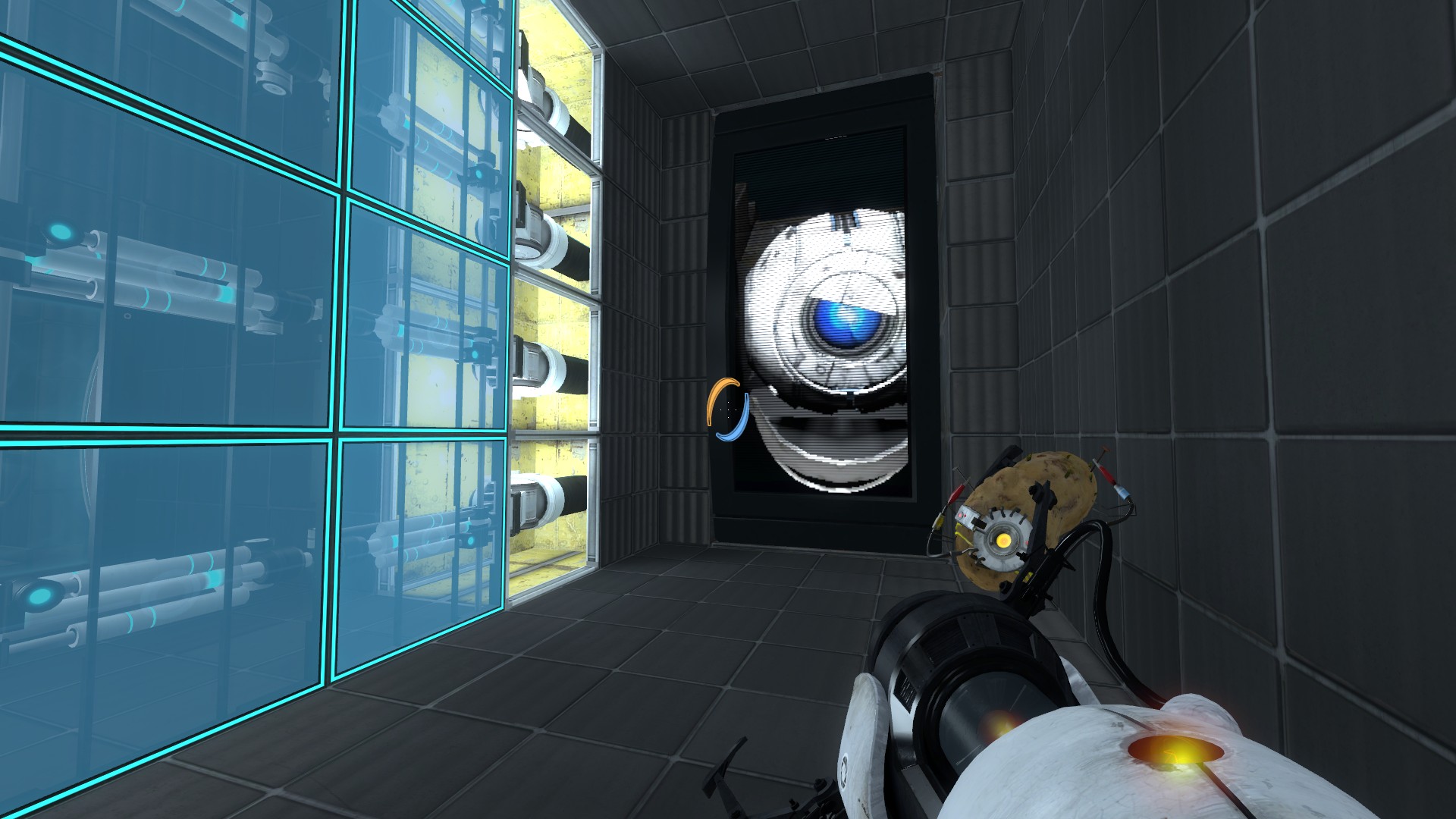 Wheatley laboratories
Collection by
BEN 77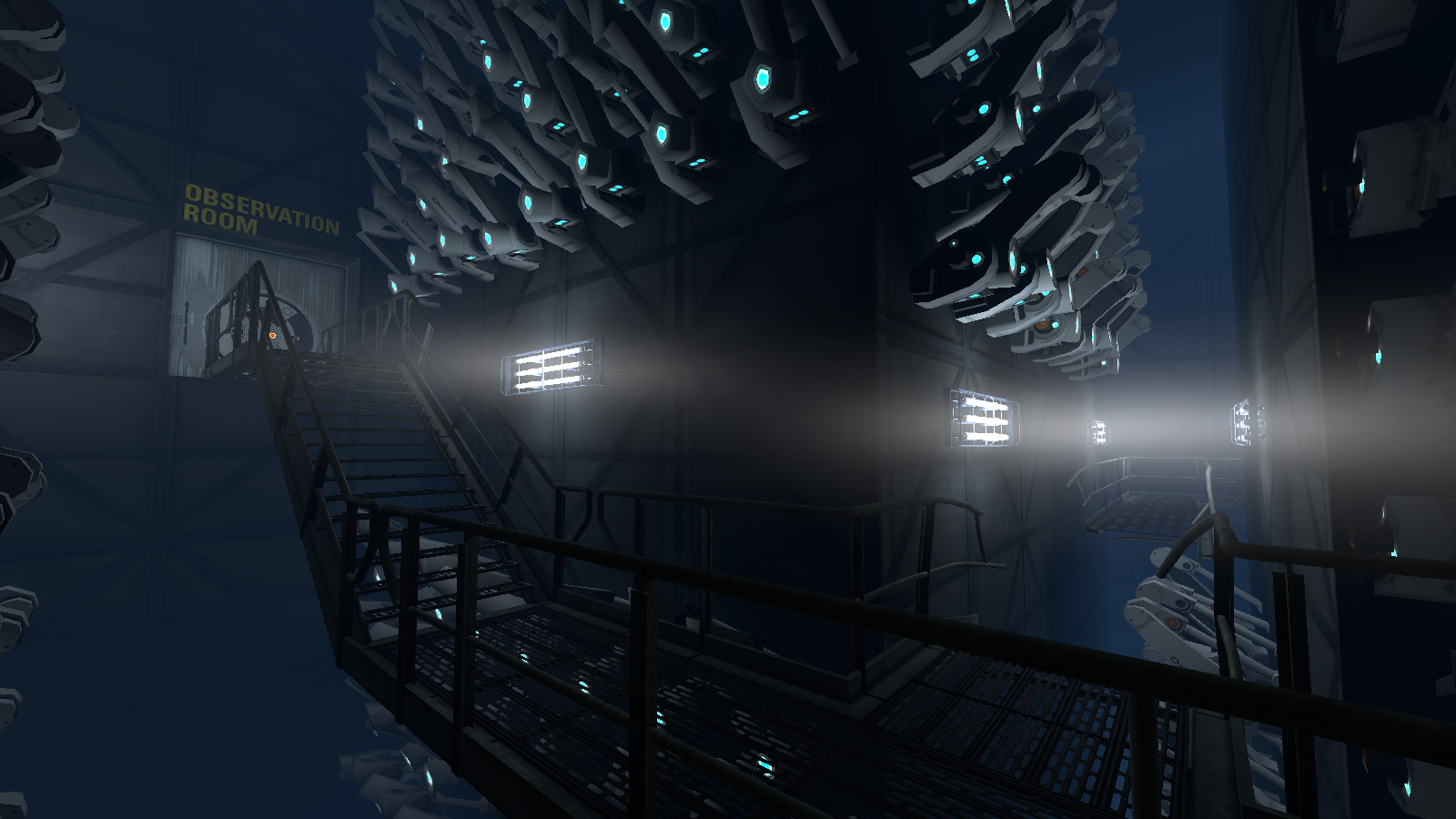 RectorRocks' Hammer Maps
Collection by
RectorRocks
Hammer maps made by RectorRocks. Branding image: Overview of the BTS area in High Charity. Background image: Map list of available Authoring Tools (Hammer) maps. List of maps : 1) Quick Draw Remarks: First Hammer map to be uploaded to the Works