Showing 1-18 of 6,675 entries
Aperture Chronicles
Collection by
Piss Cakehole
Aperture Chronicles: Custom Made Story For Portal 2 Every Serie Is Going To Contain 5-25 Episodes Upcoming Series: Aperture Chronicles: Episode 1: Rookie's Test Aperture Chronicles: Episode 2: The Last Matters Aperture Ch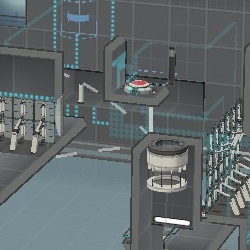 My Own Portal 2 Maps
Collection by
Tehuniverse
This is a collection of my very own maps for Portal 2 that I have created over the several years I have owned the game. Some are very challenging, and some are mediocre, but I hope you try them all!
For science! - Collection by H0ttent0tten_99™
Collection by
H0ttent0tten_99™
All "For science!" - COOP maps by H0ttent0tten_99™. Good luck and have fun!
PHYSIK WITH PORTALS
Collection by
Private
a list of all PHYSIK WITH PORTALS chambers
The subject KILLER
Collection by
3Dhugo
this was my first series ever made in the workshop. note: BEEMOD is required for THIS map series. series maps list: The subject KILLER [part 1]: the awaking (released) The subject KILLER [part 2]: out & in (released) The subject KI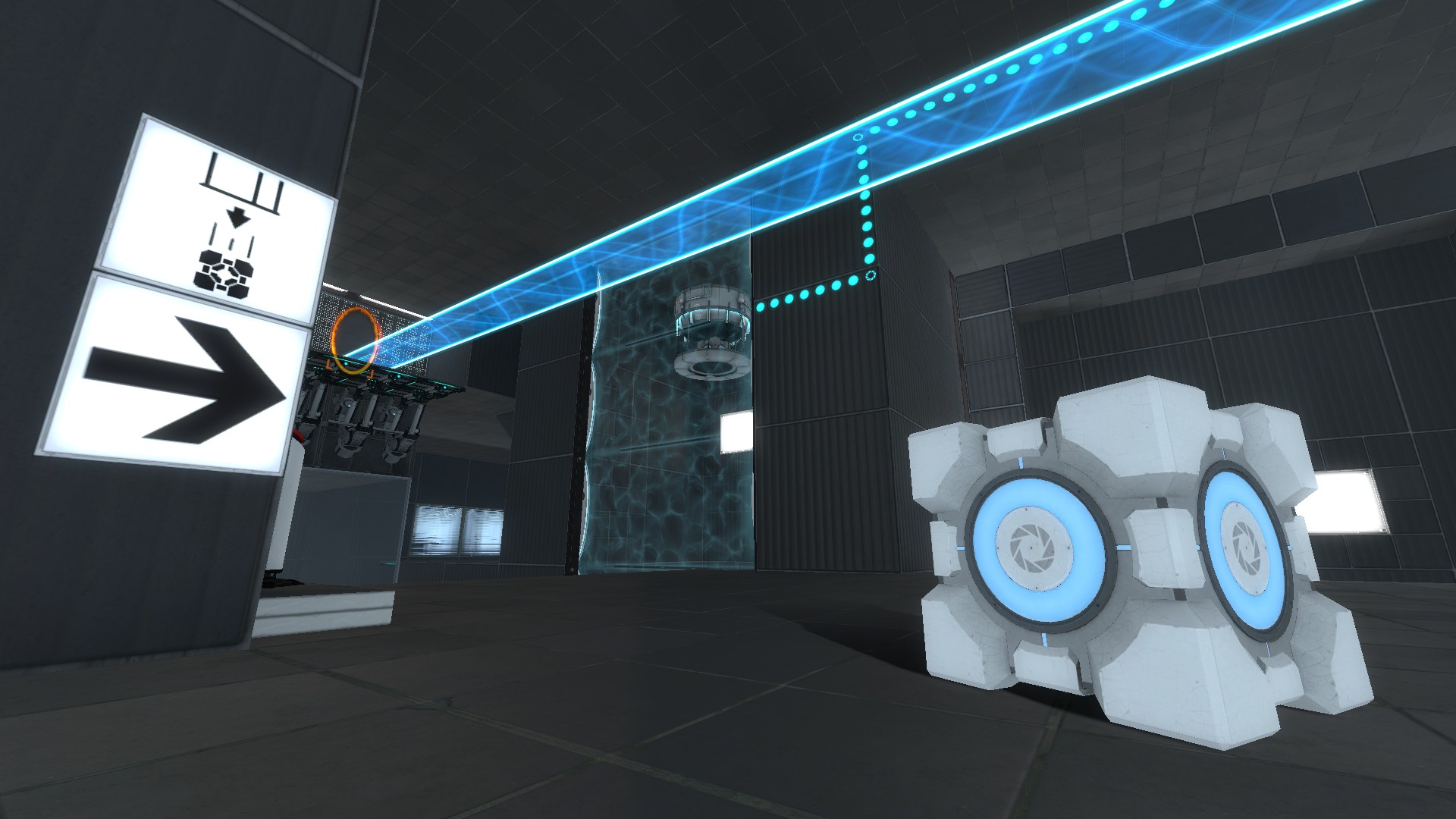 The Best of Demon Arisen (25+ Fun & Logical Puzzles)
Collection by
Demon Arisen
A collection of my very best fun and logical test chambers, in order from easiest to hardest. Bear in mind that "best" doesn't necessarily mean "really difficult" - in fact, the first few are quite easy to gradually get you used to my way of thinking - but
Portal Remakes-Singleplayer
Collection by
Simini W [GER] [YT]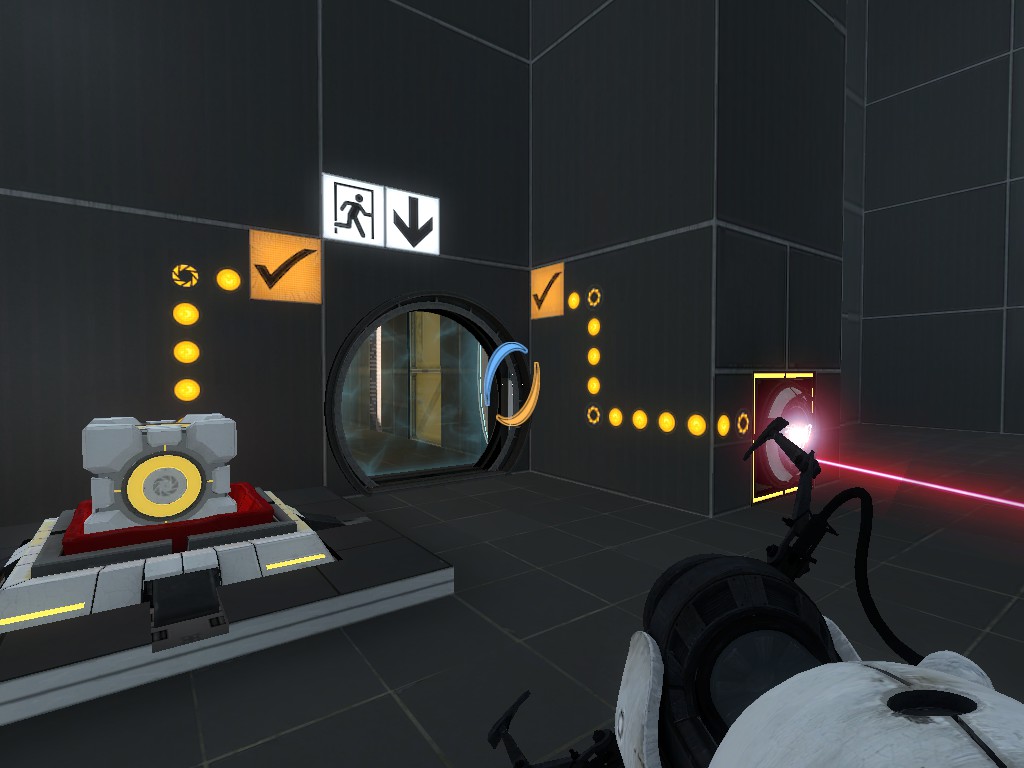 Demon Arisen's Logic Puzzles
Collection by
Demon Arisen
Are you tired of all the terrible maps on the workshop? Of course you are! Do you long for brain-bending test chambers with excellent design? Of course you do! Do you like fun stuff? Of course you do! Well, guess what? You've come to the right place! I am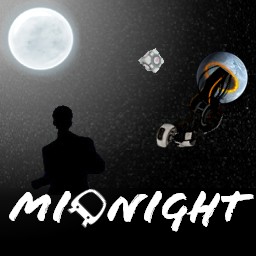 Midnight
Collection by
RectorRocks
Midnight is a seven map mappack that revolves around Chell and an unknown character as GLaDOS puts her to testing. Each level have their own achievements and ends with a post-game report, that shows which achievements were obtained and the time taken to co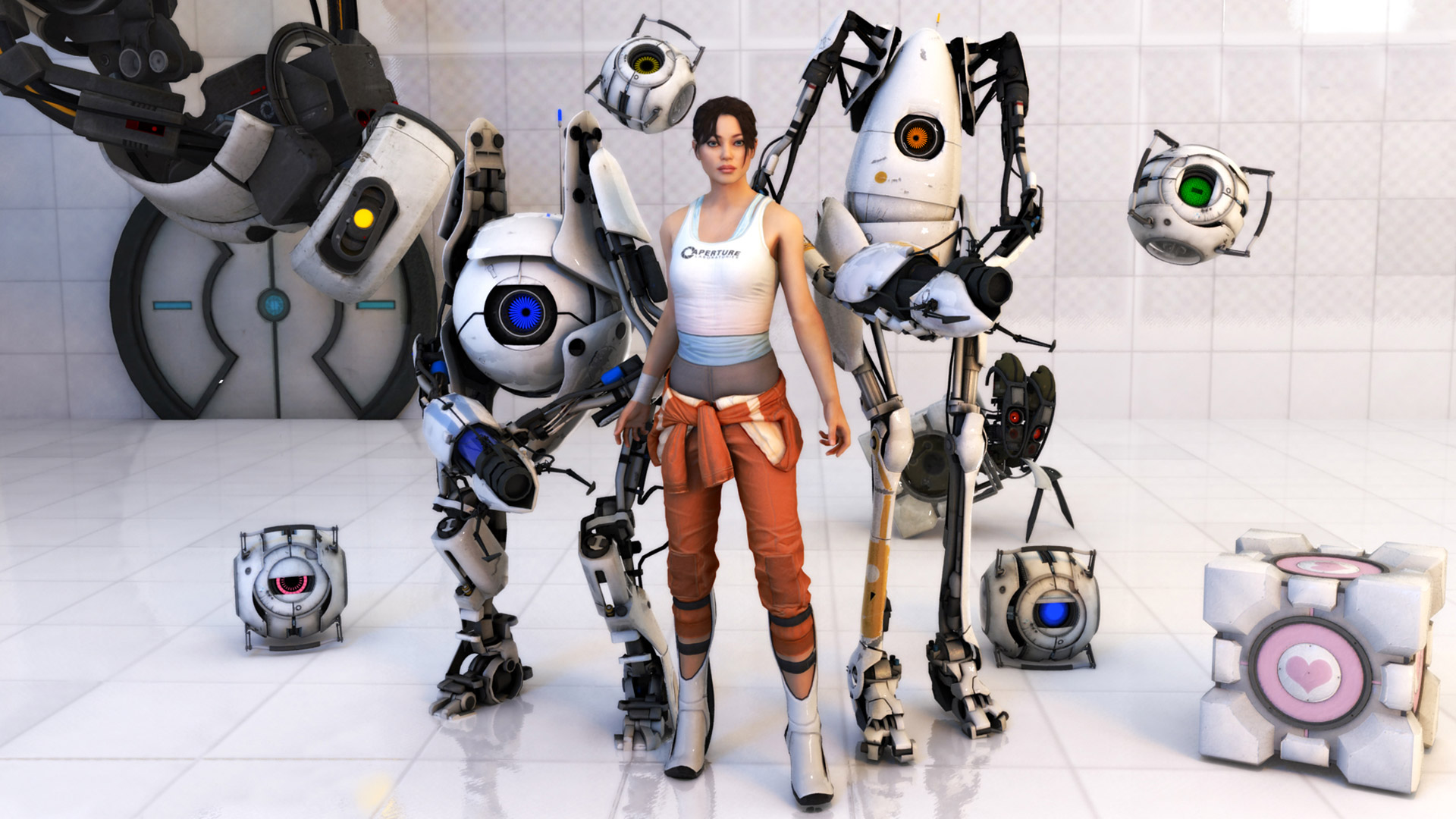 My Single Player Favorites
Collection by
wildgoosespeeder
Original Location of My Favorites These maps are so good,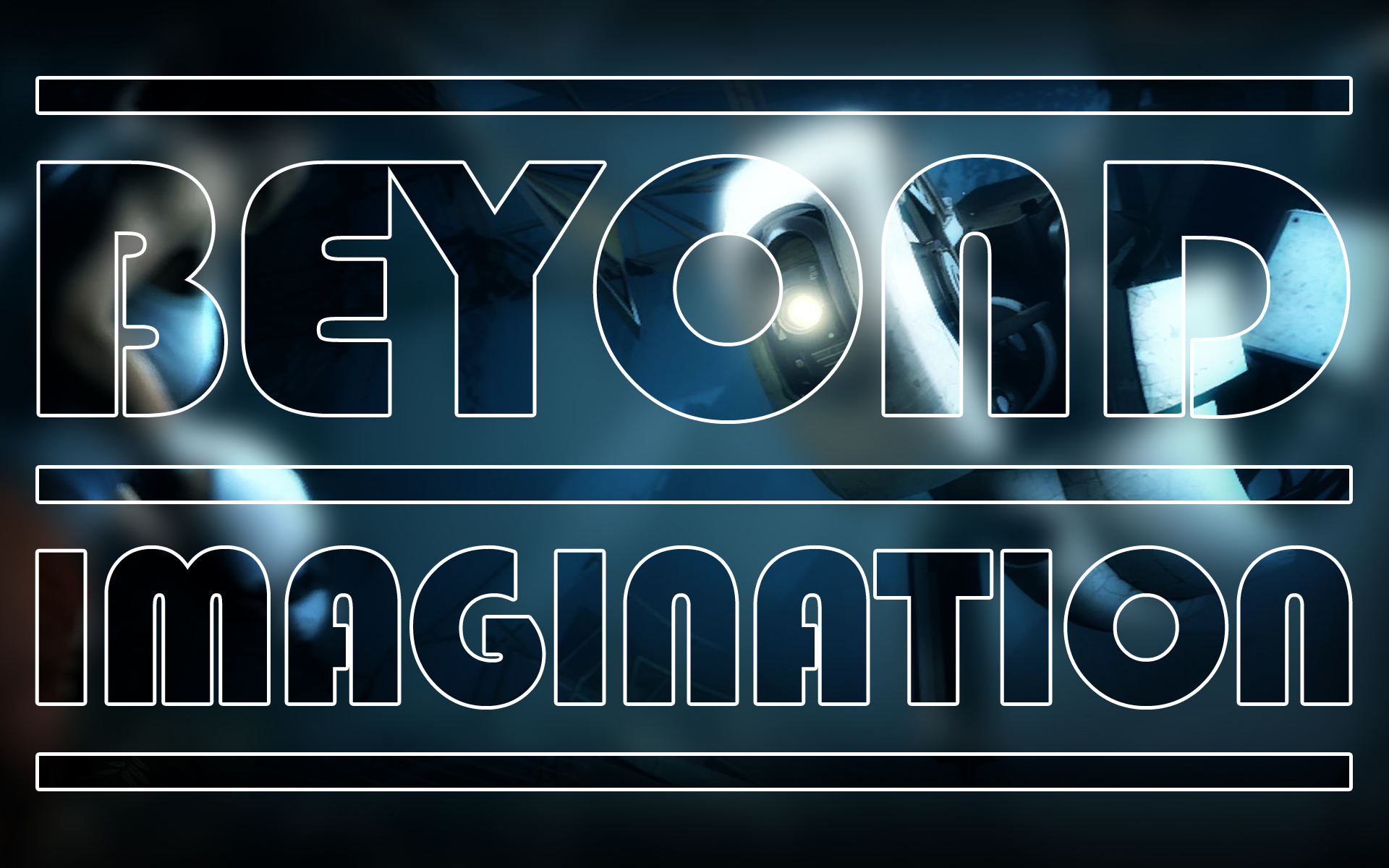 [COOP] Beyond Imagination
Collection by
DrFauli
Beyond Imagination - think outside of the box! What might look like a paradox at first, can be solved in another more complex way. - map series with estimated difficulty: hard - no ninja skills and no strafe jumps needed - no bugusing, no gli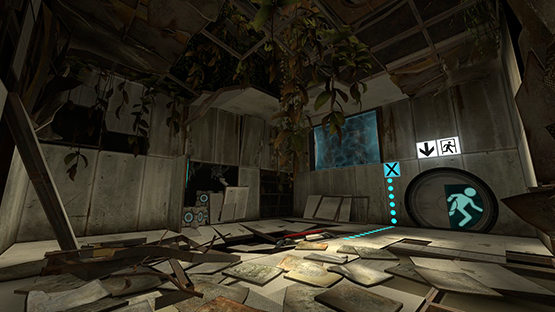 Abandoned Chambers COOP
Collection by
Joshimon
With everyone testing in other dimensions and GlaDOS occupied with her new little killers, Atlas and P-body were getting pretty bored so with nothing better to do they decided to wander off into the unknown and ended up stumbling across the abandoned chamb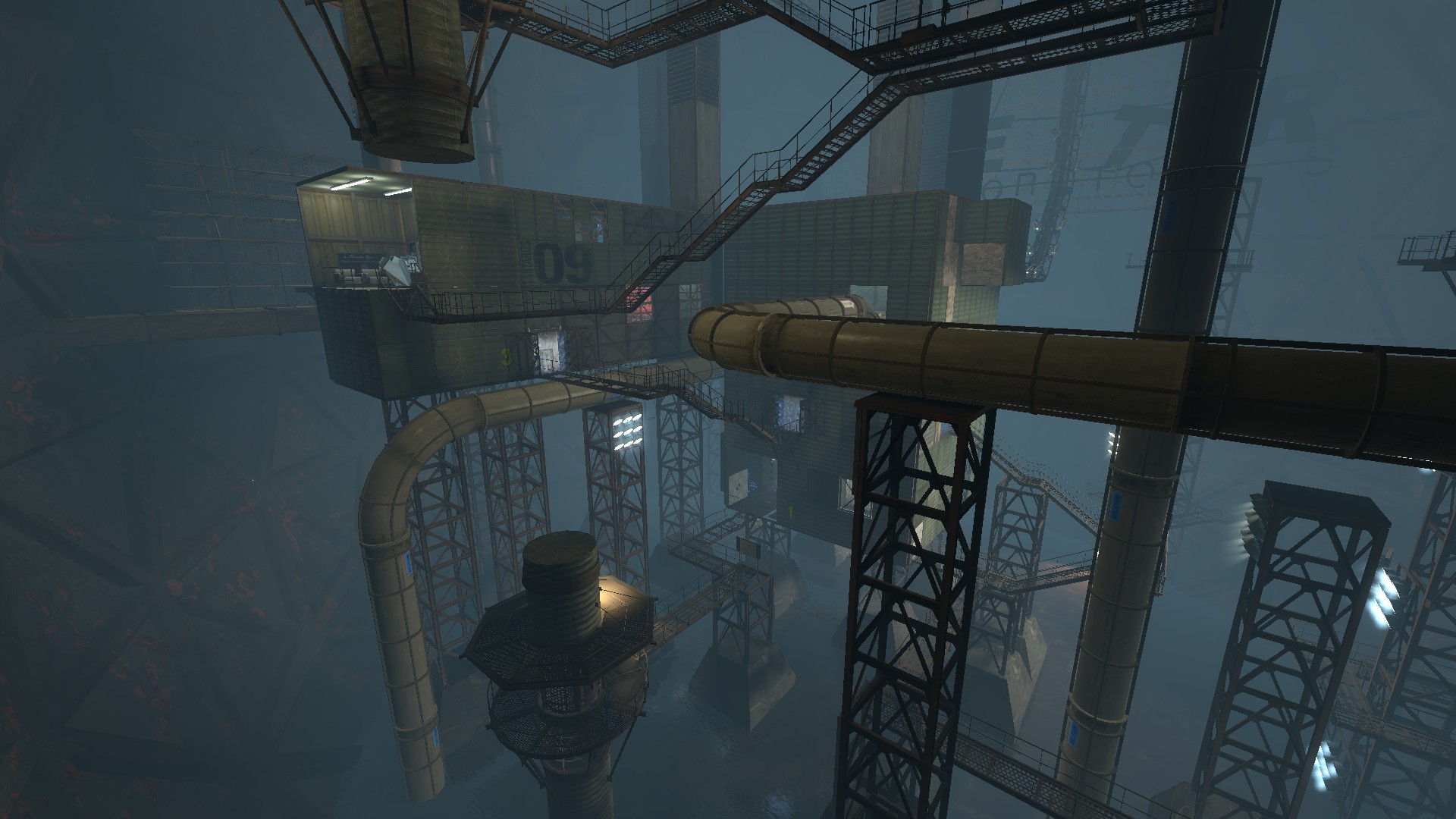 The Escape Aperture series.
Collection by
>:FrozenDragon:<
The Escape Aperture Series. Escape Aperture is a story about p-body falling down into old aperture and now she must escape the facilities. Can you help her escape? play the maps to find out.
INTO THE MULTIVERSE (an incomplete adventure)
Collection by
Blappeture Executive NO.1
The enrichment centre has worked hard to build the first ever Multiverse Device. However, you are but a mere test subject and are not privy to its sensitive machinery. So it was only natural that when you walked past security and pressed a few buttons when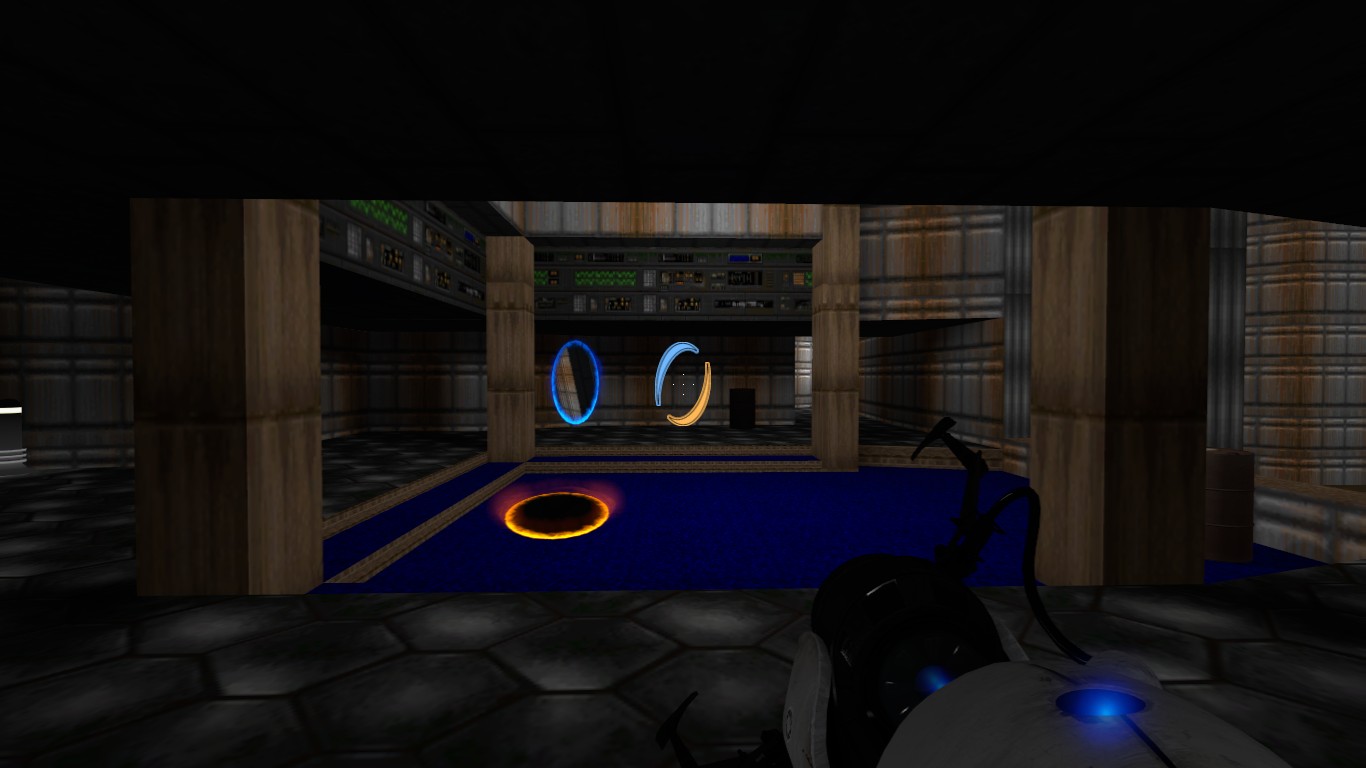 DooM (and other Games)
Collection by
carl.kenner
High quality conversions of other games to Portal 2, with their original maps, graphics and sounds. My DooM and Wolfenstein levels, and Timoteeei's excellent Minecraft levels.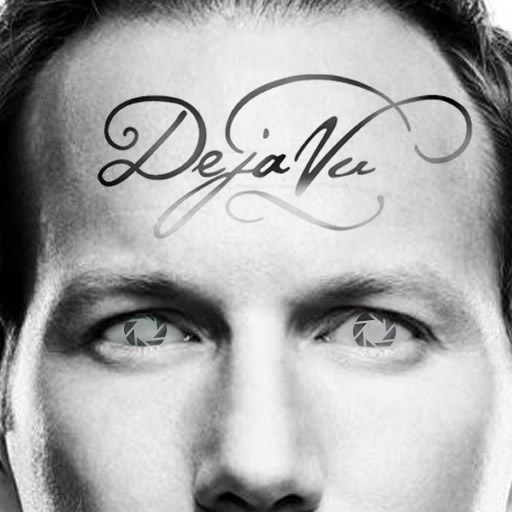 DeJa Vu
Collection by
Audiotrash
A Portal 2 Single player modification. This is Aperture from Portal 1, completely rebuilt from memory and with a my own spin on design and puzzles. I will be using the workshop for public testing, so feel free to add me for feedback, or just leave com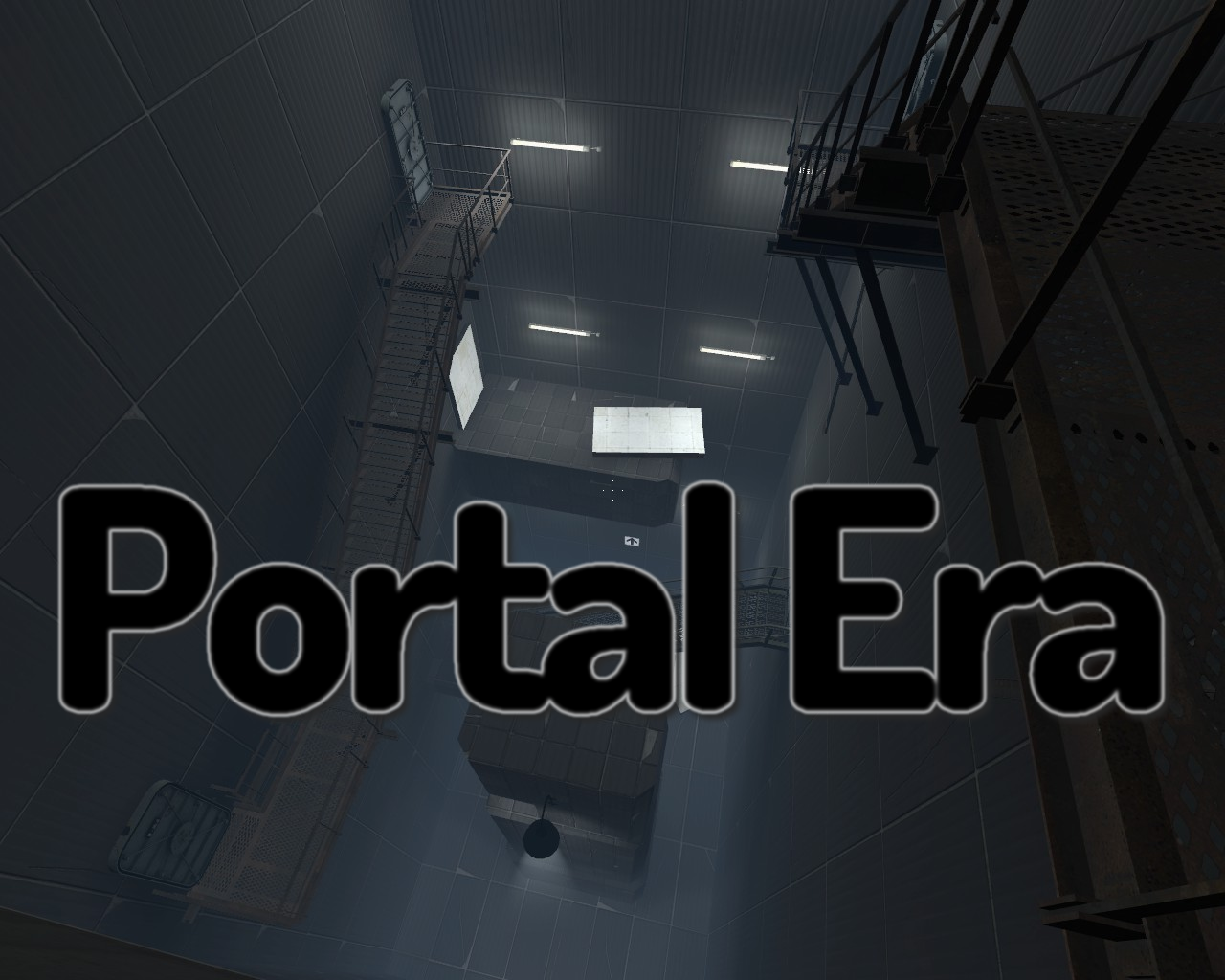 Portal Era : The Adventure
Collection by
La Petite Magicienne
Hammer Adventure Final Version -- Medium Difficulty -- 1h - 2h - Autosave =============== Story =============== Place : Aperture Center Year : Unknown You wake up in a strange room, without portalgun. Try to escape this place and find a way to the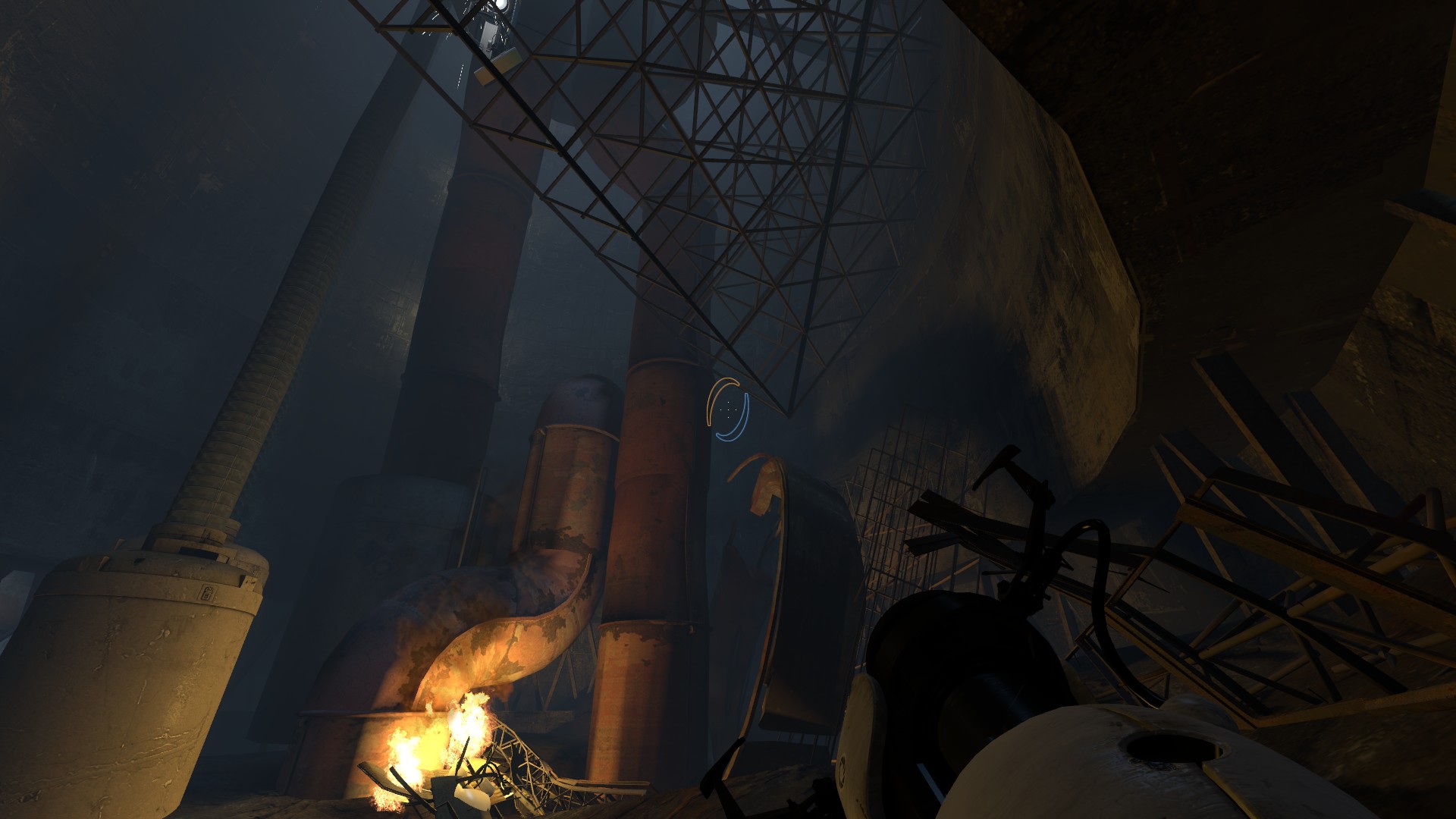 Underground
Collection by
BEN 77