Showing 2941-2970 of 6,721 entries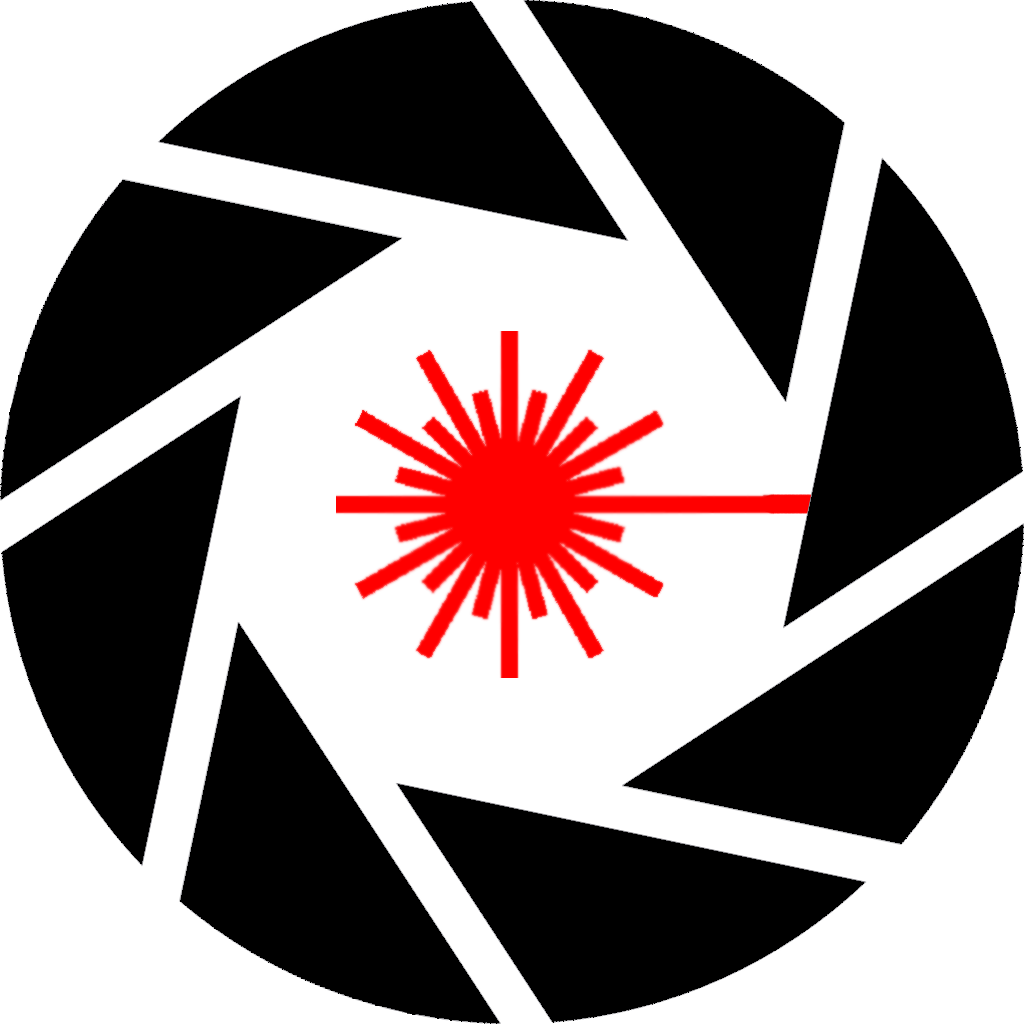 random lasers
Collection by
dani wolf
en estas pruebas uno o varios laseres letales estaran tocandote las narices para que no resuelvas la prueba... pero aleatoriamente pueden ayudarte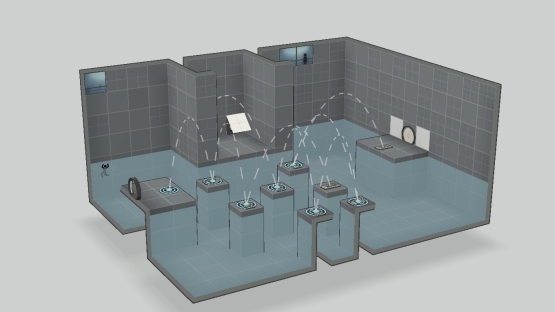 Jump, jump, jump!
Collection by
xDESOLx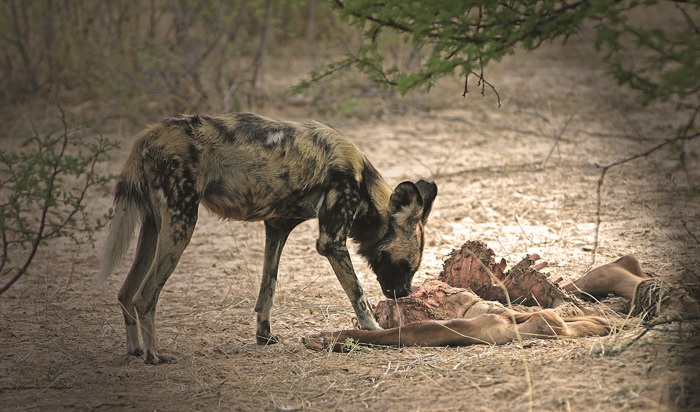 Moi
Collection by
Lycaon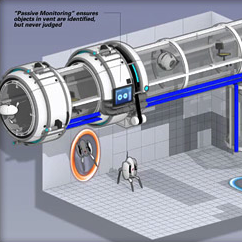 Diversity
Collection by
crazya
Valve said that Pneumatic Diversity Vents don't have enough puzzle applications. I SAY OTHERWISE!

Ineechan's Subscriptions
Collection by
Intigracy
All of the stuff I've got subscribed to.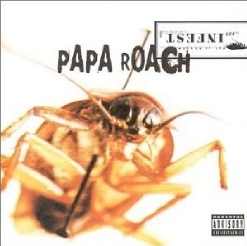 Infest
Collection by
Papa Roach
Mission Pack for singleplayer mode. Author Papa Roach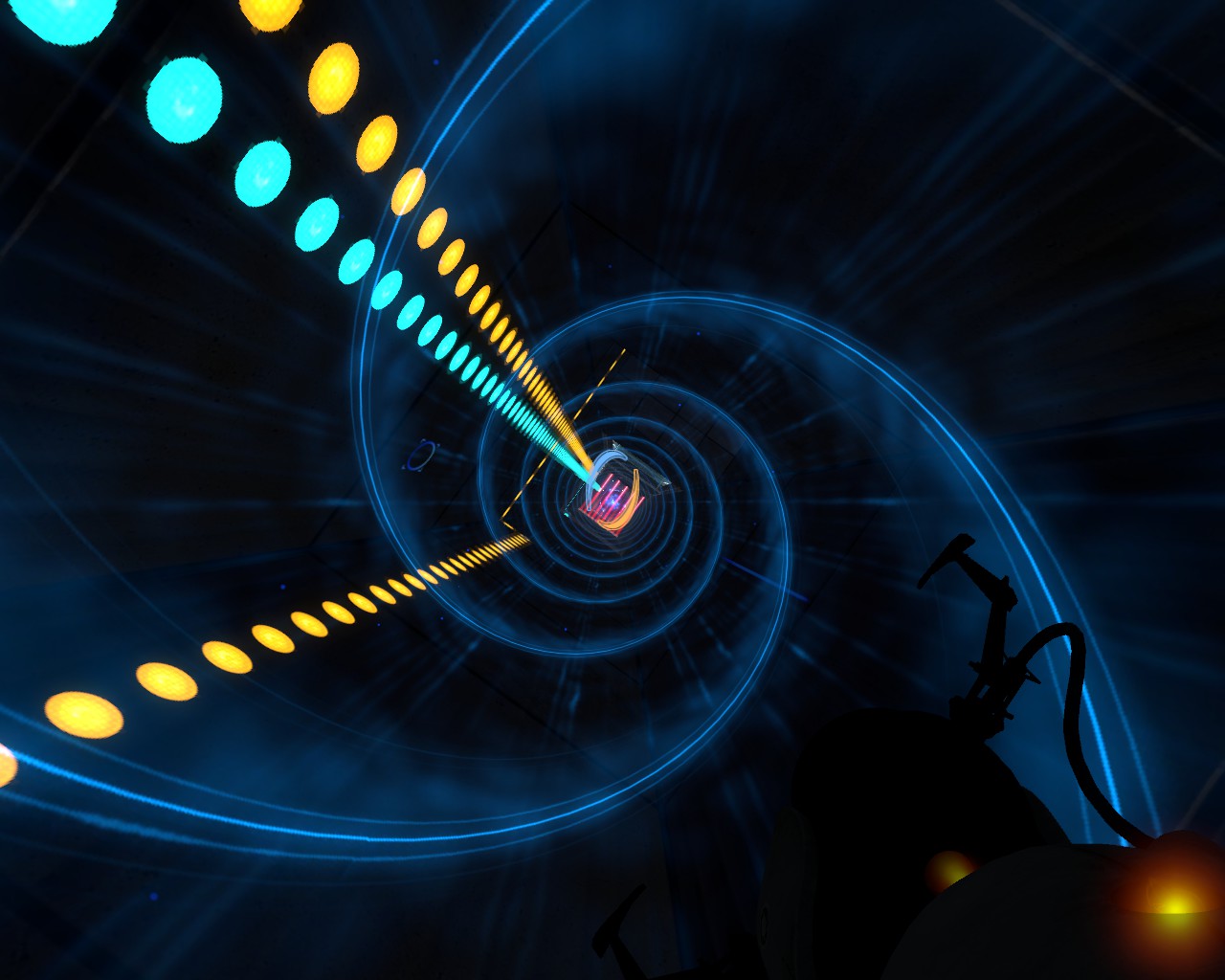 No way out
Collection by
Hoybot
Just using the standard Portal 2 map editor - but exploring the themes of booby traps, switches that control multiple objects, back tracking, and generally trying to take the trapped feeling that Portal creates, to the next level. Hopefully producing enjo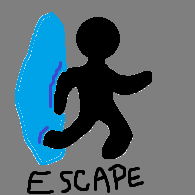 Escape Laboratories
Collection by
Fantomek
Jest to coś w stylu zwykłej gry, tylko że ma moje komory.Fabuła : Budzimy sie w Laboratorium i chcemy z niego się wydostać.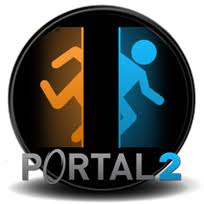 Mutiple Testing
Collection by
nintendo.erk
Maps with multple rooms with small puzzles

Exercises
Collection by
Solid Jim
These test chambers are a little bit difficult.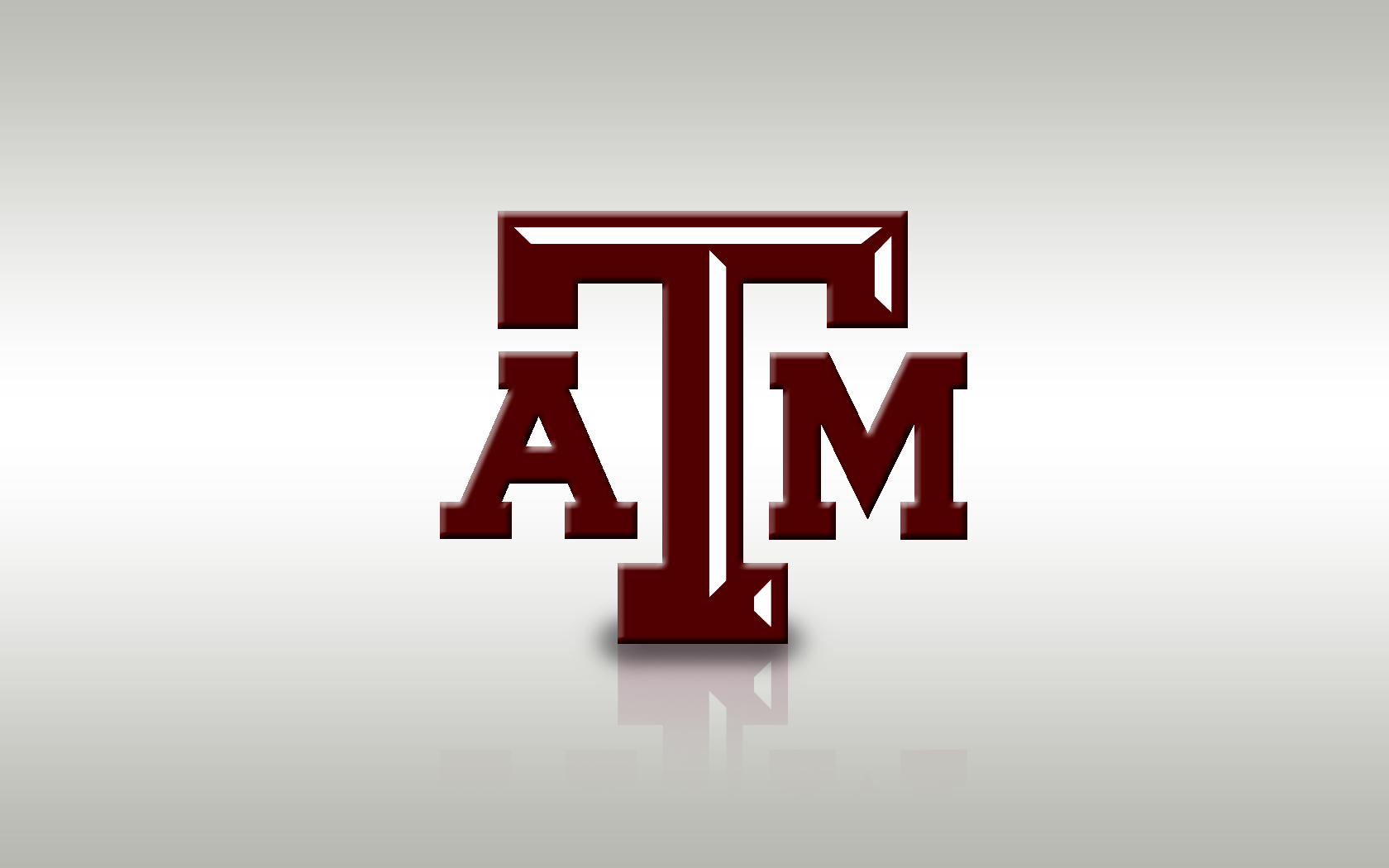 Test Chambers
Collection by
blackfox_1109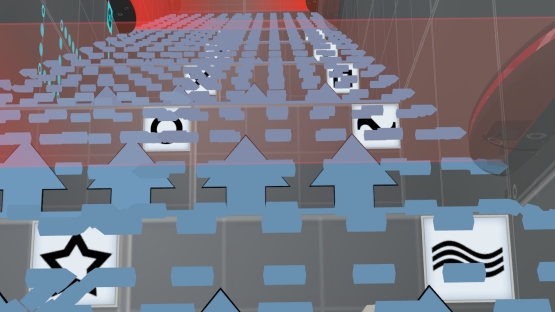 Fun House (Co-op)
Collection by
basking.LS
Puzzles with a fun-house theme, medium difficulty, and usually dangerous. Design: My first round of co-op maps, second round overall; playing with button and switch mechanisms.

Portal 2 Co-op Maps
Collection by
The Secret Imbecile
Some Co-op Maps for Portal 2.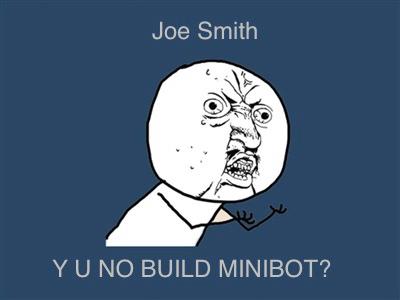 Team 1396 Pt. IV
Collection by
the_captn27
Imagine HairyHagrid trying to play this collection, cause ya know, he cant even speak a sentence without screaming like a girl or shitting on James.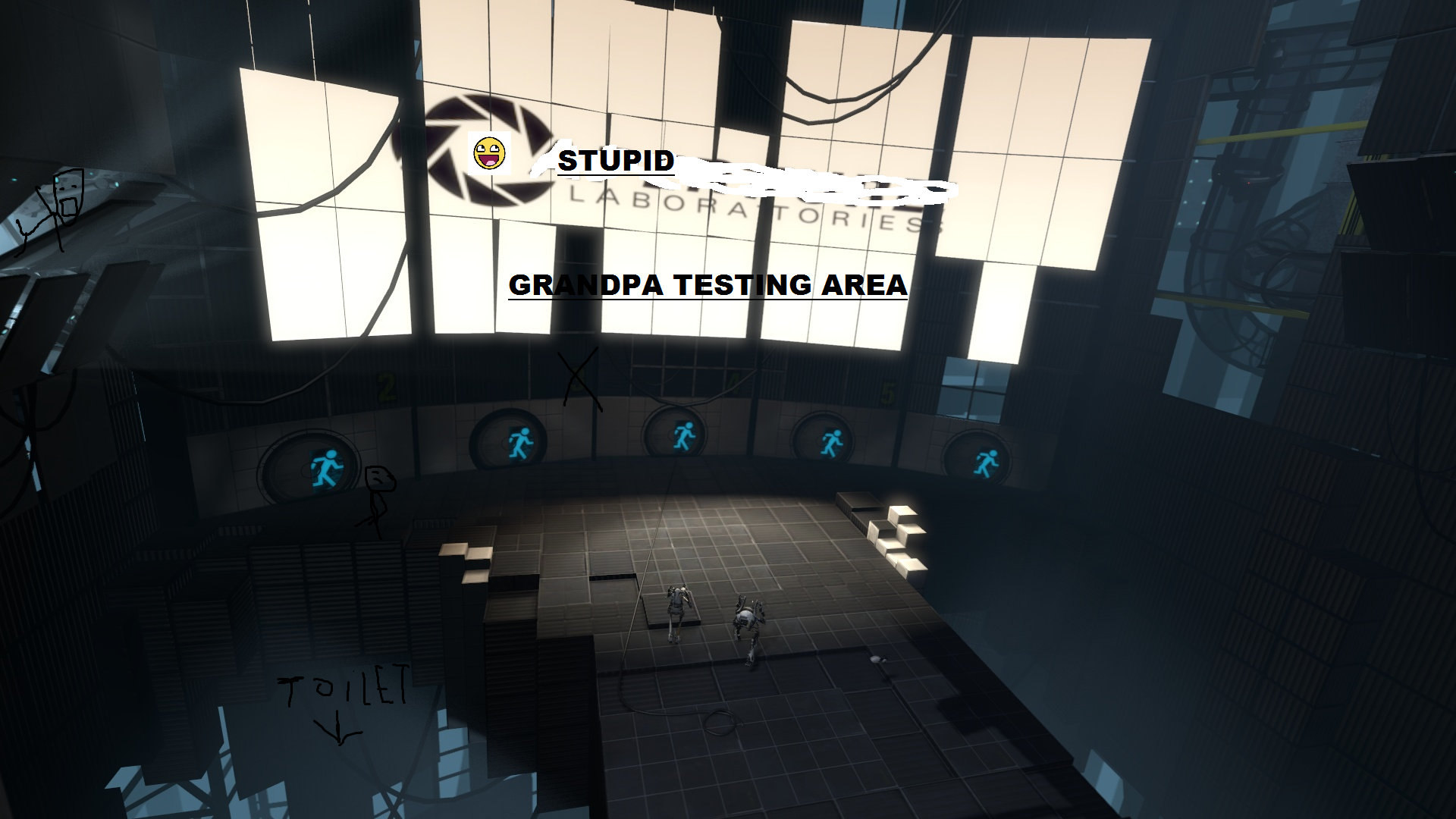 Grandpa Testing
Collection by
WaterLemon0
In Stupid Laboratiories they use Grandpas as test subjects and you are one of them. Complete all the test chambers and die because you are too old. I will make more maps if people play and rate them (P-body and Atlas are not grandpas. They come to s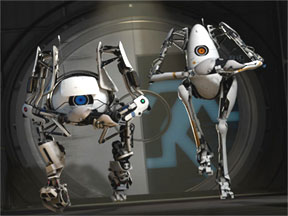 Camera Portal 2
Collection by
Flamy
Camera Portal 2 - Very interesting and attractive. Play =)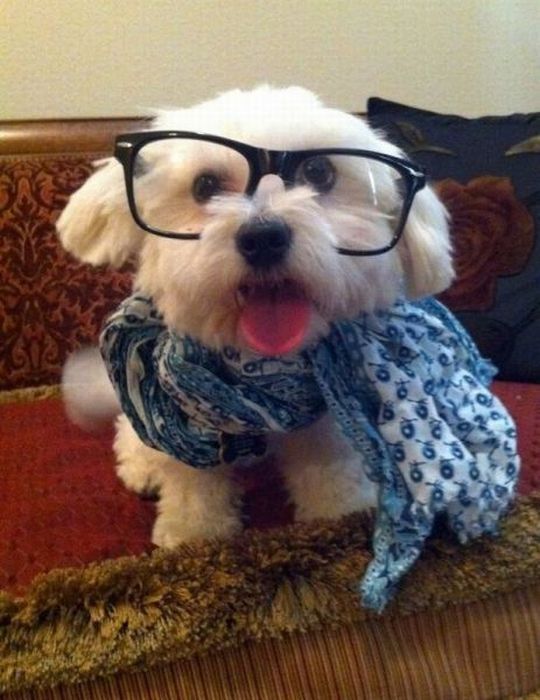 test
Collection by
Ruo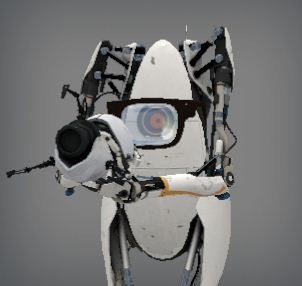 coop
Collection by
ryuza

Salles Lumières
Collection by
Ofufe
C'est une série de salles coopératives.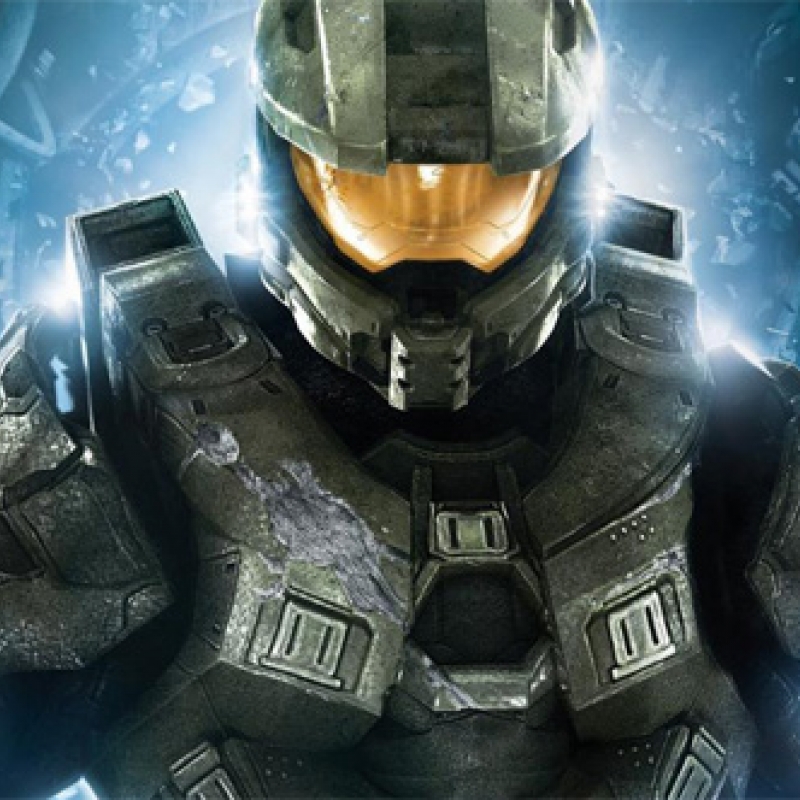 Escape Route
Collection by
KrushFM23
Someone special tries to lead you out of Aperature..........but who could it be?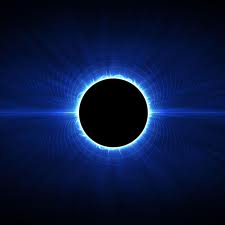 new
Collection by
ejgamer5
new maps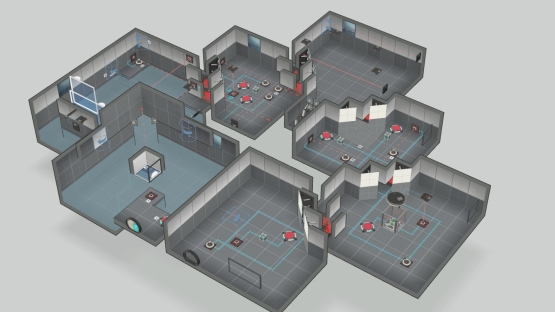 Laser Logic
Collection by
basking.LS
Like logic gates but hate puzzles that are just showcases of tricks with no fun? You are a scholar and a gentelman and these maps are for you.

Test Chambers
Collection by
sass #hypeswap
This is a collection of all my single player Portal 2 maps.


MEGAmusician's Maps
Collection by
ExtraSpicyMemeBall
This is the place where i store all my created maps made by me

Lel
Collection by
Zheddian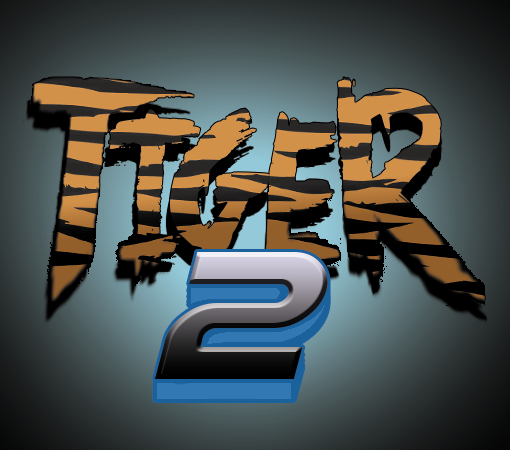 Portal 2 Psicologia
Collection by
david_gp_1995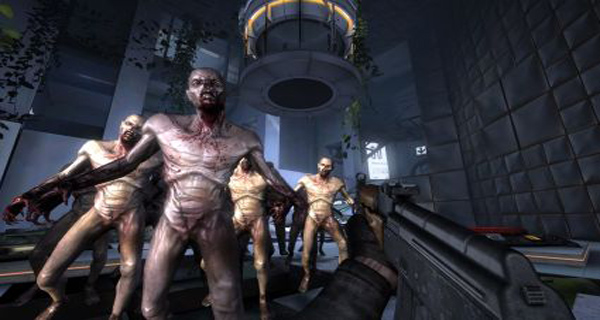 When Science Goes Wrong
Collection by
Ryz SuperiorServers.co
This is a collection that includes all the When Science Goes Wrong levels And no, theres no zombies sorry l4d fans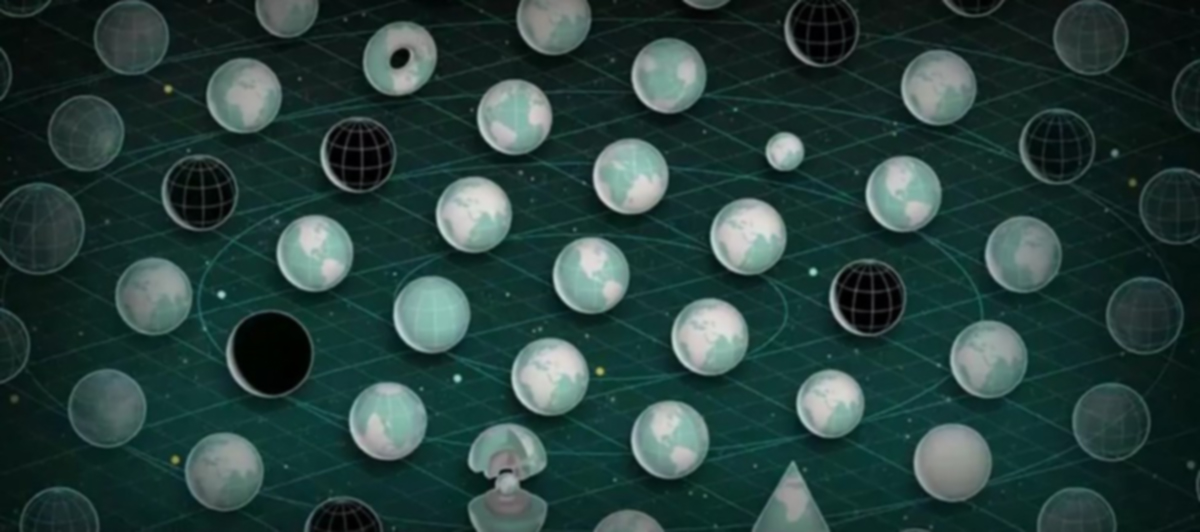 Advice's Multiverse Chambers
Collection by
Cpt.Point
Cave Johnson here. Astronauts,War Heroes,Olympians,this is a collection of a real multiverse chambers. Let's Test now and be careful*. *with the lemons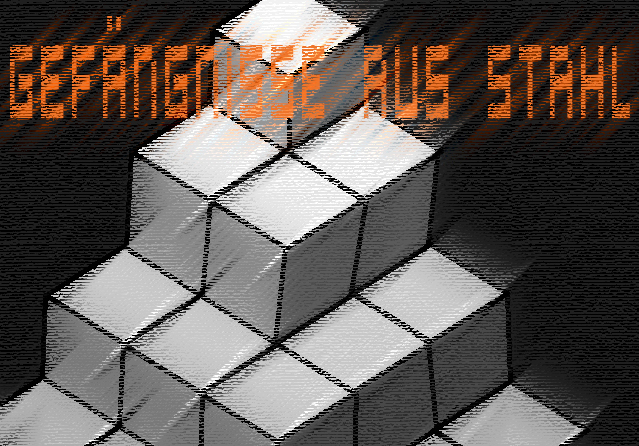 Gefängnisse aus Stahl
Collection by
https-kai.z
Verschiedene Maps aus allen Kategorien von leicht bis schwer! von Kai Zeitner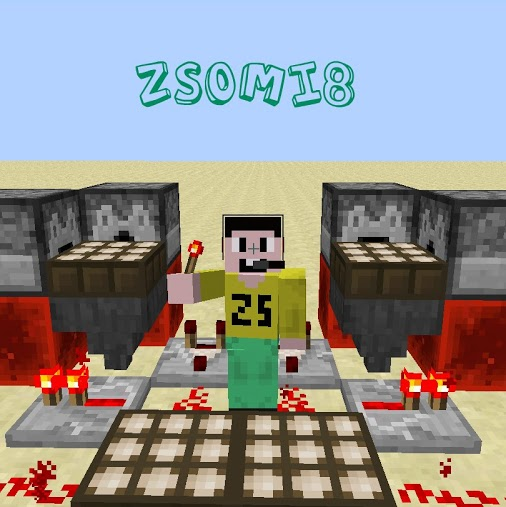 Zsomi8 Testchambers
Collection by
Zsomi
I just buyed Portal 2 and I saw there is an option of making own maps. (I only maked singleplayer maps but I gonna make coop maps.) I tried it and I think my maps are not bad, please try them and rate! ( I'm hungarian, magyar vagyok :D )