Showing 2671-2700 of 6,352 entries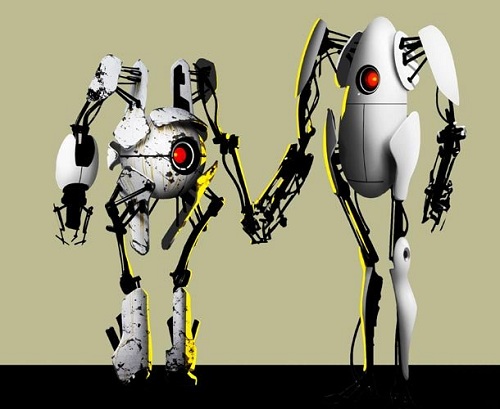 JACOBS COOP
Collection by
Jacob om-10
Set of 3 coop maps. Hope You'll enjoy it.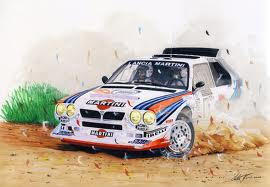 Ebbzylon - COOP
Collection by
Ebbzylon
All my Coop maps.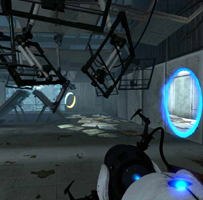 Fox Test Chambers
Collection by
Foxy
Here are my 5 maps to play, test and solve. These are not too hard but I hope you find them challenging enough and enjoy them.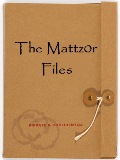 The Mattz0r files
Collection by
Lyudmila
My first collection in Portal 2 maps, let me introduce the Mattz0r files! not too hard puzzles, made for have fun and enjoy the Portal 2!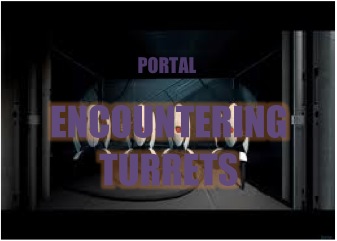 Encountering Turrets
Collection by
The Cake Nazi
Turrets, turrets, turrets. They're everywhere. They won't stop until you've been terminated. Evil robots. We all saw this coming, didn't we? Anyway, each encounter comes with its own fun ways to kill those killing machines. Have fun! :]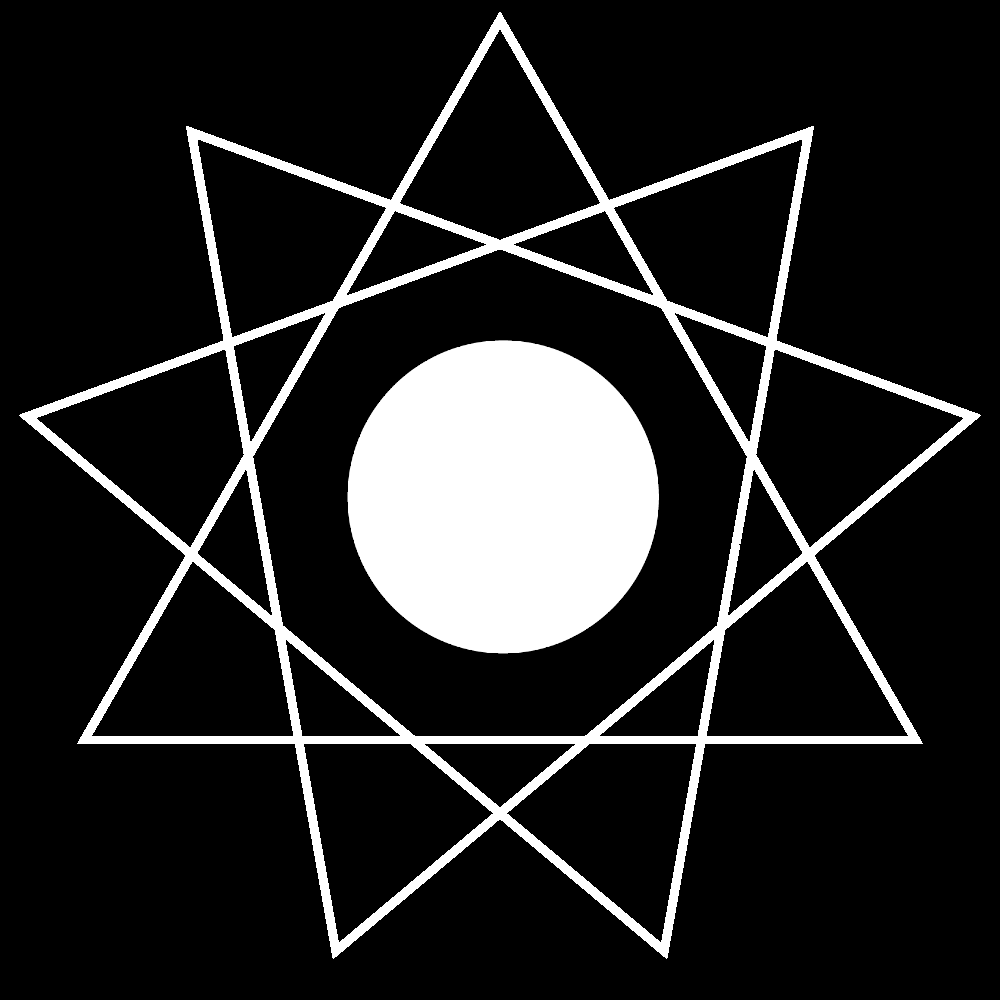 Hitori Laboratories
Collection by
Homusubi
Welcome to Hitori, test subject. You have been selected to take part in a test. Or maybe we just stole you from the Aperture warehouse. The Hitori labs perform fewer tests annually than the Aperture labs, but actually make more profit, as their tests ar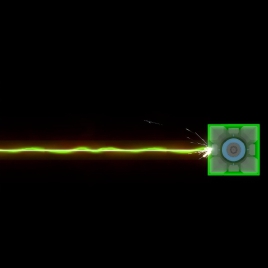 Innovative Maps
Collection by
KennKong
These are maps I've found which introduce new mechanics or other ideas not found in the original game, While some are just proofs of concept, most are excellent maps to play notwithstanding the innovations. Feel free to suggest other maps like this, an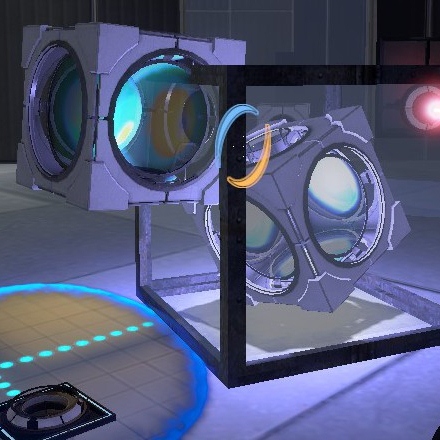 TWP 2012 Contest Entries
Collection by
KennKong
Separate collection just for the 2012 mapping contest.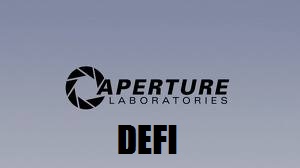 Defi
Collection by
RunForMiles
The Defi series is full of gauntlets. Sort of. Well... I really don't know what you would call them, but they are what they are.

Project Lemon
Collection by
colin
Weclome, Test Subject. You have been selected to participate in a variety of tests. Each chamber has a specific goal, and we will observe your progress. Keep in mind-respect the cubes.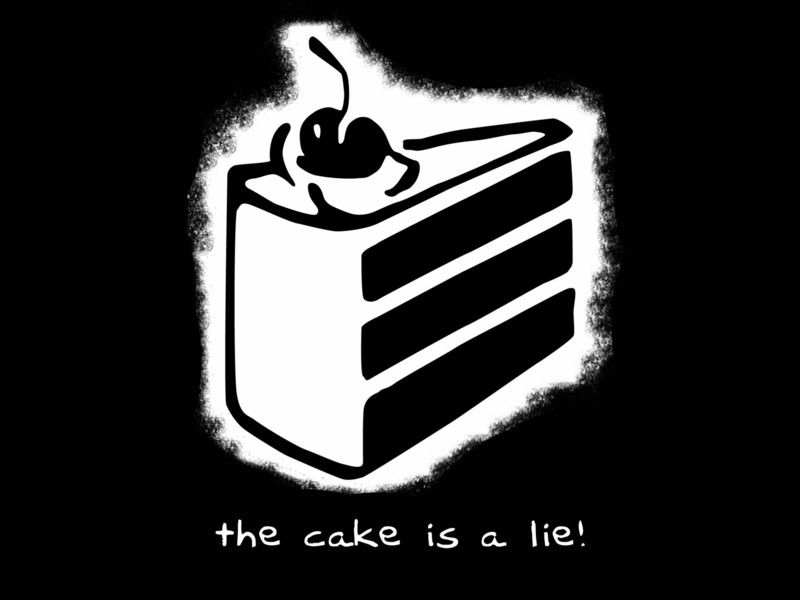 future interest
Collection by
craizybee

Spatial Collection
Collection by
twright167
Spatial Collection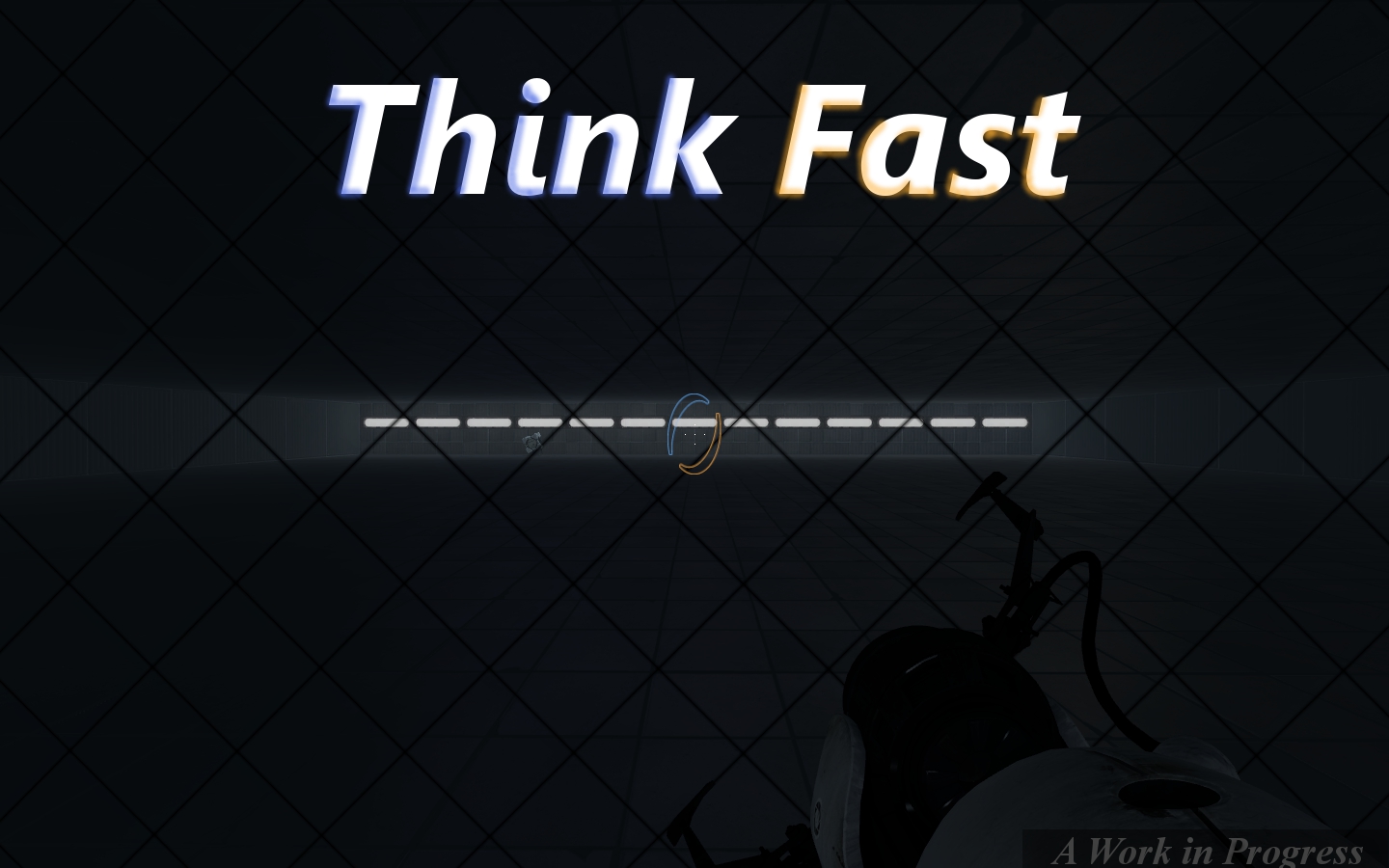 Think Fast
Collection by
dEta #StarBoy
A work in progress, levels are progressivly getting bigger and more complex.

Mi lista
Collection by
Hallaalkar
Mi coleccion

ST_Chambers
Collection by
Steff0o
All of my testing chambers, ready to be tested. ***SPOILERS*** If you can't get it: http://bit.ly/LYl0PG Walkthroughs...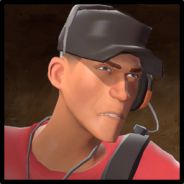 Aakopa Tests
Collection by
aakopa

Queen Whiskey Stash
Collection by
Blackjack
Stuff that pleases Queen Whiskey!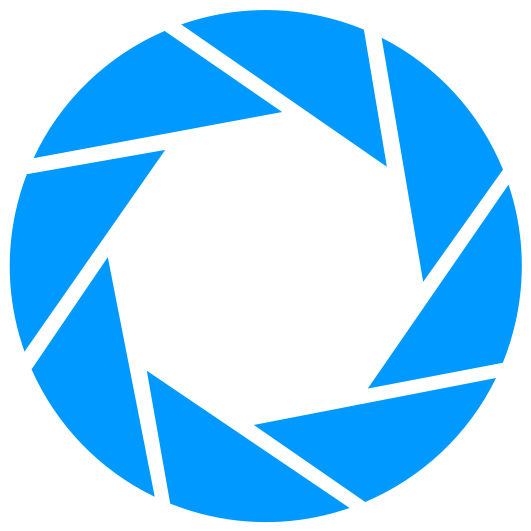 The Lost Chambers
Collection by
Azi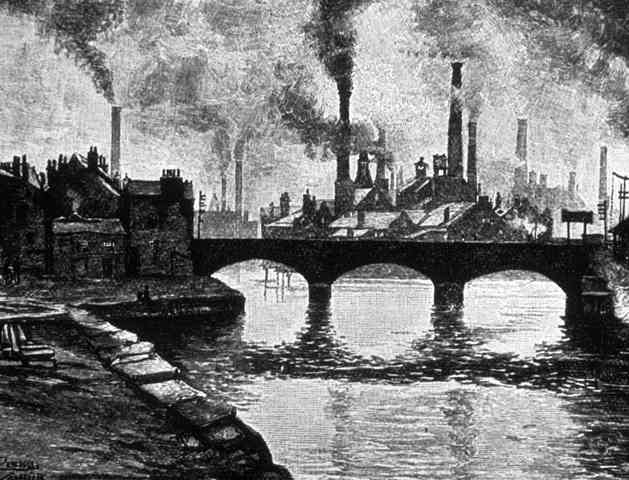 The LOST Chamber
Collection by
Chloibu
This is the first of my Spelt chambers i deceded to do the word L-O-S-T the L is backwards though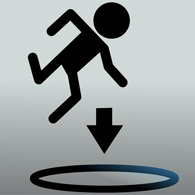 The Challenge Rooms
Collection by
informaniac
These are my first level designs for Portal 2.....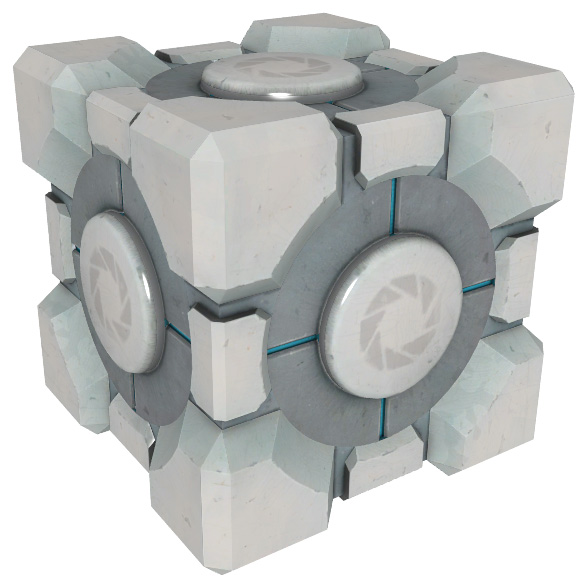 Cube Logic
Collection by
⎛ YA Bean Head ⎞
Oh its you… *Ahem* Hello test subject, you are here to do some very important testing. You have been hand selected from billions no! trillions of potential candidates. Well we got you. *Cough, Cough* The boys down at the lab assure me that you are best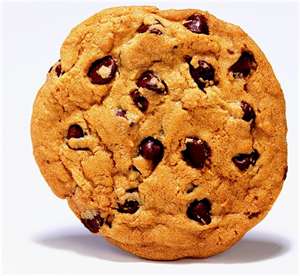 Cookie Science
Collection by
•cC• Cookie #teampubs
This is a Portal 2 map collection i will be making. It will involve thinking with portals, and lots of turrets, i assure you :). As a member of aperture science, i will playtest every map i make, to ensure it's juicy goodness :3 I will add these frequent

...Continue Testing....
Collection by
MrWong
The Collection represents a series of chamber, each one focused on a different element used to solve it. I hope you'll enjoy it.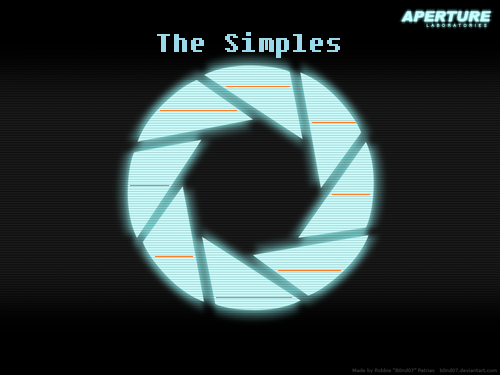 The Simples
Collection by
EpiXGuy
These are a pile of easy simple test chambers for begginers. They are NOT for skilled thinkers. You can solve these really easily without any frustration.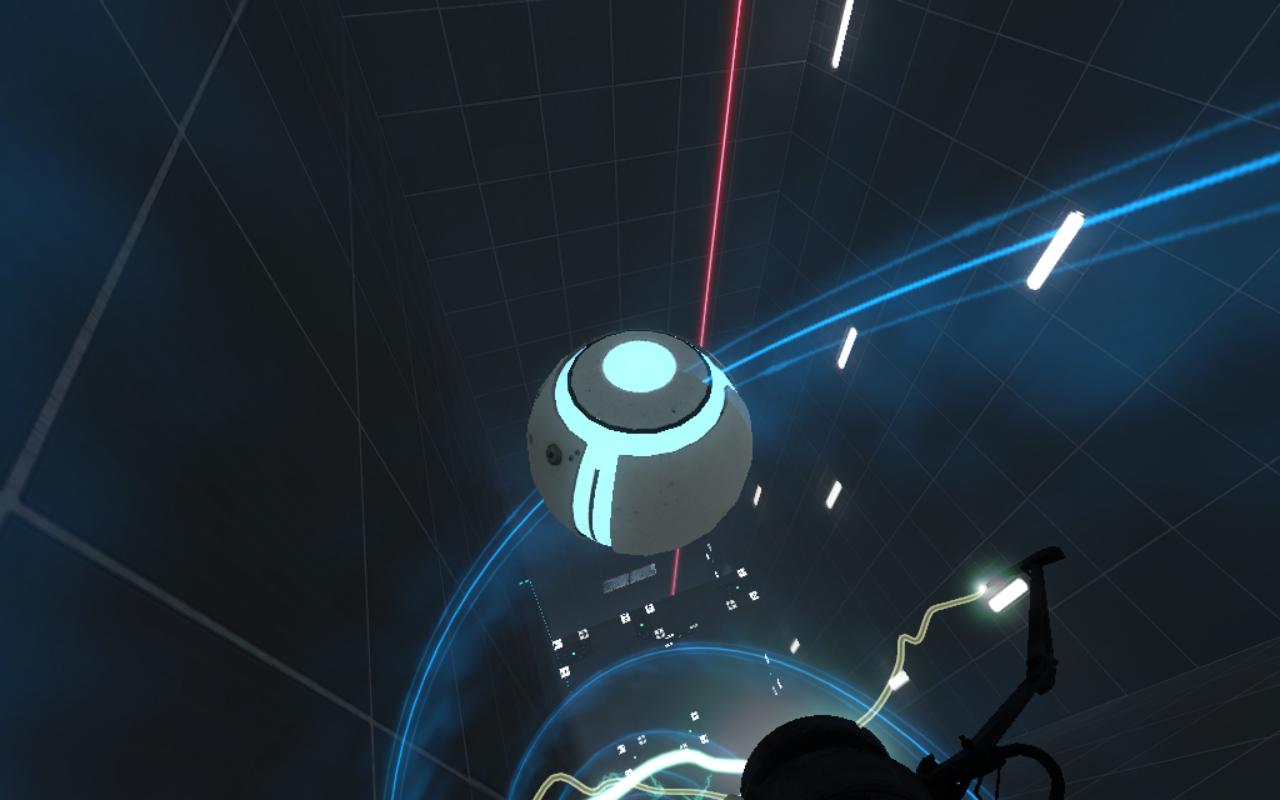 The Frustration Series
Collection by
Dr. Proboscis Antelope
All of the Frustration maps.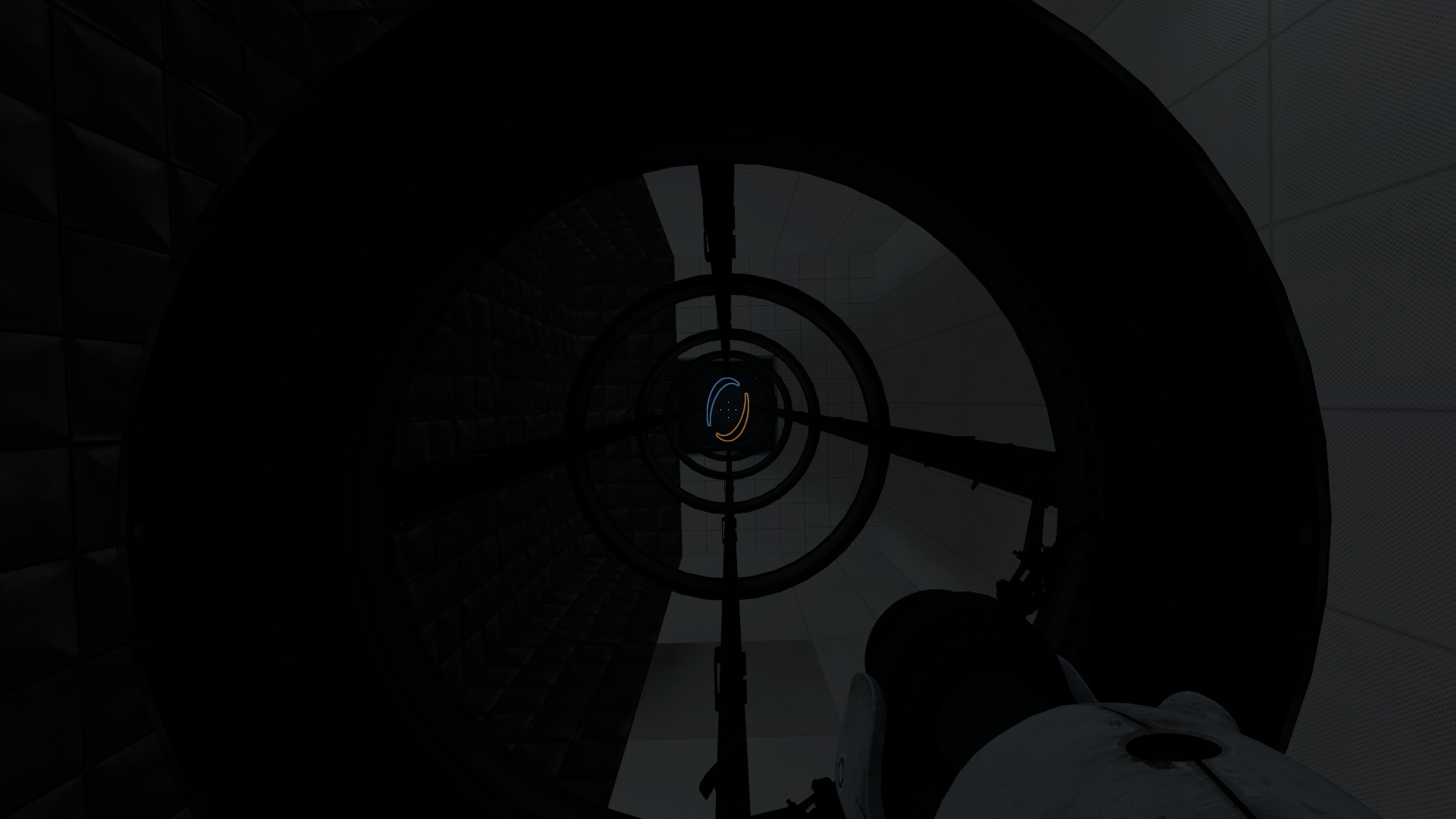 Pneumatic Vent
Collection by
¡ CokZ
Enjoy !

Minute Series (Harder Versions)
Collection by
bEN
Slightly harder versions of the original Minute Series. Suggested -but not required- to play after playing original series. Feedback is appreciated. :) Original Collection Here: http://steamcommunity.com/sharedfiles/filedetails/?id=71871308

GekkoTek Testing Initiative
Collection by
MrTheCheesecaker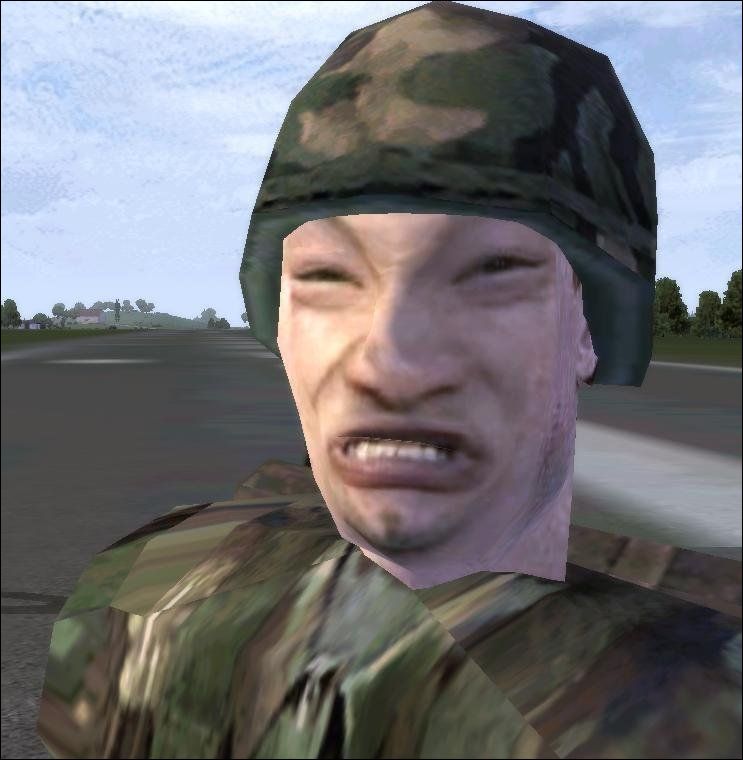 What is this stuff I made its crap
Collection by
Maximus
LOlwutisthisidonteven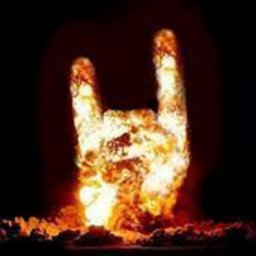 Use ur brain, it's getting harder
Collection by
Ev!l P@in
Same maps, different solutions each time. I will expand it in the near future, if u like what u see so far! Guess there will be a third part of each map played.