Showing 2581-2609 of 6,606 entries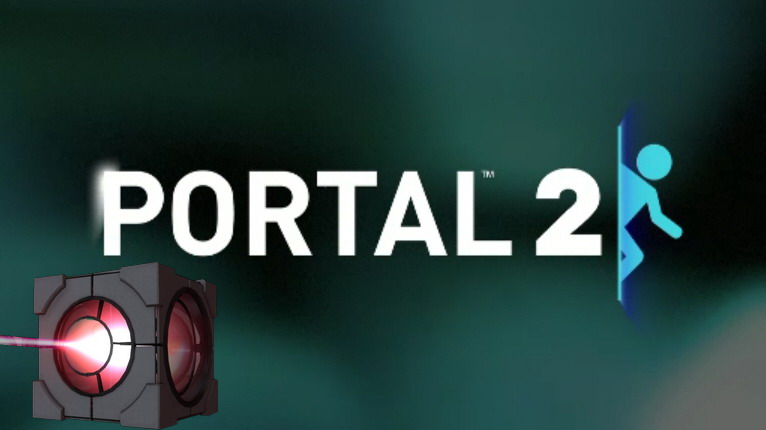 4 cube.
Collection by
[RUS 78] ГринПИС!!!
n/a

exclusives
Collection by
Gameslinx
hey guys here is some of my favourites please subscribe. 90 subscribes = 30 more levels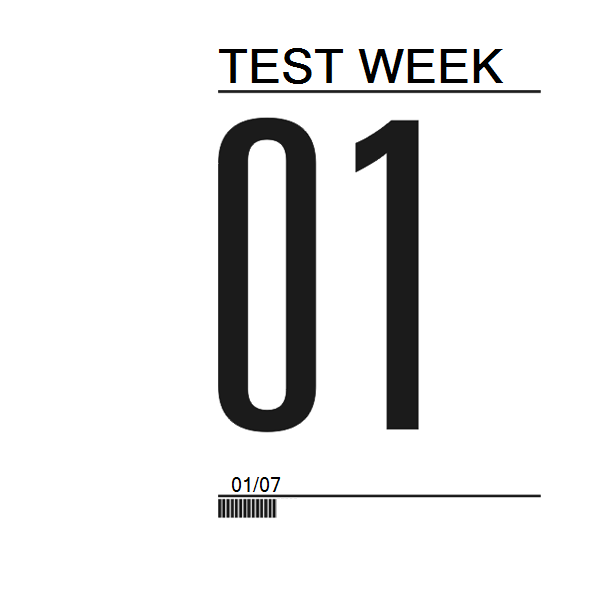 Test Week
Collection by
Dr. Cranium
A handful of tests I'm currently working on. There are just two tests in the collection right now, but eventually there's going to be a level for every day of the week.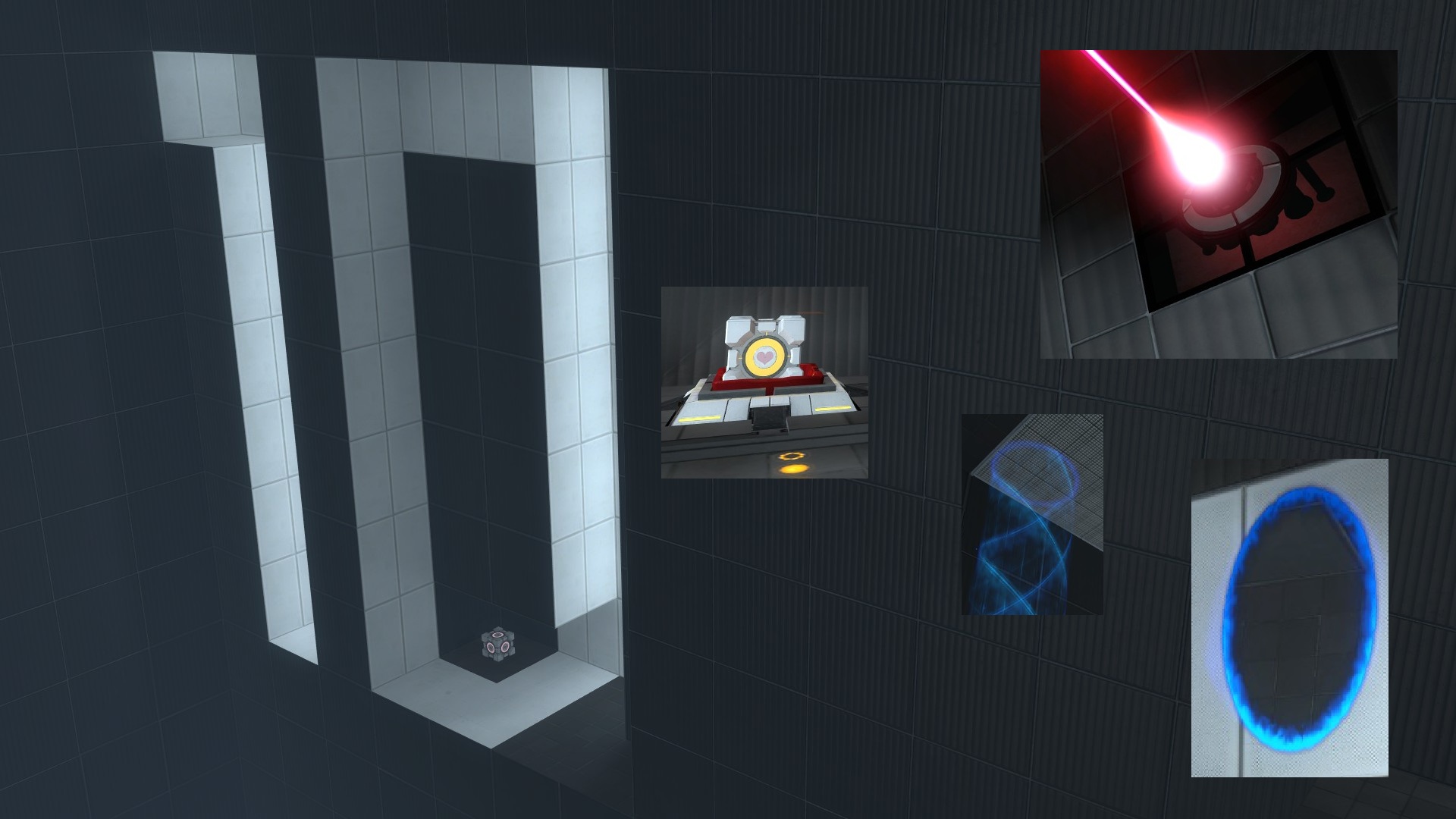 10 Minutes Portal Collection
Collection by
FUJITA
10 Minutes Portal Collection My 5 simple puzzles. Can you solve each puzzle within10 minutes? for concentrating on the puzzle, i didn't place any risk of death (except a Laser)
Portal The Challenge Chambers
Collection by
RAVÉN
Do you miss the good old Portal Textures? Do you miss the good old Portal Elevators? Do you miss Portal? Its back. I also hate writing long descriptions that no one actually likes reading. So thats that sorted out.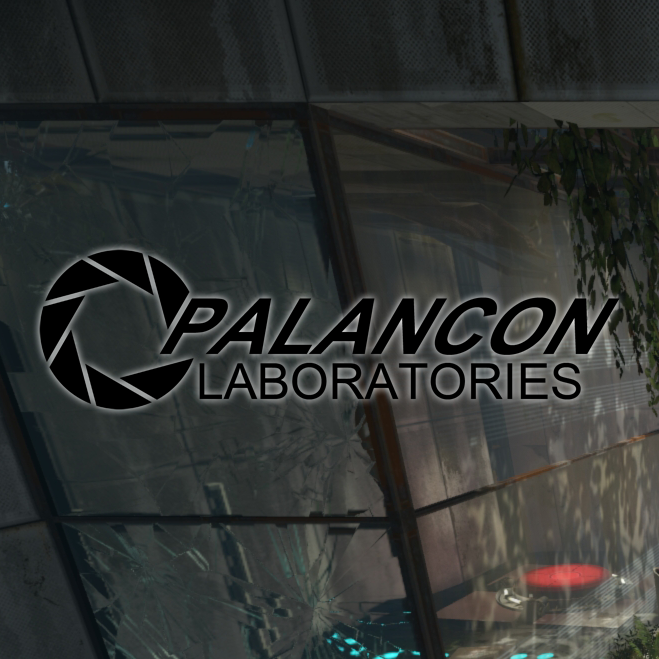 Palancon Laboratories
Collection by
Palancon
Palancon Laboratories
Perpetual Portal Platfoming
Collection by
Raeldor
Todos mis niveles. Principalmente plataformas de habilidad con algun puzle simple. All my levels. Mostly platform levels with simple puzzles.
FPSNetwork.org Arperture Test Collection
Collection by
Dugger
This is a collection of Portal 2 Maps that i have made. Let me kniw how they all are. Feel free to add me on steam anytime. Also maps will be constantly be added to this collection. Let me know what i should fix or add. If you are interested in joining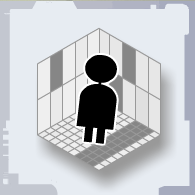 Continue Testing
Collection by
Maring Song
Good map series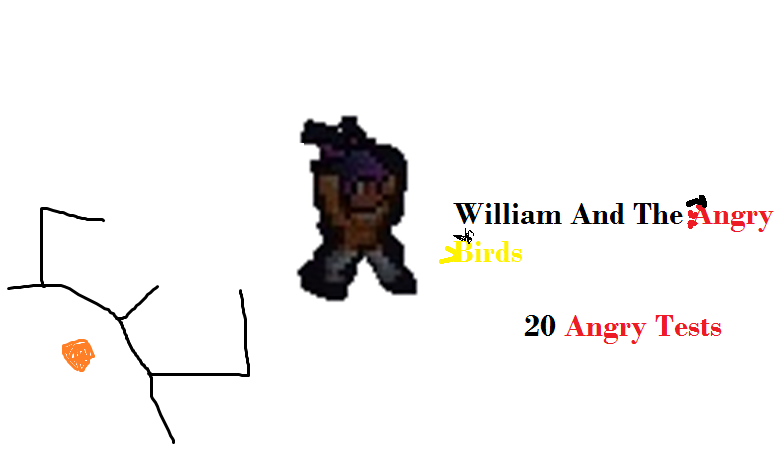 The Angry Tests
Collection by
Tim Allen
Can You Beat All 20 Angry Tests

Frist one
Collection by
[Иewtz]
3 Portal 2 maps.. have fun!
Puzzle Pack Experiments
Collection by
YoshiBobby (B-Day Today!)
MAPS STILL CURRENTLY IN DEVELOPMENT! Created to compliment the original Puzzle Pack series, this collection features ideas that would not fit in with the standard chambers. These are Puzzle Pack-related chambers which also involve Cube and Button Based
Unused and Unsafe
Collection by
The Adventures of Ronald Raygun
Some tests that weren't used for 2 reasons... 1: Wheatley made them. 2: Well 1 explains most really so yeah...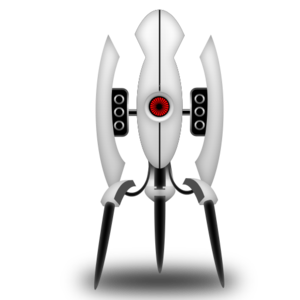 Turret Killing!
Collection by
Pauline Hanson
All of my levels to do with killing those pesky turrets!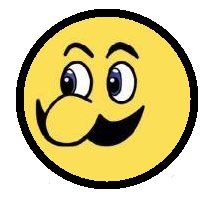 Awesome Weegee Co-ops
Collection by
Awesome✌Weegee👌
A collection of Test Chambers (created by me) that had the best reception.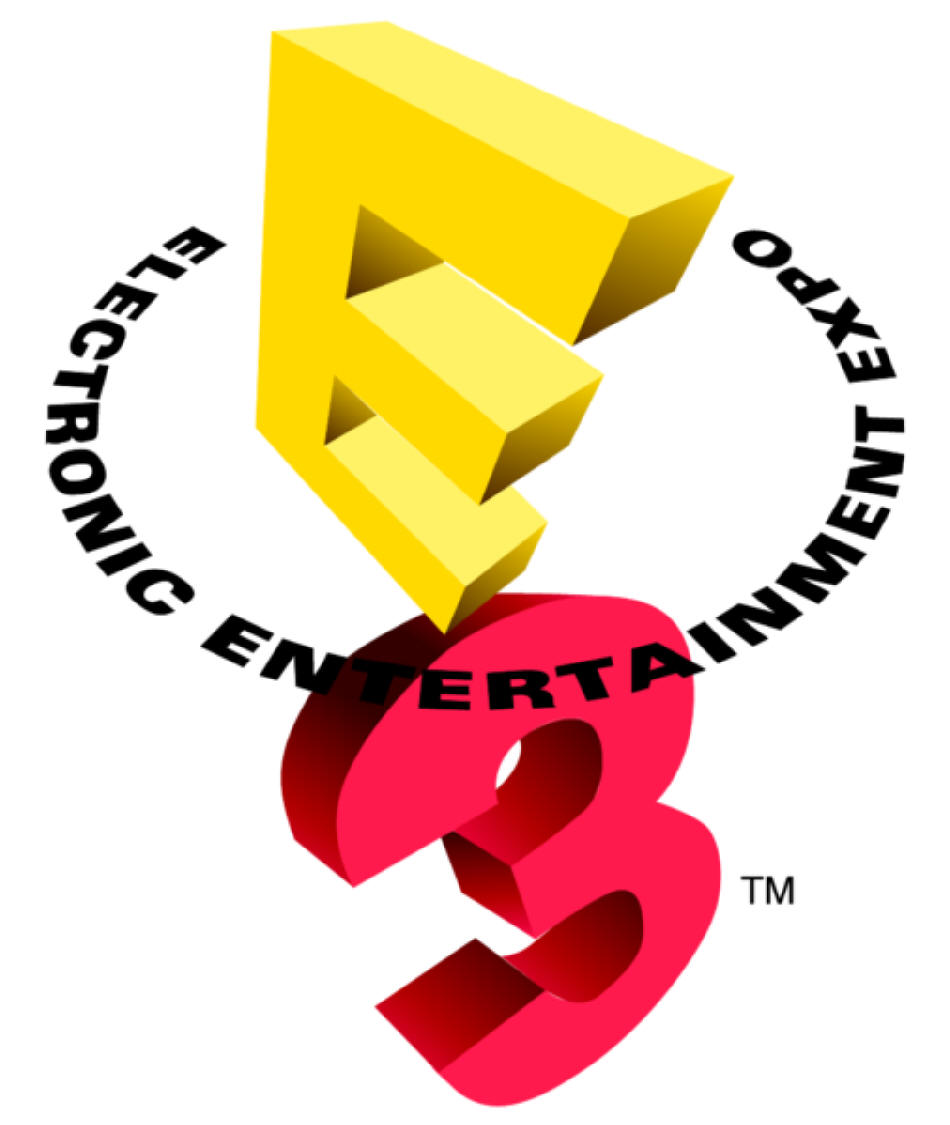 E3
Collection by
wildgoosespeeder
E3 recreated maps. http://www.youtube.com/Valve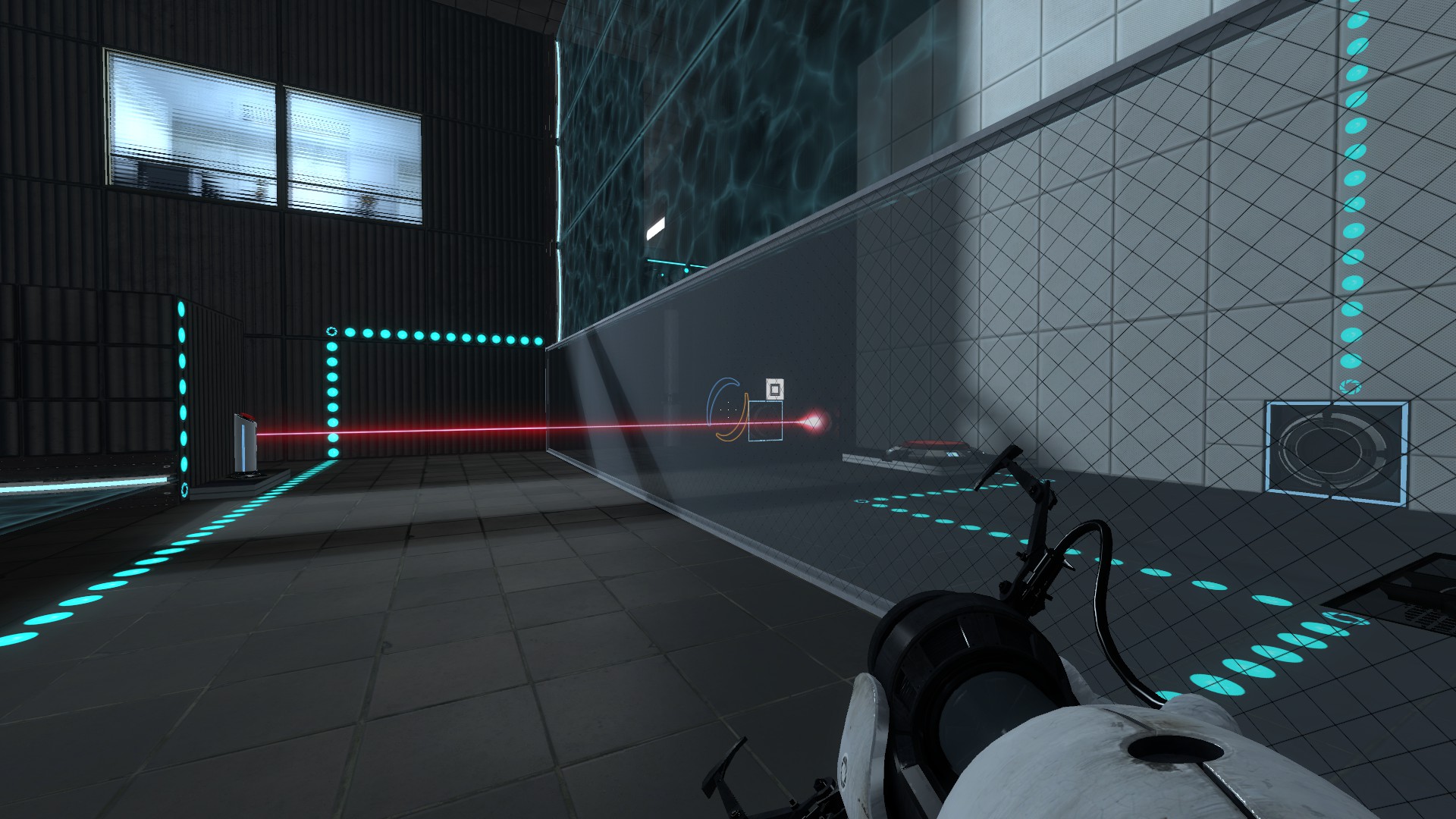 Play Room Series
Collection by
Jwing01
In this series, you complete a set of tests in varying difficulties focused around a Play Room theme.
Viper's Collection No. 1
Collection by
Viper®

BetaSpark.UK Portal 2 Level(s)
Collection by
HellSauce
A series of levels created by BetaSparkUK for the BetaSpark.UK community to test out. This map is one of many maps released by BetaSparkUK! Why not subscribe to all future releases and much more? Head to his profile and click subscribe under Workshop items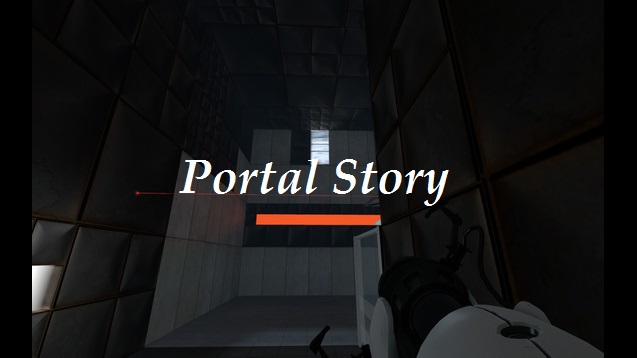 Portal Story
Collection by
SpyyZ158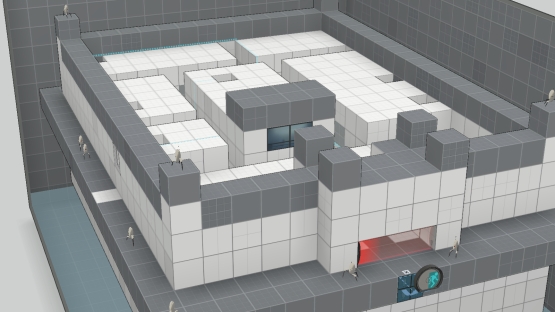 Castle Gooenstein
Collection by
Samton
As Chell Blastkowitz you must defeat the 1st reich of evil turrents.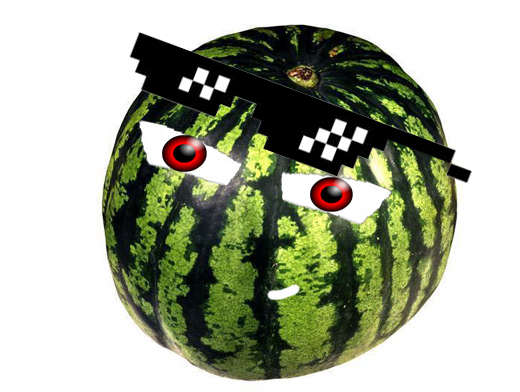 escepe from apeture all parts
Collection by
АРБУЗИО
Rate plz :3
Ventura
Collection by
D4 - Windows.exe ☠
Maps
Collection by
404NameN0tF0und
Crap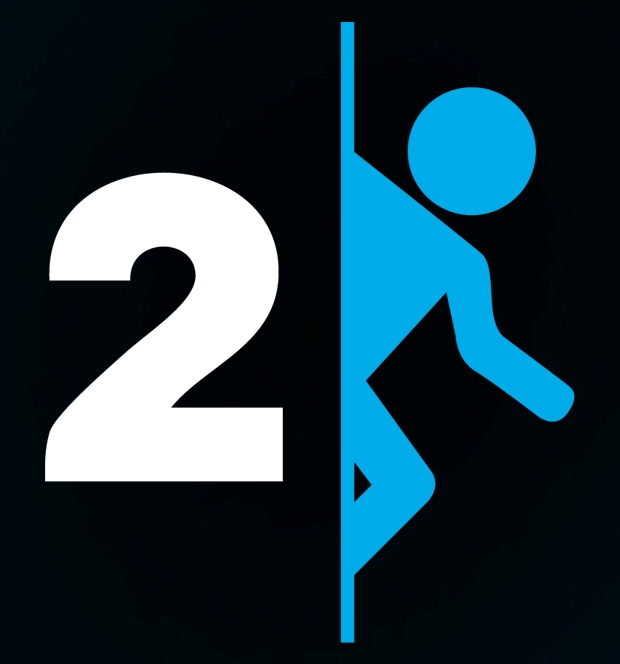 The Doppie Testing Collection
Collection by
Doppie
A collection of all the test-chambers made by Doppie for Portal 2.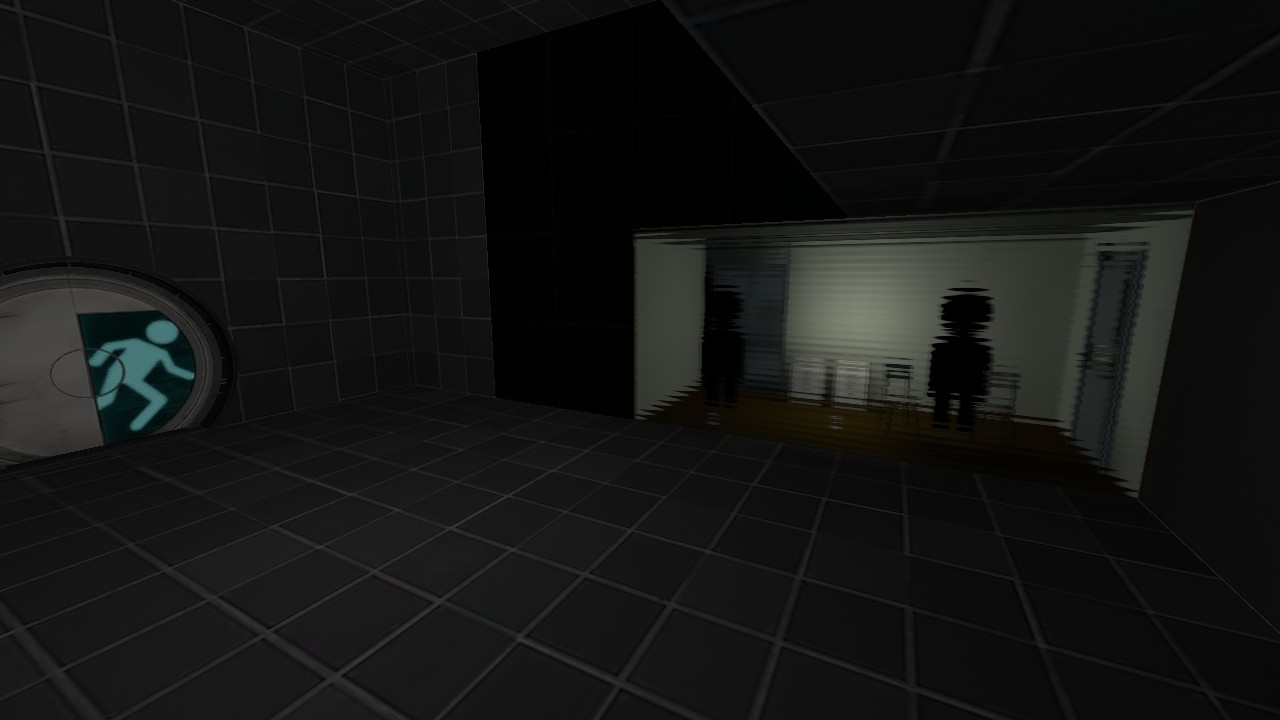 Teaching how to test
Collection by
[DA] BC - Maarten ʕ•ᴥ•ʔ
Teaching how to test series.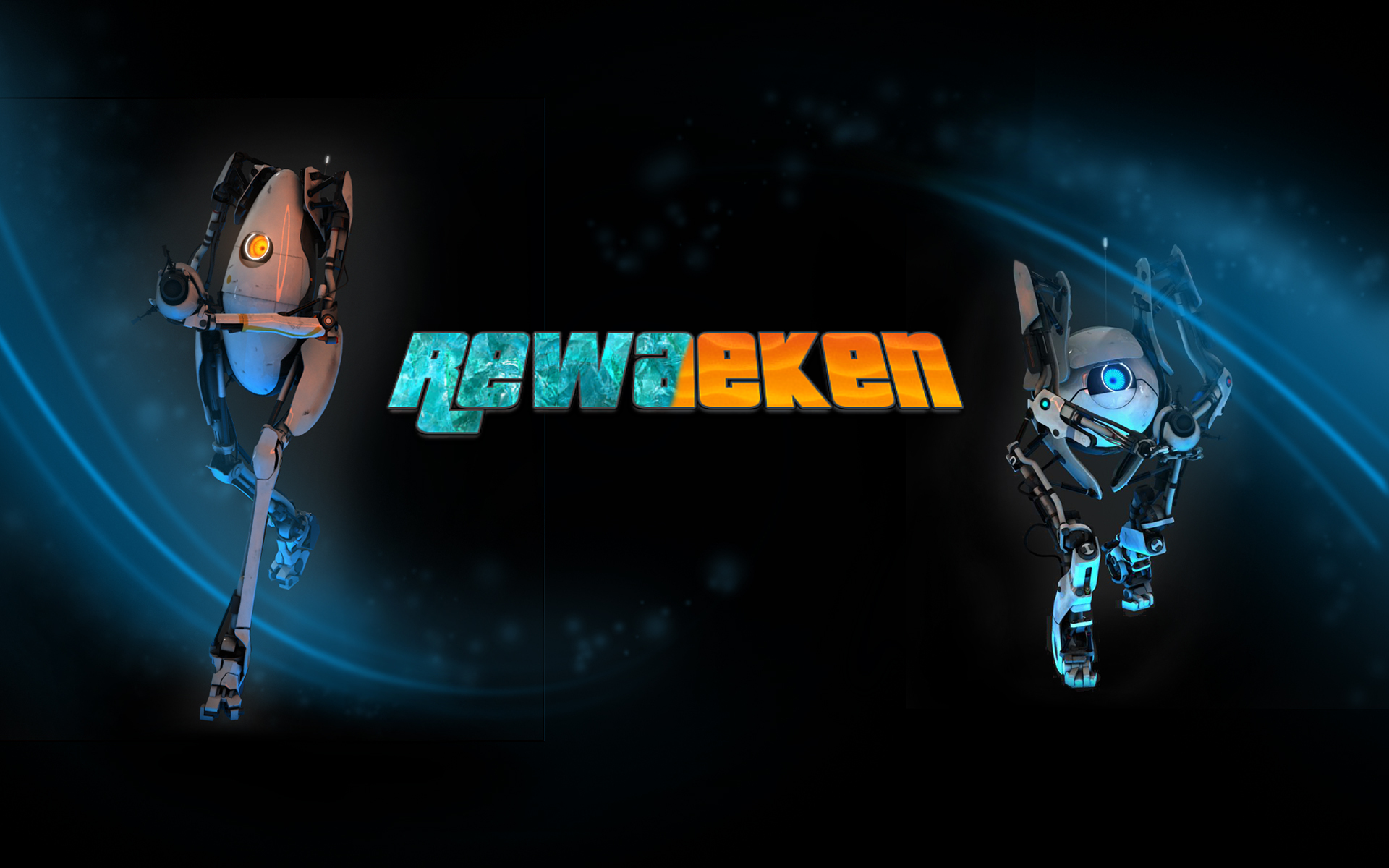 Reweaken
Collection by
Sir Xenobia De Forlame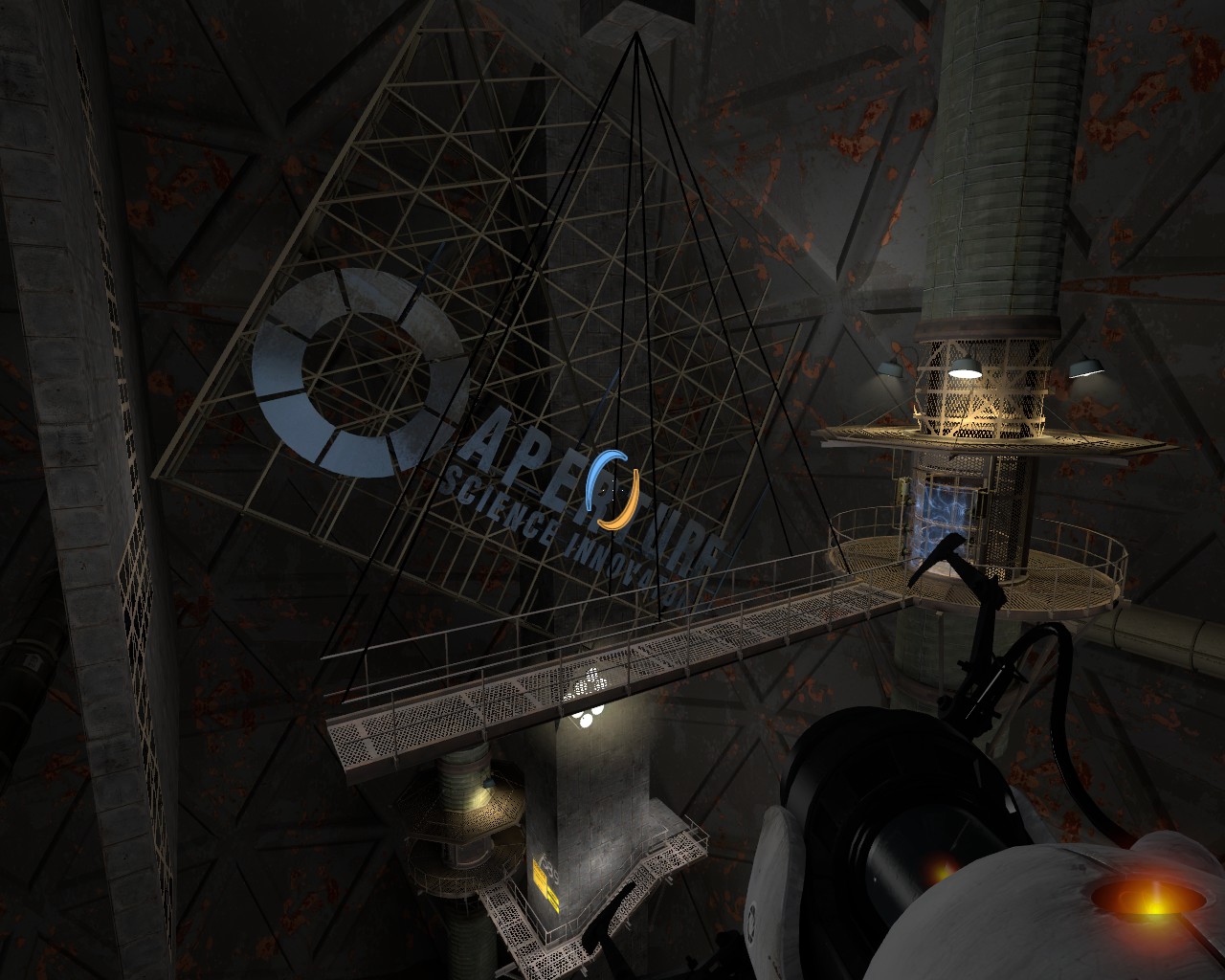 Simple underground
Collection by
Dark God ▲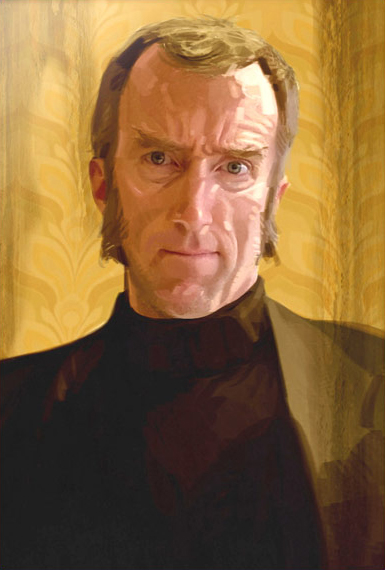 Pillbox : Johnson's Medicine
Collection by
Almisuifre
What's in the pockets of Cave's suit ? Although he's sick, he's here observing us testing, commenting us doing, mocking us failing, contratulating us solving. But how ? Here's a tiny testing collection among my early submissions... Different box-shaped