Showing 2551-2580 of 7,022 entries

AQ Science
Collection by
AlBerTiKo AQ
Welcome to AQ Science, an ongoing Aperture Science division. We use science and technology to create revolutions and masses for everyday life. We have designed masses that will be like a human more, who are called subjects. We pass them through certain tes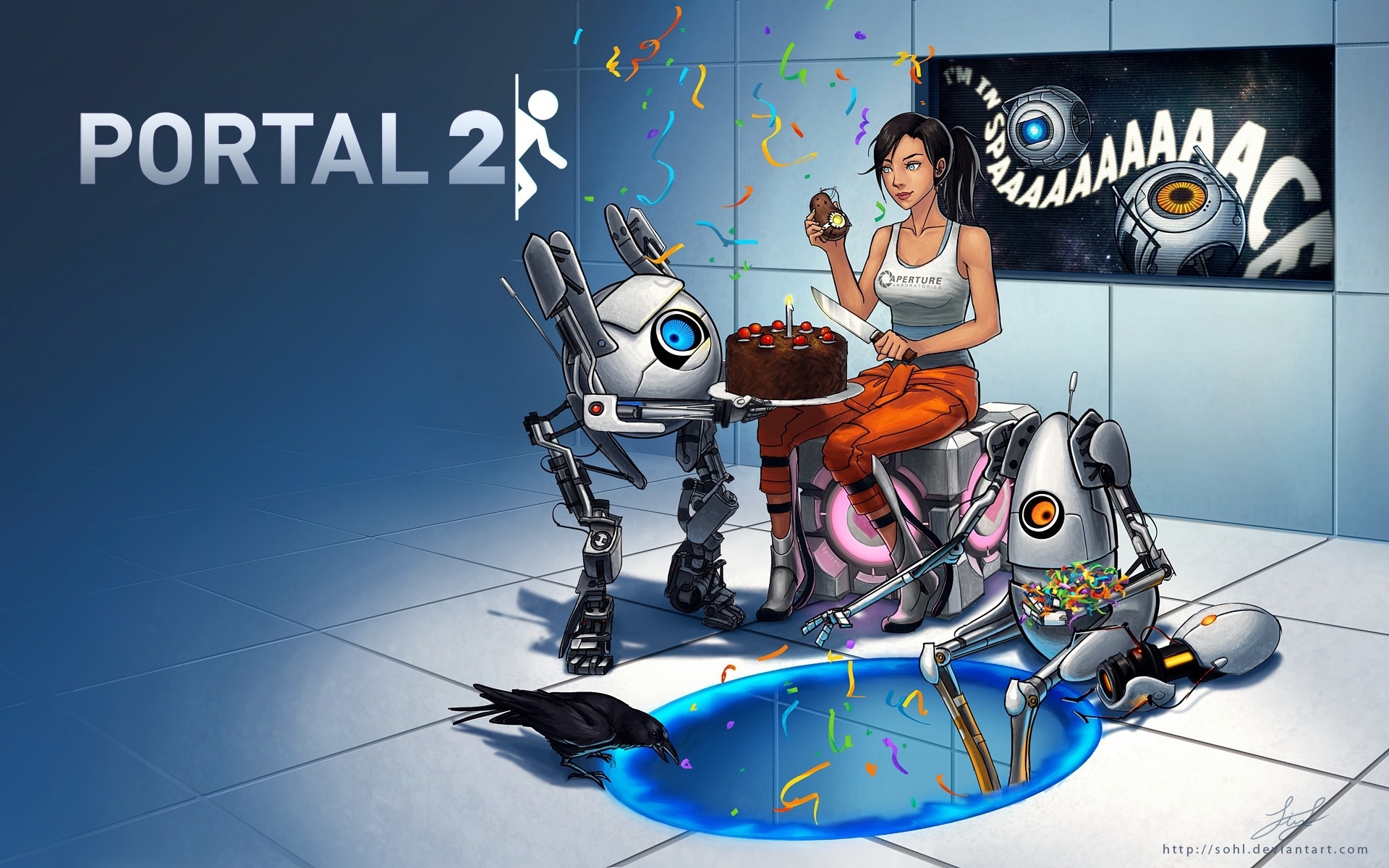 The Quasar starter pack
Collection by
󠀡󠀡󠀡󠀡Mr Quasar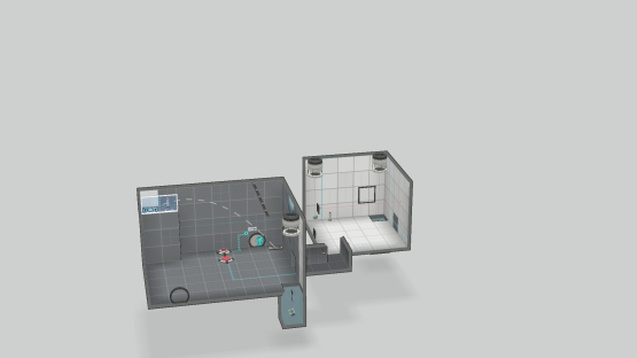 New World Testing Initiative
Collection by
CrazyBFG
The New World Testing Initiative is a set of puzzles that starts off fairly easy, but progressively gets harder as you go through them.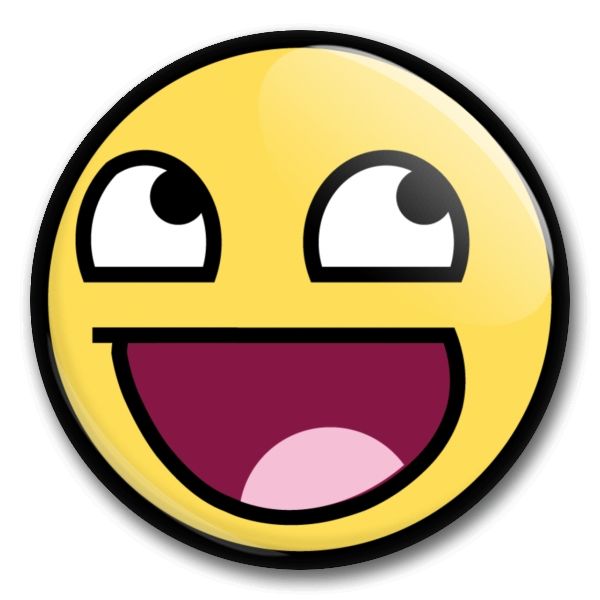 Portal 2
Collection by
LPKuky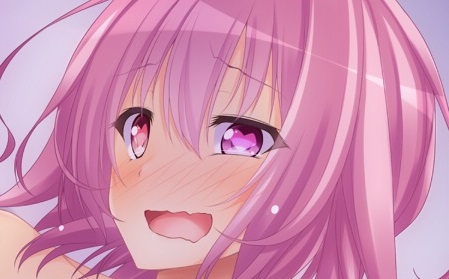 Por(n)tal
Collection by
ΔCAPTAINΔDELTAΔ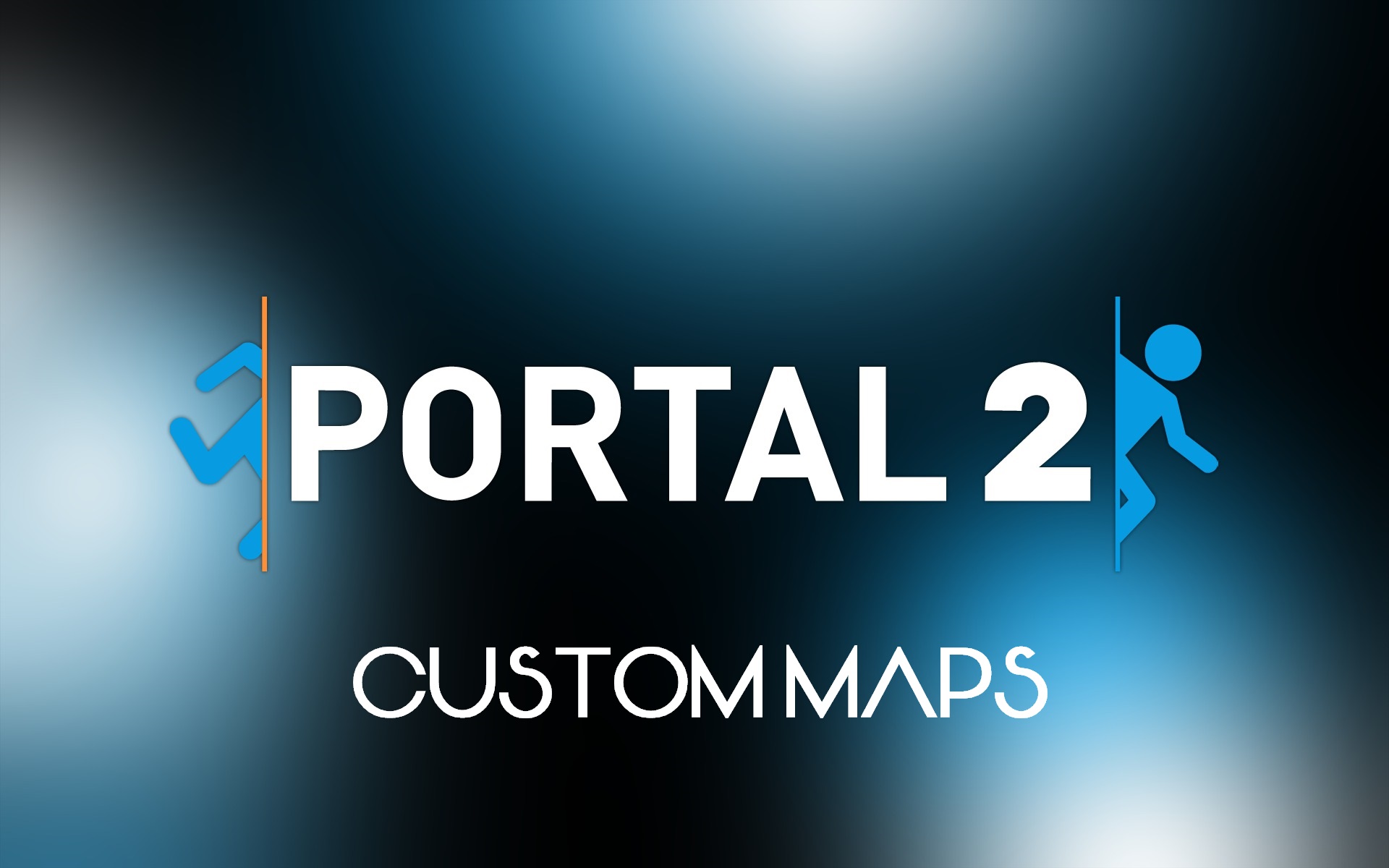 Favourite Portal 2 custom maps
Collection by
Icehydral
Fun Collection of portal 2 custom maps* made by amazing people. Hopefully you like this collection and try out some of them. I will keep updating the list for those who want more( currently there are only 2) *These are not my maps, I just mad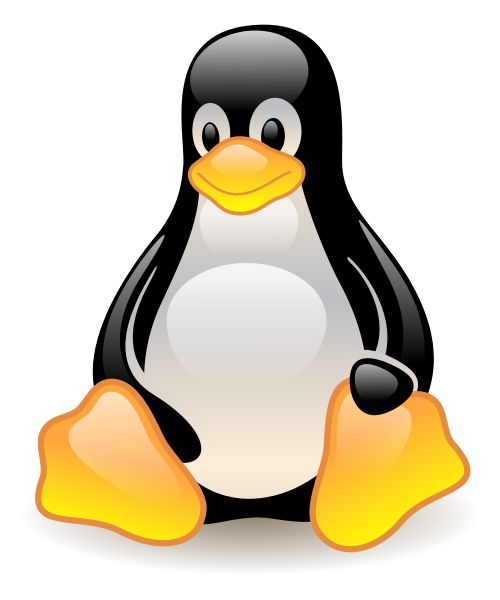 de_portal
Collection by
deluxghost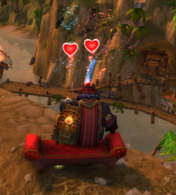 Mim's Co-Op
Collection by
Mim

Easy Tutorial Maps for Beginners
Collection by
Volian0
This collection will teach you the basics of Portal 2. Enjoy! :)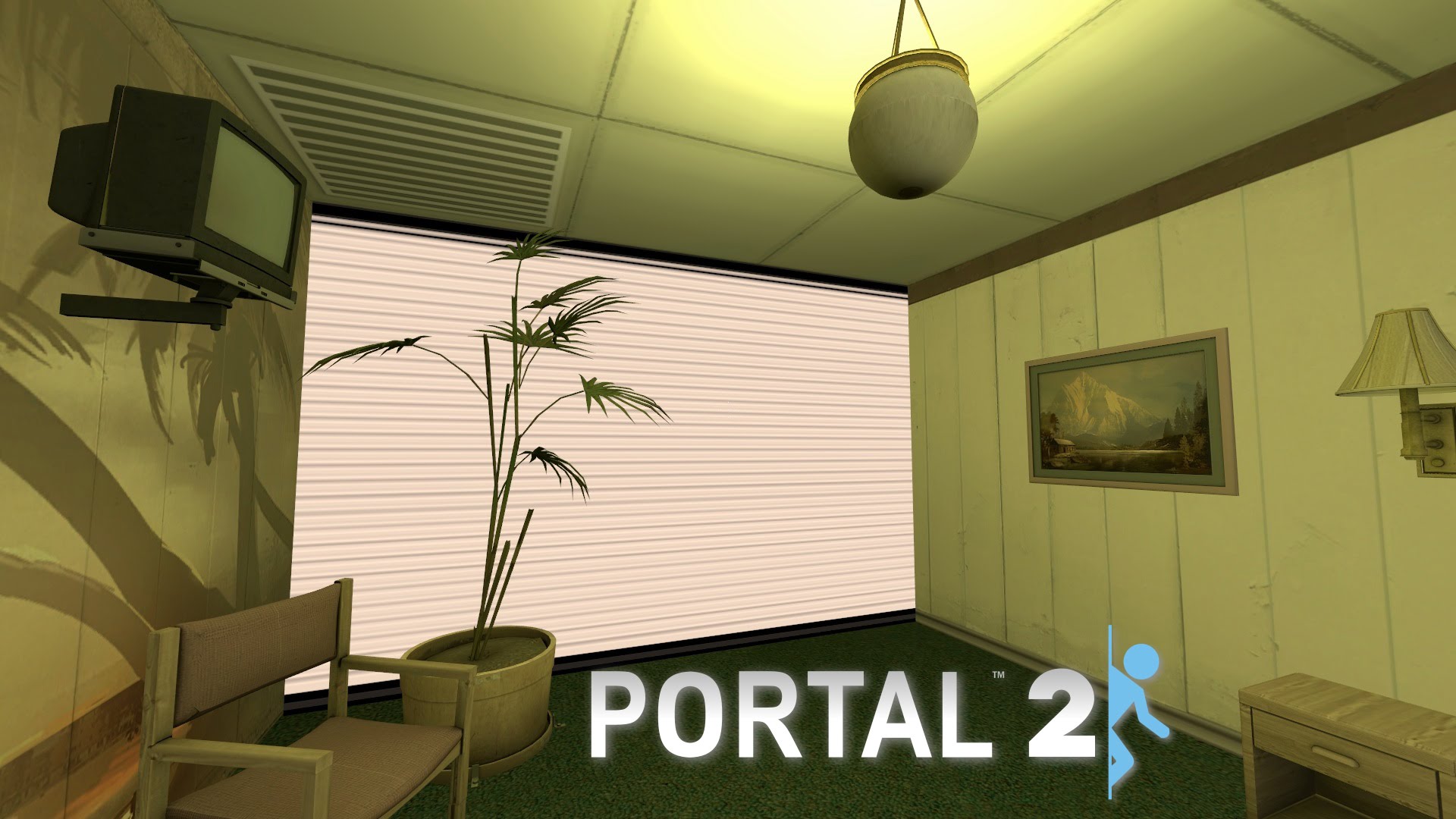 SSG's Escape Rooms
Collection by
SuperSniperGuy
Try and escape the rooms. Most of them have timers, switches, complicated jumps or "bring an item".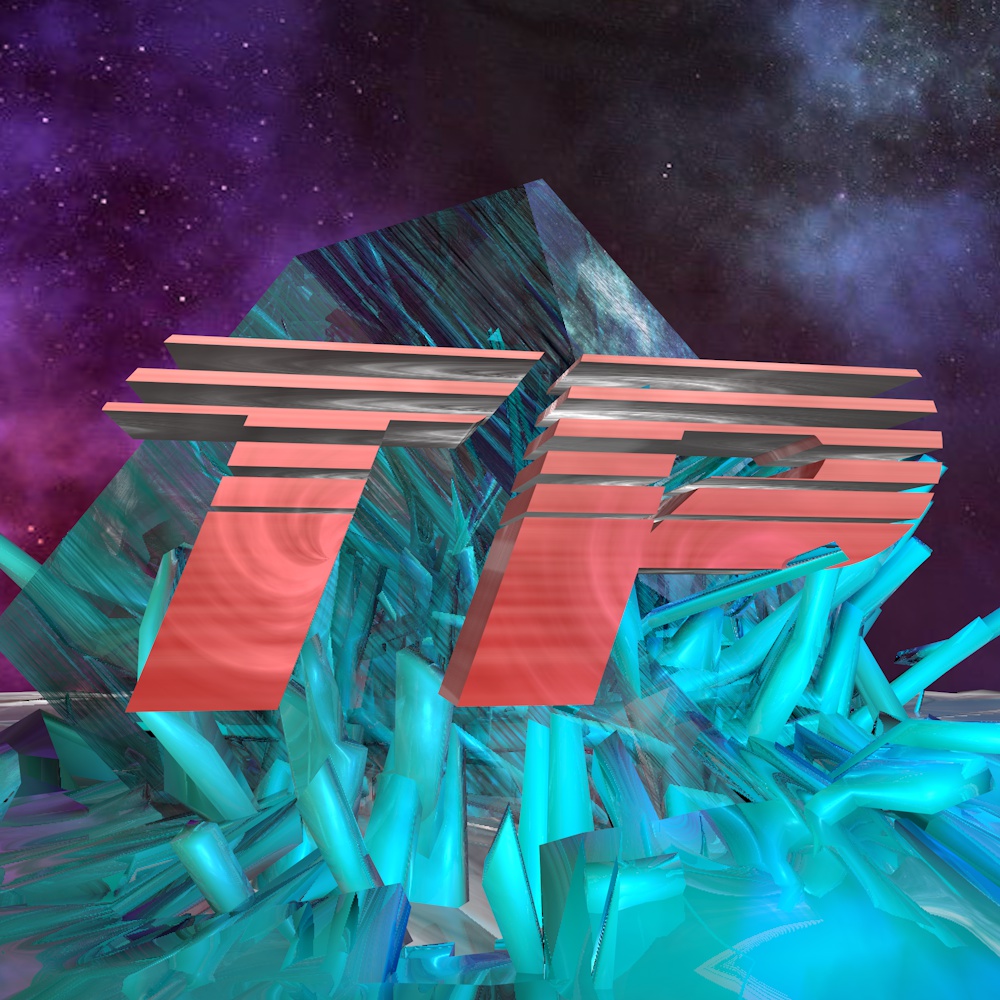 Tipapro Portal 2
Collection by
tipapro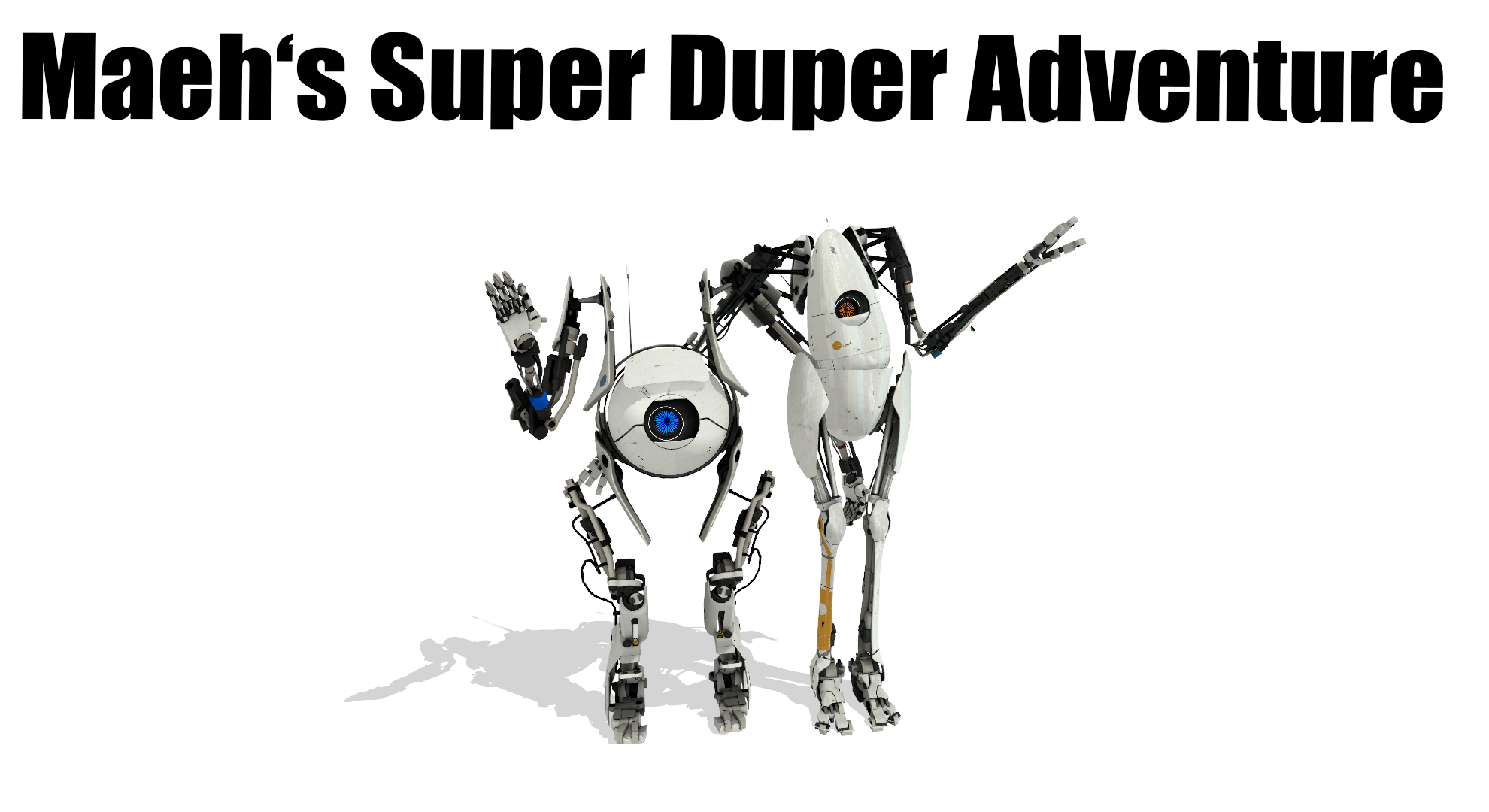 Maeh's Super Duper Adventure
Collection by
marvin.
Hallo Jungs.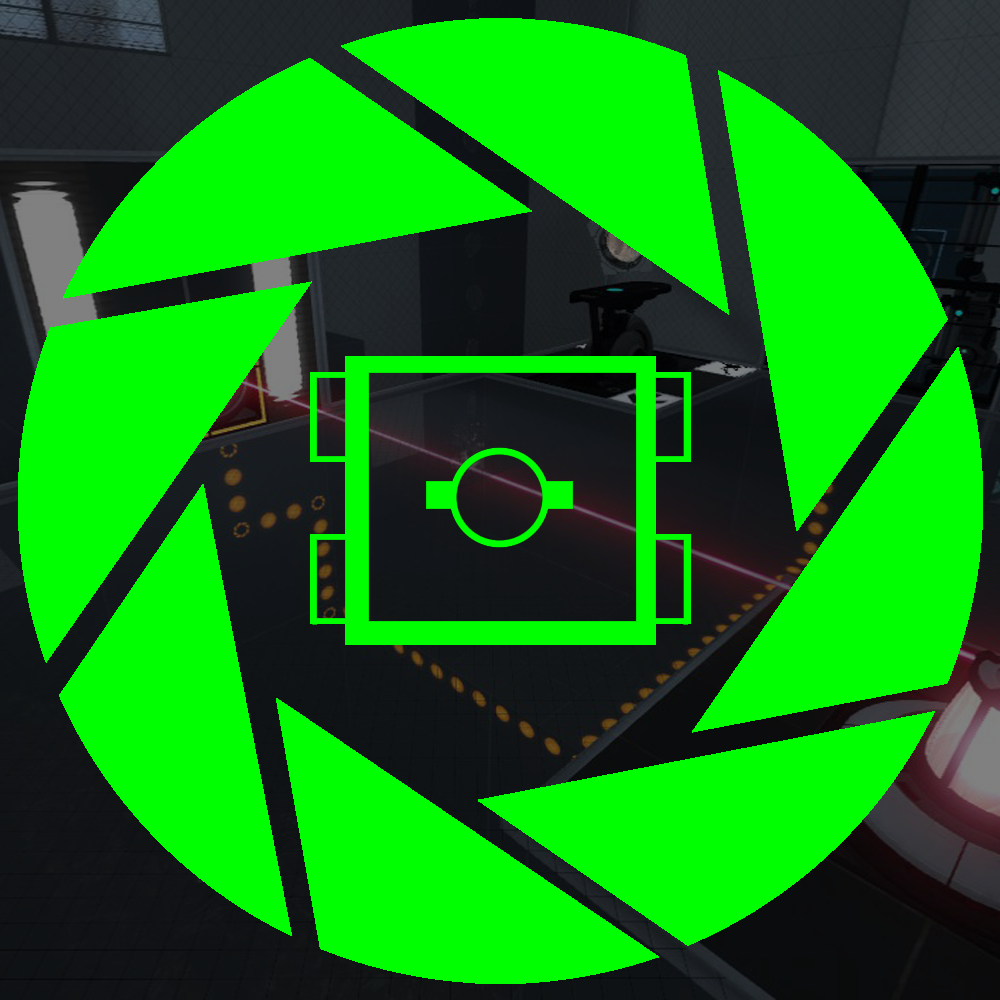 Angry Turret's Test Chambers
Collection by
Angry Turret
This is the collection of test chambers made by me. Think with (or without) portals, explore, fight evil mechanical "bosses" and don't let turrets hurt you. Good luck and have fun.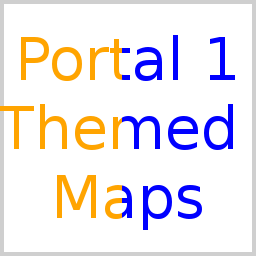 Portal 1 Maps
Collection by
Black Eyeliner \m/
A collection of Portal-1-Themed maps.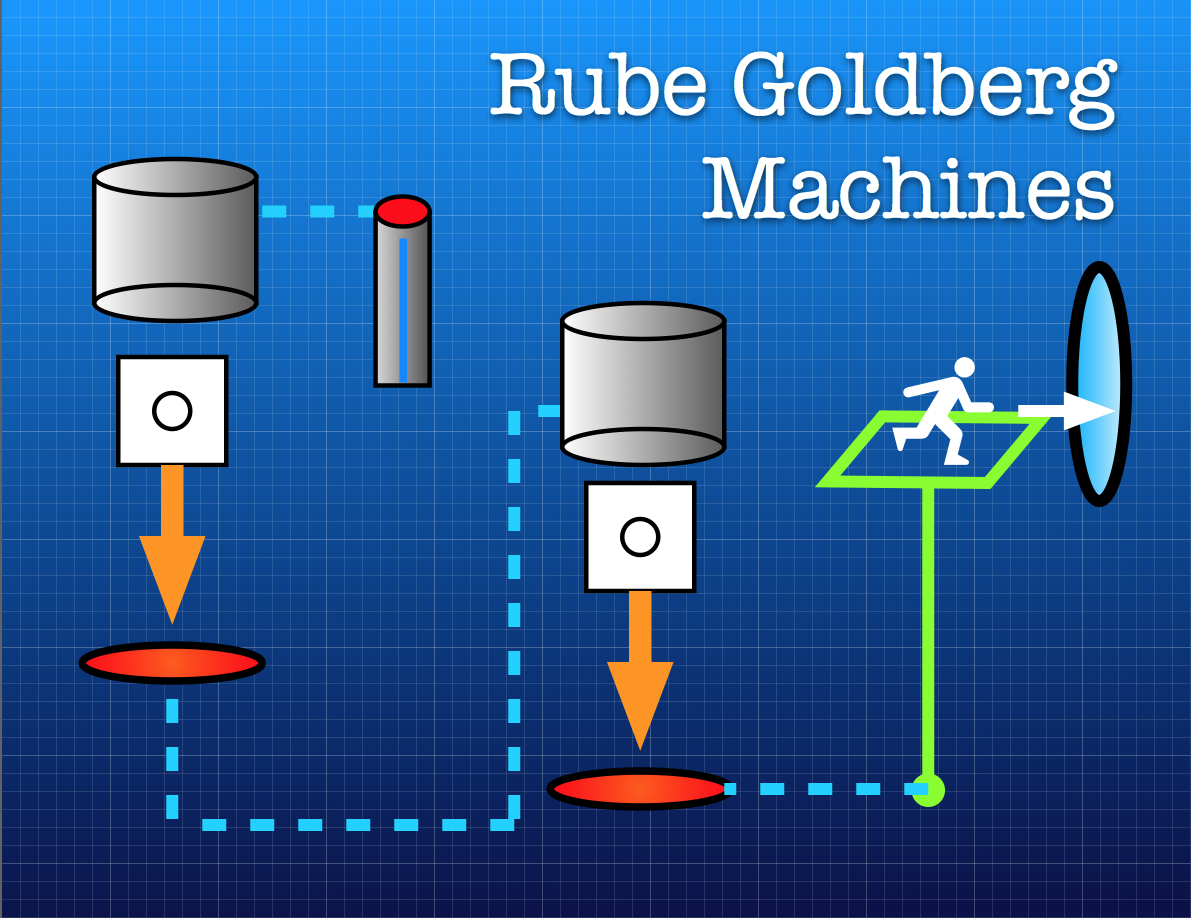 Rube Goldberg Machines
Collection by
samadhi440
Why do a lot of running around when Science can do it for you? Inspired by the Rube Goldberg Machines of old, these test chambers don't require much of you. Instead, a lot happens just to get you to an exit. Enjoy the Science!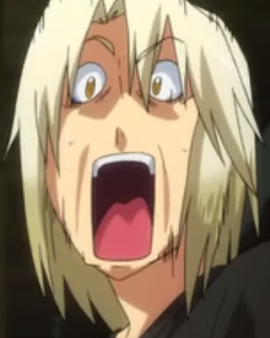 co-op maar niet co-op (co-op but not really co-op)
Collection by
spons
this is a collection of portal chambers that are designed to be played for one person, but an additional person can join to laugh at the other's expense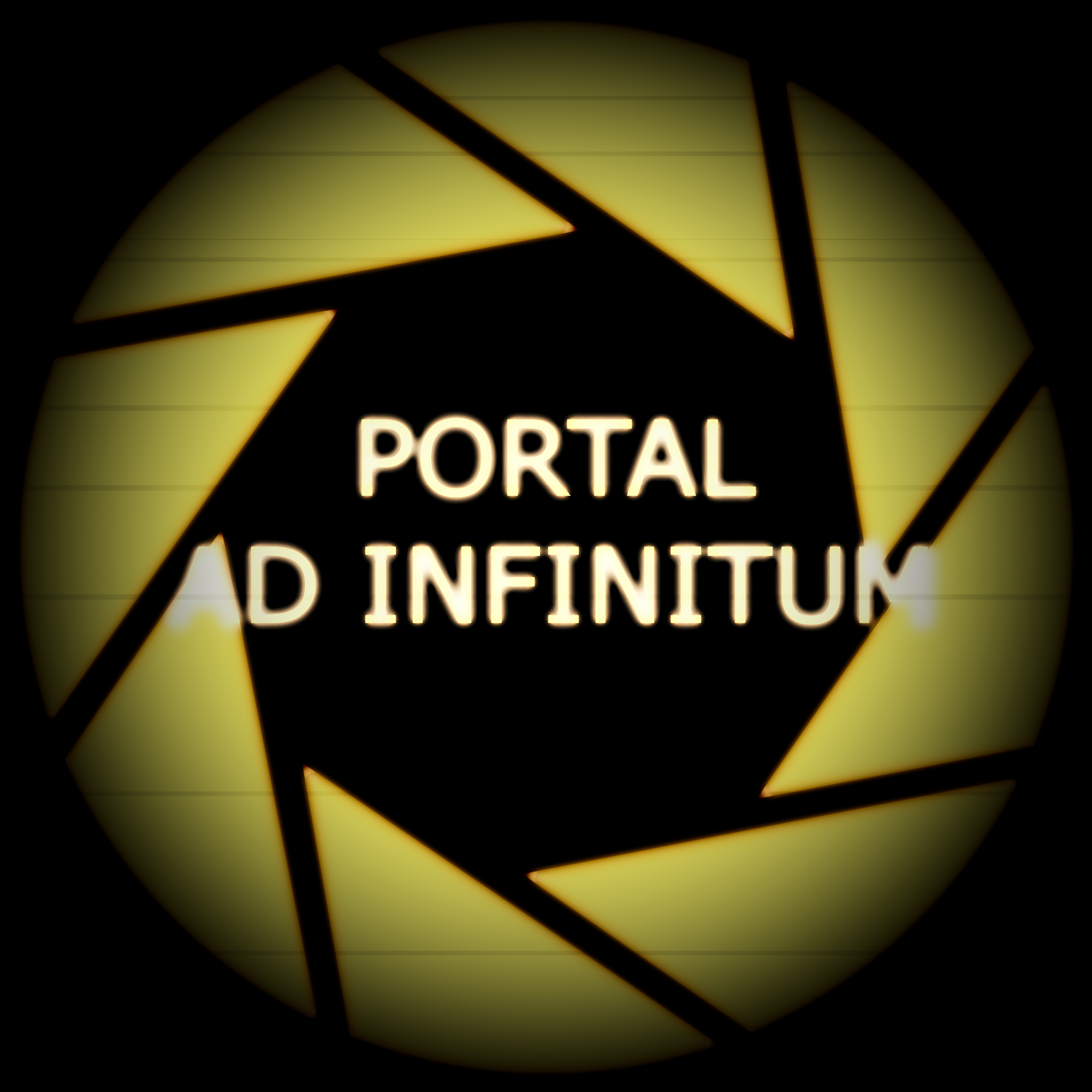 Portal: Ad Infinitum
Collection by
peef
Reconstructed [#BEEMOD]
Collection by
Spooky Testsubject276
Portal 1 in Portal 2, 1 + 2 = ... HALF-LIFE 3 CONFIR- Anyways, Reconstructed is really just some good ol' nostalgic testing, have fun. I'm sure I wasn't the 1st to do this but Portal 2 came out when I was still a console exclusive pleb, and PeTI was nev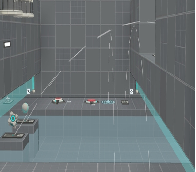 My coop maps
Collection by
Fireghost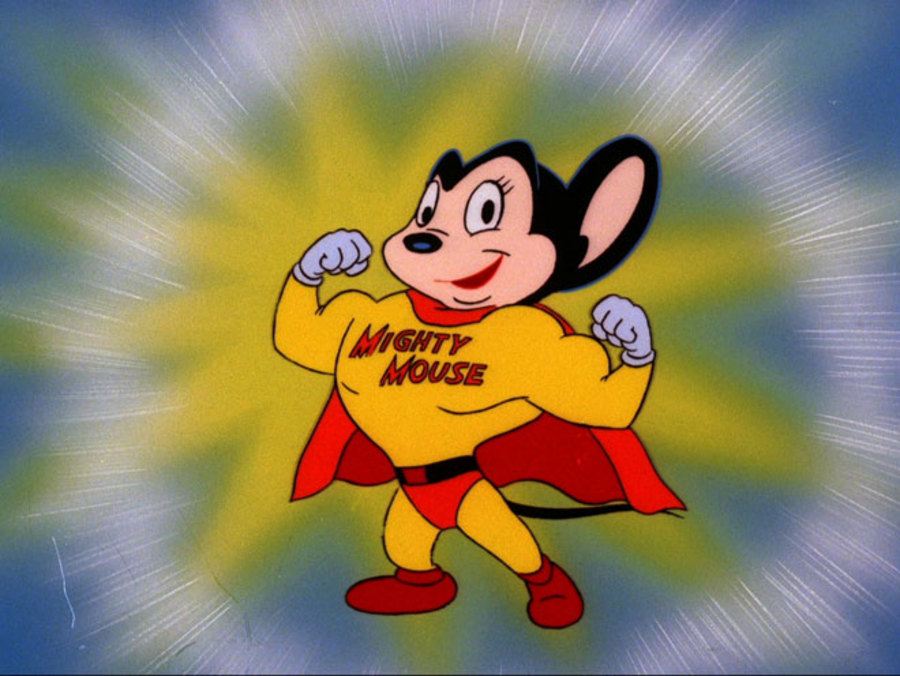 Mini Maps
Collection by
BRUCE
This collection is for Micro maps, good things come in small packages.

Conventional tests
Collection by
delta!sans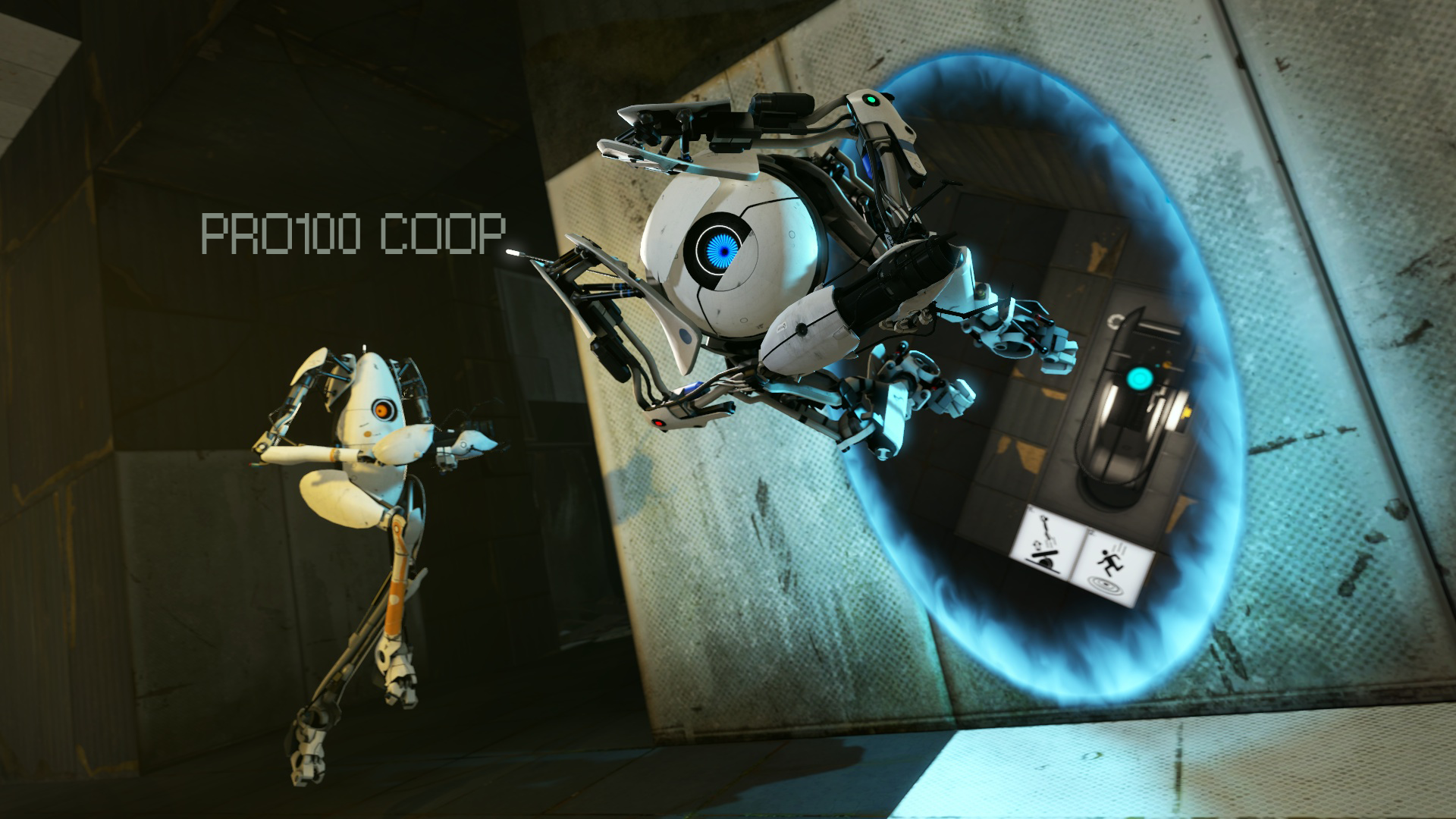 (PRO100 COOP)
Collection by
MONKEYS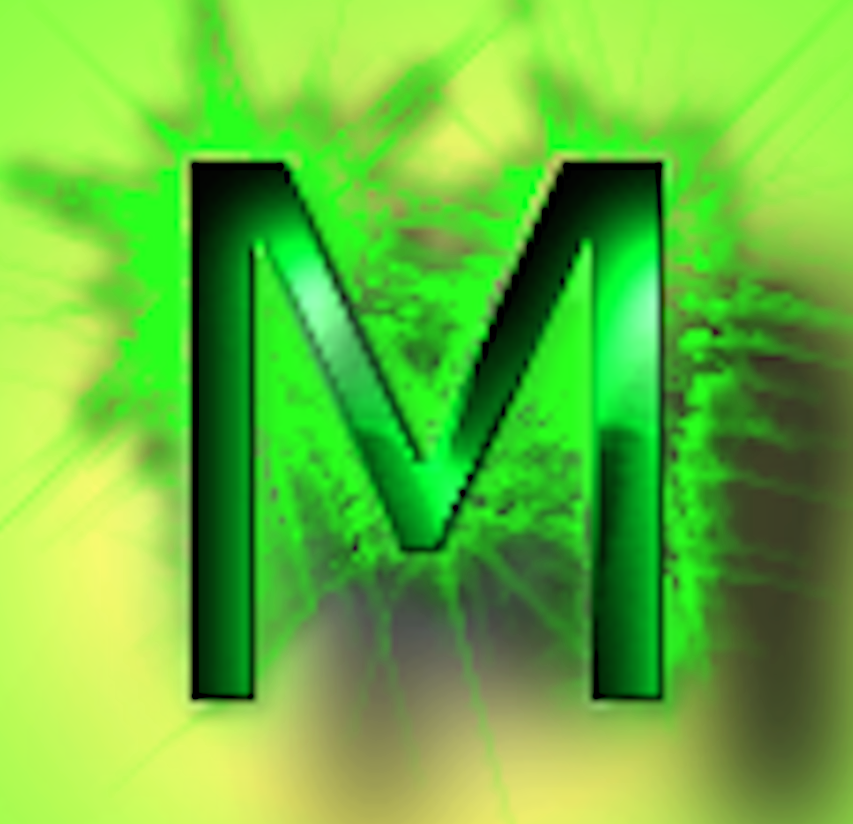 My levels
Collection by
LegoMax1010
yes.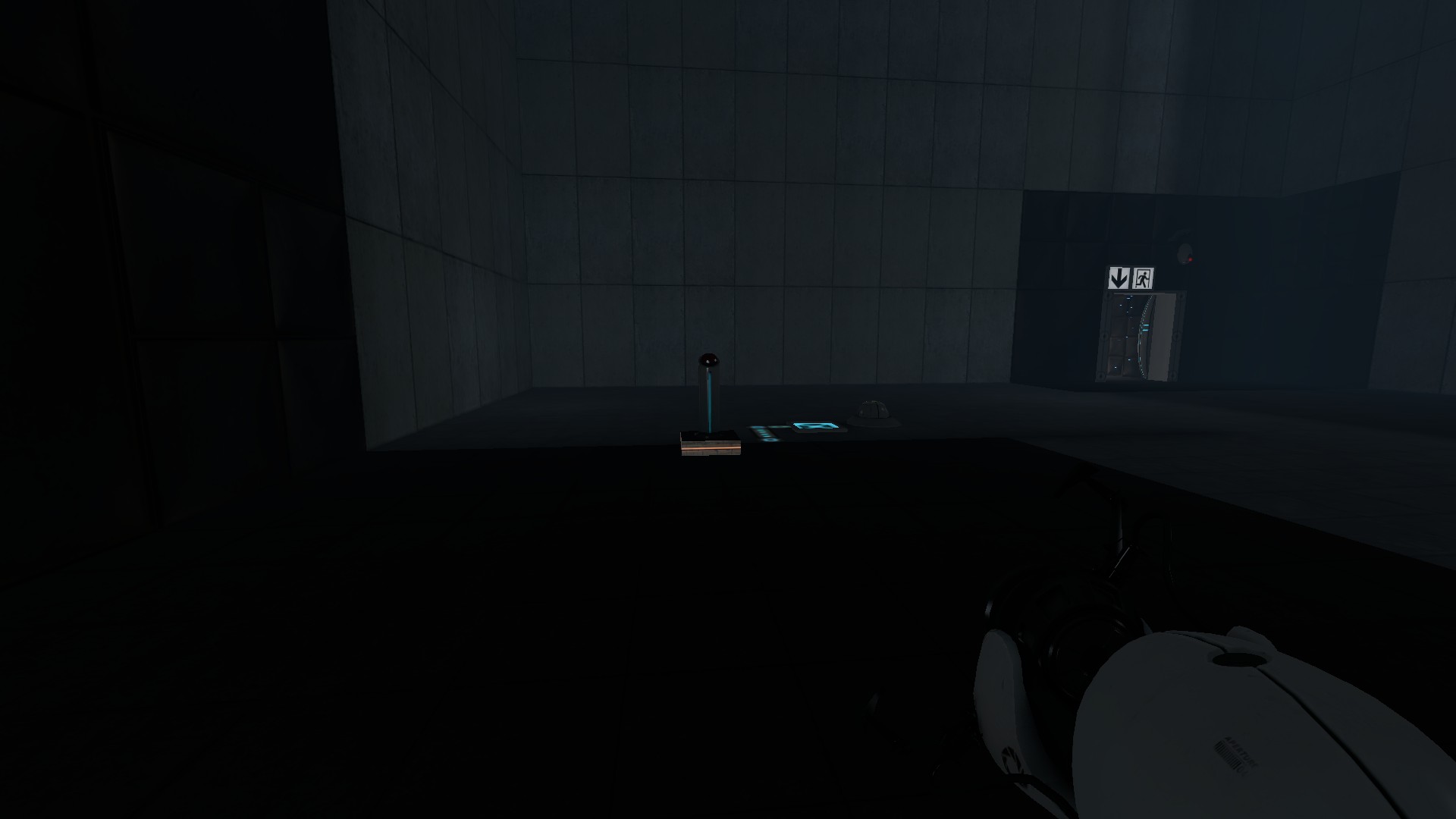 Portal 1 in Portal 2 (complete pack)
Collection by
jhonny bravo
All 21 maps of my Portal 1 in Portal 2 project, this took about a year to finish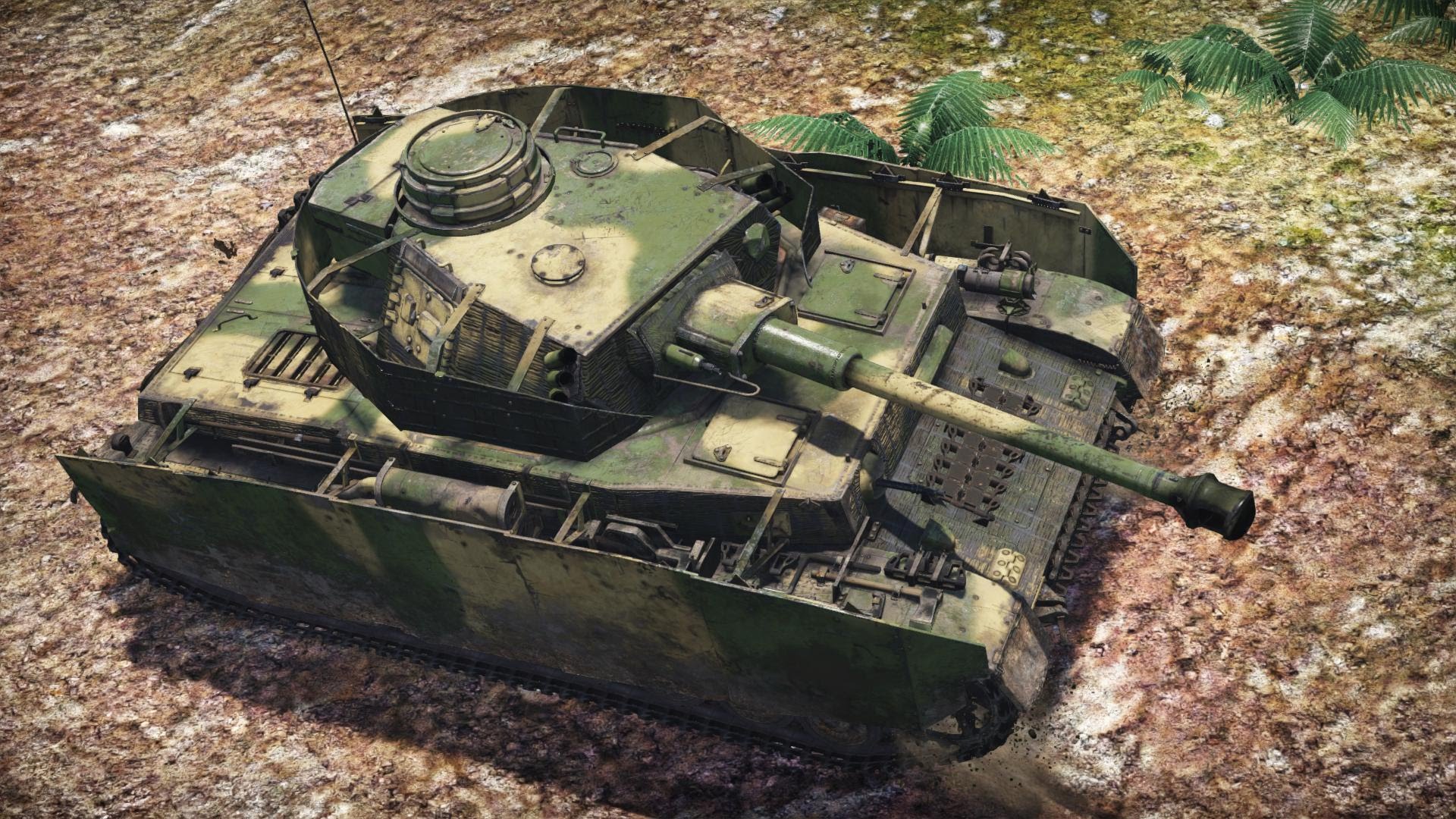 Sexy Chambers
Collection by
TheWhiteLotus
My chamber series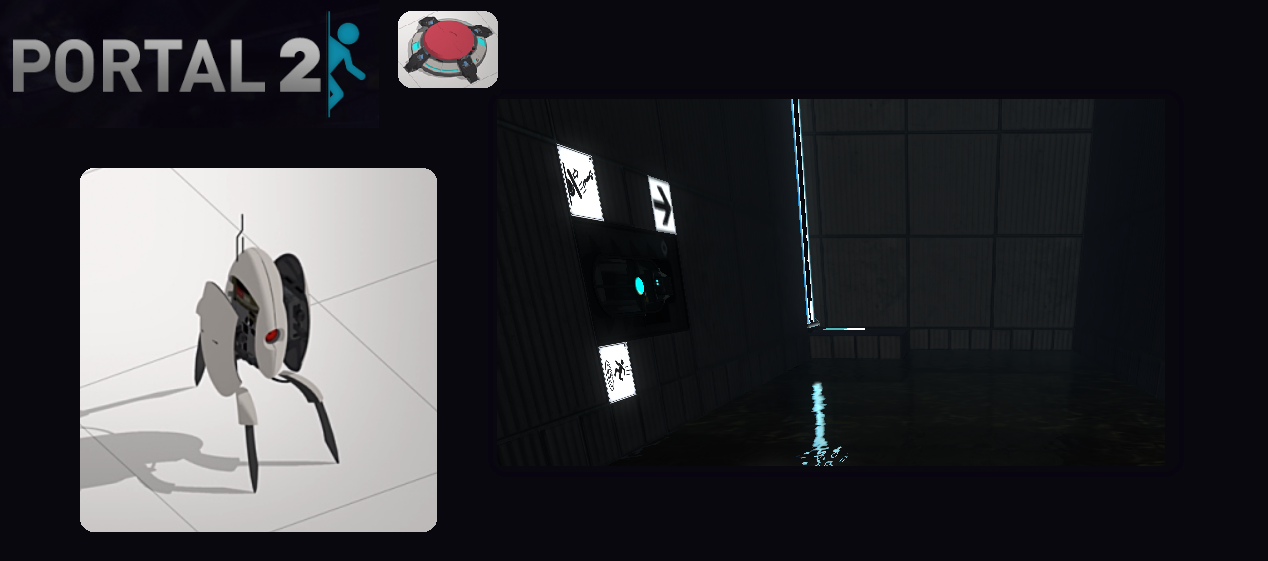 The Gokols levell's!
Collection by
Gokols
This mappak from my test chambers is called "The Gokols Left Level". And this is my very first mappak!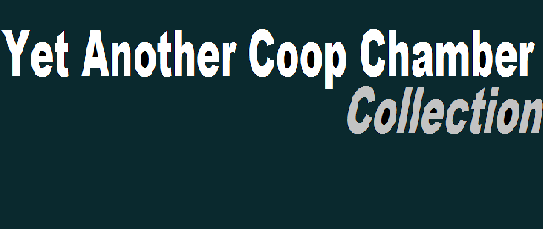 Yet Another Coop Chamber Collection
Collection by
Paizao
This is a collection with all Coop maps that i created on Portal 2.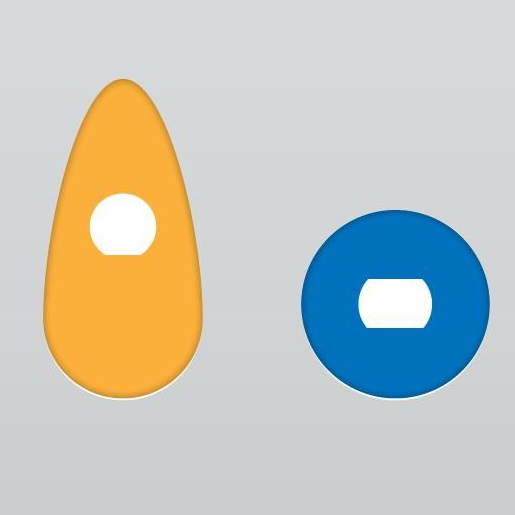 Compact maps but not claustrophobic
Collection by
deepower
Compact maps but not claustrophobic, with medium to high difficulty. Every element of the maps can be noticed effortlessly because there is nothing hidden. Collect data, analyze, figure your way out to the exit. Teamwork is required, and for this I reco
PHYSIK WITH PORTALS
Collection by
Private
a list of all PHYSIK WITH PORTALS chambers
Metal Gear Solid - Tactical Turret Espionage Action
Collection by
Vagrant
WIP of my test chambers that were ported from Metal Gear Solid into Portal 2. In overall, the test chambers are supposed to ressemble the MGS' map layout with some Portal puzzle solving flavor. I'm not sure how I'll make this all possible, but I'll work 1