Showing 19-27 of 5,656 entries

INTO THE MULTIVERSE (an incomplete adventure)
Collection by
Blappeture Executive NO.1
The enrichment centre has worked hard to build the first ever Multiverse Device. However, you are but a mere test subject and are not privy to its sensitive machinery. So it was only natural that when you walked past security and pressed a few buttons when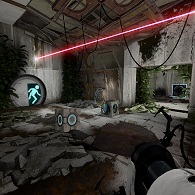 DaMaGepy's maps
Collection by
DaMaGepy
Medium-difficulty fun maps with special puzzle elements and custom graphic/music. I'm unemployed at the moment, this also means (luckily?) that I have all the time in the world to make maps, feel free to PayPal-DONATE any amount if you like them and want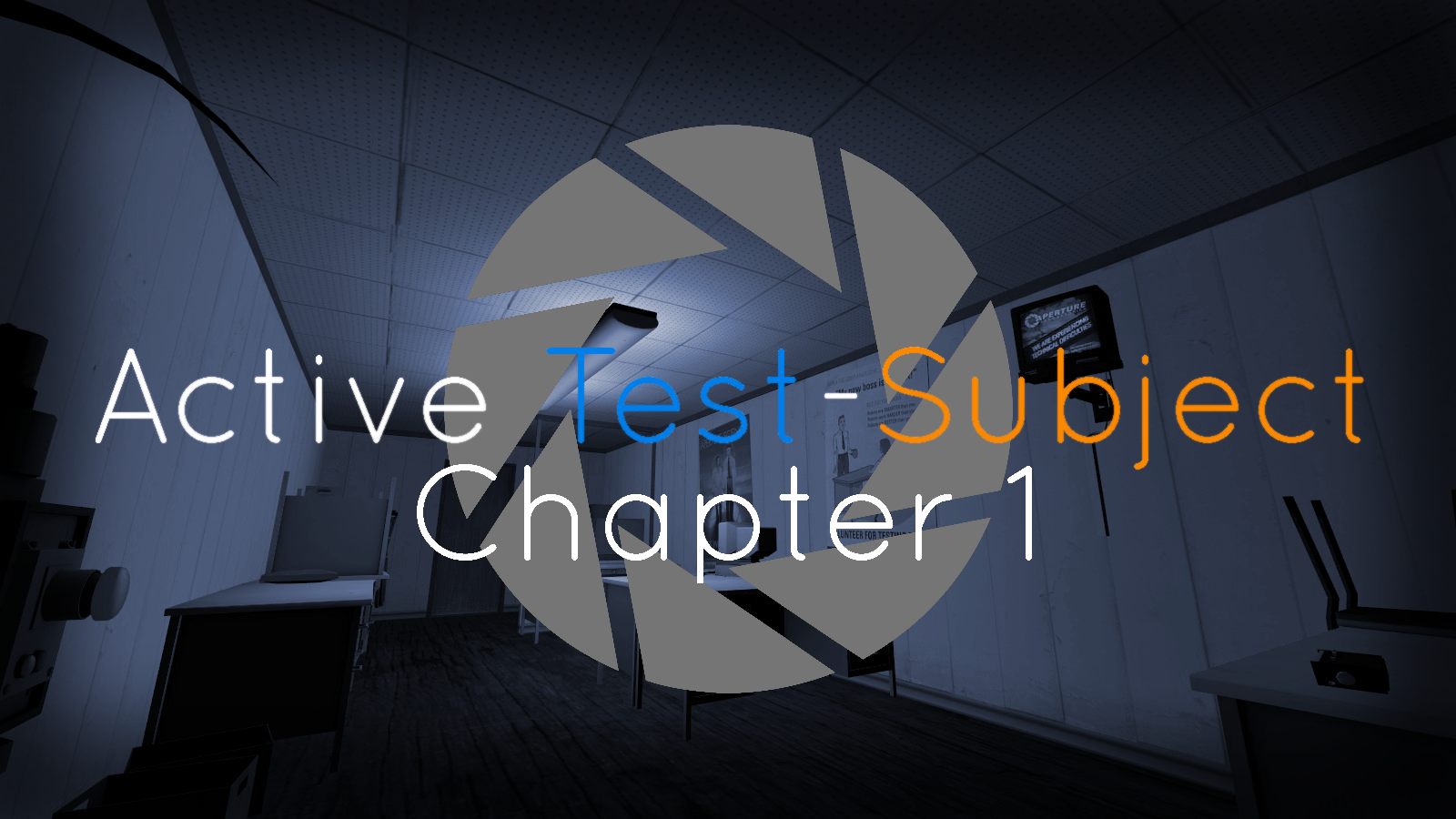 Active Test Subject
Collection by
The Cig Smokin' Sniper
You are a Stock-Piled test subject, just now being waken up for testing. There were a few others before you, but you'll find out what they did sooner or later. In Active Test Subject, you follow a fresh-awakened test subject through their struggles in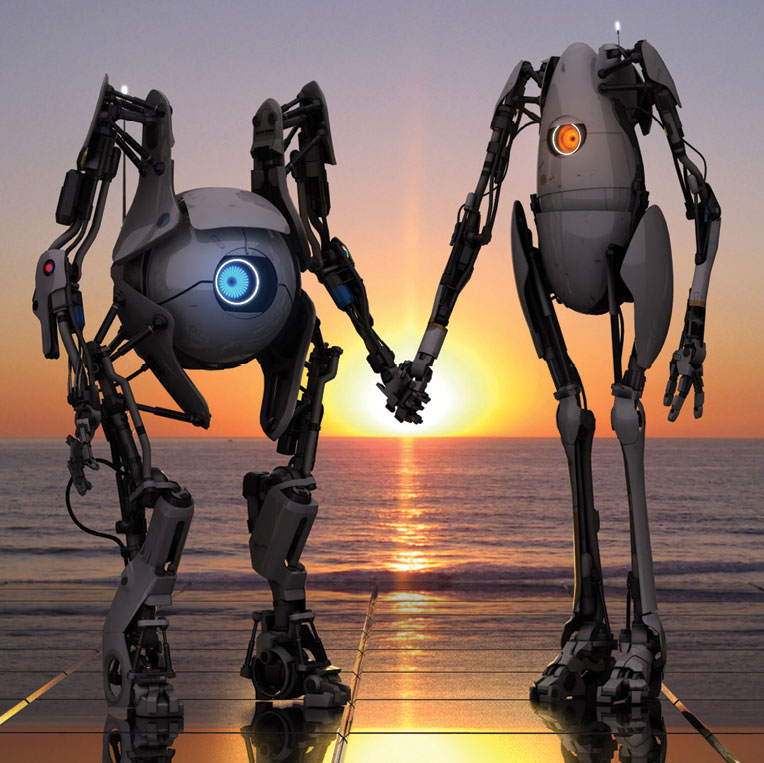 Portal 2 co-op Chambers
Collection by
Whiskey_Fox
A collection of co-op Test Chambers to play with my friends!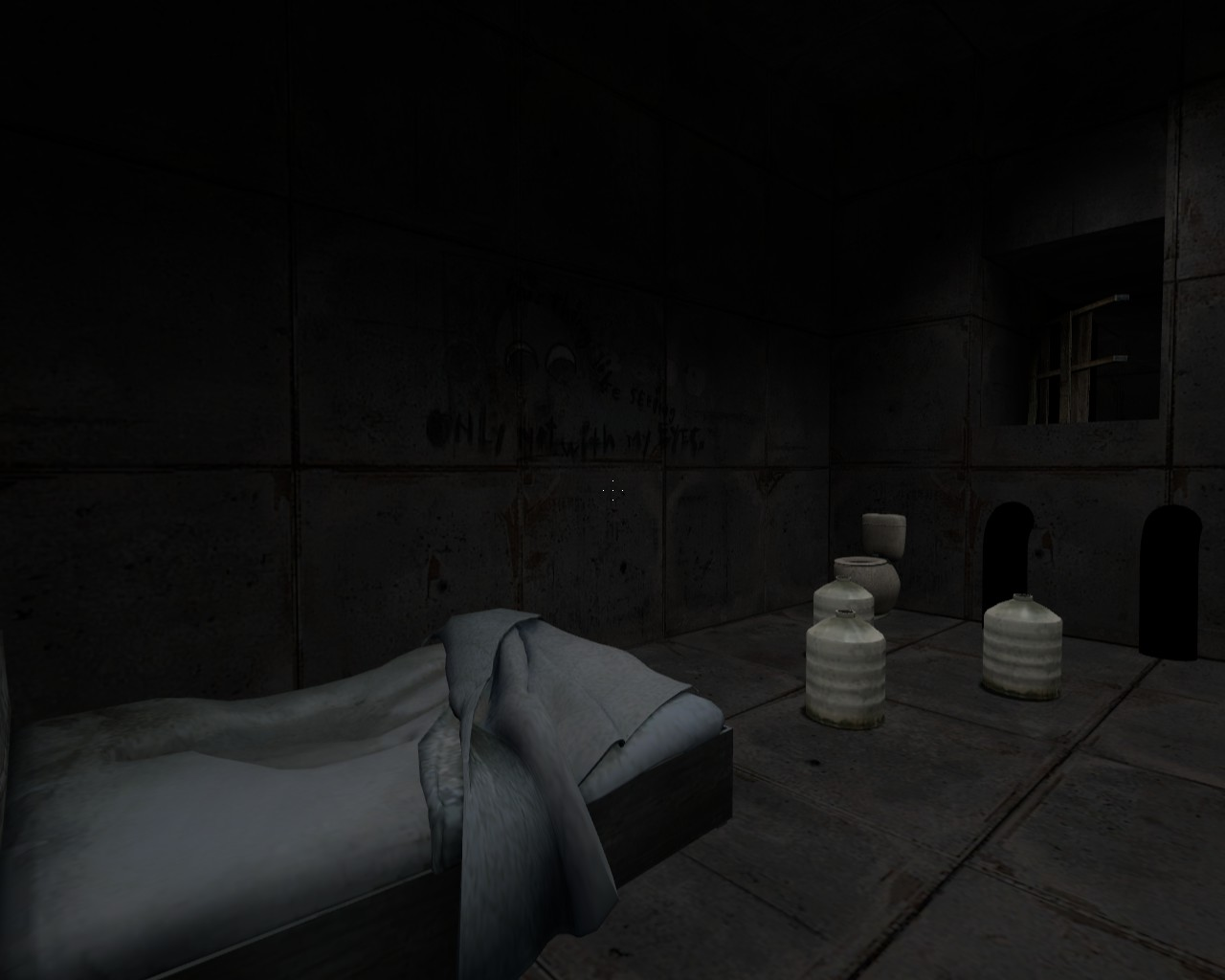 Jailbreak
Collection by
Tmast98
Venture through a decrepit prison to escape, while finding out more about your predicament as you venture through. Levels are of medium diffuculty, although the first map is a more unique one then the Portal levels you are probably used to. Part 1 (V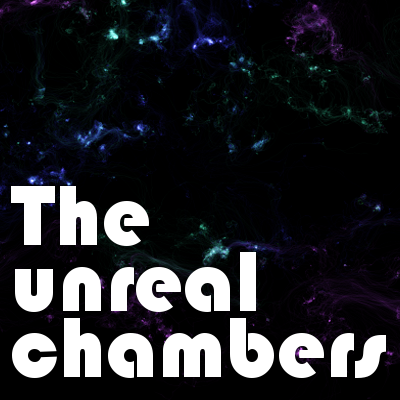 UNREAL CHAMBERS
Collection by
Enderlux
These are the unreal chmbers. Prepare for the most unreal chambers you've ever seen :D

Pneumatic Diversity Tests
Collection by
Nobi-Knobi
In Pneumatic Diversity Tests you start in a brand new Testing-Track just finished and partly under construction. While you are the first testsubject that is exploring the new chambers, you have to make your way through the Pneumatic Diversity Tests, a r

Without Portalgun Collection
Collection by
Loo-Kin
This mappack was designed to prove to you that maps without portalgun can be interesting and even original. You should push buttons to open portals. And there are some original puzzles. There are easy and not so easy puzzles. So, get ready to think with po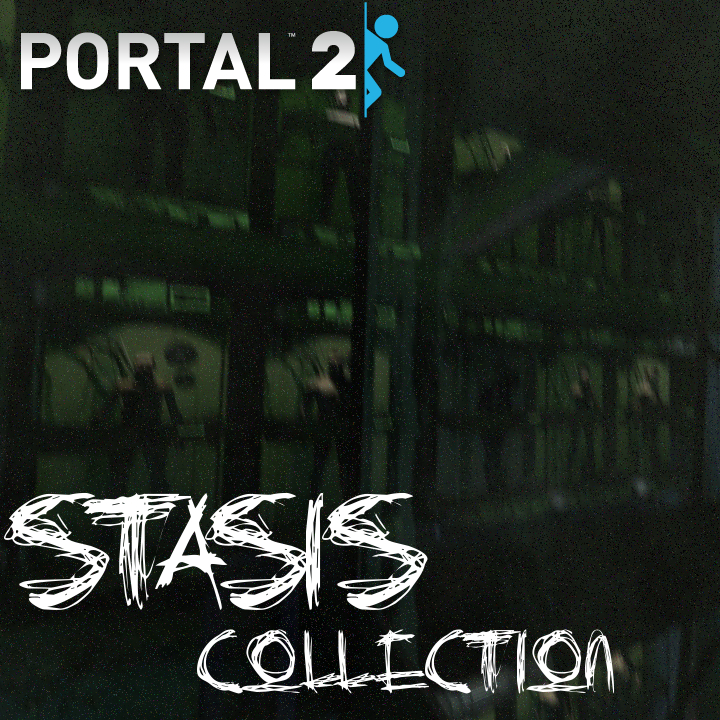 Stasis Map Pack
Collection by
DreëY
Somewhere in the bowels of Aperture, lies houndreds of test subjects, waiting for their entire life to be awaken to do some science.