Showing 2593-2601 of 6,341 entries

Portal 2 Custom Test Chambers
Collection by
Druark
This is a collection of all my Portal 2 Test Chambers I have created using the ingame editor, remember any and all comments are welcome as long as their constructive and not just "argh this sucks" or something similar, make your comments helpful for me to


Just One Laser
Collection by
Pʀσρʜϵτ
A Laser, some cubes and relays. That's... about it :D A collection of easy test chambers I'm still creating. Same base : a laser. Maybe too easy, maybe not... Subscribe to know ! :P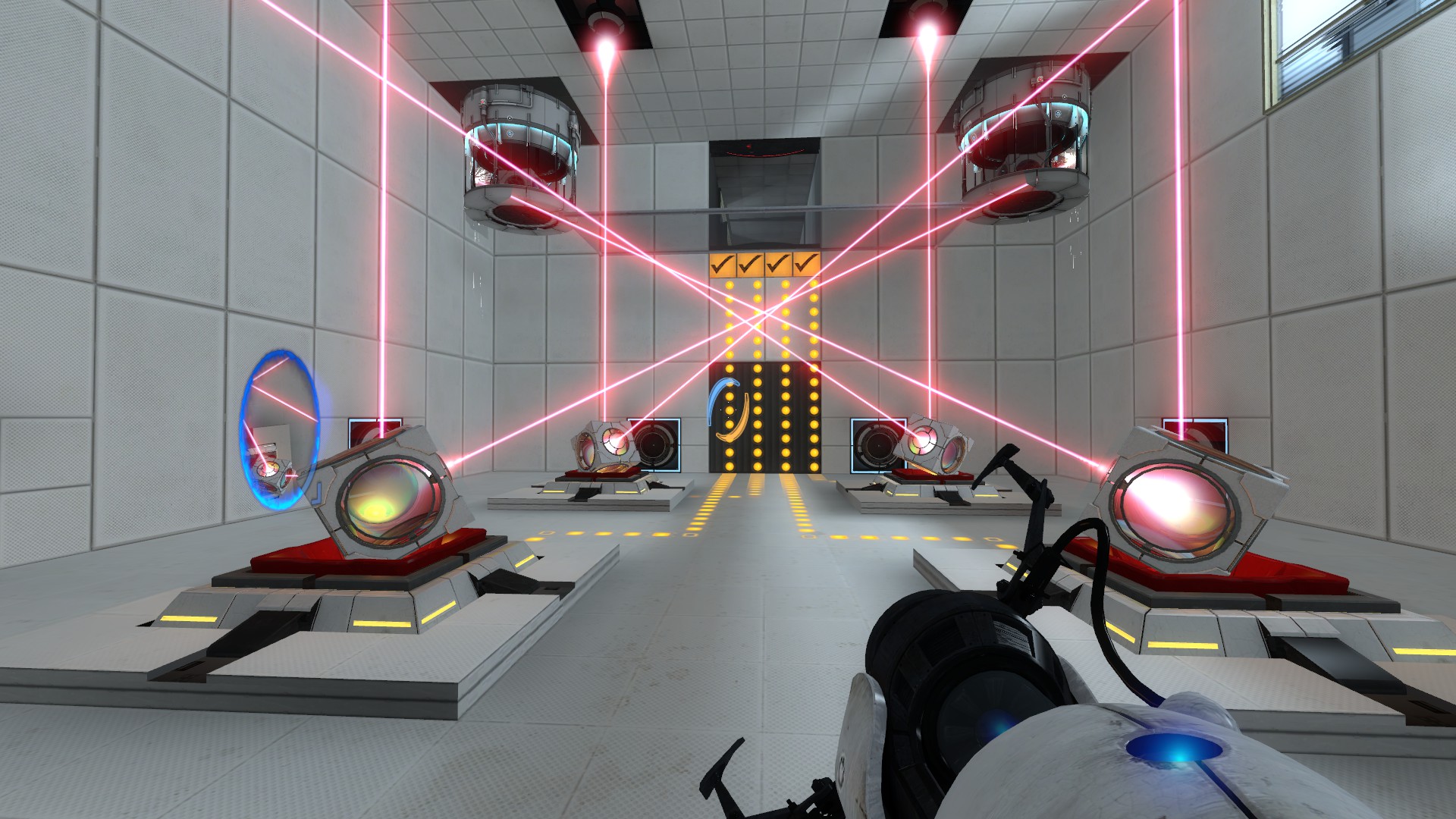 Wait, A Second?
Collection by
SkyRoots
Two almost identical rooms, except that the second room is missing something that made the first one easy to solve.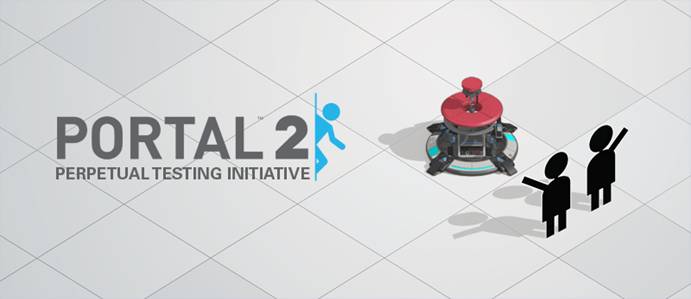 Test Chambers
Collection by
Syjhyl (Sigil) & Knuckles
Test chambers 001 onwards. It starts out fairly complex, so be careful!


Meine Maps
Collection by
Freakbobby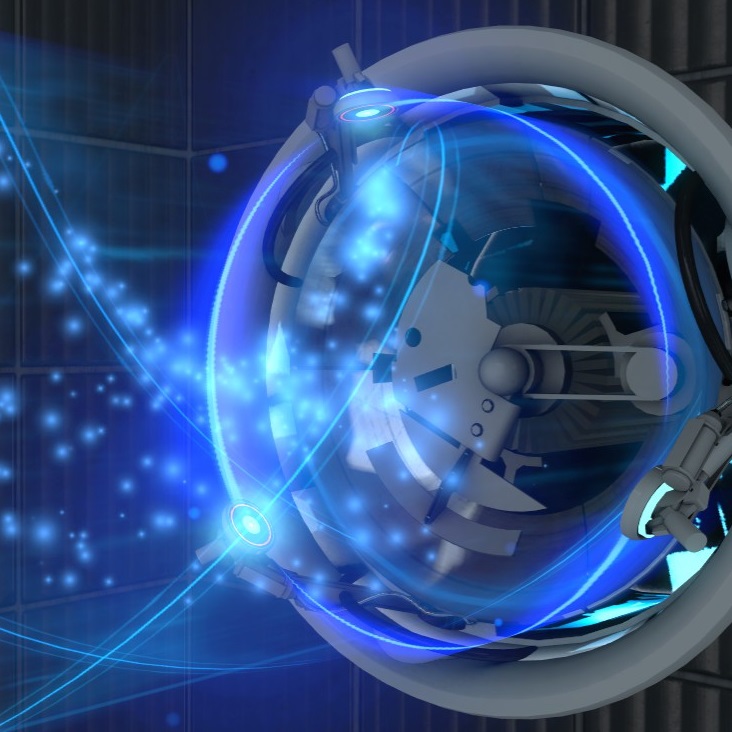 Funnel Cake
Collection by
basking.LS
A short sequence of tractor beam puzzles by Basking Boomer.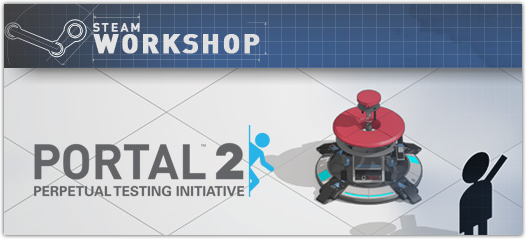 Portal 2 workshop
Collection by
YUR0ii
These are all the test chambers I have Built in Portal 2.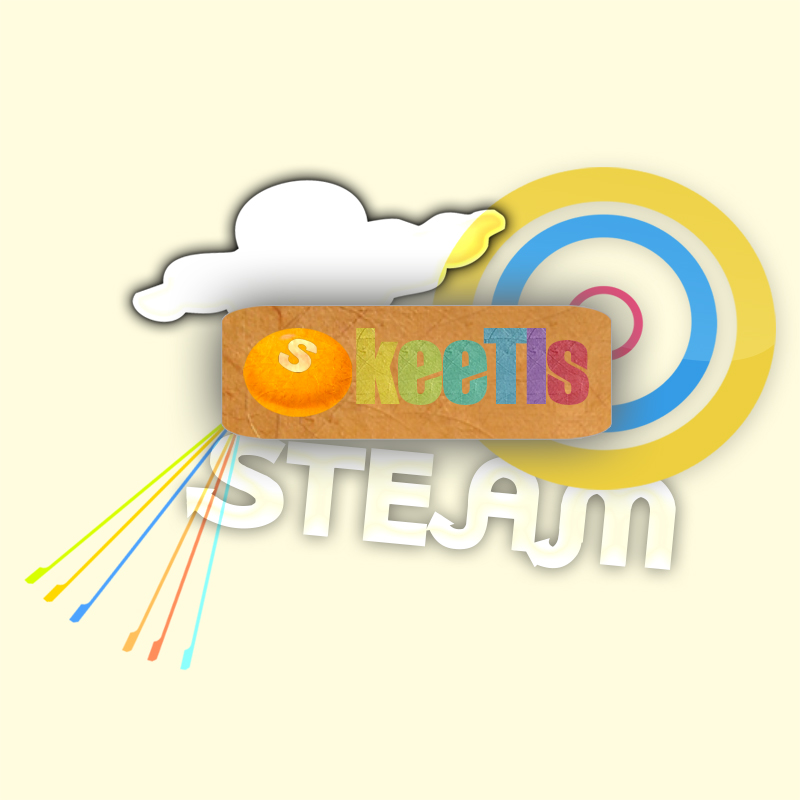 A collection of SkeeTls
Collection by
SkeeTls
Буду выкладывать свои тестовые камеры сюда =)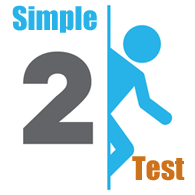 Simple Test
Collection by
NickThe5th [Trading Knife]
A Collection Of Simple Tests That Focus On One Item Or Idea At A Time