Showing 4051-4080 of 7,201 entries

some chambers!!
Collection by
rodas136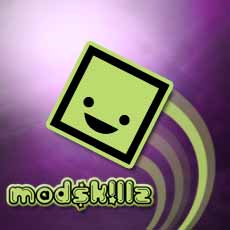 Trials of Mad
Collection by
Sir Fappy Fapington The Third
A series of maps made by » M@Ð$k!llz «

Aperture: Quartz Mare Sciences
Collection by
Ivory: Kami In Heat
In this Universe, Aperture Science is run by a Pony named Reese Johnson who, before she founded Aperture to provide Celestia's Royal guard with shower curtains, made a fortune buying and selling Quartz crystals to superstitious ponies who believed it would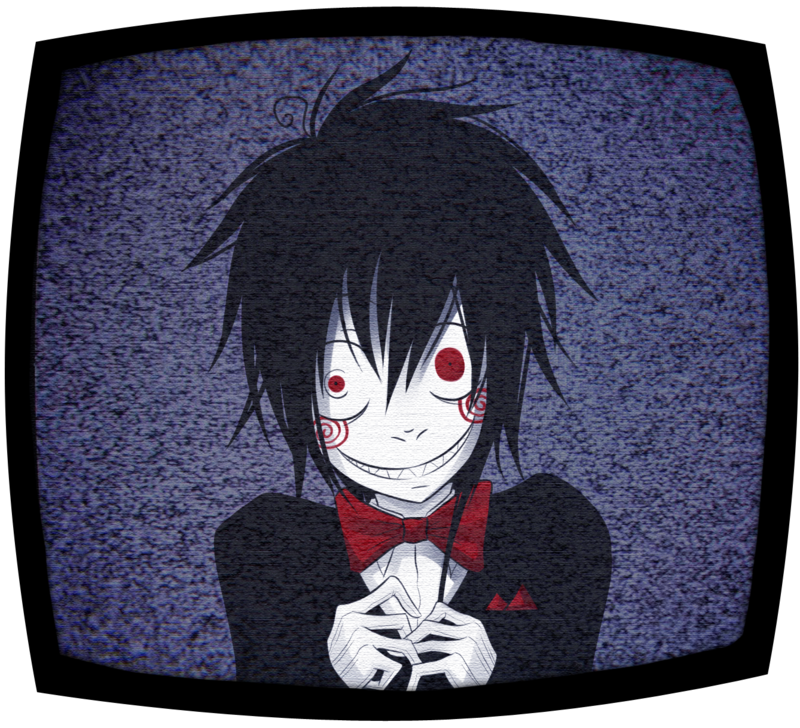 I wanna see y cry
Collection by
InsaneFührer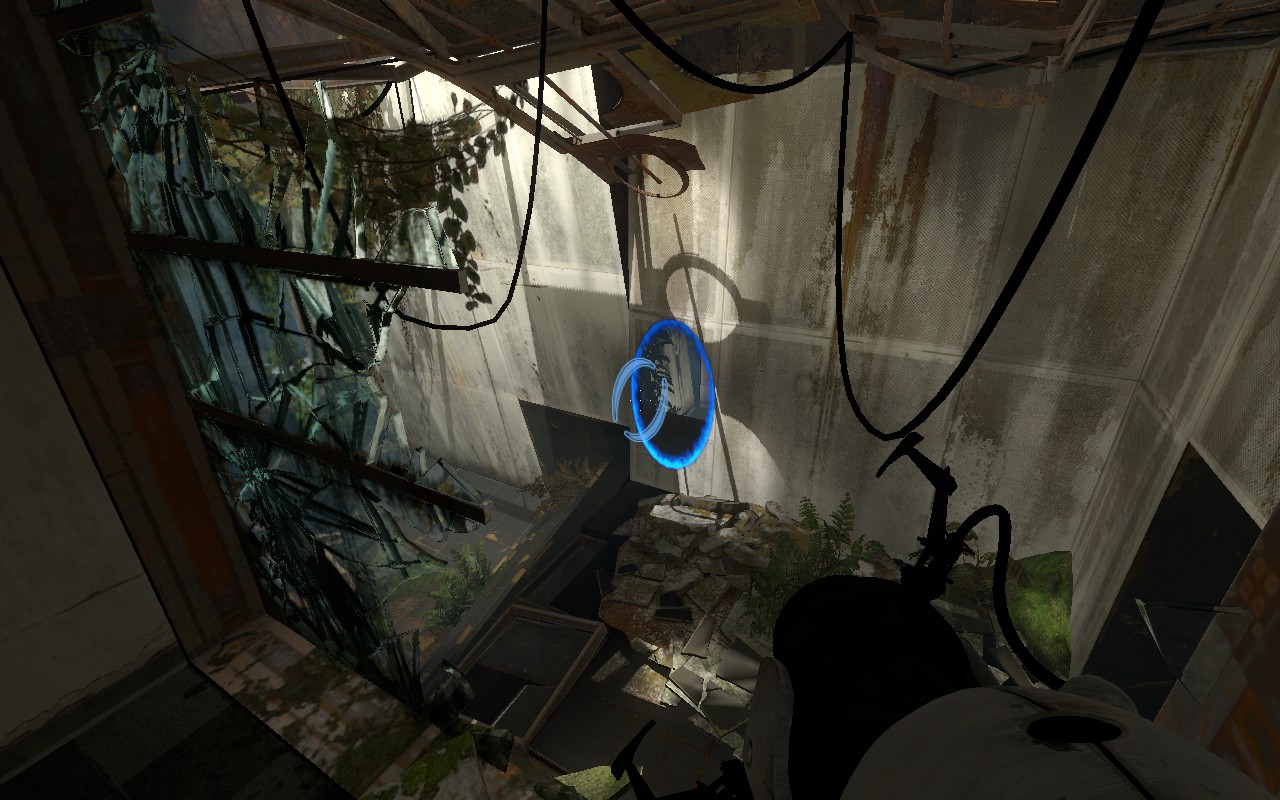 Path of Balls
Collection by
The Busy Biscuit
At the Beginning was it easy,but you must survive in the other Chapters of "Path of Balls" It´s a collection with the maps of "Path of Balls".It called so,because in each Chapter is a Ball. my Steam-Group: TerracraftLP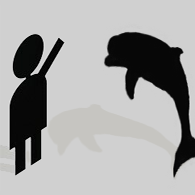 The Dolphin Initiative Testing
Collection by
The Dolphin Whisperer
Tests created by dolphins, for testing by humans. Mehekek, ekekekekeke, ehek, ekeke EHEKEKE ehe ehek ek ek ekekek... mehekekek MEHEKEKEK!

Bauer's Box
Collection by
[EcG-I] Jack Bauer
A collection of my current levels for Portal 2.

Havok Hawk First Collection.
Collection by
CloudBlade1975
This Is the First Half (almost) of my Havoc Hawk Series (SP ed.) 1-3 made by me and i had a friend come over and Make 4. This is a MUST PLAY.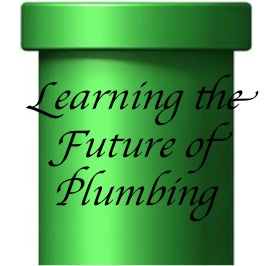 Learning the Future of Plumbing
Collection by
The Cake Nazi
Plumbing with tractor beams, lasers, and spheres. It's plumbing of the future. Have fun! :]


Physics
Collection by
Liberi
My first series including all the available resorces. the first one i think is the hardest of all the test chambers. This series is why i got portal 2 on steam. Steam has made what i hoped for come true.When i first completed Portal 2 i thought "It would b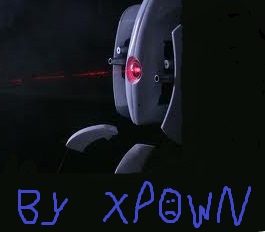 Burning Fast
Collection by
XpΩwN` ¤ǺŃąЯčħỴ¤
It has turrets that shoot you and you like jump twice to dodge them and them enter the SECRET code of awesomeness after the final explosion you ran into the doorway screaming for help, hoping the potato chips can hear you. And more regular stuff like that.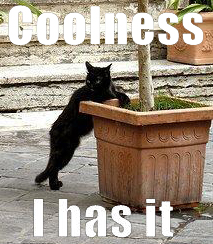 Tru's Test Maps
Collection by
Truidia
HI!!!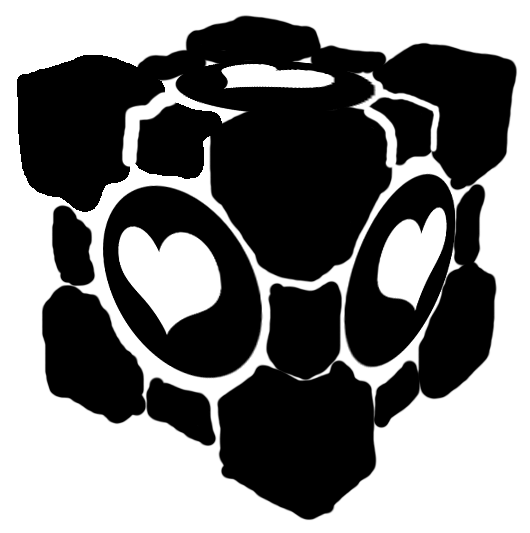 Silly-Aperture
Collection by
Silvia
A collection of Kakanleet's silly maps witch gives you a challenge combined with old aspect of portal maps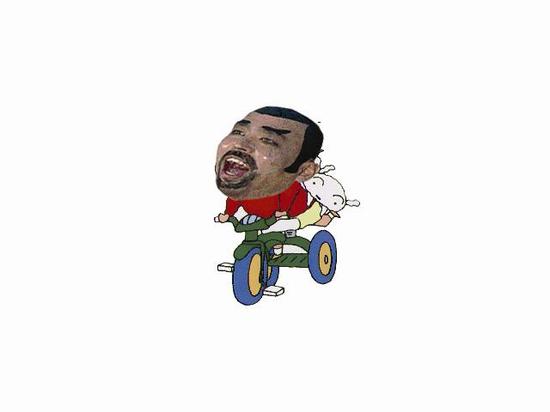 실험맵
Collection by
<font face='궁서'>펭긴백
ㅇㅇ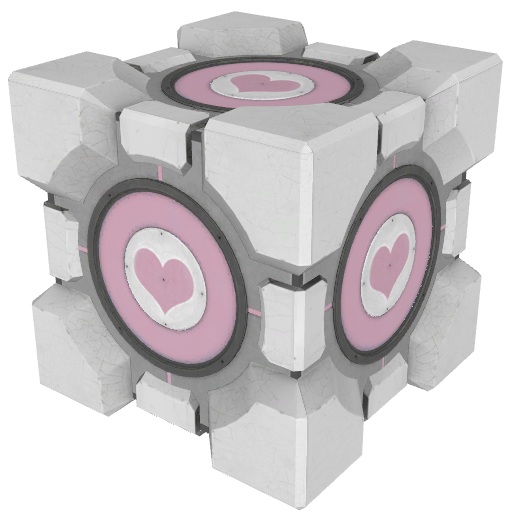 Tests
Collection by
EmJay
Just a few simple tests for my first maps

Cool Stuff
Collection by
Patrick Thornberry
Cool stuff i guess.

collection
Collection by
Collin_patrick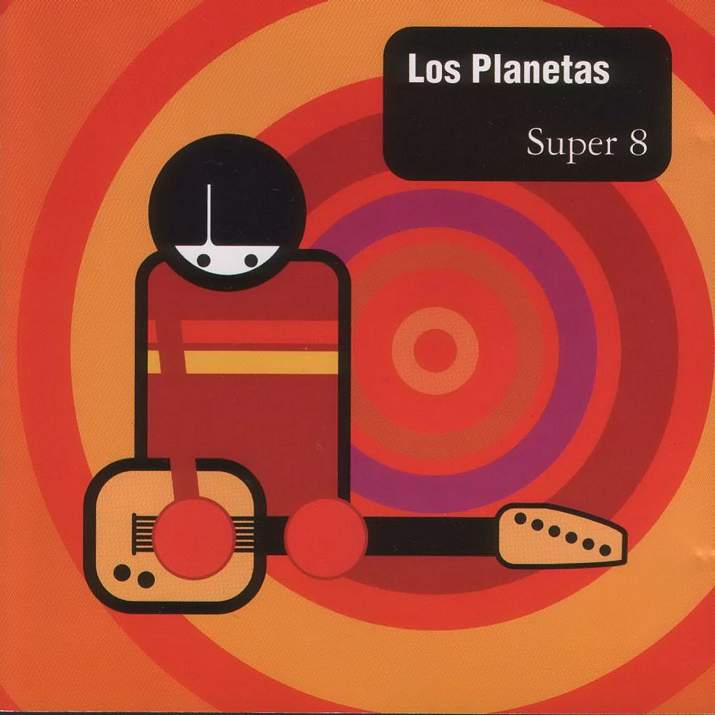 sargantana (1)
Collection by
sargantana
facil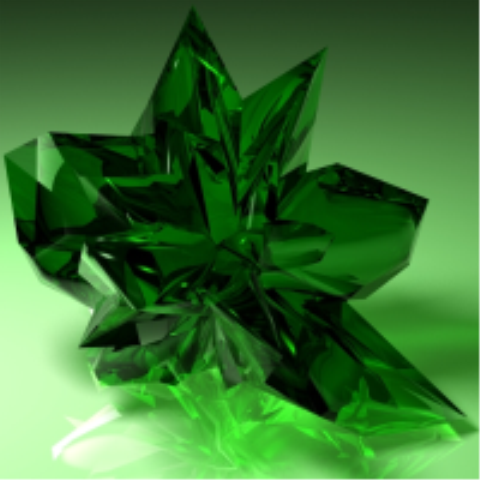 ice123
Collection by
gone in one second
mad space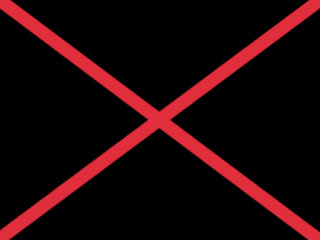 RedX
Collection by
RedX
Use this space to describe your collection and what makes it interesting... ,. ,·´'; ' , ·. ,.-·~·., ' ;'´*´ ,'\ ,' ';'\° / ·'´,.-·-., `,'' ; ';::\ ; ;::'\ / .'´\:::::::'\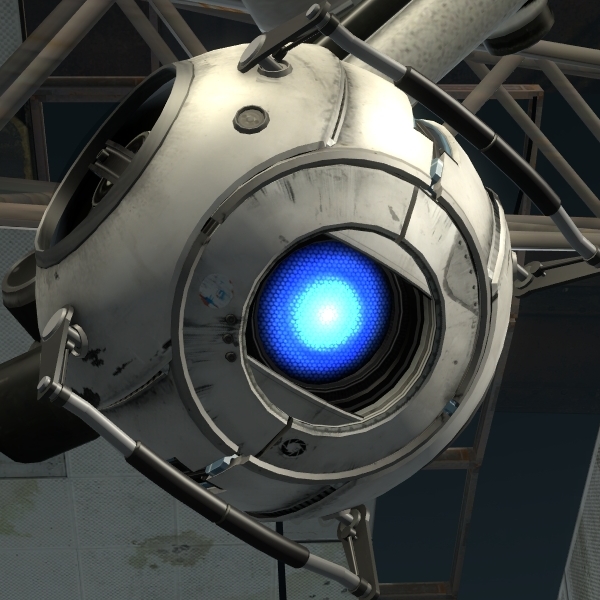 Wheatleybot's tests
Collection by
Mailboss™
My test chambers that start out pretty simple but they'll soon be real complex! Hope you enjoy them! Check back for more coming soon!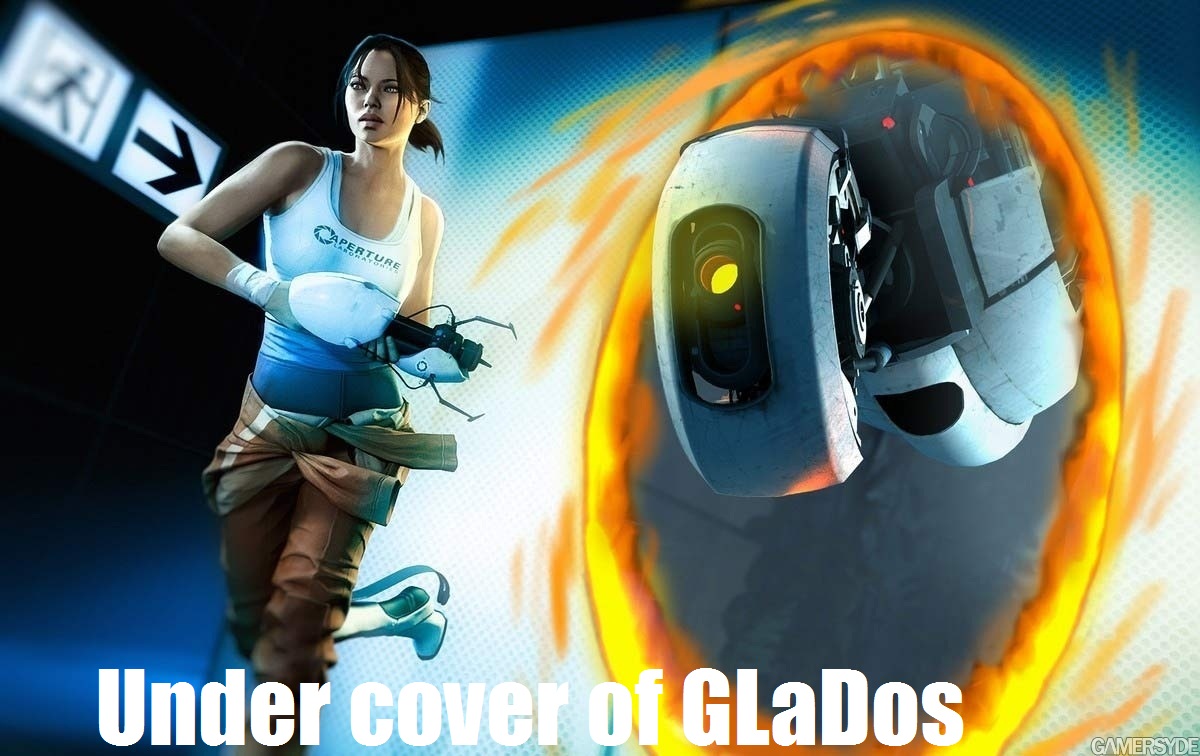 Under cover of GLaDOS
Collection by
M1Lky

The Remedy
Collection by
RaVeN
*:-.,_,.-:*'``'*:-.,_,.-:*'``'*:-.,_,.-:*'``'*:-.,_.-.,_,.-:*'``'*:-.,_,.-:*'``'*:-.,_,.-:*'``'*:-.,_ Everything is better with a slice of cake! UPDATE: two new maps are currently in development! *:-.,_,.-:*'``'*:-.,_,.-:*'``'*:-.,_,.-:*'``'*:-.,_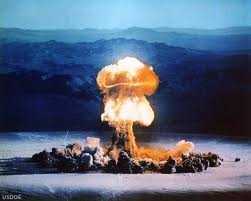 Turrets go Boom
Collection by
LeFloofie
It is a collection with Turrets that either, bounce slide and go crazy.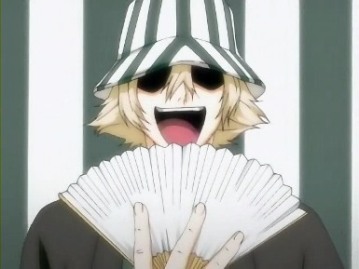 Testsubject Adrian
Collection by
Deaxter
Alle Maps für das Testsubject namens Adrian!

Aperature Laboratorys #1481249
Collection by
GTN Ciro
My map pack :D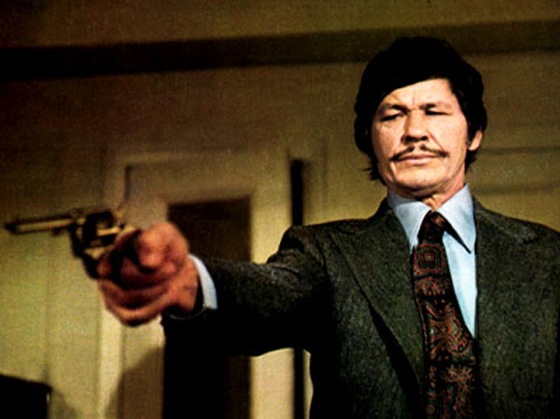 Deathwish
Collection by
arcain
The Deathwish map series

idontevenknow
Collection by
TheDiscoGambit
just trying this out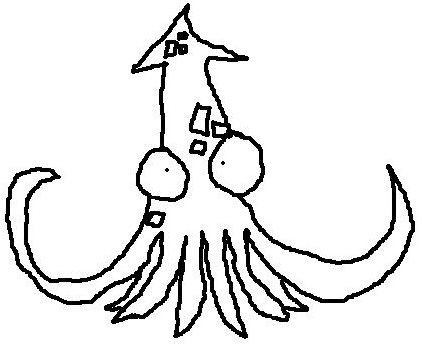 LABRAT collection
Collection by
Skwid
A collection of my LABRAT maps.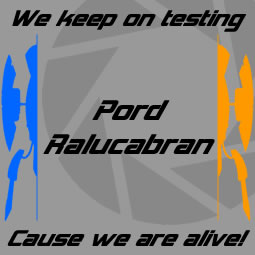 Pord Ralucabran (Work in progress)
Collection by
The SRK
A series of tests that starts easy and ends hard. Play 25 different tests in this series and find out if you have the brains and skills to complete all of the tests. Difficulty: X / XXXXX Tagslist: B Button c Cube D Deadly goo F Fizzle